Well, howdy! Andrew here, writing the Plog from the road on a little Design Team excursion (more on that next week). We had a quiet, heads down week at Tellwell, but let's check out a few things…
Oh, wait. For you newcomers… this is the Tellwell Plog (photo-blog), a chance for us to share with you what #TeamTellwell has been up to, showcase some of the projects we've been working on, and (of course) show you all the pupper love a Plog can handle!
New Look, New Feel with 702
We've been working with our friends at 702 Communications for some time to develop a beautiful website that works well for them and their customers. We were able to get it over the finish line this past week, and we're excited to share it with the world! Check it out here.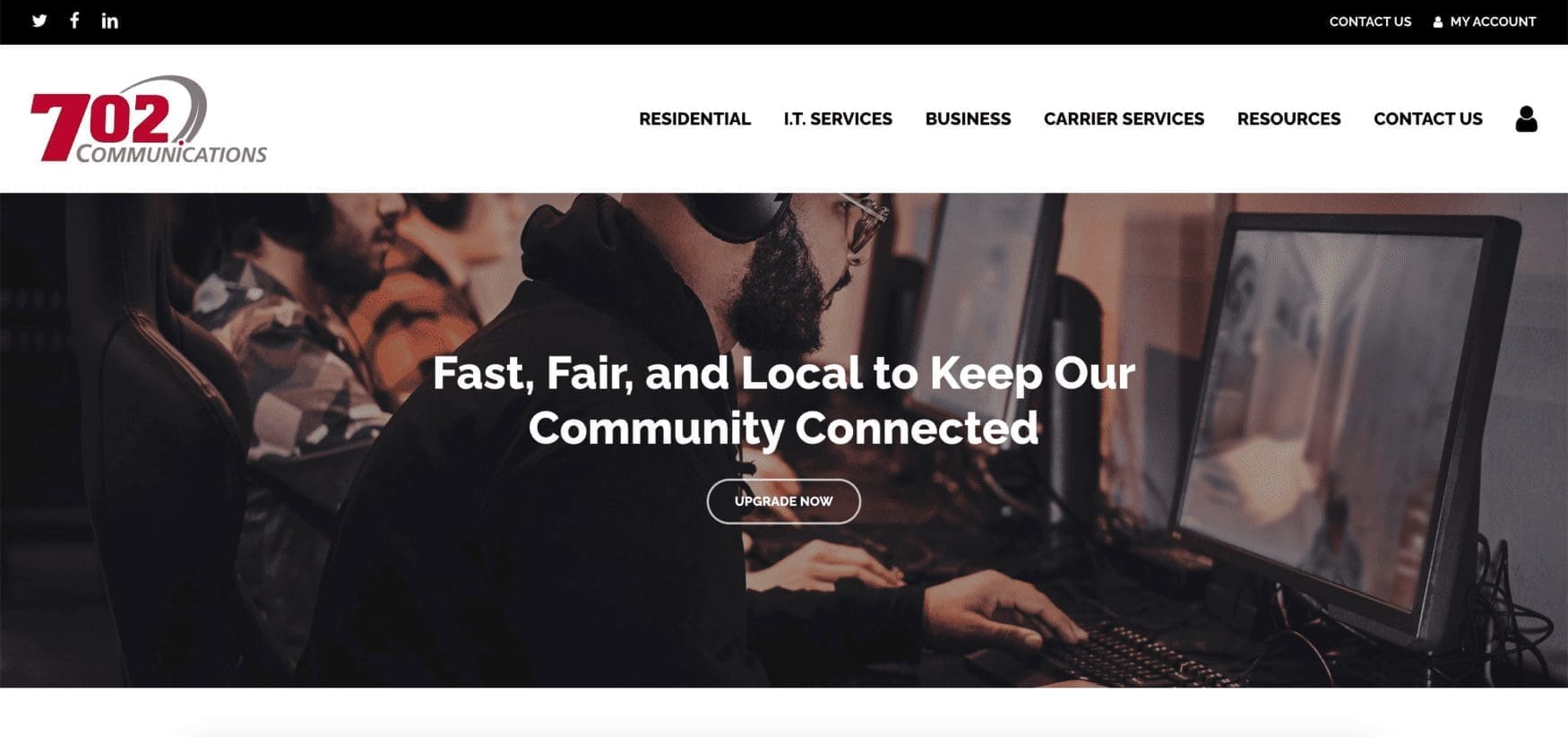 Answering the Call – New Pride Story!
We dropped an exciting new Pride Story this week featuring our friend Dillon, a Fargo local. Watch Dillon's story below, and listen to what he has to say about growing up when gay marriage was legalized, reconciling his sexuality and his religion, and answering a call he could not ignore.
We dropped an exciting announcement the other day. Duncan, our Senior Film Producer, is joining Max as a Partner here at Tellwell Story Co. + Studio. I (Andrew), had the opportunity to sit down with Duncan and Max and chat a little more about what that means to both of them.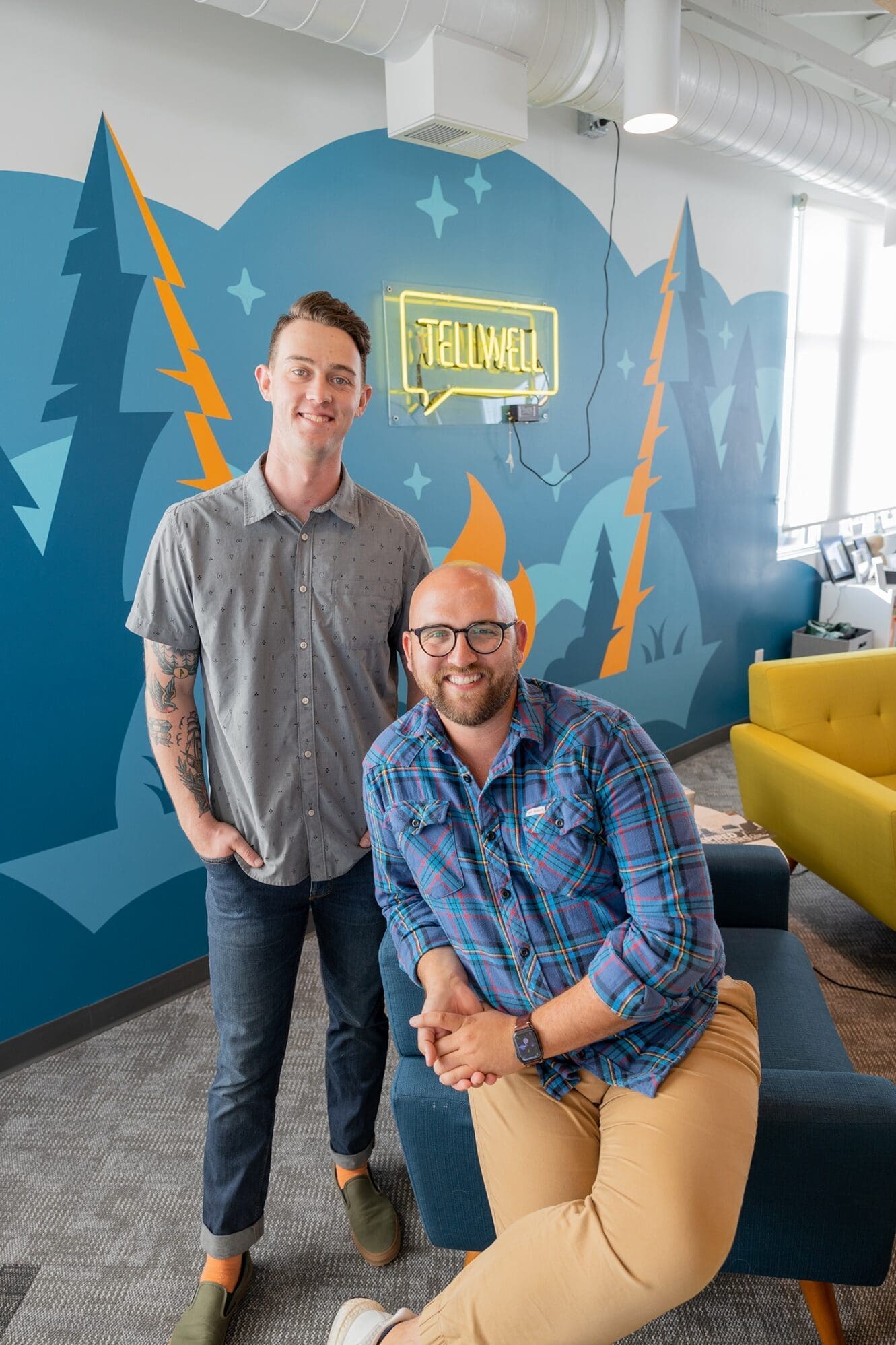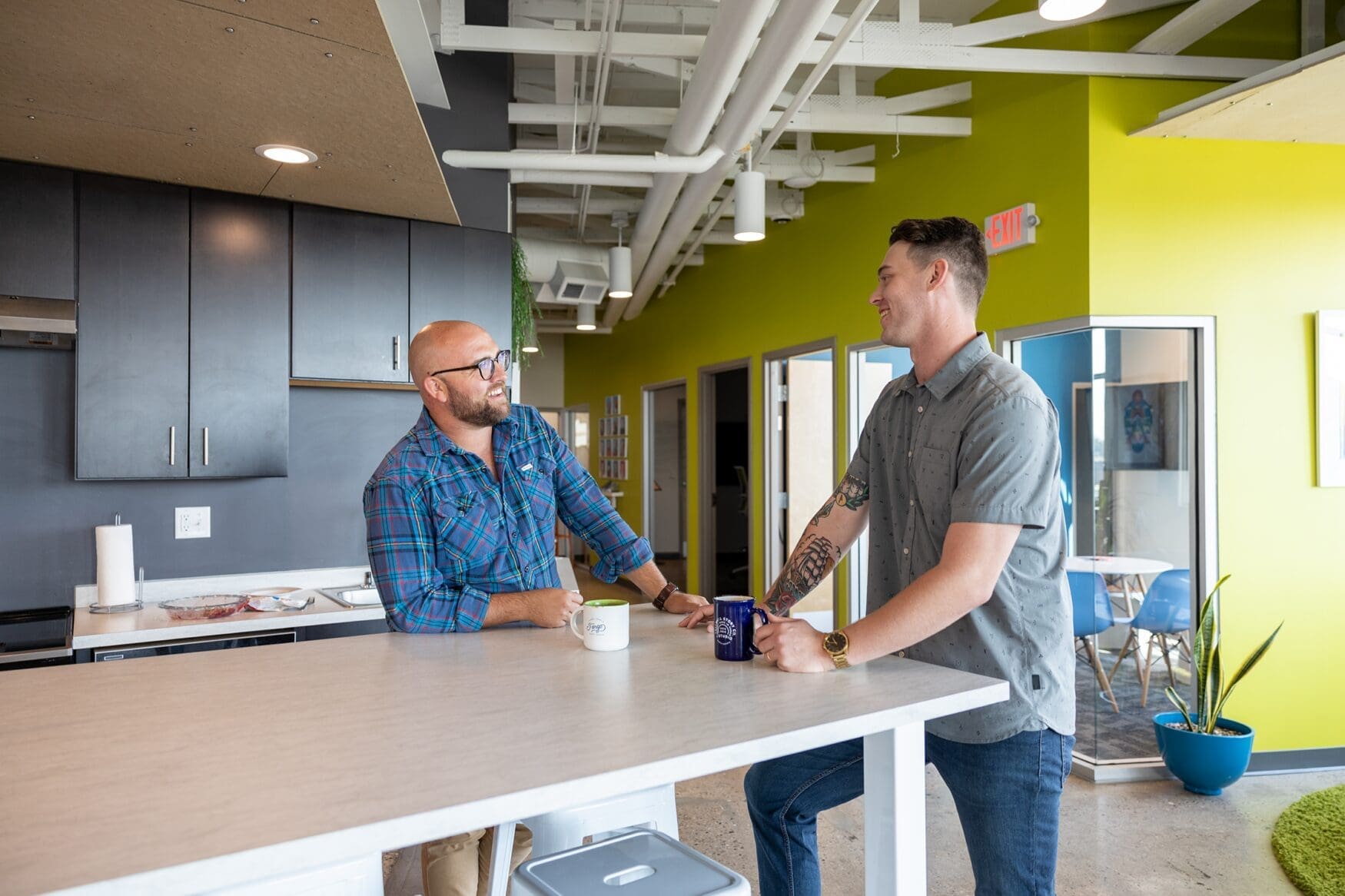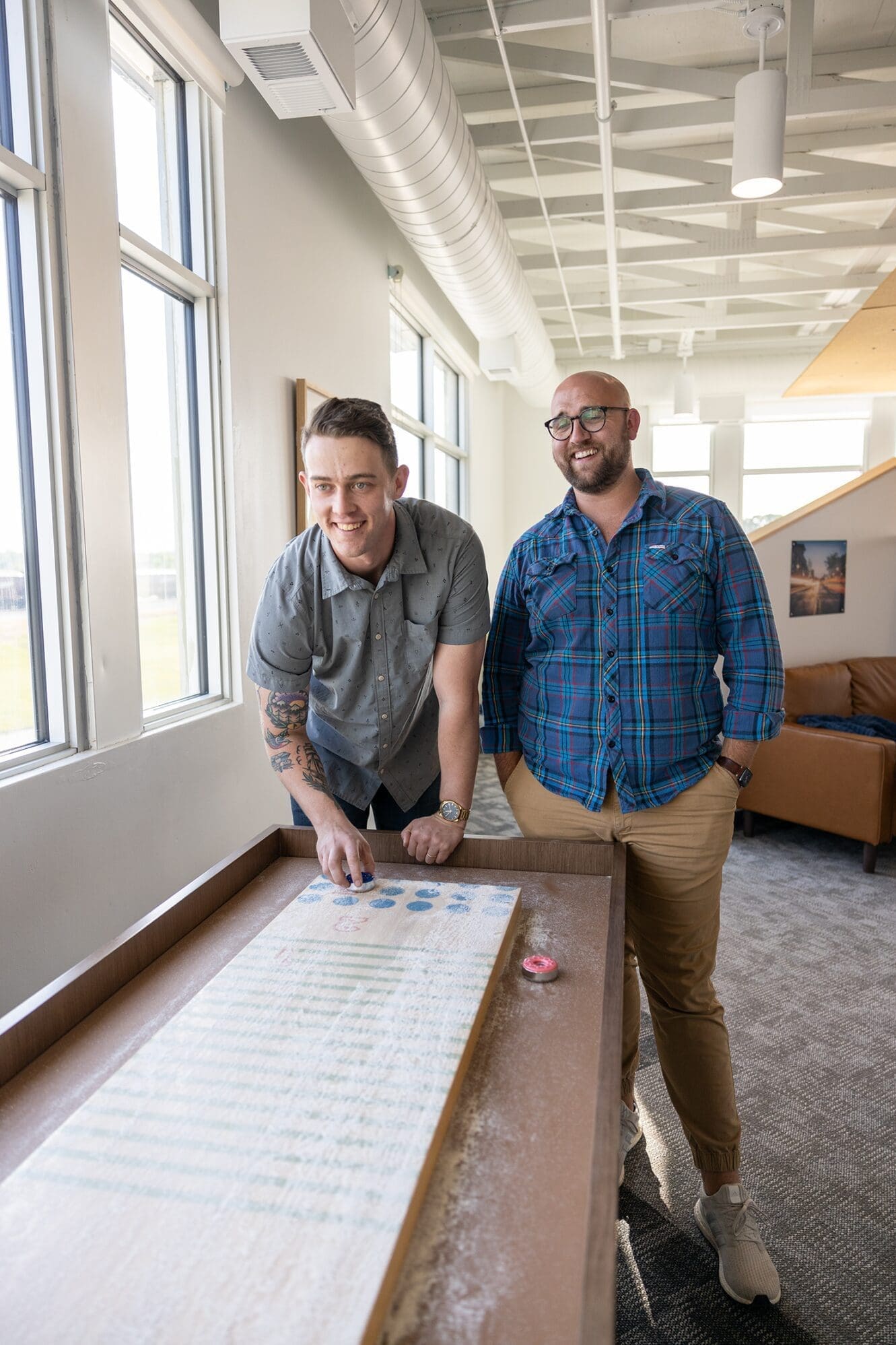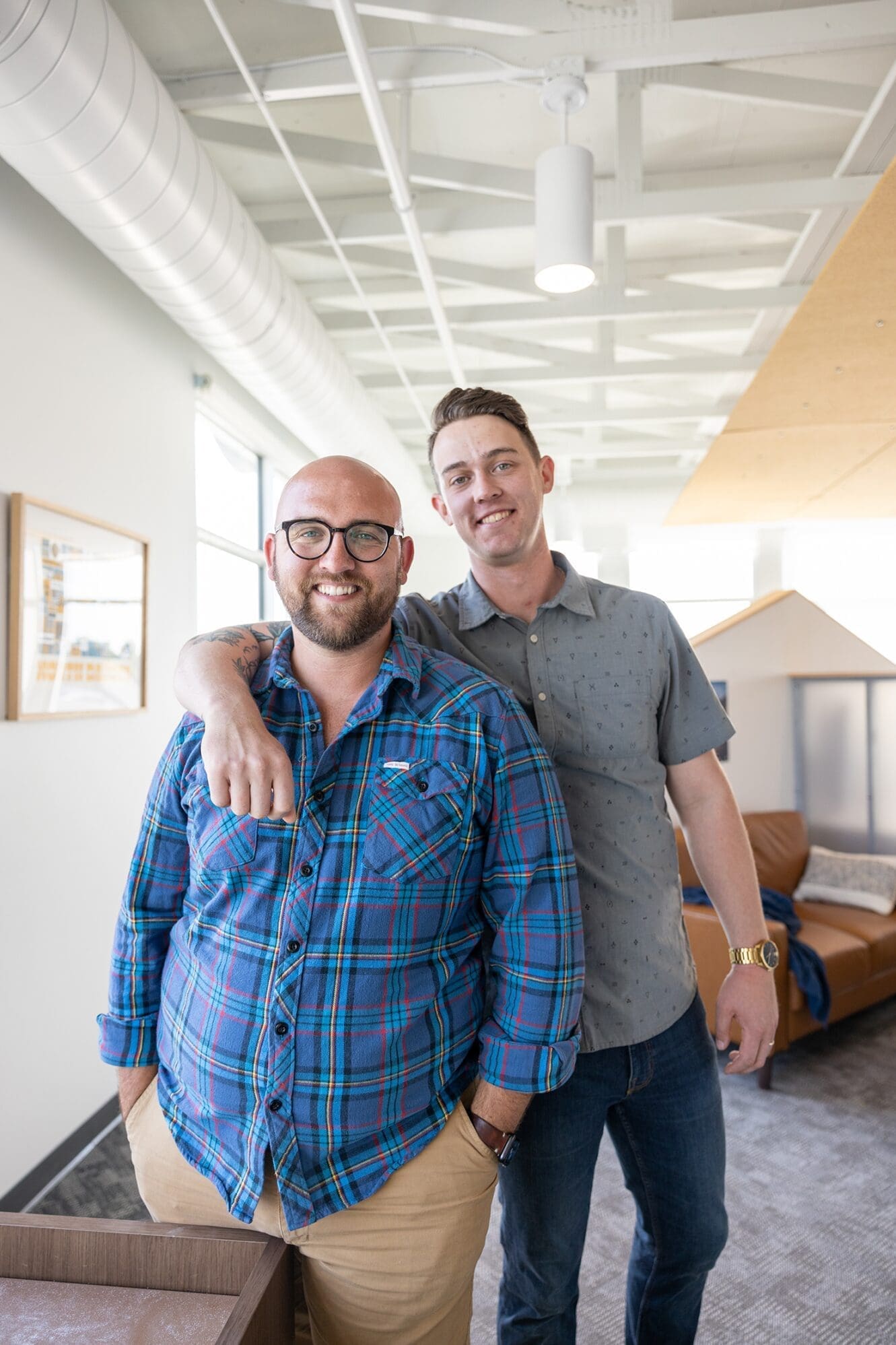 Blues Legend Buddy Guy Hits The Fargo Theatre
Next Wednesday, November 9th marks the last Fargo Docs film of the year! We'll be featuring The Torch, a film that follows blues legend Buddy Guy as he trains the next generation of blues musicians.
Tickets are just $12! Join us November 9th at 7pm at The Fargo Theatre.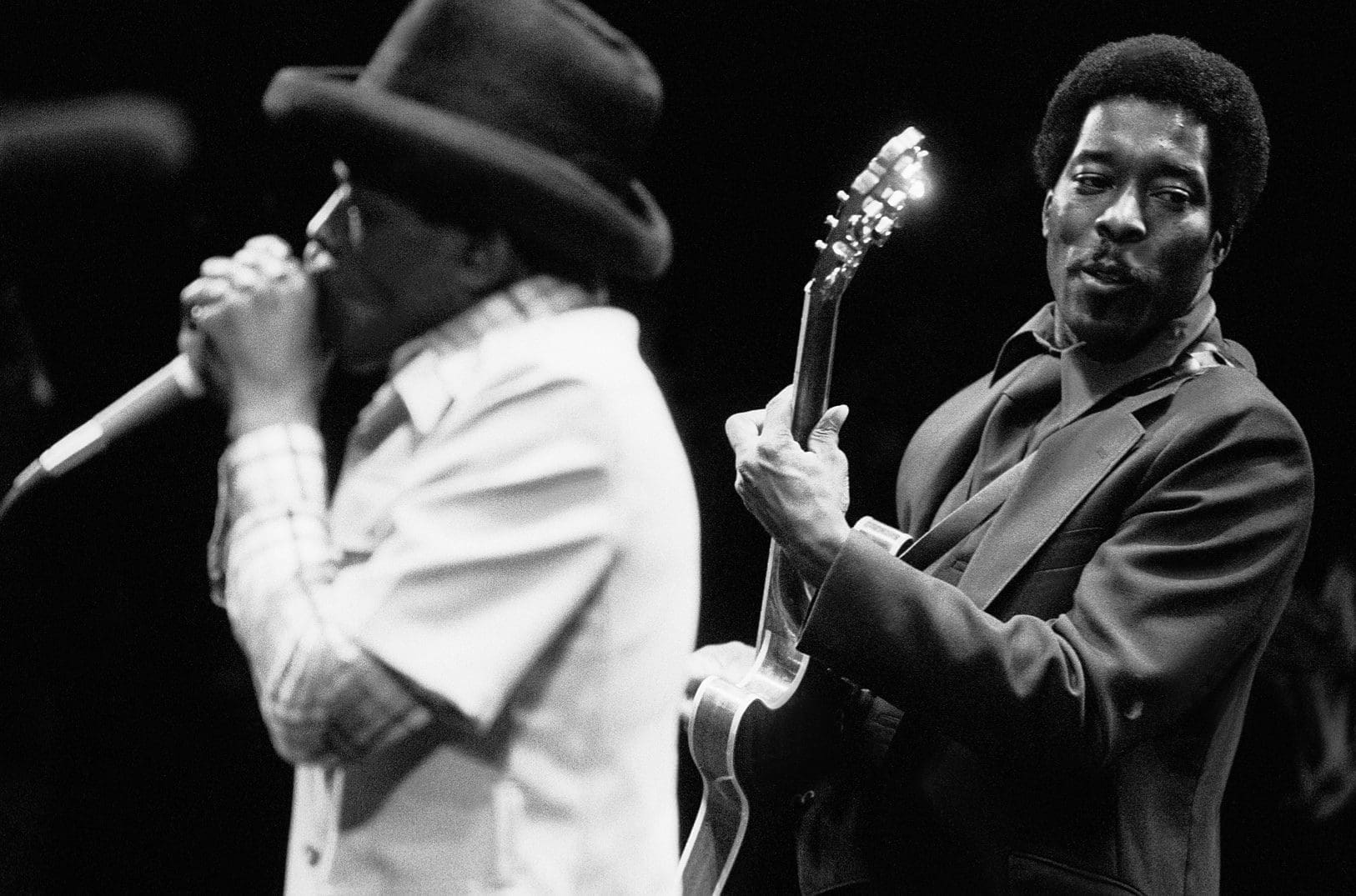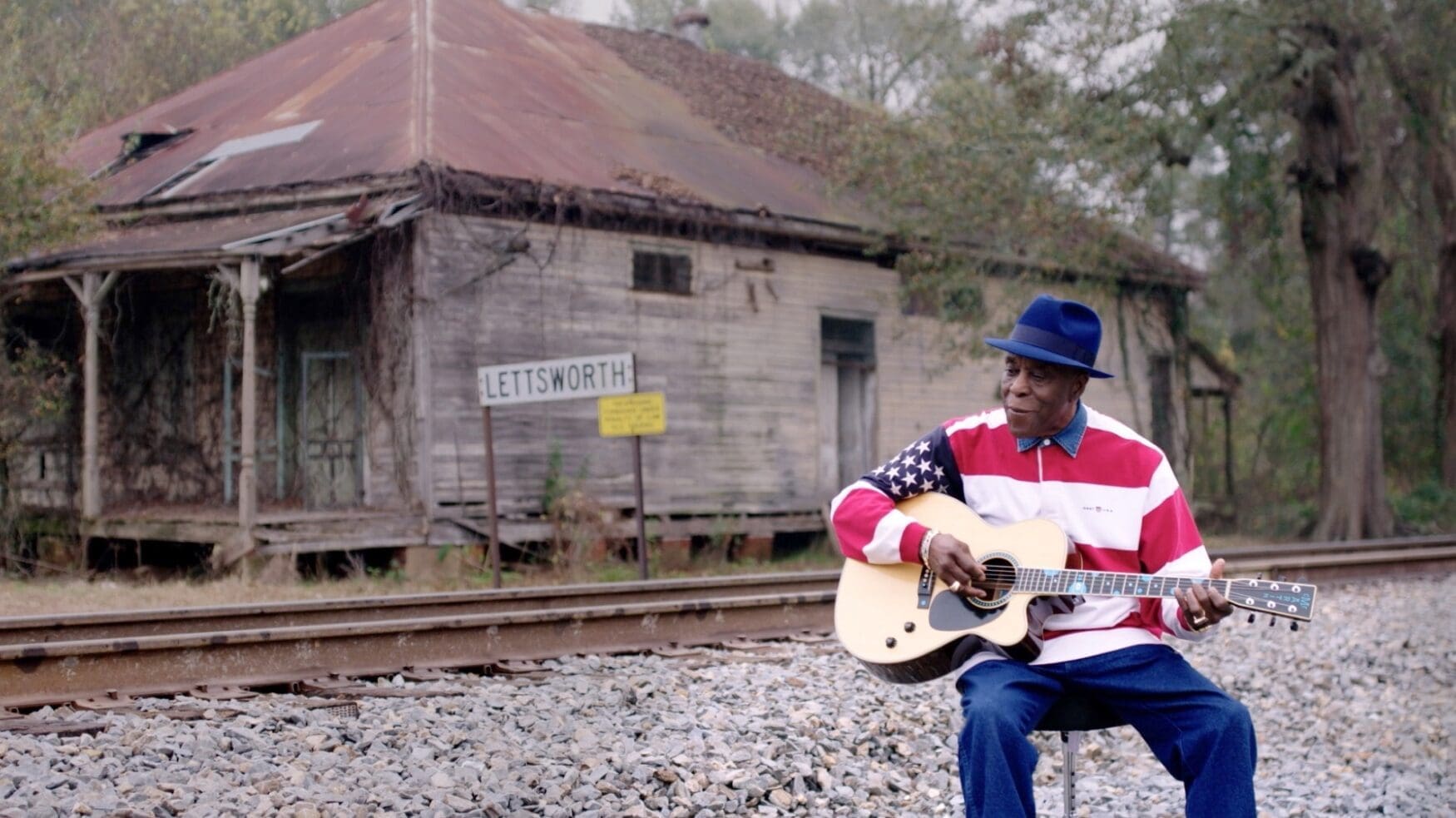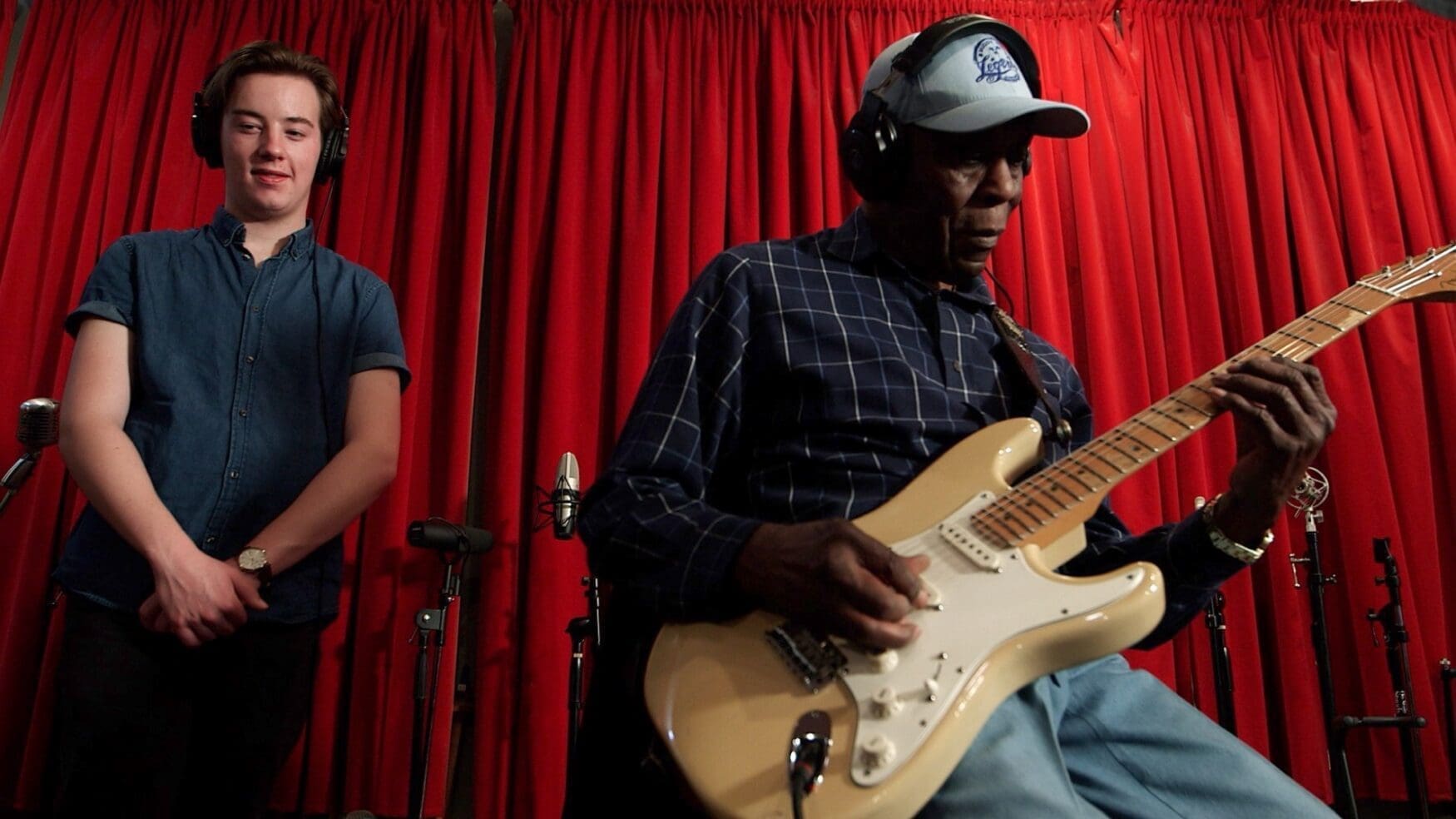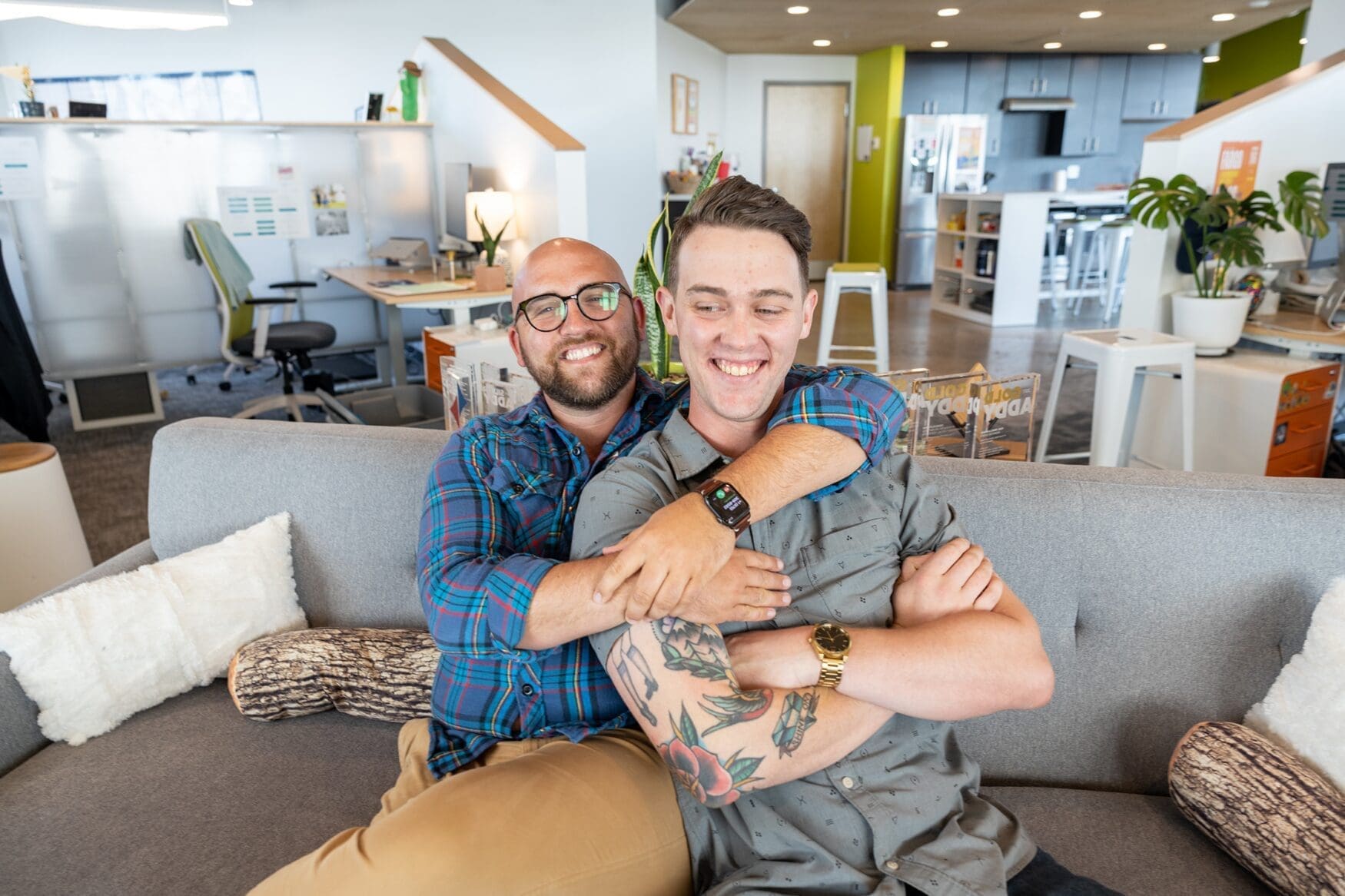 Thank you for checking in with us! See you next week. ????
#TeamTellwell