Sharing your journey through visual storytelling
Video Production
Video storytelling is the most effective medium to share your story today. Capturing raw emotion, amazing interviews, and purposeful b-roll is standard.
Introduce / Educate
Brand Story
Share your story in a thoughtful and emotional way to drive action.
Introduce / Educate
Broadcast Commercial
Reach a larger audience by creating a broadcast spot to share your message.
Educate / Engage
Impact Story
Produce effective and moving stories to enact change and immerse your audience.
Create an interactive video that is instructional and engaging in order to streamline training or educate on your big idea.
Capture the emotion and excitement of your audience with compelling recommendations.
We'll help you reach your audience directly through live streaming an event or workshop over a variety of outlets.
Impressive animation can capture any audience and compel them to action.
Have a video project?
We'd love to work with you.
The Film Team
Meet the folks you'll be working with.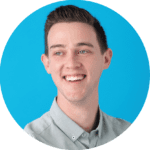 Duncan Williamson
Senior Film Producer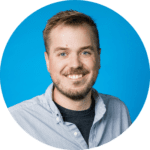 Matt Prigge
Film Producer + Editor
Katie Beedy
Senior Content Strategist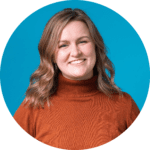 Megan Hovinen
Project Manager
Storytelling Campaigns
Why not take a wider view? Join our tribe and let's take a look at how we can tell your story with an expanded campaign.