Discover the Magic of Your Organization's Story with Tellwell Experiential Design
Experiential Design
At the heart of every remarkable event lies a powerful story – a story that captures the essence of your organization's purpose, values, and identity. An event is more than just a gathering; it's a unique opportunity to share your organization's DNA, showcasing what sets you apart and connecting with your audience on a deeper level.
Tellwell Story Co. understands the importance of infusing your organization's soul and story into each event. Our Experiential Design service is dedicated to crafting purposeful events that resonate with your audience and embody your organization's unique narrative.
Unveiling Your Organization's Story in Three Steps
Collaborate with us to create story-centered events that resonate with your audience and embody your organization's unique narrative.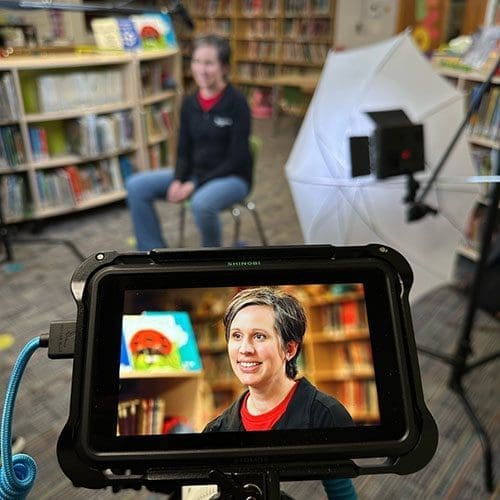 Step 1: Uncover Your Story
Pathfinding
To begin, contact us via our website, email, or phone to schedule a free, no-obligation consultation. In this initial meeting, our team will dive into your organization's history, values, and beliefs to discover the essence of your story. We'll also discuss your event's objectives and desired outcomes, ensuring that every aspect of the experience aligns with your organization's identity.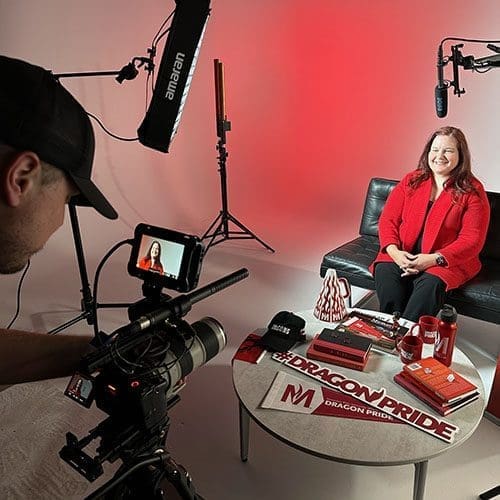 Step 2: Make the plan
Roadmapping
Based on the insights gathered during the consultation, our team will develop a customized proposal tailored to your story and vision. This proposal will outline the scope of our services, recommended storytelling strategies, and a detailed project timeline, as well as provide an estimated budget for your event. We will then review the proposal with you, answer any questions you may have, and make any necessary adjustments.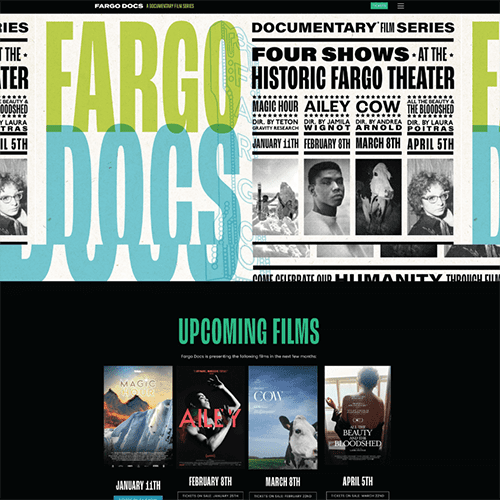 Step 3: Bring the story to life
Execute and Celebrate
Once you're satisfied with the proposal, we'll move forward with the planning and execution of your event. Our team of writers, designers, and film producers will work closely with you throughout the process, maintaining open communication and providing regular updates. We'll collaborate with you on every aspect of your event, from branding and visuals to interactive installations and multimedia content, to ensure a cohesive and impactful experience that showcases your organization's unique narrative.
Ready to put some magic in your event?
We'd love to work with you.
Storytelling Campaigns
Why not take a wider view? Join our tribe and let's take a look at how we can tell your story with an expanded campaign.