Building your brand through deliberate, story-based design
Branding and Design
Smart, thoughtful design will stay true to the heart of your organization, while creating a memorable impact on your audience that draws their eye and makes them want to learn more.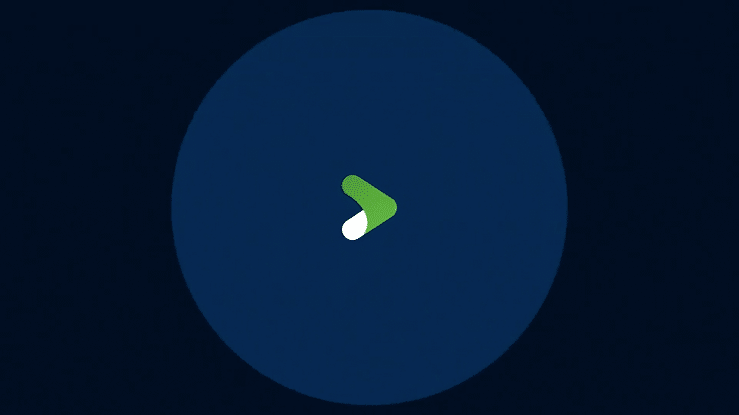 Does your brand no longer reflect your business? Let's design something that fits your style.
Introduce
Website Creation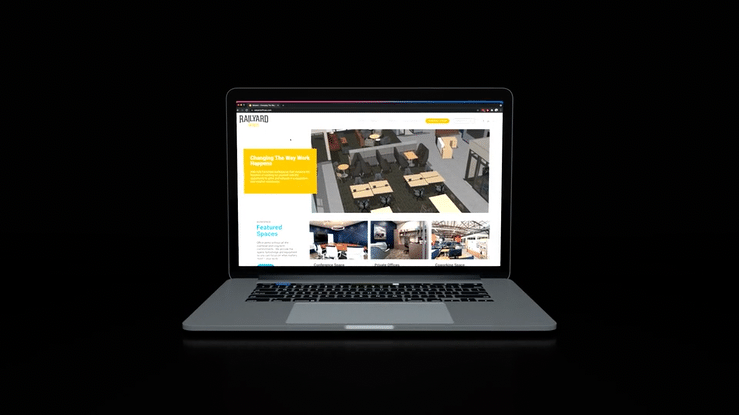 Create your front-facing digital presence to engage your audience directly.
Introduce
Brand Style Guide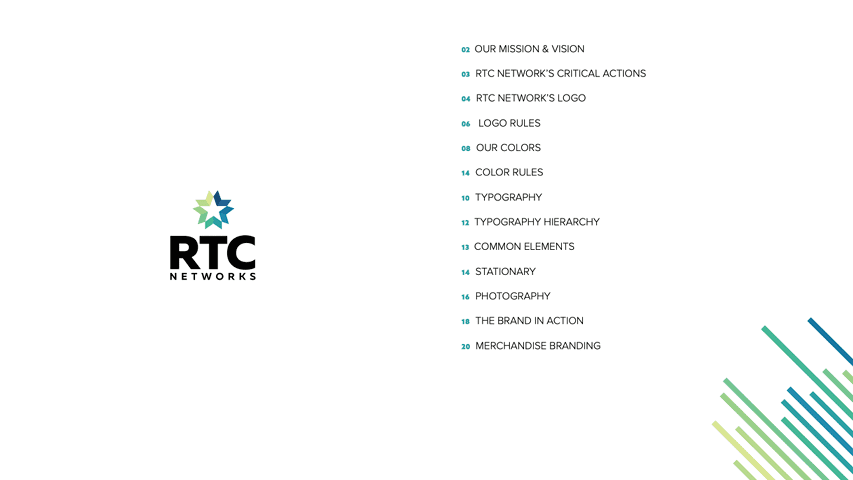 Utilize your brand to create an internal guide on how to share your story.
Remind
Newsletters & Print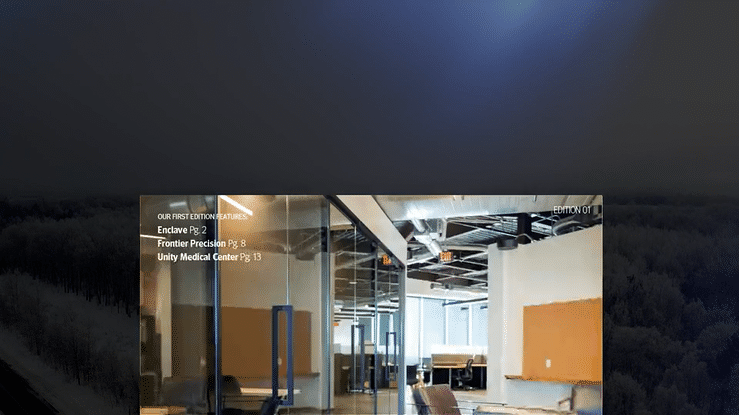 Bring yourself to your client's doorstep through printed journals, sharing your incredible story.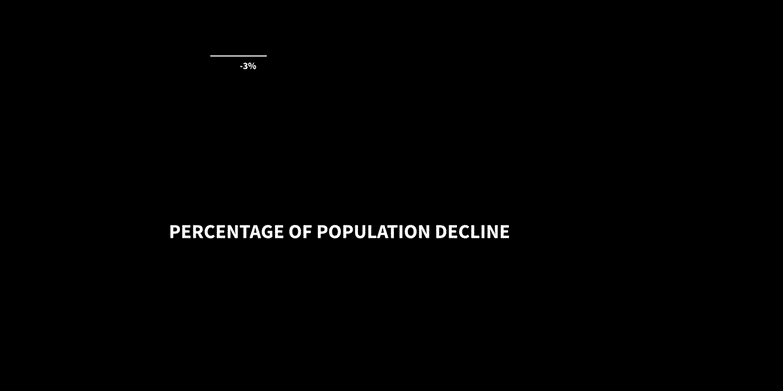 Let's take a look through your content and see where we could help elevate your brand.
Have a branding and design project?
We'd love to work with you.
Storytelling Campaigns
Why not take a wider view? Join our tribe and let's take a look at how we can tell your story with an expanded campaign.