This is the Tellwell Plog (photo-blog), a chance for us to share with you what #TeamTellwell has been up to, showcase some of the projects we've been working on, and (of course) show you all the pupper love a Plog can handle!
Blues Icon at the Fargo Theatre
Fargo Docs is featuring the final film for its second season! We'll be watching The Torch, an incredible film from 2019 featuring blues legend Buddy Guy.
At 83, Chicago legend Buddy Guy remains the standard bearer for the blues, an icon determined to see the art form live on long after he's gone. Enter guitar phenom Quinn Sullivan, who has been mentored by Guy since he was a kid. This stirring documentary, amplified by electrifying musical performances, charts the guidance Guy himself received from the likes of Muddy Waters and Howlin' Wolf while observing the Grammy-winner passing his wisdom to the next generation.
The Torch is showing at The Fargo Theatre on November 9th at 7pm!
Got an Adventure Worth Sharing?
If you know anything about Tellwell, you know that we LOVE our merch. We decided to spread the love – now announcing our Merch Store! You can check out Tellwell Brand Co. to see our first featured collection.
Head over to www.tellwellbrandco.com to get them while they're available.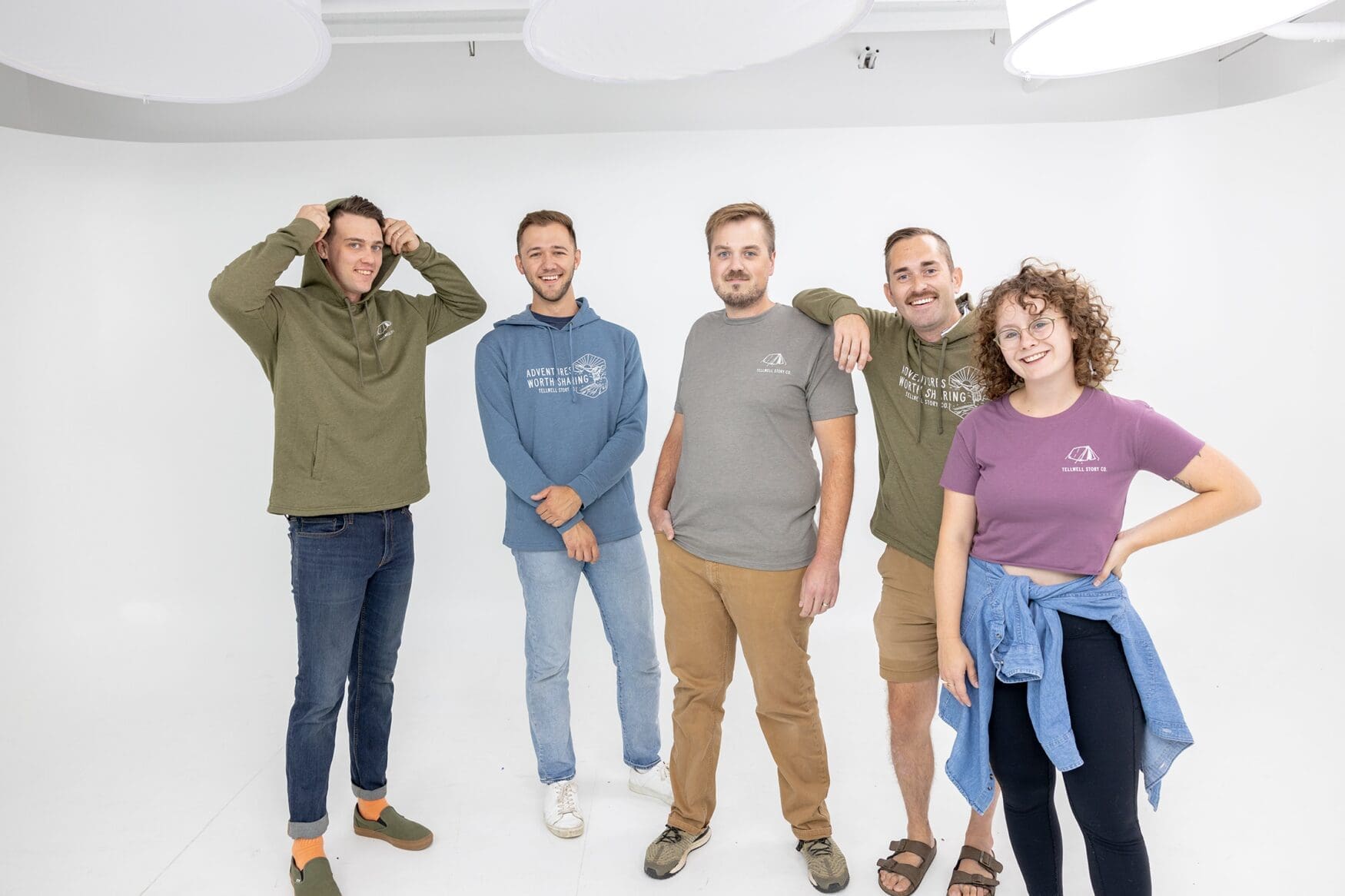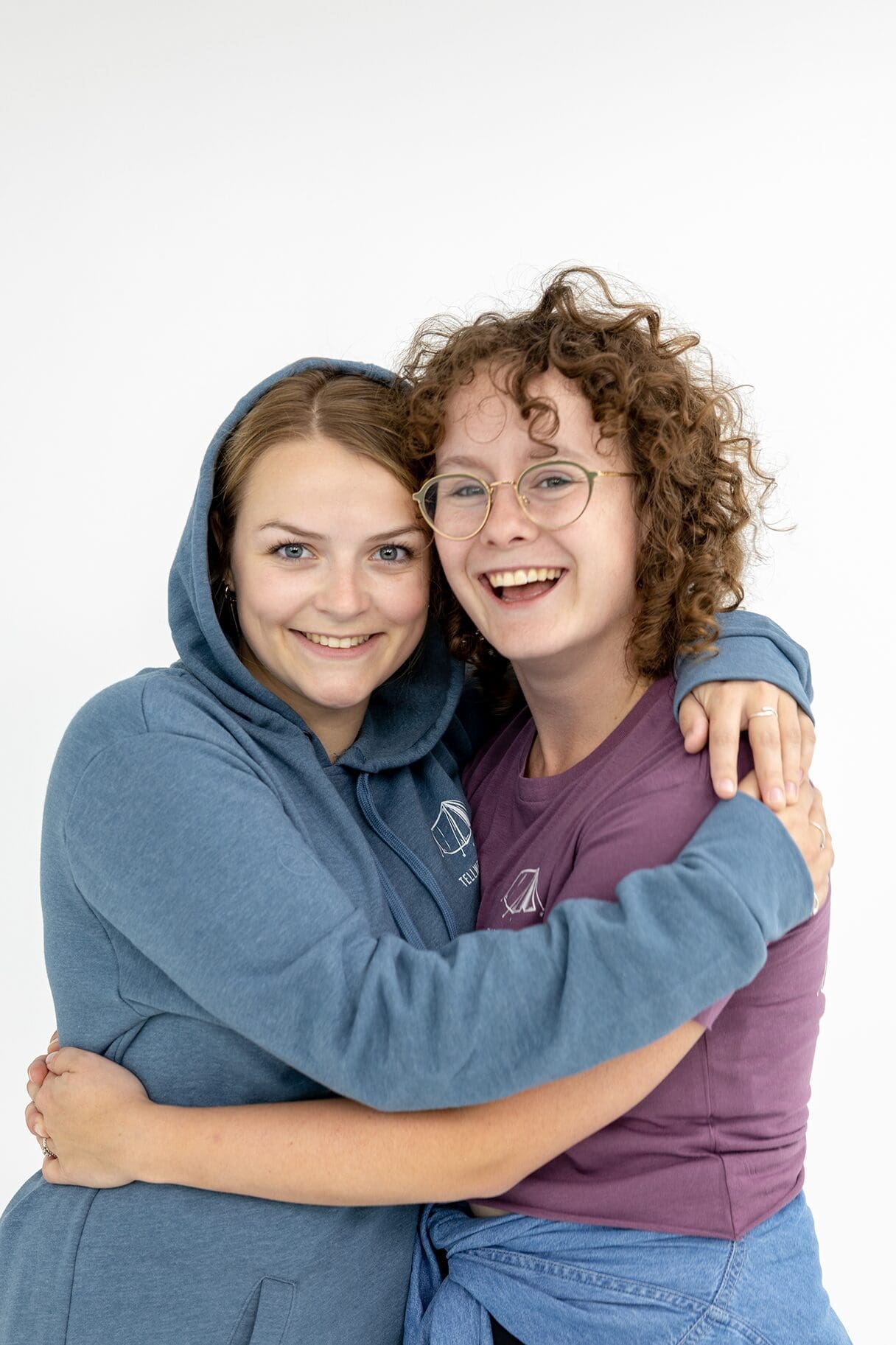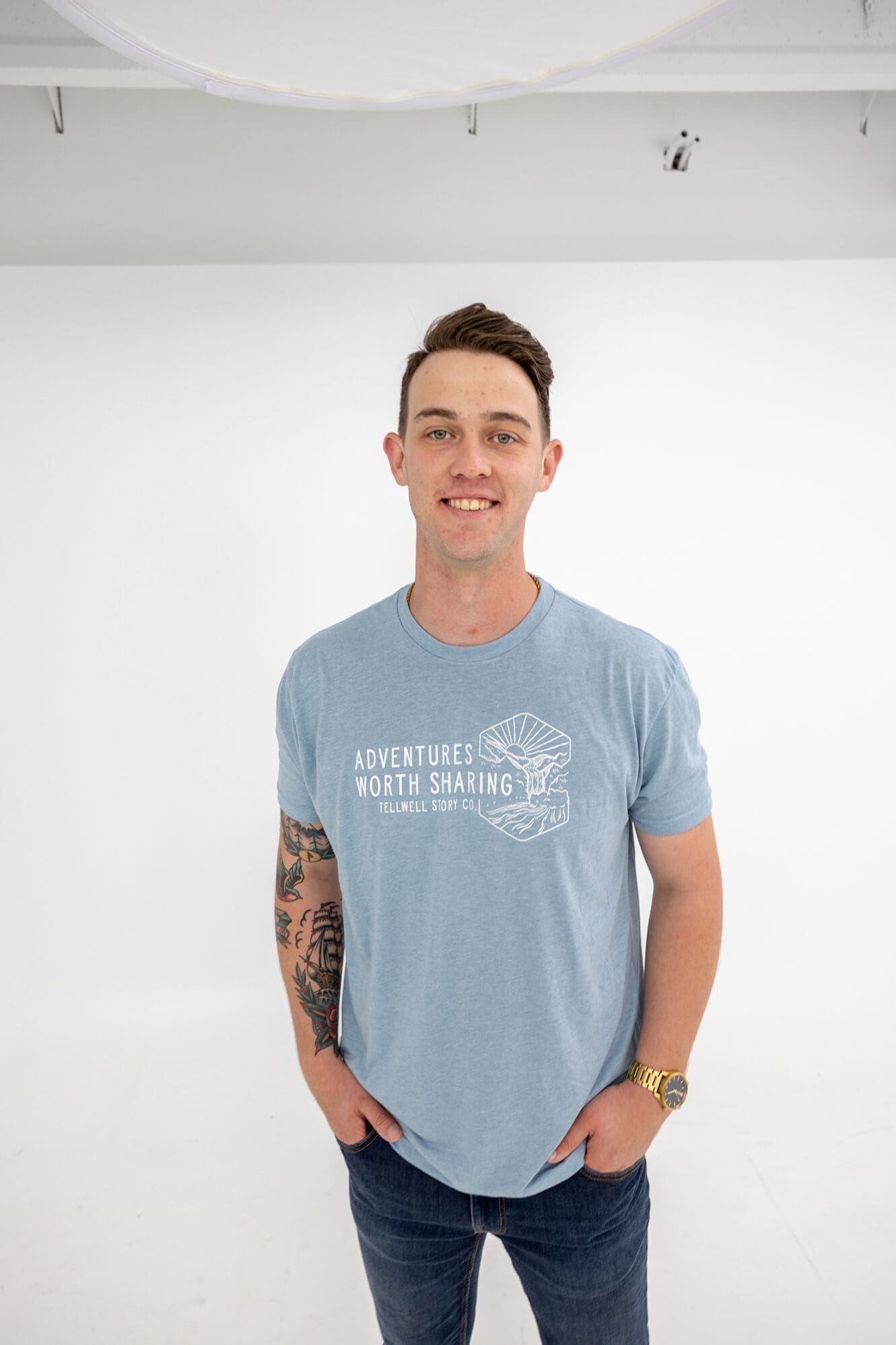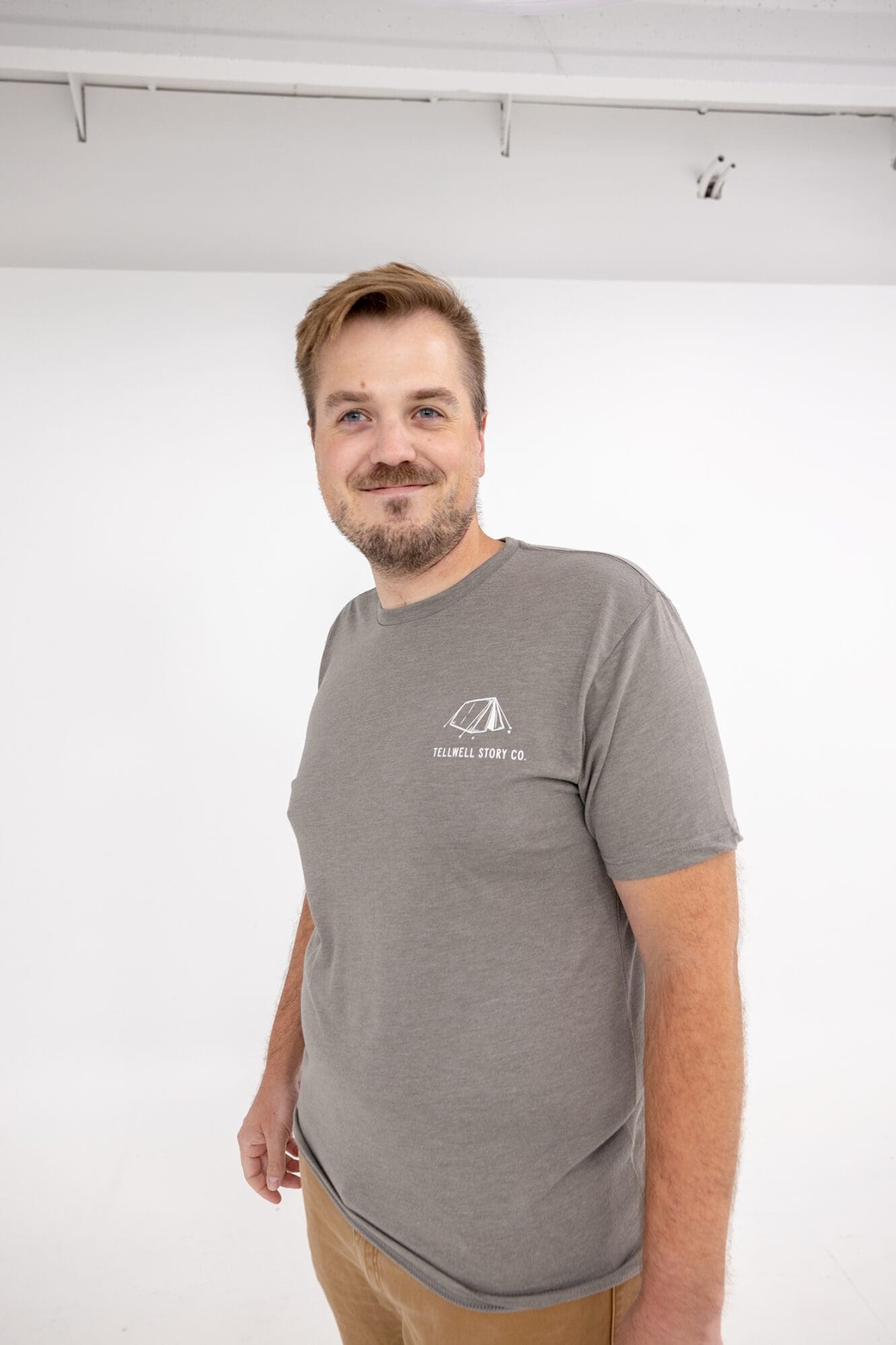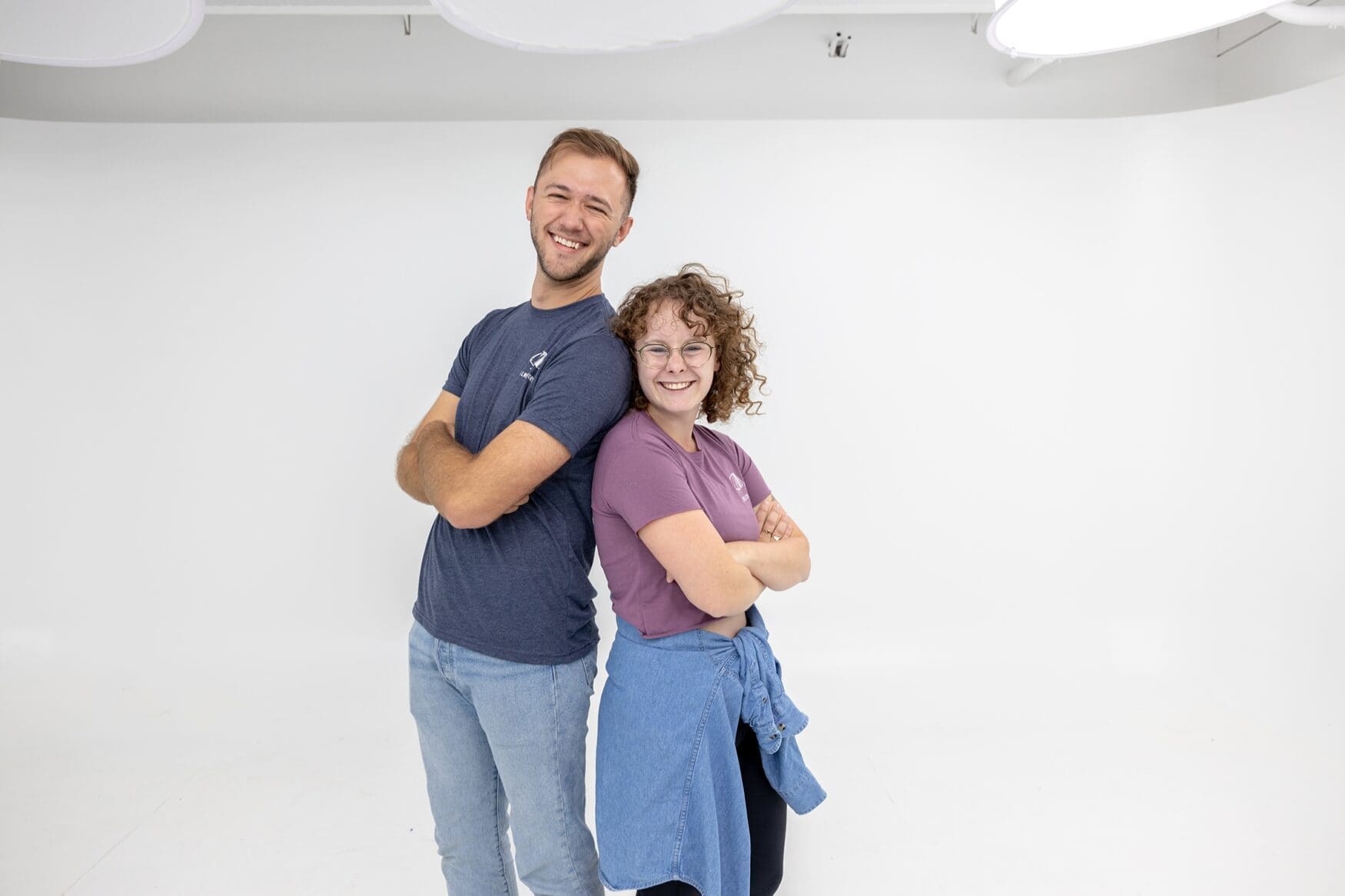 Fall Retreat + Goal Setting with Tellwell
This past week the entire Tellwell team gathered at Crooked Lane Farm for our fall retreat. We talked feedback, goals for the upcoming year, and had some time to reconnect as a team. There were hayrides, a Mario Kart tournament, a lighting tournament, and more!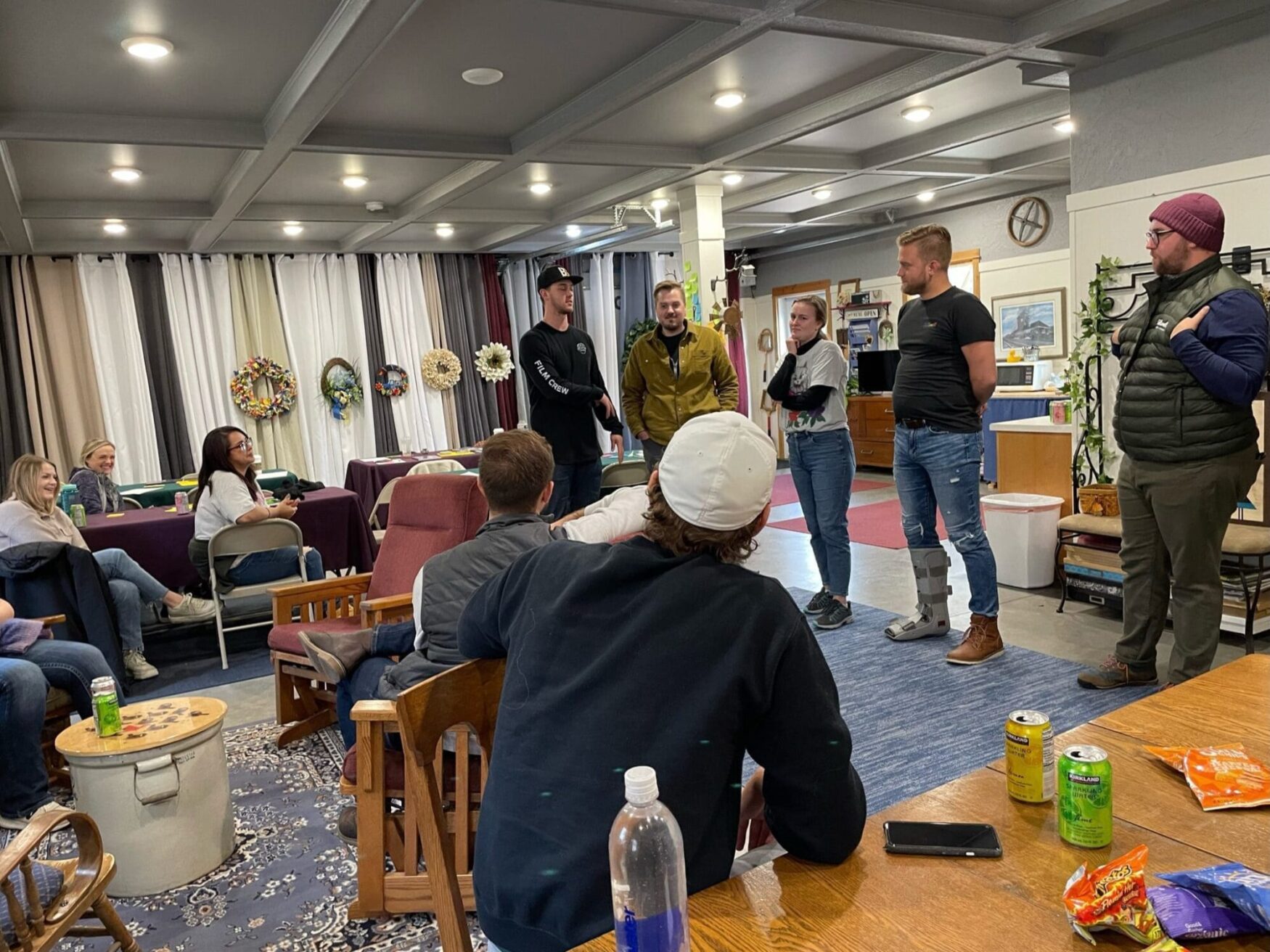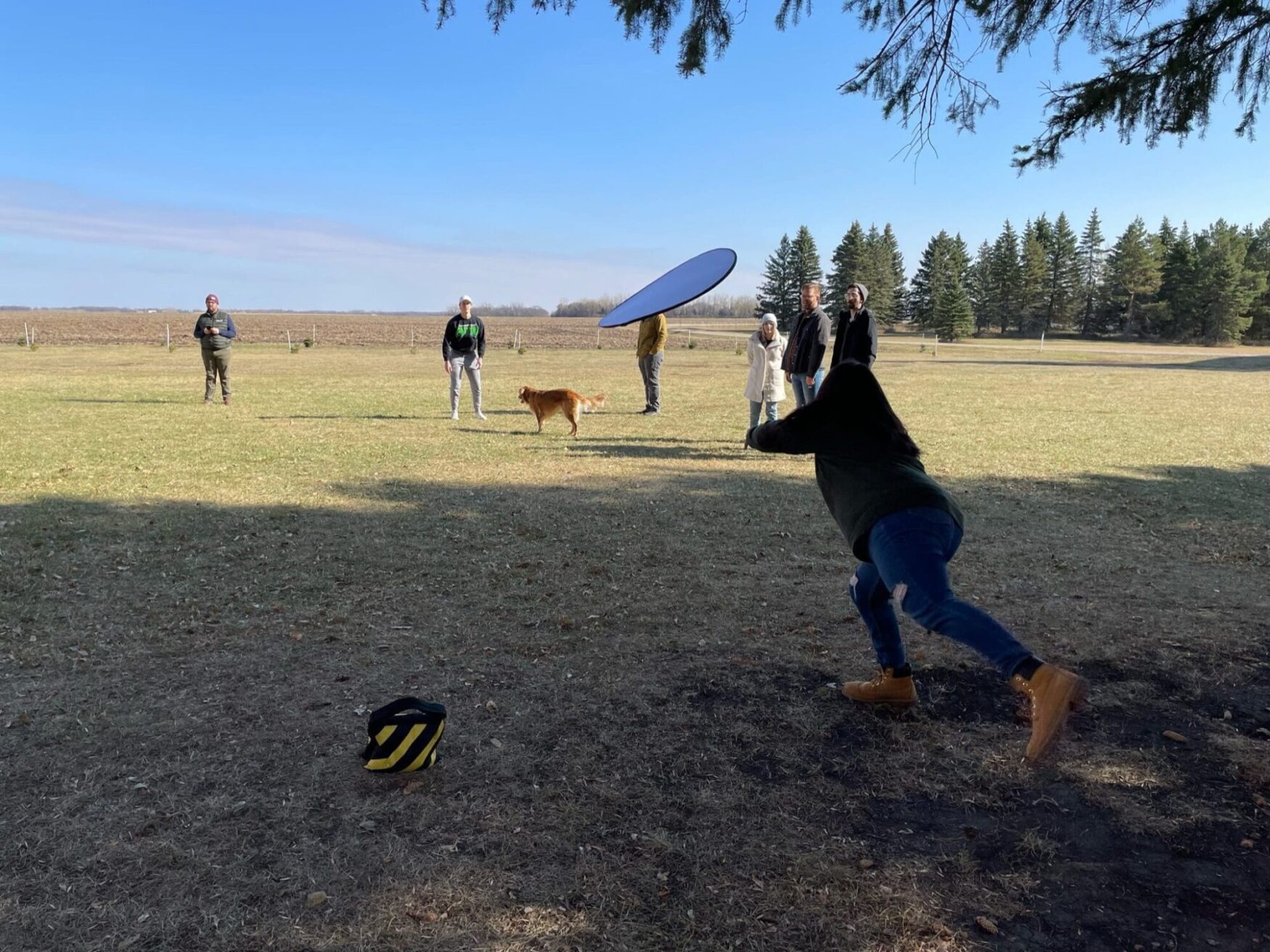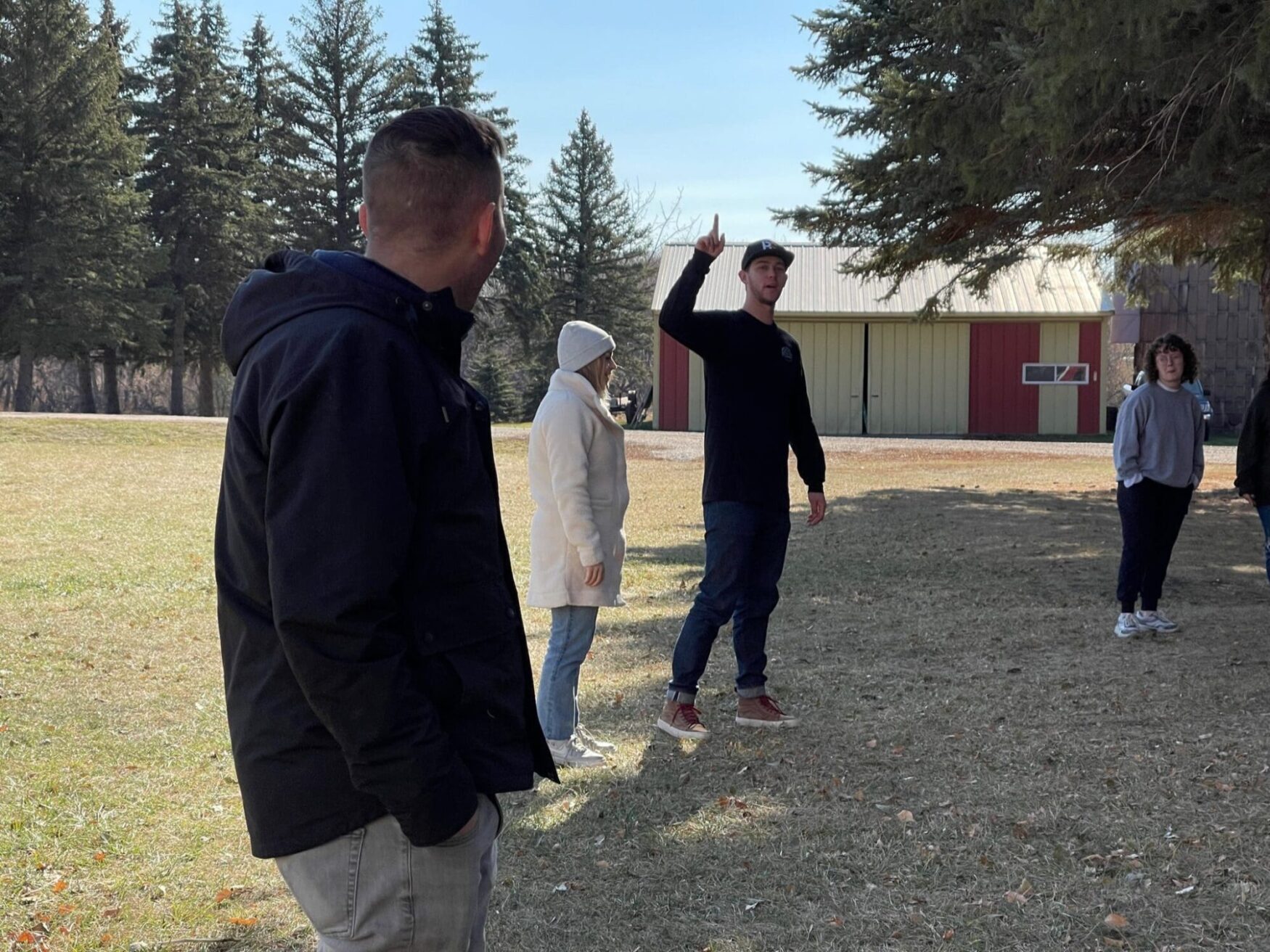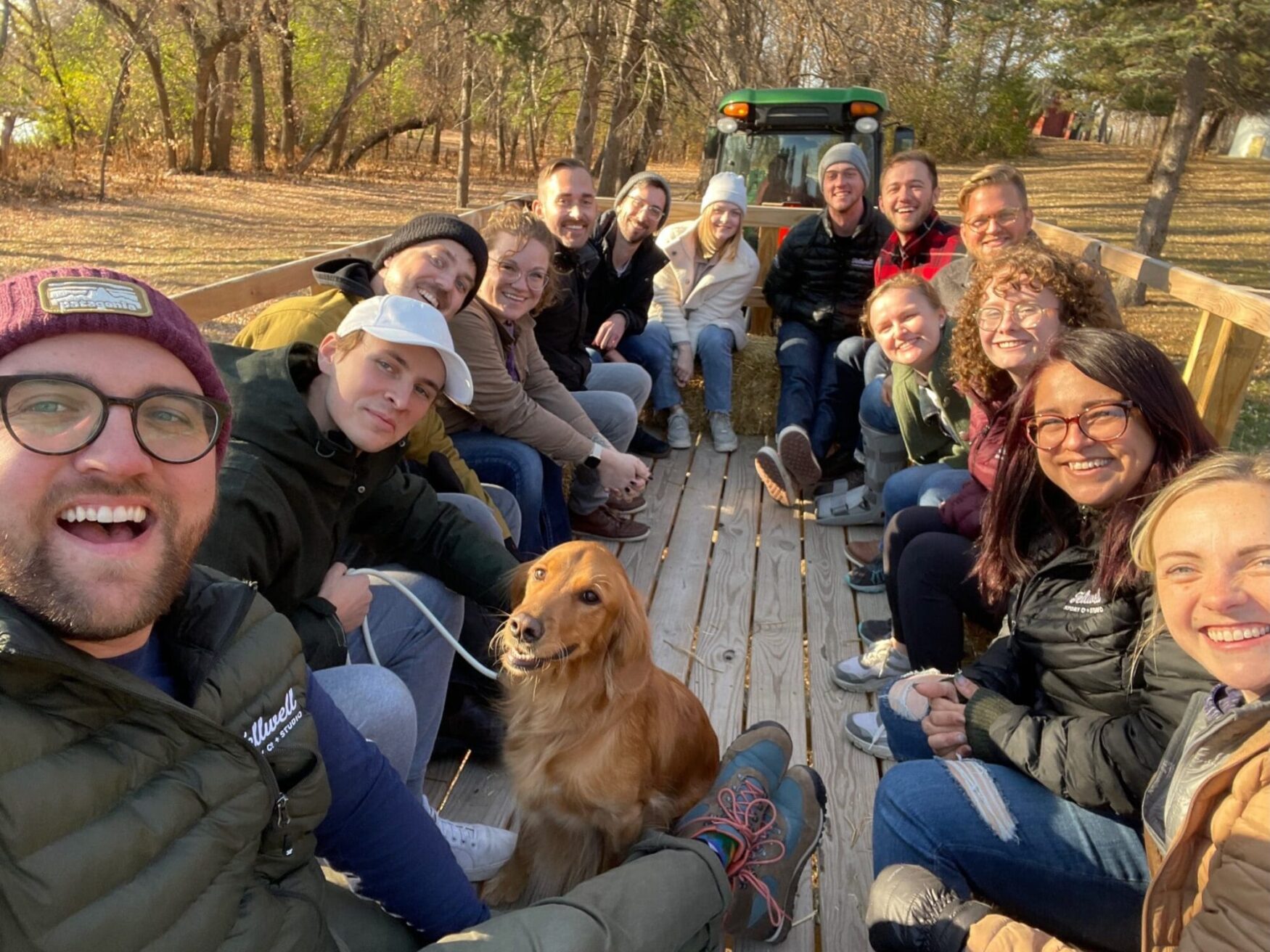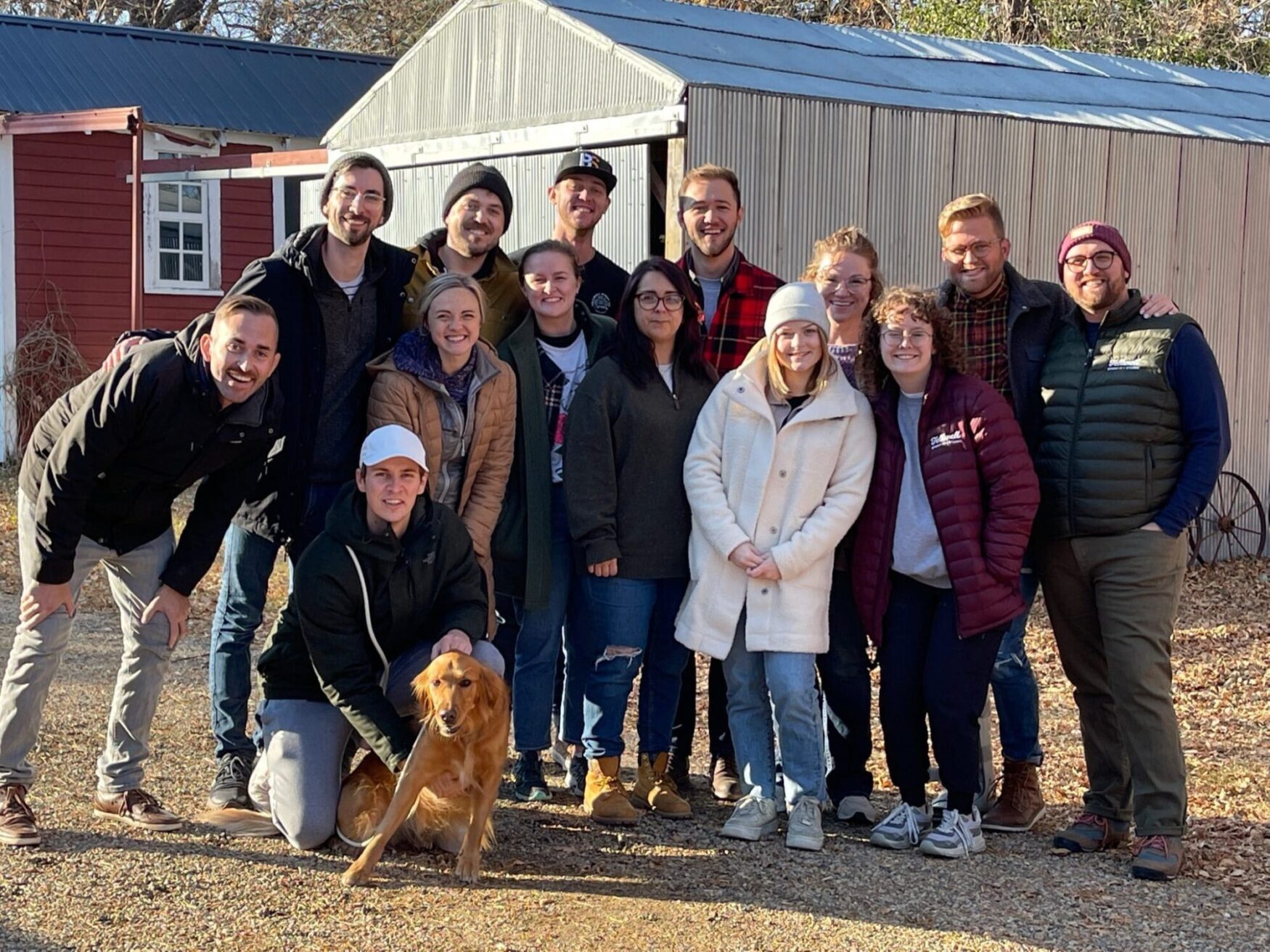 Let's Design Something Together – We're Hiring!
We're so excited to be adding a 16th teammate to our rambunctious crew. We're looking to add a Senior Design Strategist to lead our design team in creative direction, design thinking, and to deliver projects from concept to completion.
We're looking for 5+ years of experience, a technical master in design software and concepts, experience in leading a creative team, and a champion to lead creative direction for our team of designers.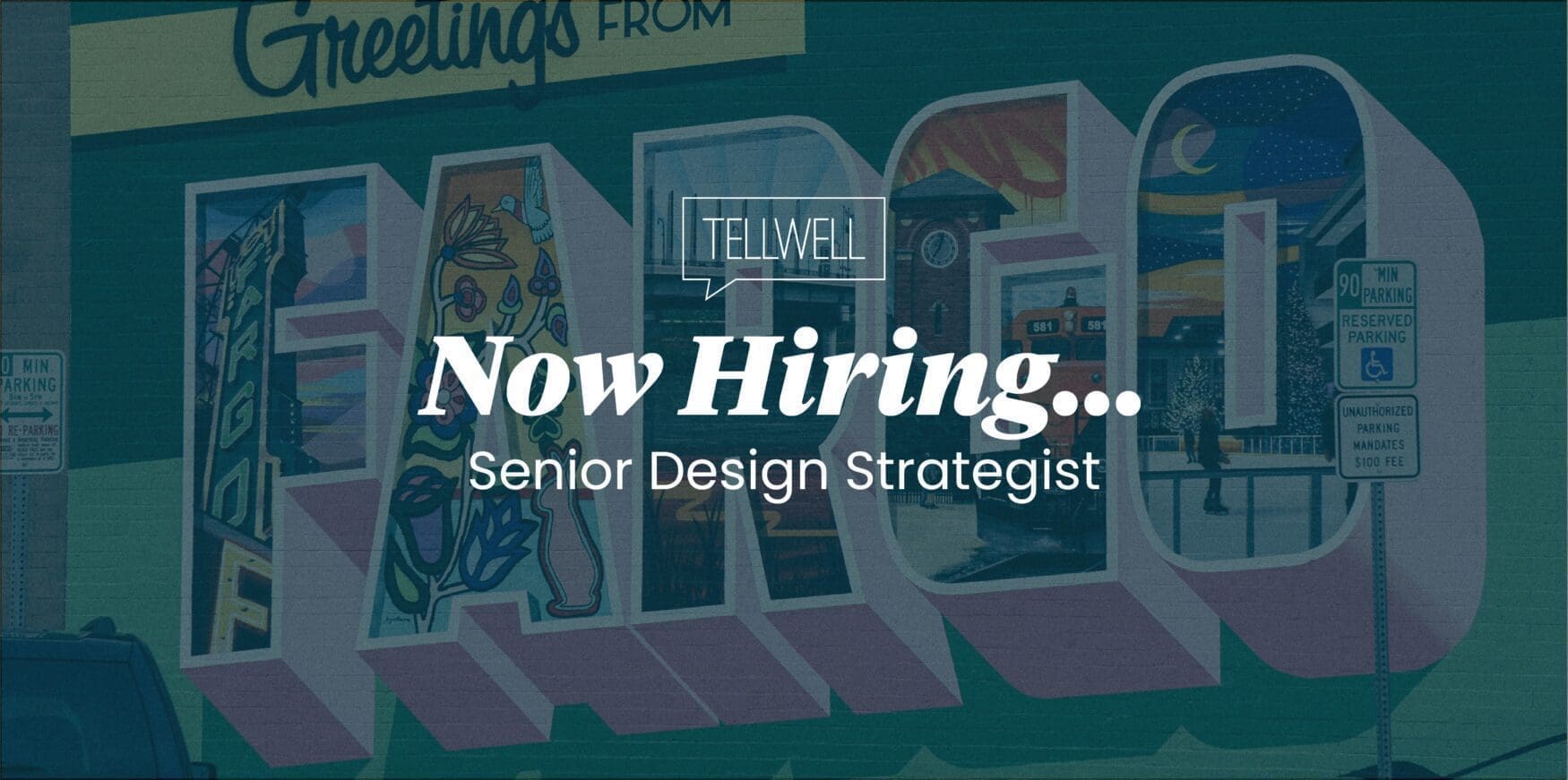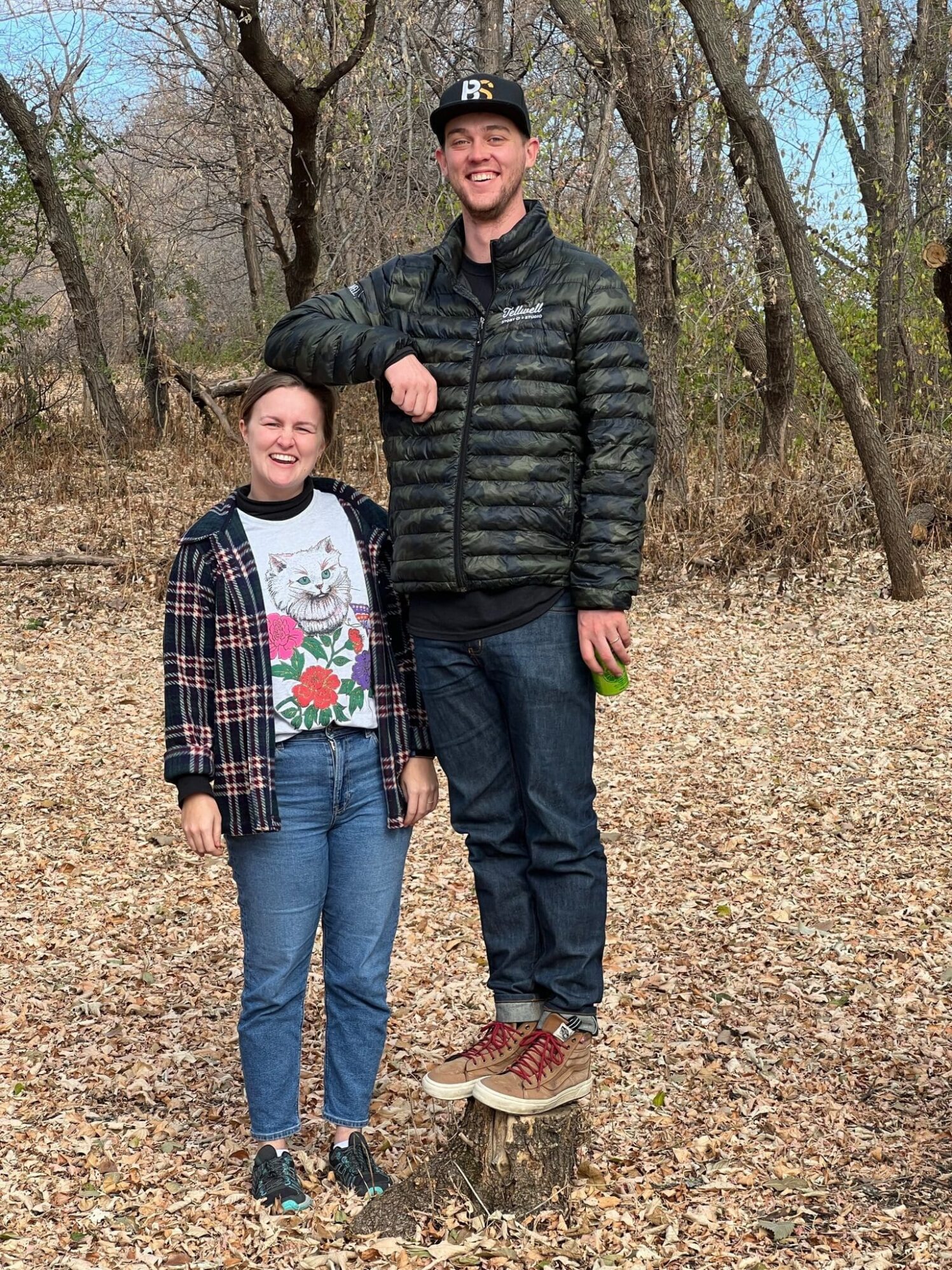 Thank you for checking in with us! See you next week. ????
#TeamTellwell