We believe that story is the most powerful way to introduce a brand, educate and engage your audience, and remind them why they love you.
Meet The Team
We're an award-winning multidisciplinary team based in Fargo, North Dakota. And that's about as pretentious as we're going to sound. We're a down-to-earth film and branding agency with a passion for sharing stories through great video and beautiful design.
"It was a cold and blustery November evening not so many years ago at our old college watering hole, Mick's Office. Three friends (all in the marketing field) were sharing our woes of experiences with big, expensive agencies. At the time, we were all in marketing positions with large healthcare organizations. We wanted to help smaller organizations, specifically those with a great story and those that did the most good in their communities, tell their stories. It was there that the idea for Tellwell was birthed."
Aaron Tollefson
Graphic Designer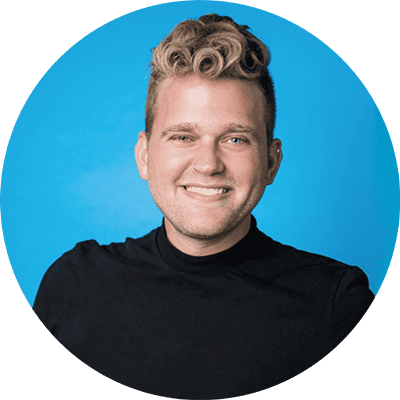 Mark Quamme
Senior Account Manager
Mindy Walsh
Account Manager
Rosy Mortenson
Office Assistant & Studio Coordinator
Katie Beedy
Senior Content Strategist
Duncan Williamson
Senior Film Producer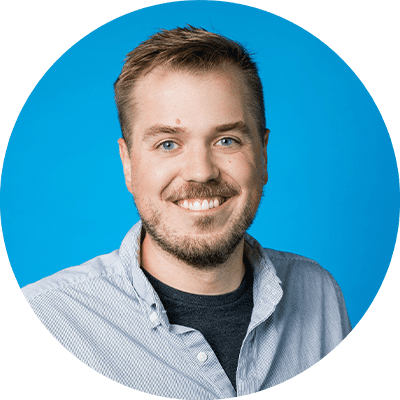 Matt Prigge
Film Producer + Editor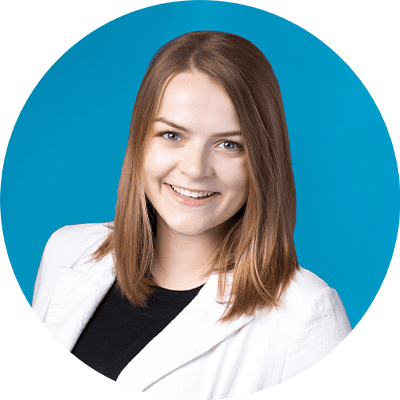 Emma Maddock
Lead Graphic Designer
Max Kringen
Founder & Chief Storyteller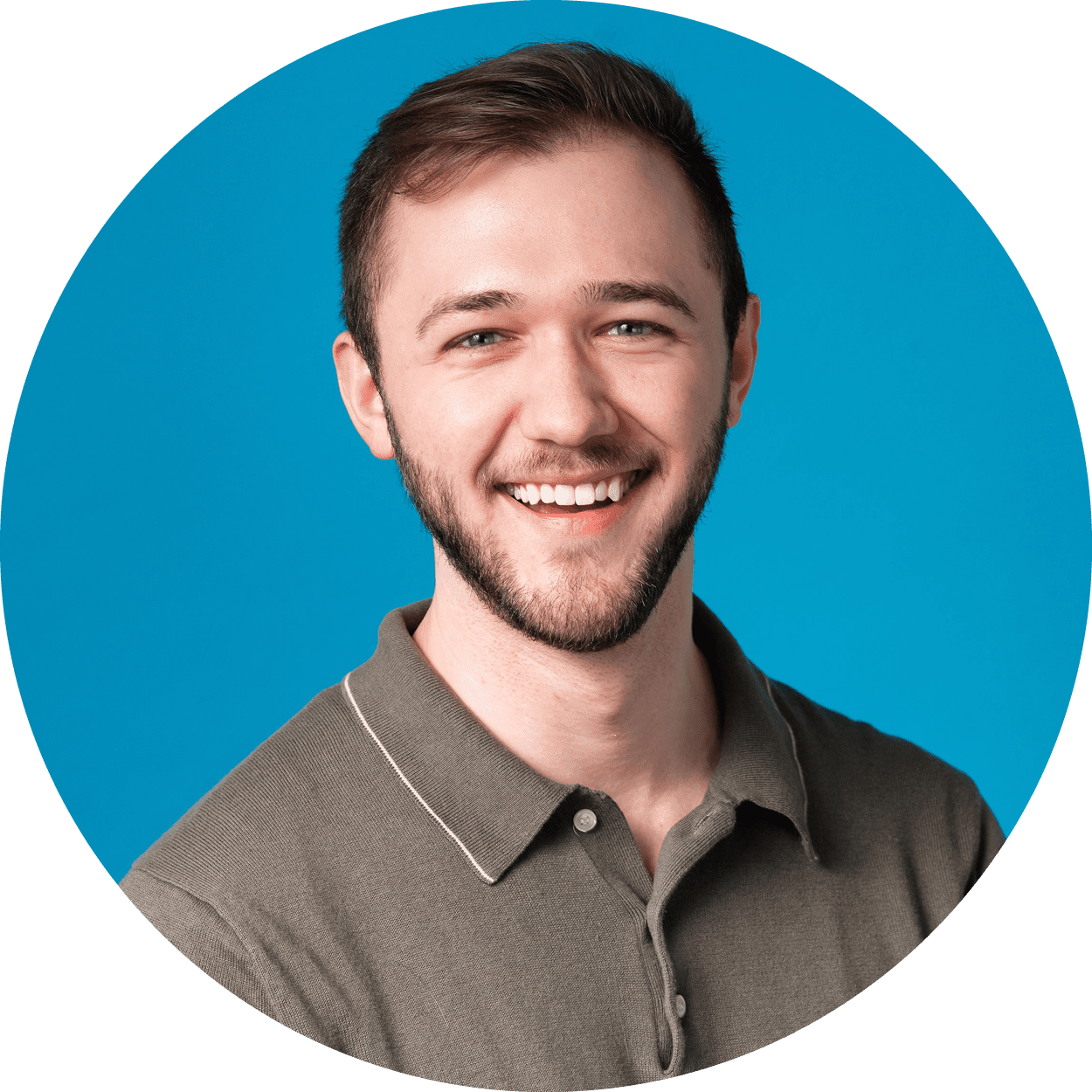 Andrew Parsons
Brand Manager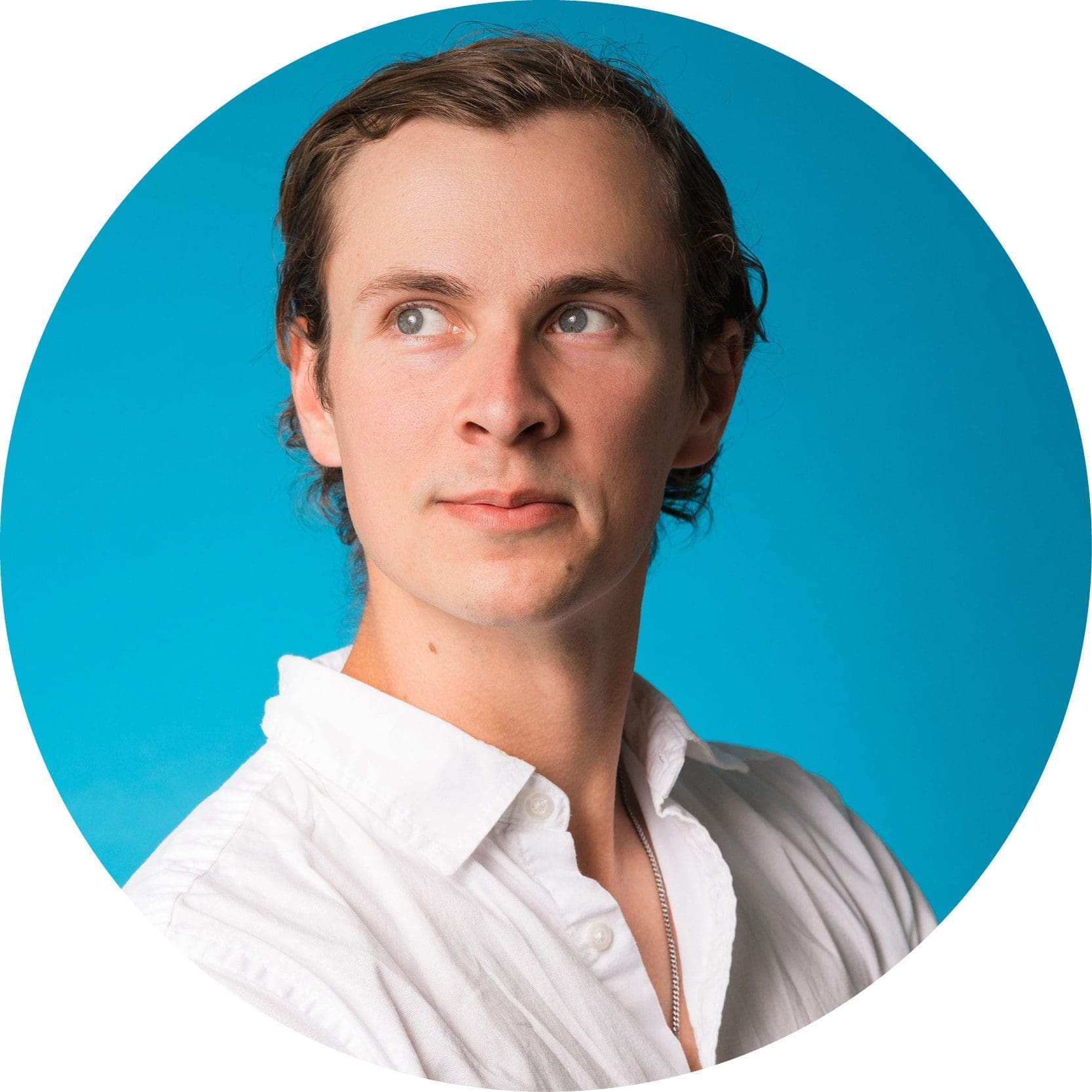 Riley Mack
Web Strategist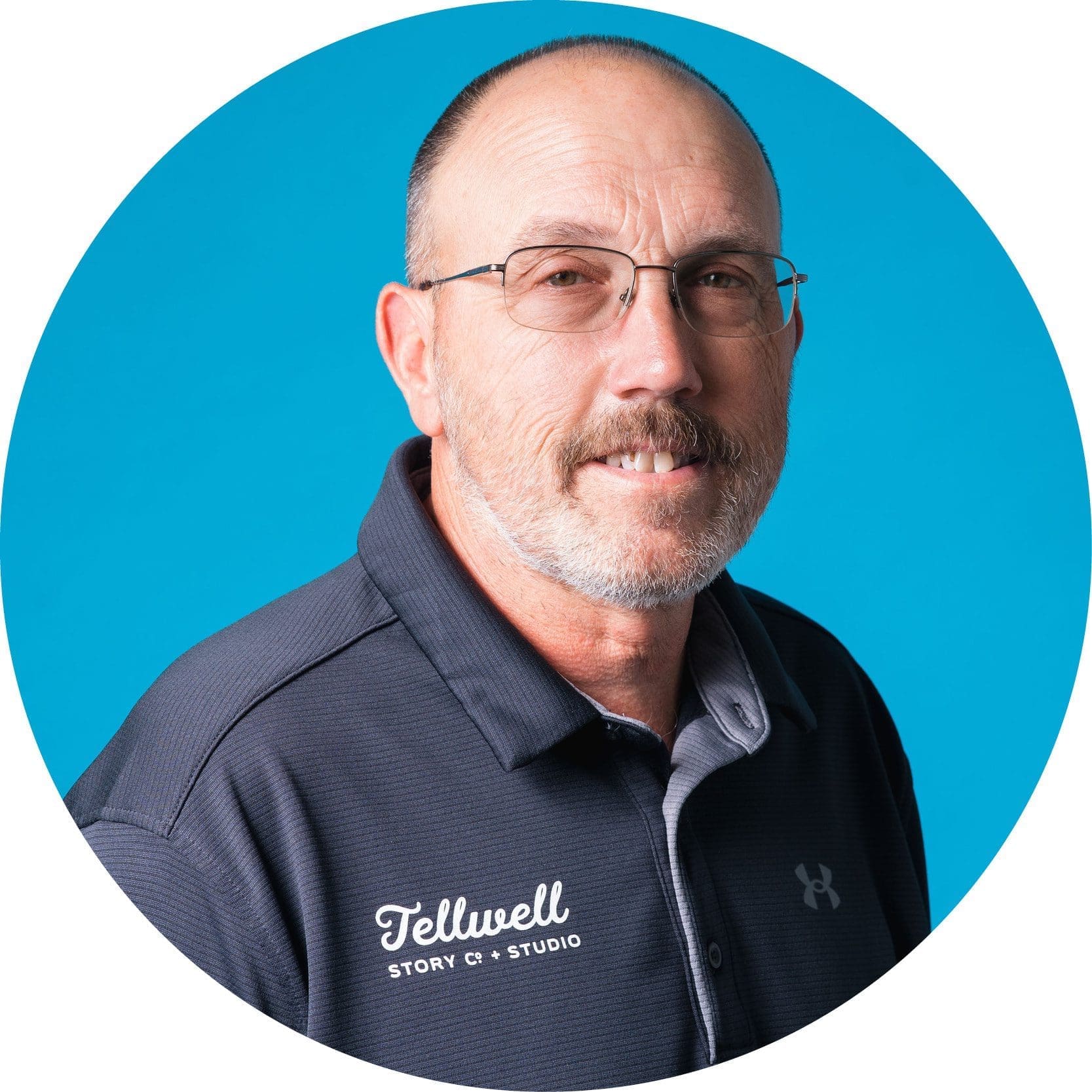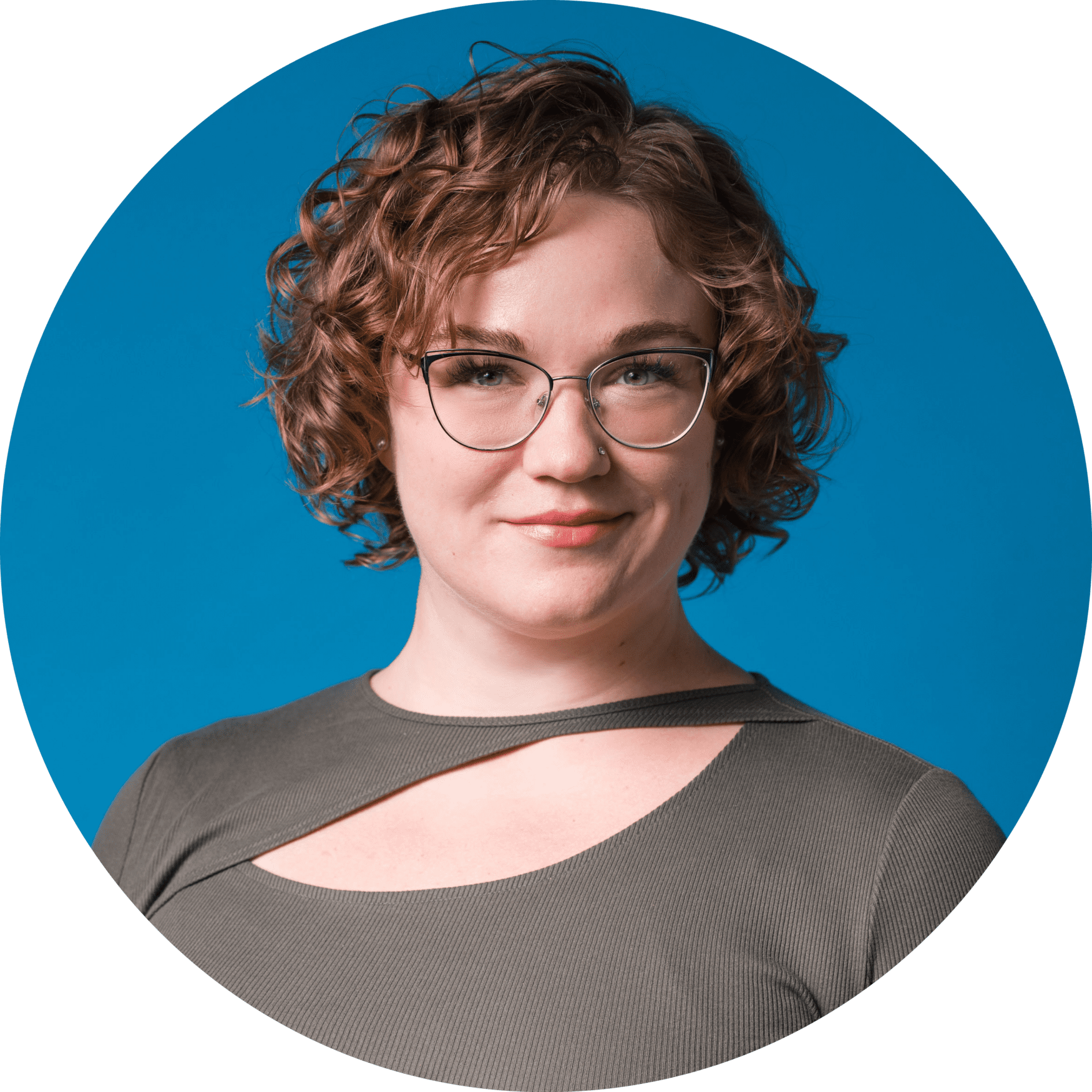 Kjerstine Trooien
Content Writer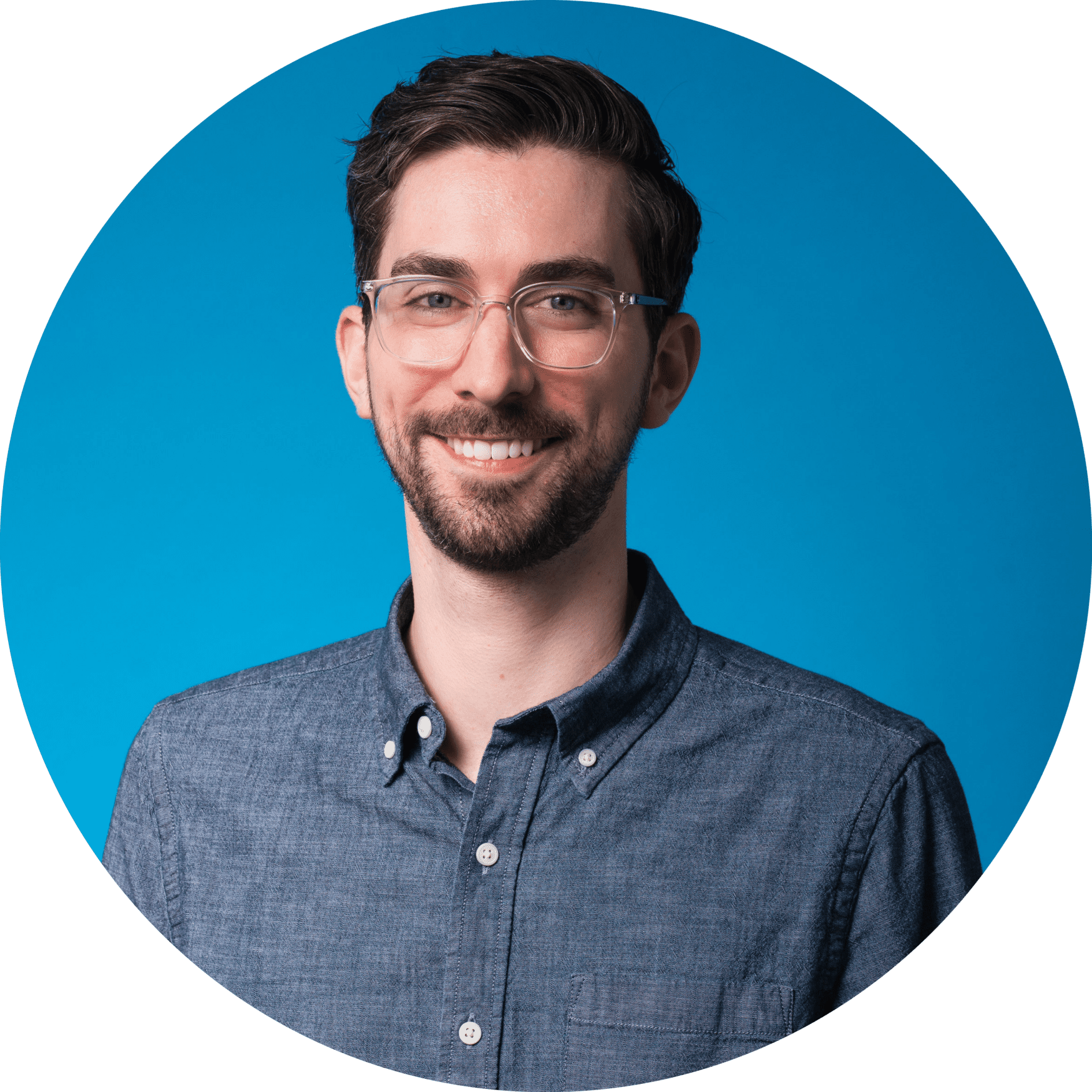 Lucas Rutten
Project Manager
Story Co.
Our home is a 4,500-square-foot space that is equal parts Scandinavian minimalism and outdoorsy charm. And just as the warm glow of a campfire inspires us to share our best stories, the intentional design of our office space inspires the team to be their most creative and authentic selves.
+ Studio
Our studio features a podcast studio, lounge, and 270-degree cyclorama - it's the perfect space for interviews, internal projects, and experimenting with new concepts and products.
More than just ours though, it's an open space to the community. Available for rent and we'll even show you how to use it!
Tell a Great Story
Great storytelling is the beating heart of Tellwell! This core value applies not only to the work we do telling the great stories of our clients but also for ourselves as the individual pieces of Tellwell. We are each actively, every day, writing and telling Tellwell's story. It is our role to tell a great story for ourselves and for Tellwell, to keep our hearts in the game as we seek to share the stories of others, and to keep our eyes set on a standard of greatness with each project we do. (No matter if it's about cliff-diving or a gas station!).
We > I
We do nothing in a bubble. We create work together. From the inspiration of a wireframe to a project manager's scheduling interviews and checking off boxes, we do nothing alone. When talking about the work, it's our work, never mine, never I.
Never Demonize our Tribe
Never trash the tribe. Respect the work, thoughts, and opinions of the tribe regardless of whether you think you know better or not. We are here to serve them, not ourselves and our egos.
Succeed and Fail as a team
No matter your role at Tellwell we are all in this together and we celebrate wins and learn from failures.
Transparency
From what we're working on, to what's going on in our lives, we're open, honest, vulnerable, and forthcoming on what is going well, what's not going well, and where we'd like to go.
Yes, And
No BUTS. Having a "yes, and" attitude means we BUILD off each other's ideas and perspectives. We like to remember, a "But" often negates whatever was said before it. Rather than do that, an "AND" only ADDS to what has been said. In this way, we can foster an environment of growth where each person contributes.
Giving and Receiving Feedback
We are open to criticism because we know that it is in an effort to make our personal work and what we produce for our Tribe better. When giving feedback, it is always coming from a positive place – ONLY to make the work better and make the person doing the work feel valued and appreciated.
Get Shit Done
Simple. We have stuff to do, stories to share, places to be, and people to see. Be there, be on time, and take care of business… and have fun.
Our Tribe
Maybe you noticed that we reference our "tribe" often. That's because we don't take on every organization with a budget that comes through our digital or physical door. We're pretty choosy about who we bring into our tribe, and when you invest in us, we invest in you to the fullest. We want to know who your organization is, but also who you are as a person. Our team gets to know your team so we can collaborate on a foundation of trust and friendship.