This is the Tellwell Plog, a chance for us to share with you what #TeamTellwell has been up to, showcase some of the projects we've been working on, and (of course) show you all the pupper love a plog can handle!
On Monday, the film crew bopped down the block to NDSU's Renaissance Hall, where we interviewed entrepreneur and educator Scott Meyer. As the founder of The Nice Center, Scott trains and supports aspiring entrepreneurs across North Dakota. This interview is the final piece in the puzzle that will soon become a mini-docuseries following three participants along their entrepreneurship journeys.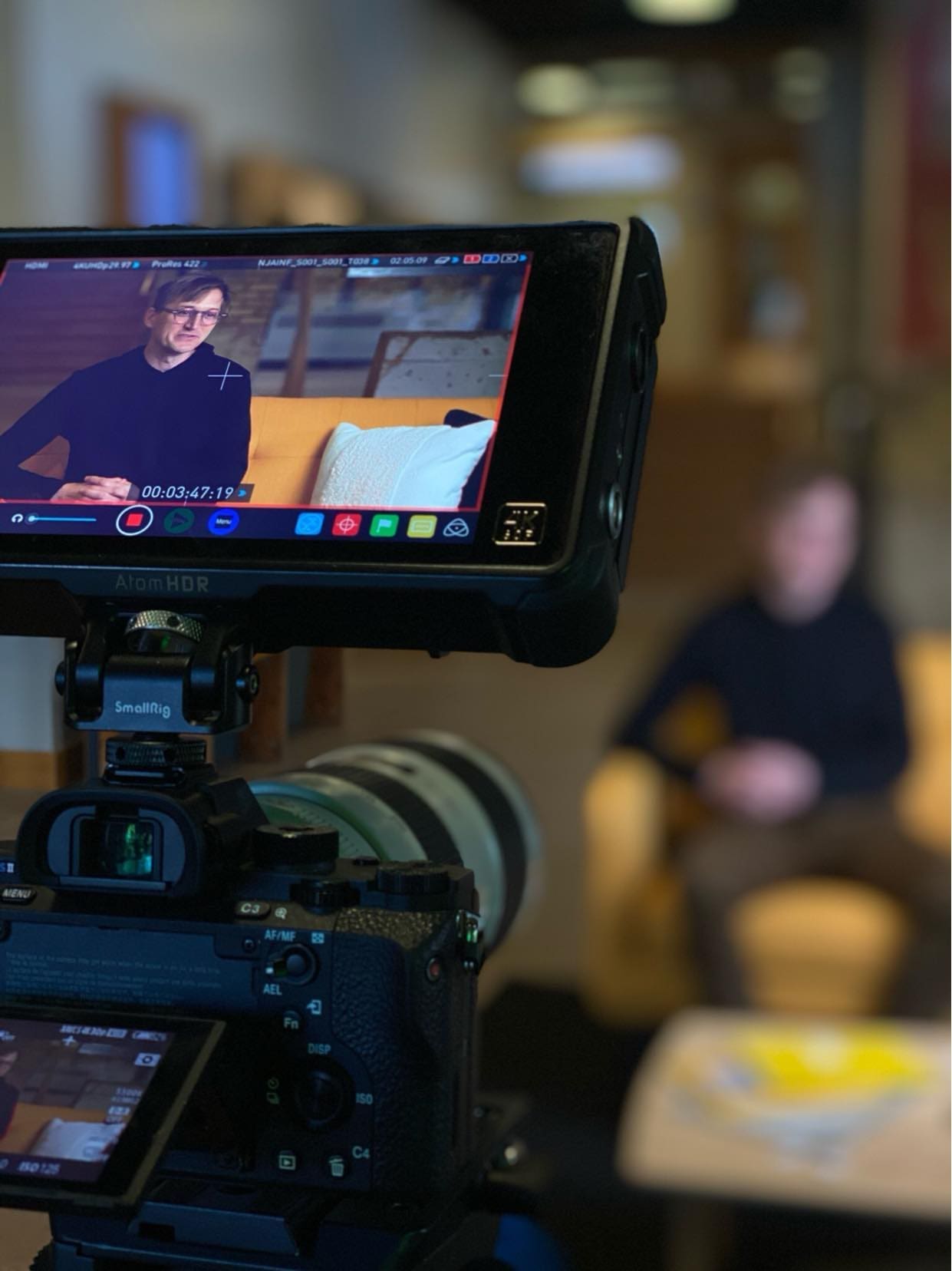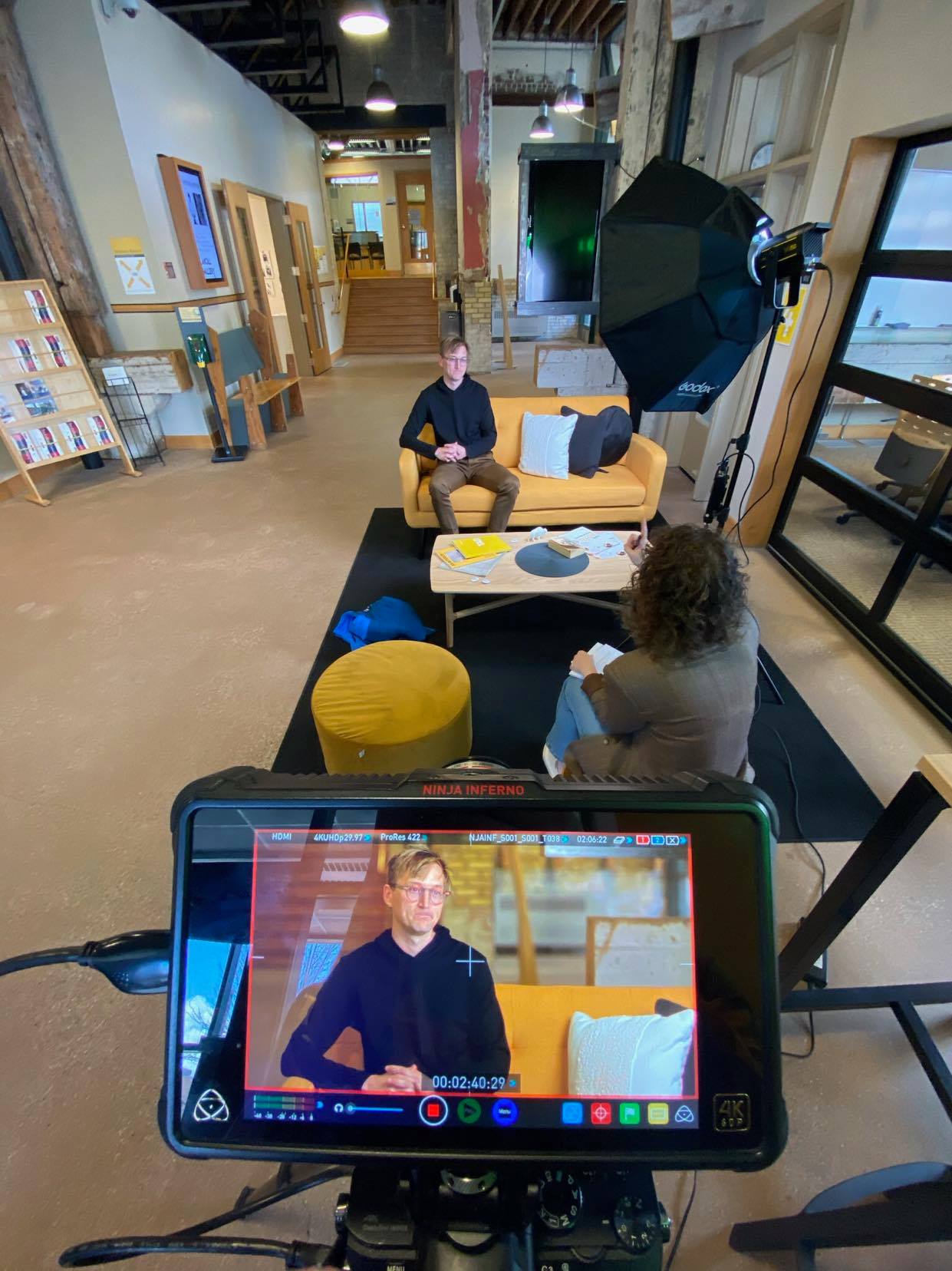 And on Wednesday, we took a slightly longer trip to lovely Lakota, North Dakota to film with our friends at Polar! We knocked out two shoots in one day: a People. Progress. Polar. film featuring LFS Professional Services, and a handy how-to video. Plus, Katie ate in her first post-vaccine restaurant, and Rich got to play hand model. What a day.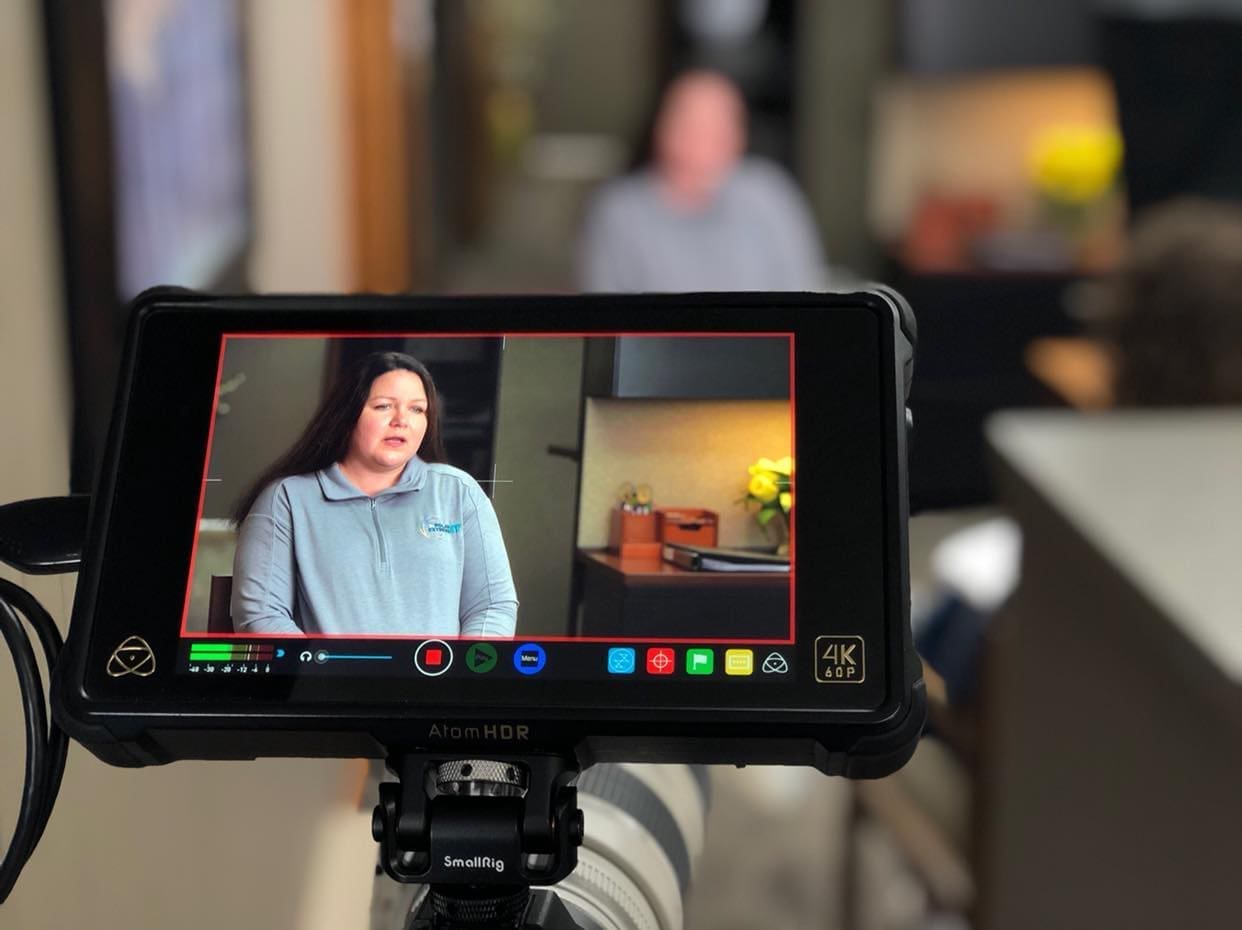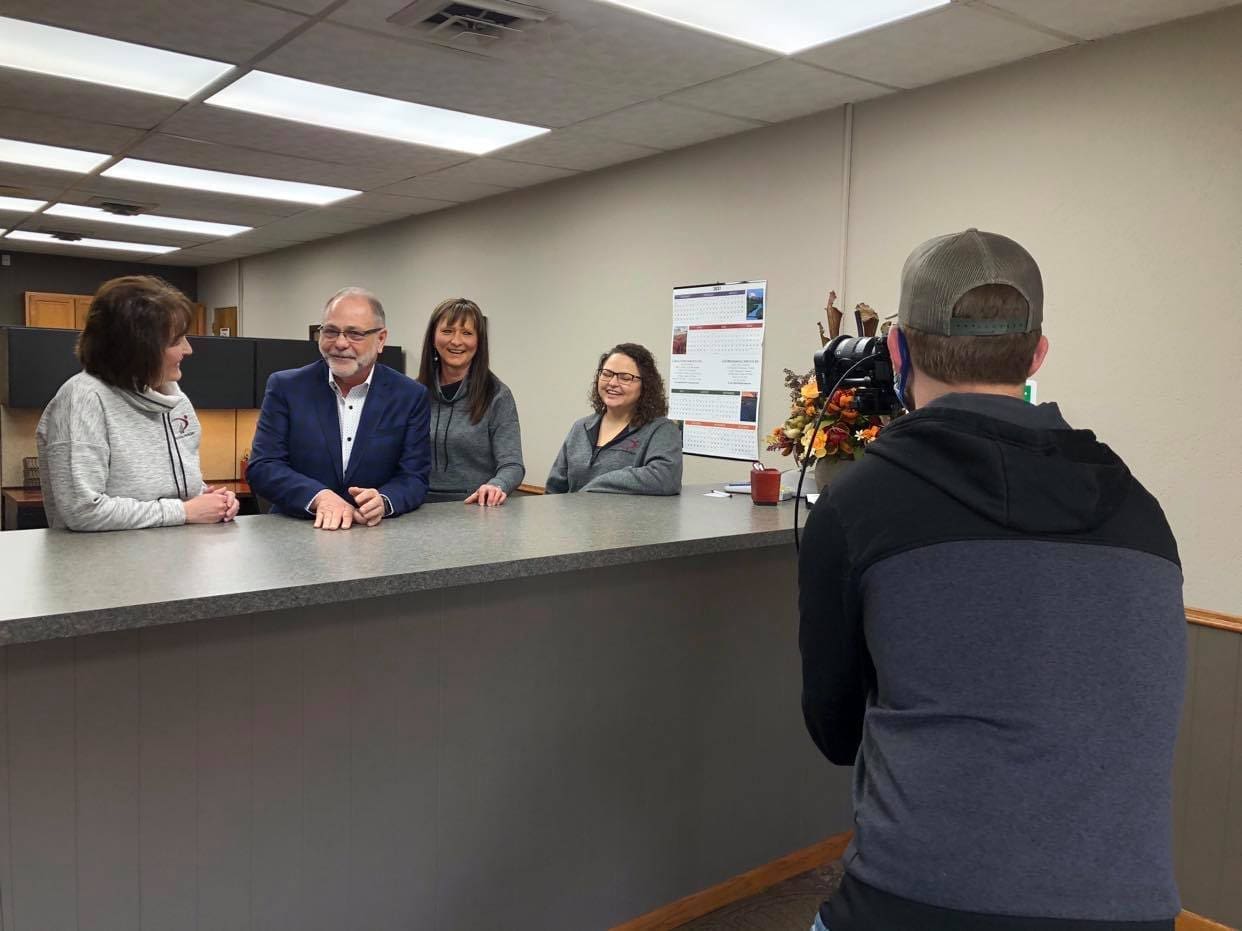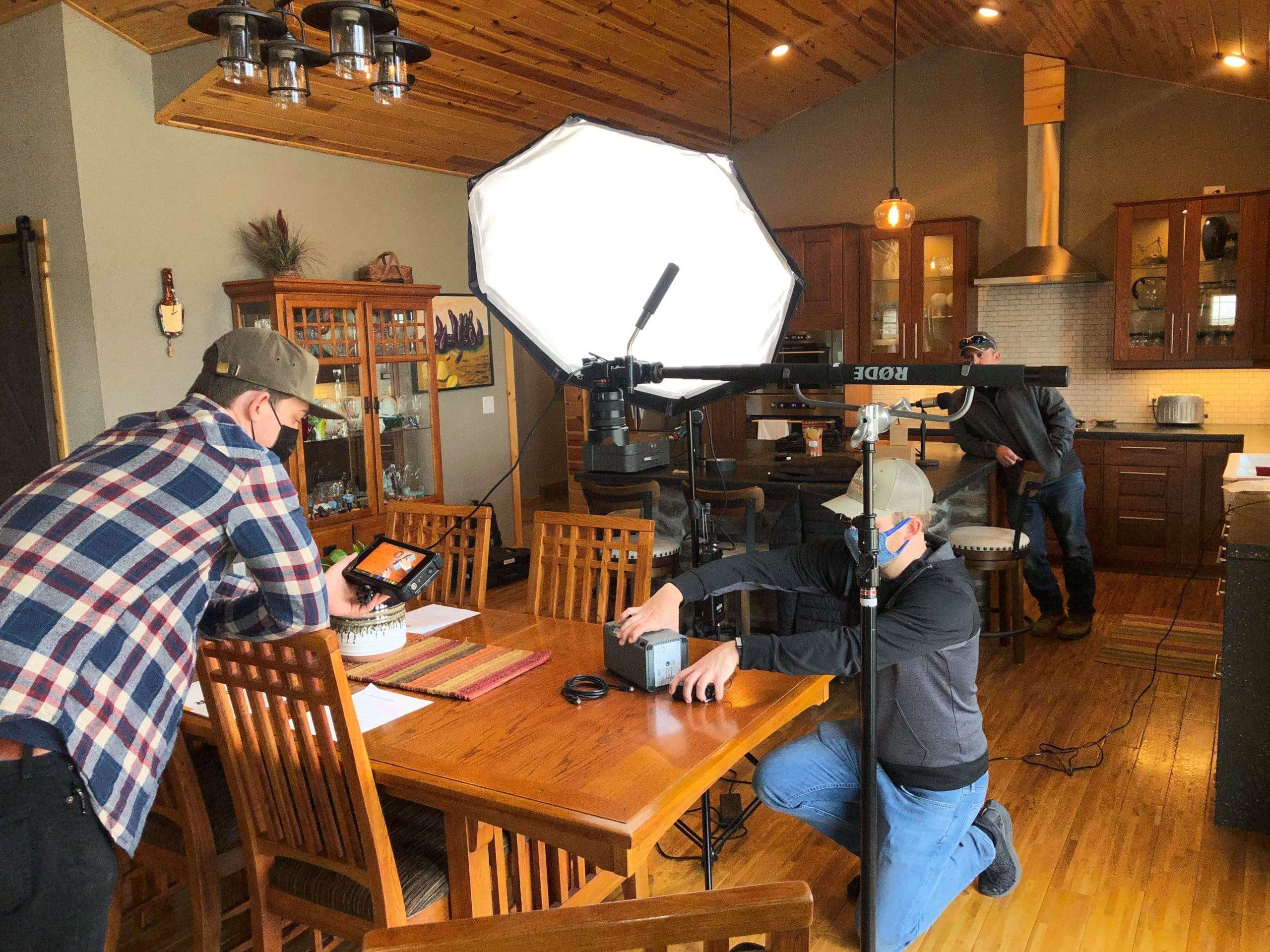 Thank you for checking in with us! 
 #TeamTellwell