Alright, alright, so we didn't share a Plog last week. But I swear we have a good excuse! For the first time in over six months, our entire team was together again. IN PERSON! We were too busy learning cake decorating from our resident baker, Mindy (@acres_and_company on Instagram), unpacking our Enneagram results (unsurprisingly, we have a lot of 3s on our team), and enjoying Jayme's company.
All in all, our retreat was a success. Some of our cakes, not so much.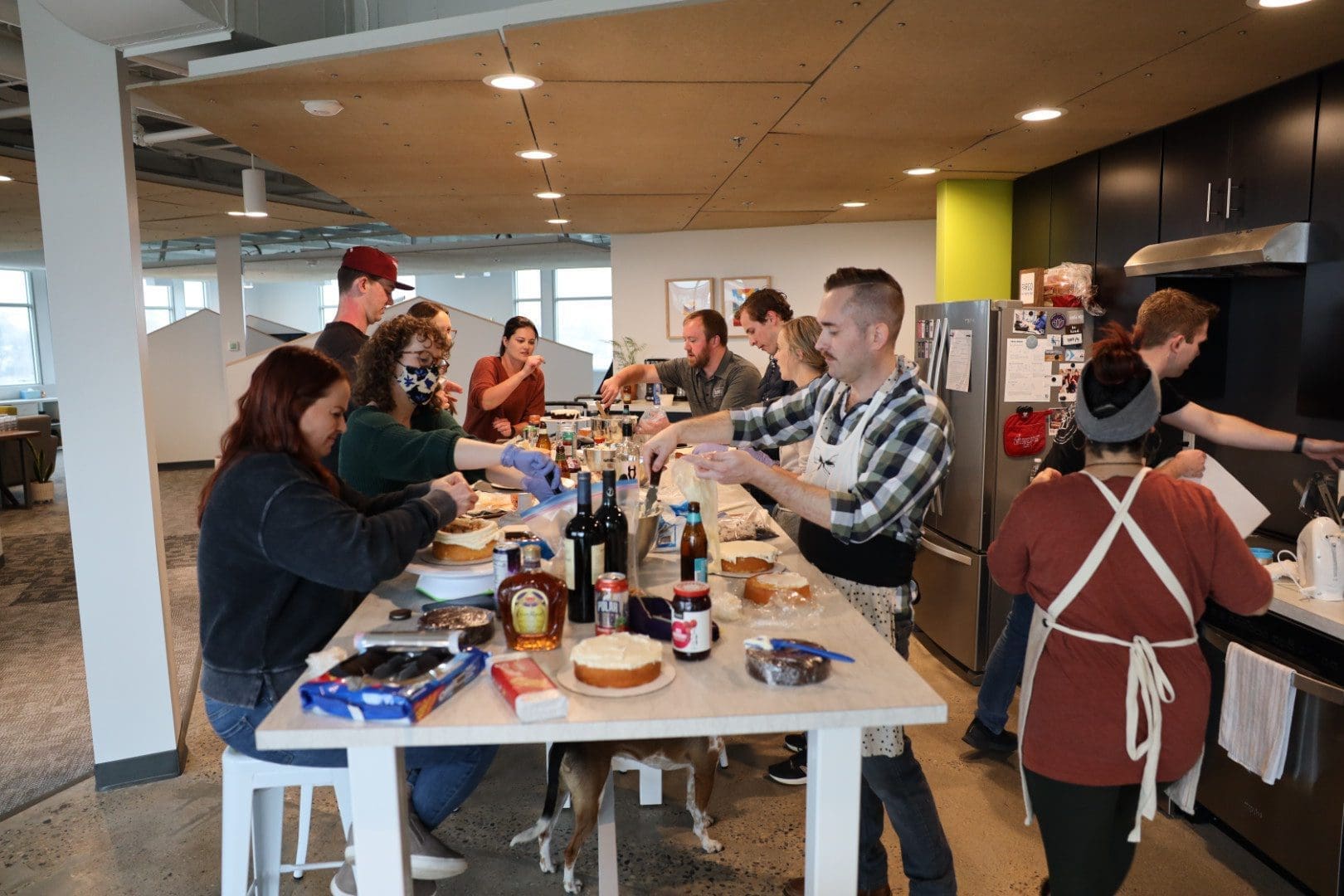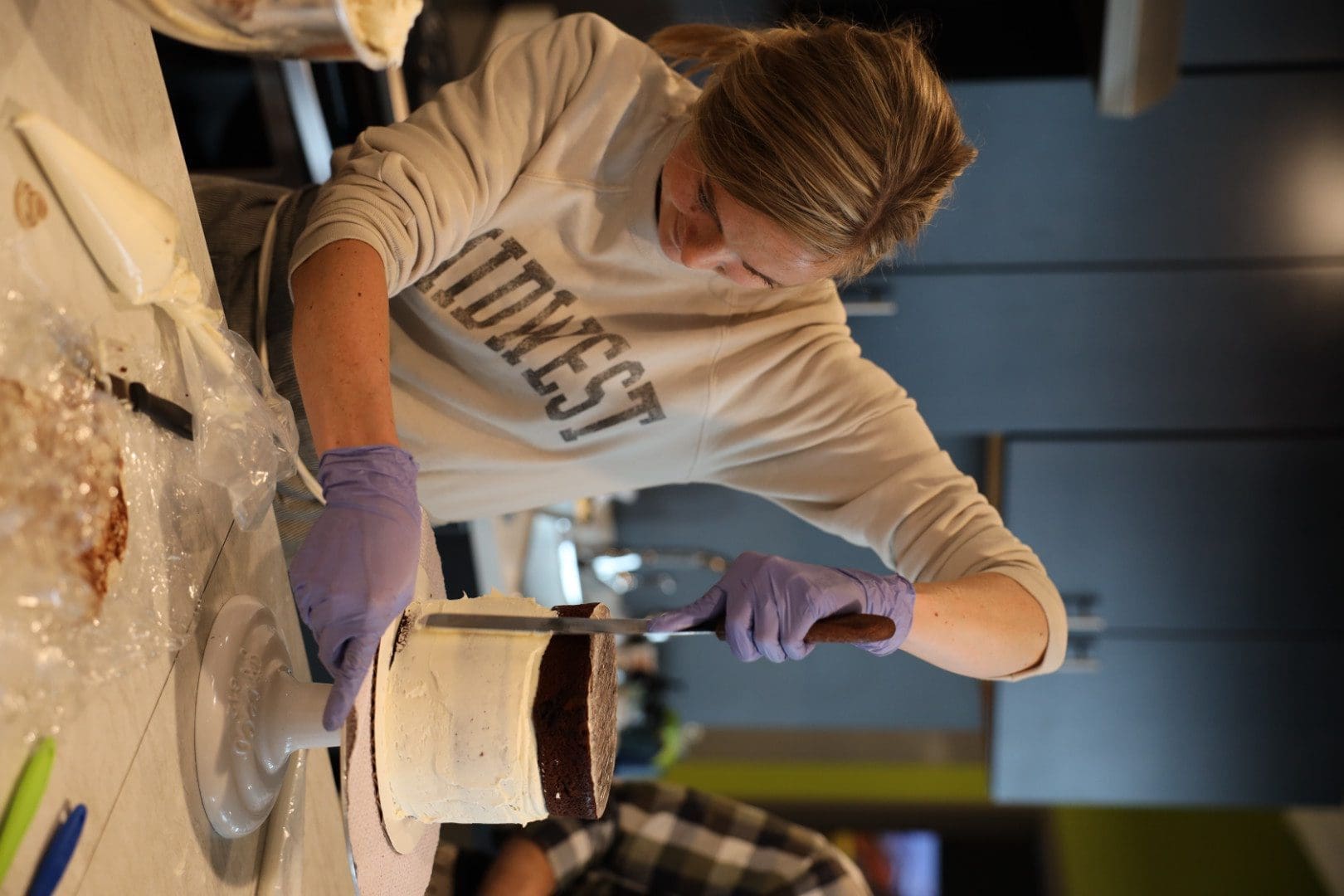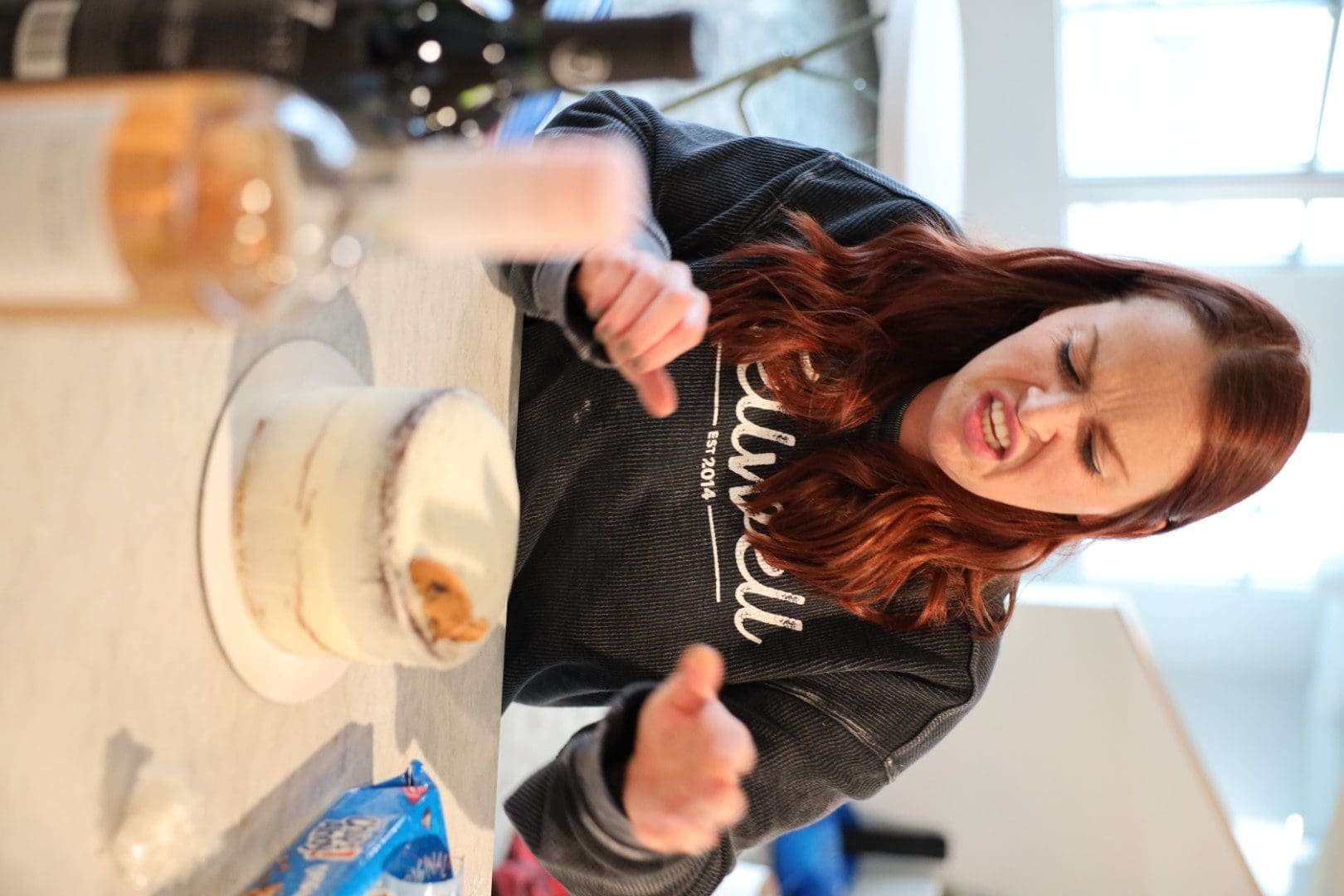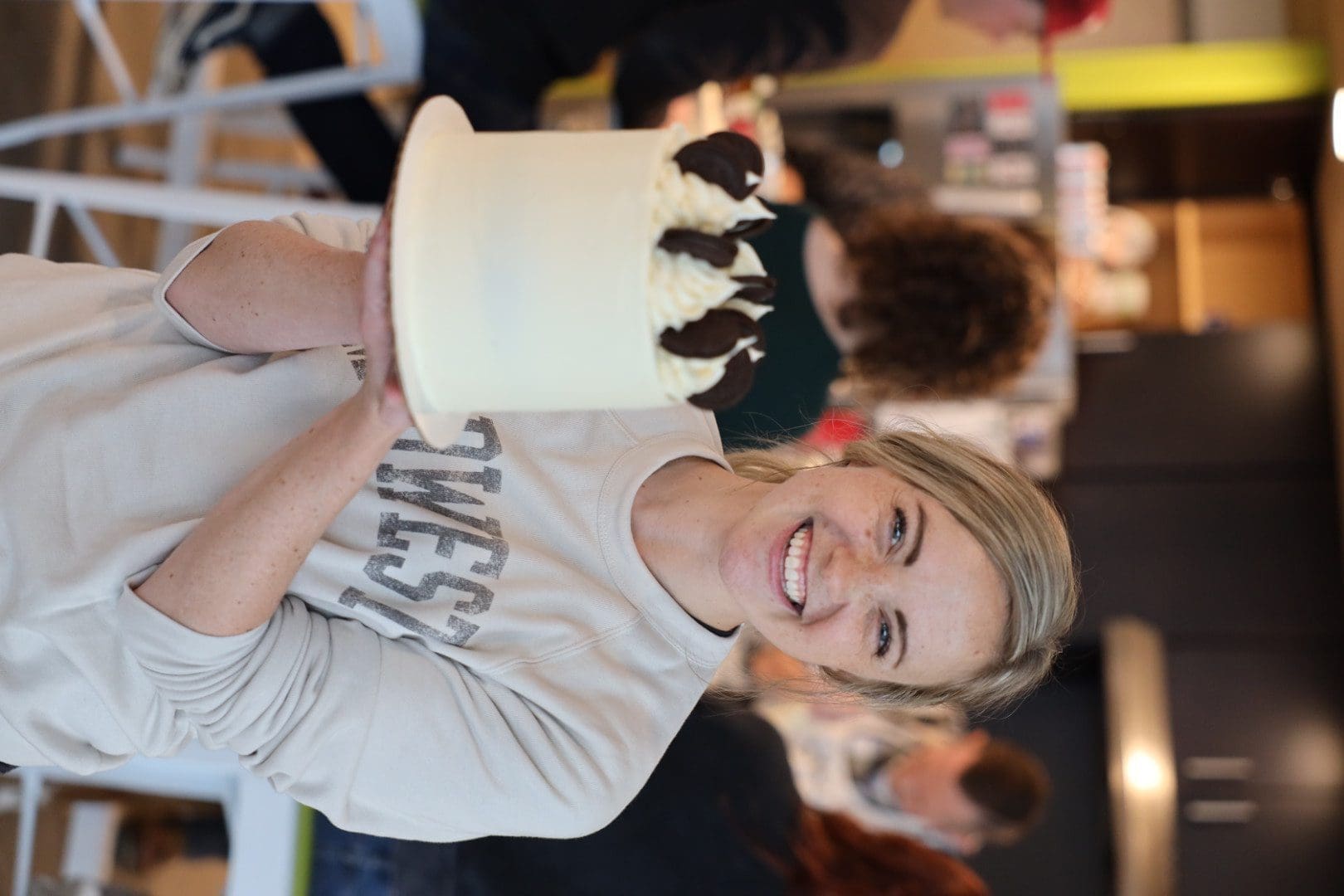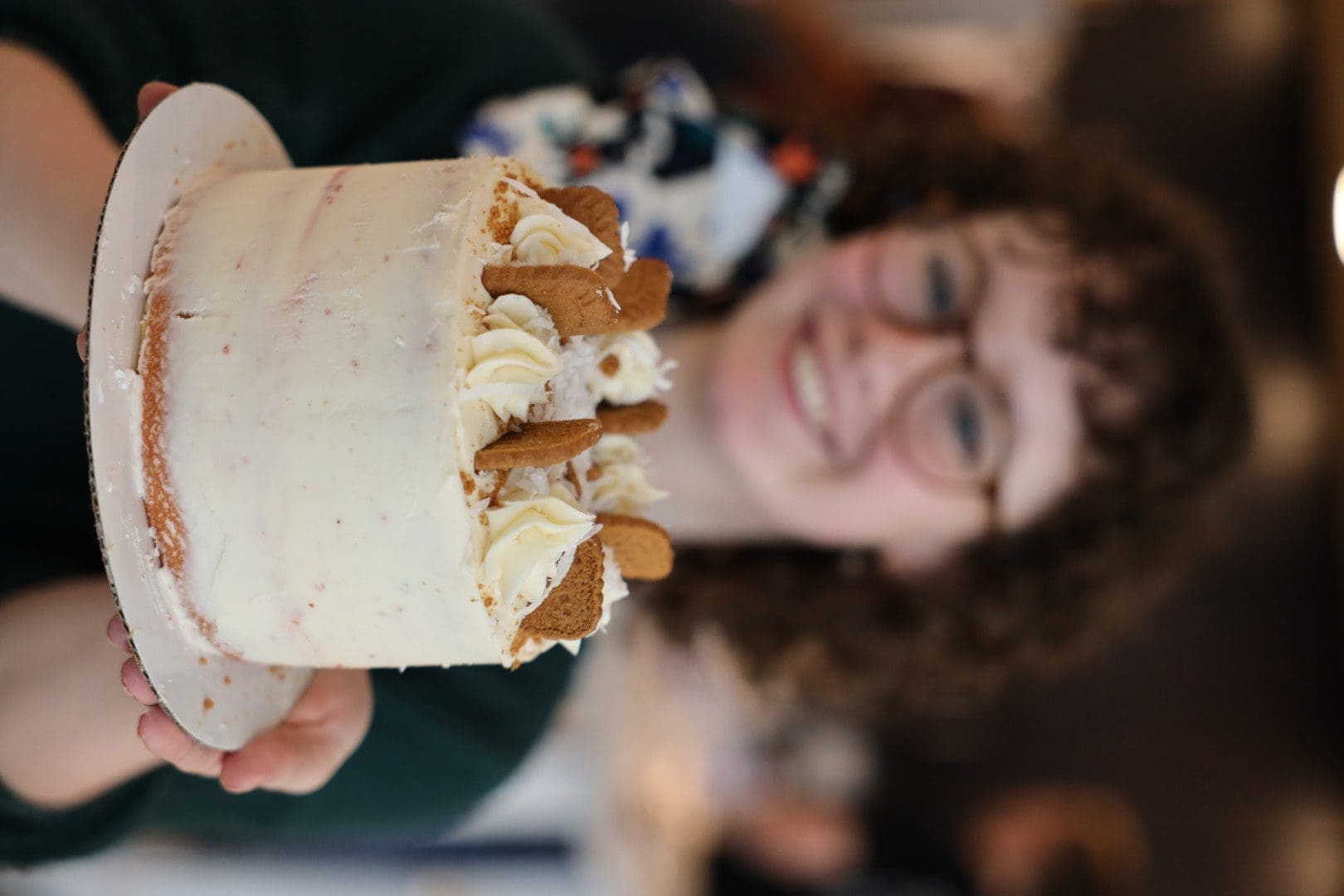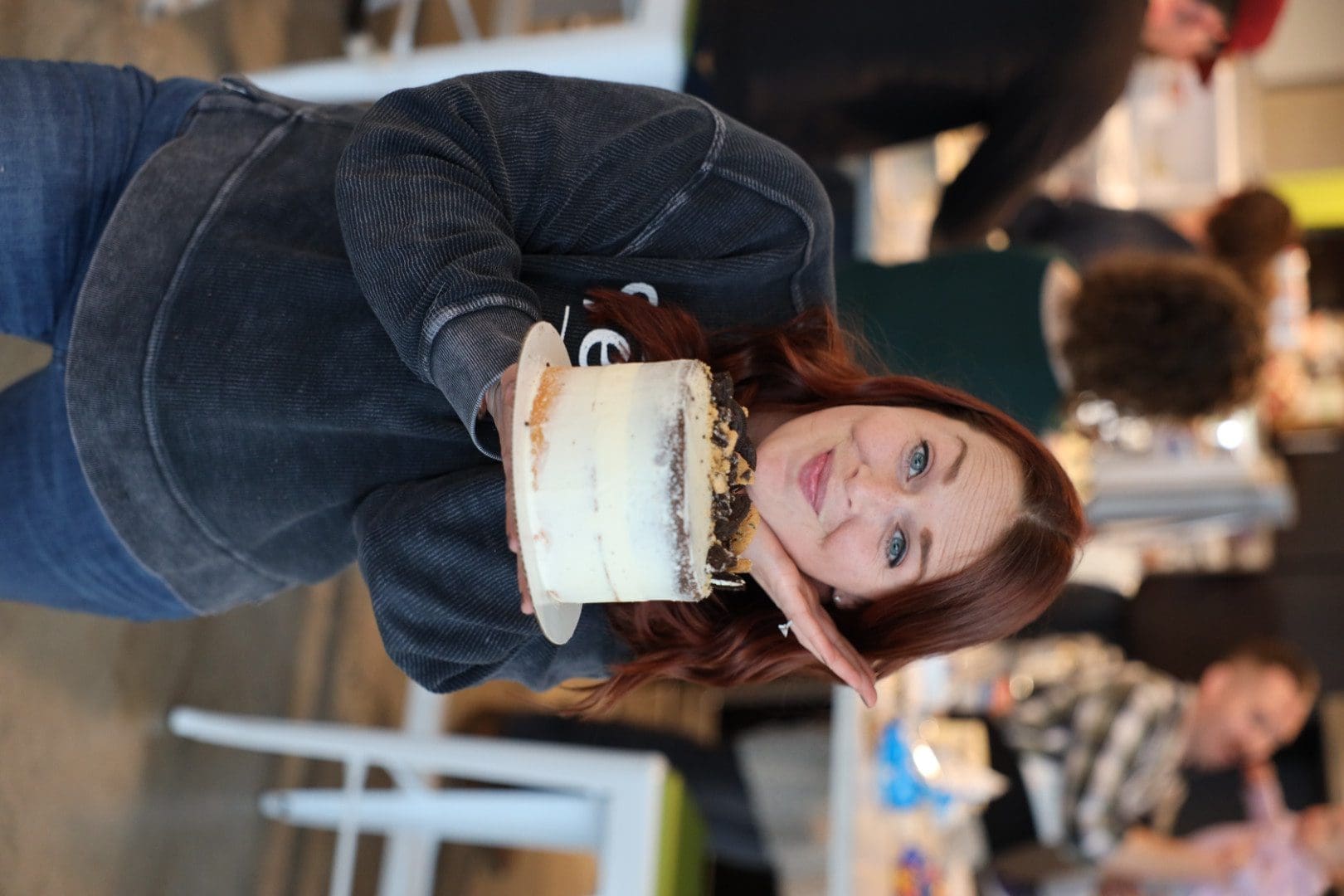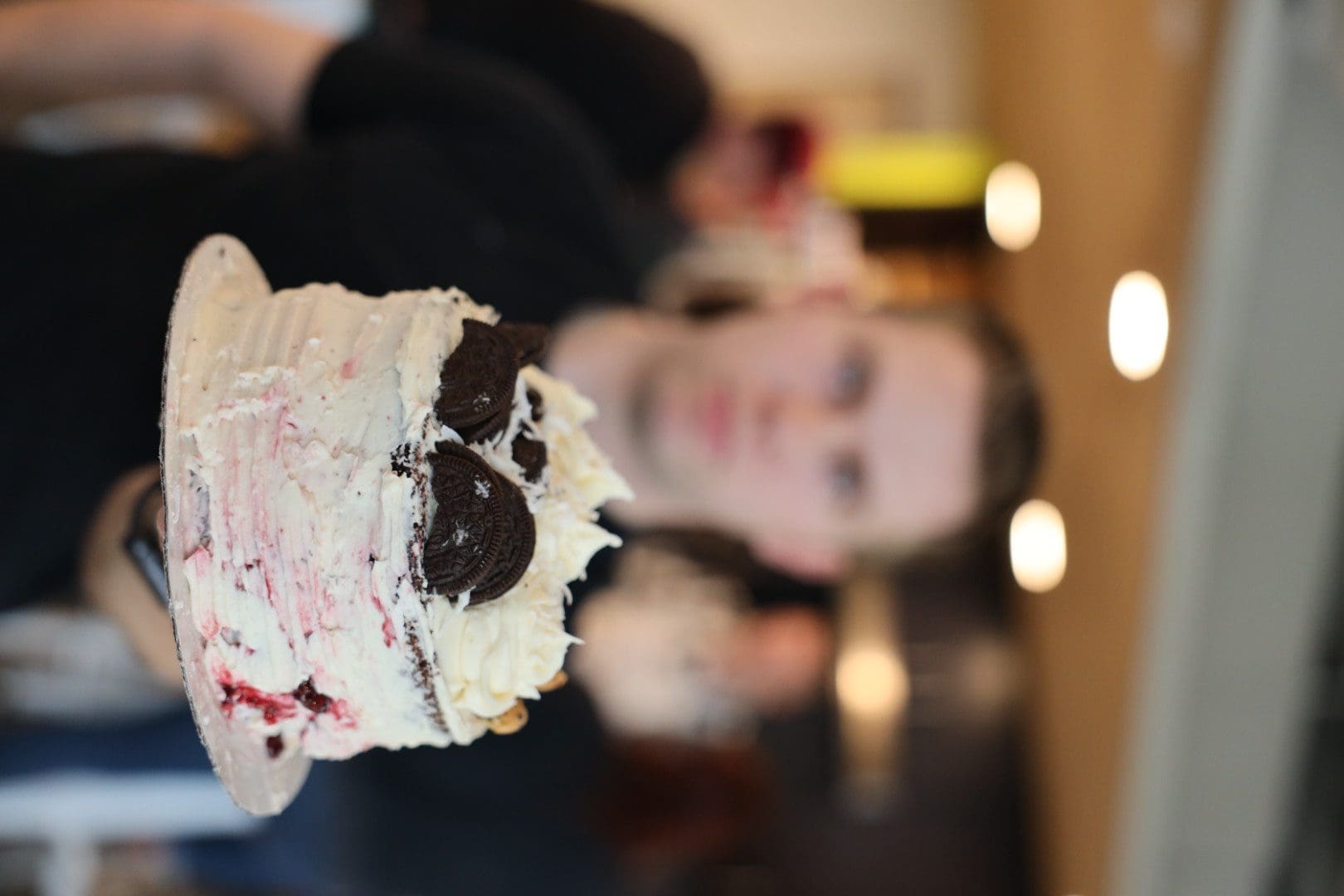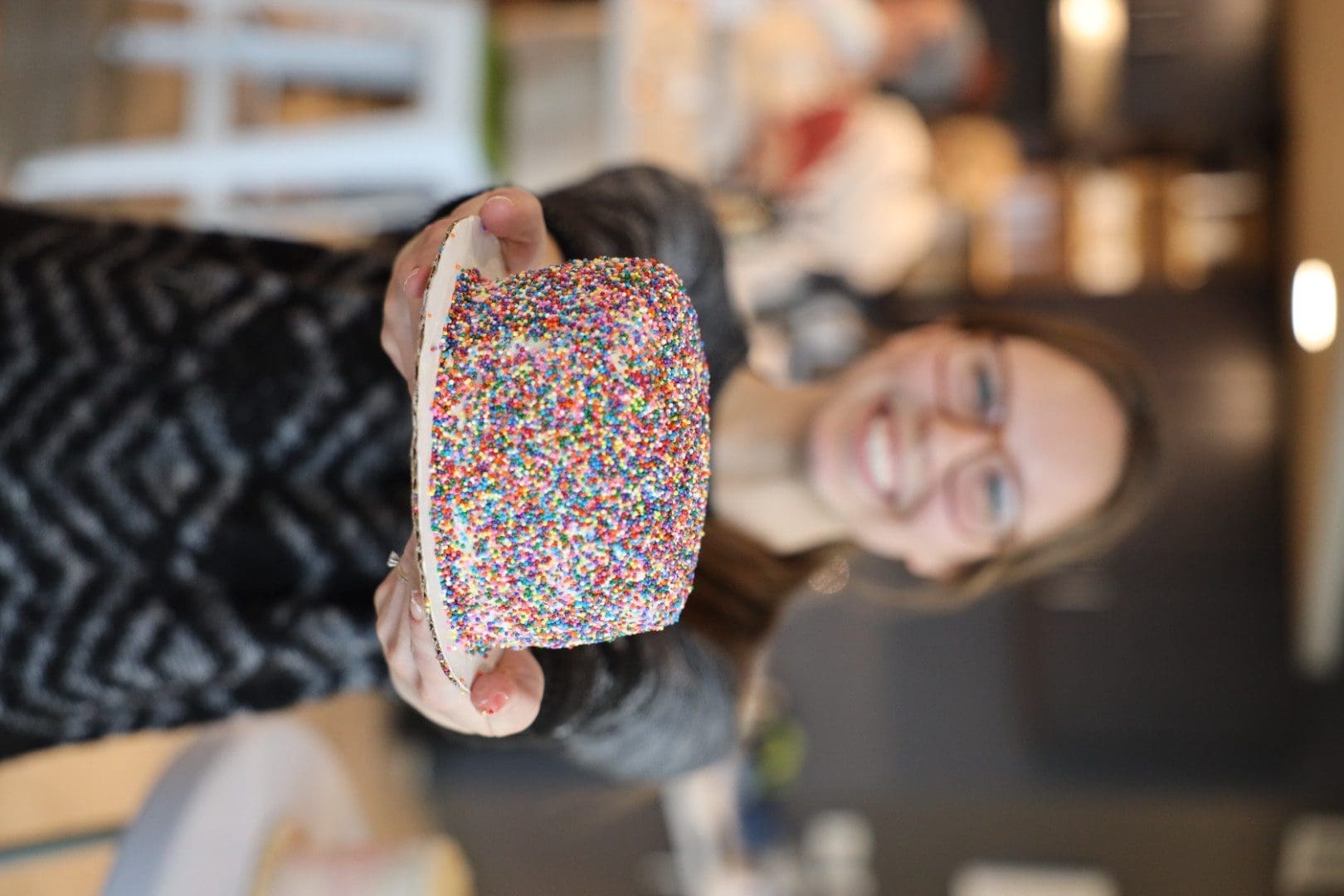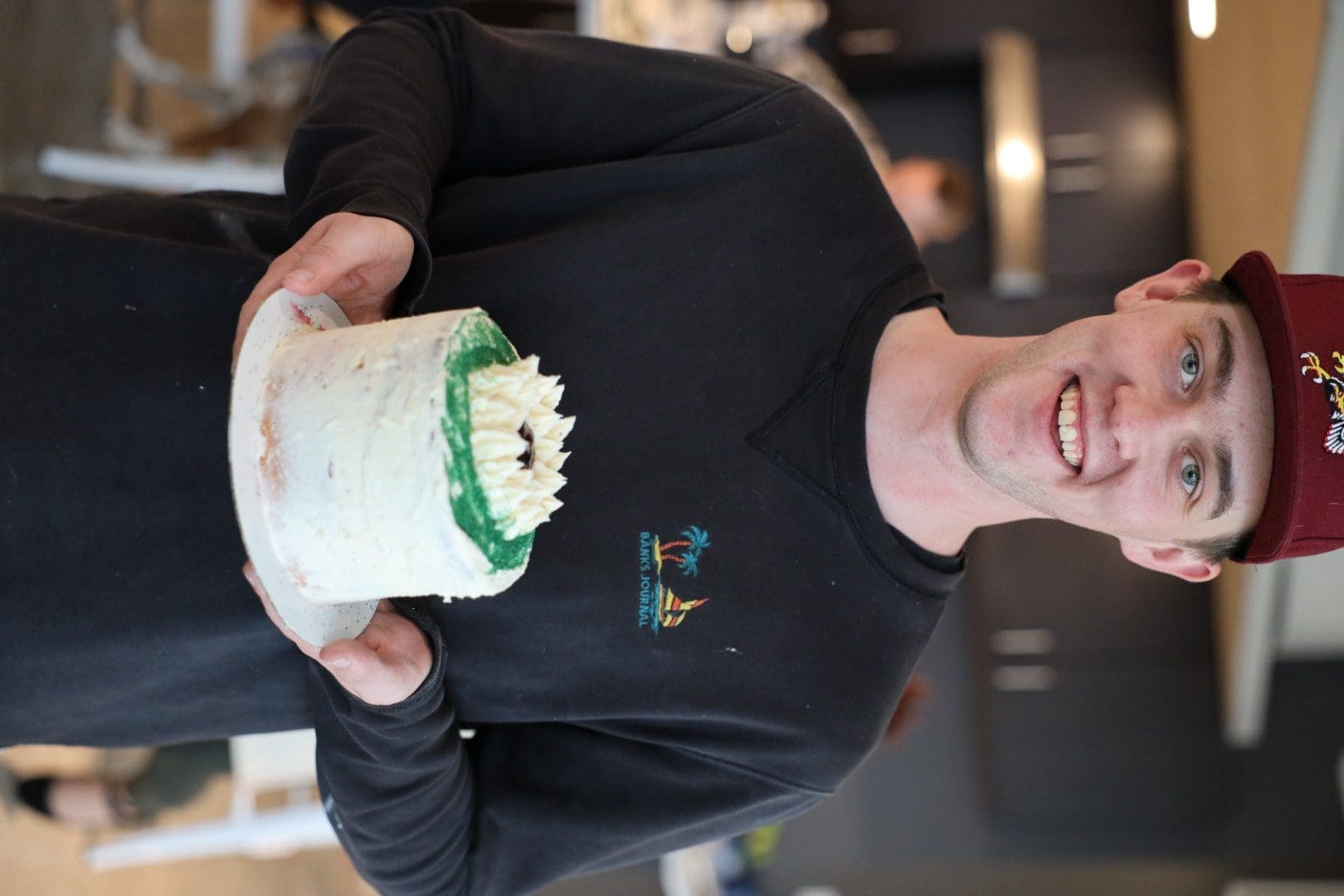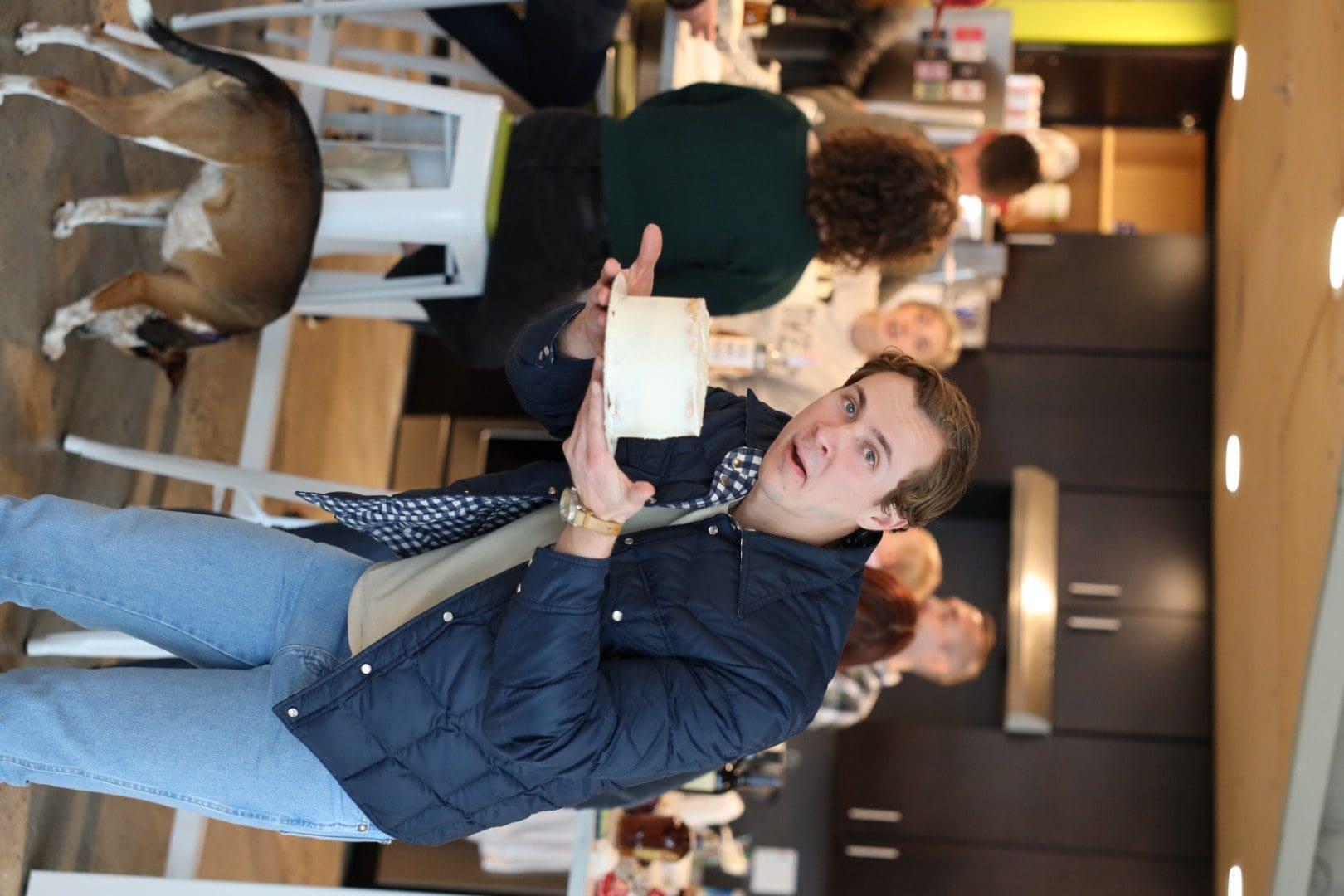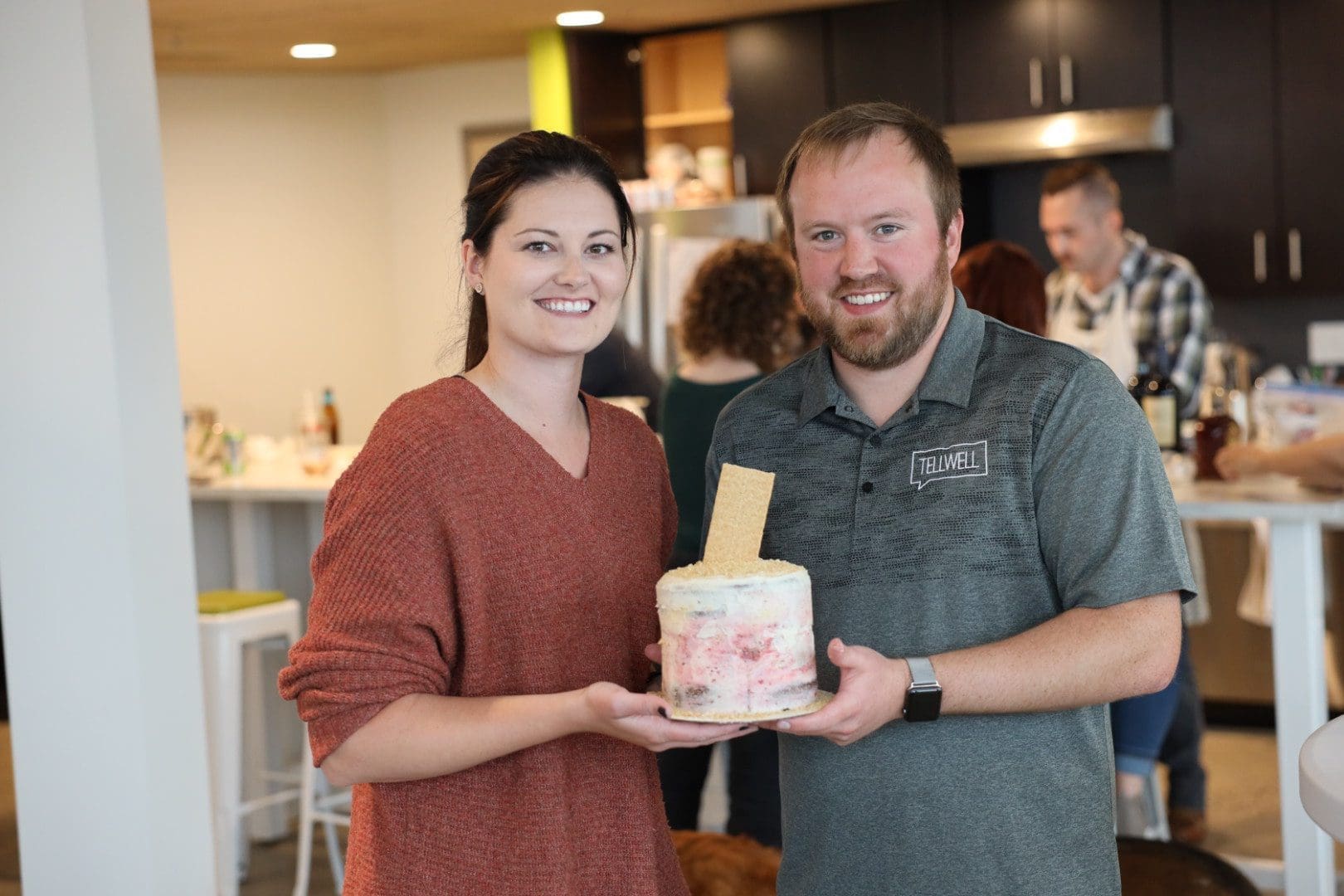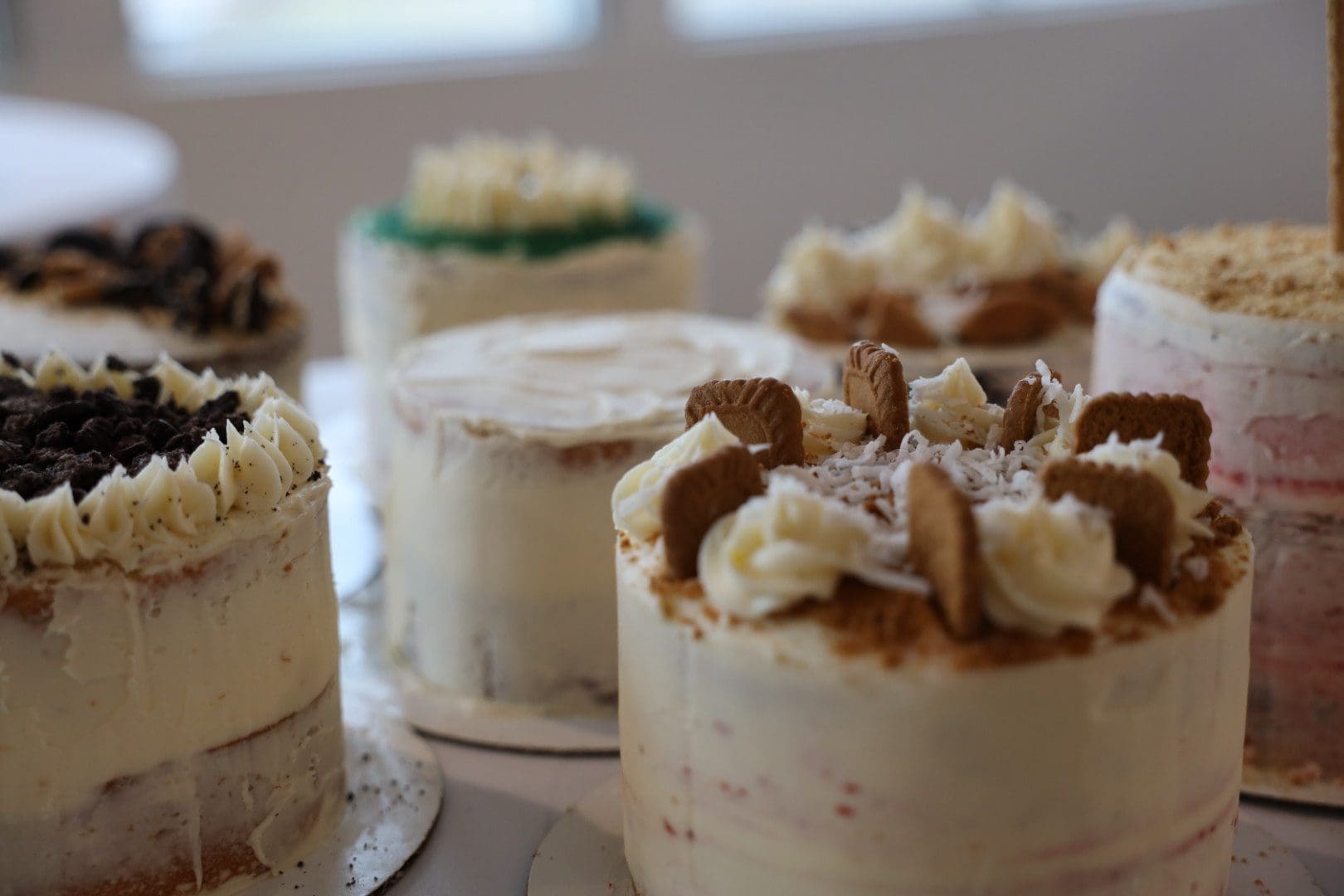 Operation Destination Imagination
The virtual events don't stop! On Saturday we streamed the DI OTA Super Celebration,  emceed by our very own Destination Imagination all-star Max Kringen. We had a great time celebrating the kids who have worked so hard to make the most of this difficult DI season (side note: more virtual events should include Dance Cams).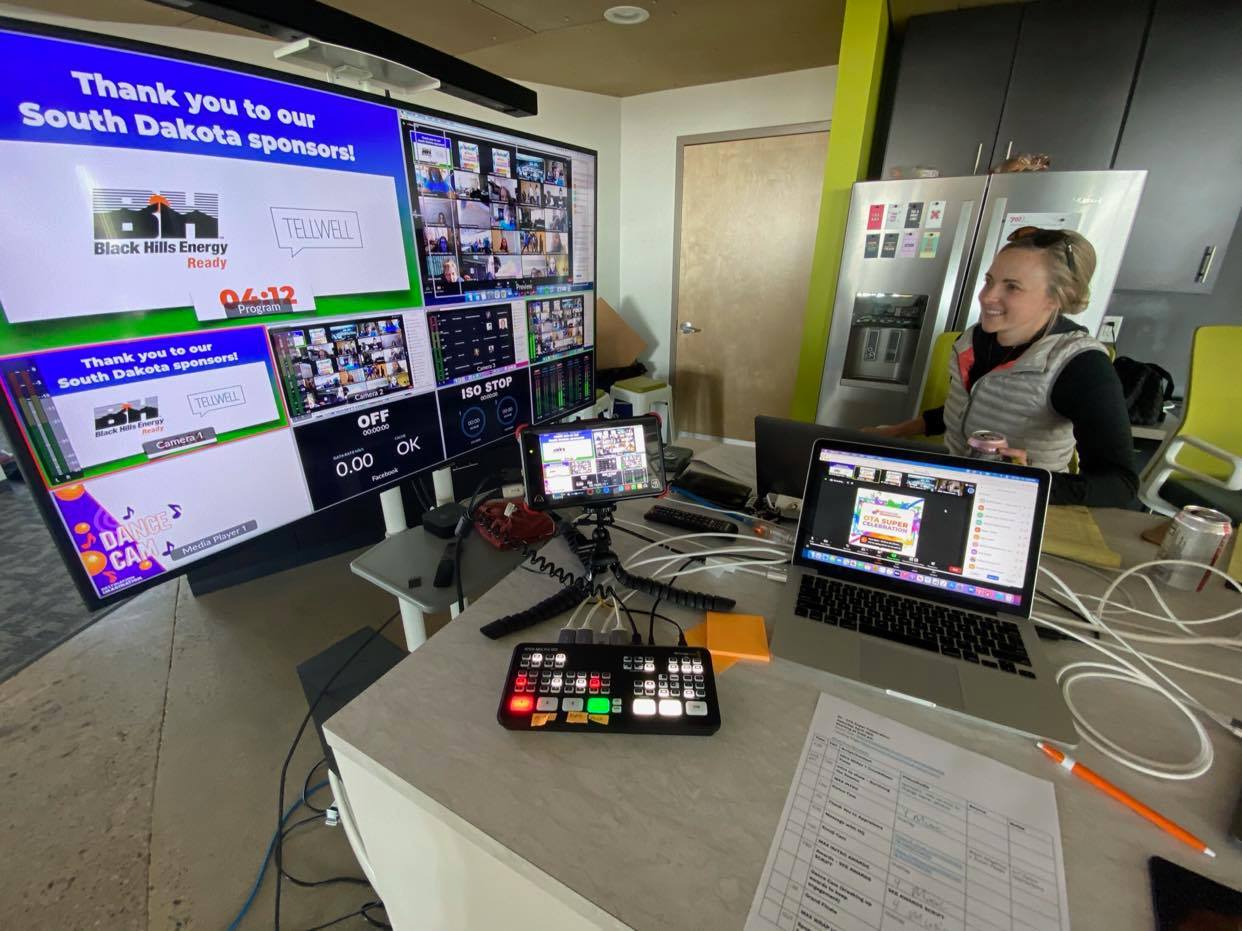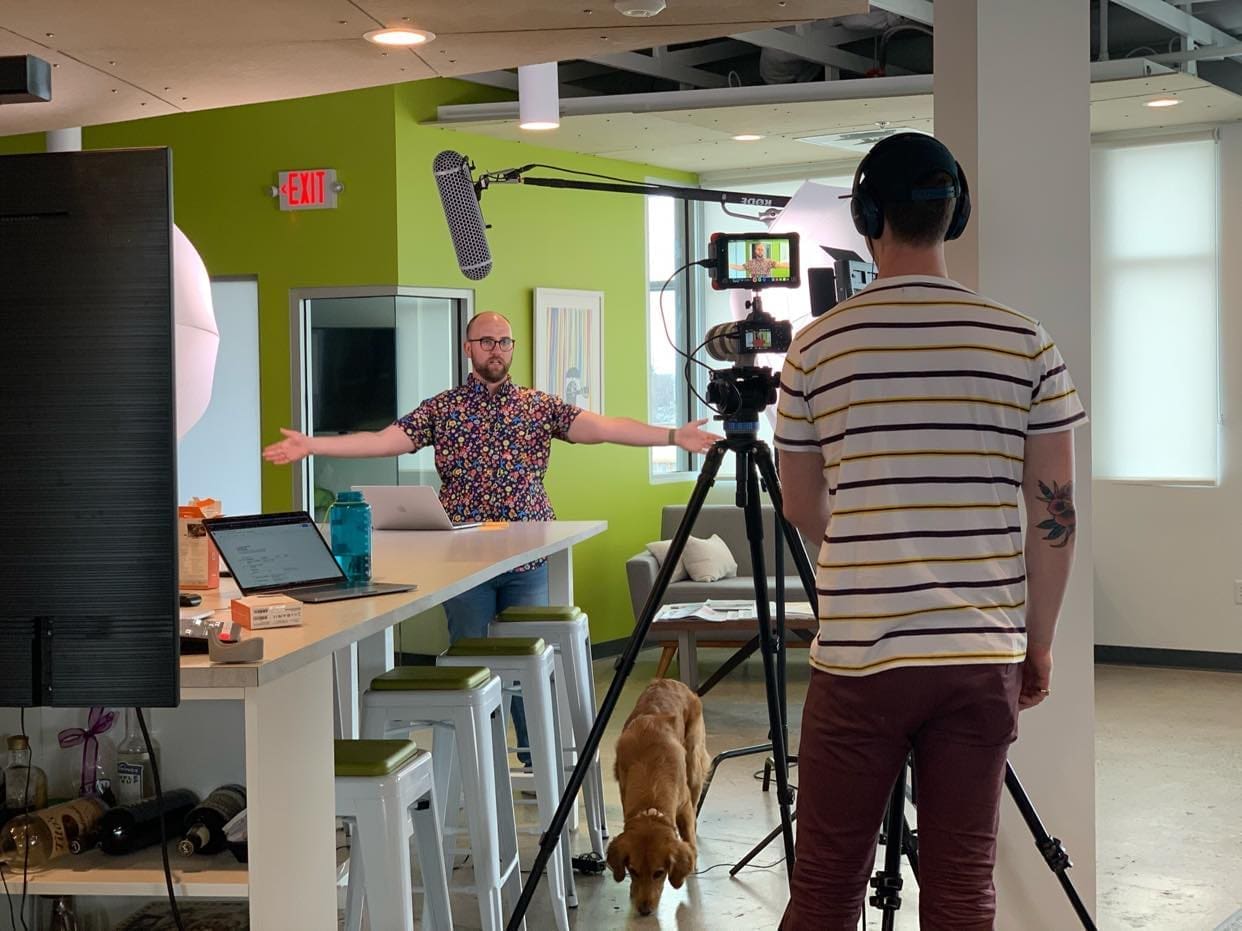 After months of missing local art, we could not be more excited for our friends at FMCT, who are staging three sold-out performances of Murder Mystery Dinner Theatre this weekend. A few Tellwellians will be there–will you?

Where in the World is Tellwell? San Diego!
While road-tripping out West, Rich stumbled upon an old friend. Hi, Marisa! We miss you!