A cattle ranch. A rural pharmacy. A potato farm. An online sewing patterns company.
What do these things have in common? Elllingson Simmentals, First Care Health Center, Hall Farms, and Simple Life Patterns Company are just a few of the North Dakota businesses whose important work is powered by Polar Communications. 
Polar has been a trailblazer in the rural telecommunications industry since 1952. With a loyal team, committed community, and rock-solid leadership, Polar is leading statewide initiatives to make North Dakota a better place.  We partnered with Polar to create a campaign featuring the stories of customers who have grown and improved their businesses using broadband, phone, surveillance, and technology solutions services provided by Polar.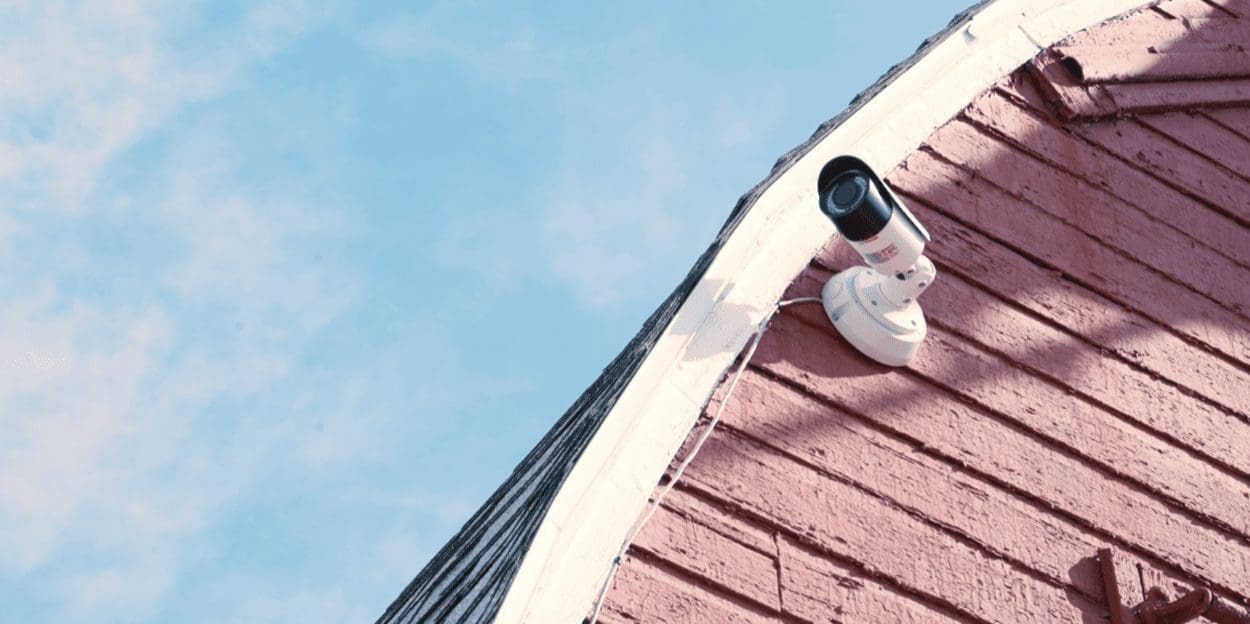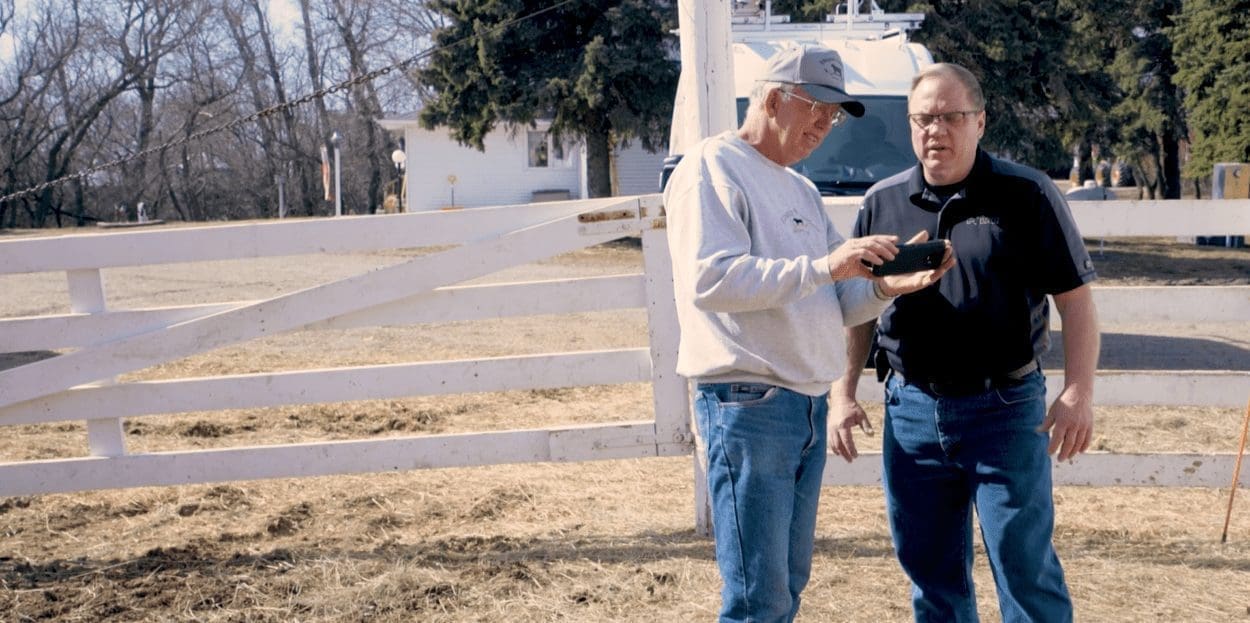 The focal point of this project is a series of 10 90-second to 2-minute videos that will be launched over the course of one year, each focusing on a different business and the services they receive from Polar. Six of these videos have been created from existing footage we've obtained from previous projects with Polar, and four have been filmed and edited from start to finish for this campaign. 
Each customer has their own unique story to tell. For each story, we spoke with at least one person—like Brittany Jallo, Director of Pharmacy of First Care Health Center; Terry Ellingson, Owner of Ellingson Simmentals; Katie Skoog, founder of Simple Life Patterns—about how technology from Polar has transformed their business. These interviews, paired with b-roll of these people at work, demonstrates how Polar's services empowers North Dakota businesses to better serve their communities, the state, and even the nation.
In addition to these ten videos, we have written blogs—one to accompany each video—and developed a "People. Progress. Polar." campaign landing page. Take a look!