This is the Tellwell Plog, a chance for us to share with you what #TeamTellwell has been up to, showcase some of the projects we've been working on, and (of course) show you all the pupper love a plog can handle!
Happy Birthday, Riley Mack!
Please join us in wishing a (belated) happy birthday to our nitro cold brew-loving, beige-wearing, playlist-creating Creative Strategist and Web Guy Riley Mack, who turned the big 2-5 on Wednesday!
HAPPY BIRTHDAY, RILEY! We're so happy you're here!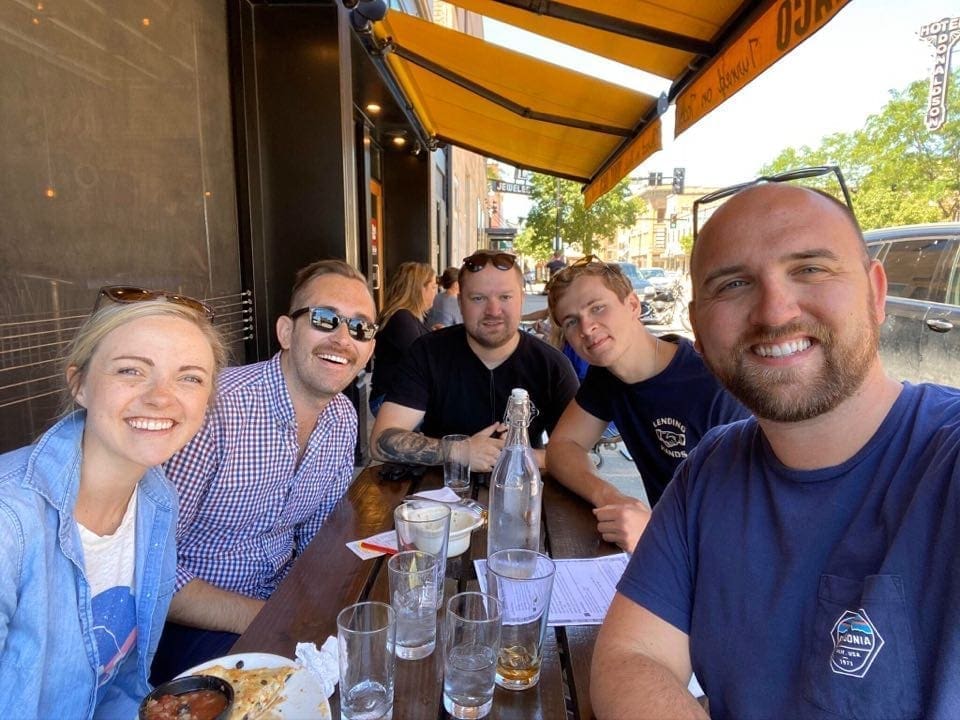 Plains, Grains, and Automobiles
When we say that no two days are the same here at Tellwell, we mean it. Our film team spent three back-to-back days on the road this week, each day with a very different client and project.
Tuesday: Filming a grain bin safety video with AgCountry in Elbow Lake. Noah decided to tell us AFTER the fact that he is severely allergic to grain dust.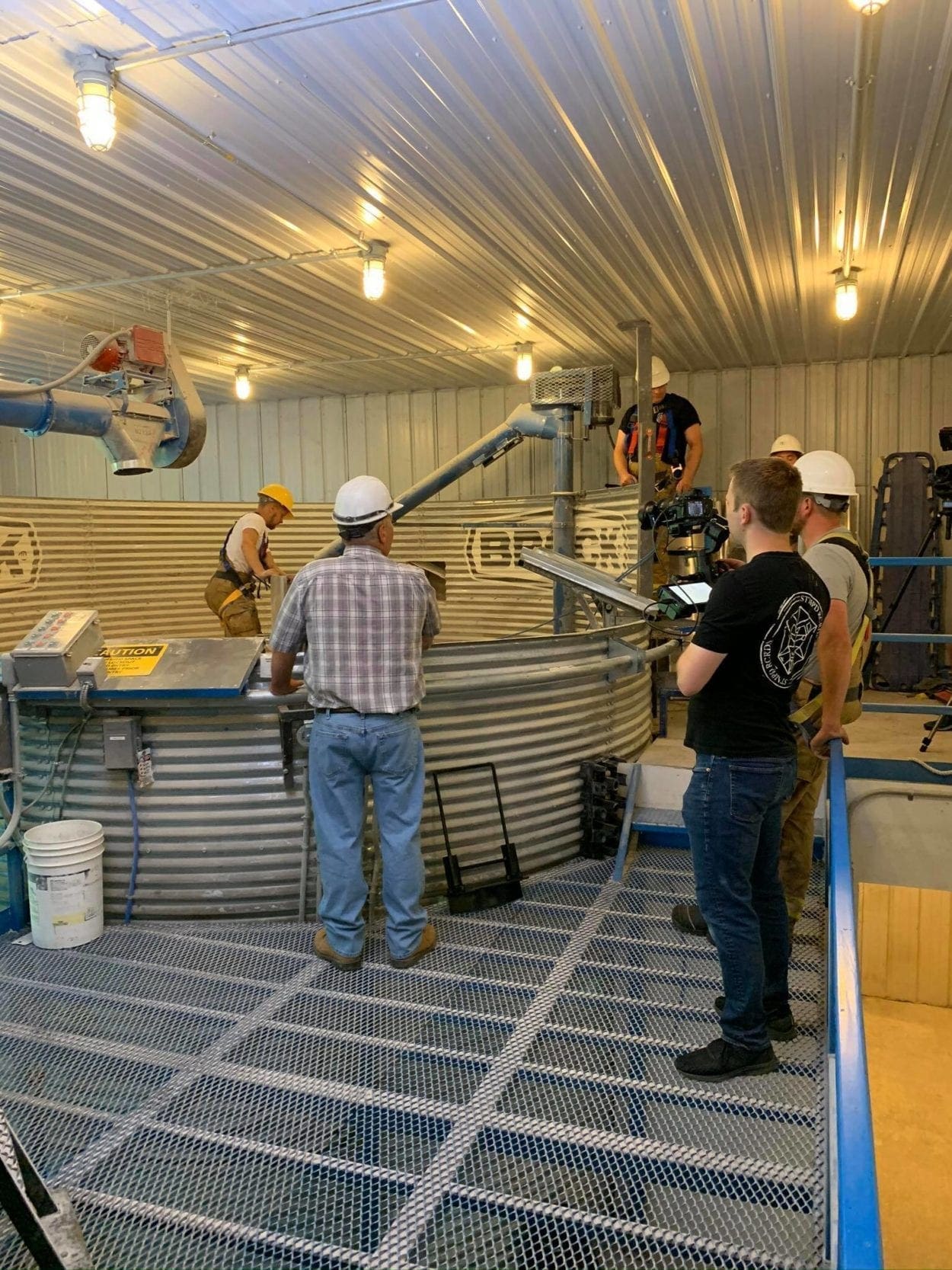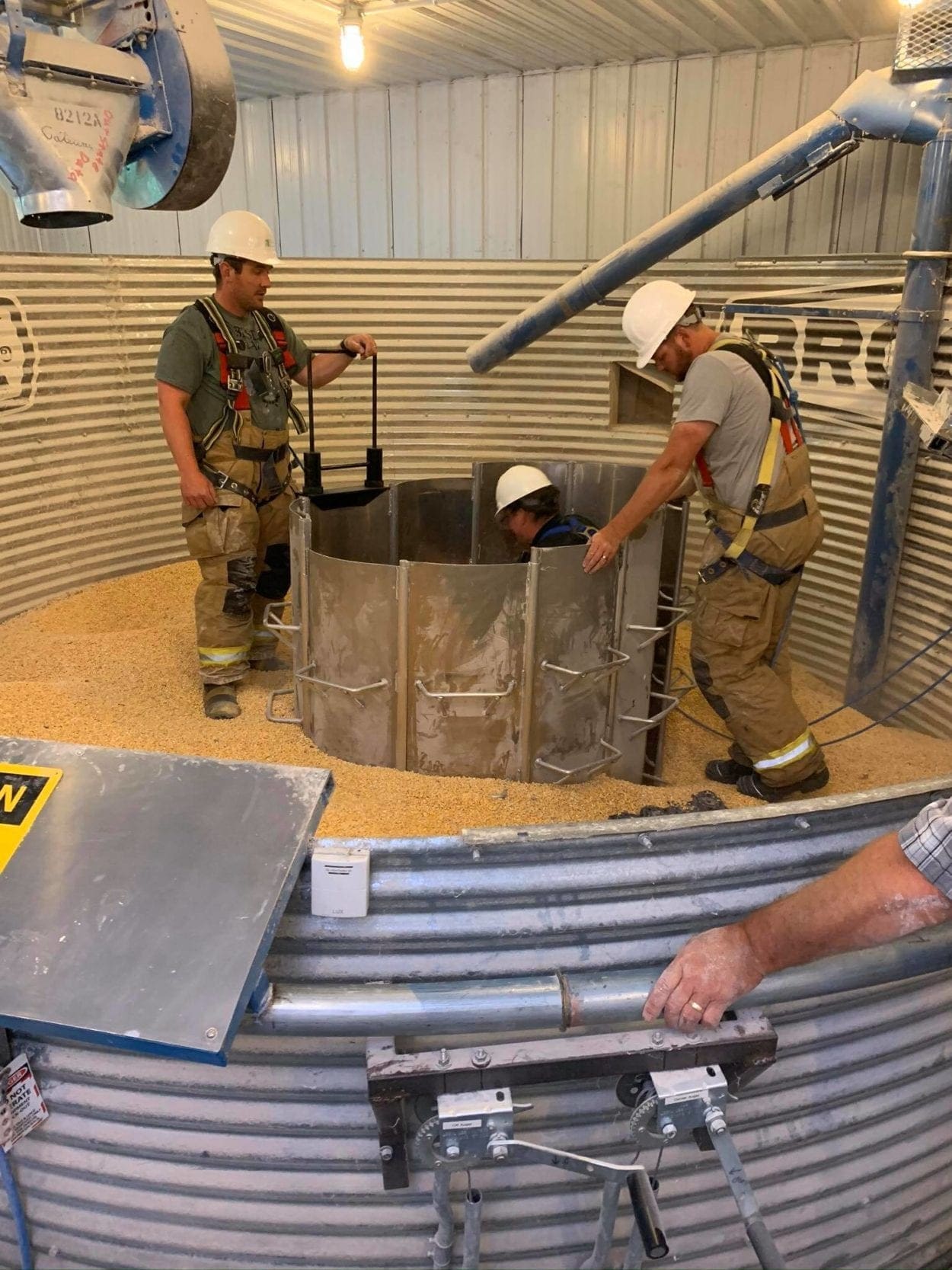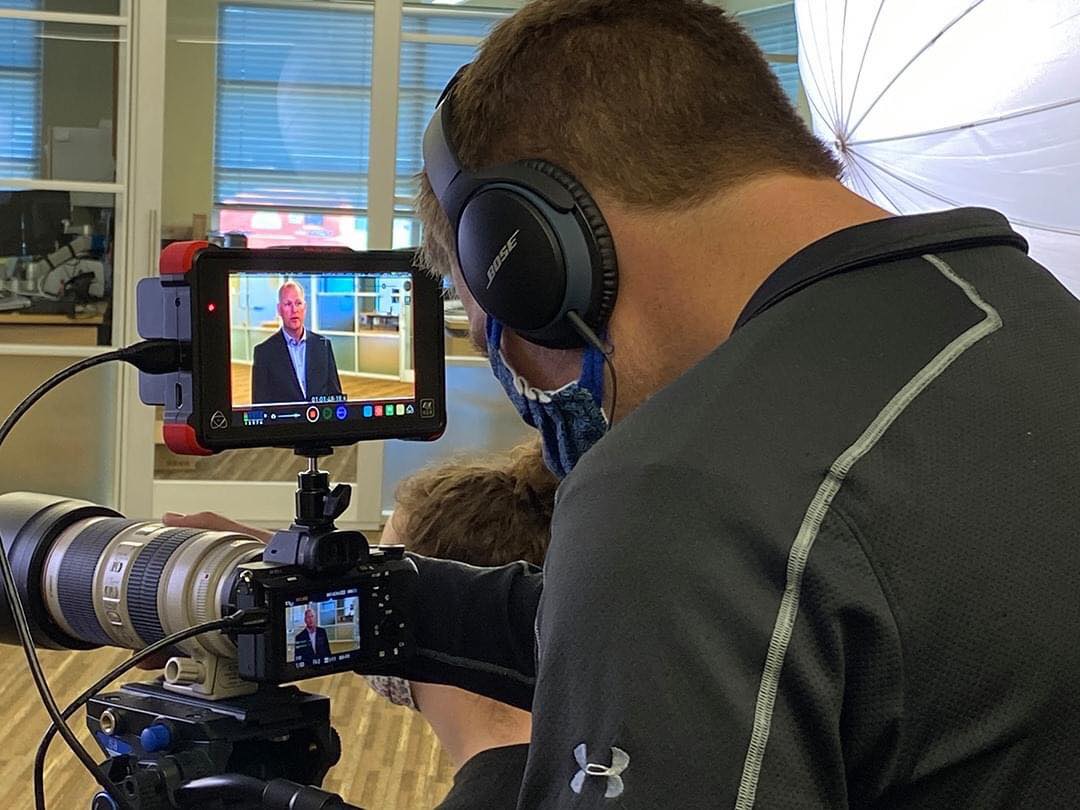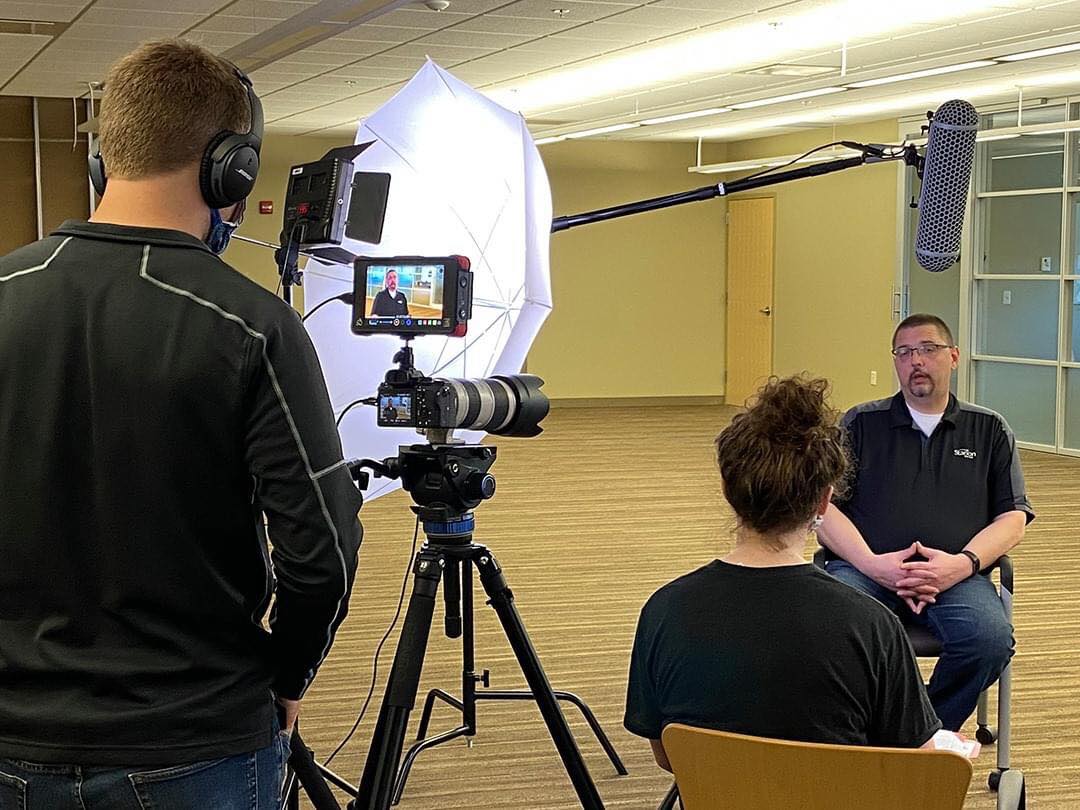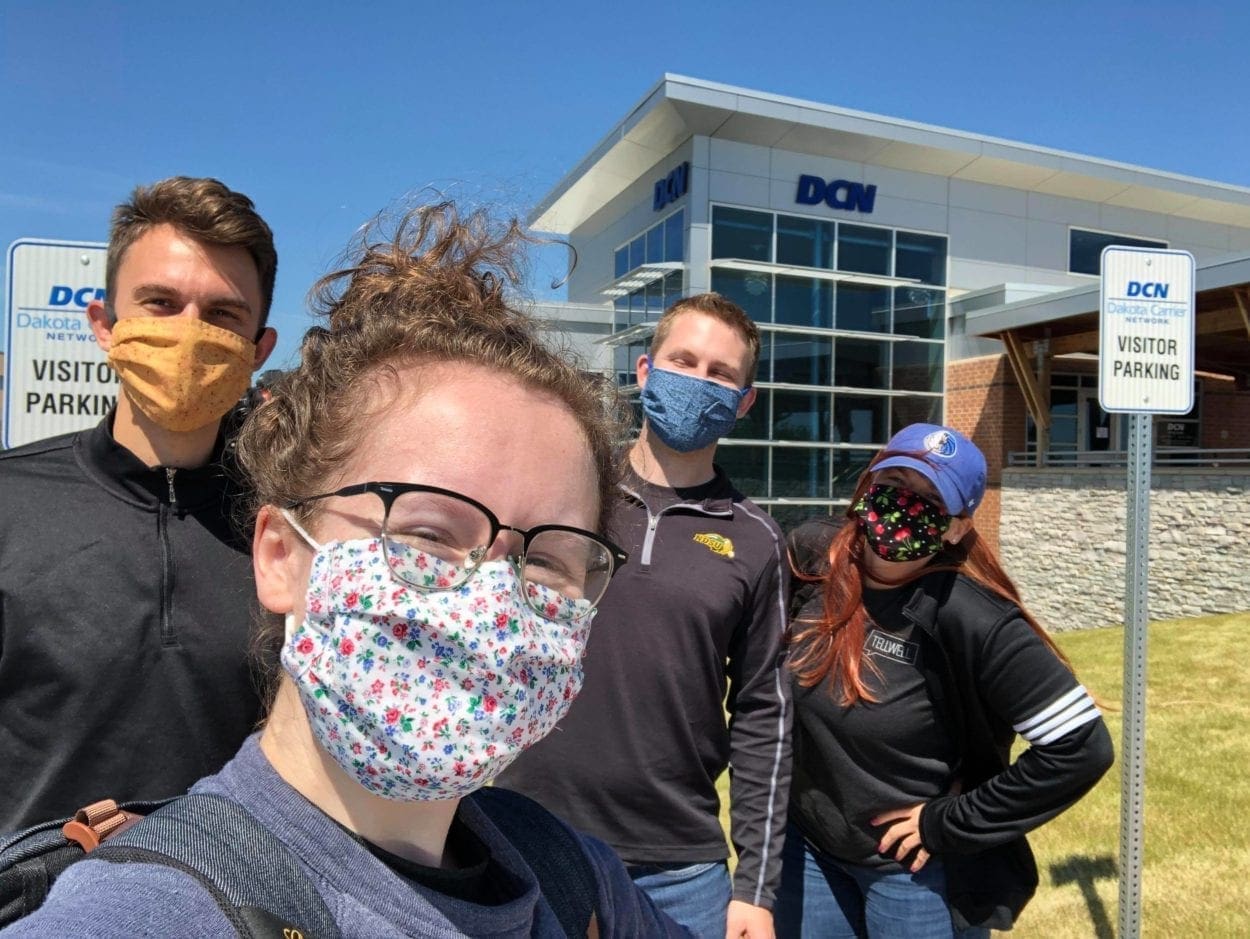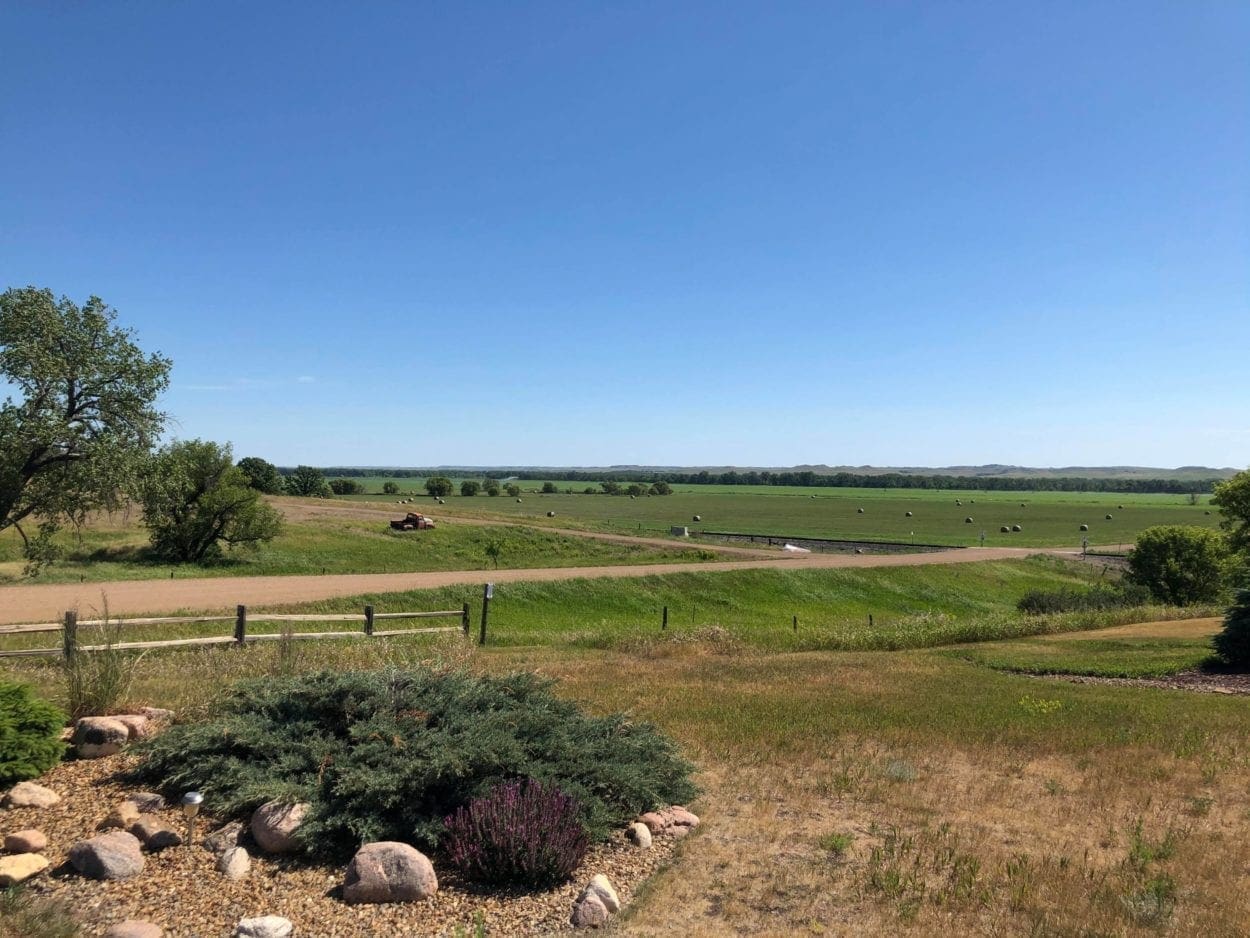 And finally, Thursday: Back to Fargo to film tutor testimonial videos with ND Reading + Math Corps! It's not often that we cry during interviews, but there wasn't a dry eye on set as we spoke with Greg, a lovely man who has devoted his retirement to helping North Dakota students improve their reading skills.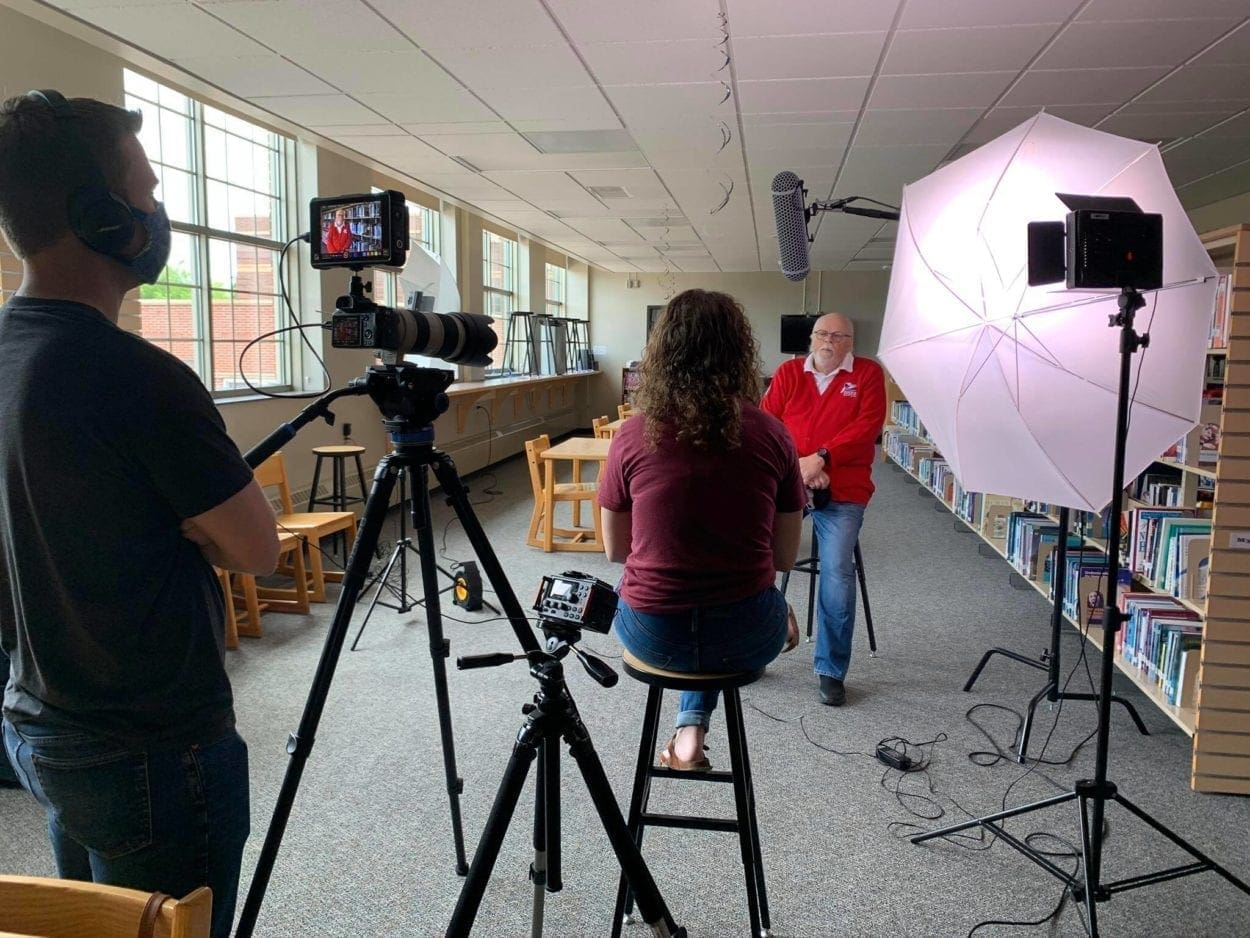 Thank you for checking in with us!
? Team Tellwell