This is the Tellwell Plog, a chance for us to share with you what #TeamTellwell has been up to, showcase some of the projects we've been working on, and (of course) show you all the pupper love a plog can handle!
We're Getting the Band Back Together!
Surprise! Marisa is moving back to Fargo and she's going to work at Tellwell FOREVER!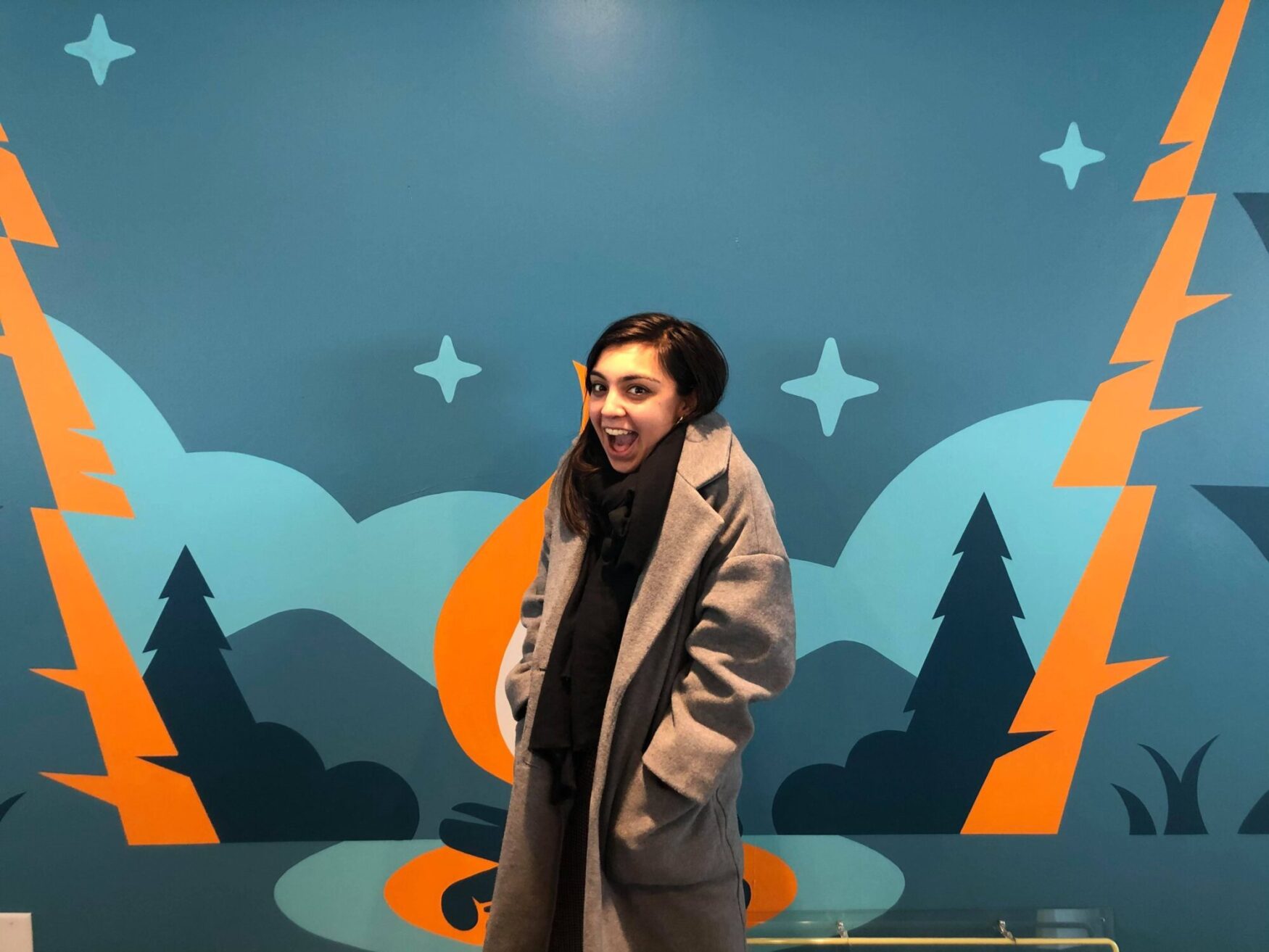 Okay, okay, so she's not moving back. She's too busy killing it in San Diego (when she's not traveling the world, that is). But she did come to visit this week!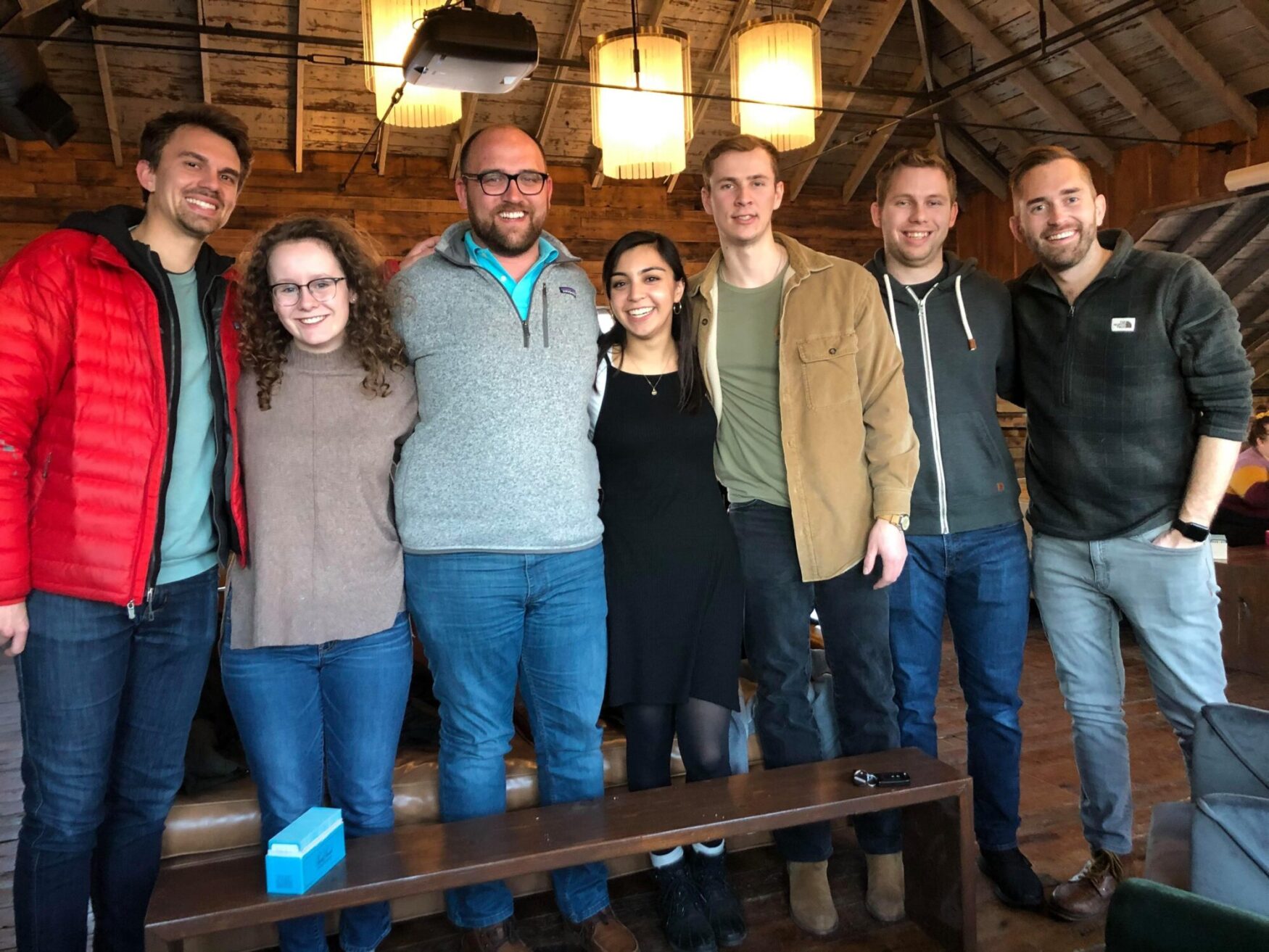 Perks of befriending a professional baker: spontaneous cake deliveries! Kayla Houchin, founder of Indulgence Baking Co. and fierce advocate for charity: water, totally made our Wednesday with a delicious Milk Bar cake and cake balls!
Thanks, Kayla!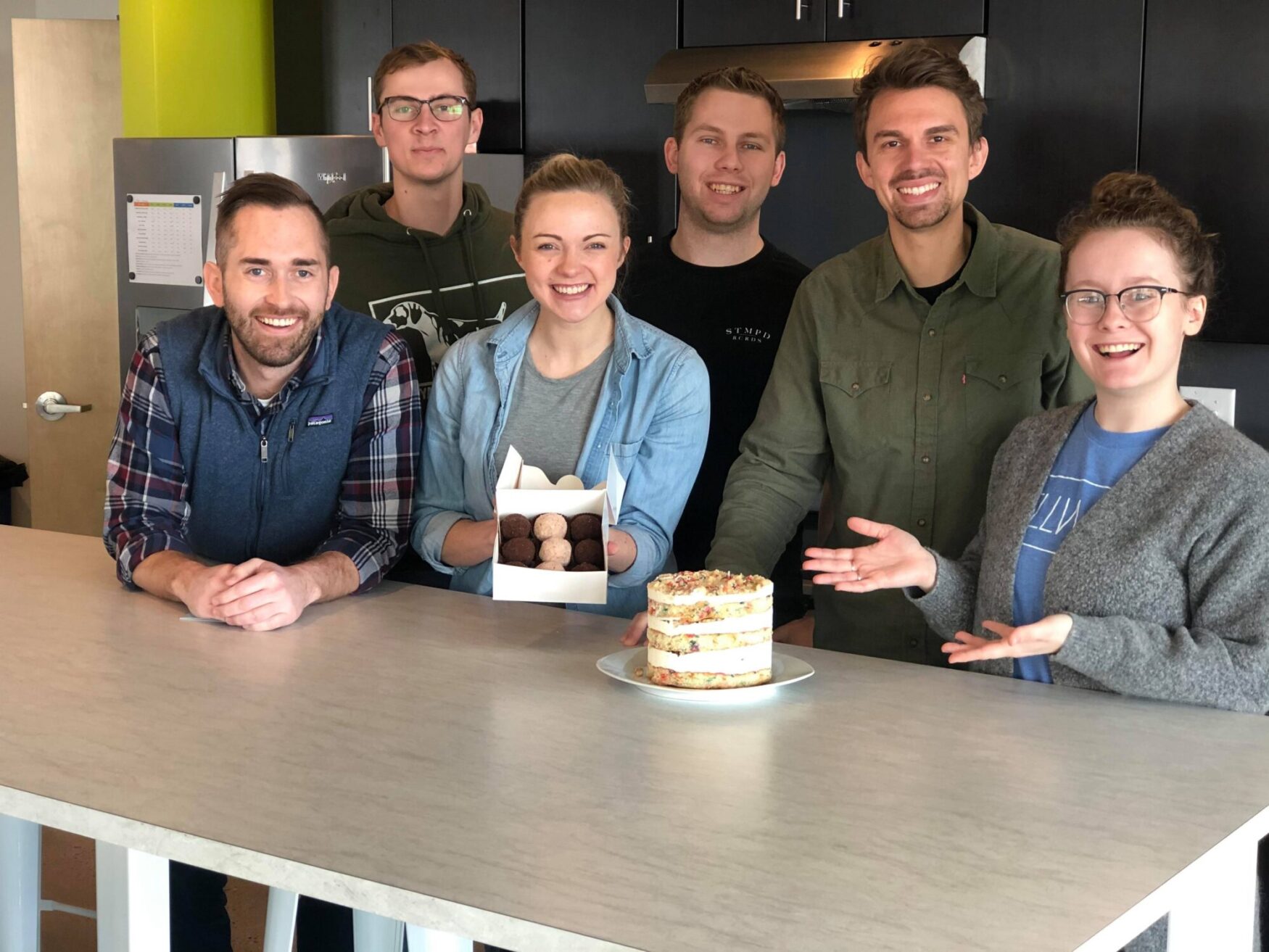 Out With the Old, In With the New
It took over a month, but WE FINISHED OUR FIRST PUZZLE! And started another one!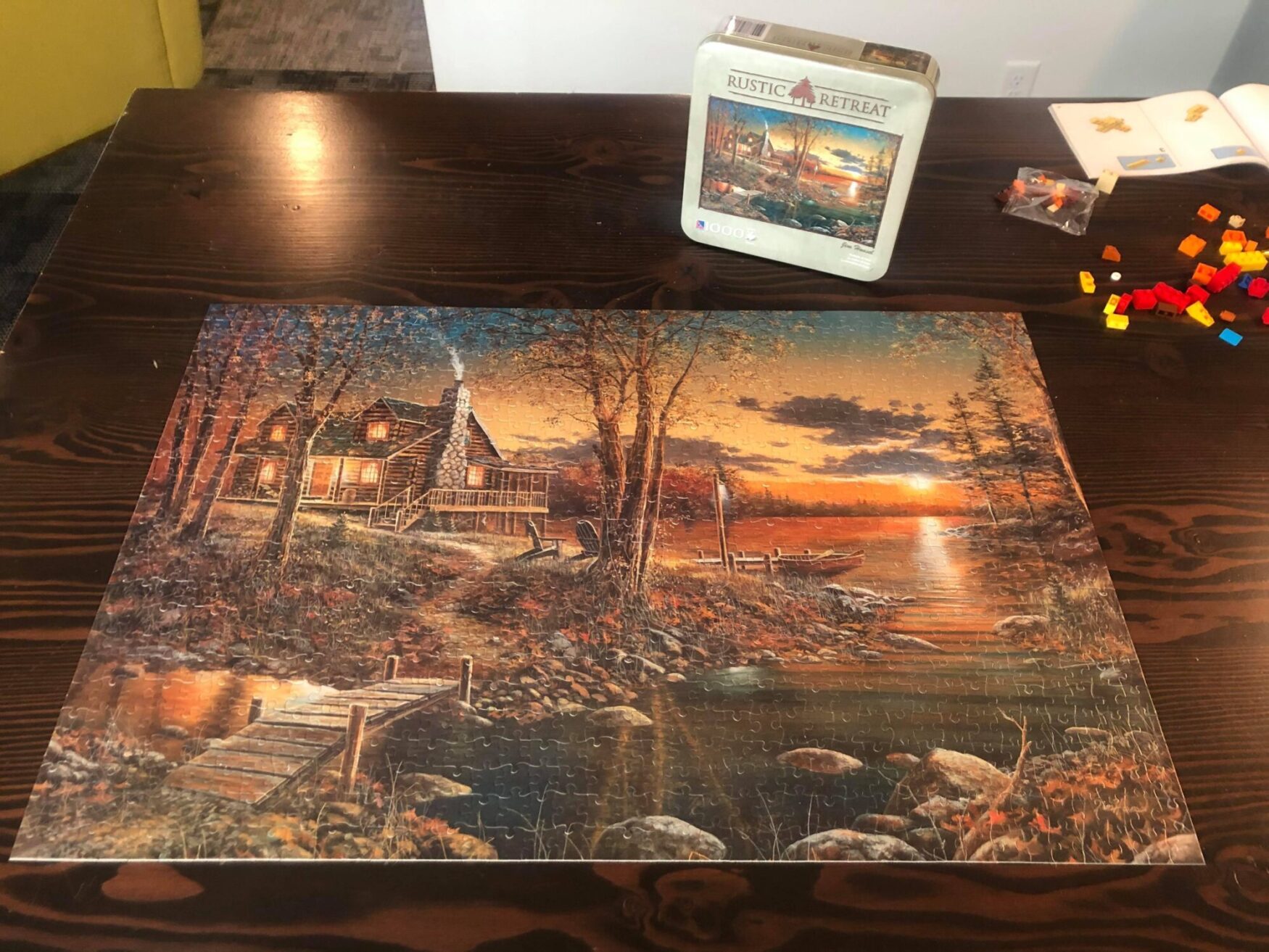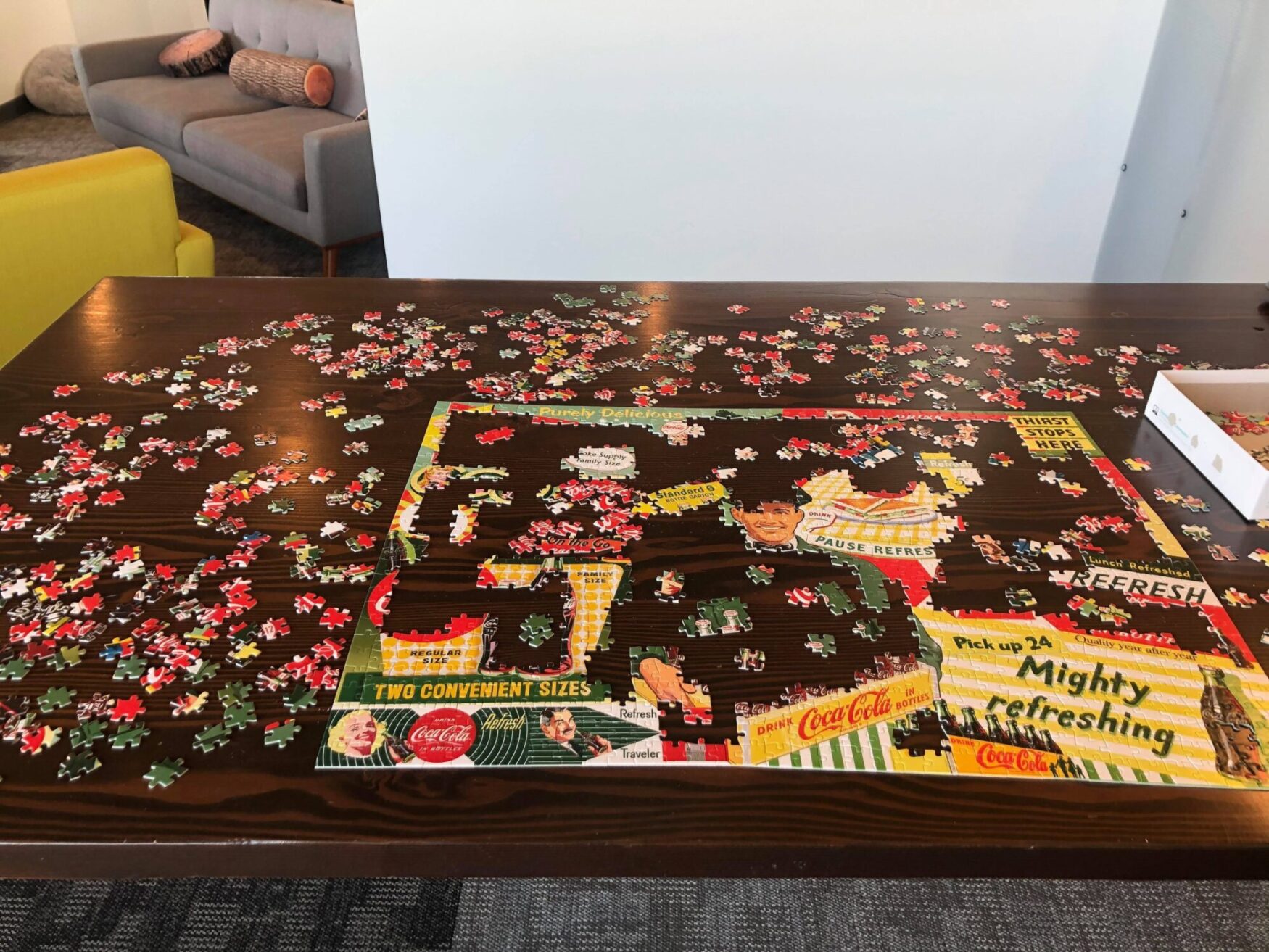 Team Tellwell CAN'T WAIT to see "Flanagan's Wake" at FMCT later this month! We had the opportunity to chat with director JJ Gordon on Thursday, and trust us–you don't want to miss this show. It's part improvised comedy, part dinner theatre, and all fun. Get your tix today!!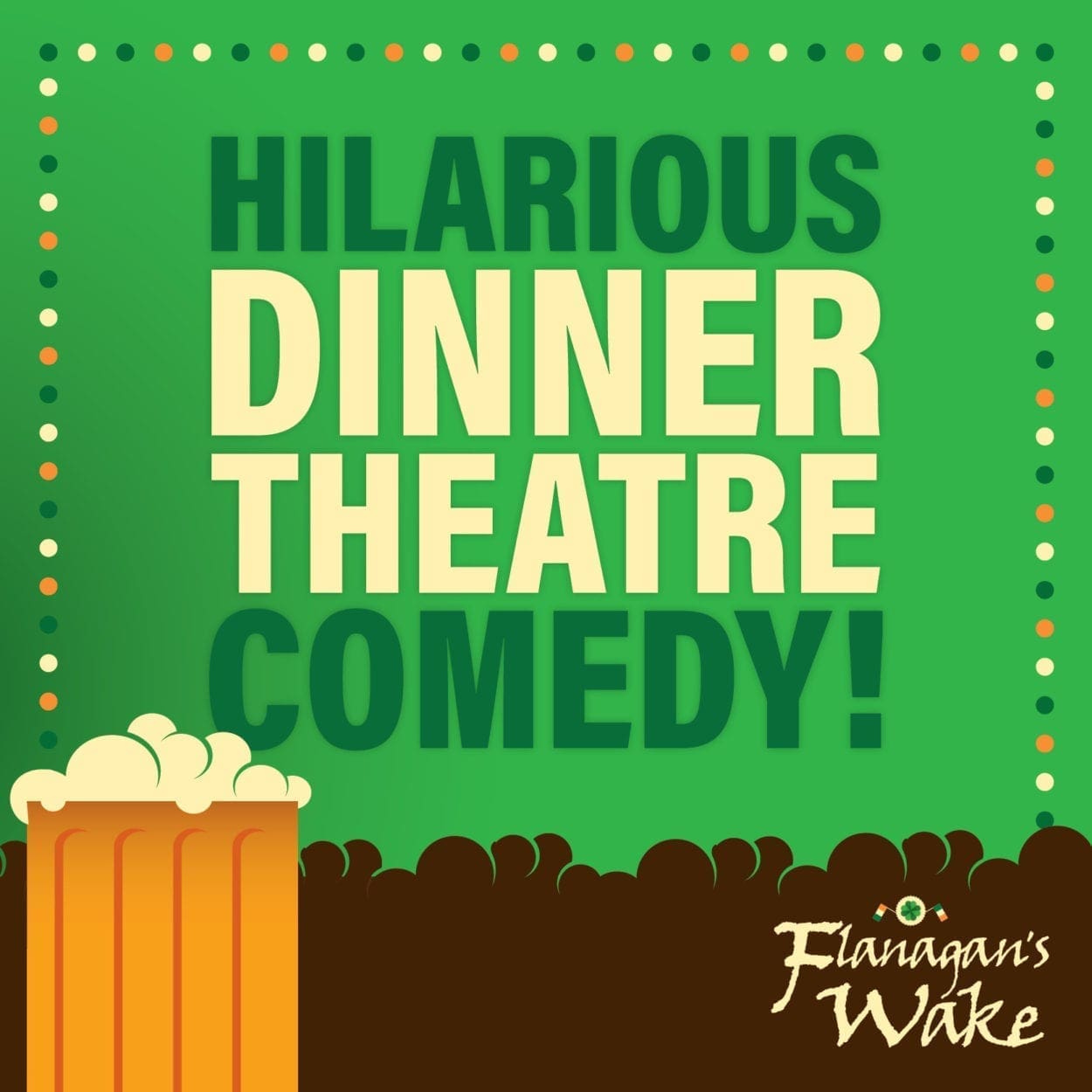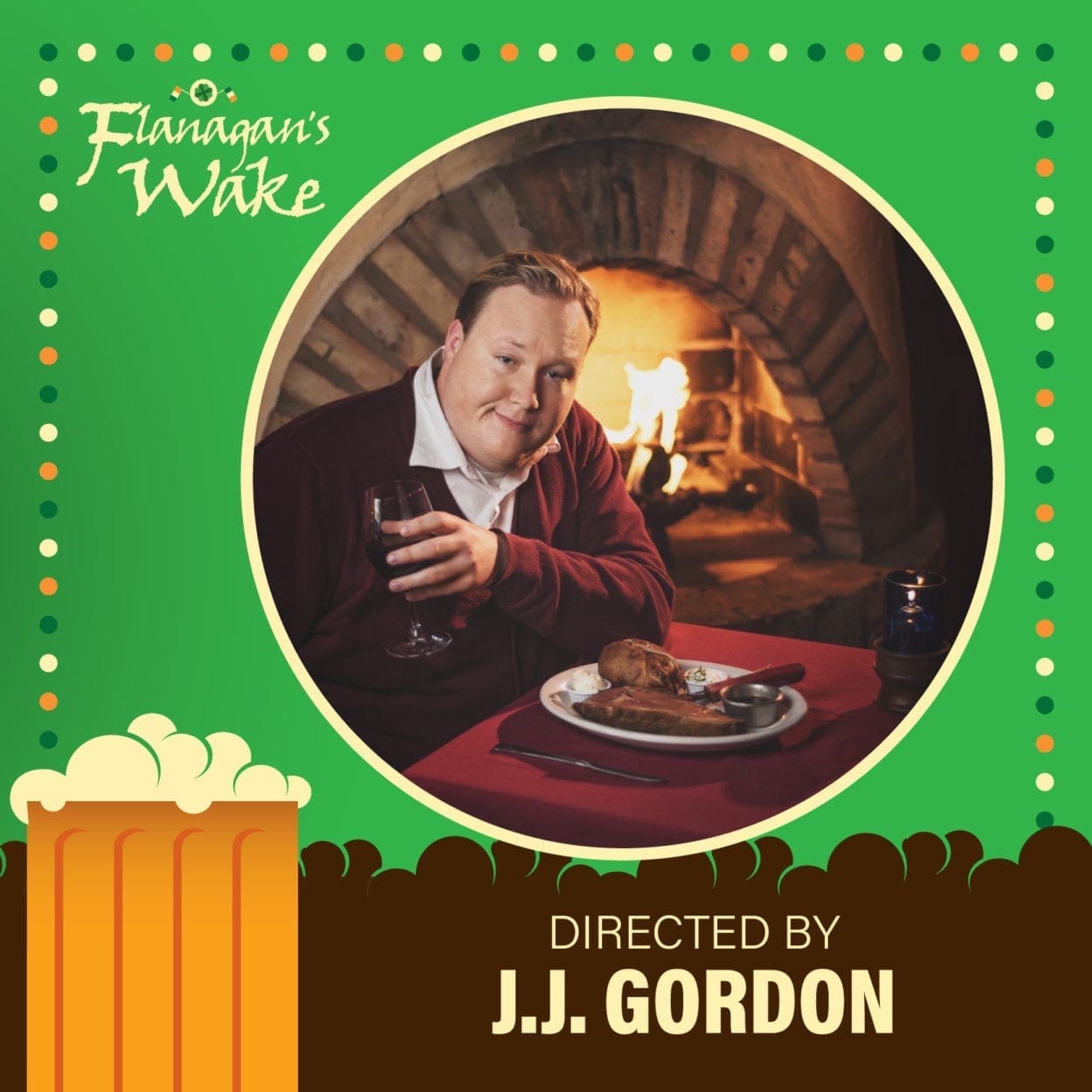 IT'S LIVE: Polar + First Care Health Center
Seeing your work out in the wild never gets old! We were thrilled when Polar posted the latest video in their People. Progress. Polar. campaign on Wednesday! Thanks to an innovative technology solution from Polar, First Care Health Center in Park River, North Dakota, is able to keep their patients healthy and their pharmacy staff safe.
Thank you for checking in with us! 
 #TeamTellwell