While the rest of us stare at our screens to avoid watching the snow fall outside, Max is sitting by a pool in Mexico, sipping mojitos and soaking up the sun. WE'RE NOT JEALOUS OR ANYTHING!!! He also has not texted us ALL WEEK so we resorted to stealing photos from Instagram.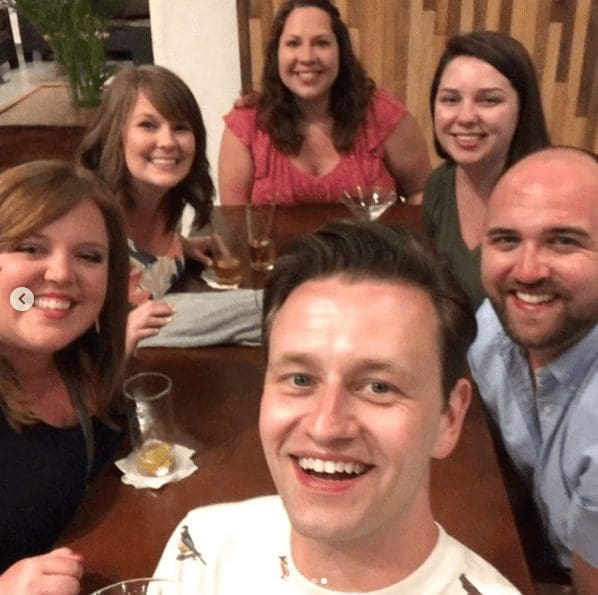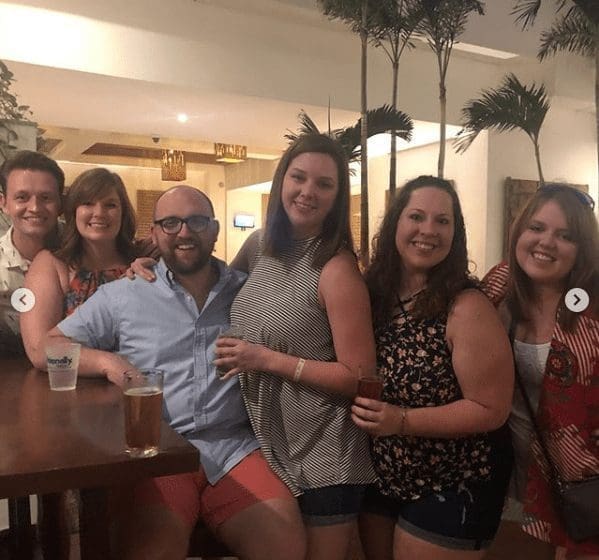 (hey Max we miss you please come back soon)
Fargo Moorhead Community Theatre launched a brand new website to match their new look! The goal of this website redesign was to improve user friendliness while also refreshing the overall appearance. Check it out!
TGICMF (Thank God It's Creative Mornings Friday)
We kicked off our Friday in the best way possible: at Creative Mornings Fargo! This month's speaker was Dayna Del Val, president and CEO of The Arts Partnership. Dayna shared her story of investing in her dream, and inspired all of us to do the same:
"What do you expect out of your life? If you want to do anything moderately more interesting than what you're doing now, you have to plan for it. You have to dream on it." ?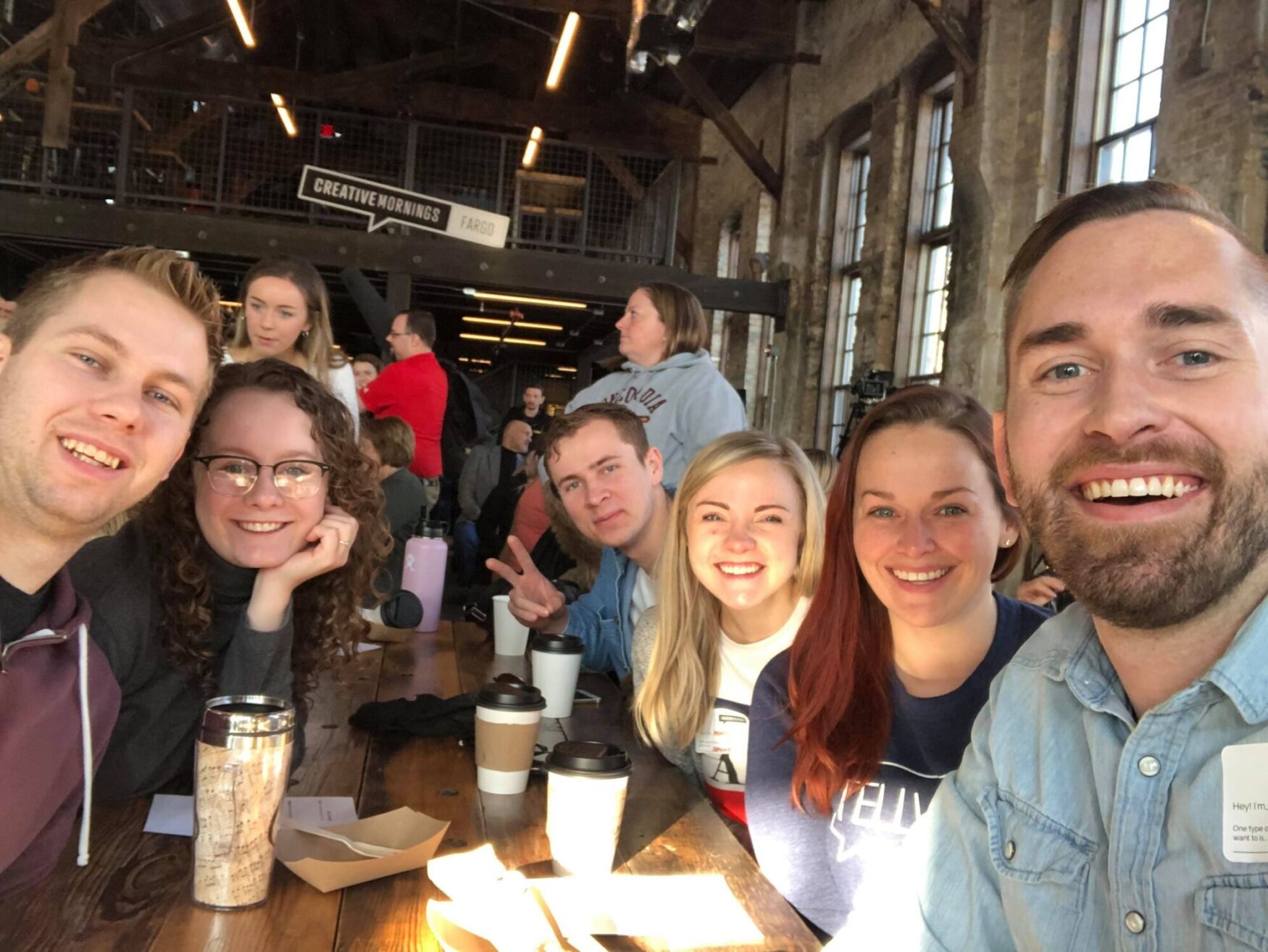 Riley made his acting debut this week! Shockingly, it is not a La Croix commercial.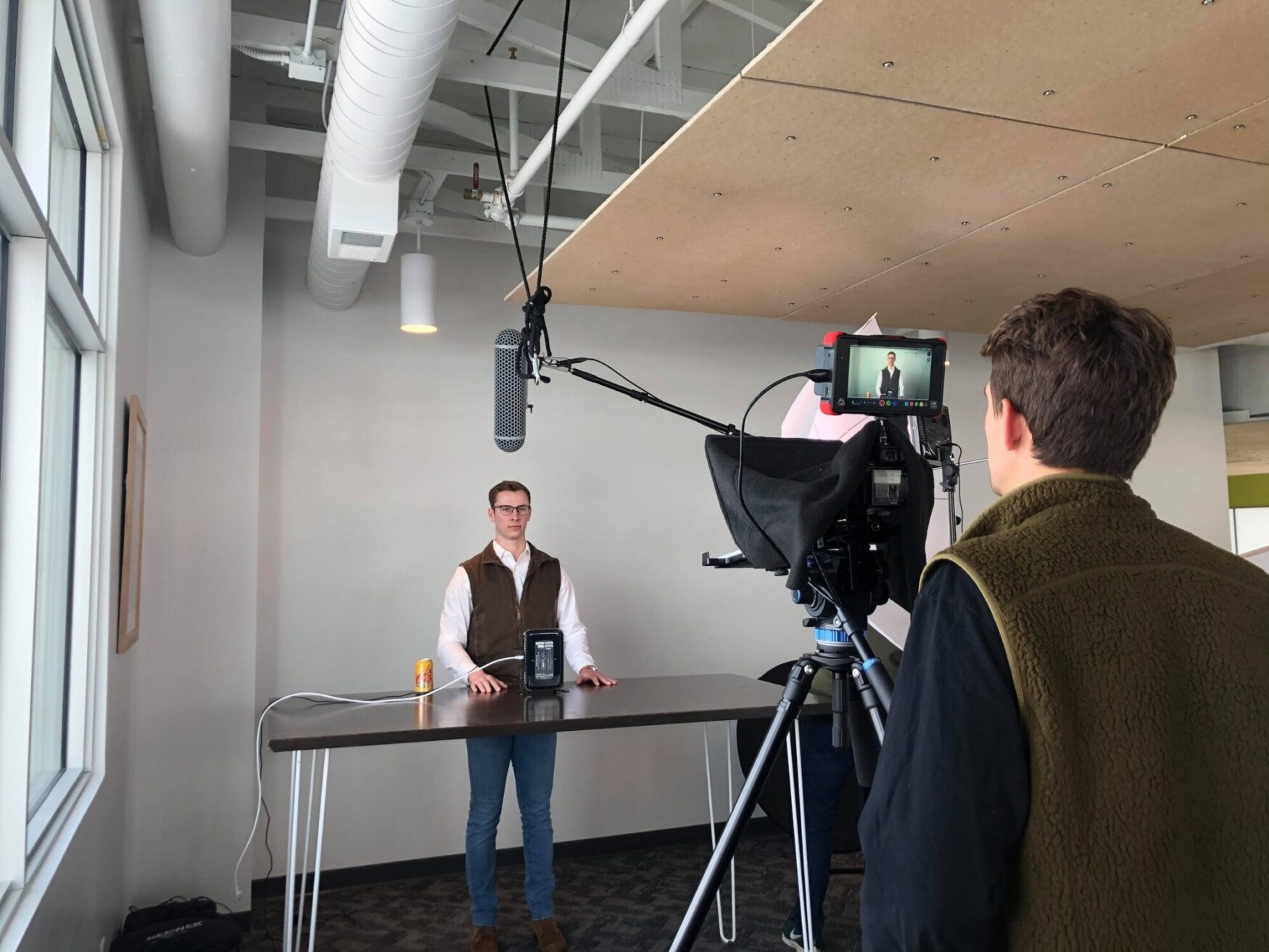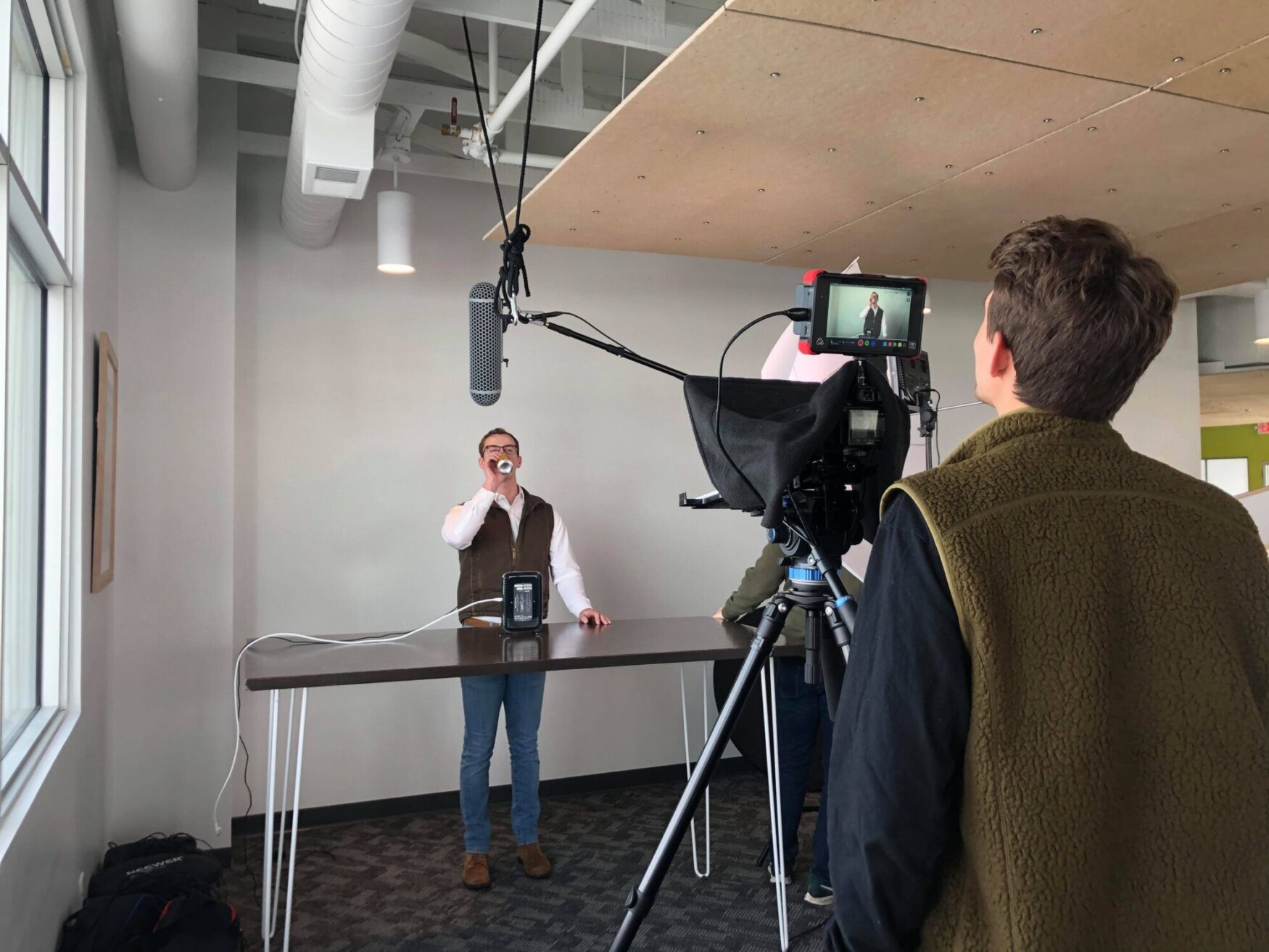 On Thursday, the fine folks at Inter Office invited us to a lunch and learn with Fargo Ergonomics! Crystal Nelson, occupational therapist and registered ergonomist, taught us how to prevent injury and maximize productivity at work through proper workspace positioning. She also taught us some "Ergo Break" stretches, pictured below.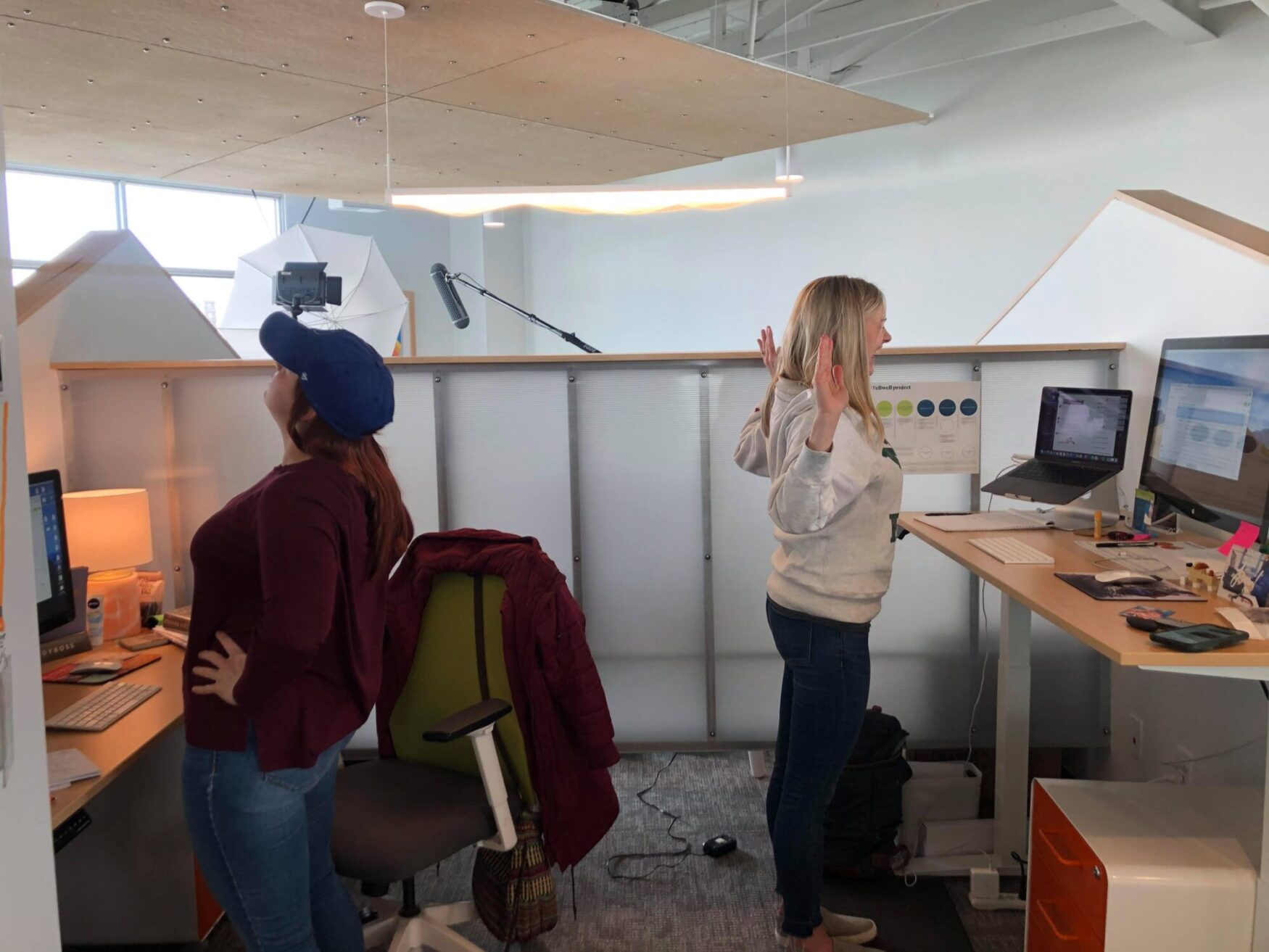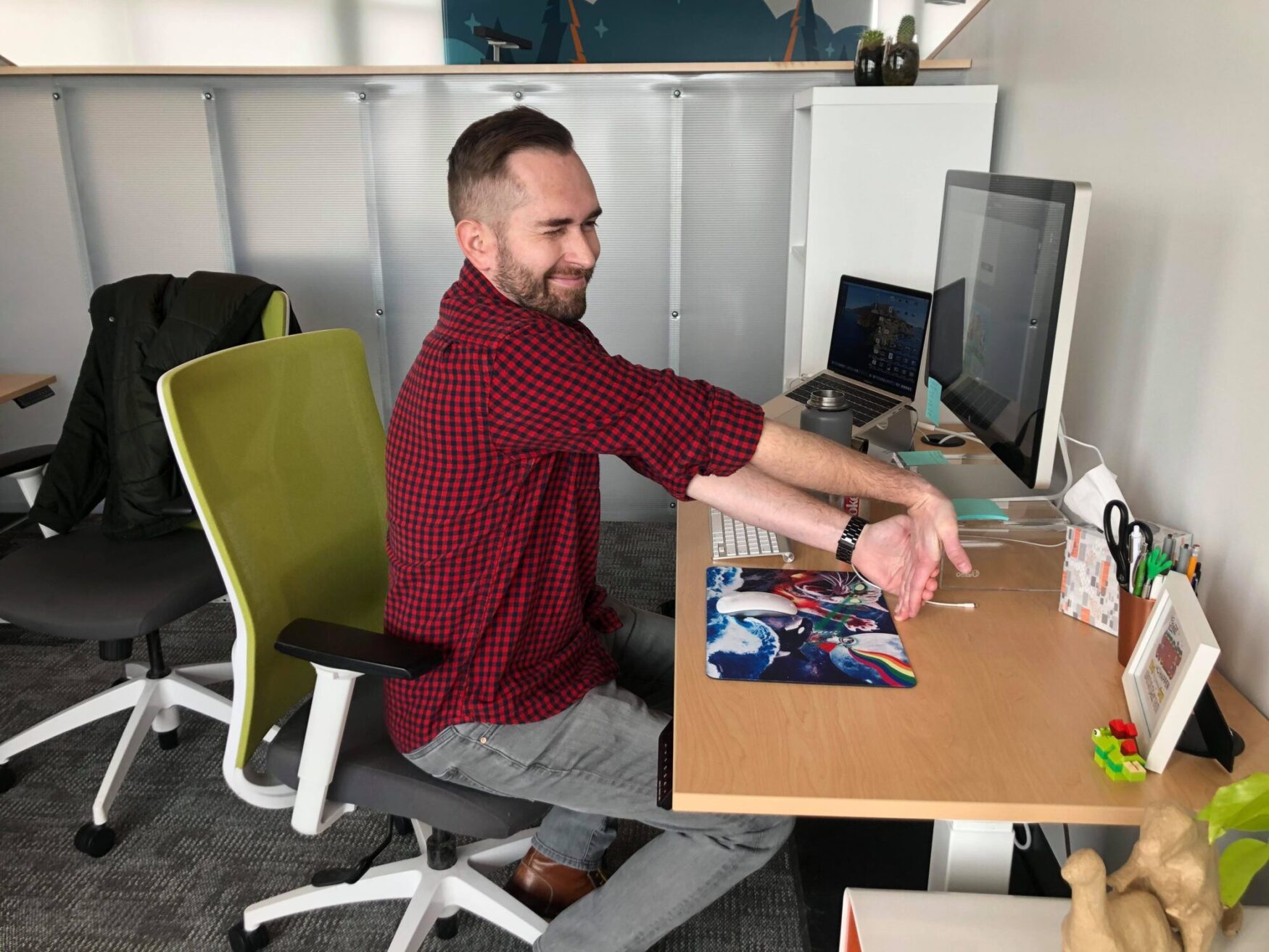 Aaron made us scalloped potatoes on Tuesday and they were *chef's kiss* delicious!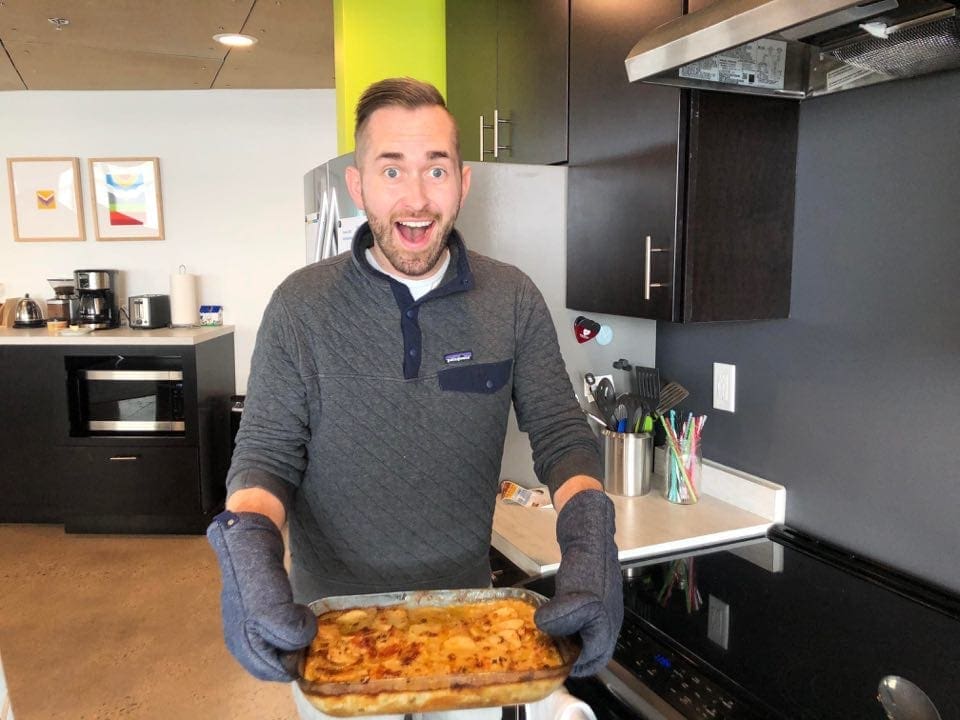 There's a New Dog In Town
Mindy's puppy, Teddy, came to visit on Thursday! In other words, a LOT of fetch was played on Thursday.