For members of the community, Moorhead, Minnesota represents many things. It's a great place to raise a family, discover your passion for the arts or athletics, and build your business. Moorhead is a place where the community supports one another, where you take pride in being an underdog. It is where the strong belong.
When our neighbors across the river entrusted us with creating a "love letter" to their city, we knew it was going to be a special project. The goal of this film, "Where the Strong Belong," was two-fold: to inspire pride within the community and attract newcomers to the area.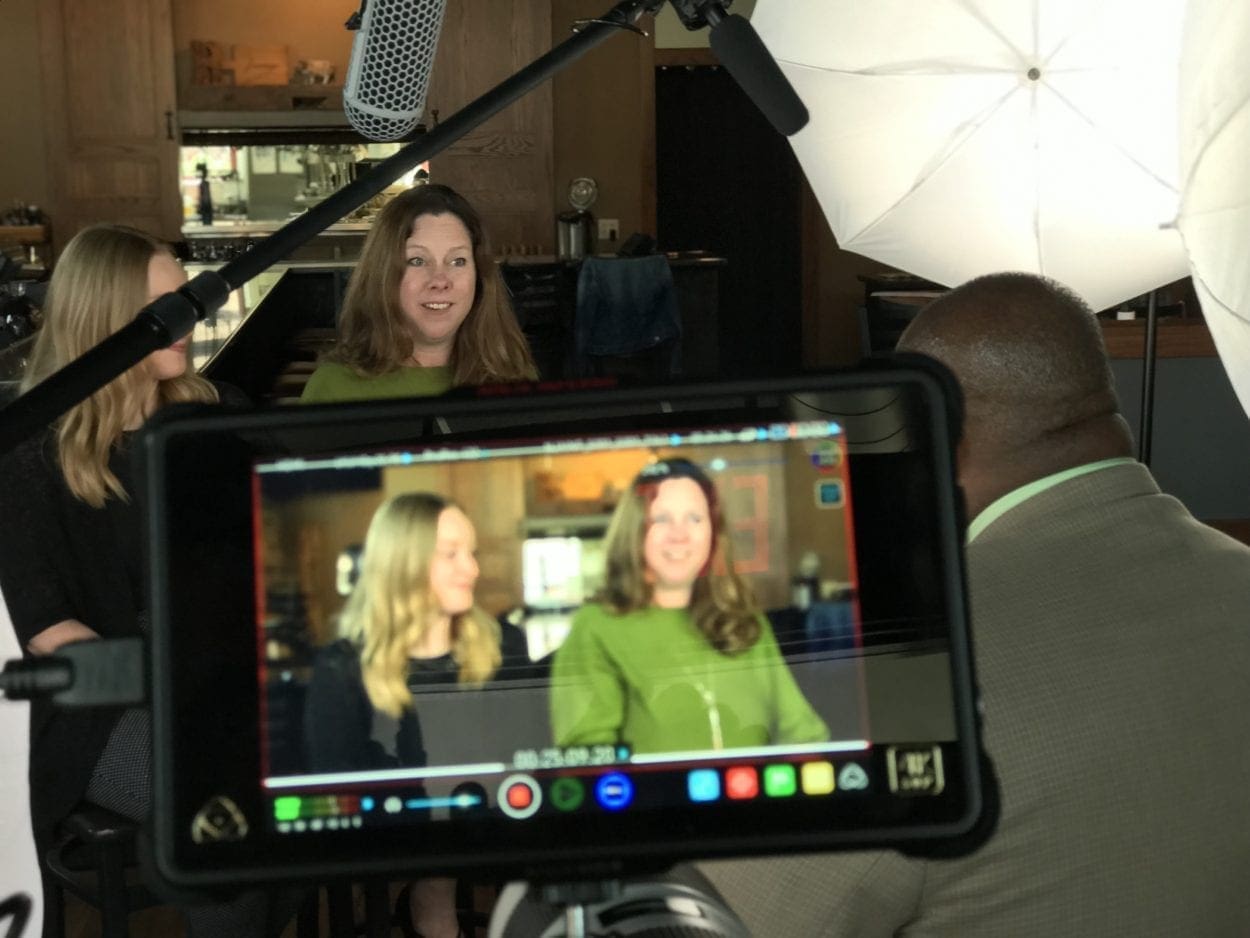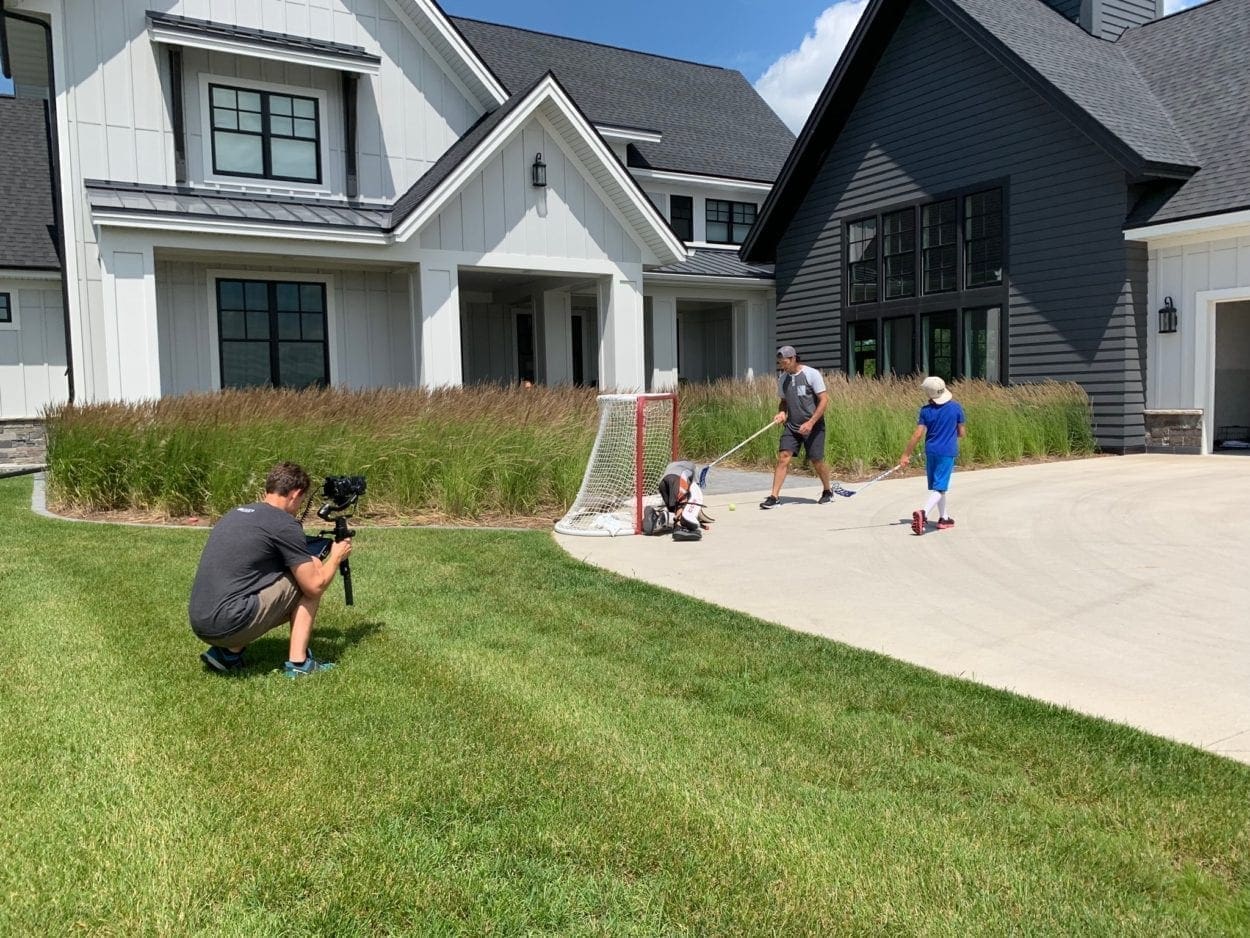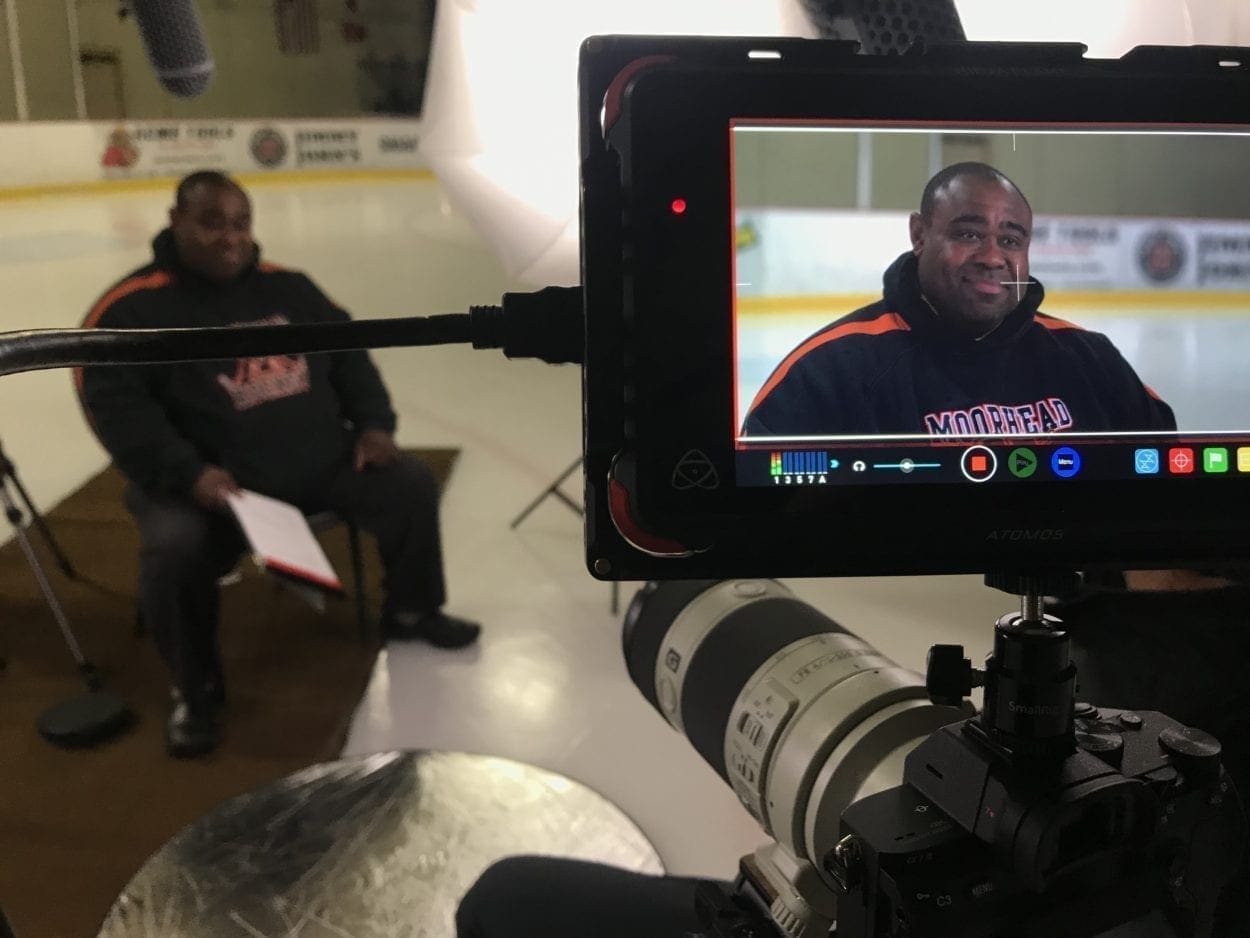 Partnering with the amazing folks at the City of Moorhead, we gathered stories of entrepreneurs, athletes, artists, city officials, and residents and weaved them into a film that captures the spirit and culture of the community. From hometown hockey heroes to the teachers of tomorrow's leaders, there's no shortage of interesting characters with unique viewpoints to share.
This piece has truly inspired our team, and we are grateful to have been a part of it!