Do you like mini donuts, fast cars, good people, and fun times? If so, then West Fargo may be just the place for you! 
We love our communities and watching them grow, so as new developments occur in the area, our team looks for any opportunity to help champion those stories. Naturally, we were thrilled when the City of West Fargo presented us with the opportunity to show off their city through three short films!
Our goal for this project was to capture the vibrant, growing community that West Fargo has become. It's a fantastic place to live, work, play, and grow a family. And if saying it isn't enough, we've got it all on tape.
We had a ton of fun capturing Cruise Night, an annual happening in the West Fargo area. If the cars don't grab your attention, the smells surely will.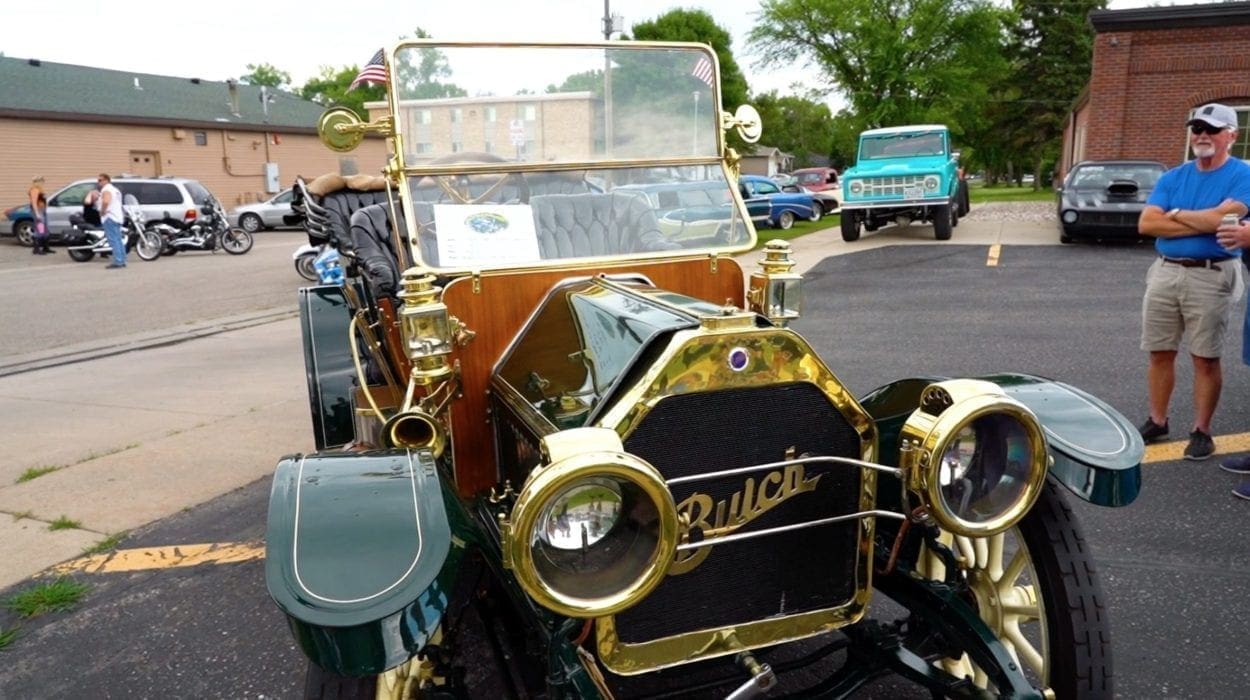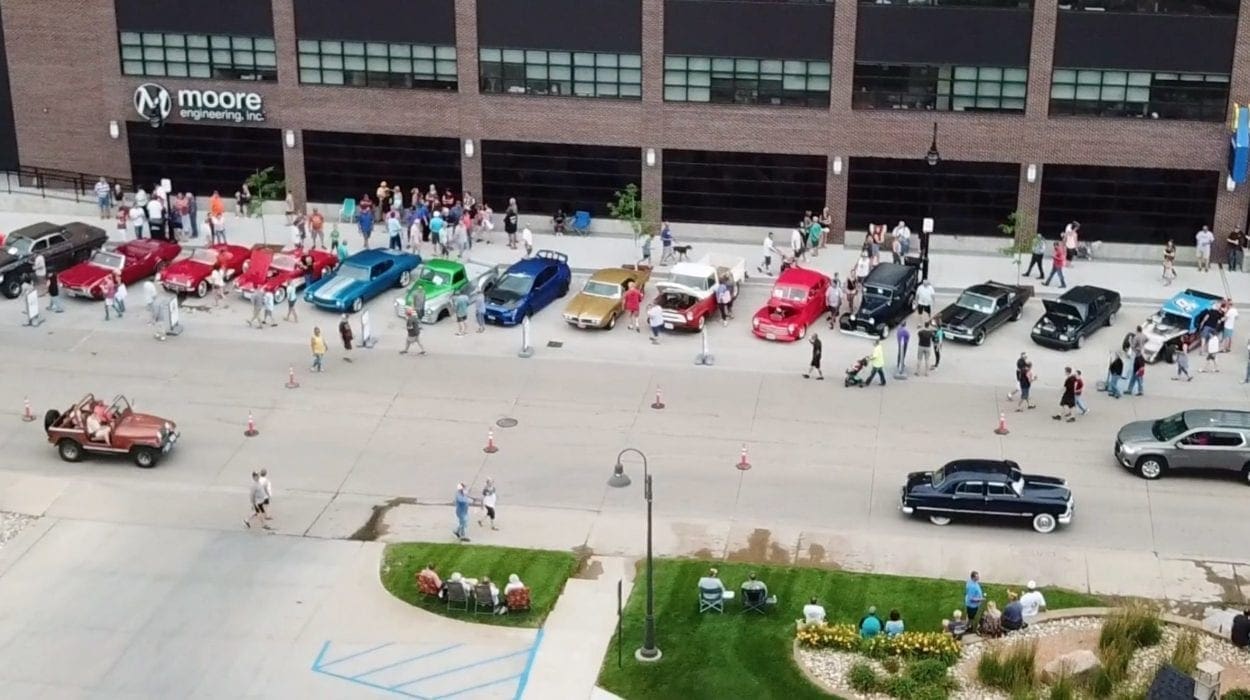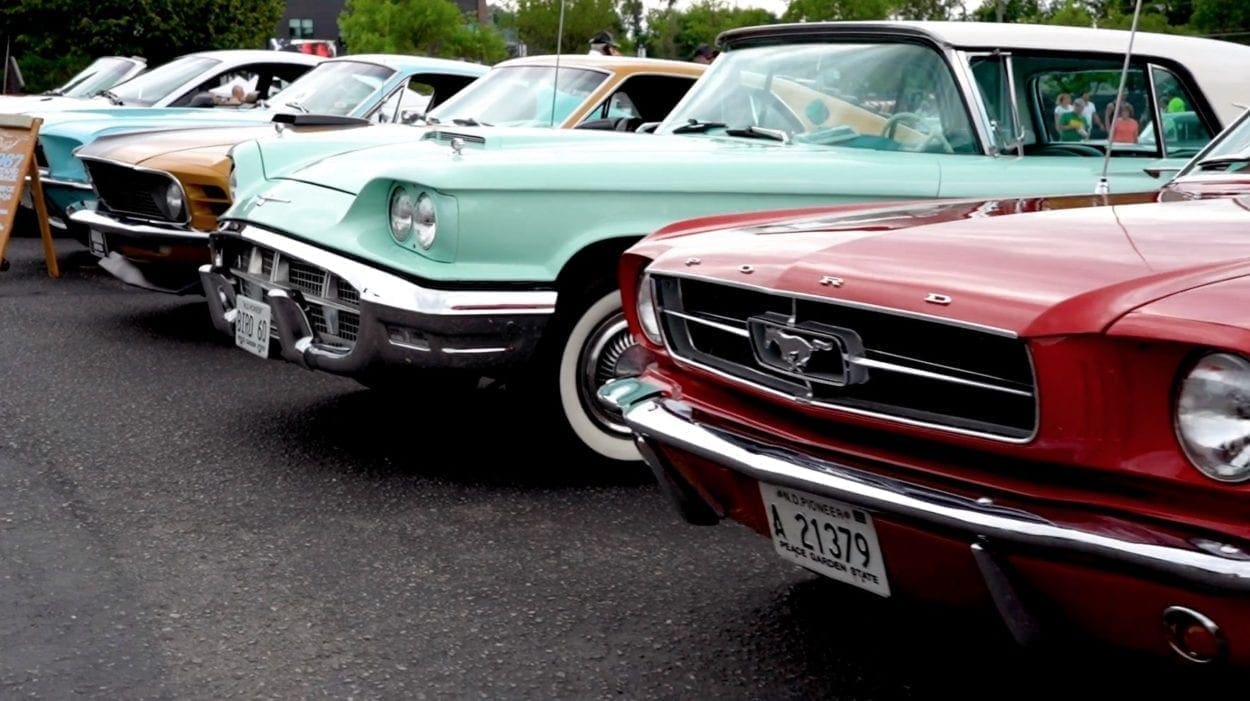 Whether you're looking for good deep-fried bites or a reason to bust out some dance moves, West Fest provides countless opportunities.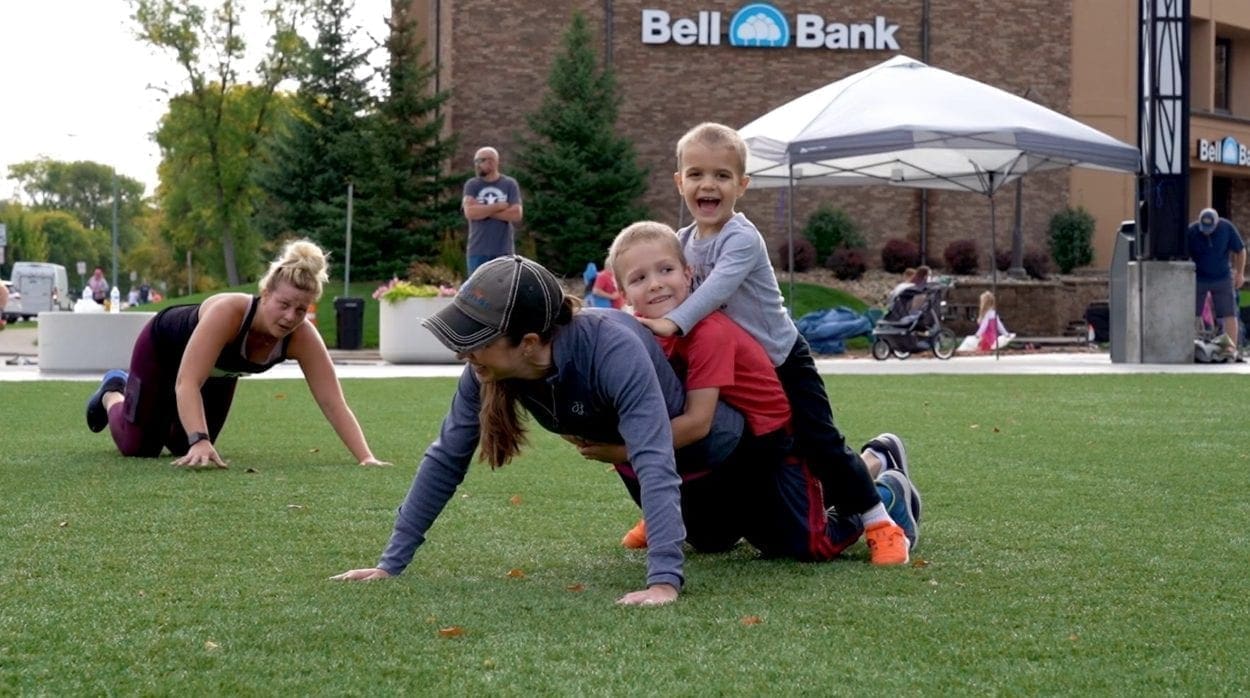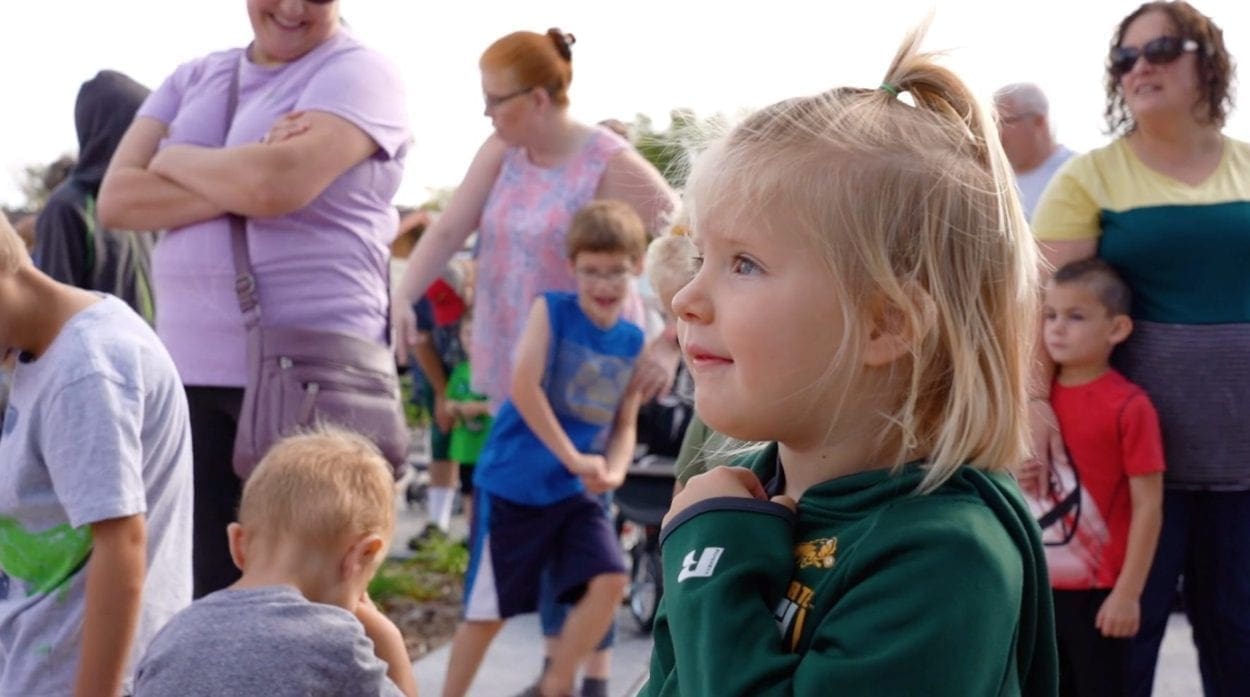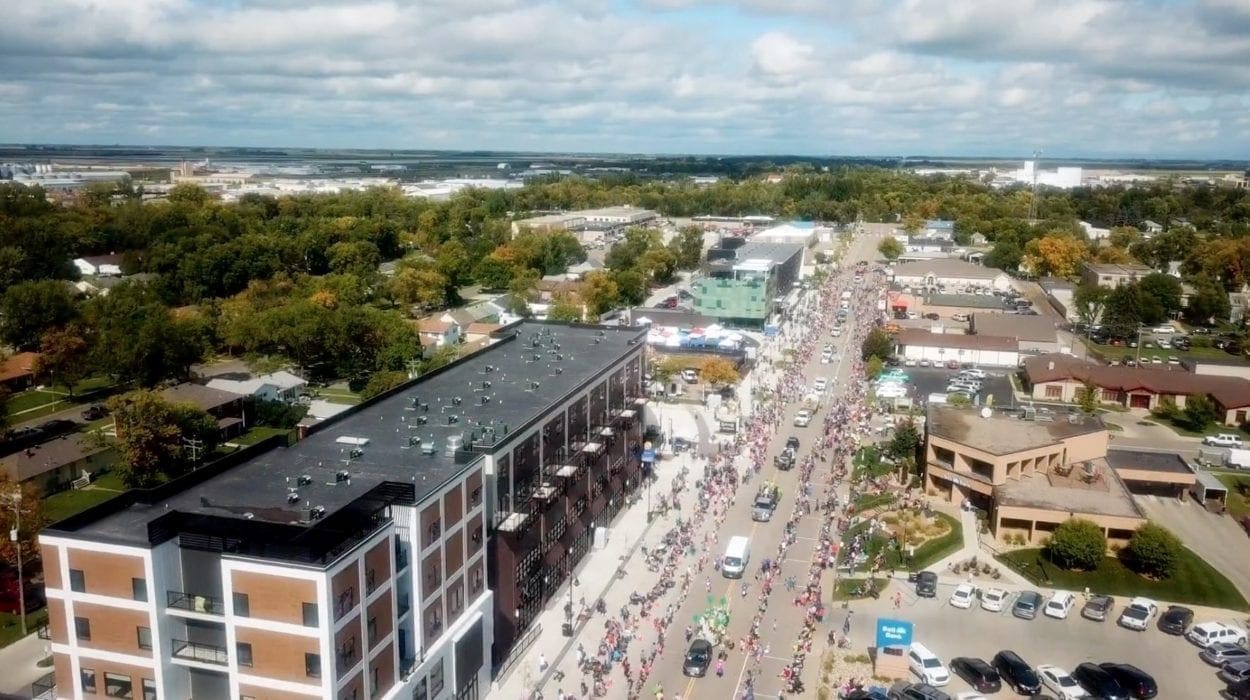 This event had something for everyone: coffee, carvings, crafts, and a whole lot more.