You've entered the Tellwell Plog (photo-blog). Welcome, human of planet Earth! We're so glad to make your acquaintance.
This post is a chance for the weirdos (aliens) here at Tellwell to showcase some of the projects we've been working on, what we were up to this week, and pretty much anything else I can think to throw in here. Let's dive in!
The Return of Pride Stories
Our popular Pride Stories series from last year has made its resurgence for the summer. This time around, we're taking a different approach. Introducing Pride Stories: The Podcast! We're creating a platform for even more voices to share their journeys of self-discovery, resilience, and authenticity. Each episode will delve into personal stories of pride, coming out, and the challenges and triumphs that come with embracing one's true self.
We are now welcoming submissions for the first season of Pride Stories: The Podcast! If you are interested in joining us for a conversation (virtually or in-studio) and being featured in our first season, please click here to schedule a time.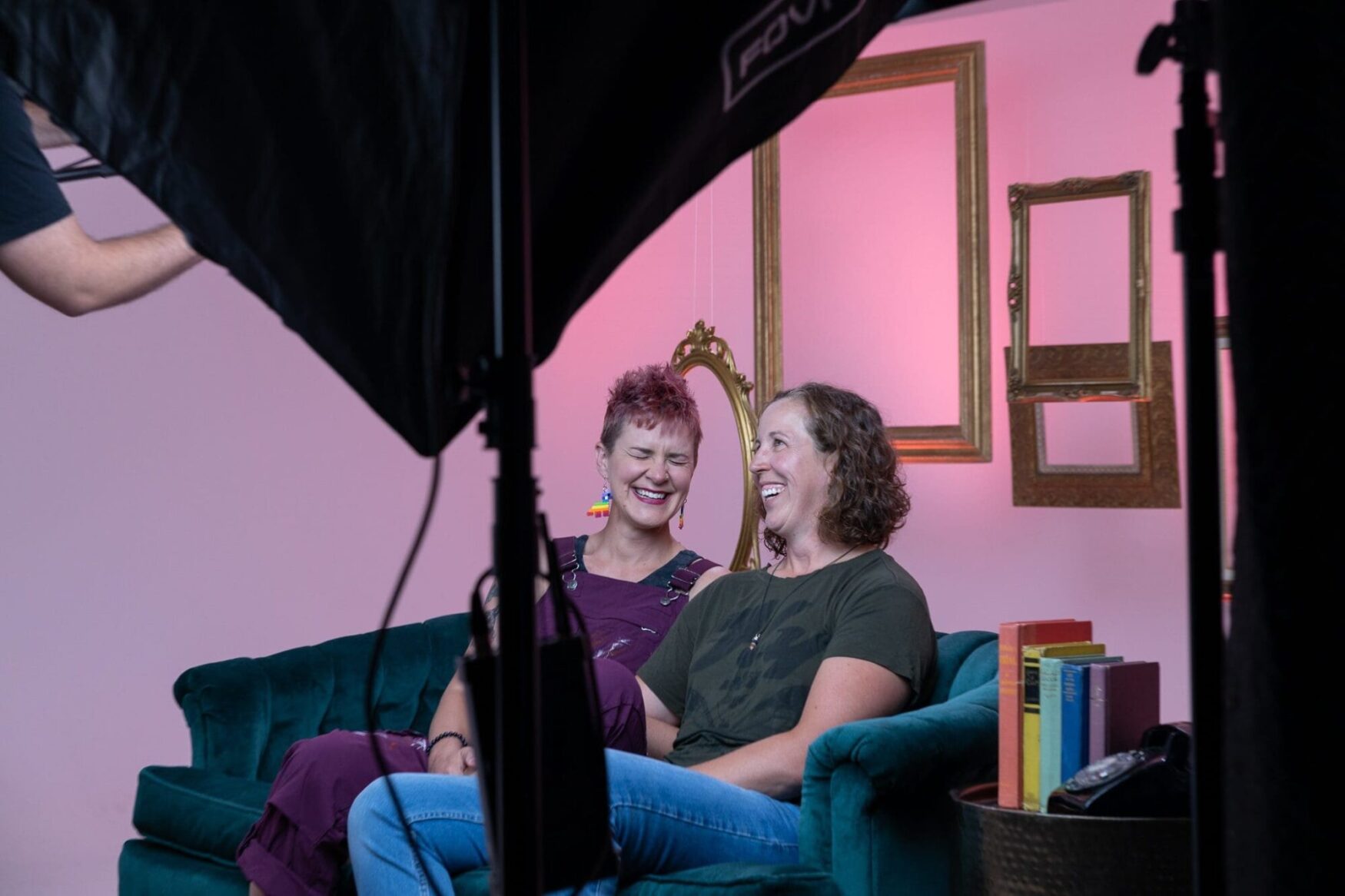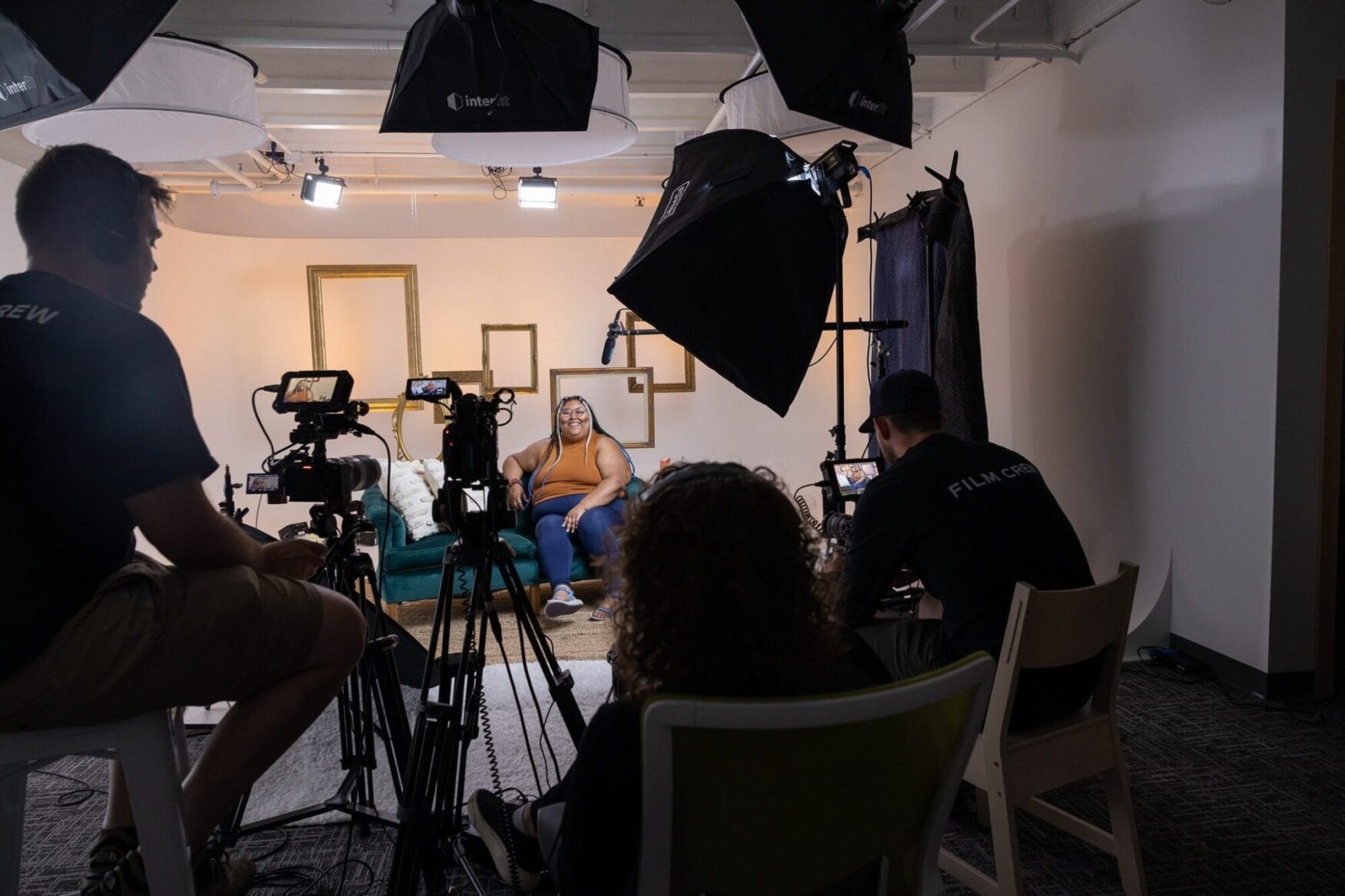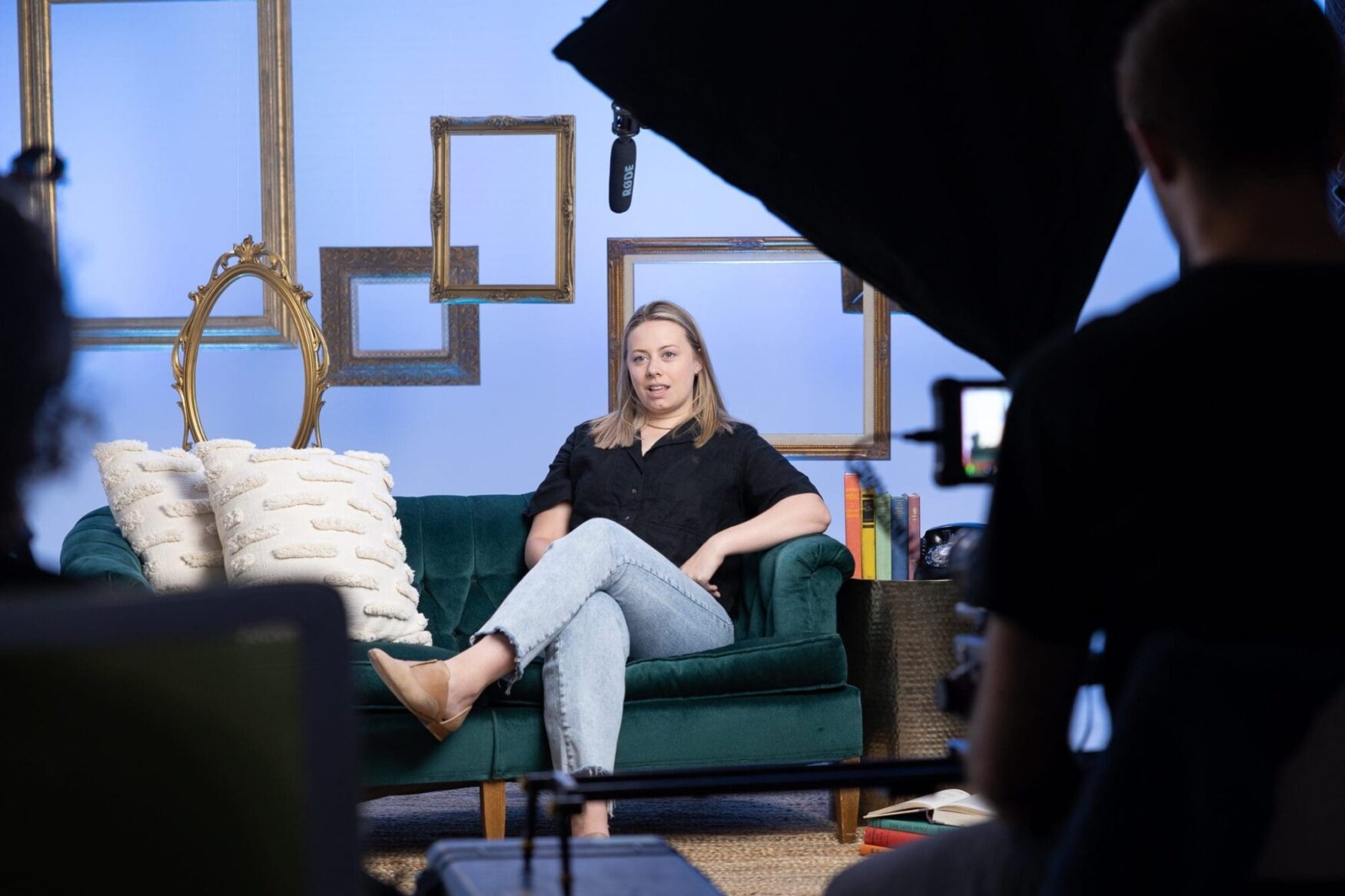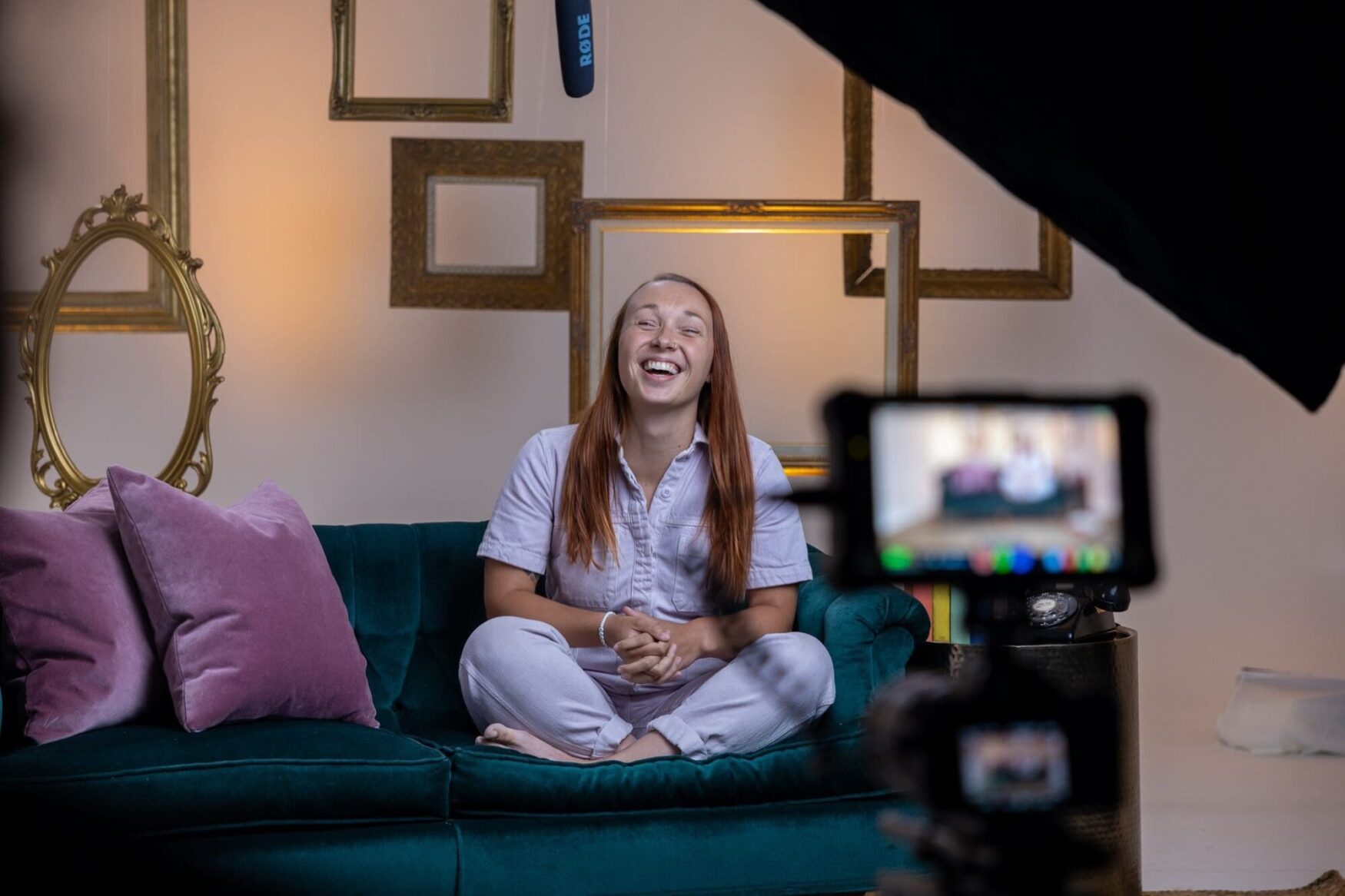 Our film crew packed up and drove a couple minutes south to the exotic neighborhood of South Fargo to film with the PaveWise crew for some video content to infuse into their website. PaveWise is a management and solution software that combines industry expertise with innovative technology to improve efficiency, eliminate stress, and increase profit.
Thanks to Bryce and Brittany for having us out with them – it's always a pleasure to work with such passionate entrepreneurs.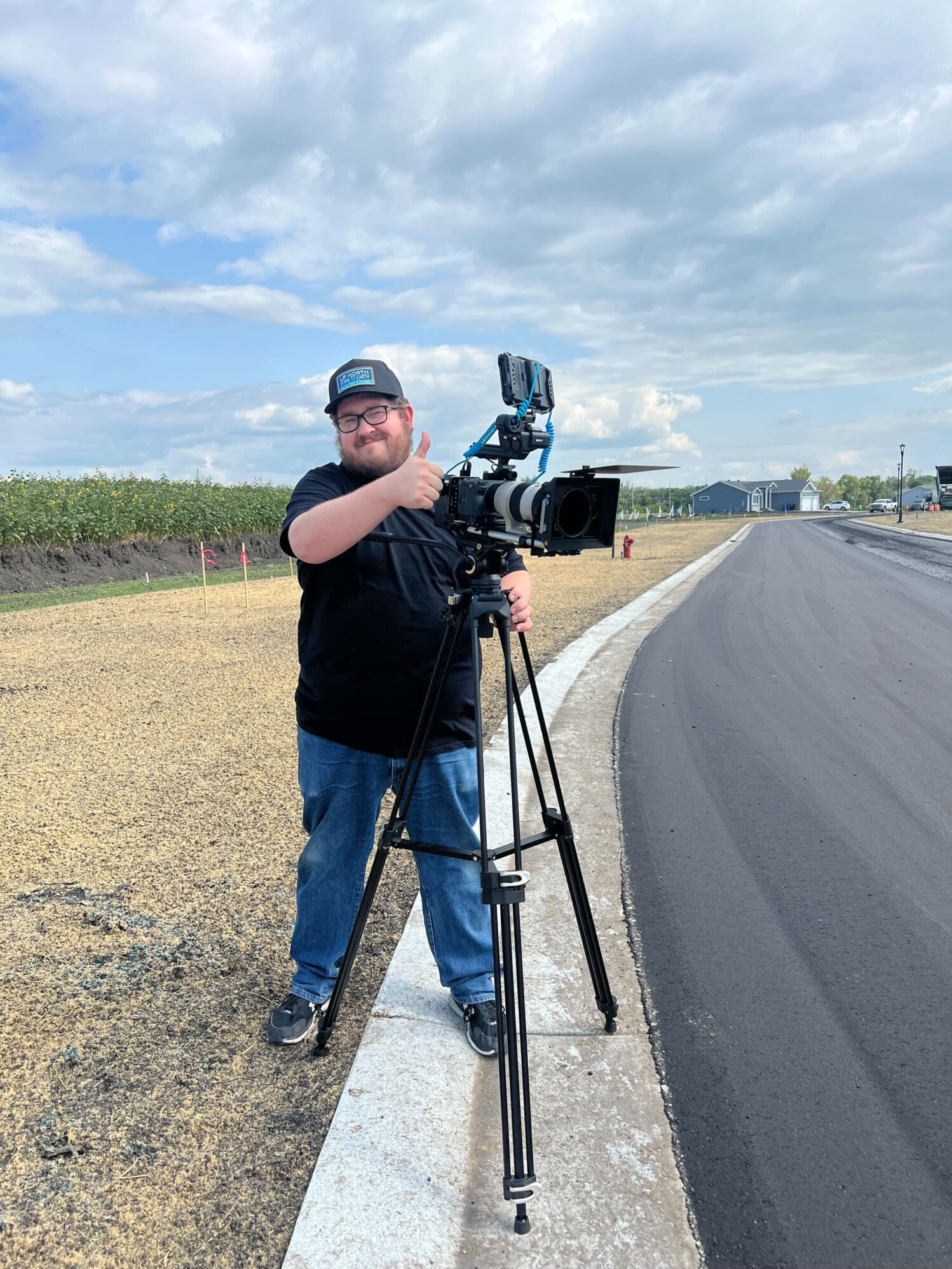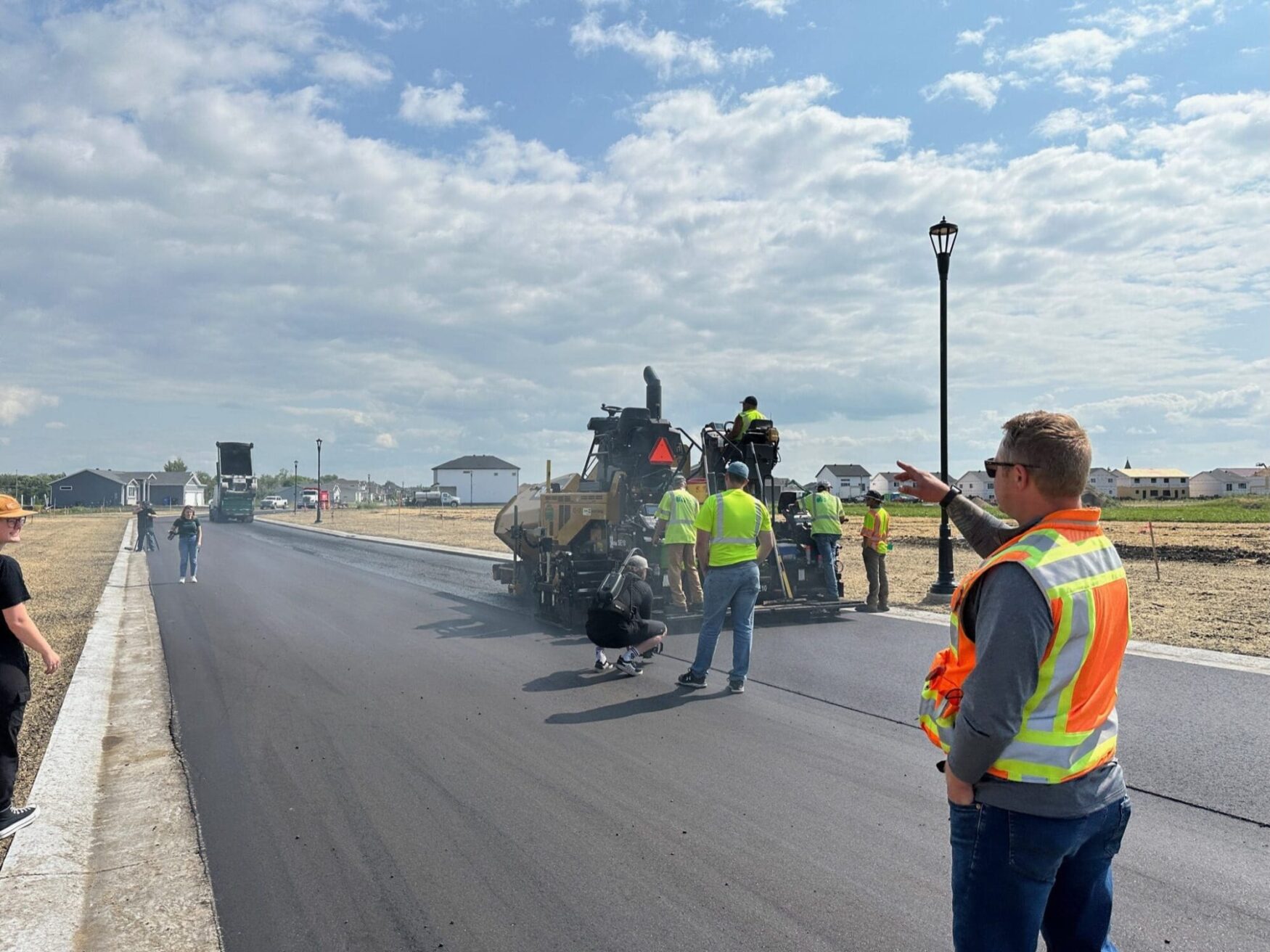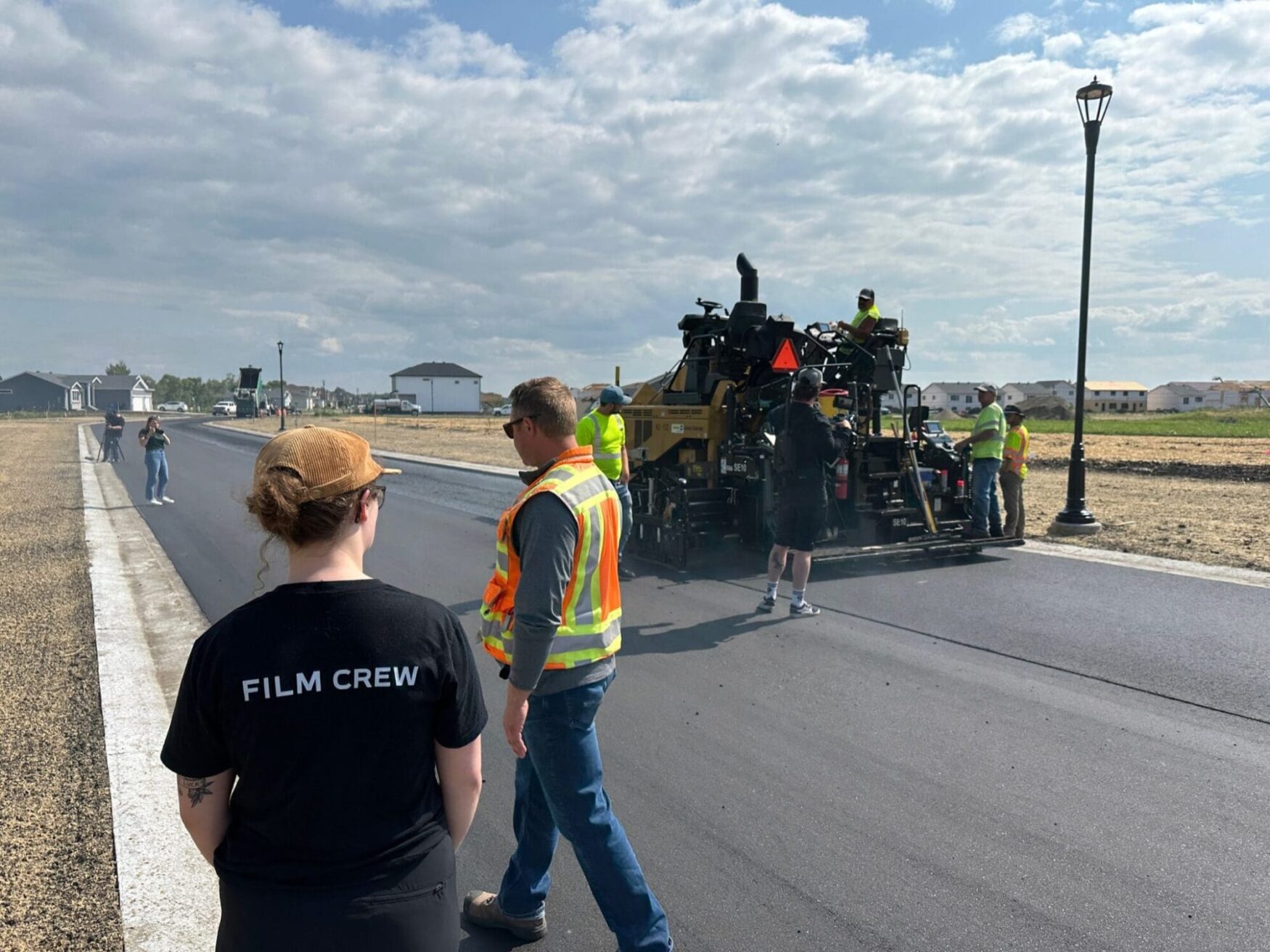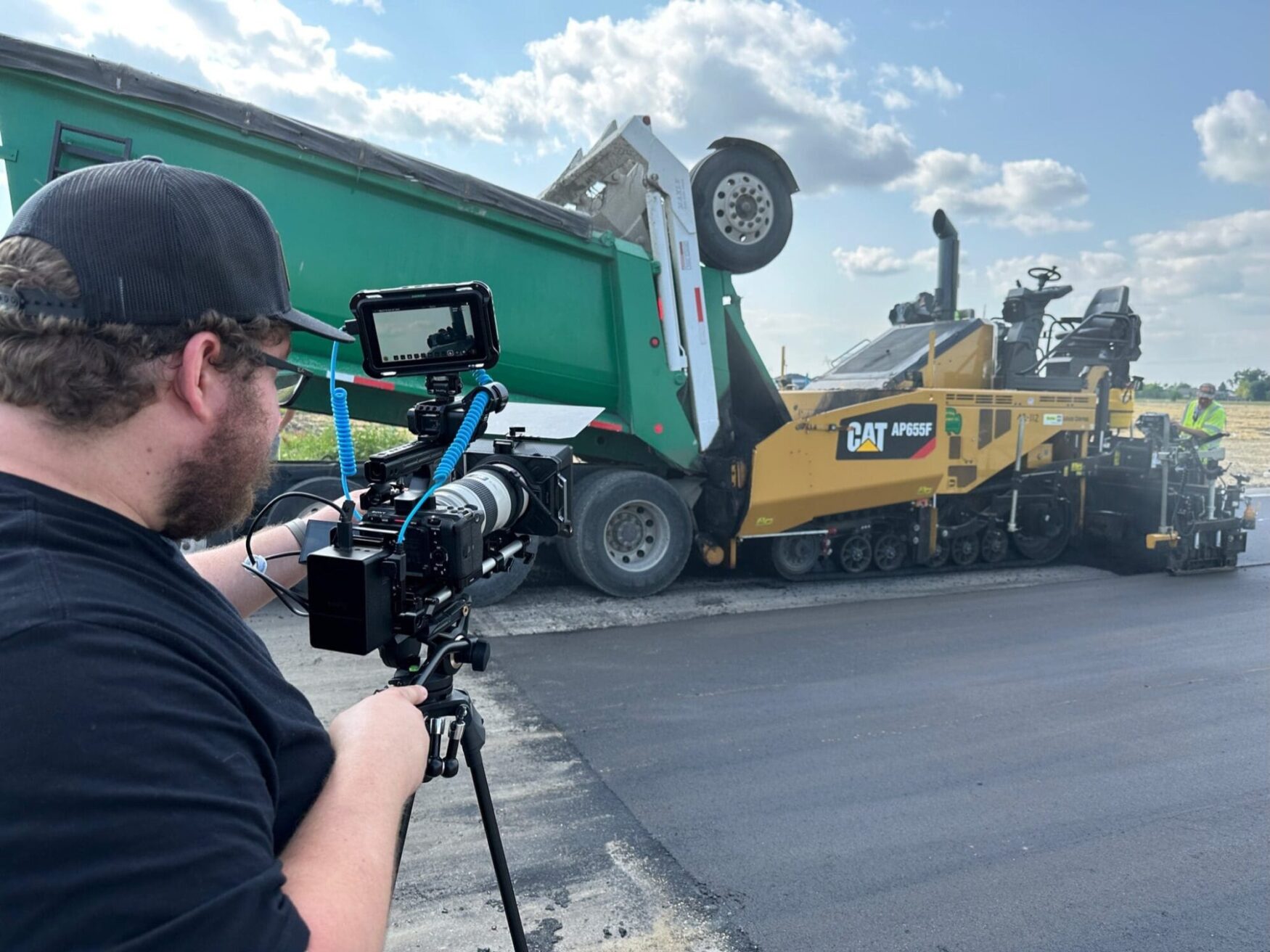 Hitting the Green with RMHC
I've been sitting here trying to think of punny golf terms, but I think I count on one hand the amount of times I've even TOUCHED a golf club, so maybe I'll just give up on this one.
Anyway, a few of the Tellwell crew headed out to the course for RMHC's golf tournament this past Monday! It's always a blast to hang with that team. 🙂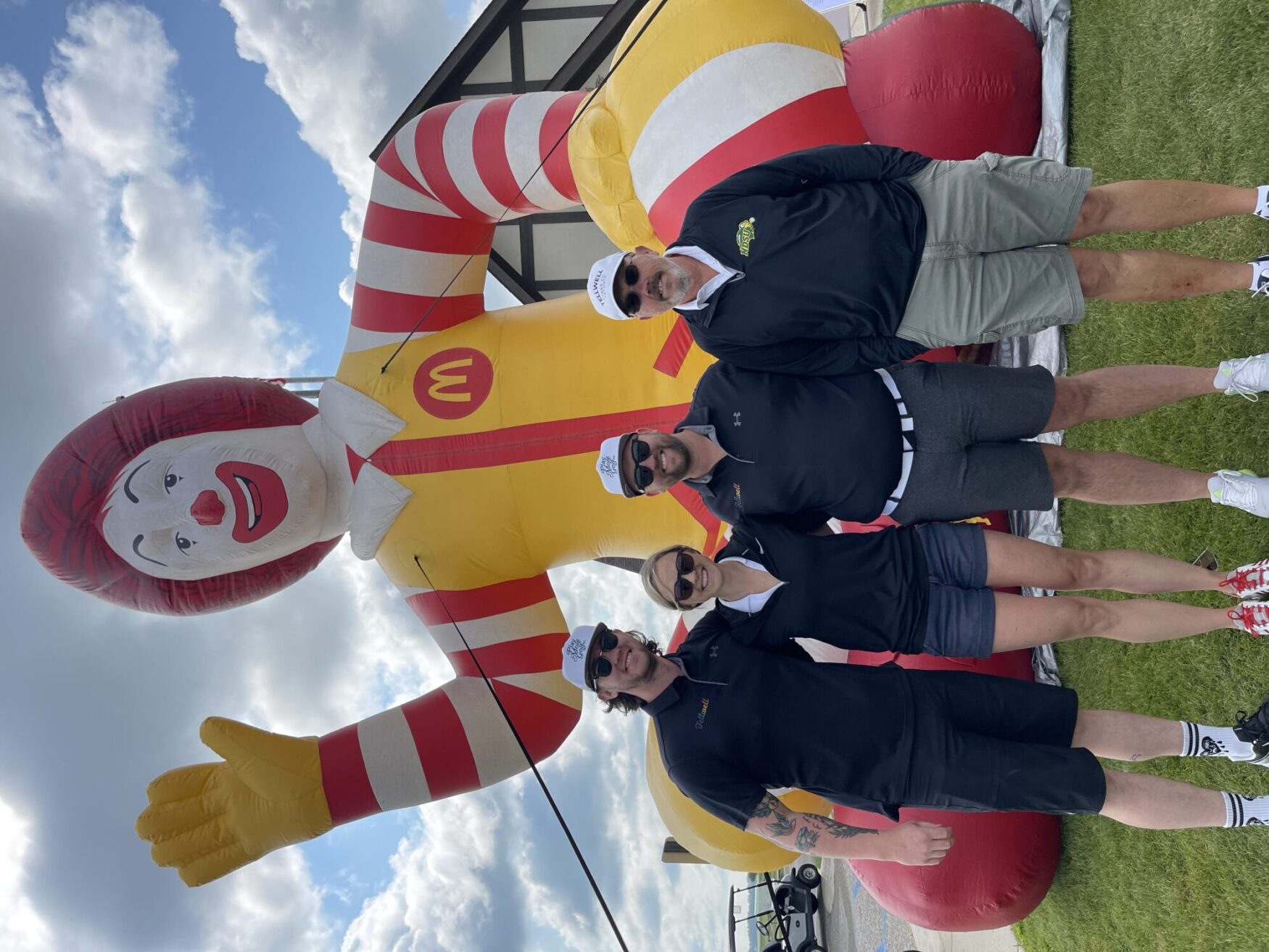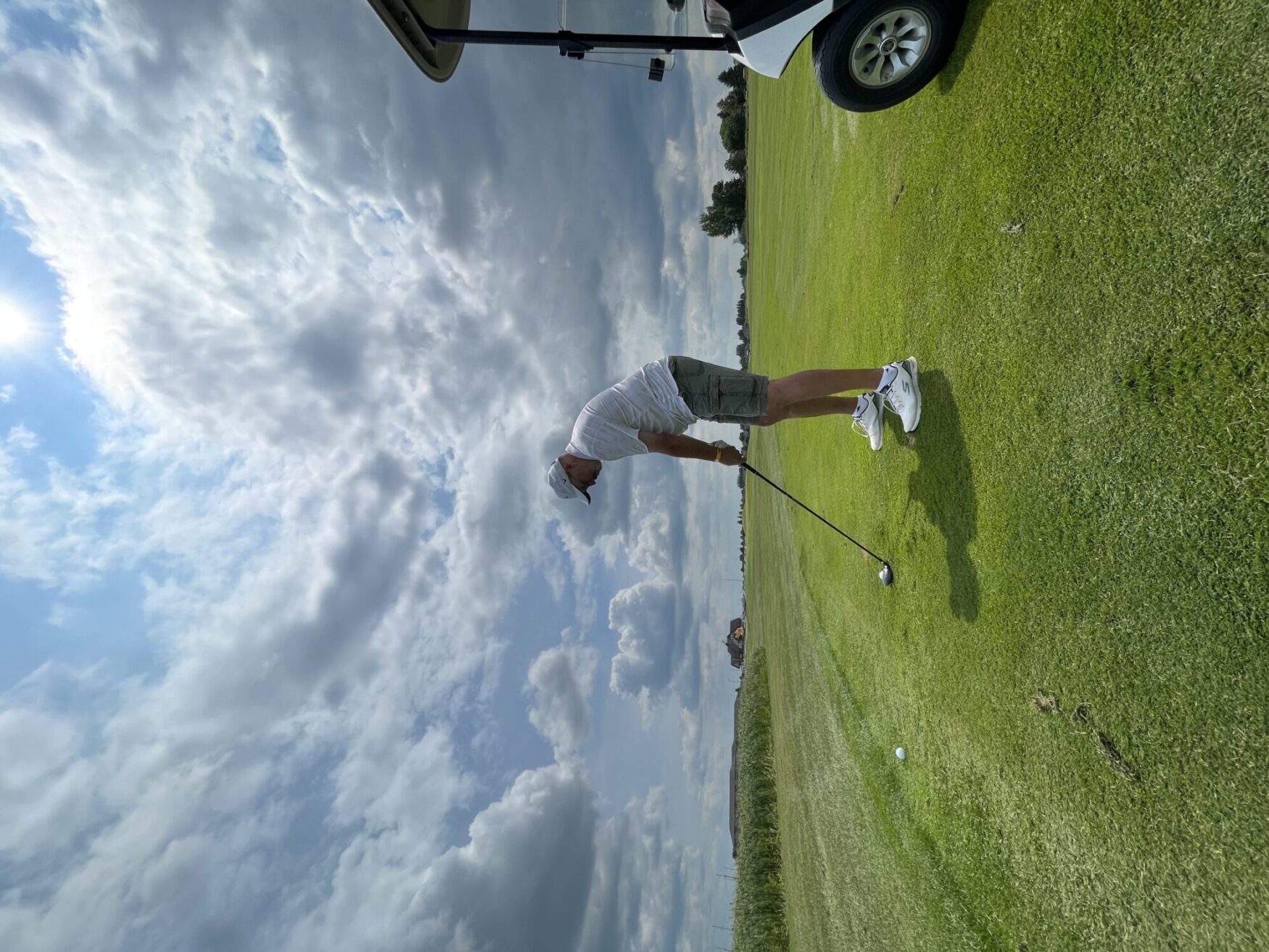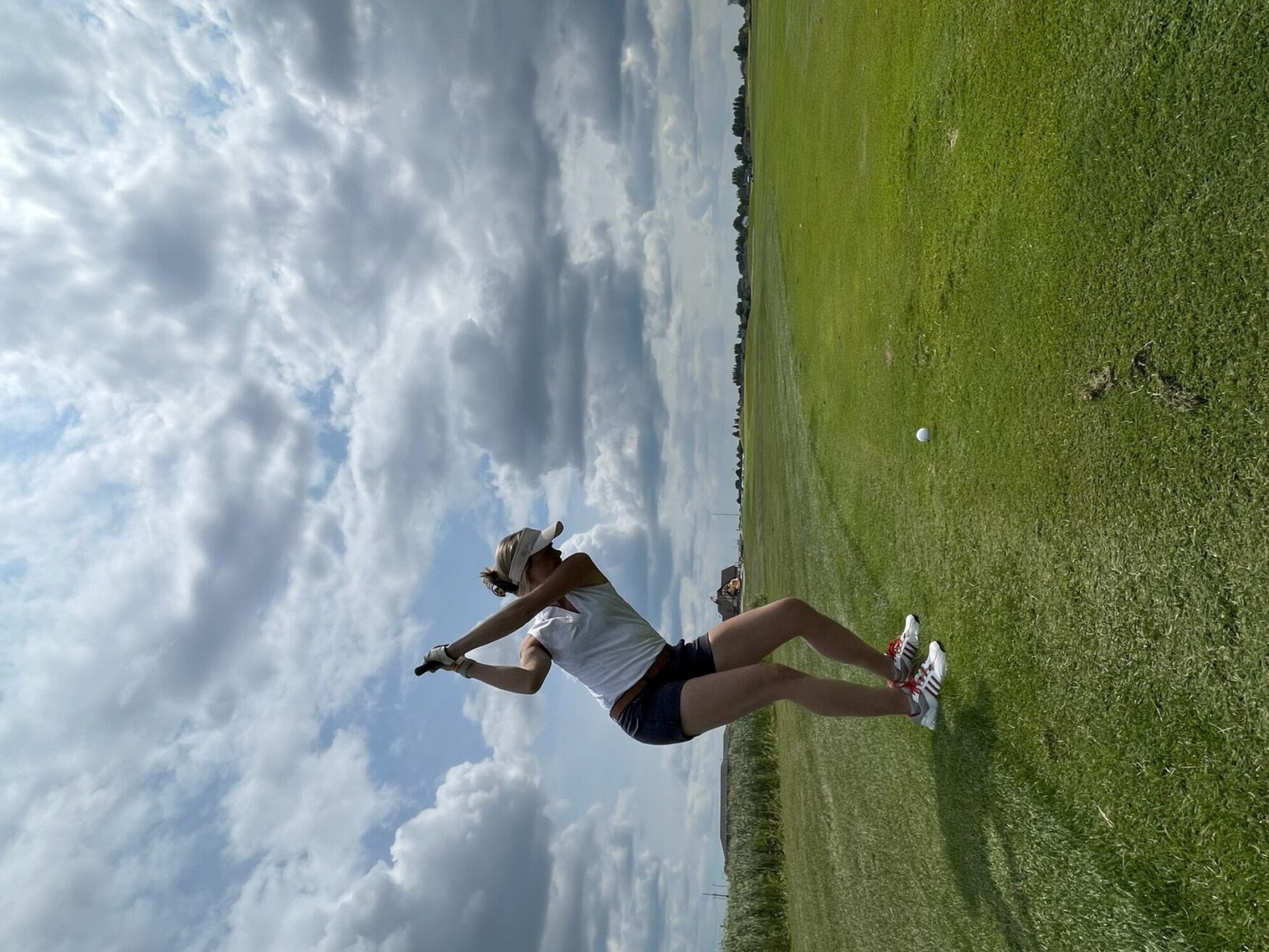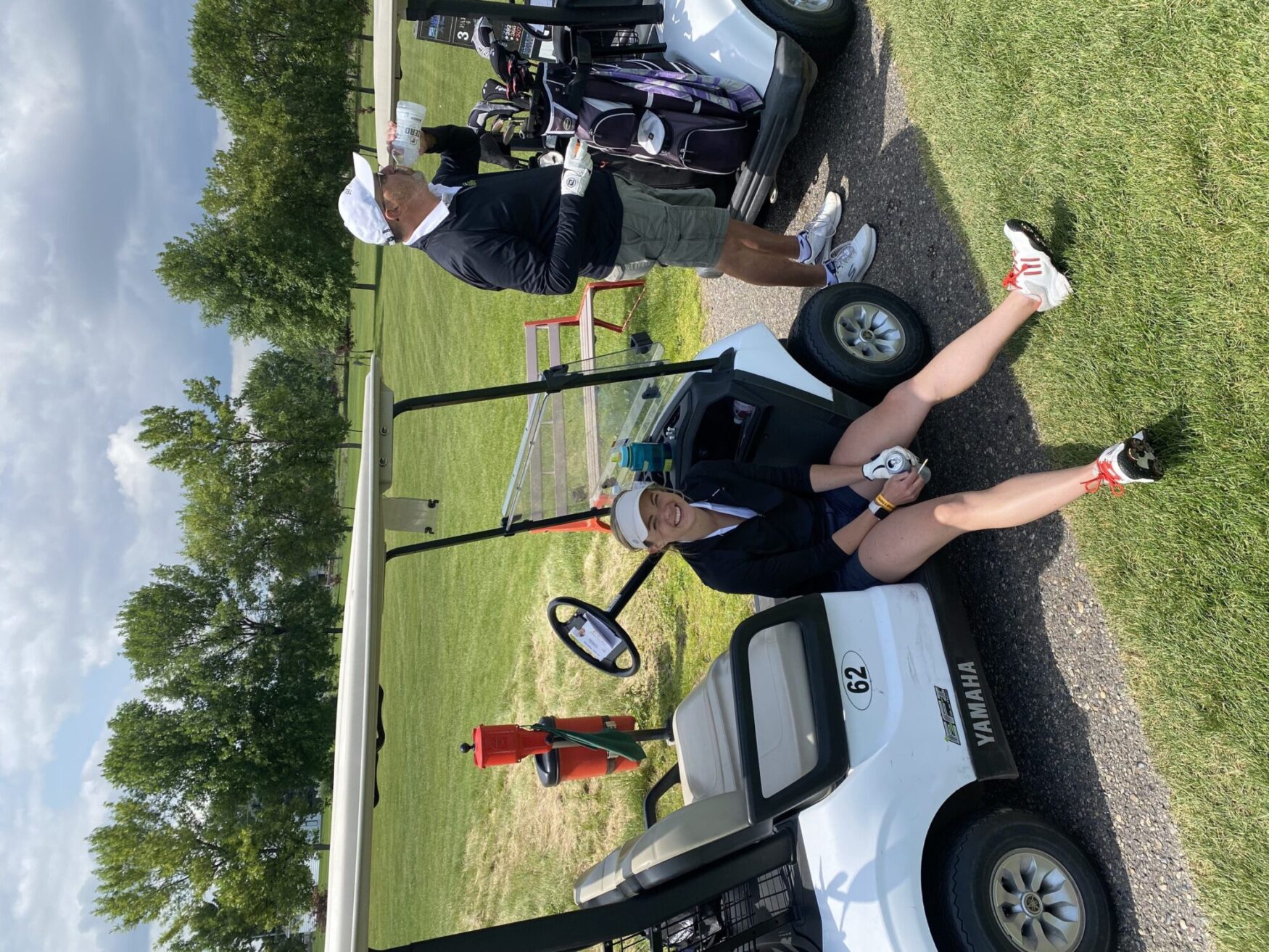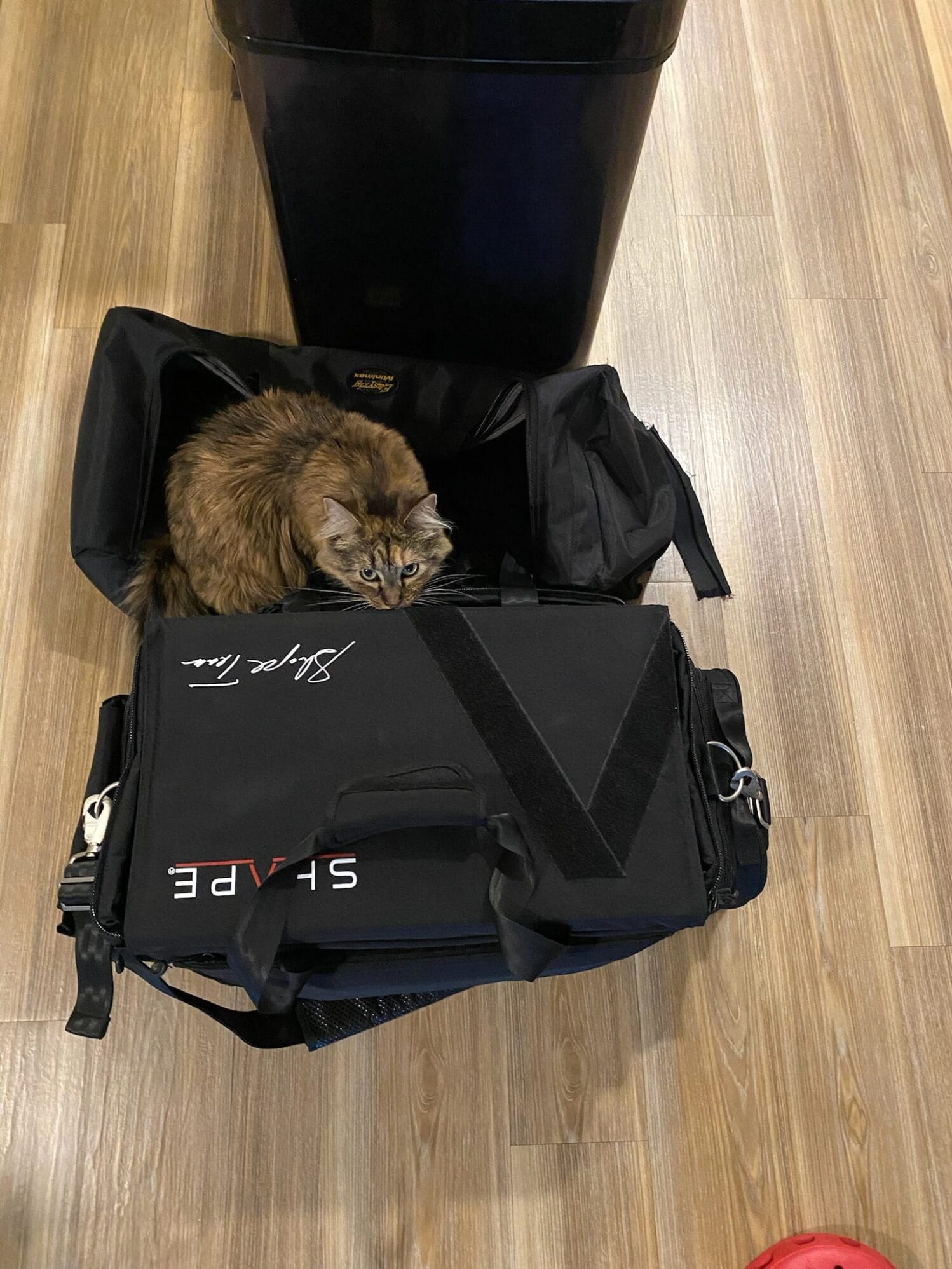 Thank you for checking in with us! See you next week. ????
#TeamTellwell