Welcome to the RE:week RE:cap!
If you know the Tellwell crew at all, you know what you're in for. It's the Tellwell RE:week RE:cap, where we dive into what a few of our teammates got up to on their week of vacation as they relaxed, recharged, and reinvigorated their lives. Let's take a look…
Aaron
"We spent our 4th of July vacation out at good ol' Duluth, Minnesota. We went hiking up at Gooseberry Falls, visited some breweries (Castle Danger was my favorite), and watched fireworks by the lake."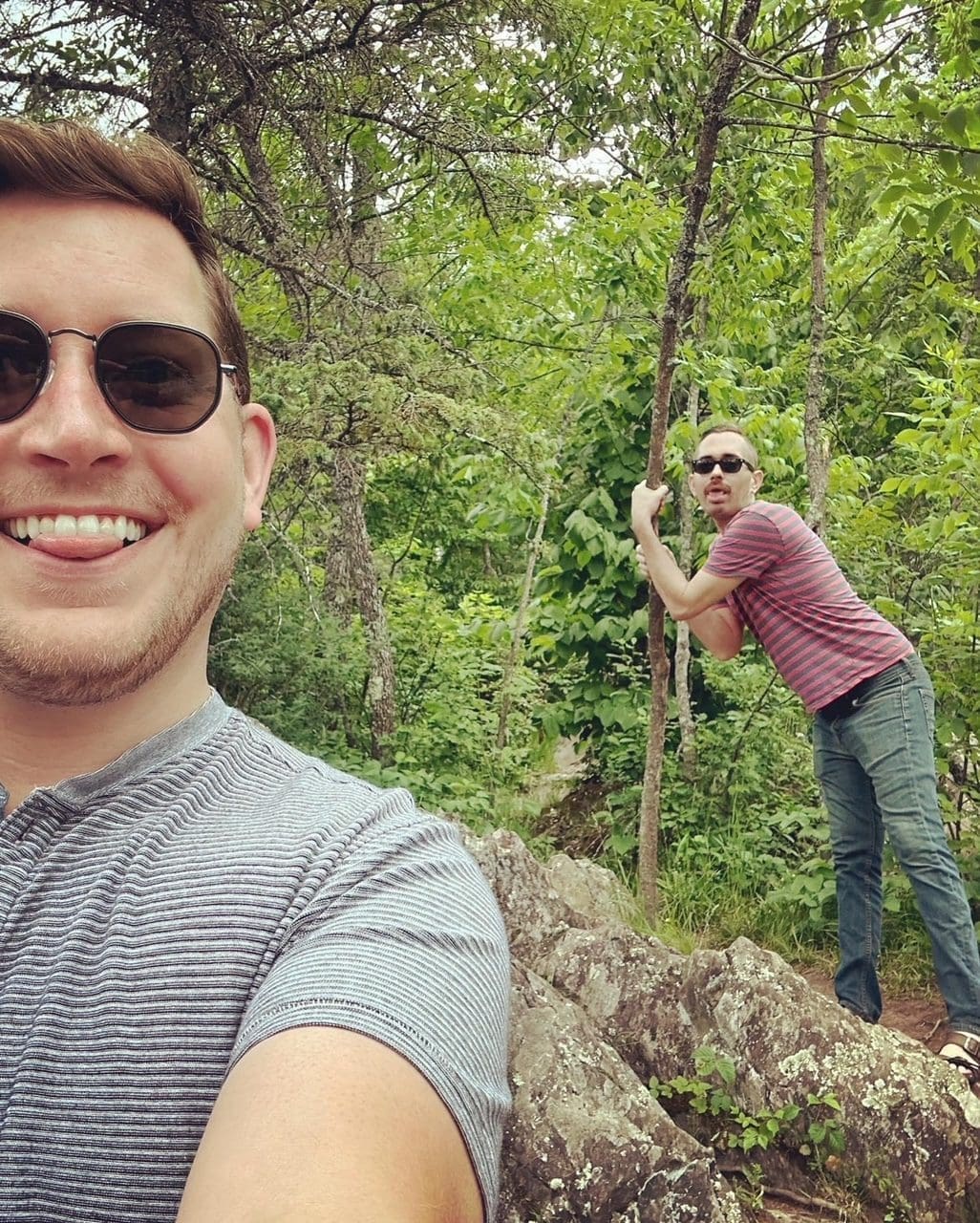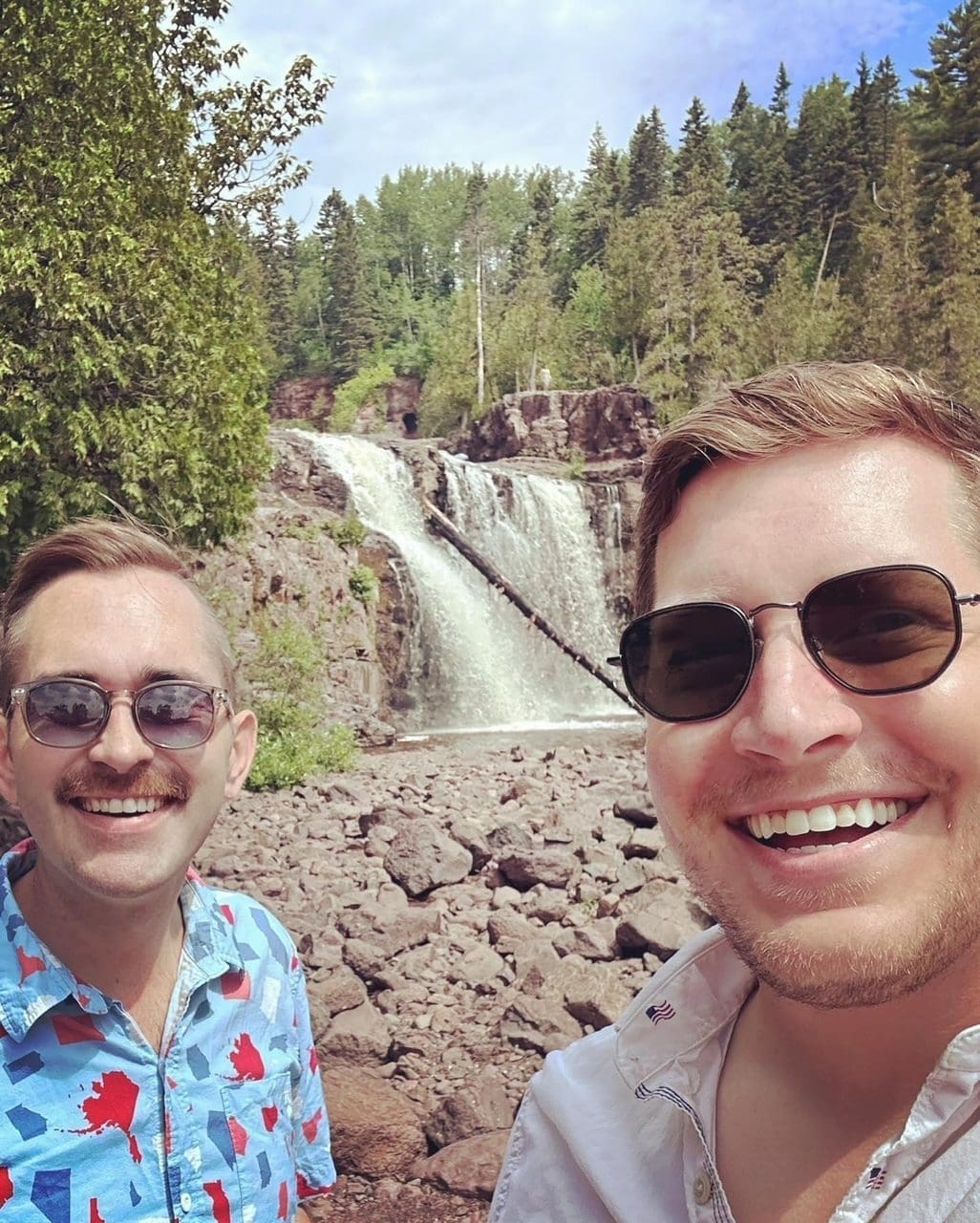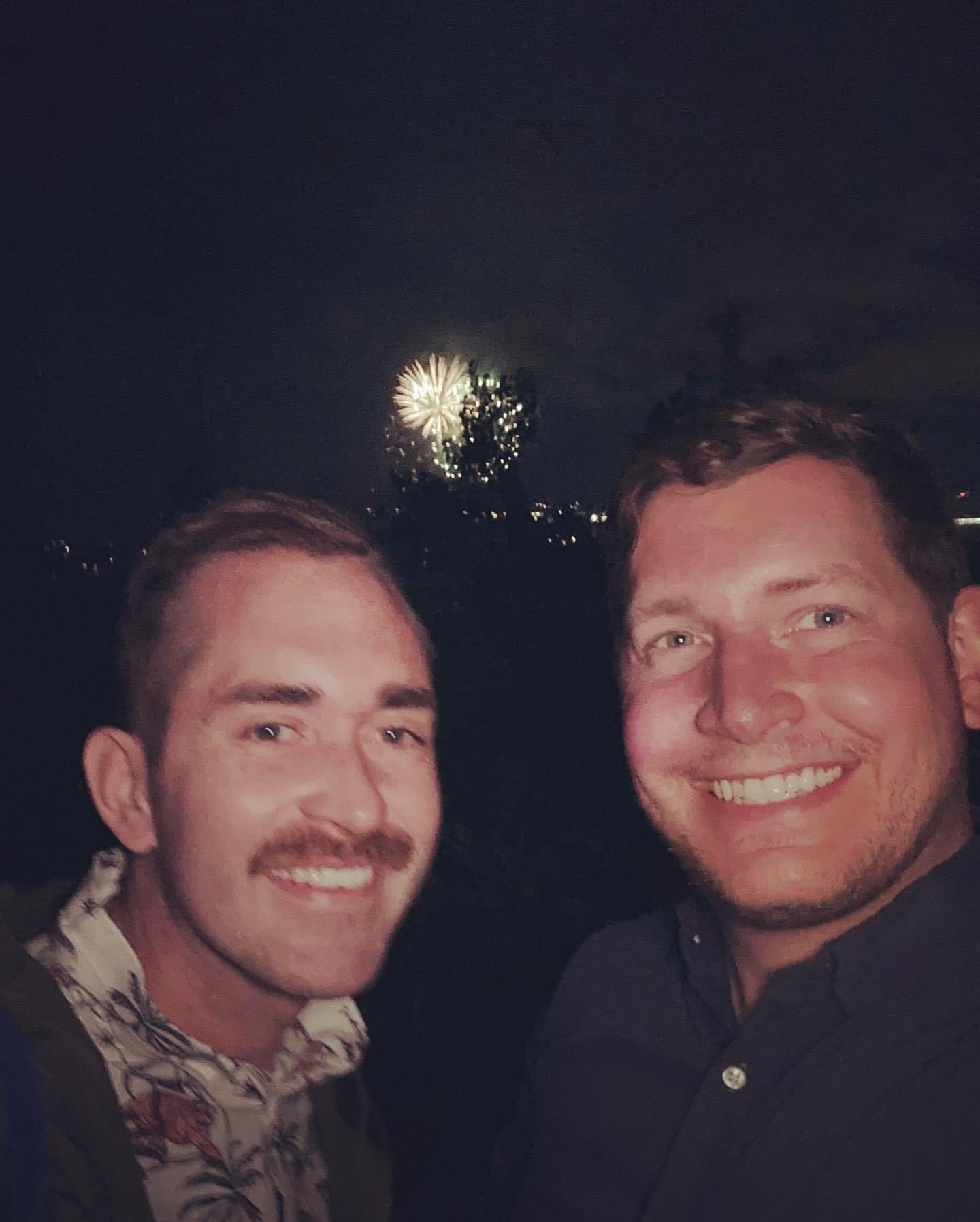 Sandie
"We spent the first part of re:week in Detroit Lakes with my Mom at her cute lil' park model. We participated in the golf card parade, ice cream social, foosball, and lots of swimming at the pool. Then we played with fireworks at my brother and sister in-laws in Sabin, Minnesota. The rest of the week was spent catching up on laundry and relaxing at home!"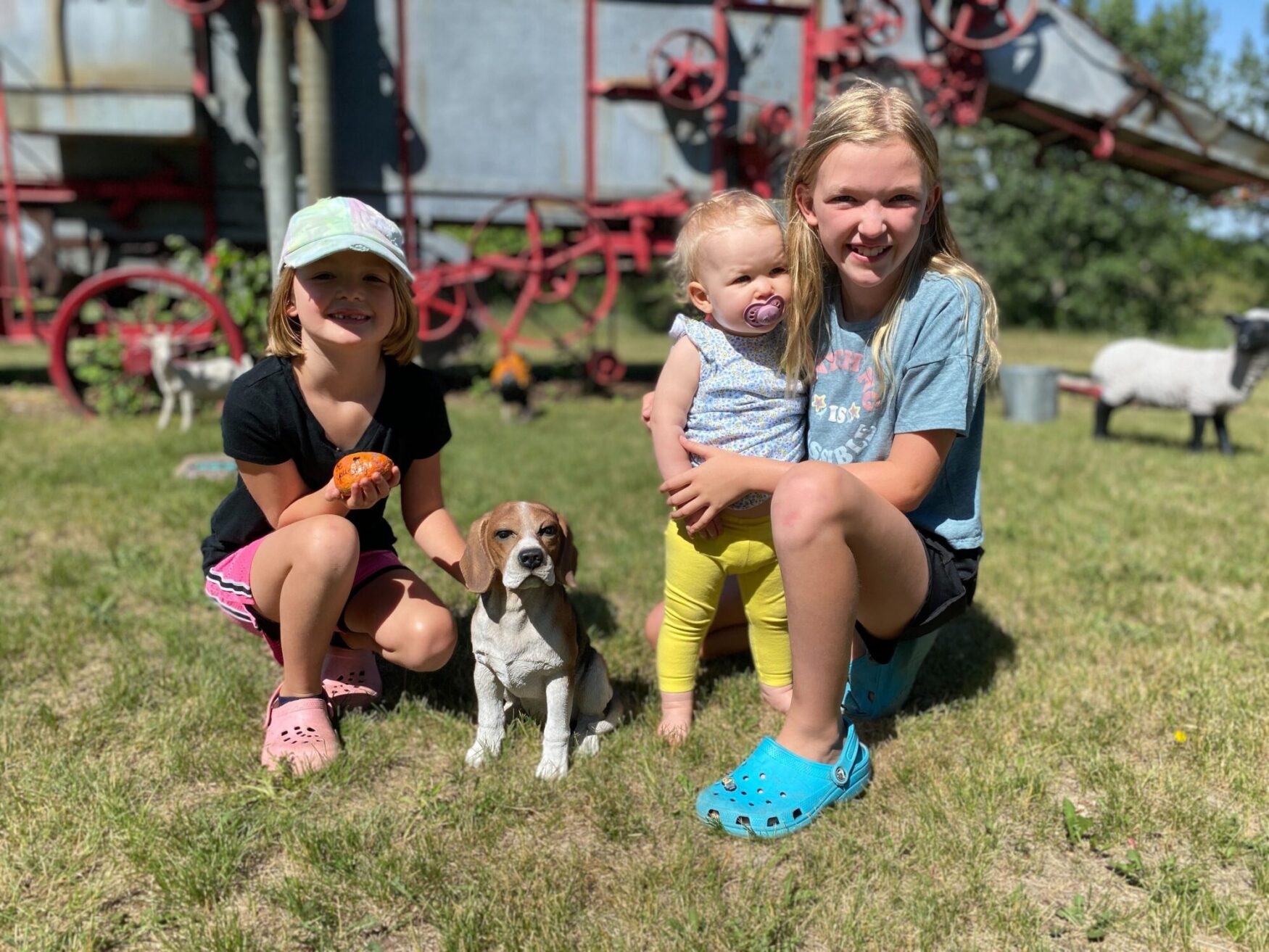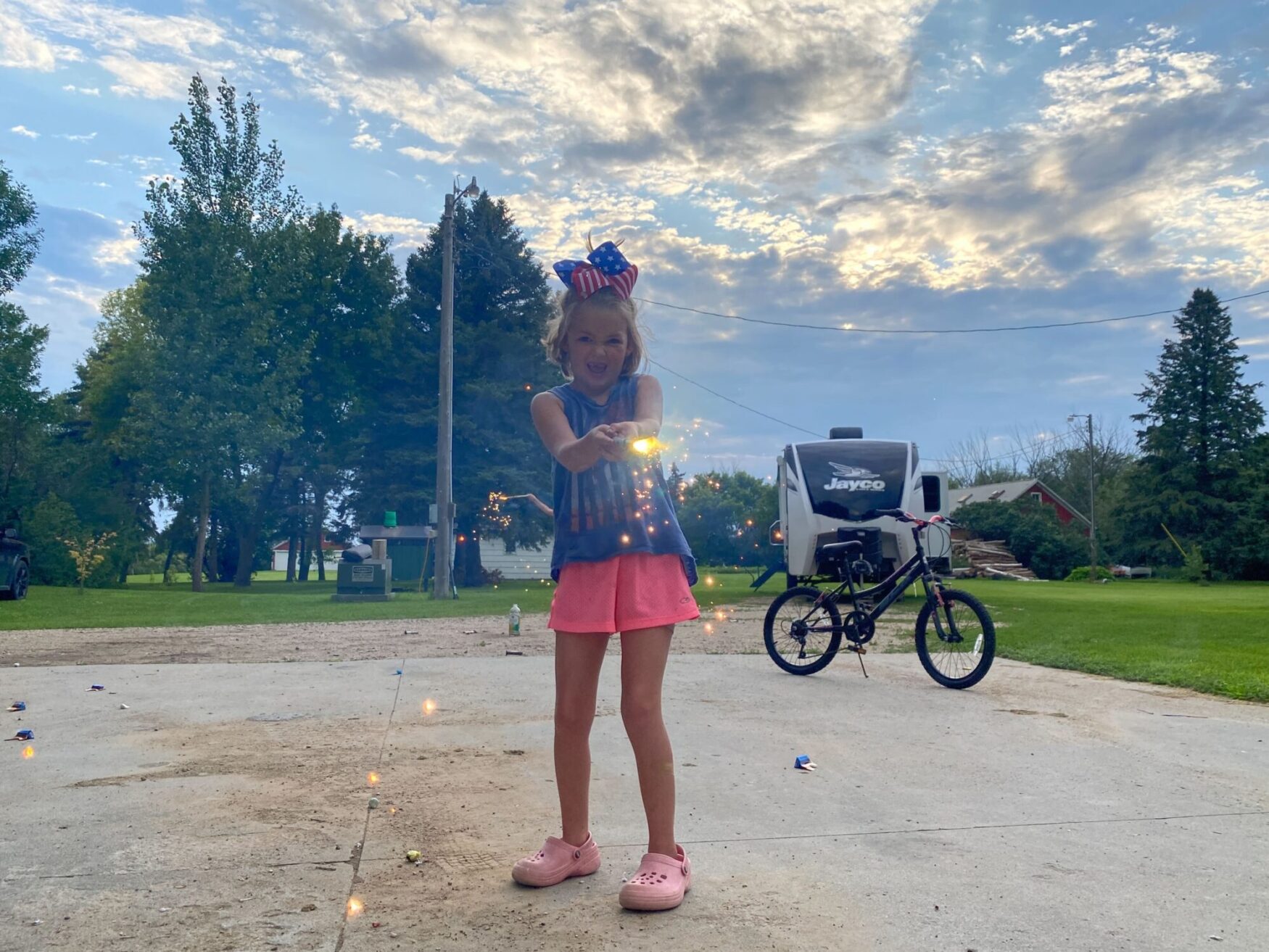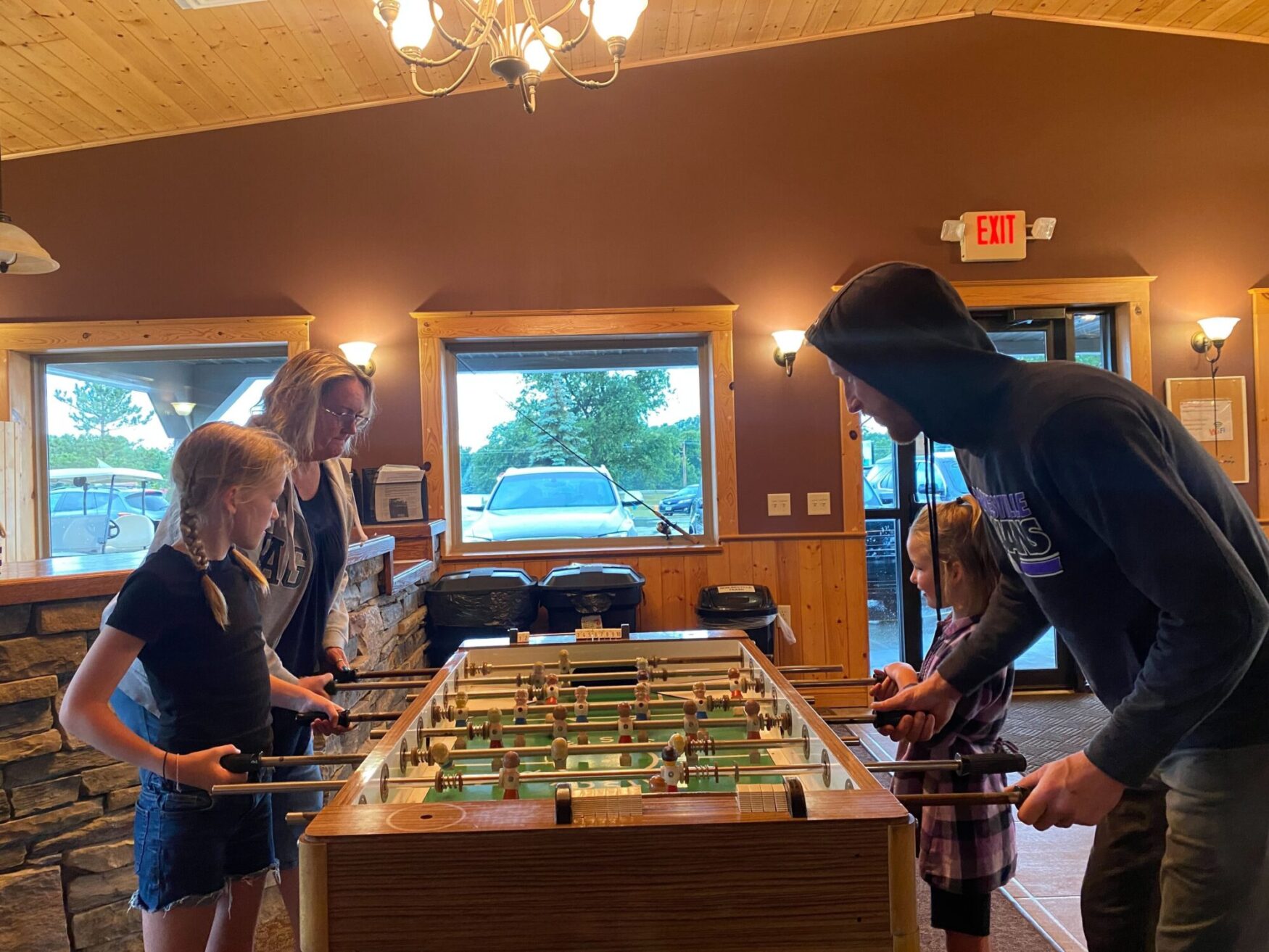 Katie
"Isaac and I traveled to Minneapolis on the 4th to see one of our favorite bands, Fleet Foxes, play at First Avenue. The rest of our re:week was spent packing up our apartment because–surprise!–we are moving to East Grand Forks in a few weeks for Isaac to become the Interim Director of Choral Activities at UND! Oh, and we went to a Redhawks game."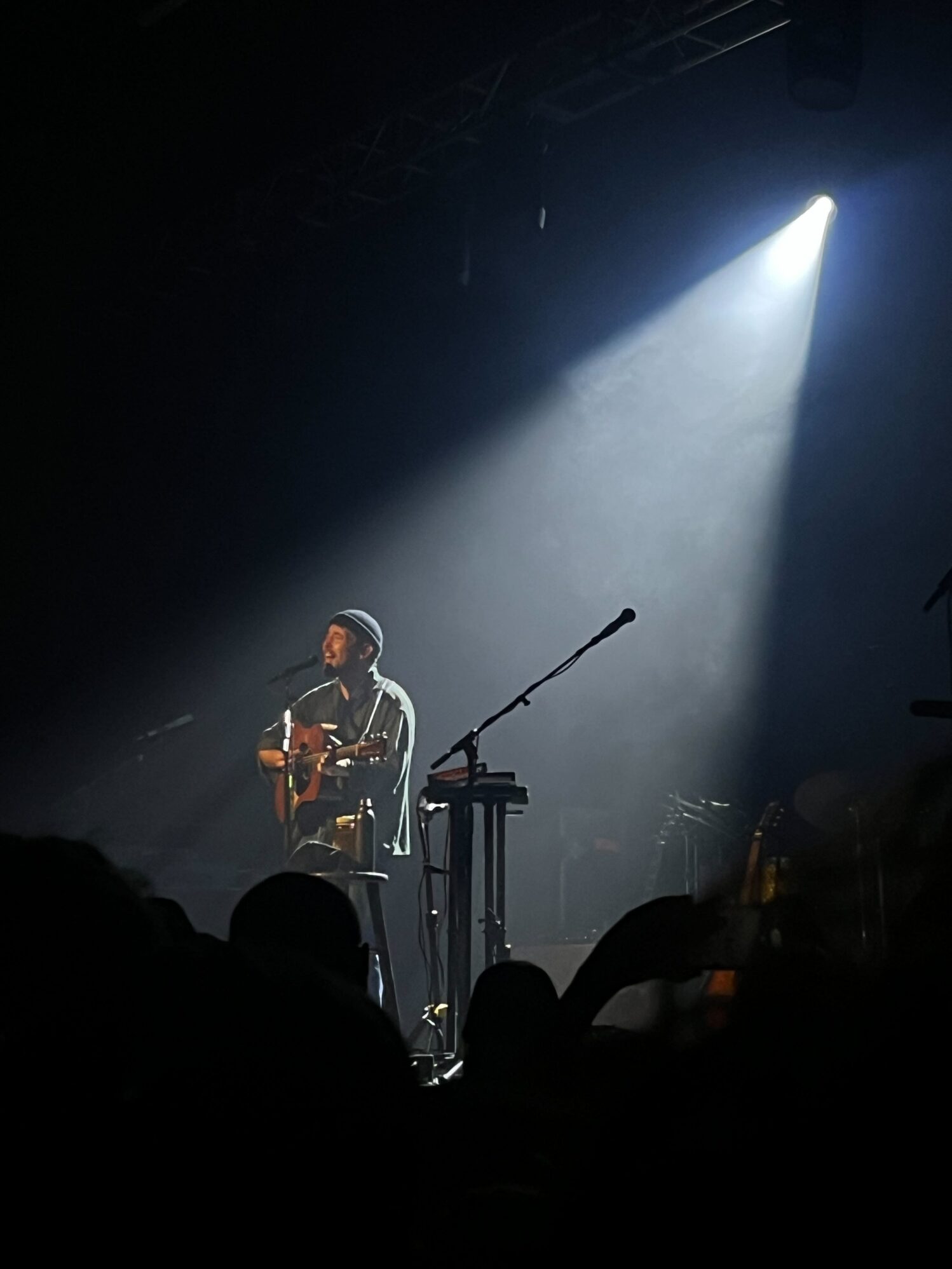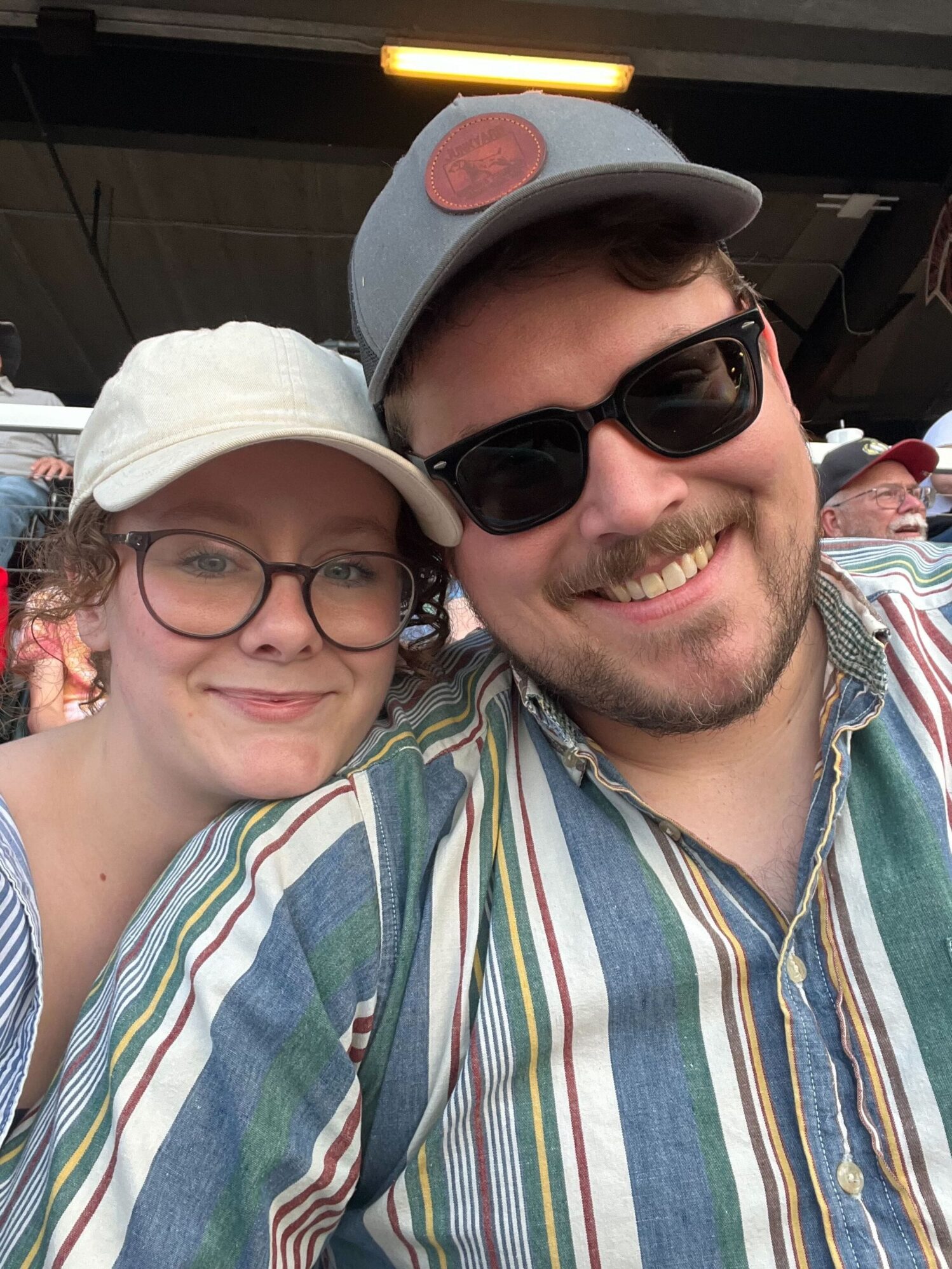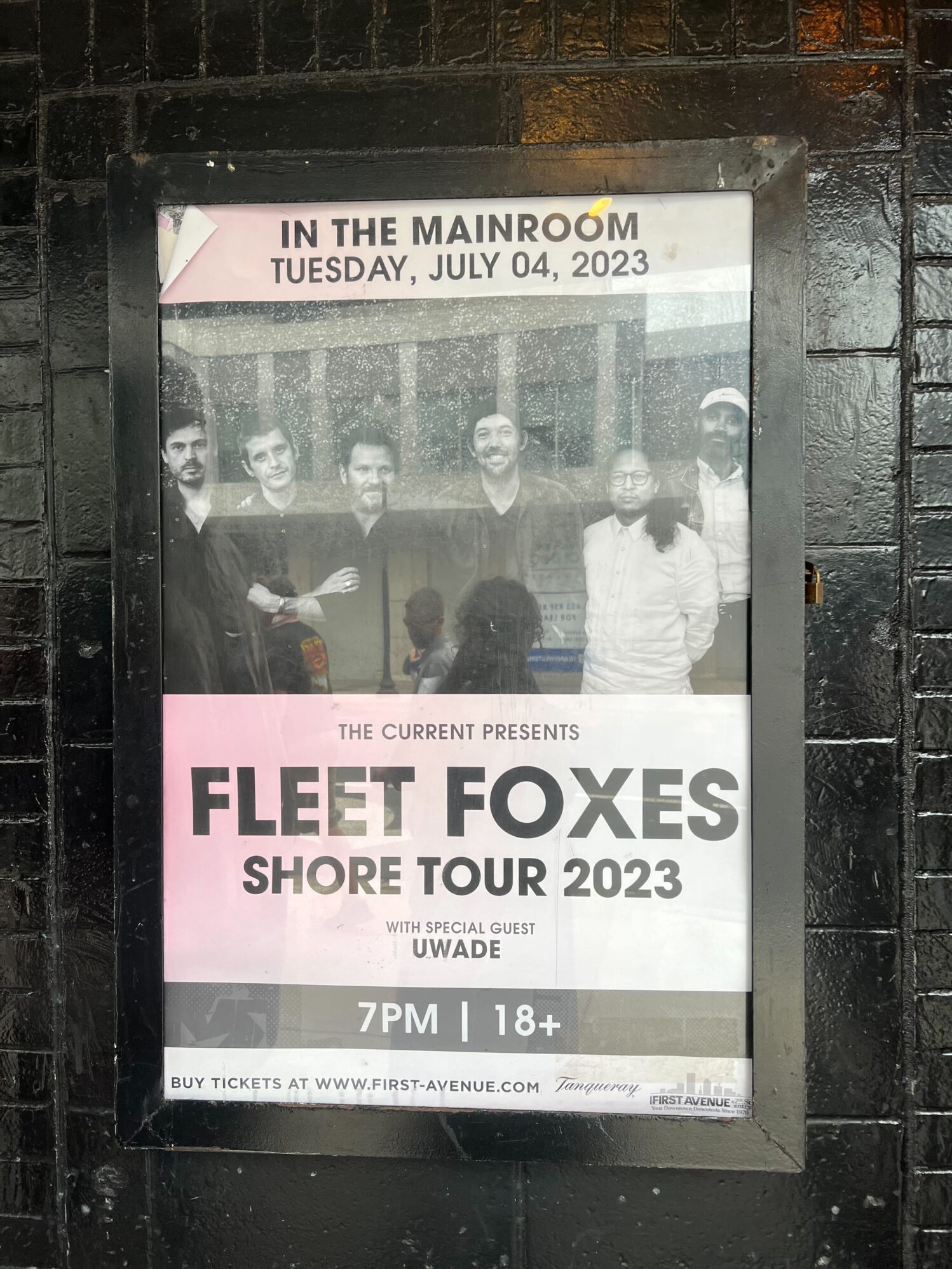 Lucas
"We had some quality lake time before spending the 4th with some great pals in Minneapolis at the Fleet Foxes concert. On Wednesday we headed home to continue settling into our new house. I finally understand why dads get hyped about Home Depot!"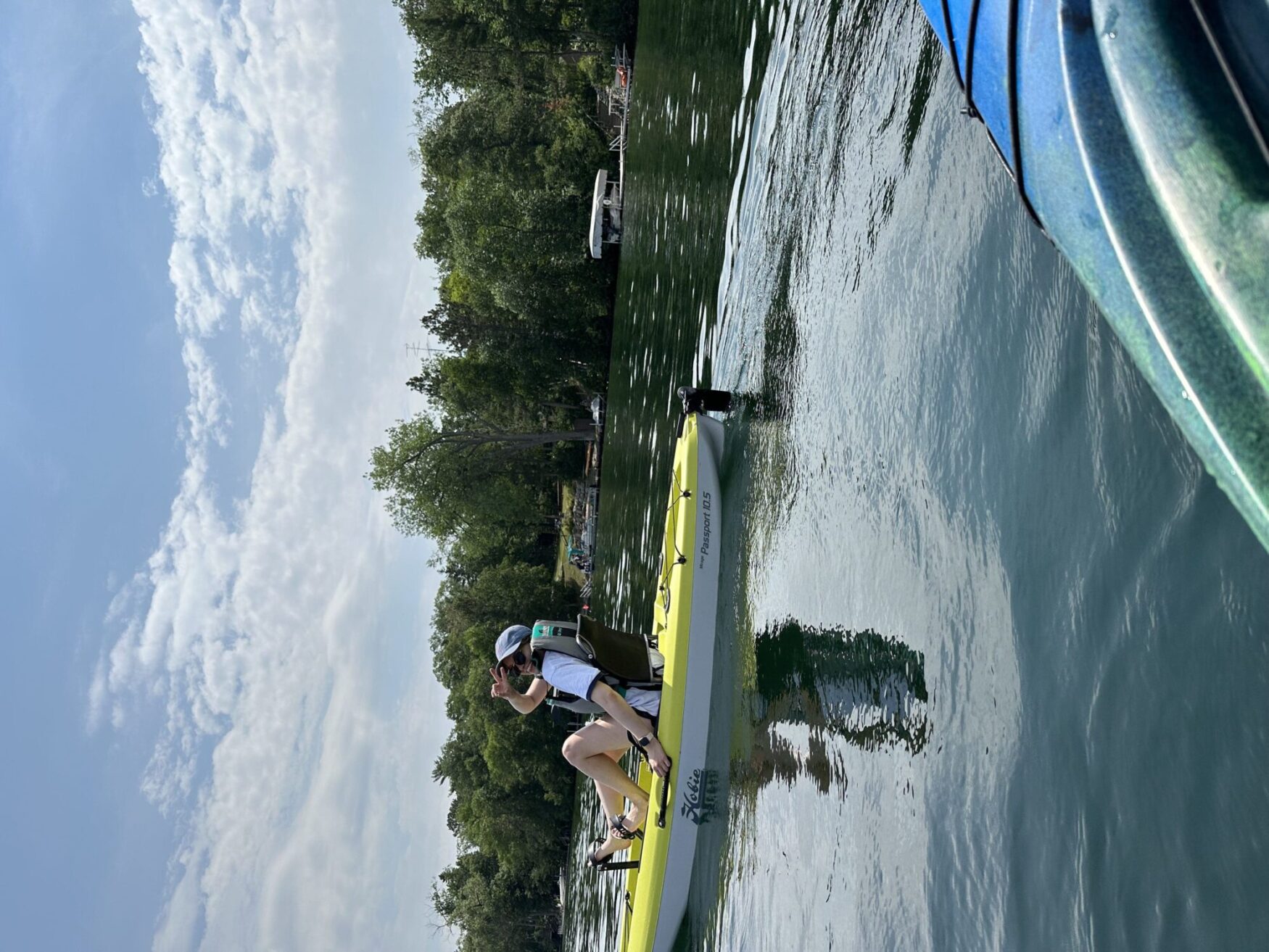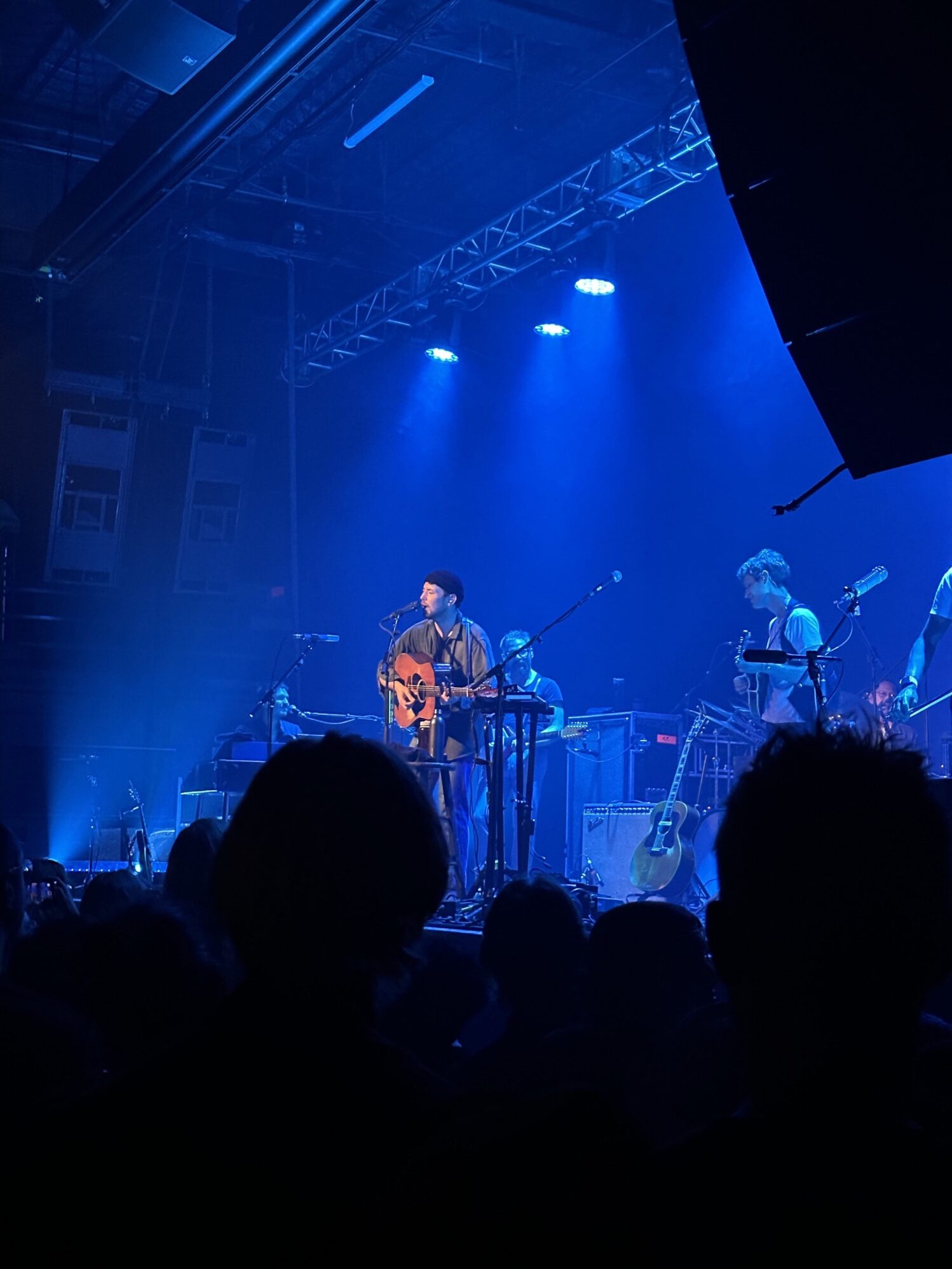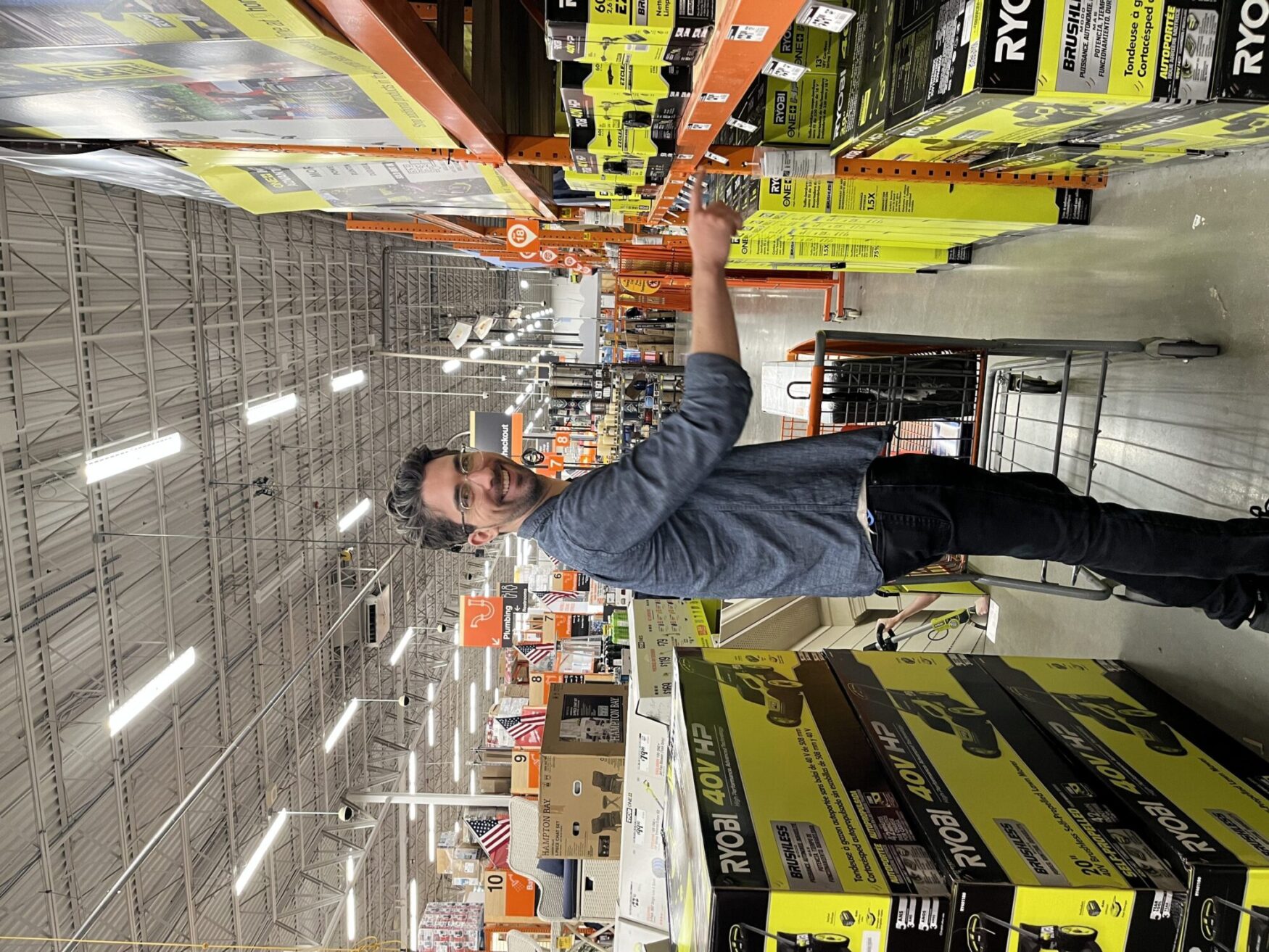 Rosy
"Did a lot of gardening (mostly weeding) and saw that we finally got a hollyhock to bloom. Saw Puddle of Mudd at Fargo Brewing and enjoyed a few backyard bonfires with the added splendor of the fun color changing packs that they always have around the 4th."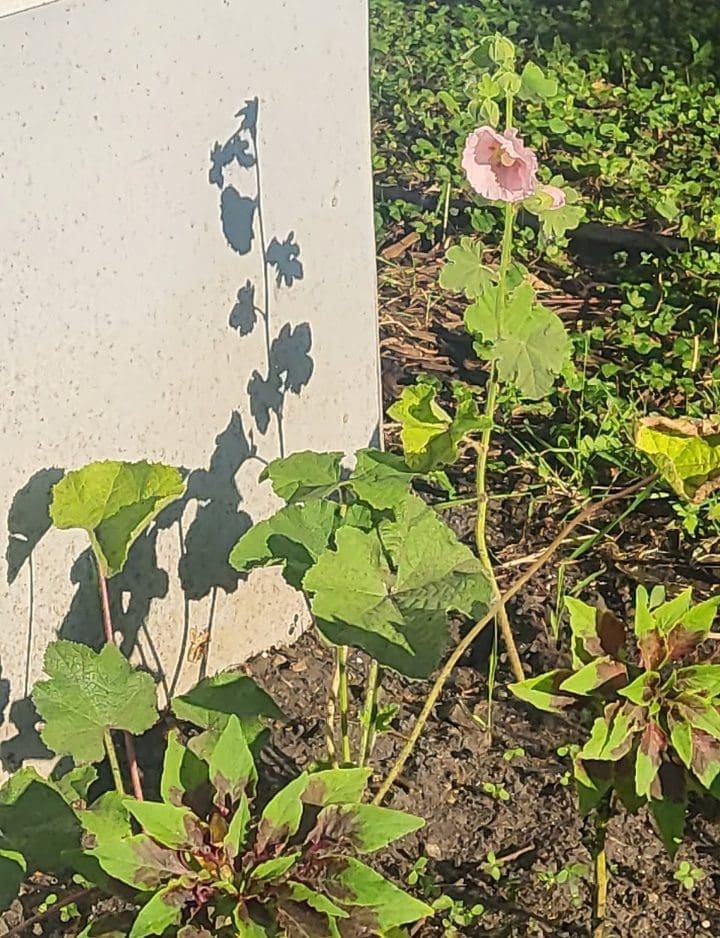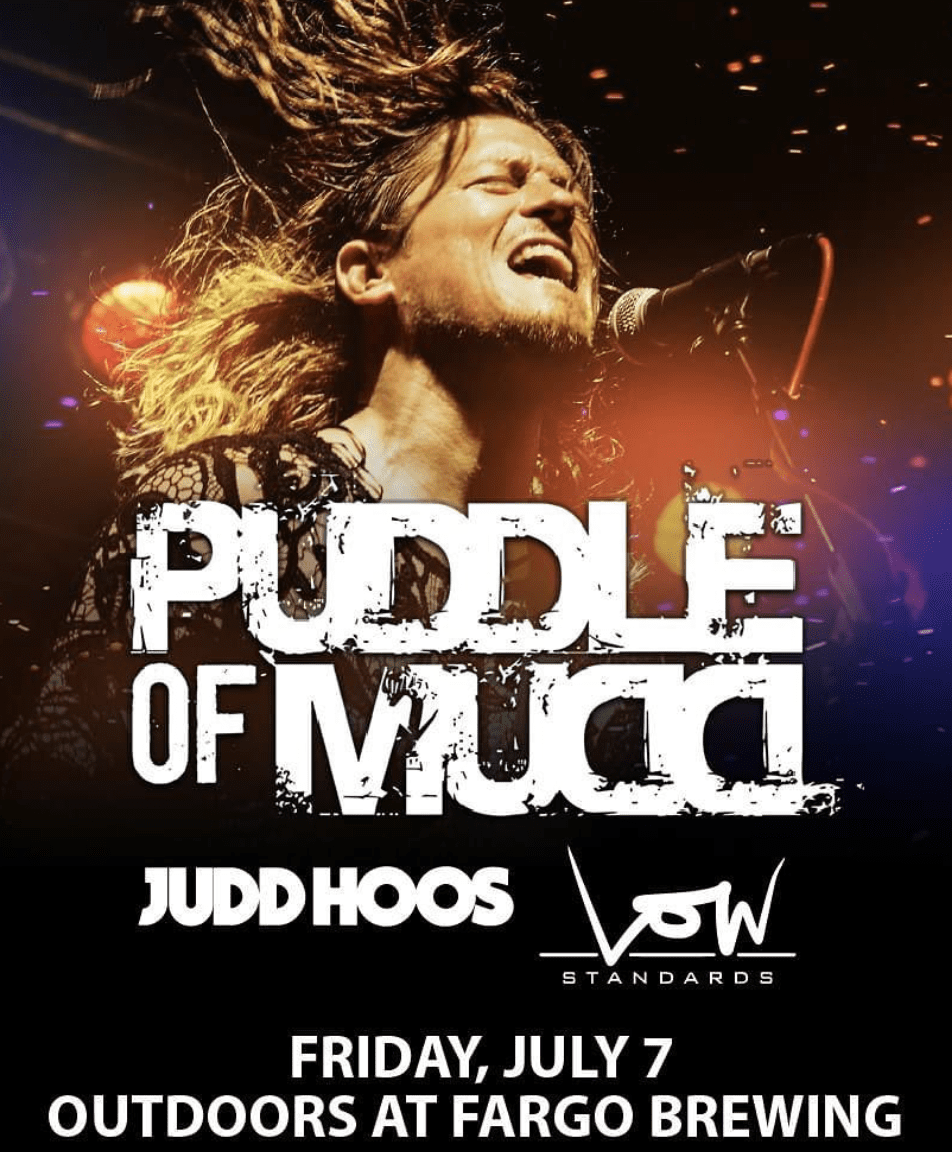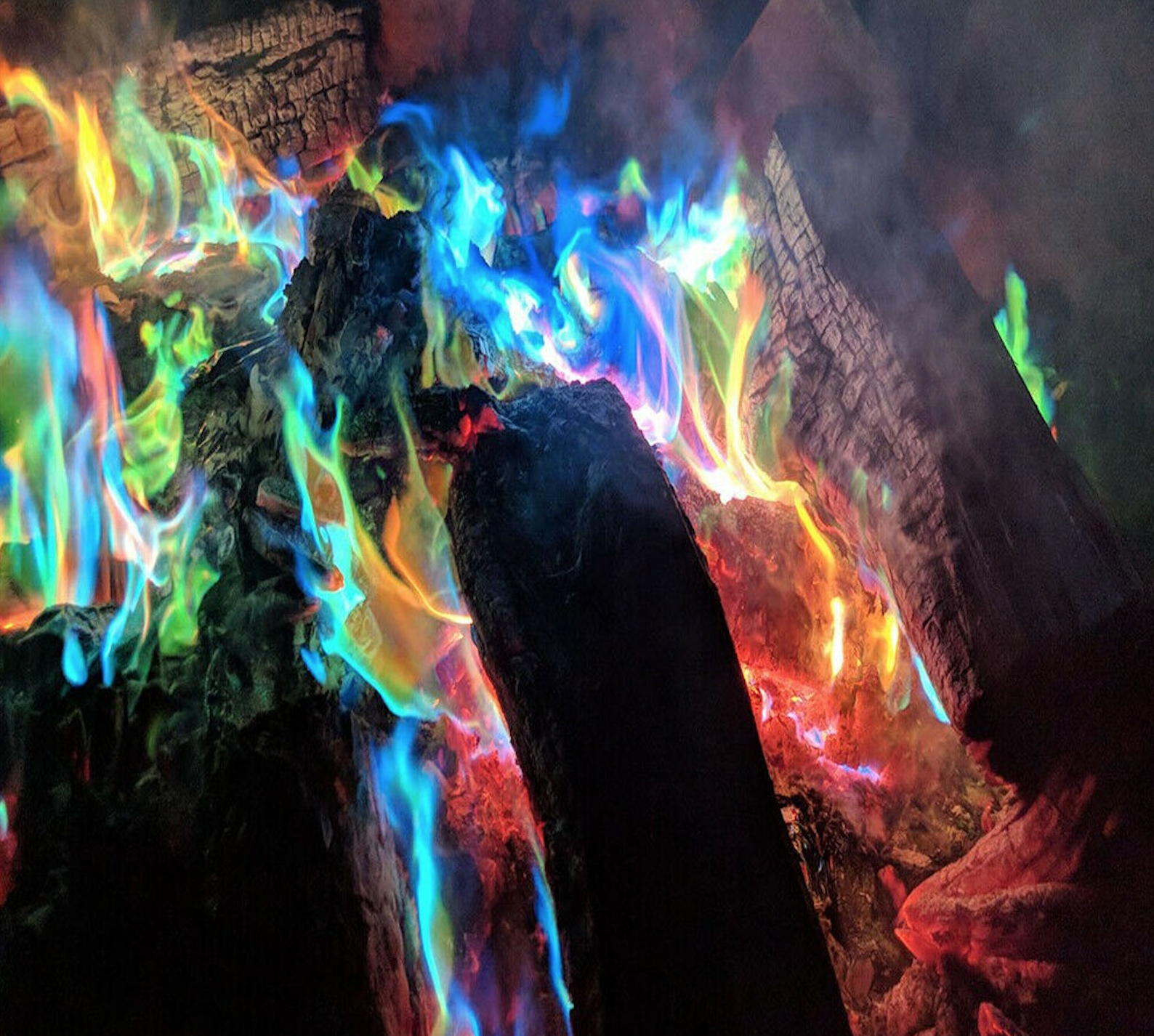 Alayna
"I went home for re:week to visit some friends in the cities. I spent the 4th in Eden Prairie watching fireworks with friends and taking some late night drives. Over the weekend I went to a friend's wedding with my little sister (who refuses to take a good picture)!"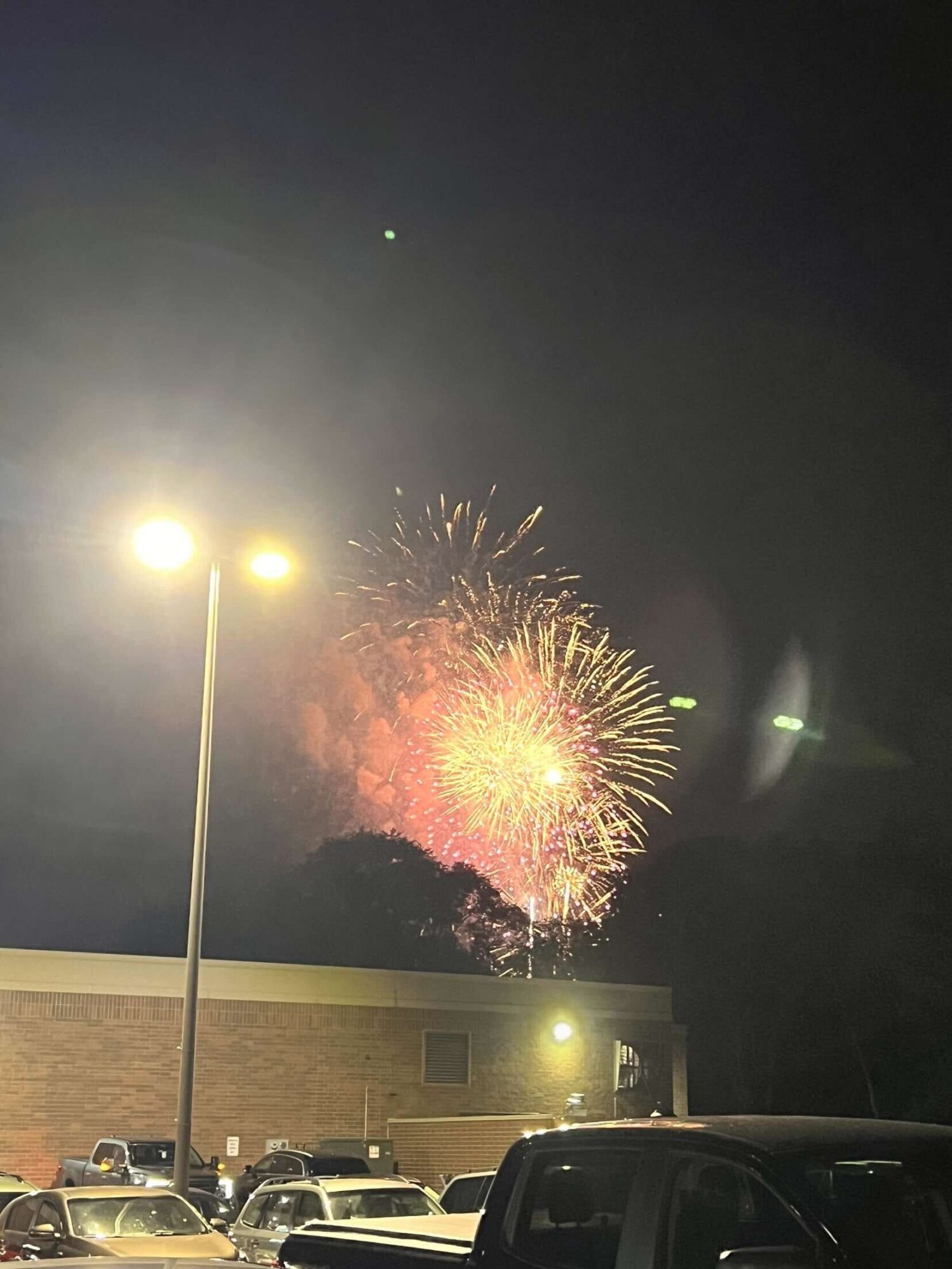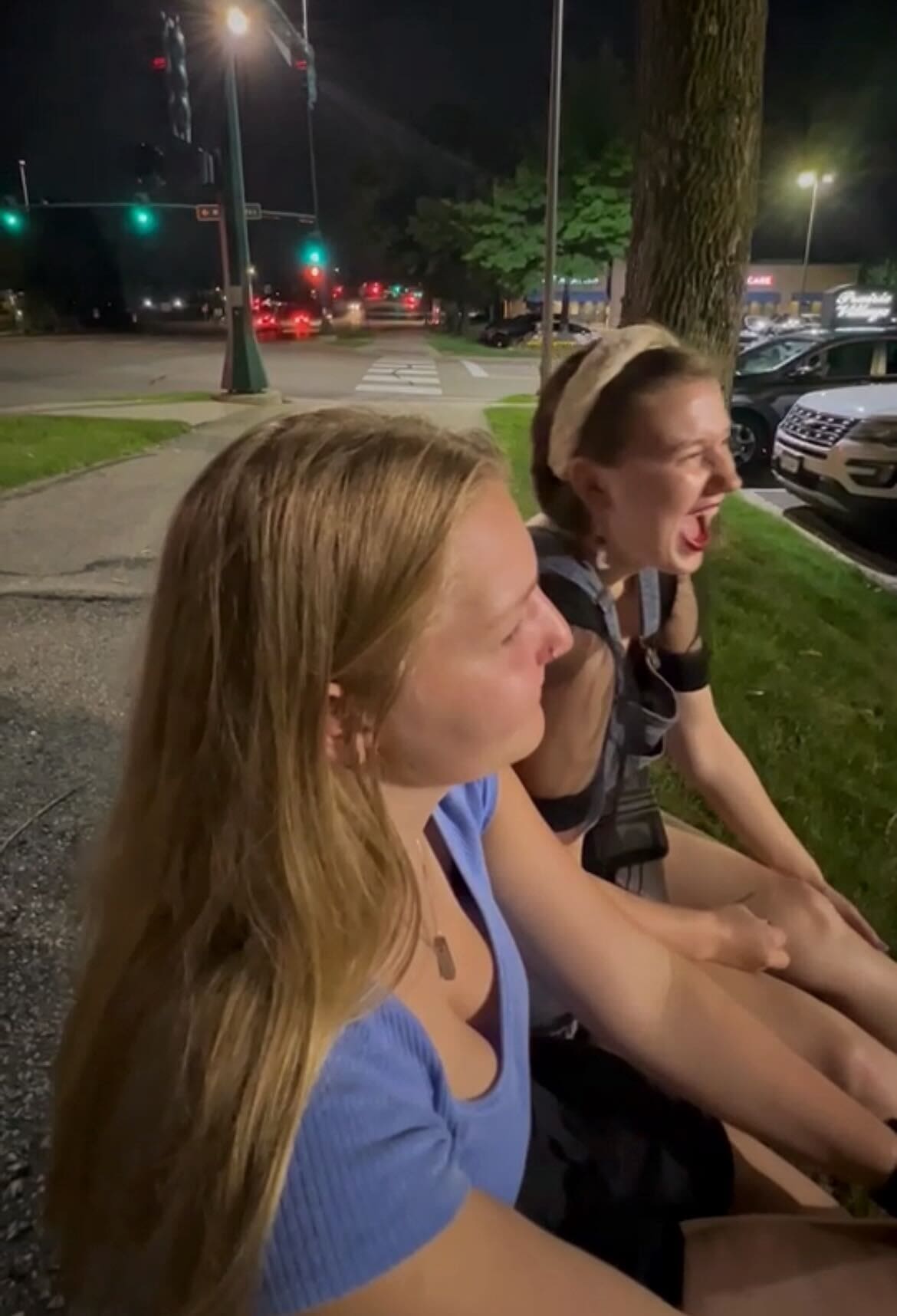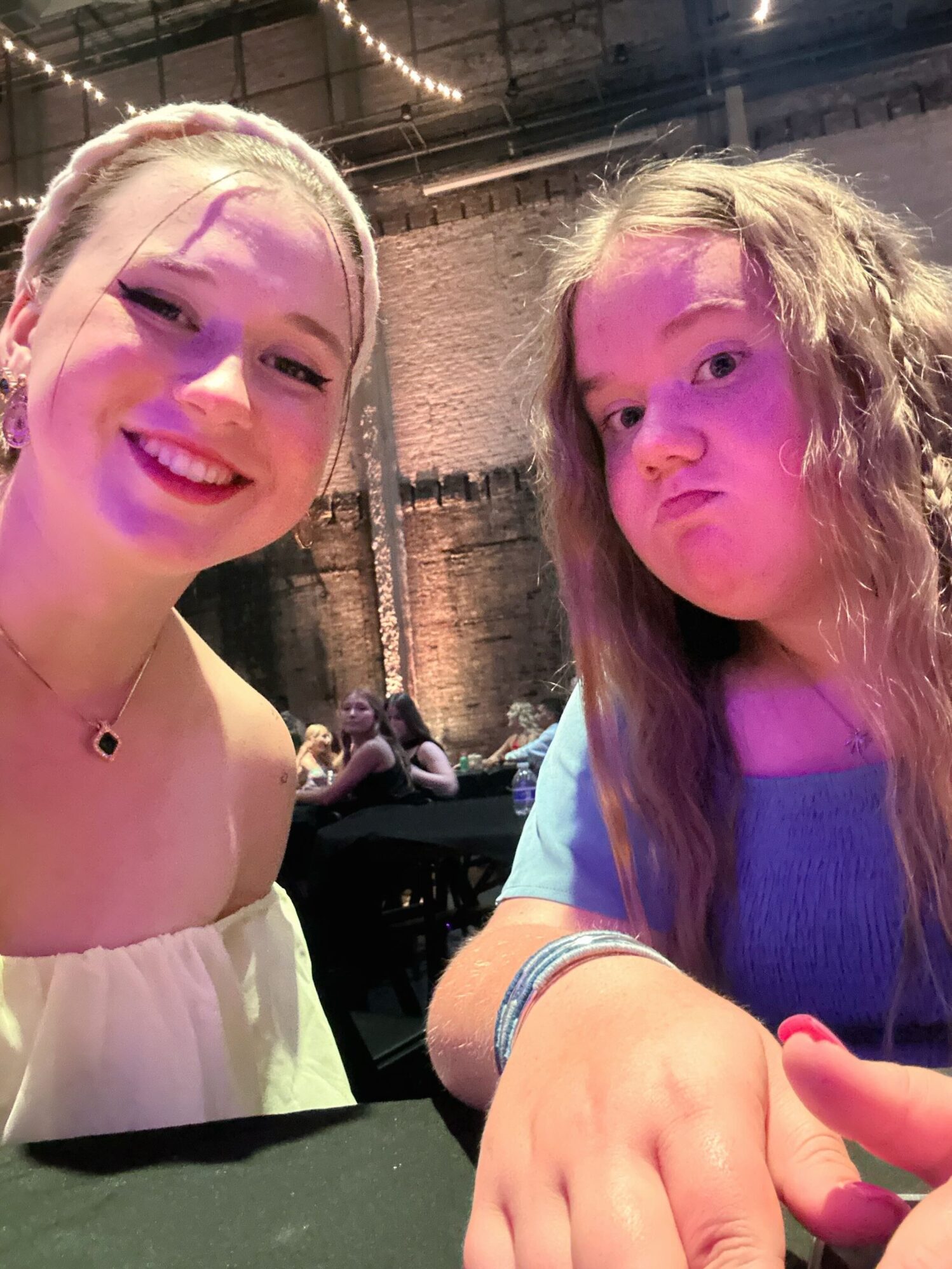 Emma
"This re:week was full of days on the lake, as well as a super exotic international trip to the great country of Canada. My friends Jack, Maddy, and I volunteered at the Winnipeg Folk Festival where we worked site access, making sure people weren't sneaking in outside alcohol, haha! We also were able to sneak into some concerts including Vance Joy and Gregory Alan Isakov (listen to San Luis by Gregory, so so good)."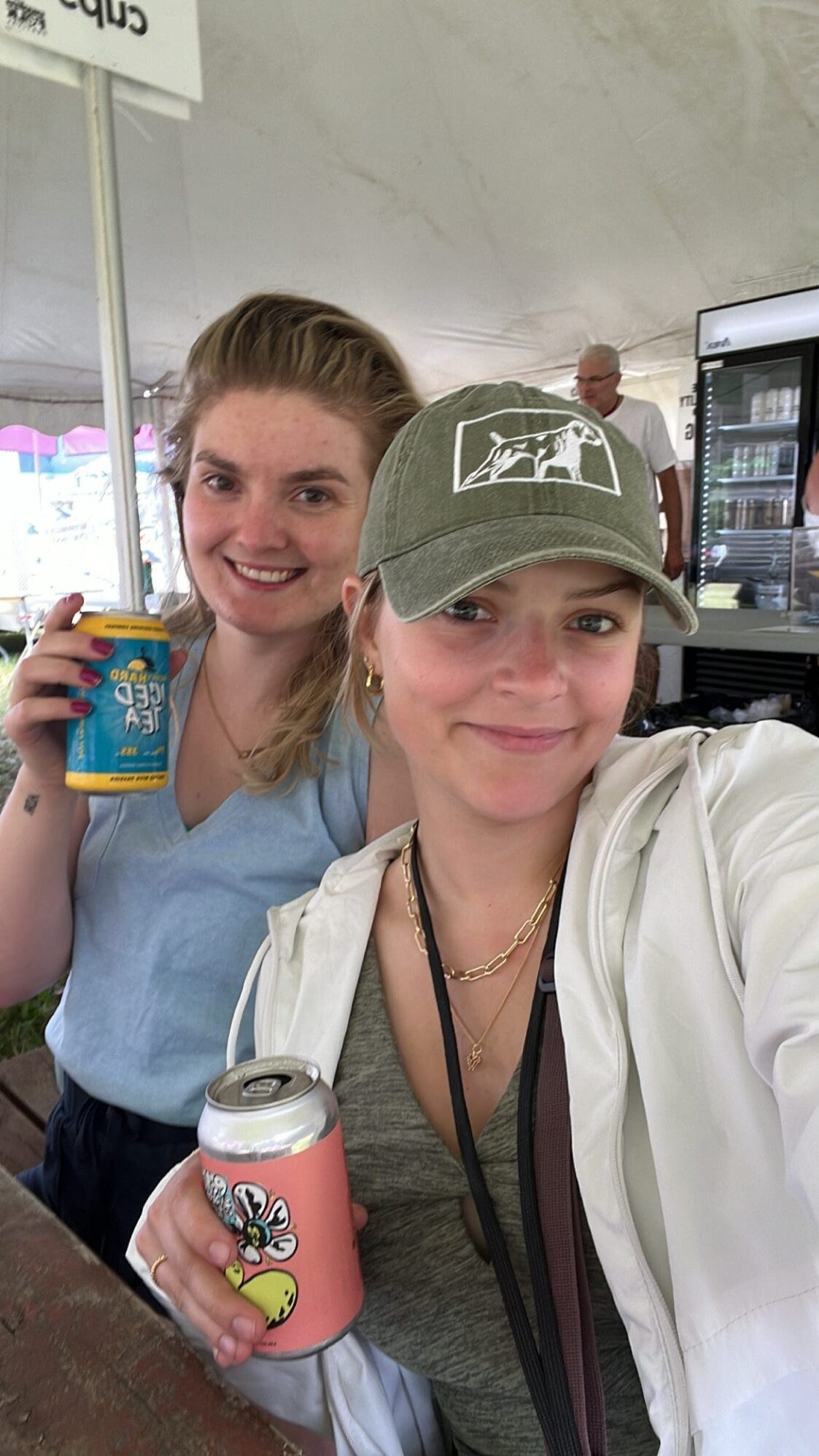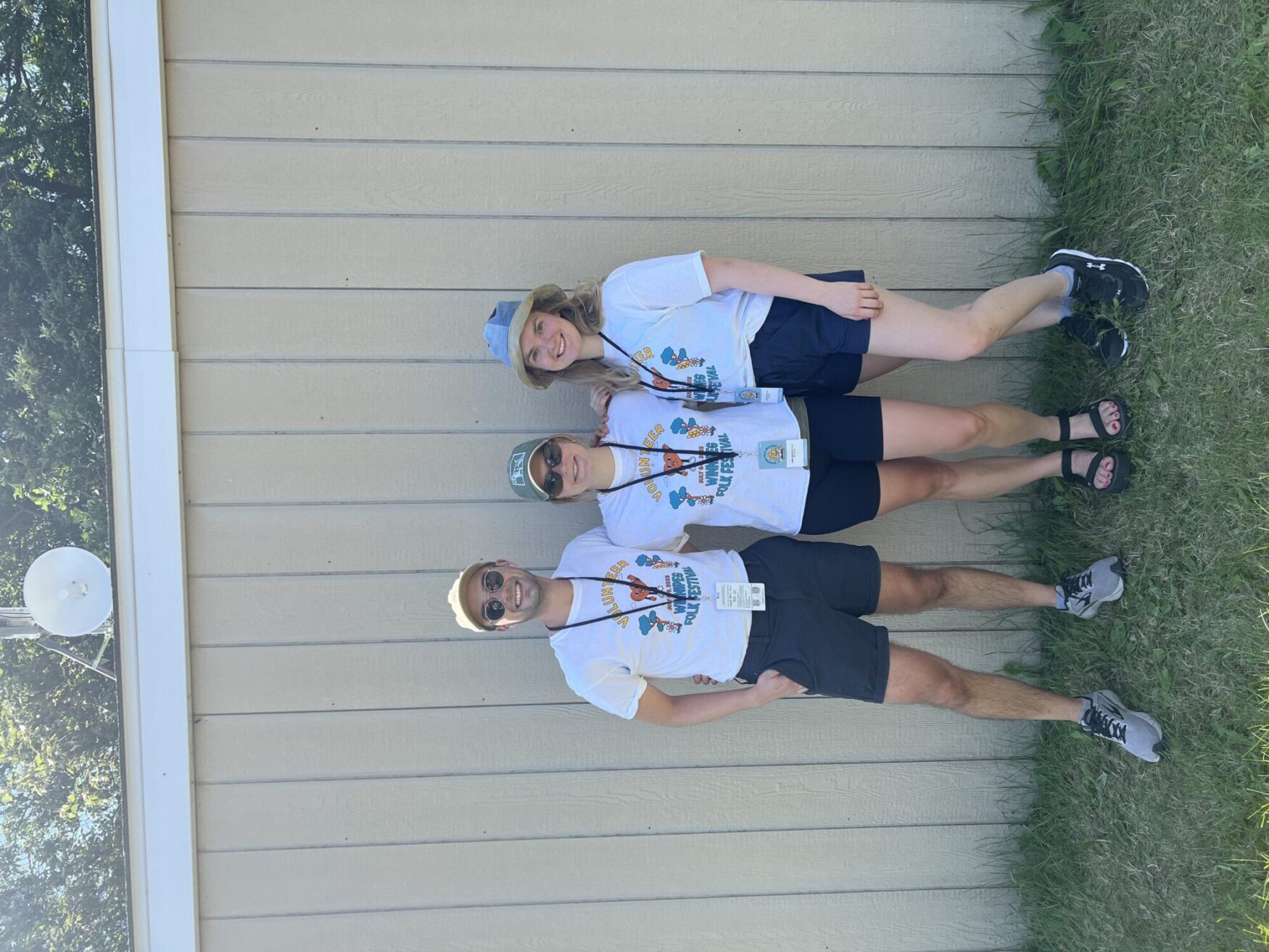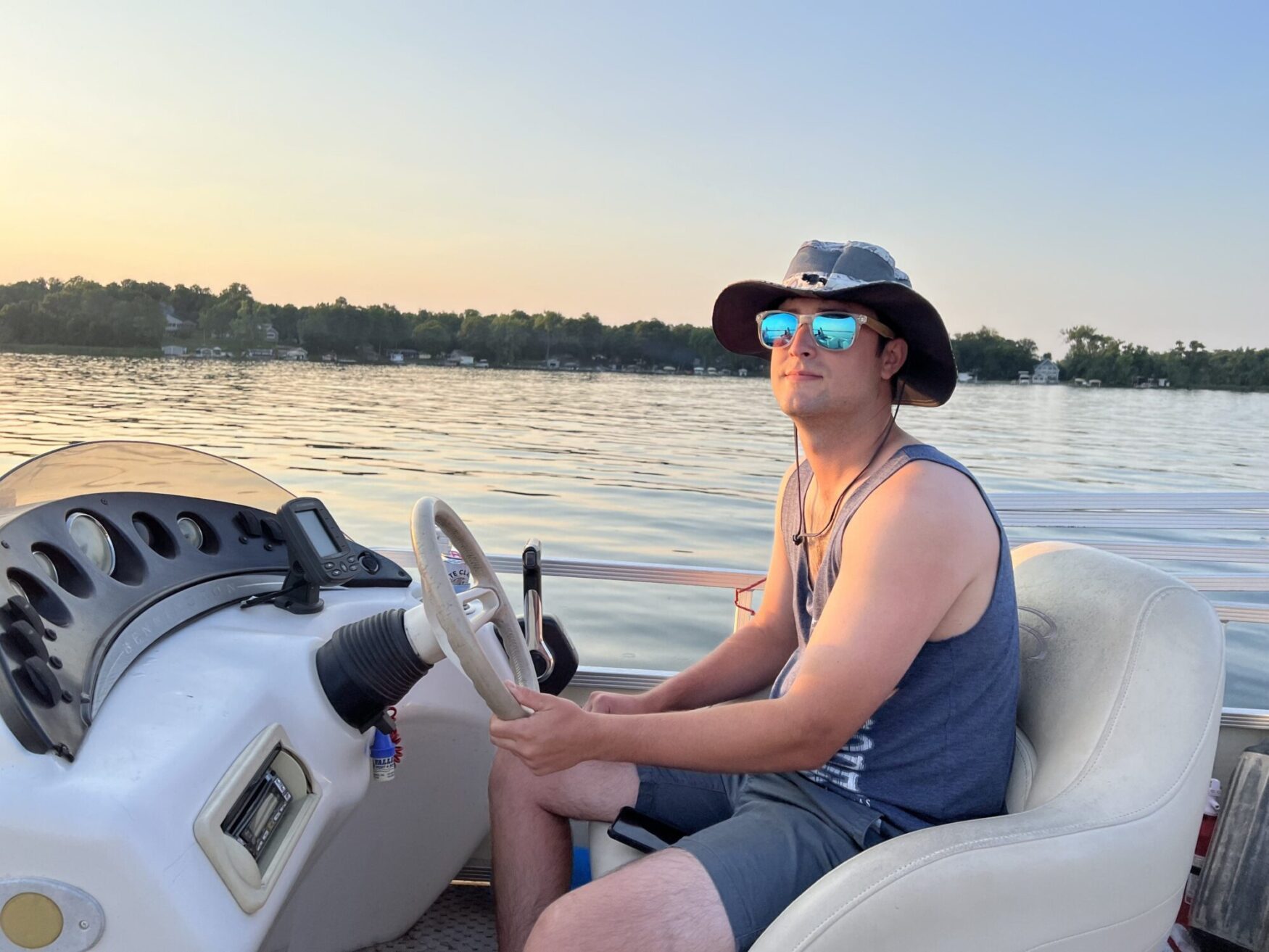 Andrew
"Oh hey, you made it to the bottom of the Plog. Welcome! For re:week I spent some time with some college friends up on the North Shore by Duluth hiking with the puppy. But, for the most part, I was at home reading a ton and putting away boxes from recently moving."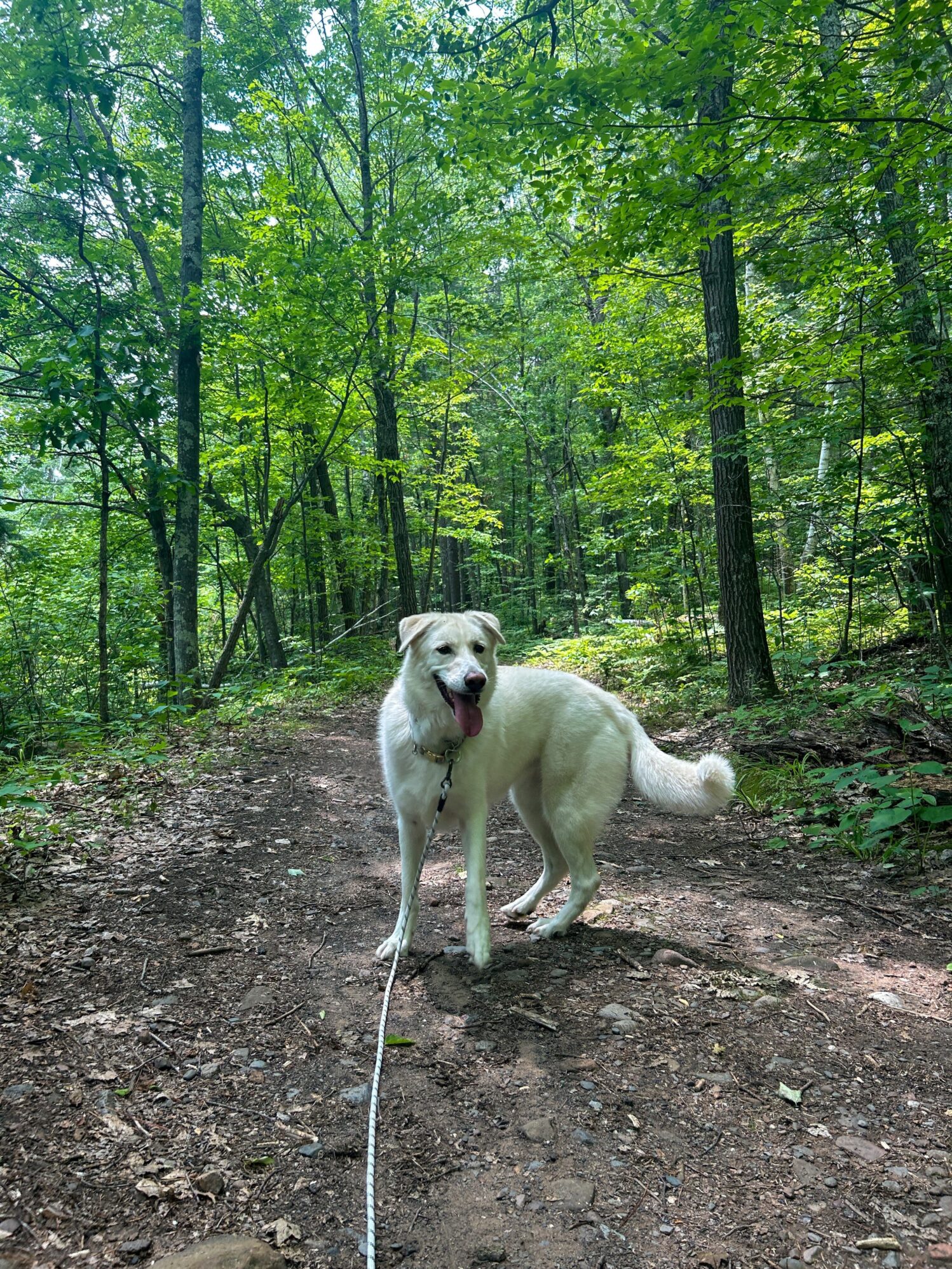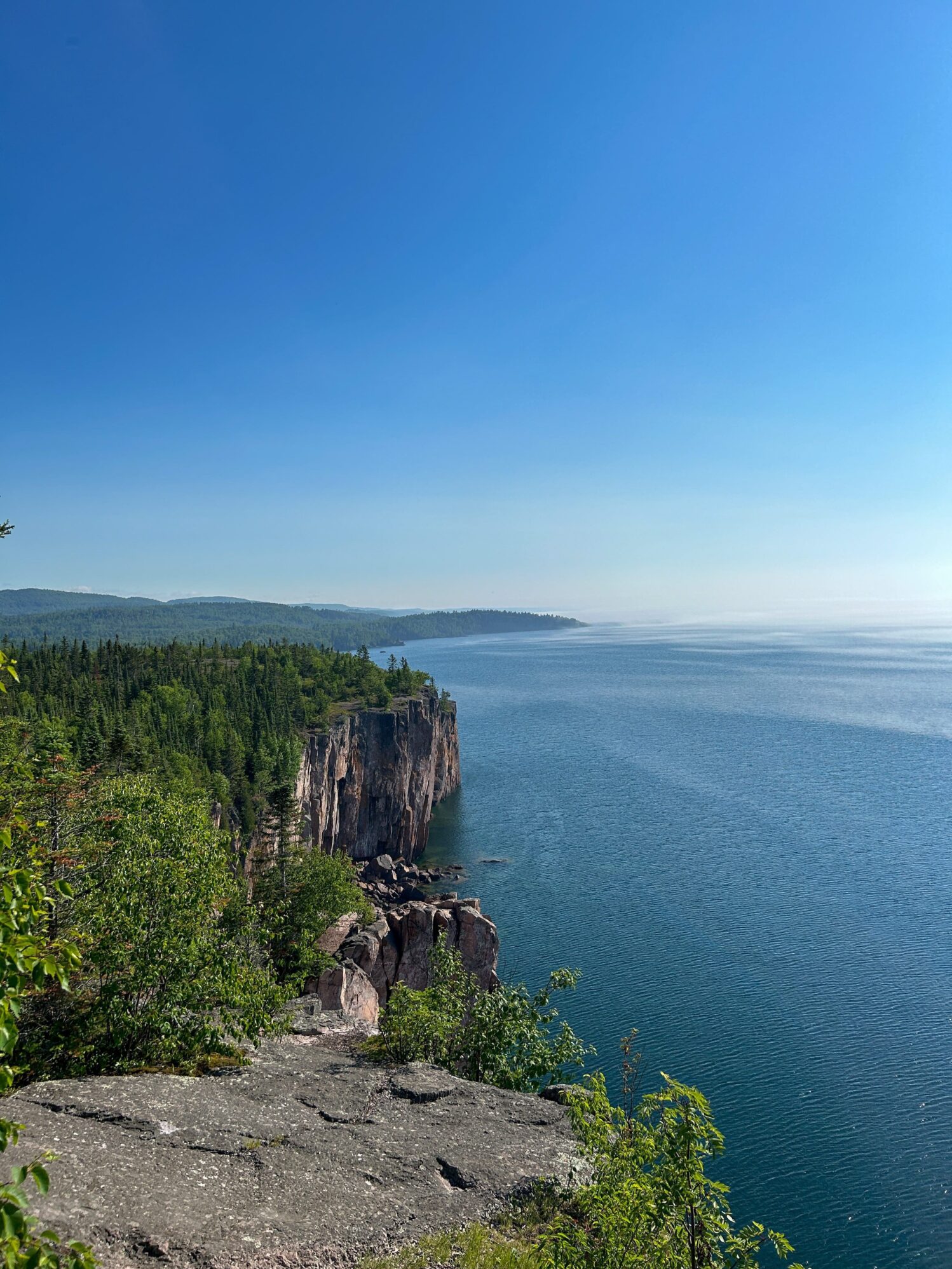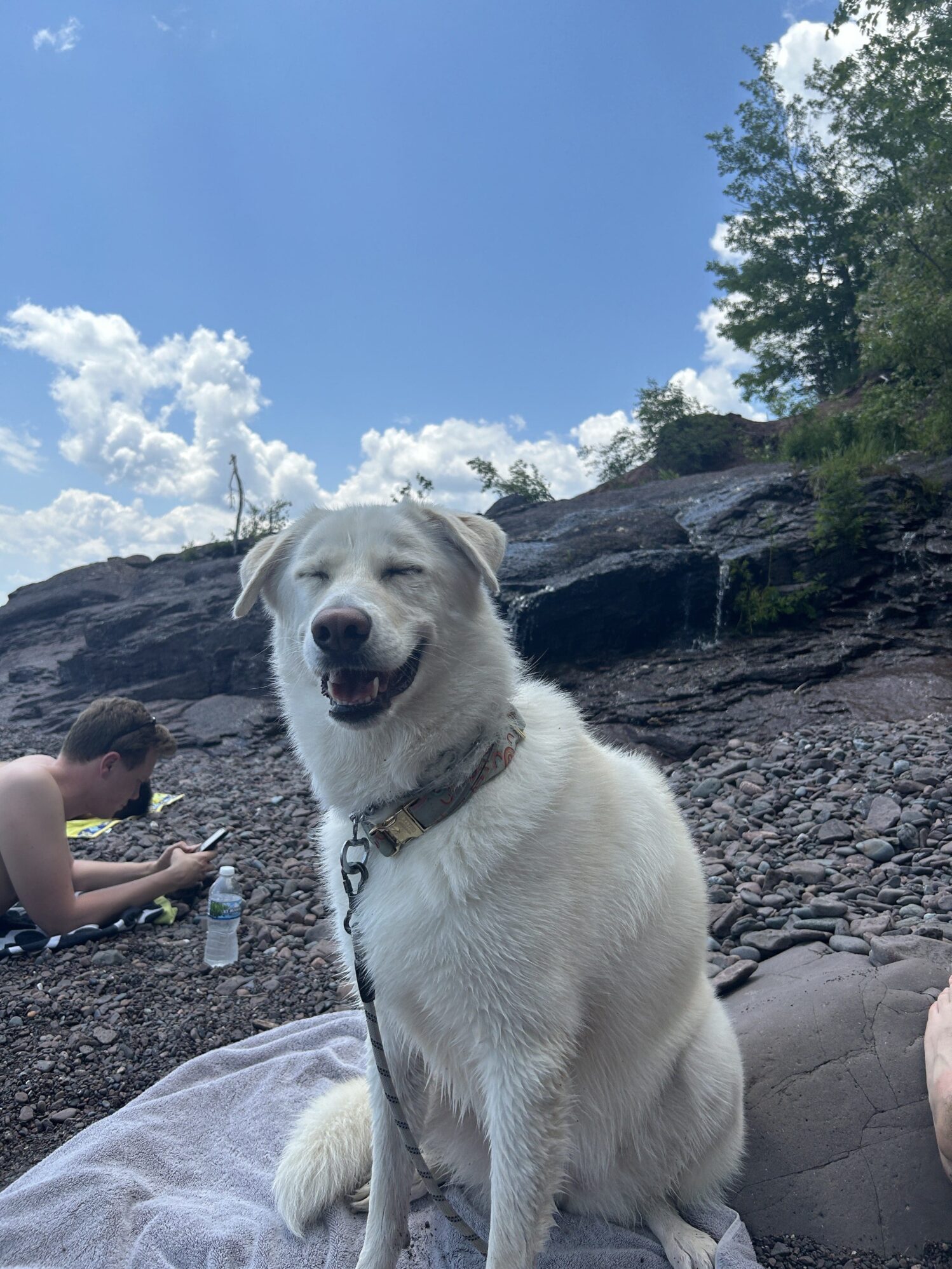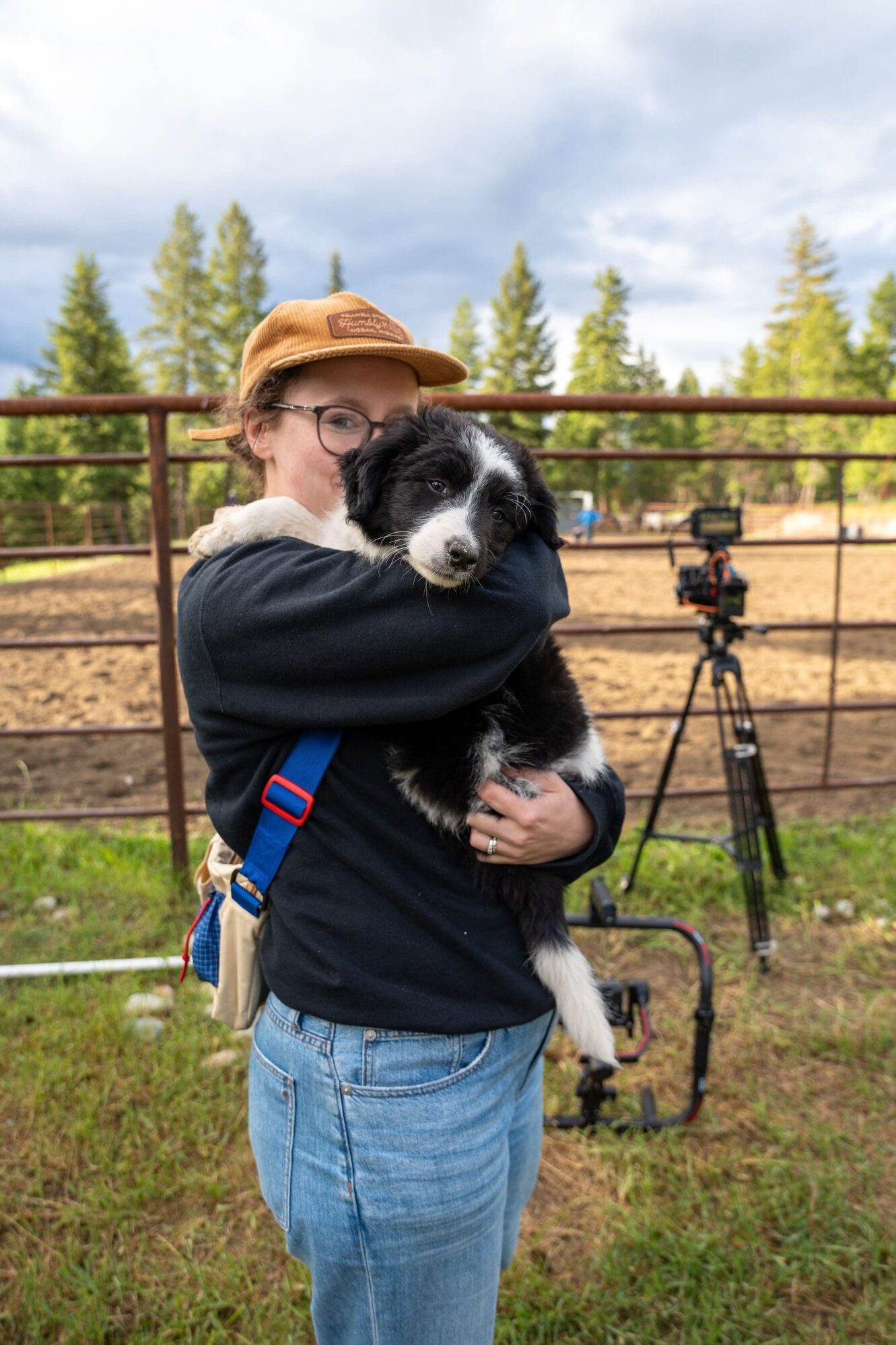 Thank you for checking in with us! See you next week. ????
#TeamTellwell