This is the Tellwell Plog (photo-blog), a chance for us to share with you what #TeamTellwell has been up to, showcase some of the projects we've been working on, and (of course) show you all the pupper love a Plog can handle!
Roll Into MTB Night @ The Fargo Theatre!
Here it comes, folks. Mountain Bike (MTB) Night is coming up so soon! We're so excited to see everyone at the Fargo Theatre on next Friday, June 9th at 7:15pm for the showing of Esperanto and Reclaimed, two incredible mountain bike films.
It's going to be an exciting night, supported by our friends at Great Northern Bike Co. and Fargo-Moorhead Trailbuilders!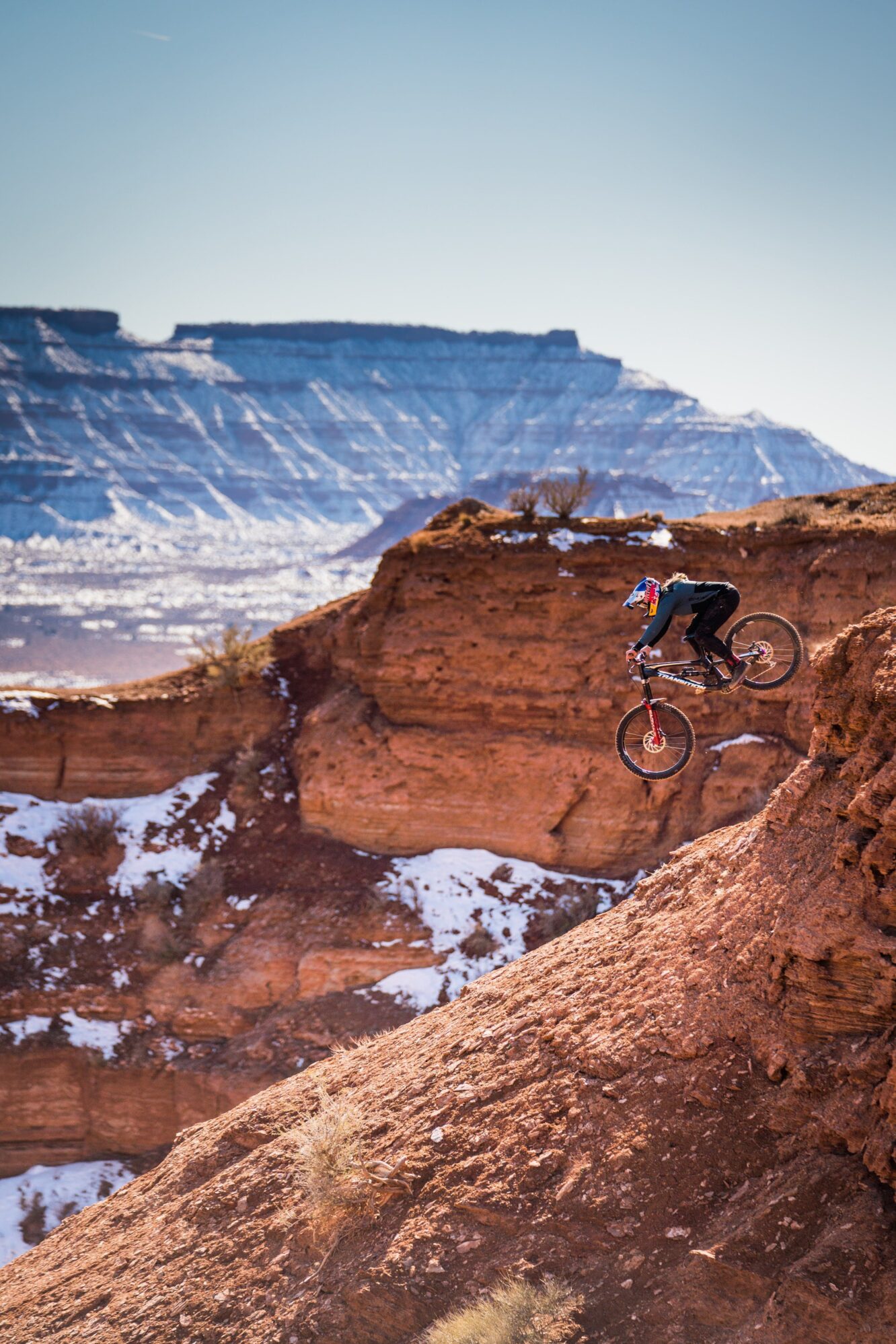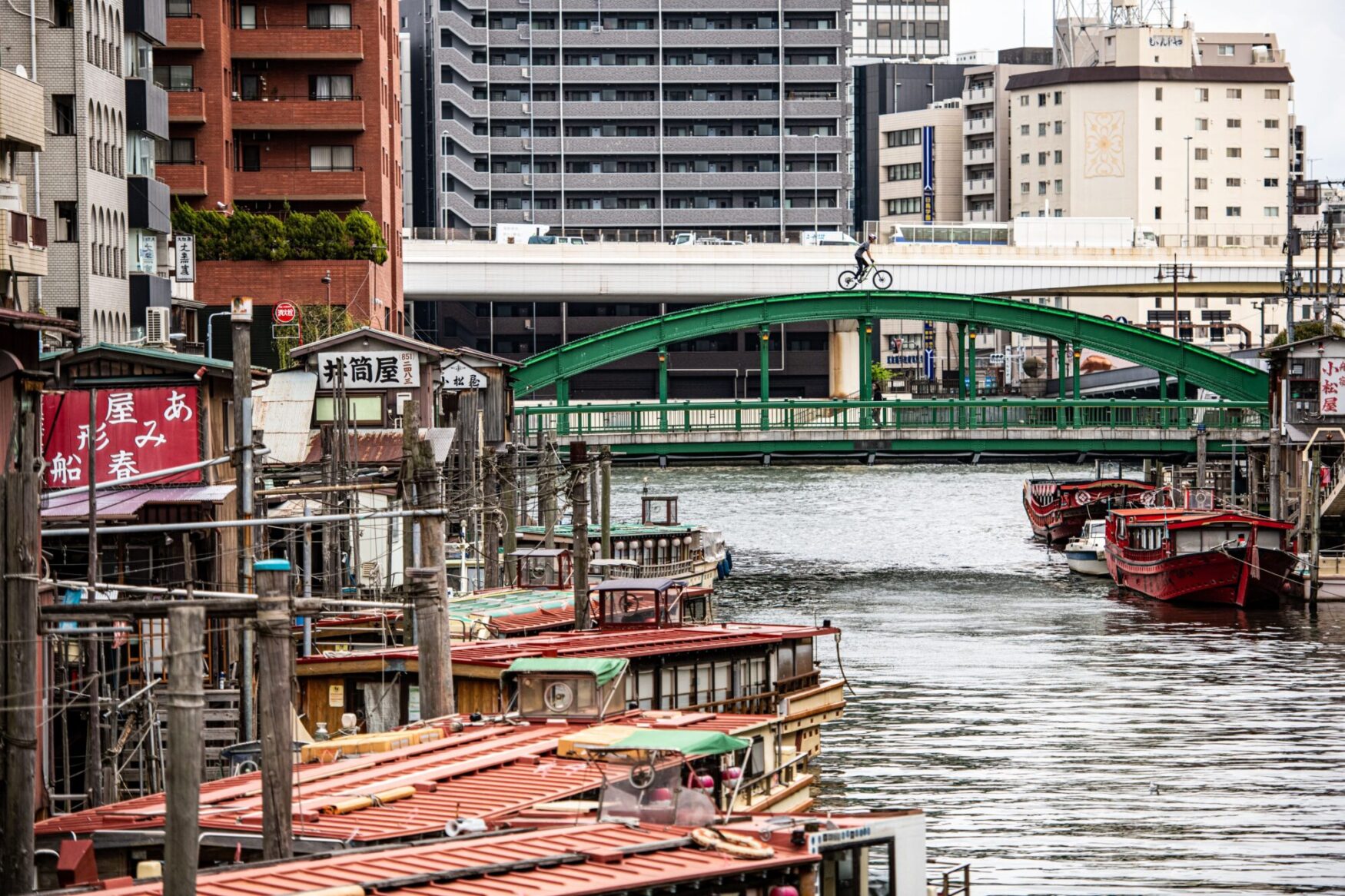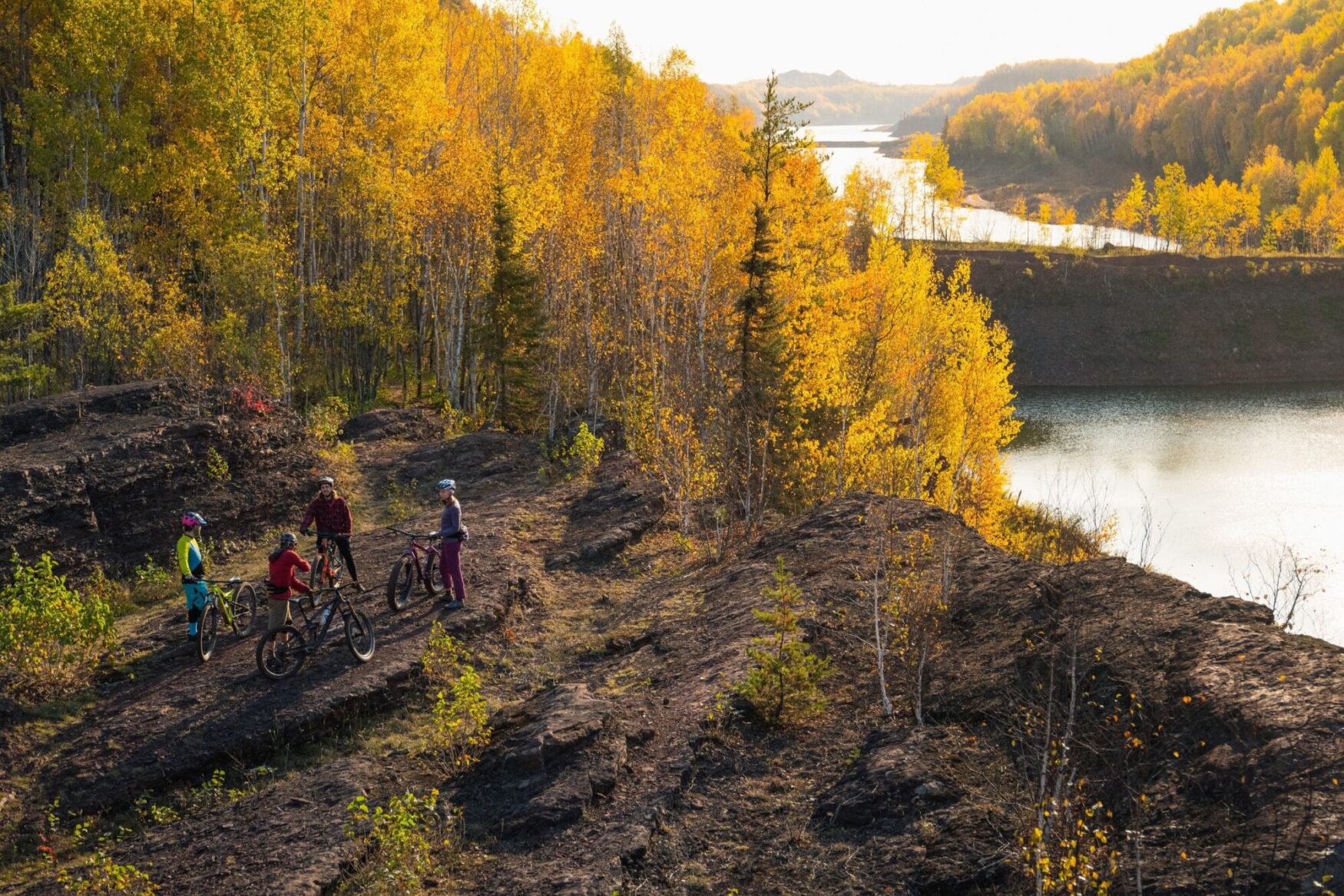 It's Fun to Film with the Y, W, C, A!
We got to spend some time this week with the CEO of the YWCA of Cass Clay, Erin, as we filmed a video for their upcoming event, Empowered Women Who Rise Above. We're excited to share more about this short film… but until then, here's a couple photos as a teaser.
P.S., tickets are available for the event, you can click here to find them! We'll see you there. ????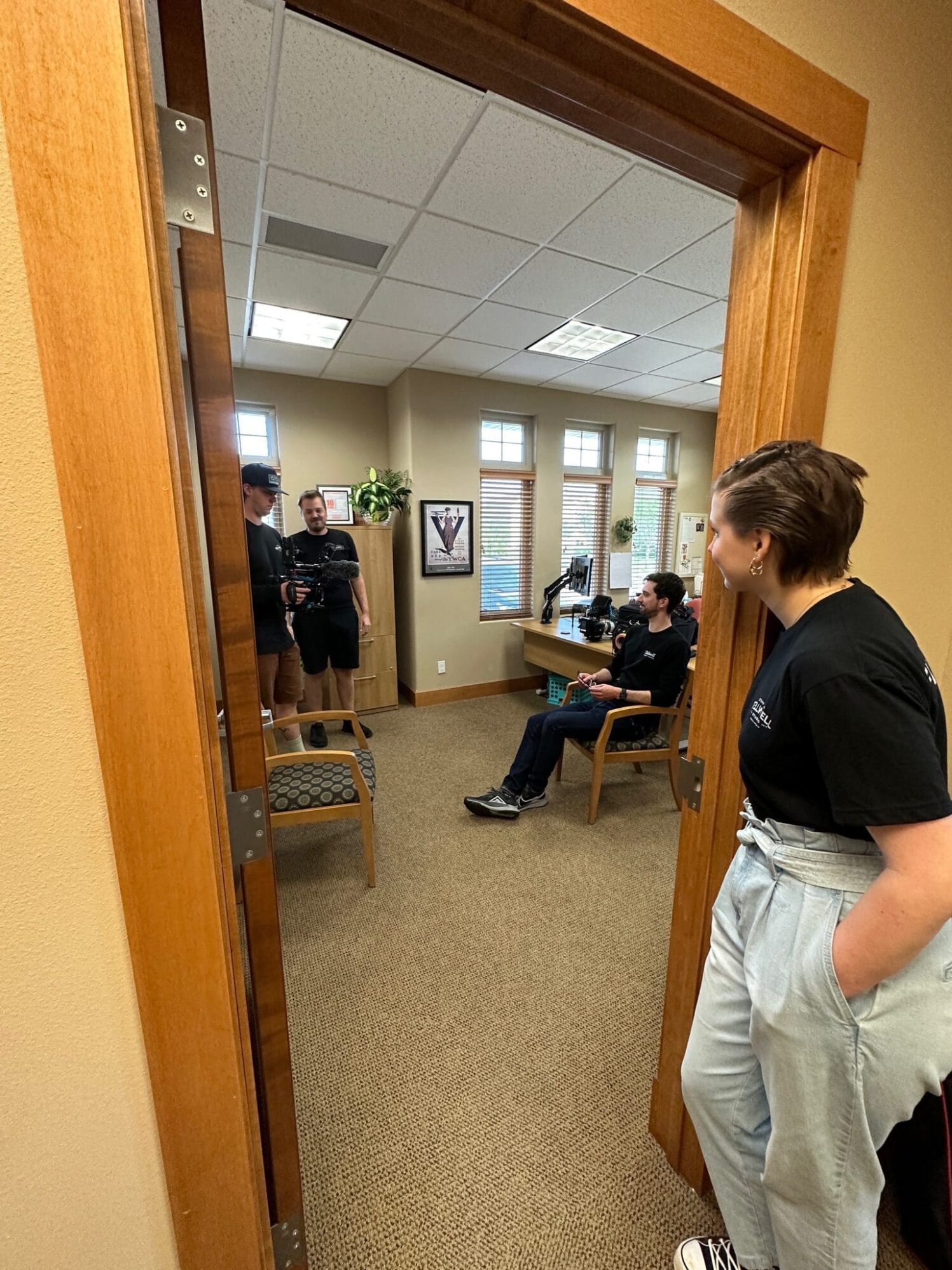 Join Team Tellwell (We Have Lots of Fun) 🙂
We've got two exciting positions open here at Tellwell on our project management / Tellwell admin crew. Check them out!
Chief of Staff – this person will lead our Project Management team, act as a strategic advisor to leadership, and align strategy with organizational goals.
Project Coordinator (Key Accounts) – this person will oversee the relationship with a key client in the higher education sector, maintaining long-term relationships and managing their video/design projects.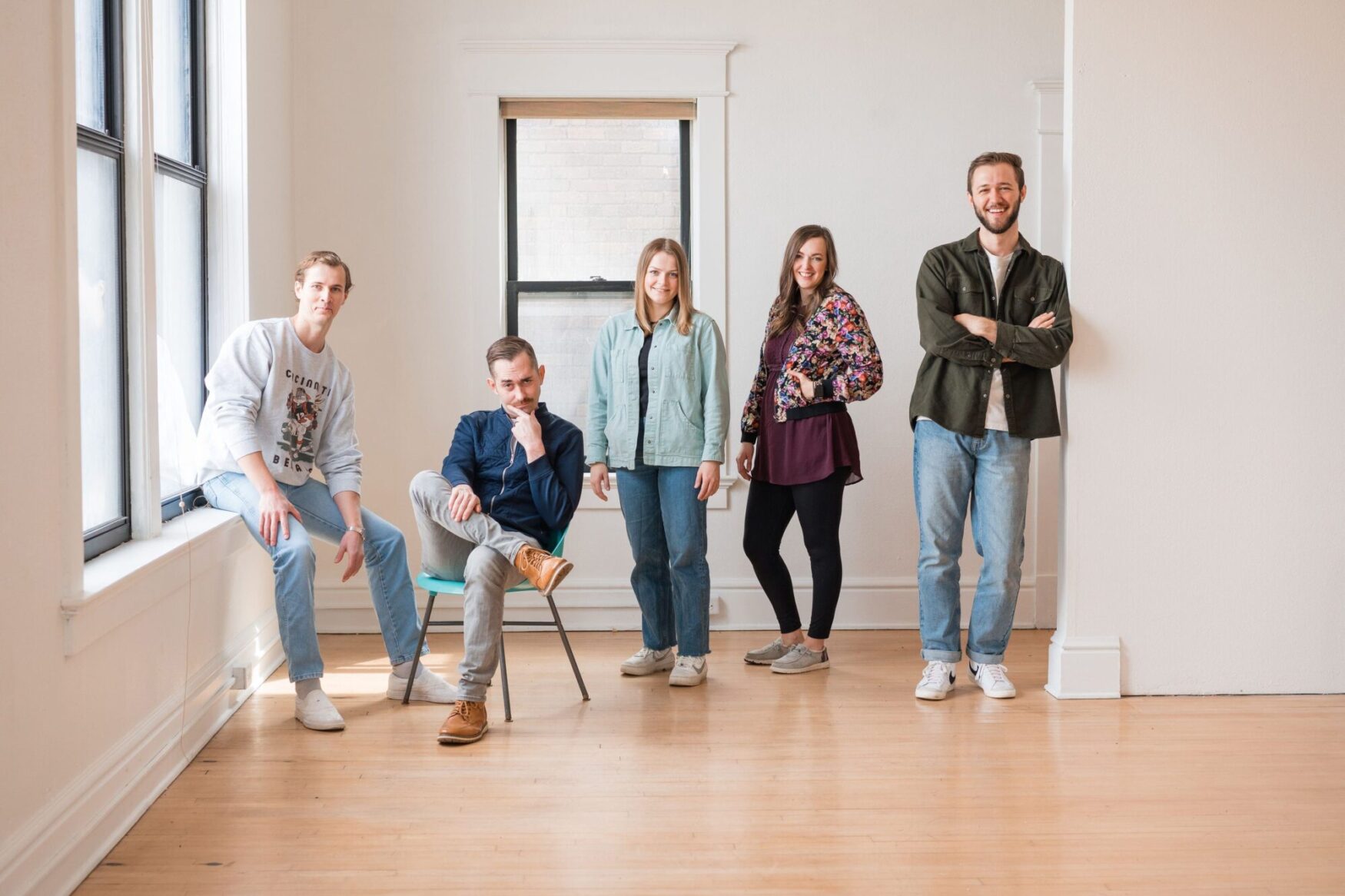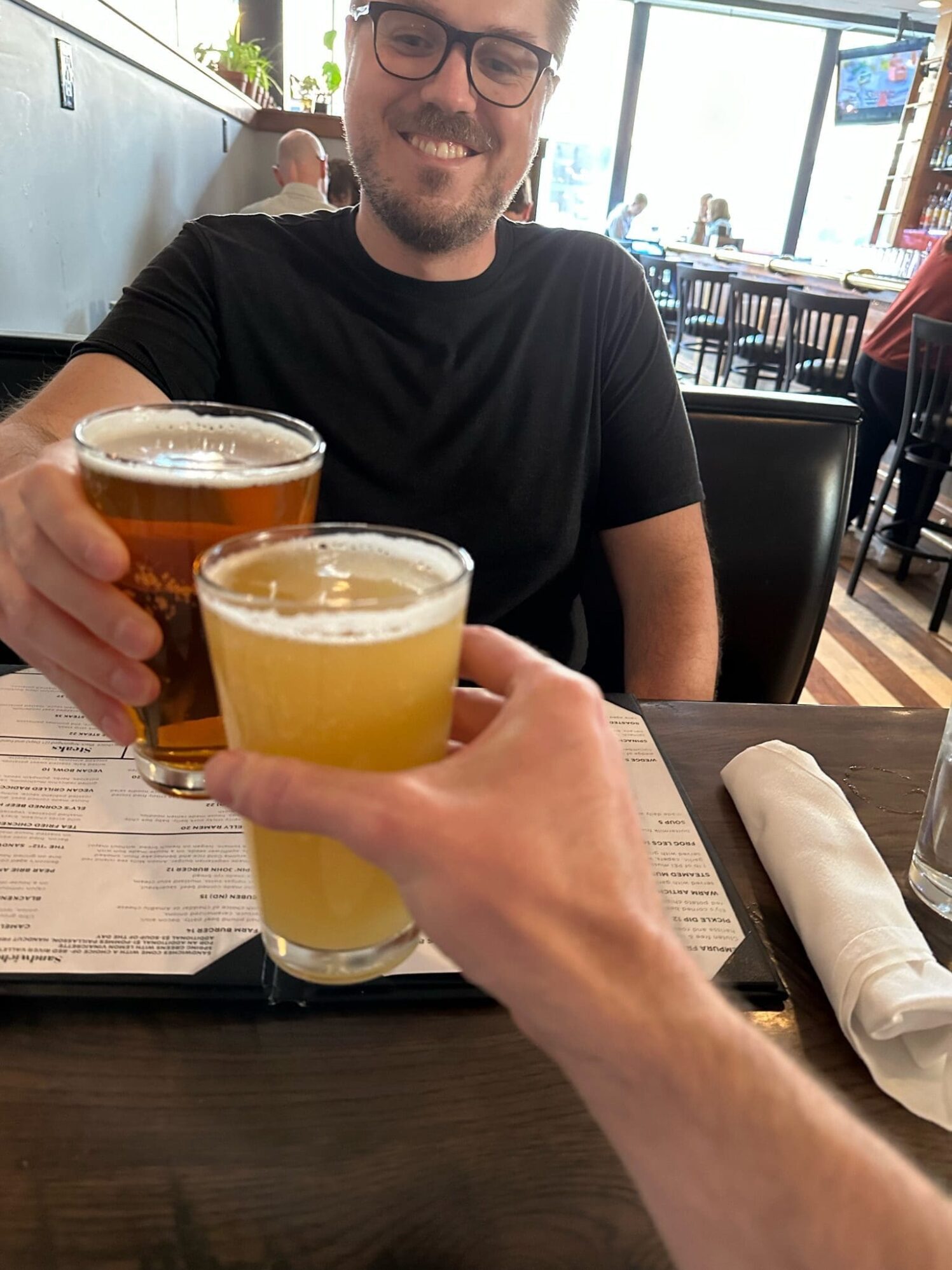 Thank you for checking in with us! See you next week. ????
#TeamTellwell