This is the Tellwell Plog (photo-blog), a chance for us to share with you what #TeamTellwell has been up to, showcase some of the projects we've been working on, and (of course) show you all the pupper love a Plog can handle!
Home of the Reuben, and a Visit from the Film Team
I guess the Reuben sandwich was originally created in Omaha, Nebraska. Or at least, that's what they claim?
Anyway – the film team took a little road trip down south to visit our friends at Thrivent in Omaha. It was a great three days, with quite a bit of filming, as well as trying the local cuisine (though I don't think anyone ate a reuban).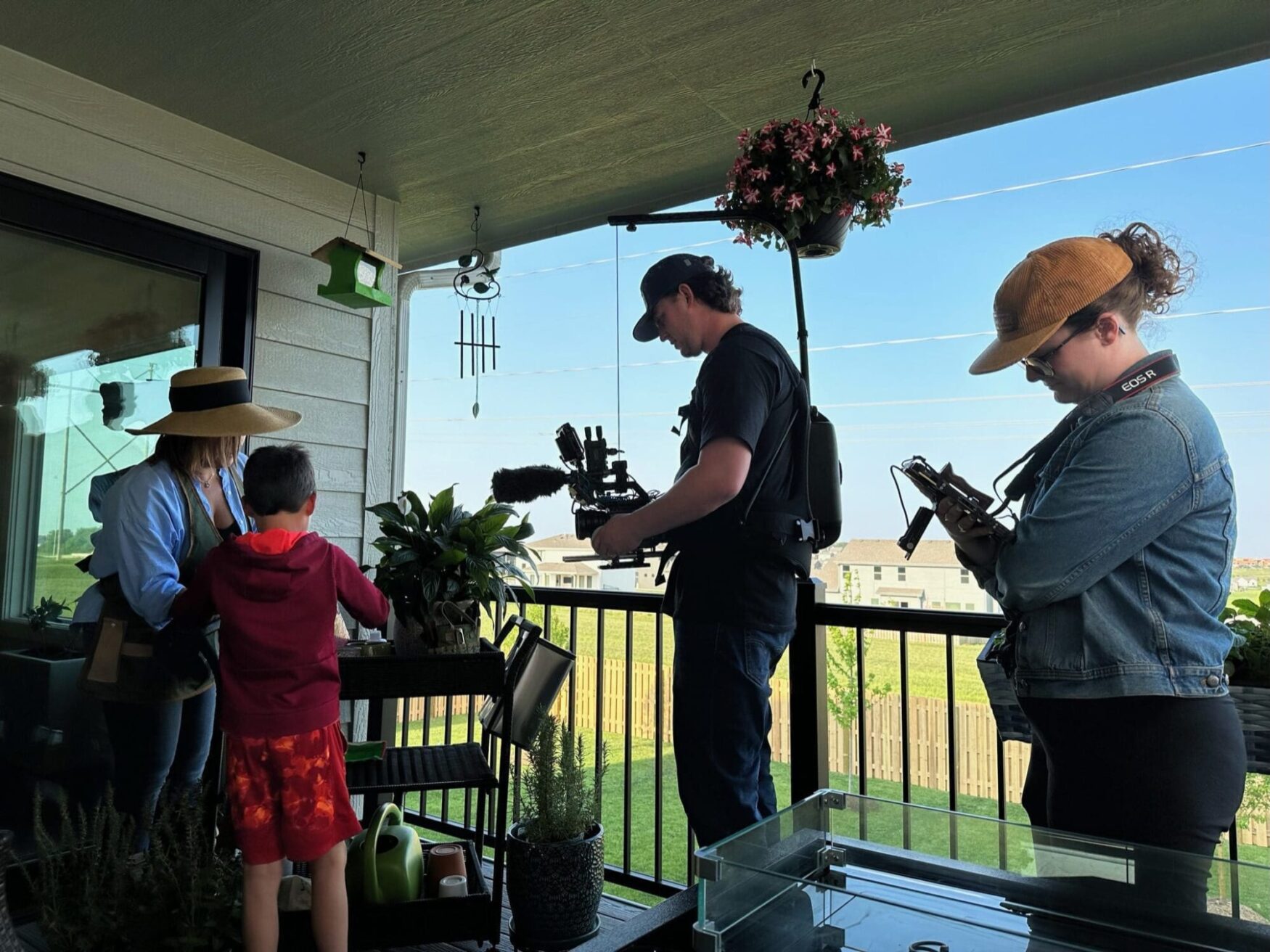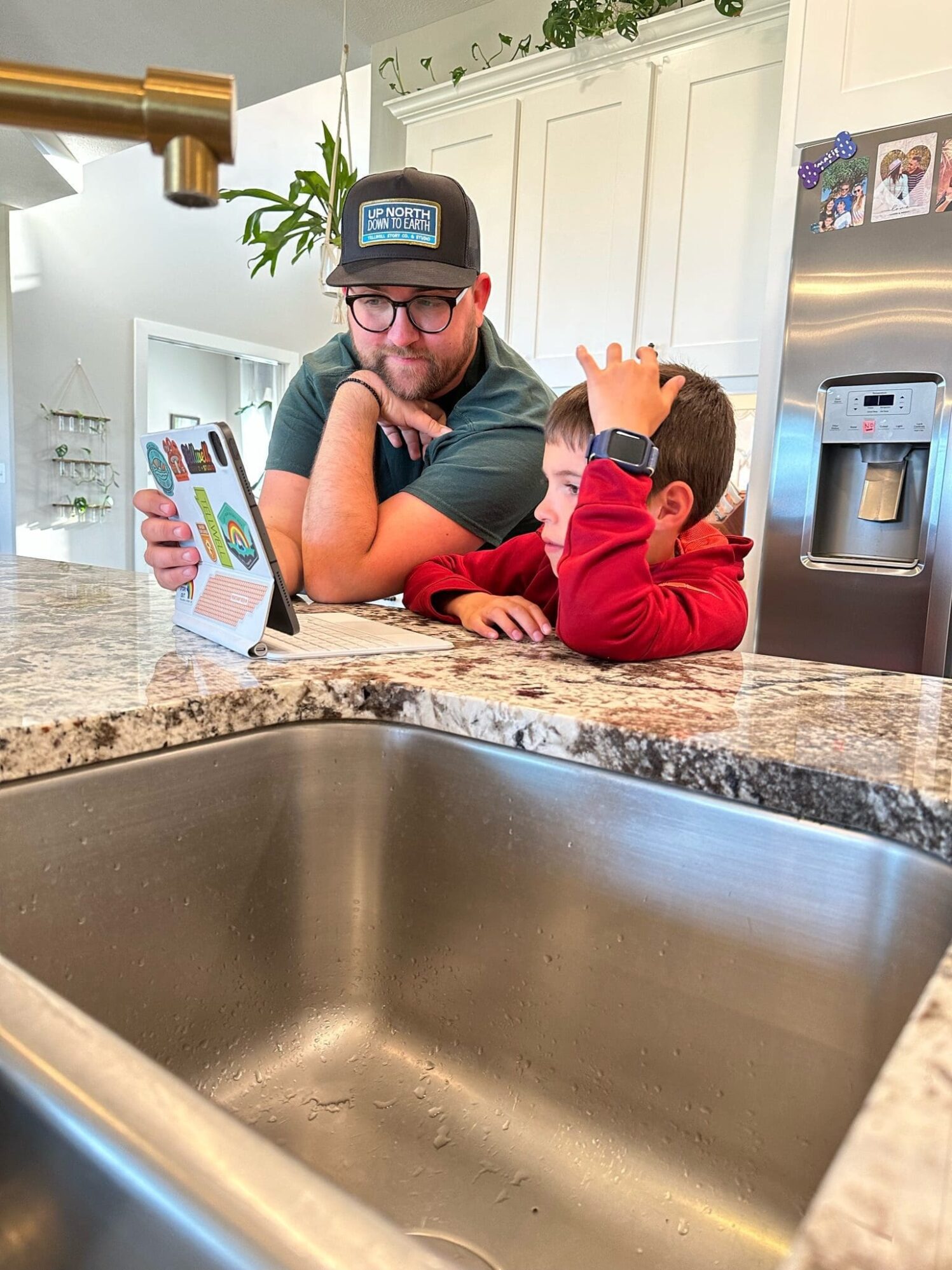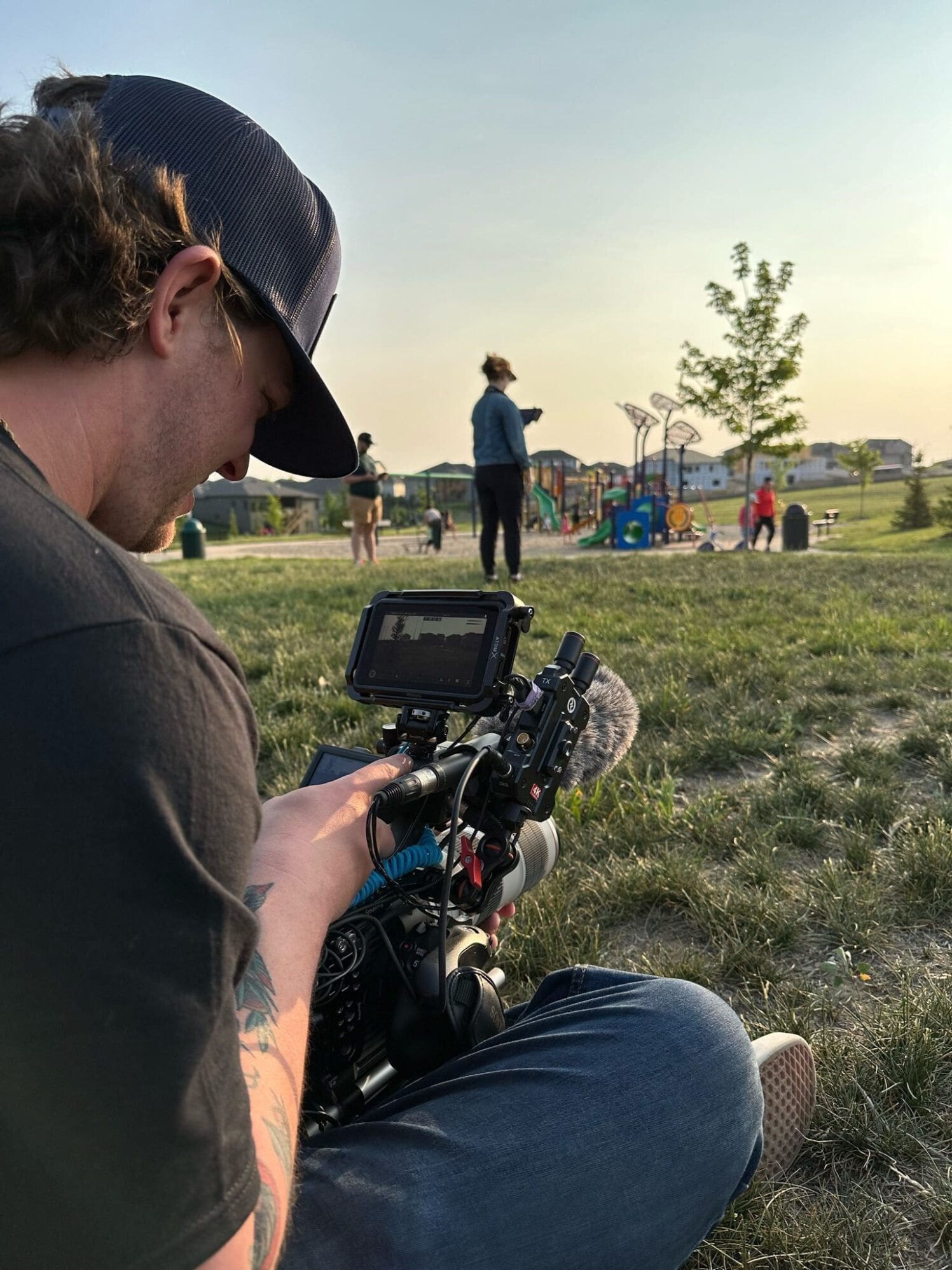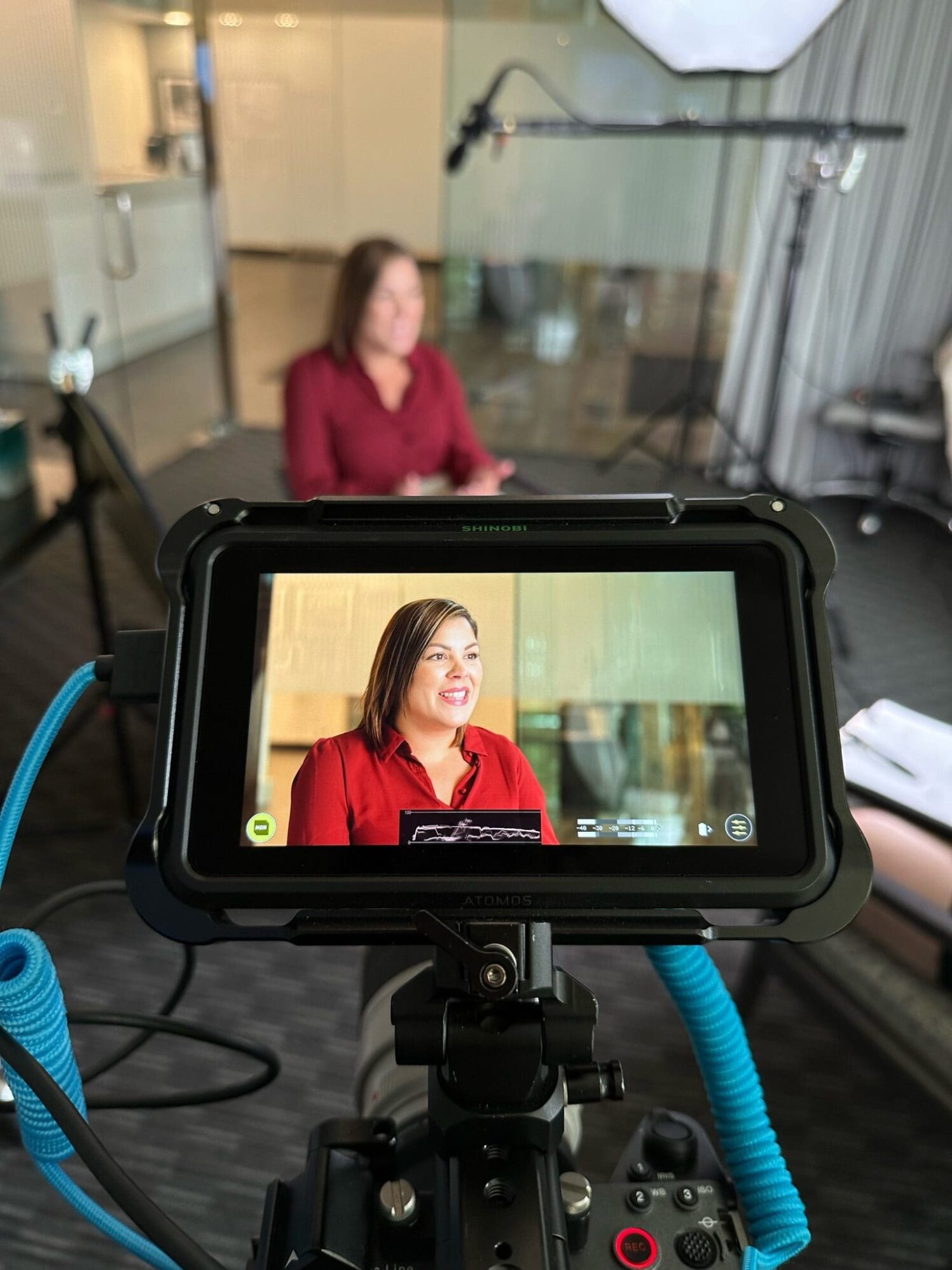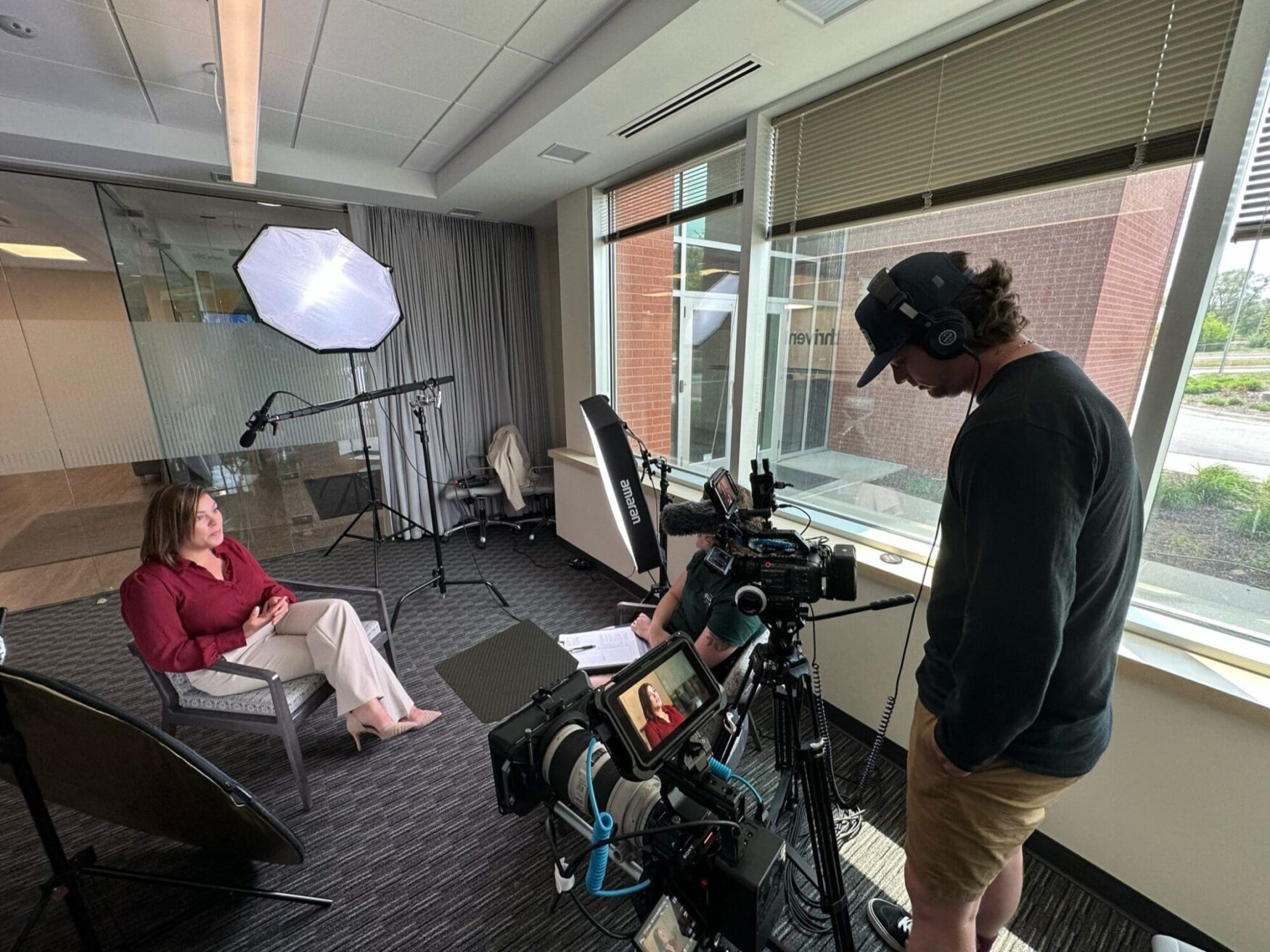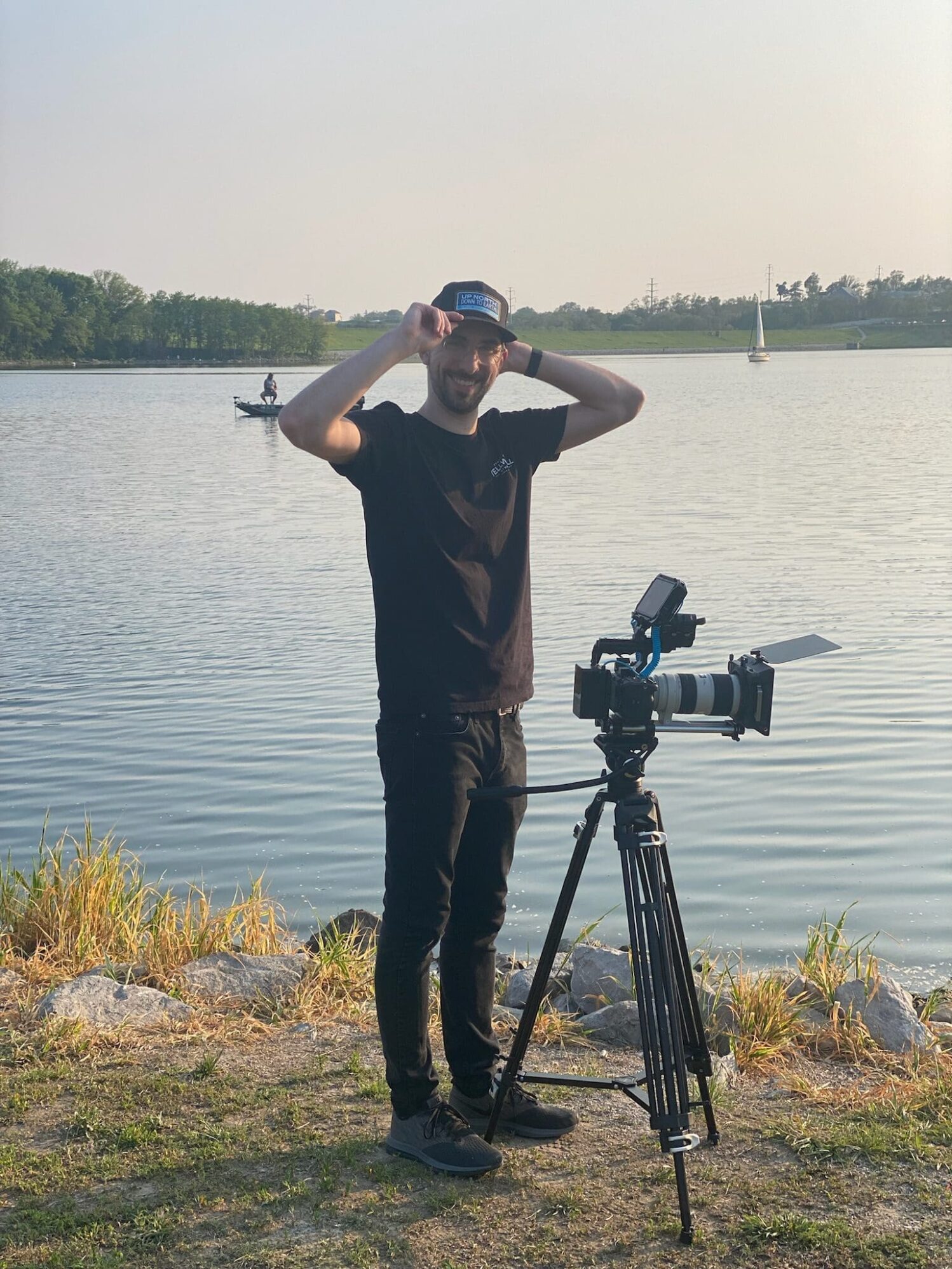 Hitting the Track for MTB Night
We've saddled up onto our metaphorical bikes to ride into the next two weeks of promotion for Mountain Bike (MTB) night at Fargo Docs! We're excited to show Esperanto by Teton Gravity Research and Reclaimed by Redhead MTB Park, two films showing off the power of biking in our local and global communities.
Our event is supported by Great Northern Bike Co., and we'll be hosting a raffle where proceeds will go towards Fargo-Moorhead Trailbuilders!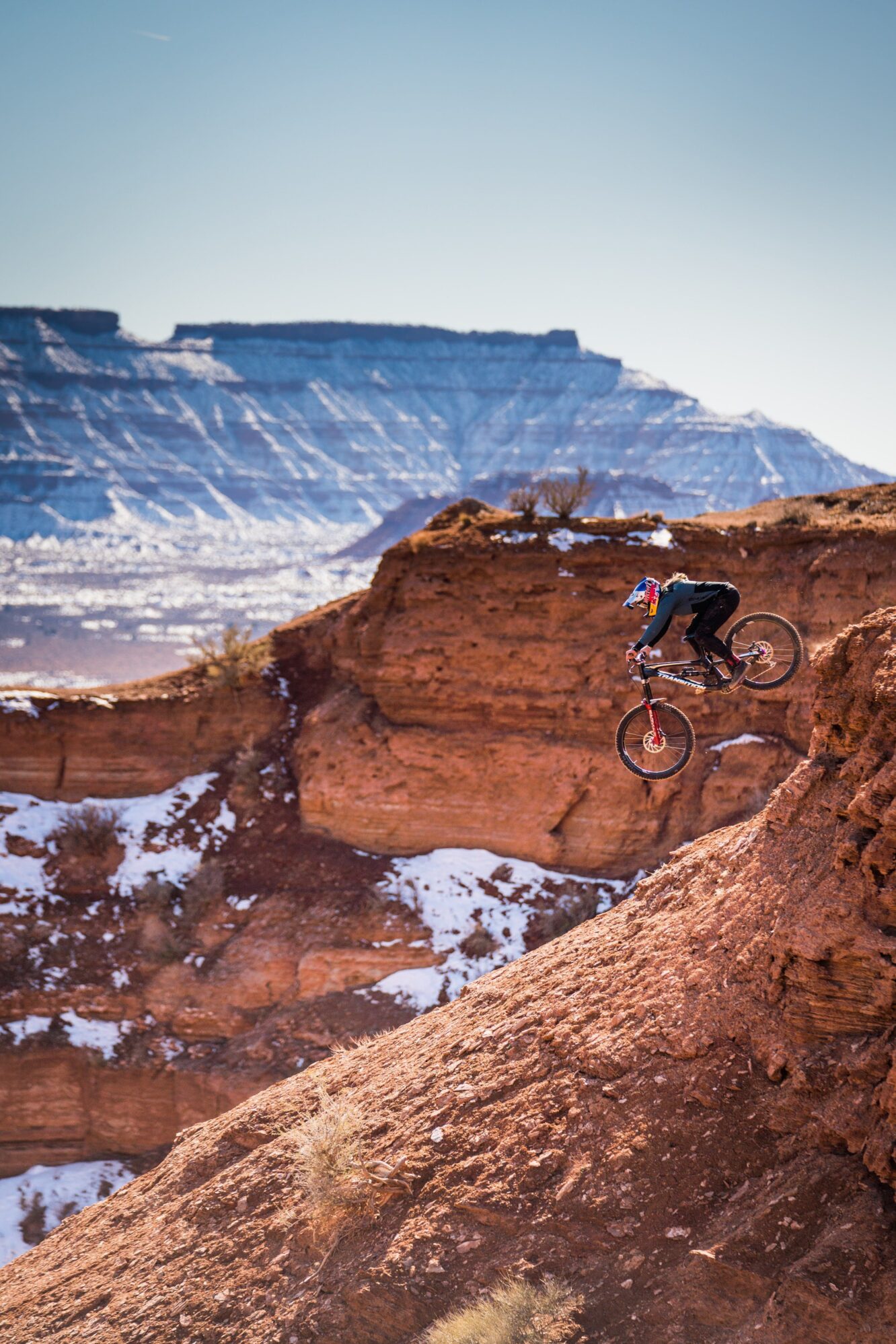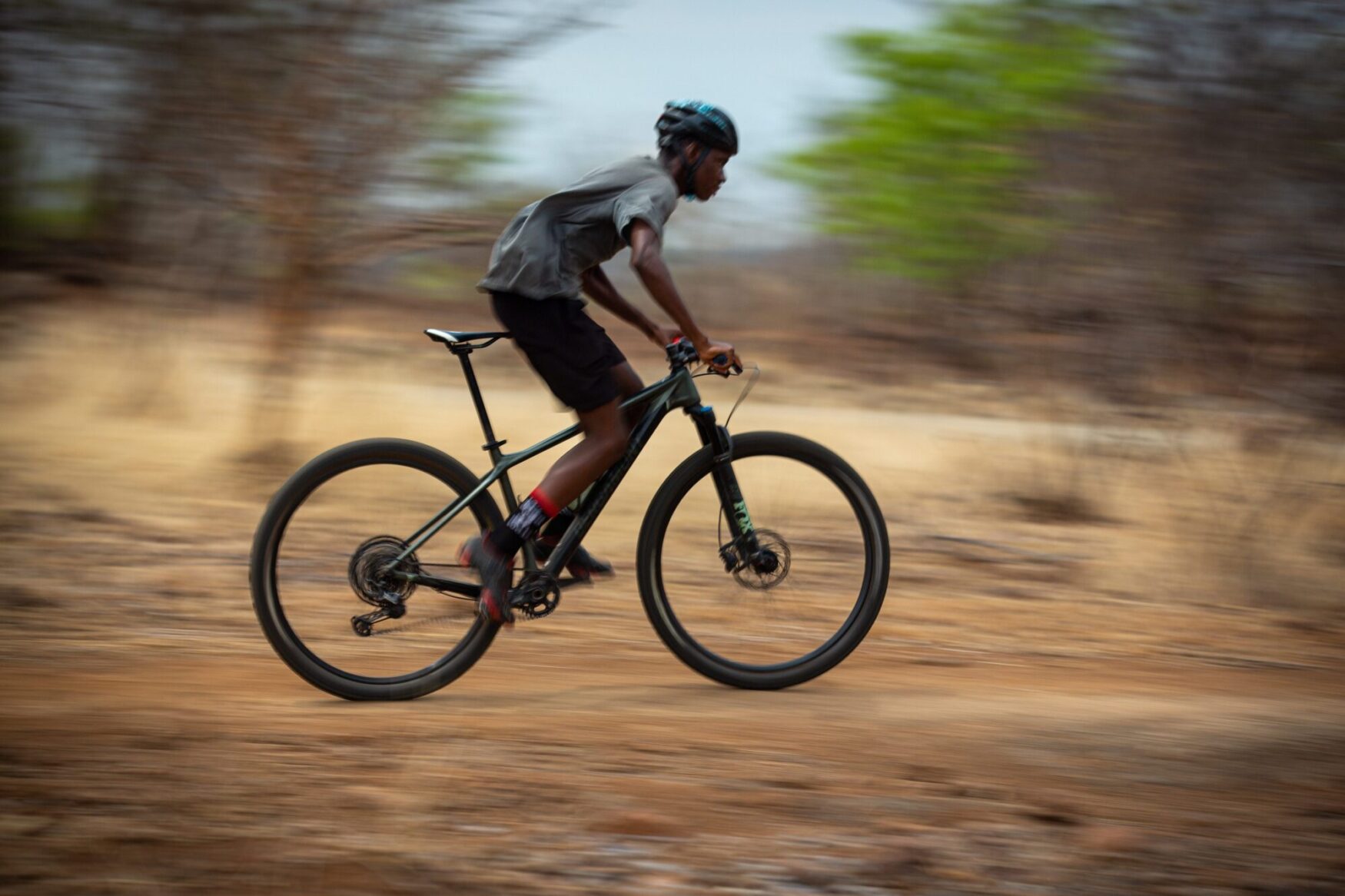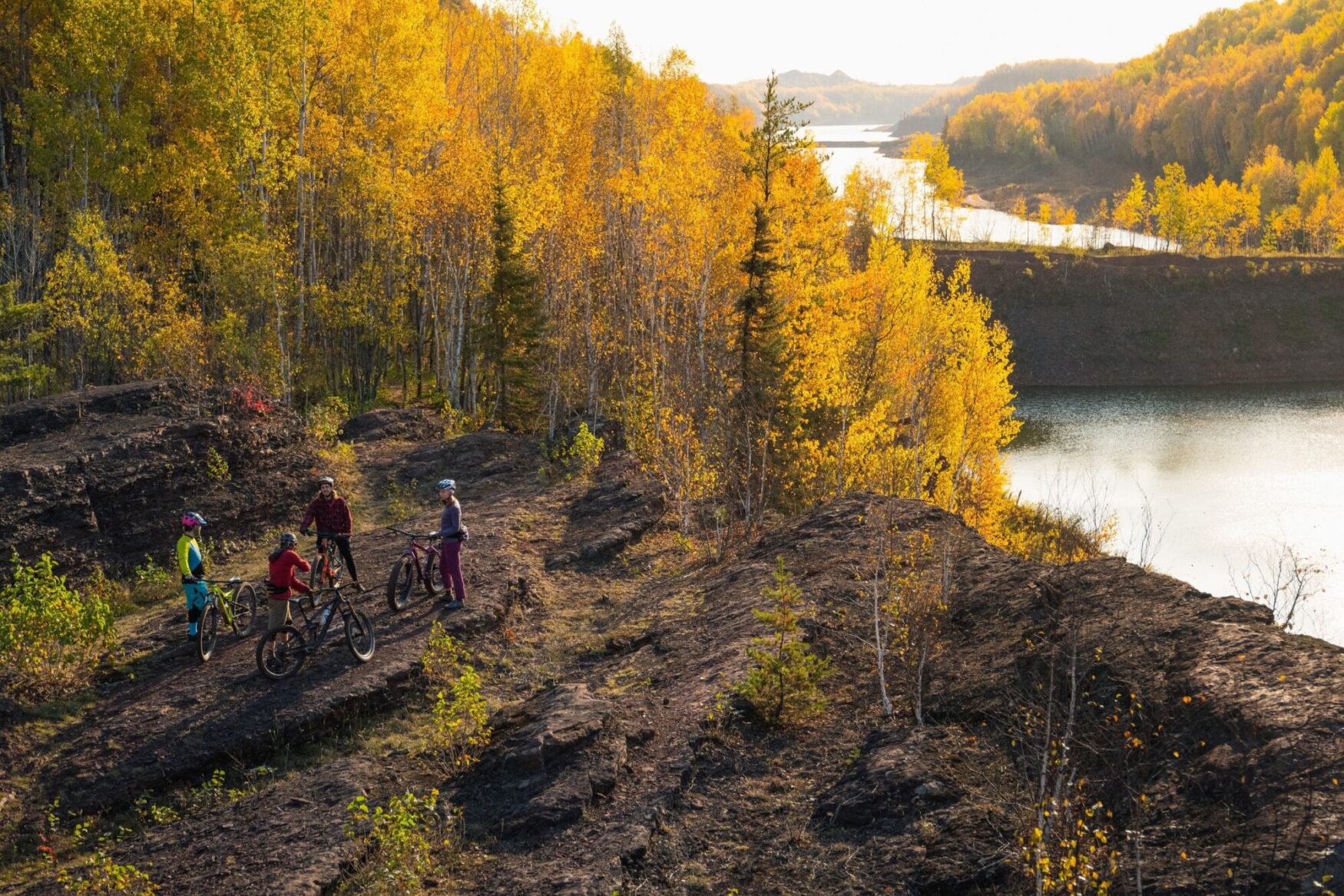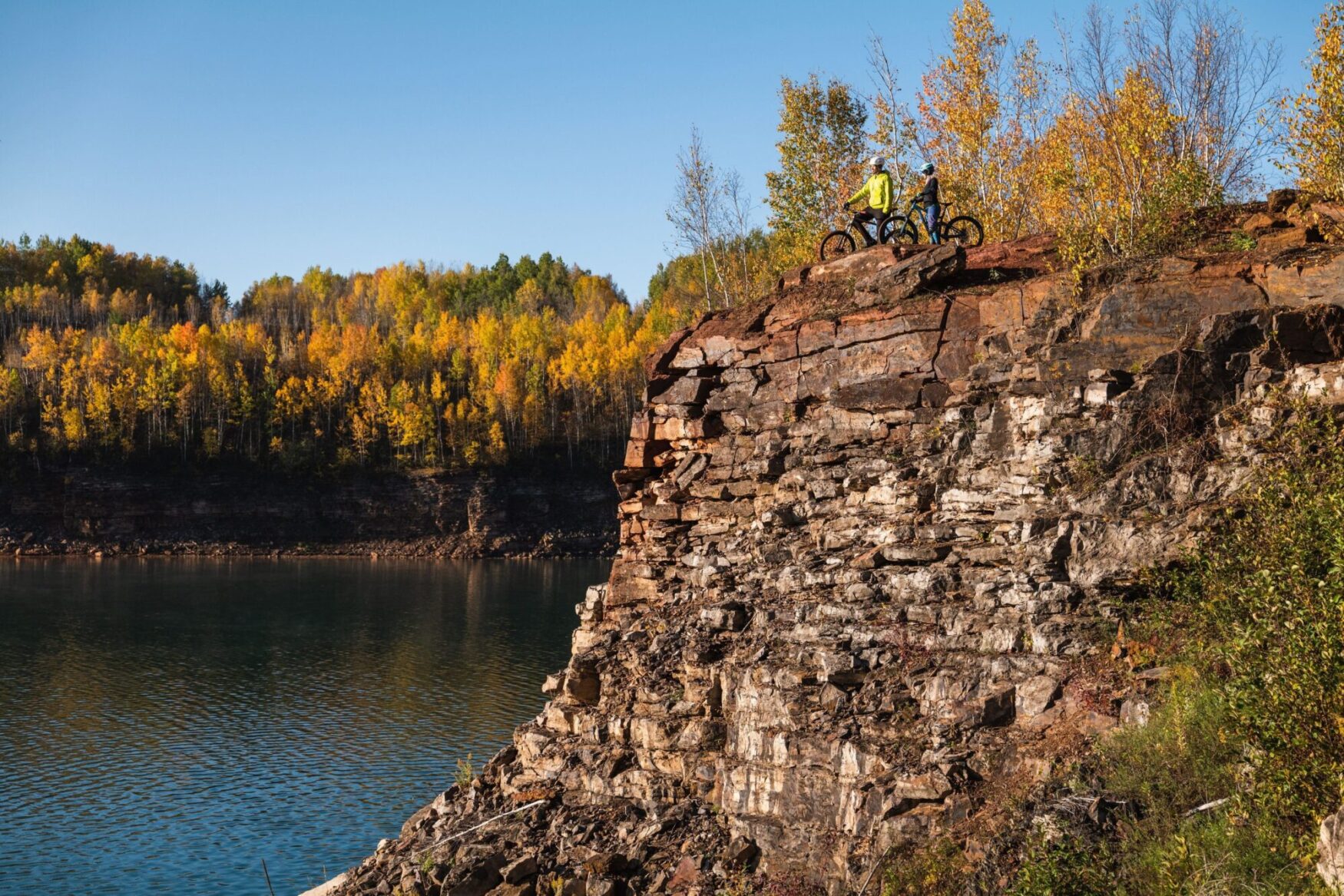 The Story Homecoming(s), a Small Montana Town, and the Internet!
That's how I'd sum up a film we created for our friends at InterBel in Eureka, Montana titled, "Homecoming". Filmed late last summer, this impact film was part of a campaign for InterBel focused on their community involvement and initiatives. I took to our portfolio to write a little more about it…
Read it all right here!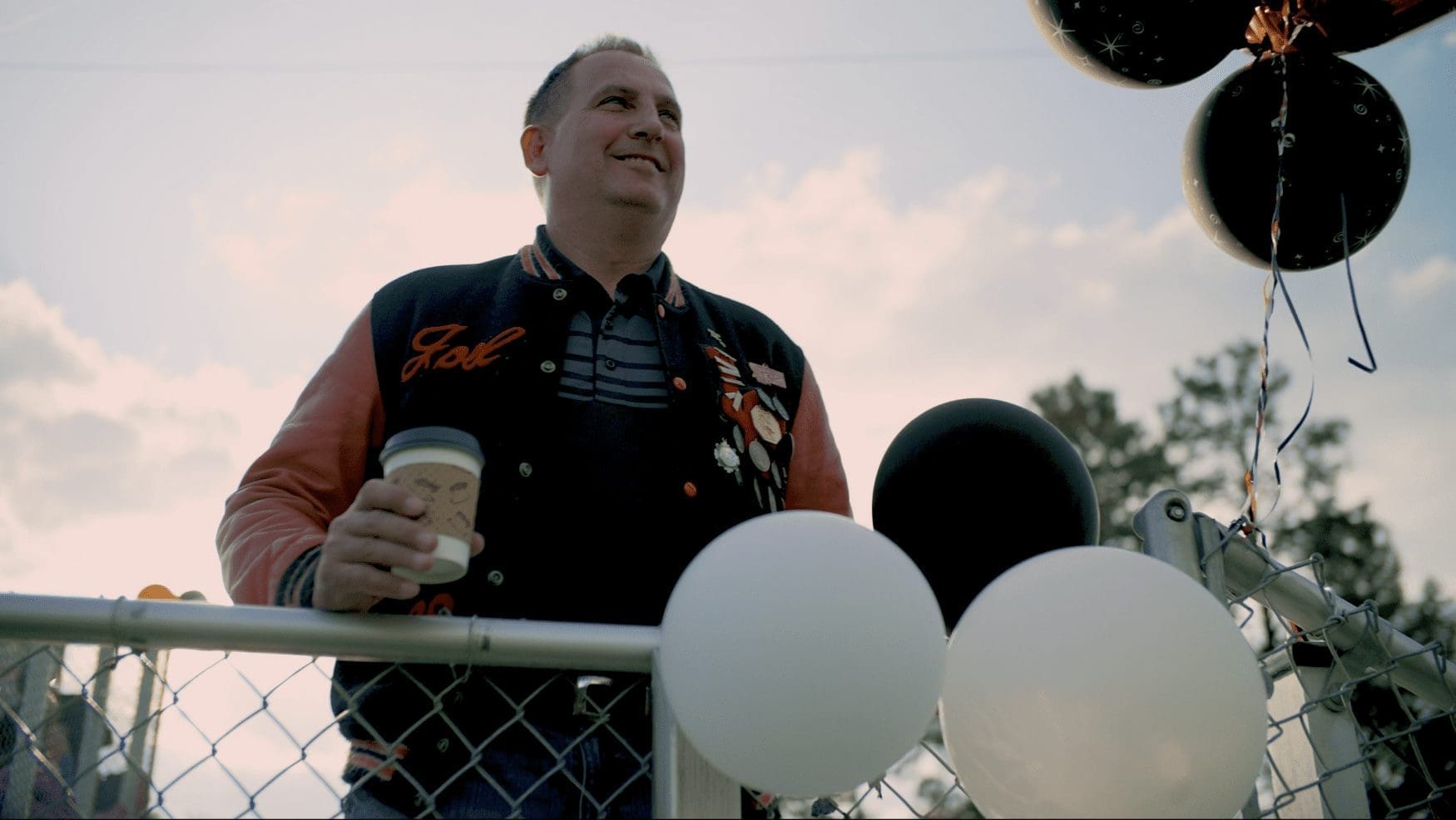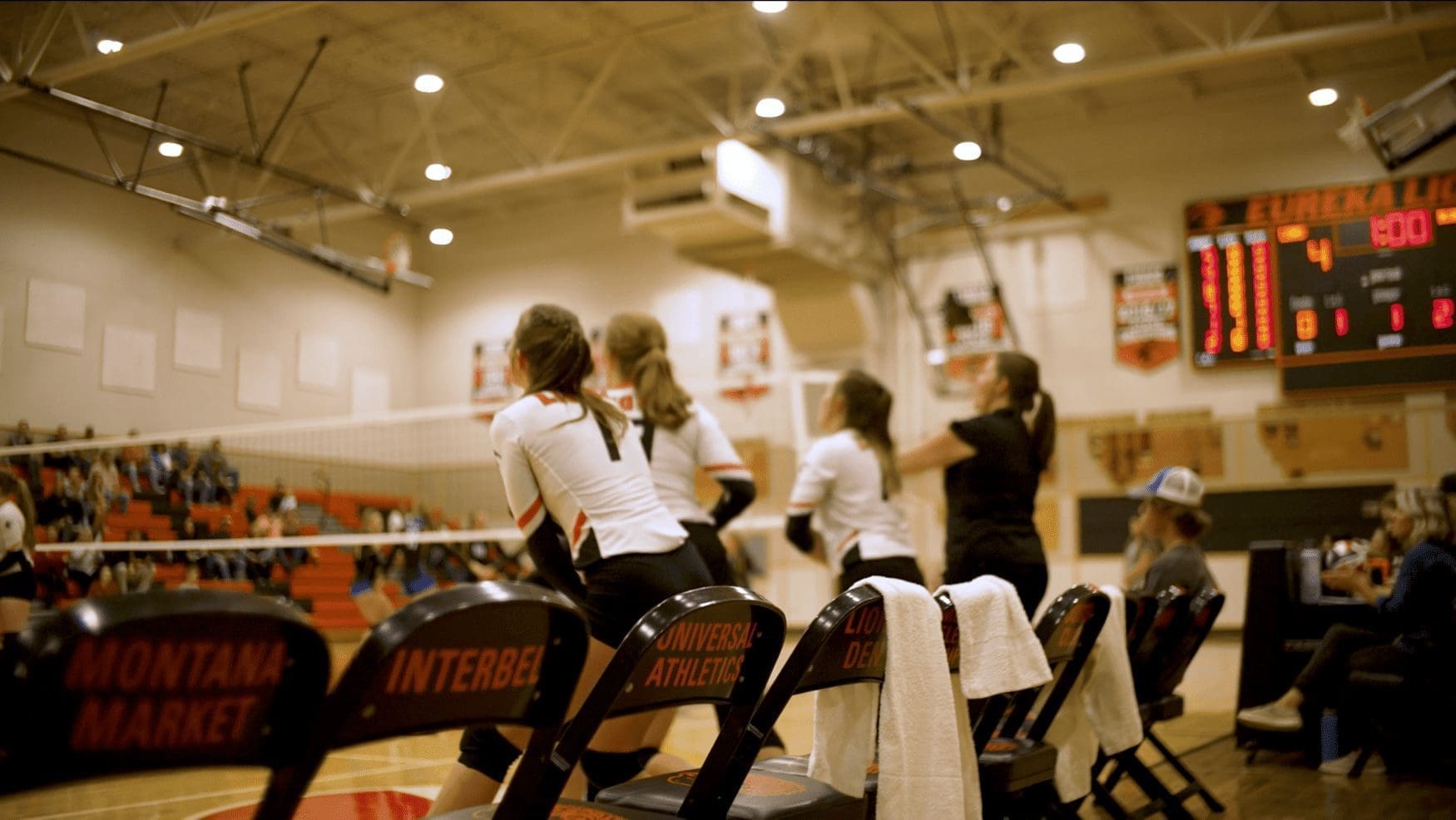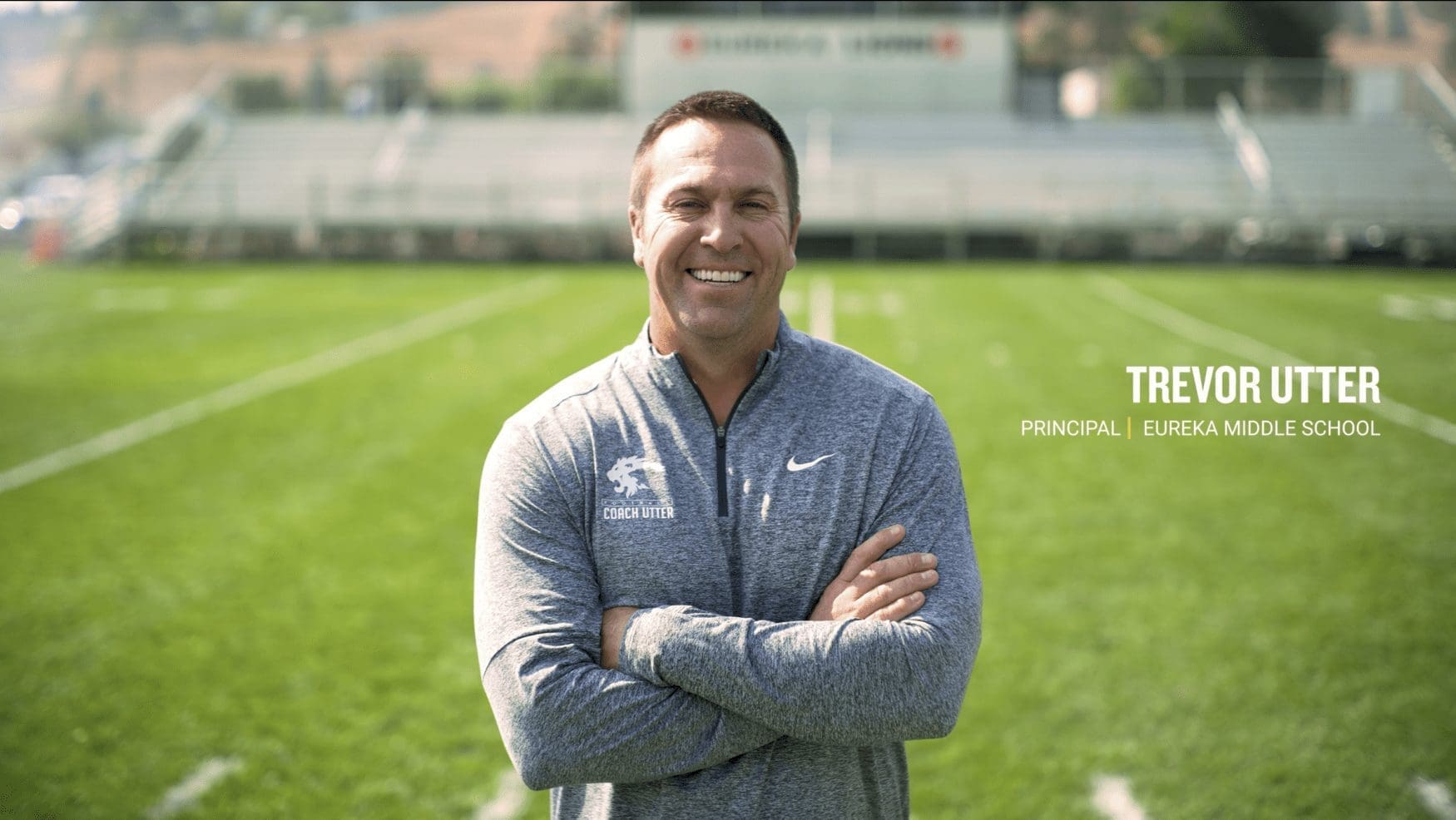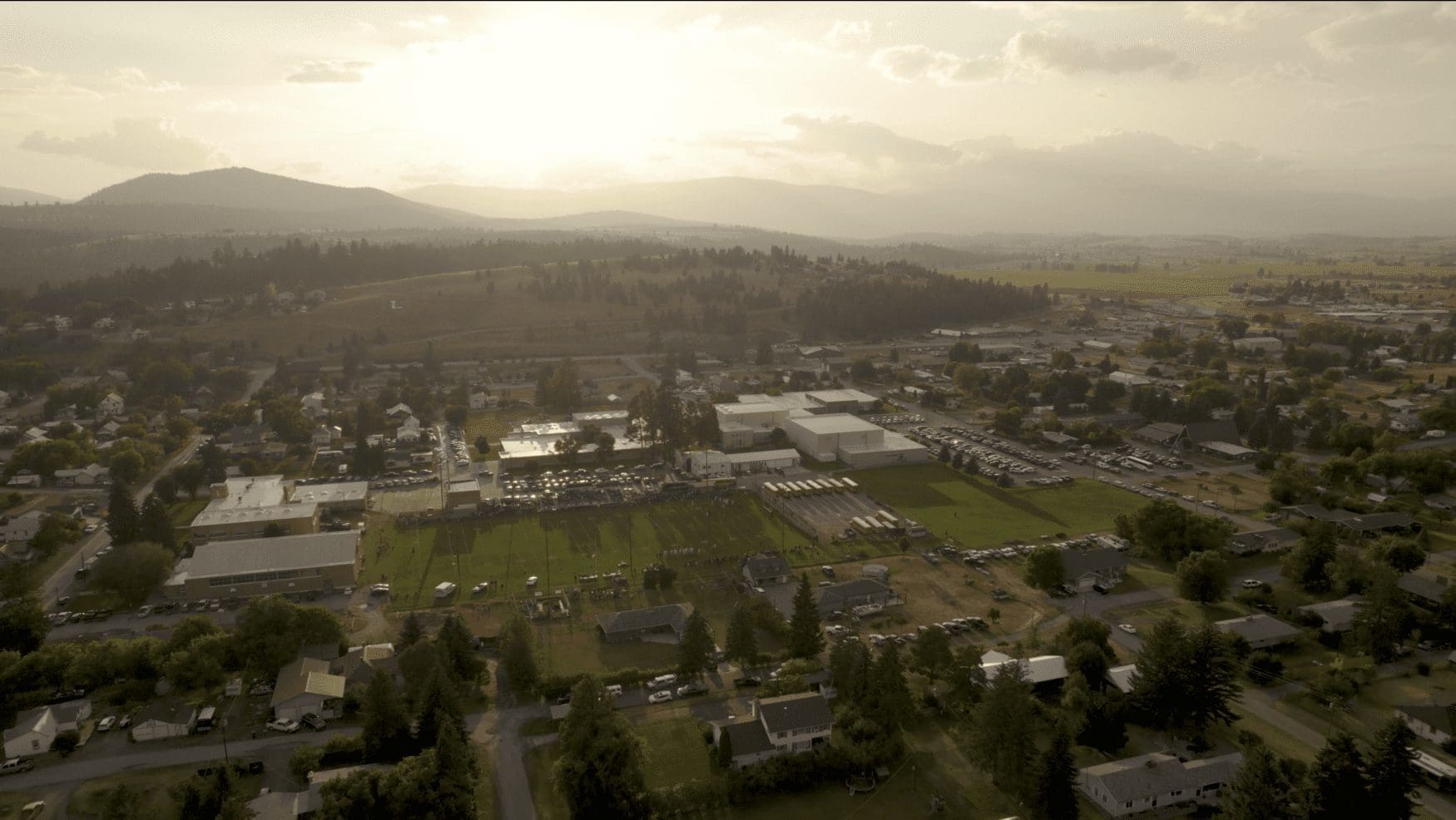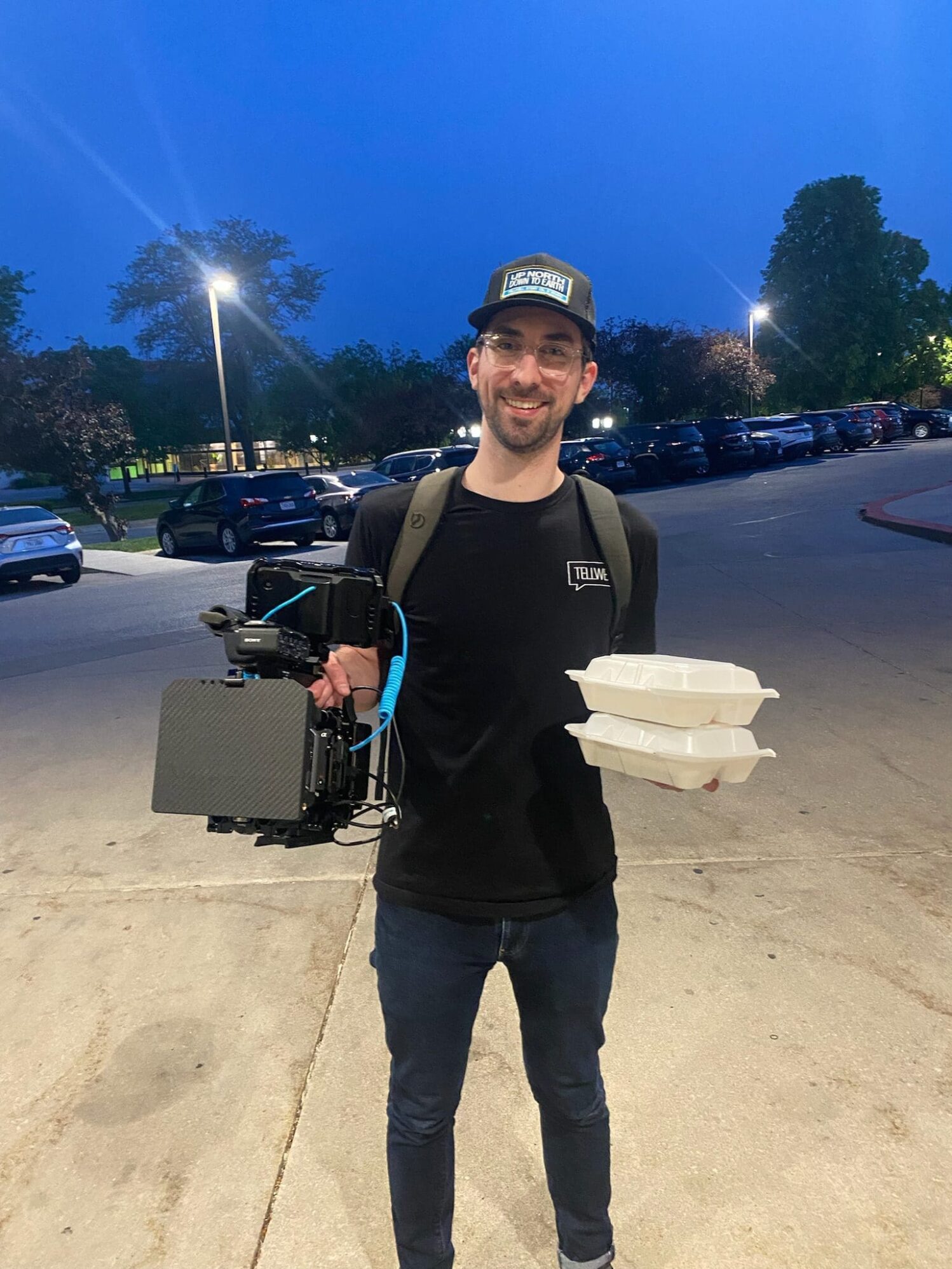 Thank you for checking in with us! See you next week. ????
#TeamTellwell