This is the Tellwell Plog (photo-blog), a chance for us to share with you what #TeamTellwell has been up to, showcase some of the projects we've been working on, and (of course) show you all the pupper love a Plog can handle!
It didn't make the Plog last week, but the film team made their way to hangout with our friends at DCN to do a little filming. It's always a pleasure to spend time with them – shoutout to their crew!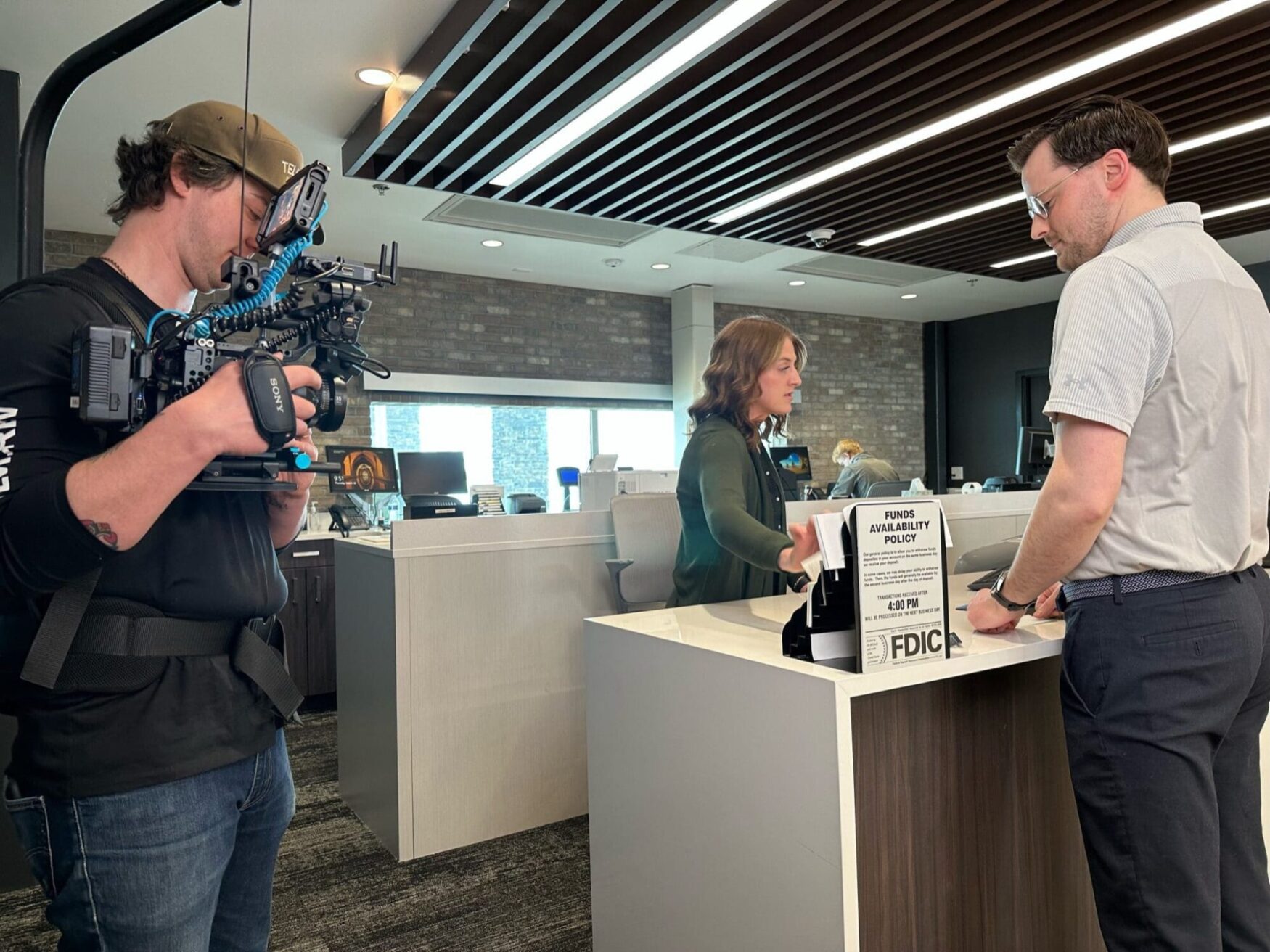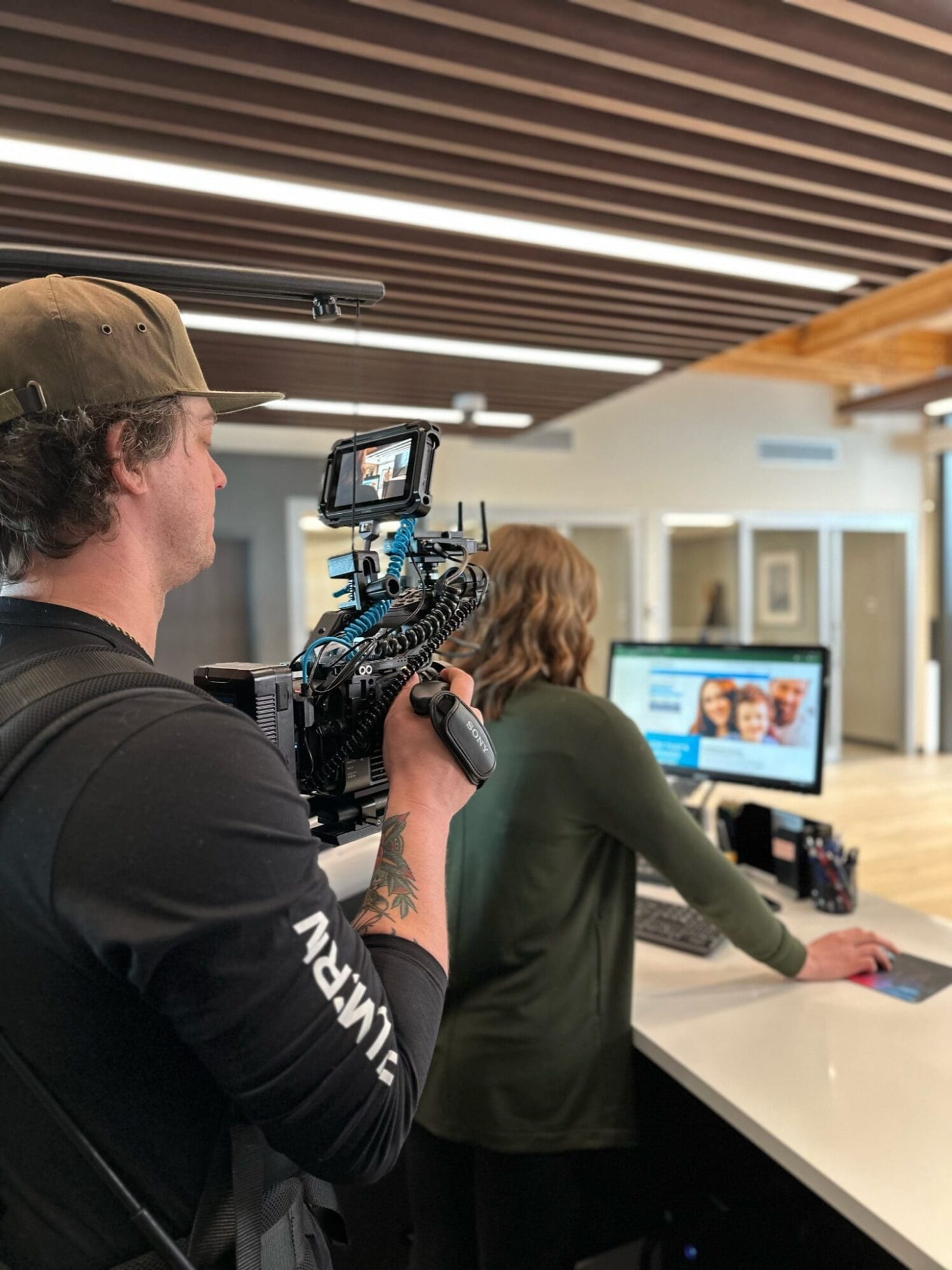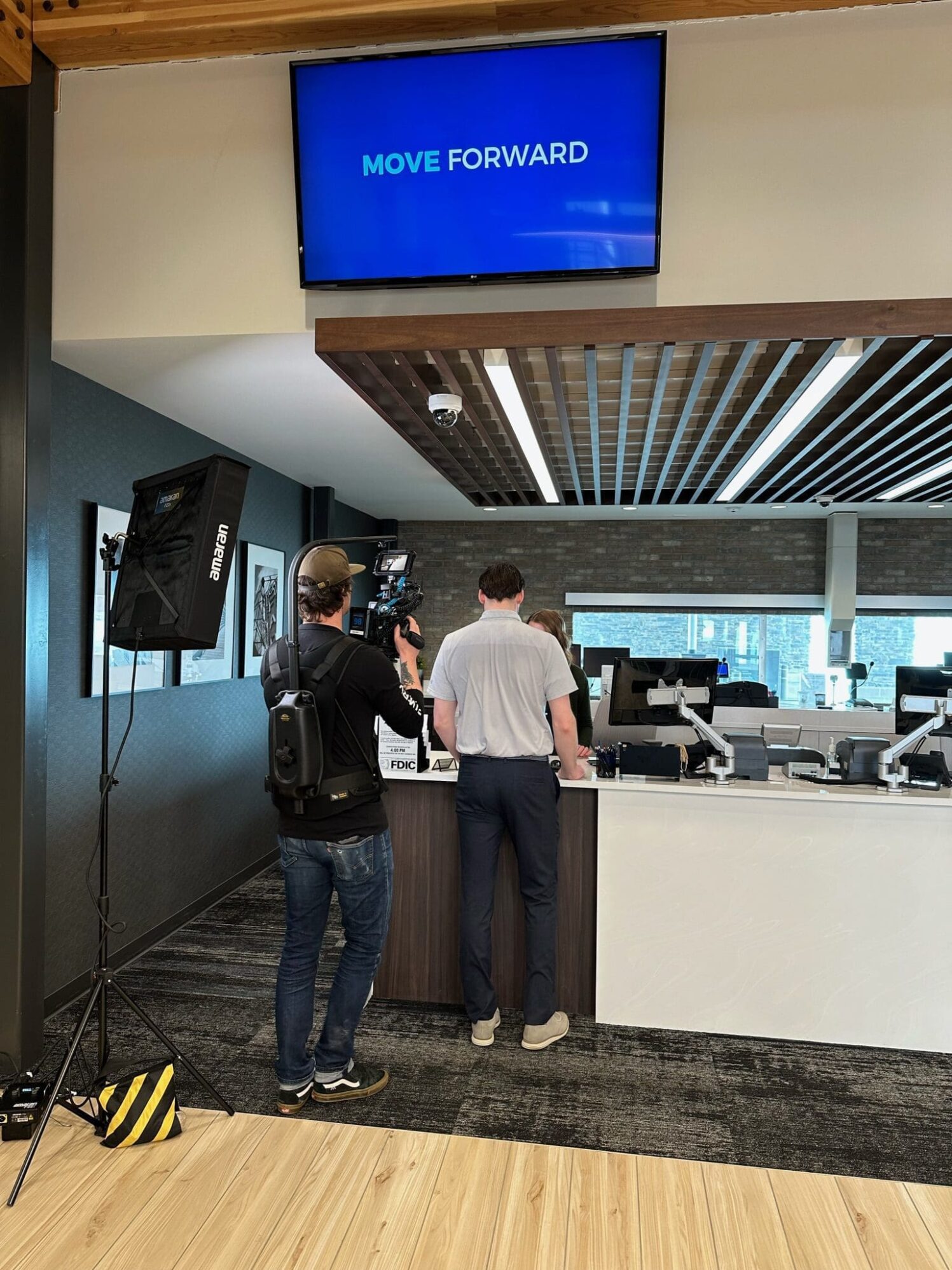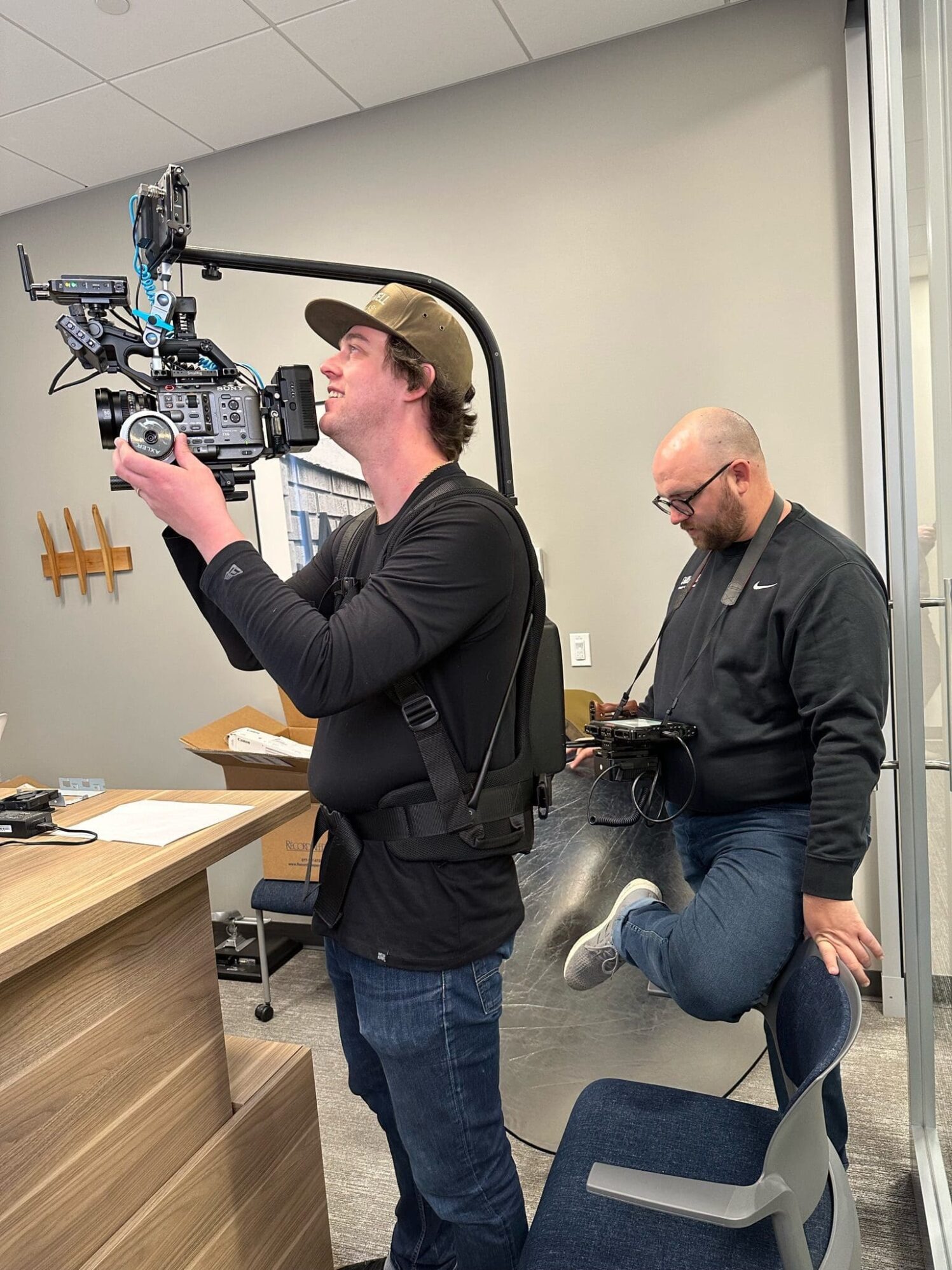 Conclusion of Pride Stories… coming soon!
A passion project of ours over the last 9 months – Pride Stories is finally receiving its final installment next week. Check back here (and our social media) for part 2 of the compilation version of Pride Stories!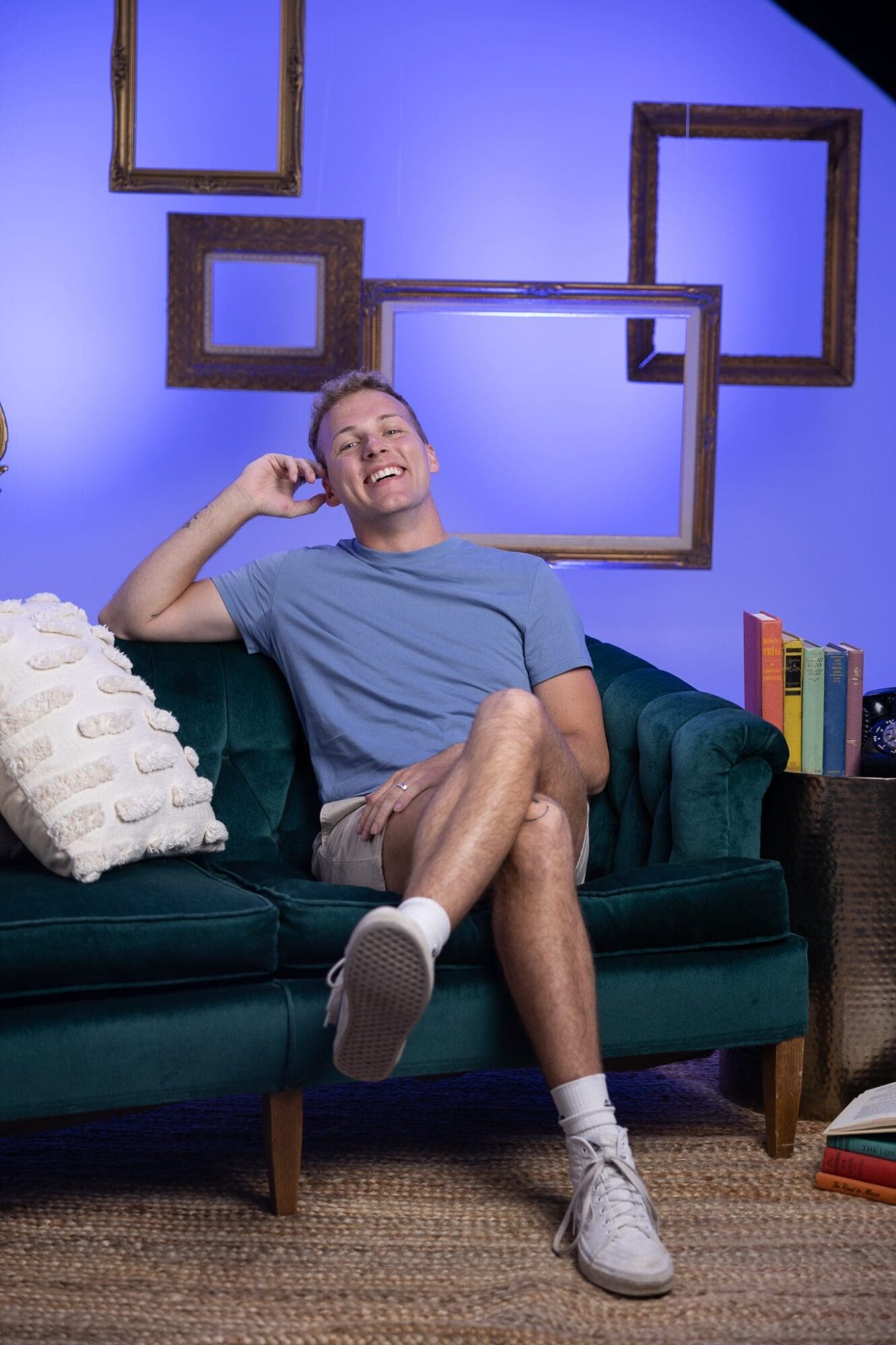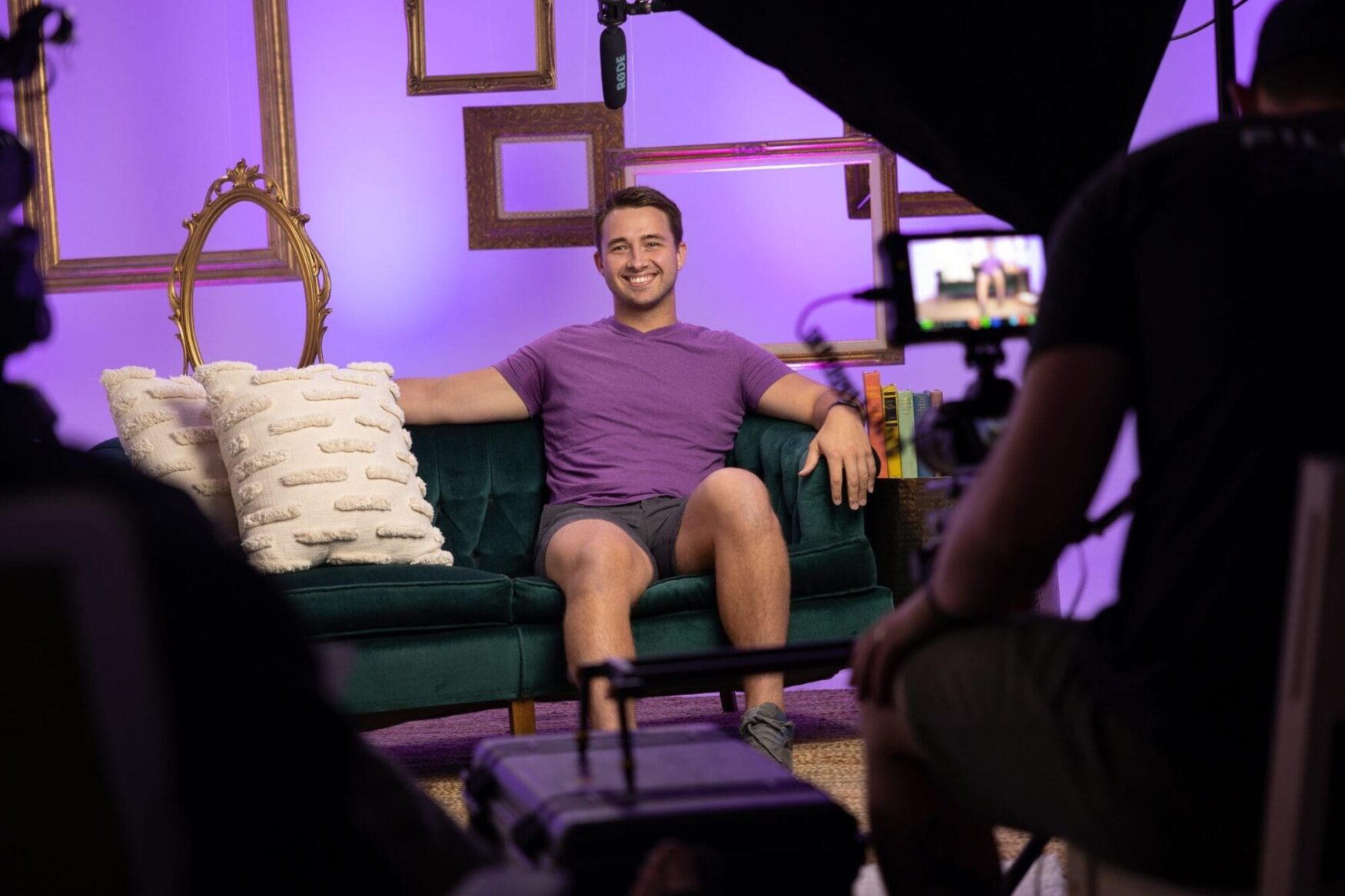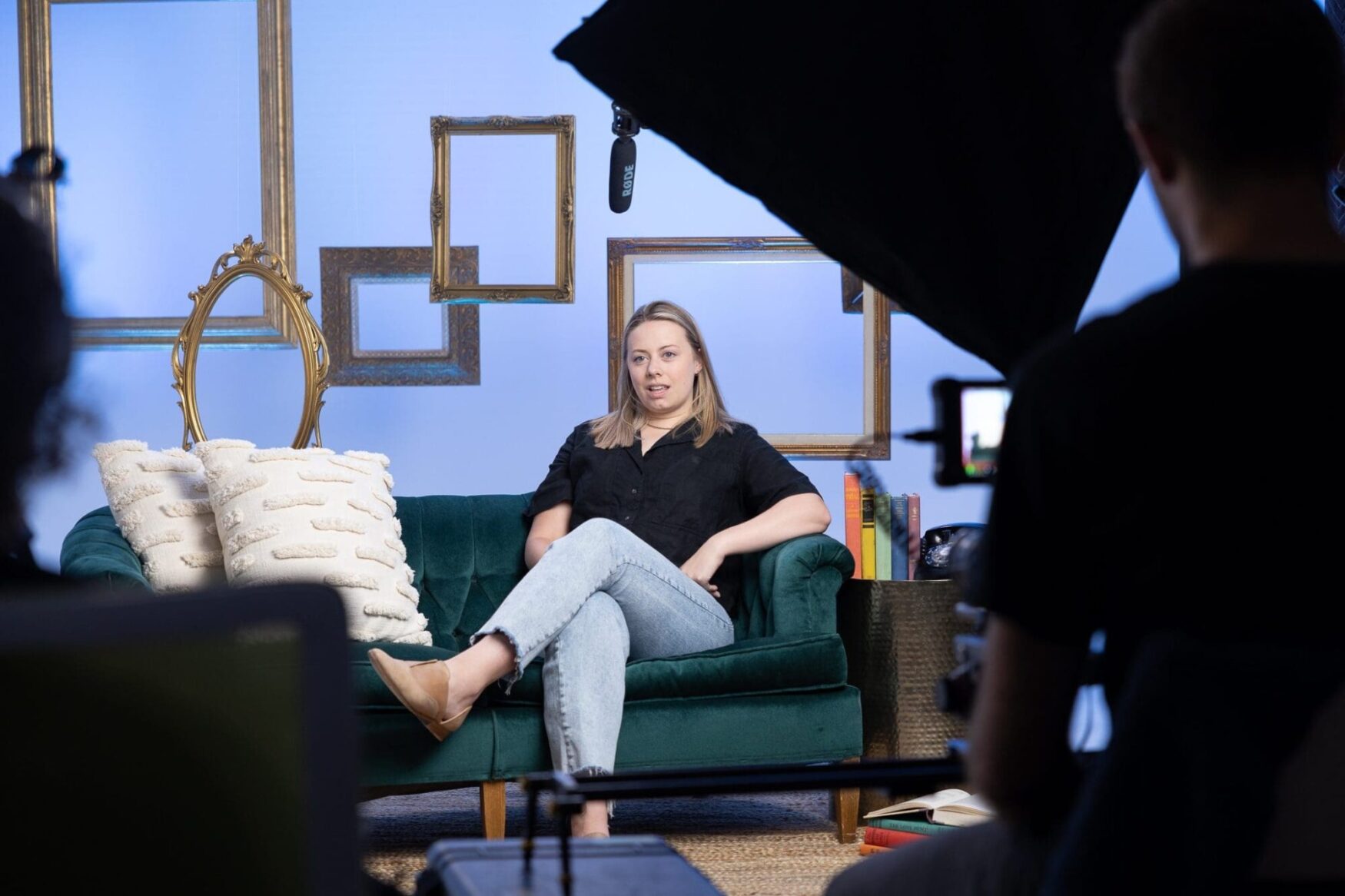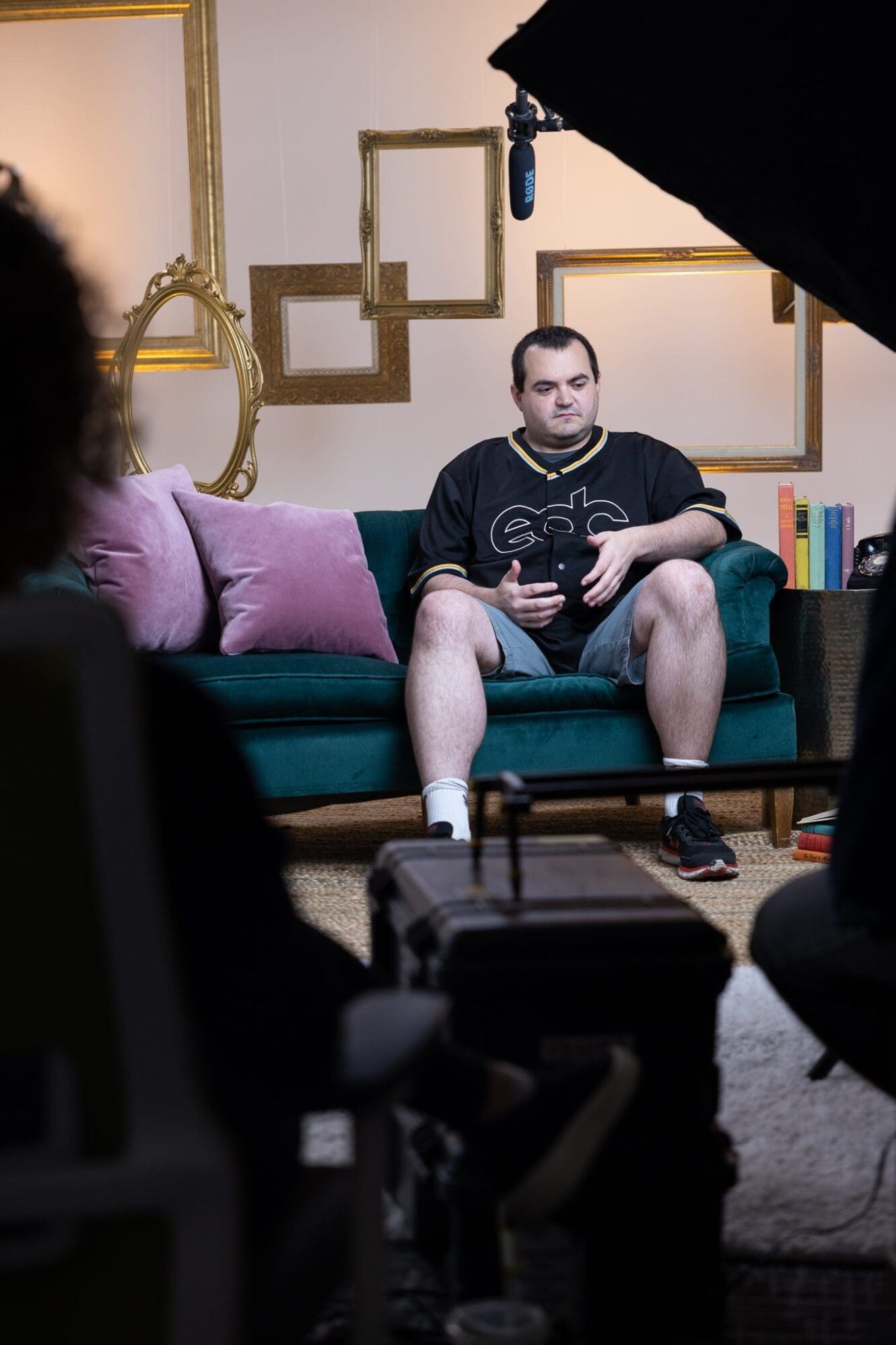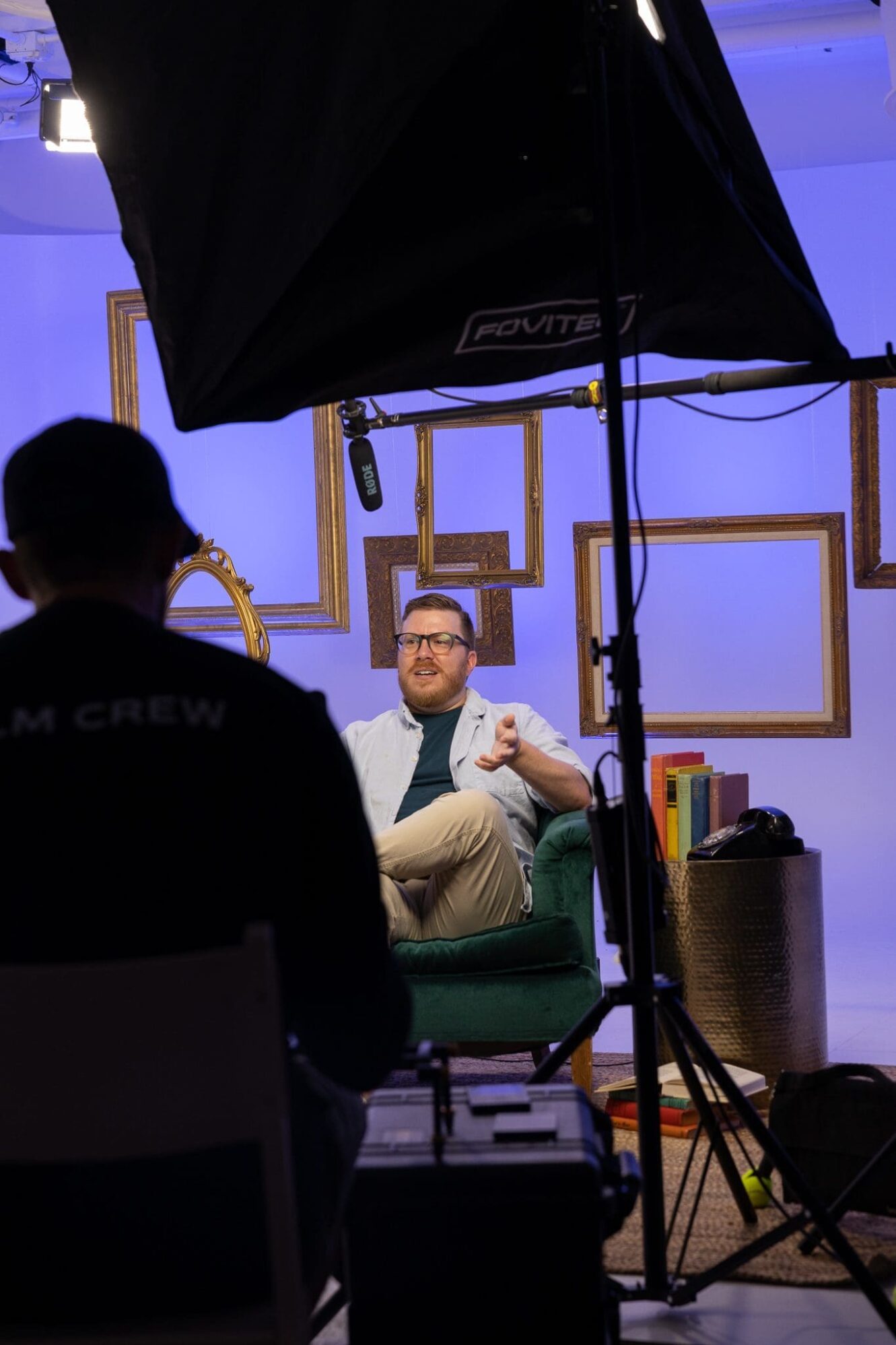 (IDK, bad title, I couldn't think of anything else.)
We took to social this week to share a video about color grading and color correction! We wanted to educate folks about what raw footage looks like vs how it looks after post-production, and how we get there.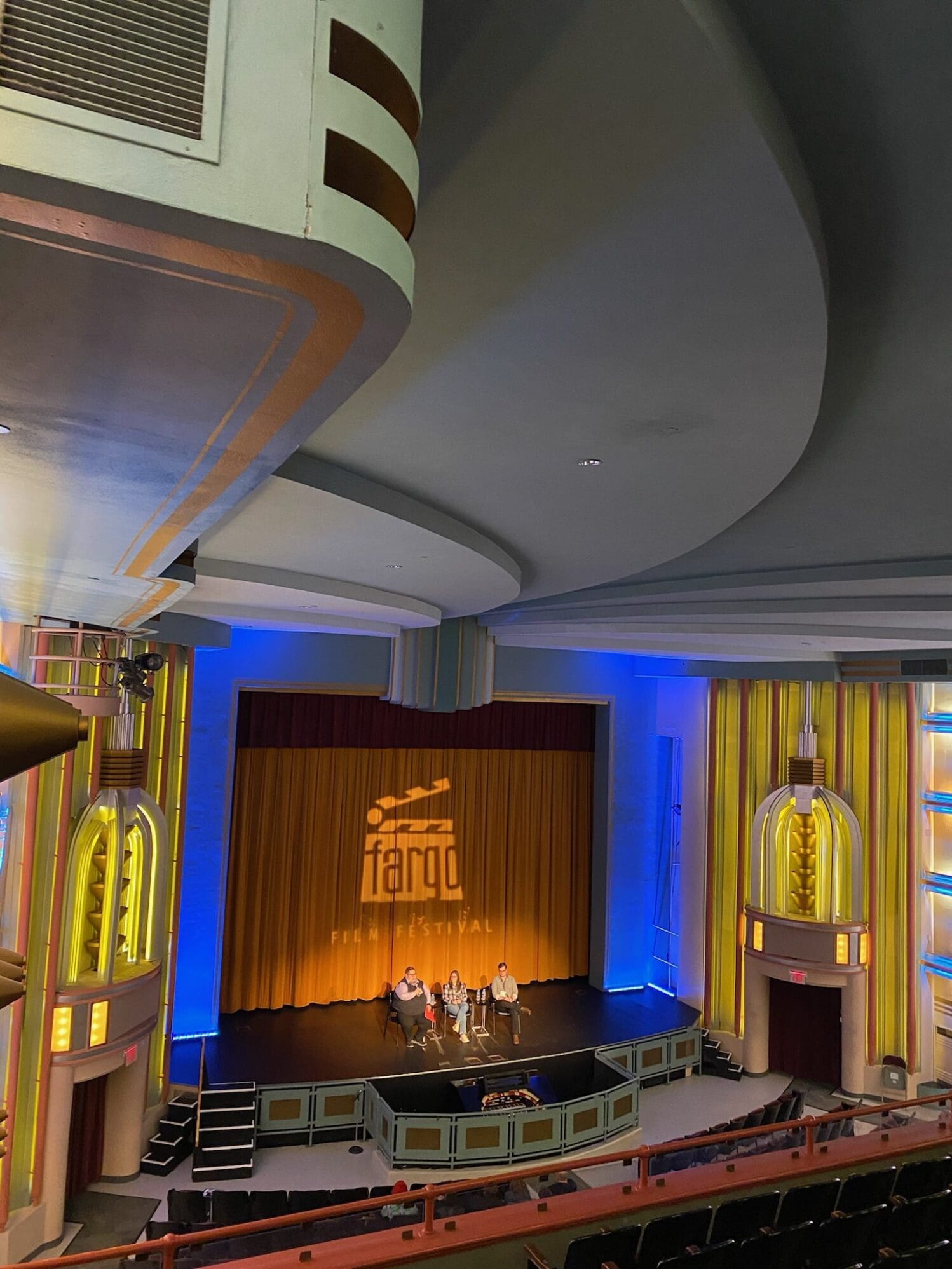 Thank you for checking in with us! See you next week. 😁
#TeamTellwell