This is the Tellwell Plog (photo-blog), a chance for us to share with you what #TeamTellwell has been up to, showcase some of the projects we've been working on, and (of course) show you all the pupper love a Plog can handle!
Celebrating Women (of the Year)
The Tellwell team headed over to the Delta by Marriot to celebrate with YWCA of Cass Clay at their Women of the Year event, cheering on the 41 women nominated for the many categories involved. We want to give an enormous "congratulations" to everyone honored, but especially our very own Katie Beedy, who was honored in the Communications category.
Our hearts are so full. Katie's hard work, dedication, and kindness are central to her accomplishments and the work she has done in our community to tell the incredible stories that exist within all of us.
As a storyteller, she is one of the best there is. We are so grateful she calls Tellwell home, and we are thrilled to see her recognized amongst other incredible women.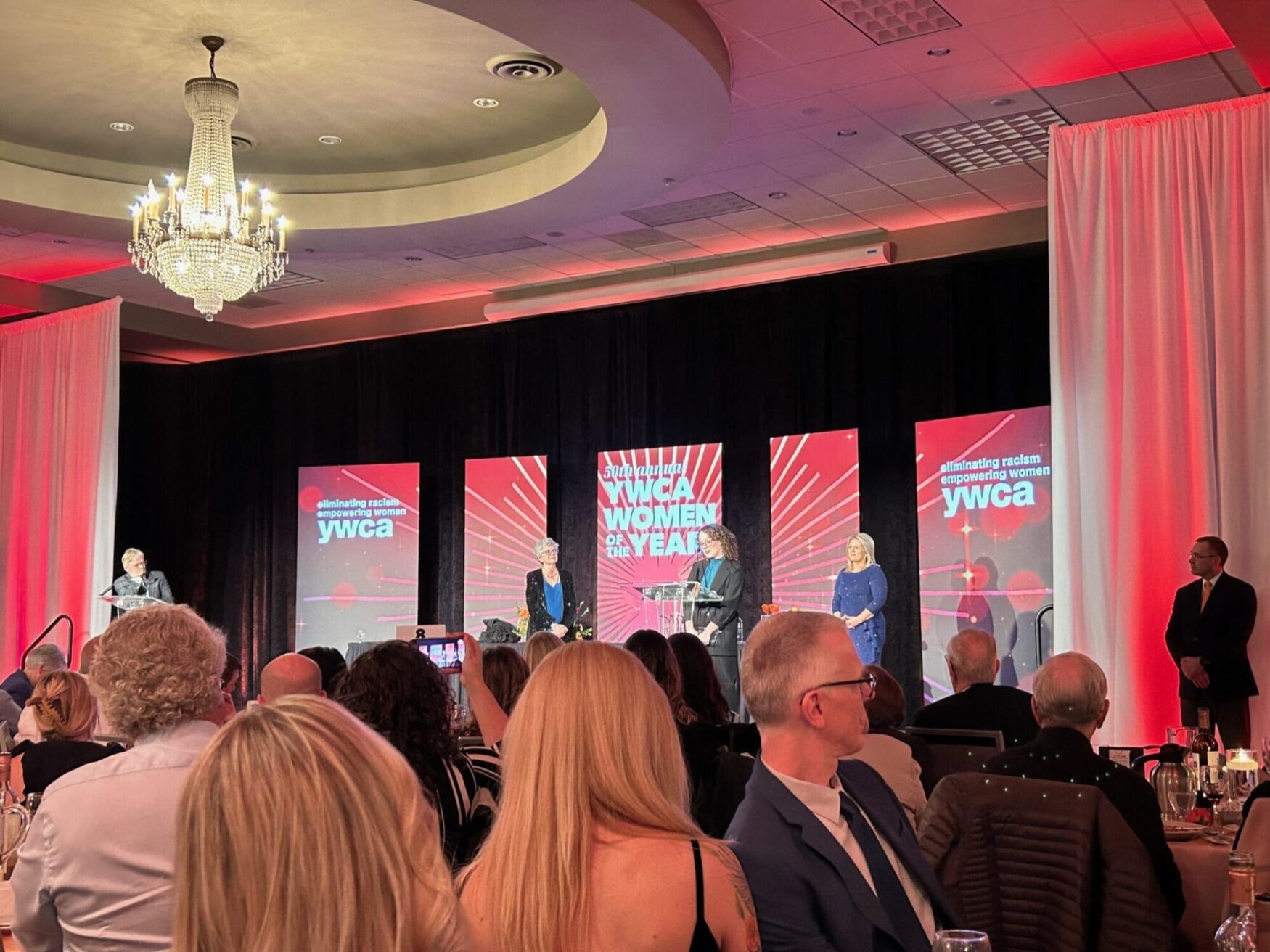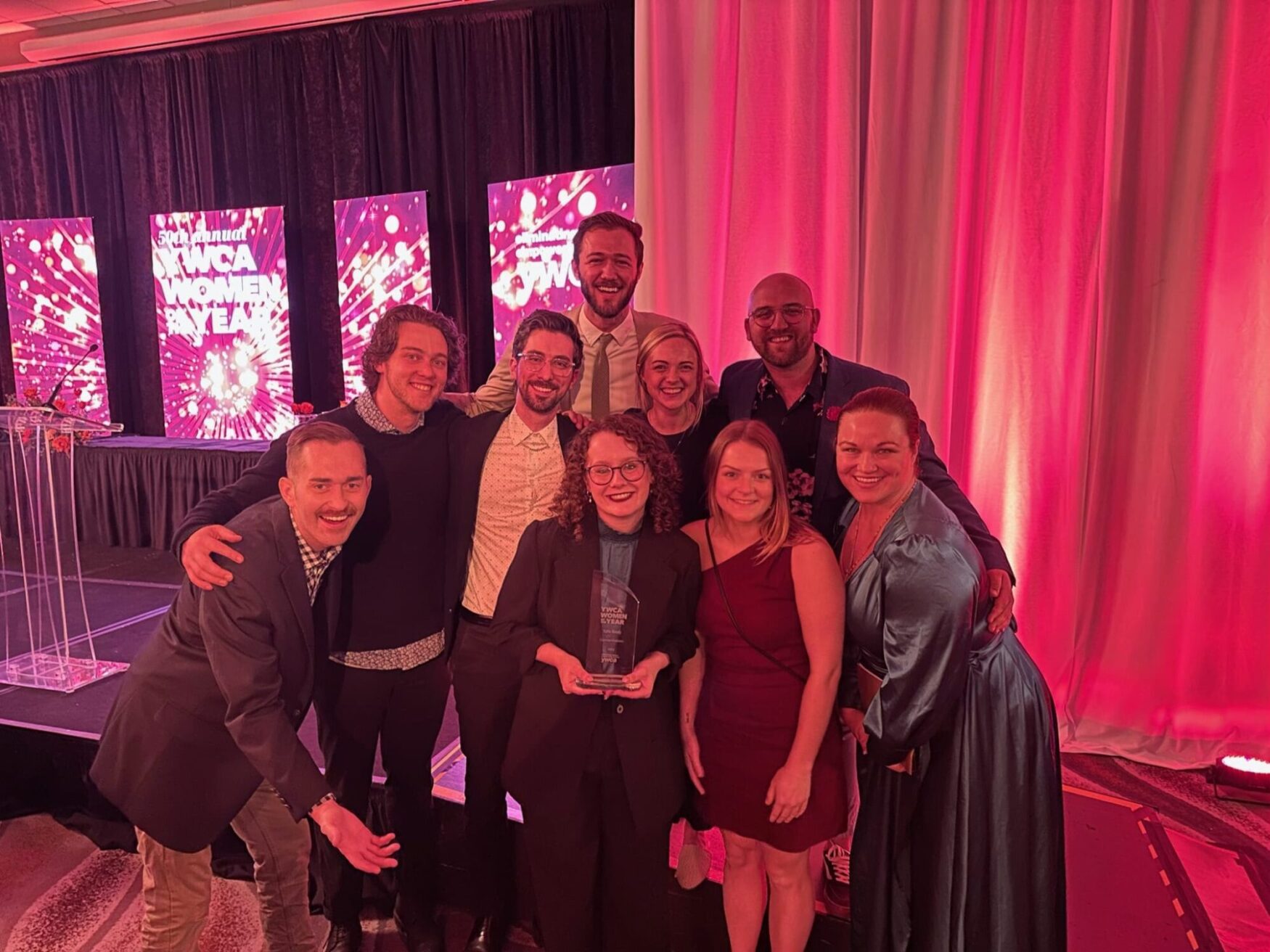 Our offices were visited by NDSU's Ad Club this past Wednesday – a huge thank you to the club members and their advisor, Elizabeth Crawford, for taking time out of their day to chat with our video team to learn more about how we utilize film production to develop advertising campaigns for our clients.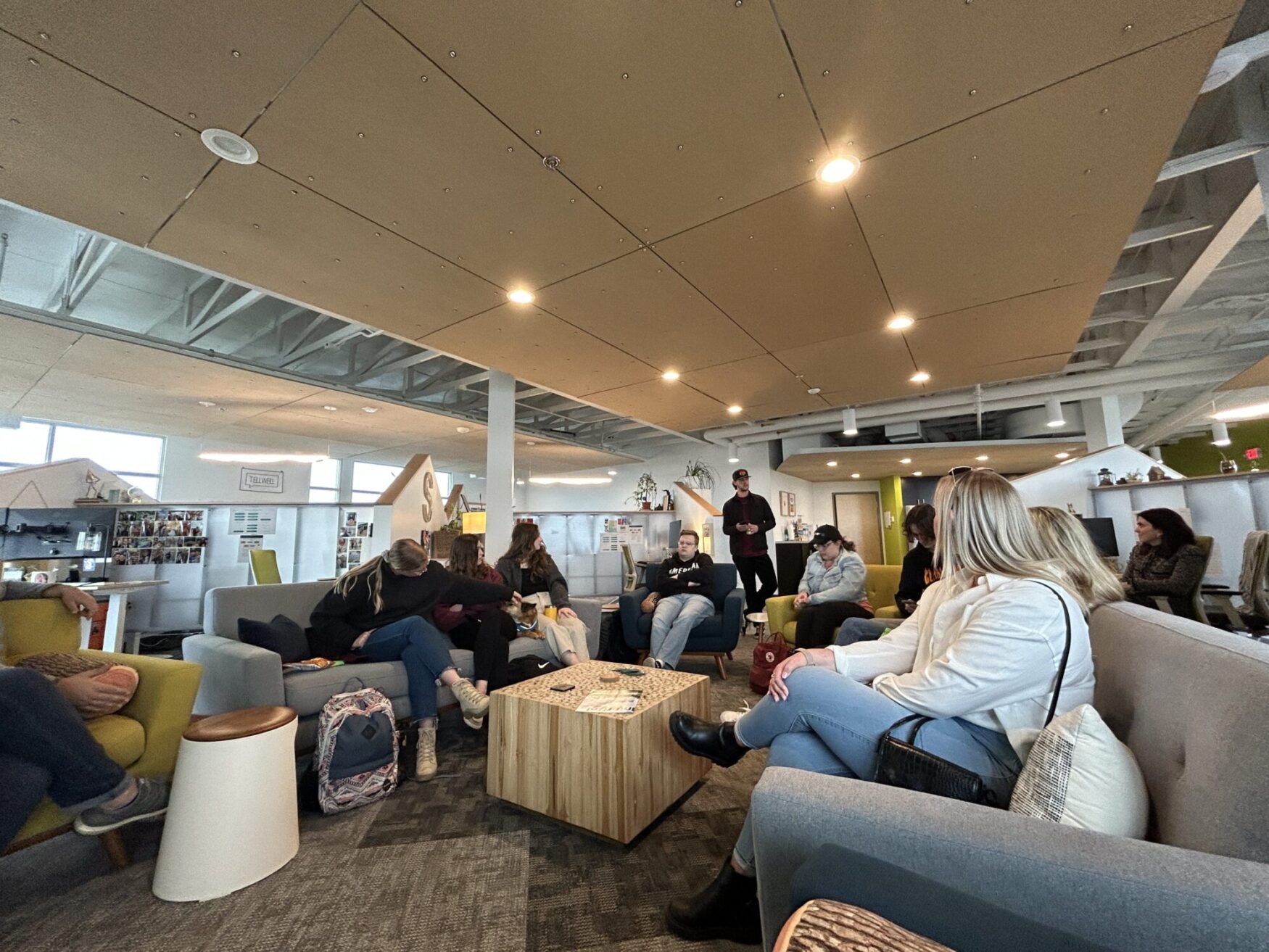 Tellwell Spring Retreat 🎉
I am currently writing this Plog from Brewhalla as we wind down from Tellwell Spring Retreat. We do these retreats at least twice a year – it's time for our team to reconnect on our goals, talk about pressing topics, and have fun together.
This year we spent it in Fargo, with a guided session by a Tellwell alum, priority and goal setting, lots of great food, and a Friday afternoon of fun at Brewhalla with water coloring and beer.
A huge thank you to everyone who helped us reconnect over the past few days – Annie Wood, White House Co, Ashley at My Actual Brand, Britta the Photographer, and Allison from Yuj Yoga.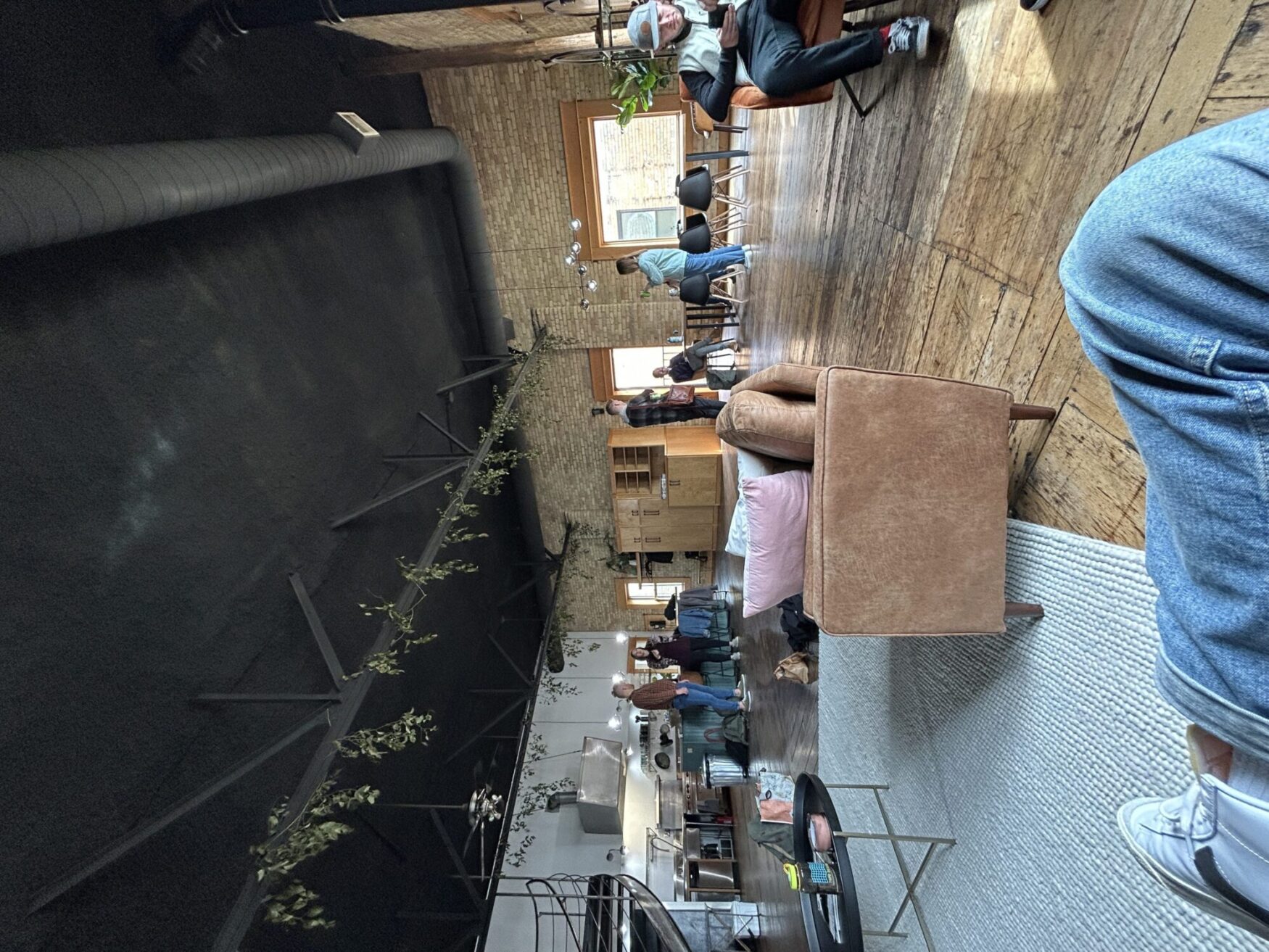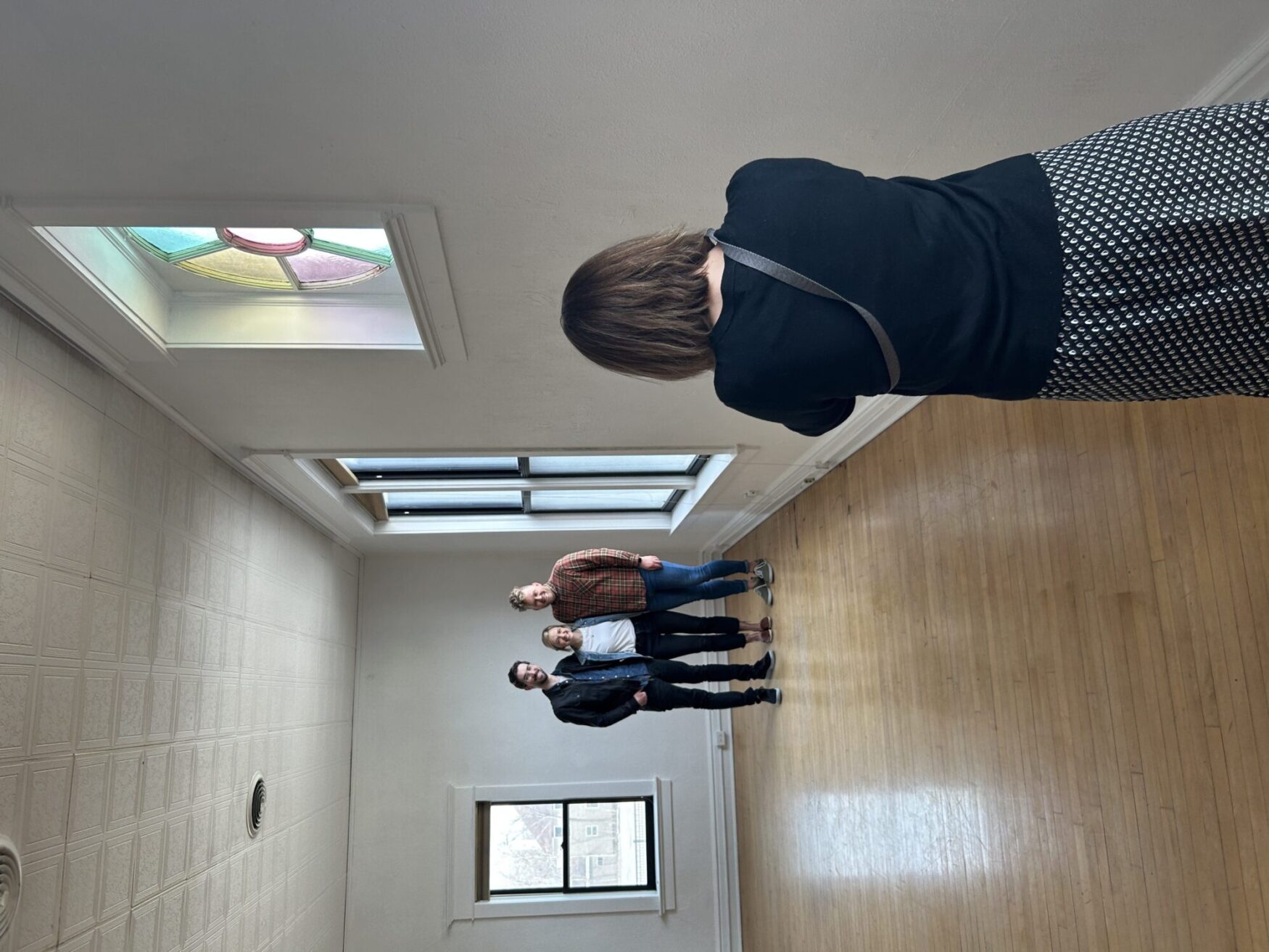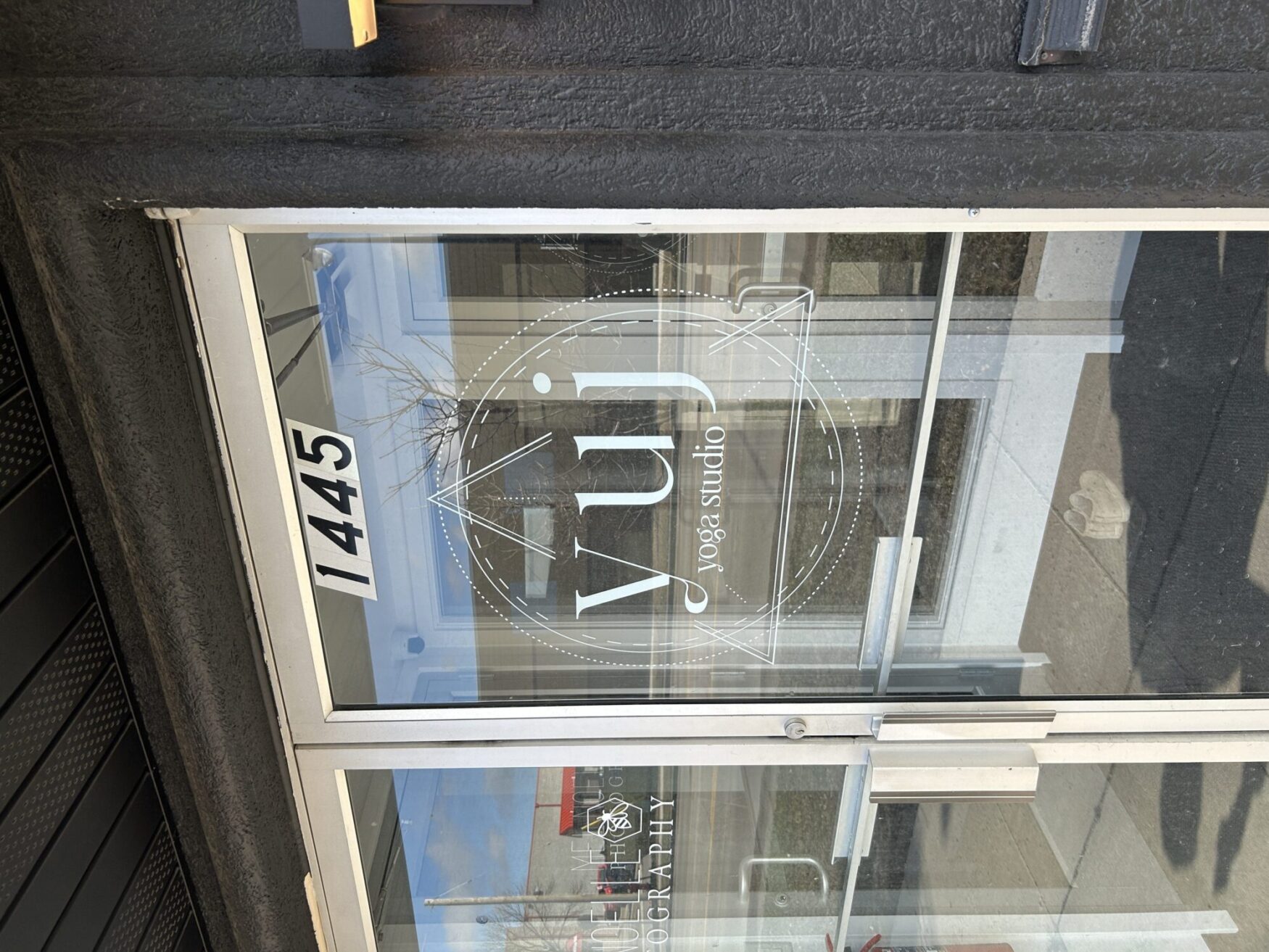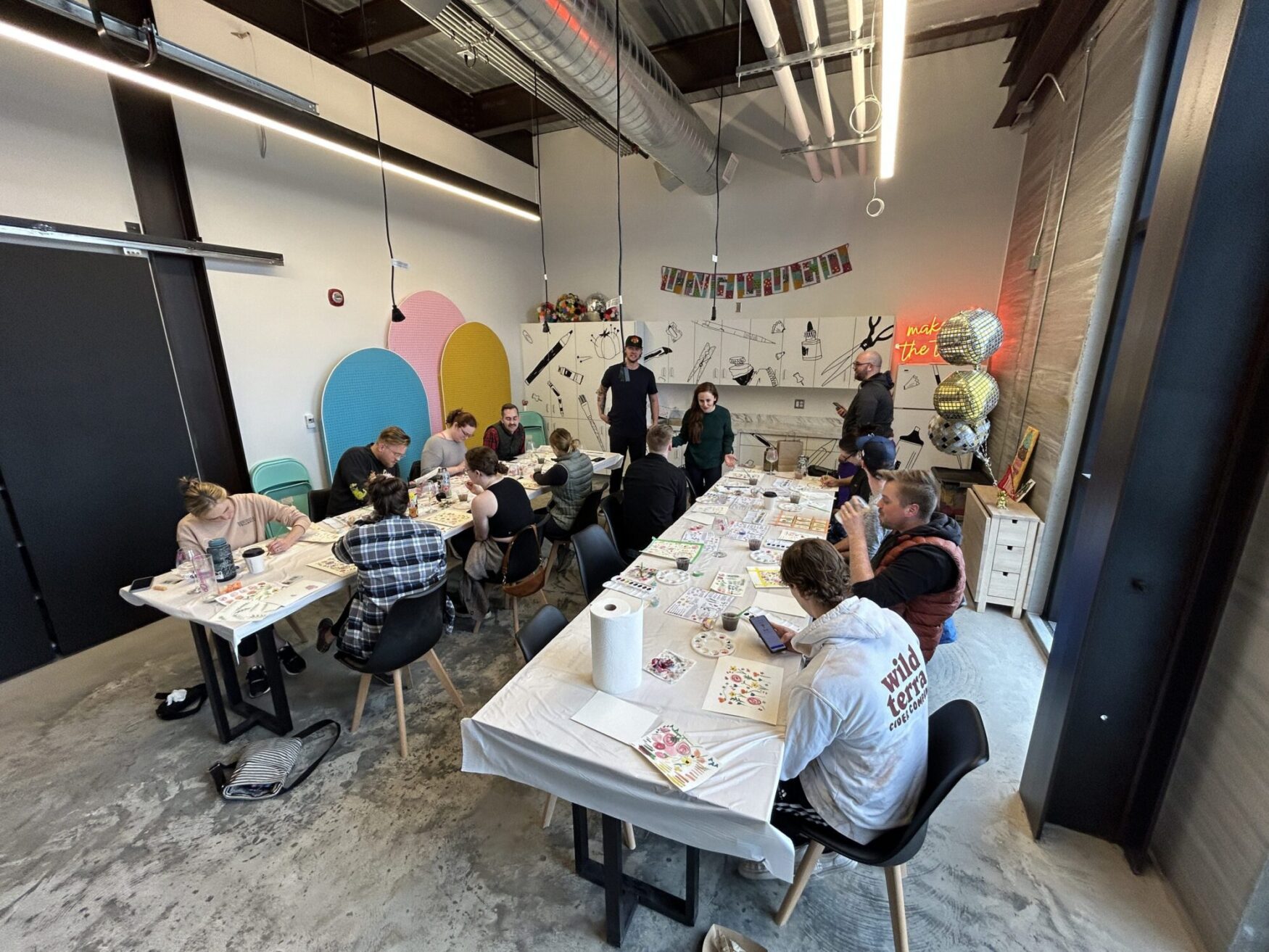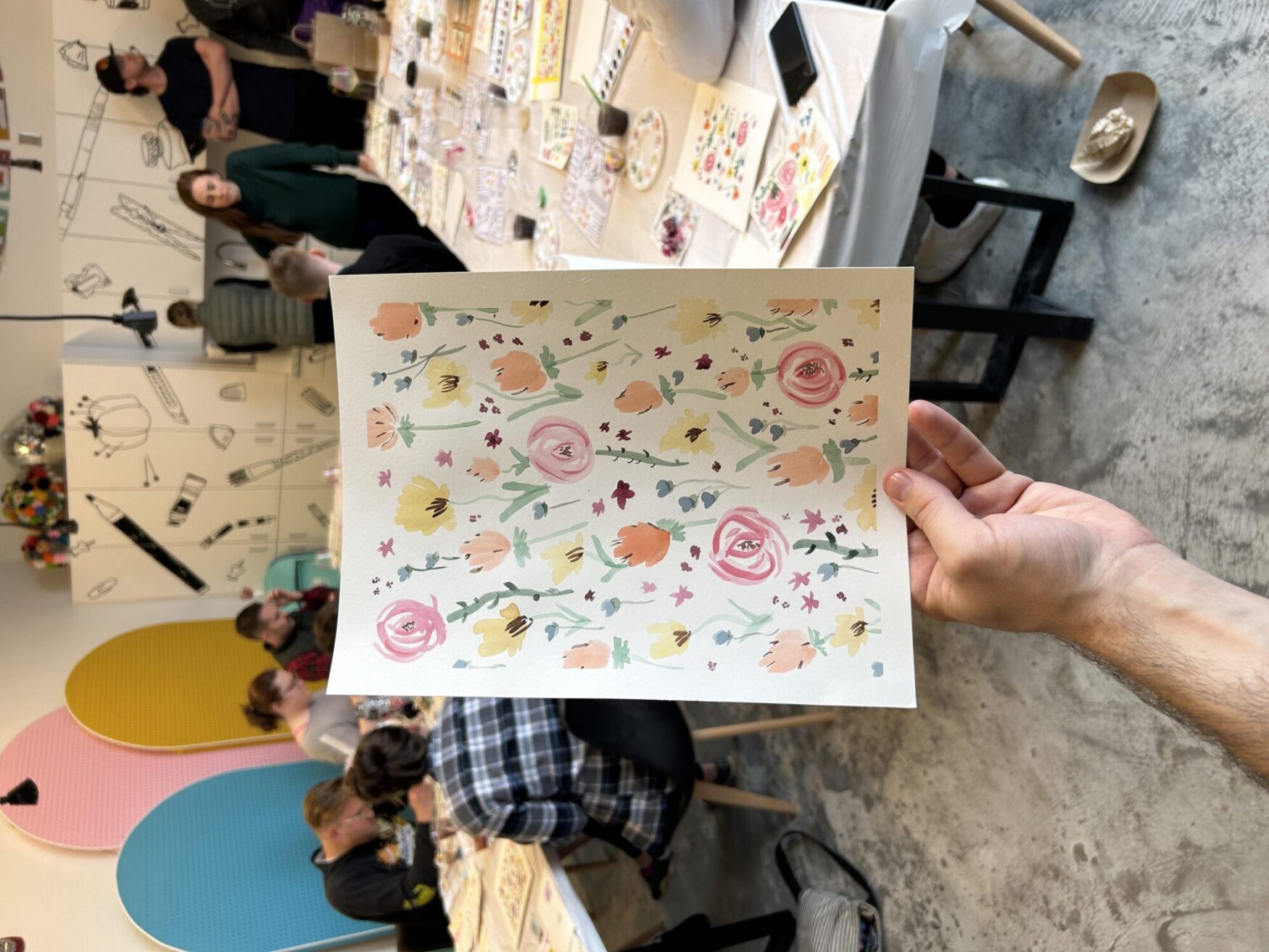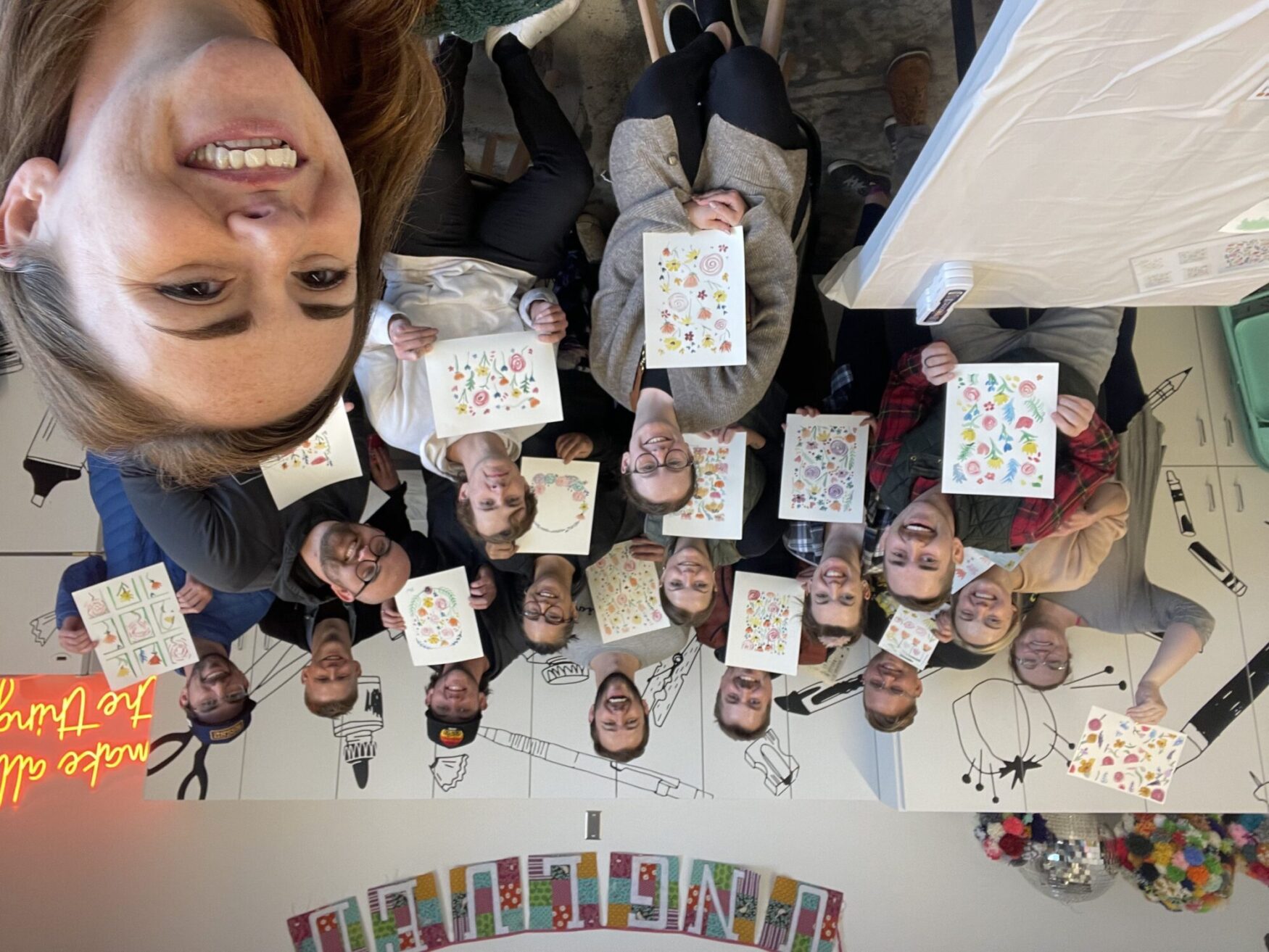 The film team made a quick lil' trip over to Lisbon to film with our friends at NDRMC. We increased the population by approximately 0.09%… how fun!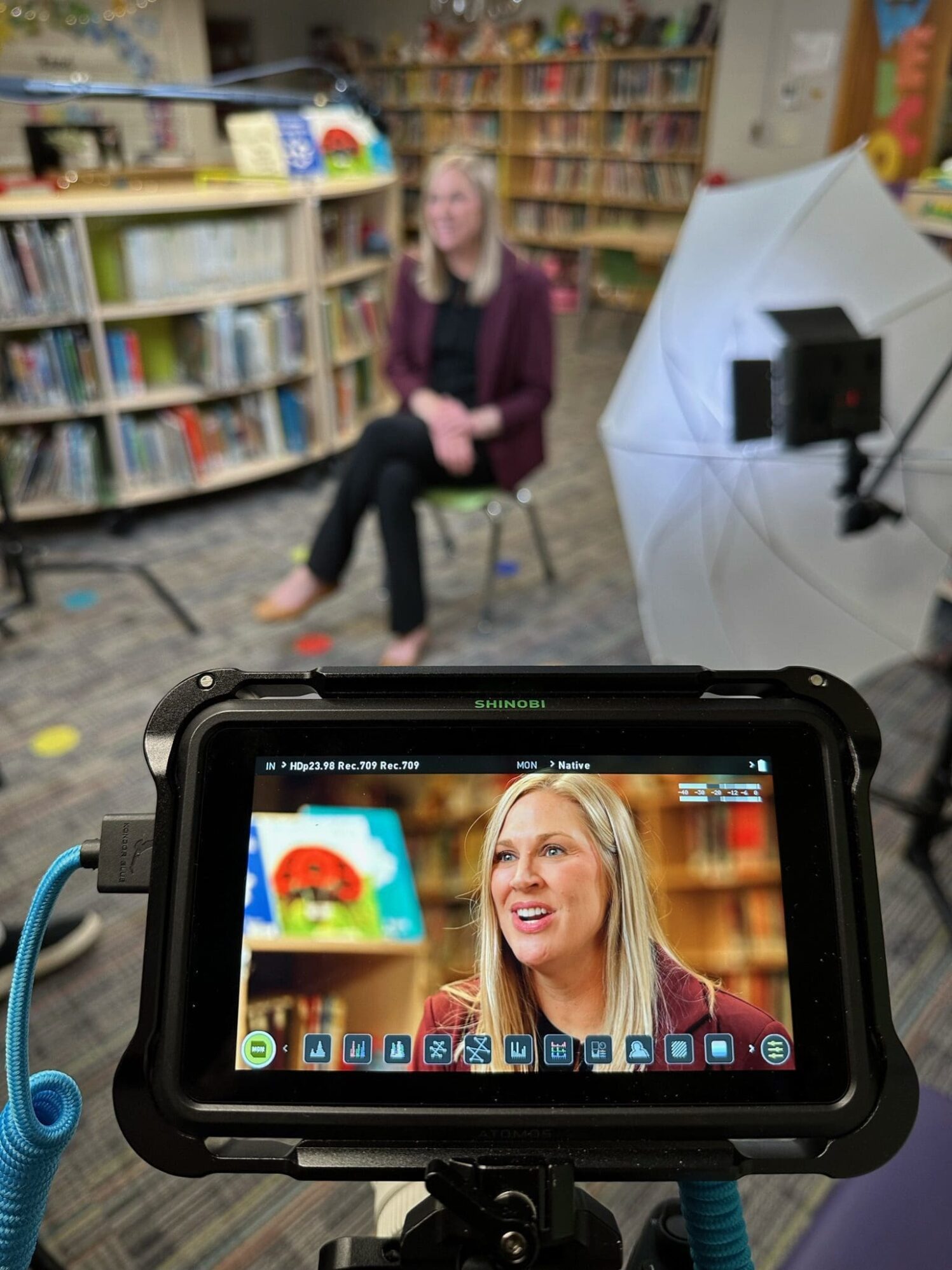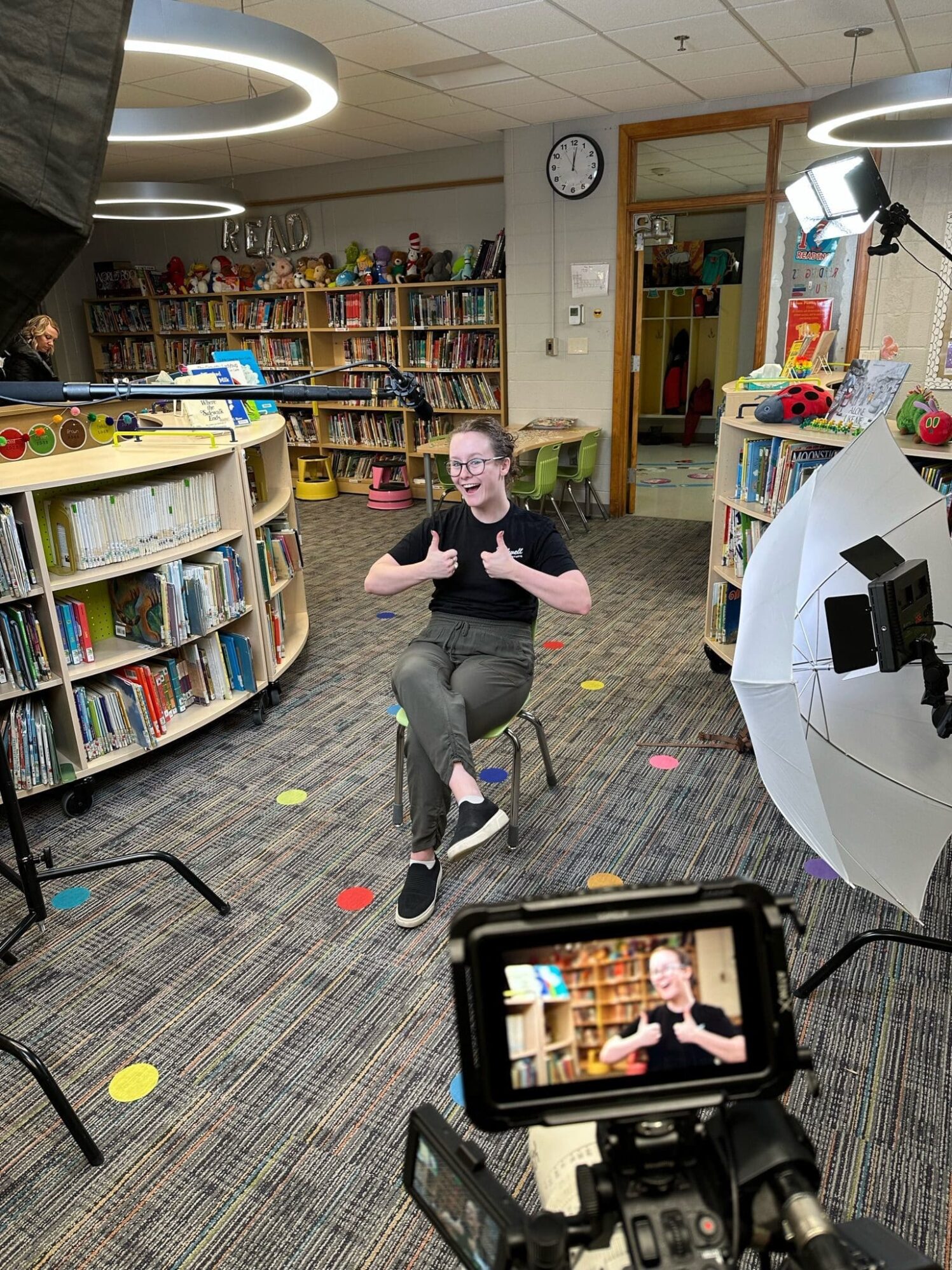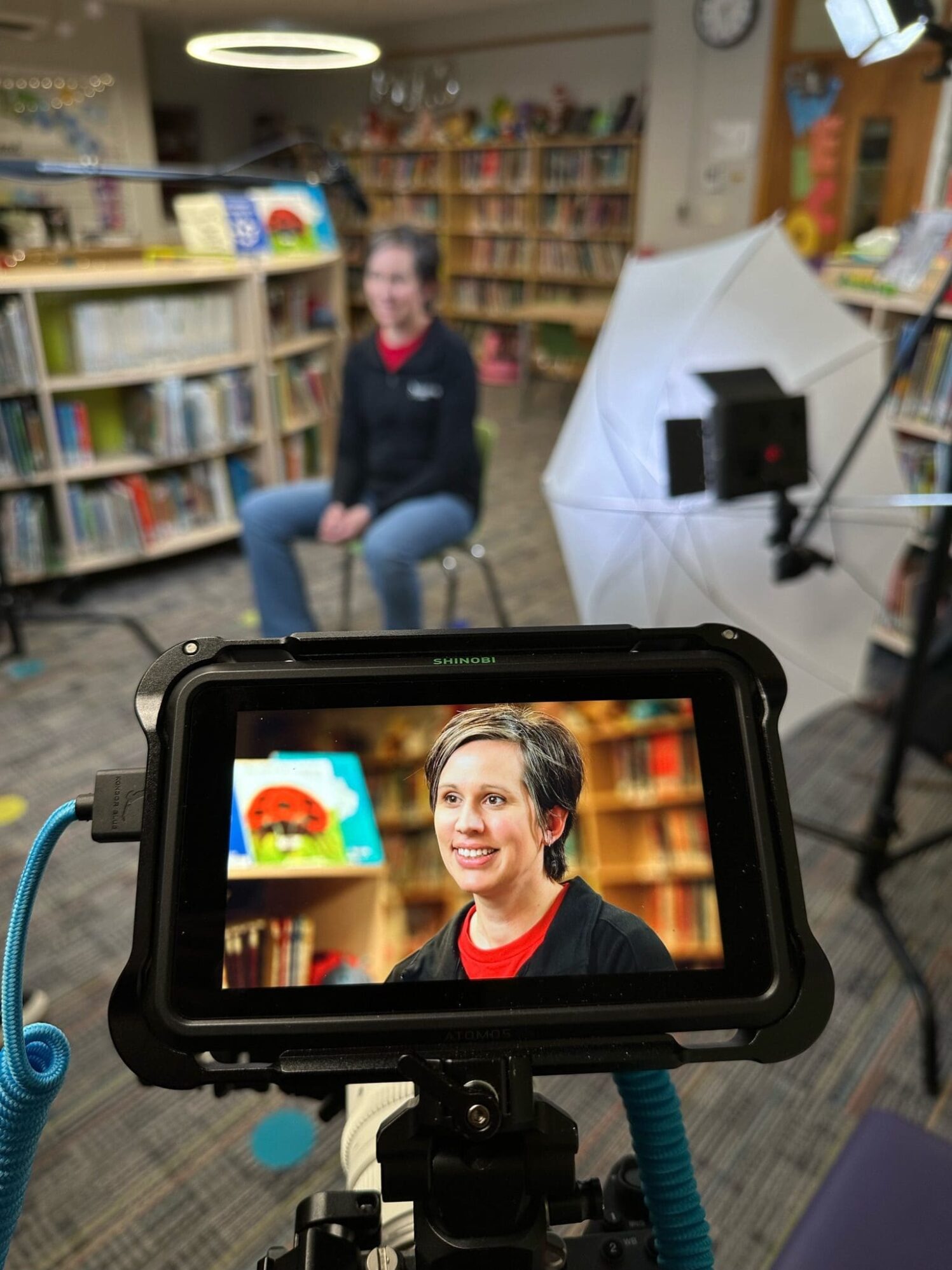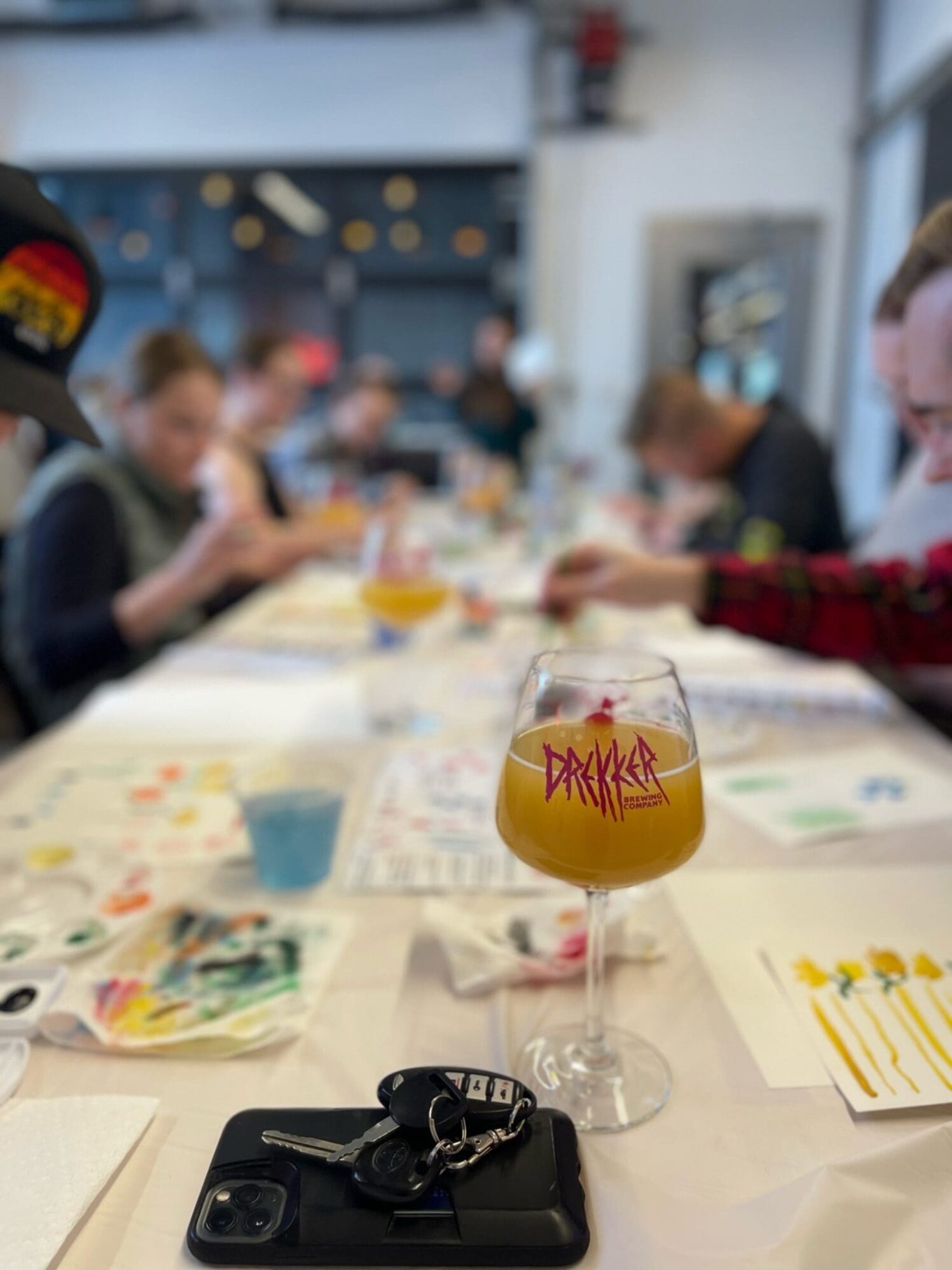 Thank you for checking in with us! See you next week. 😁
#TeamTellwell