This is the Tellwell Plog (photo-blog), a chance for us to share with you what #TeamTellwell has been up to, showcase some of the projects we've been working on, and (of course) show you all the pupper love a Plog can handle!
This week, KJ once again has unseated Andrew from his throne and will be penning the Plog. The battle was thrilling and the enemy cunning, but ultimately good prevailed. 
Kidding–Andrew is on vacation.
Last week, we did a little filming on both NSDU and MSUM's campuses. We had a lot of fun enjoying the spring weather and chatting with students and faculty. To think, we filmed in two states in ONE DAY (which is very easy in the Fargo-Moorhead area, but it sure sounds impressive).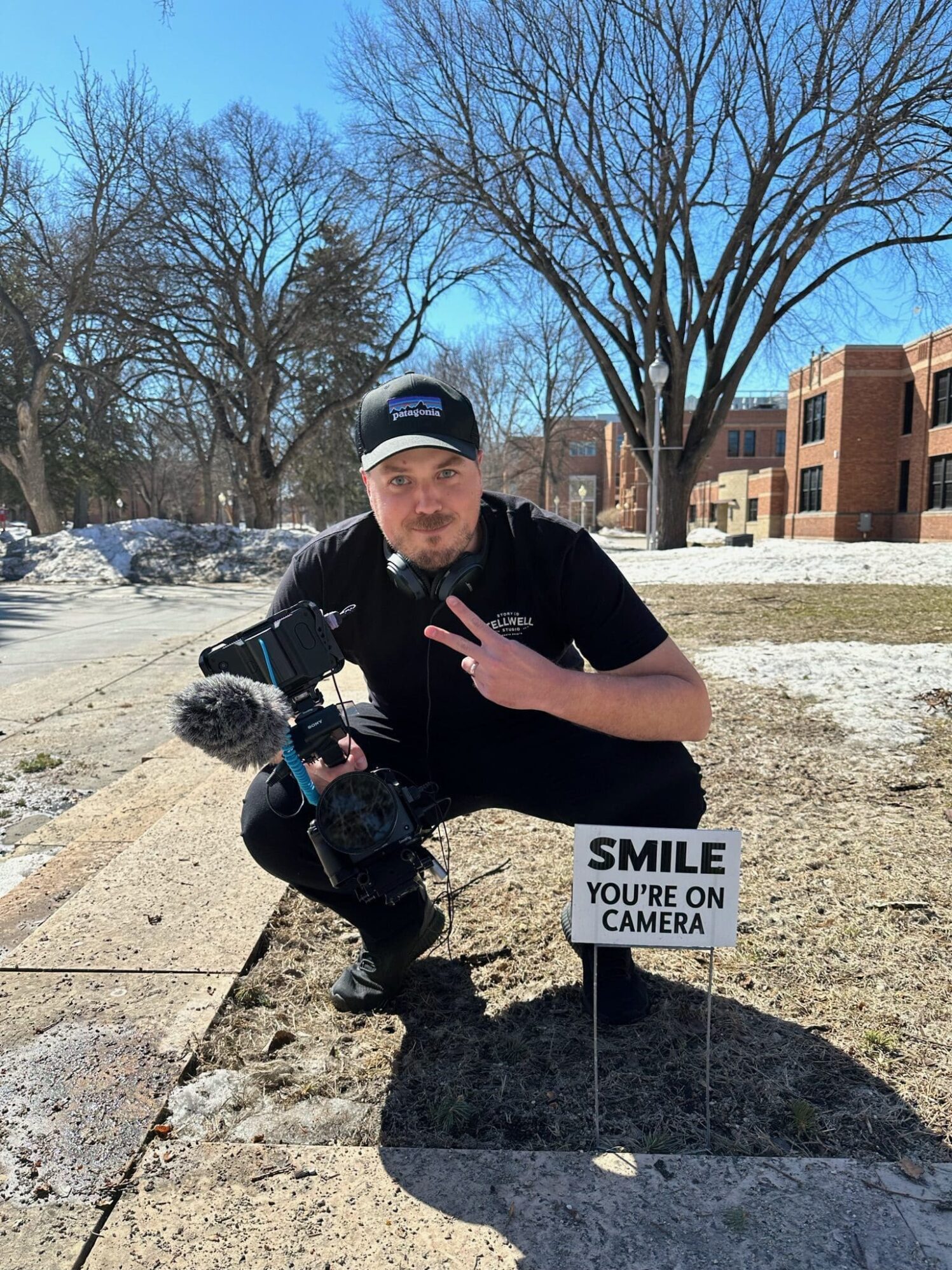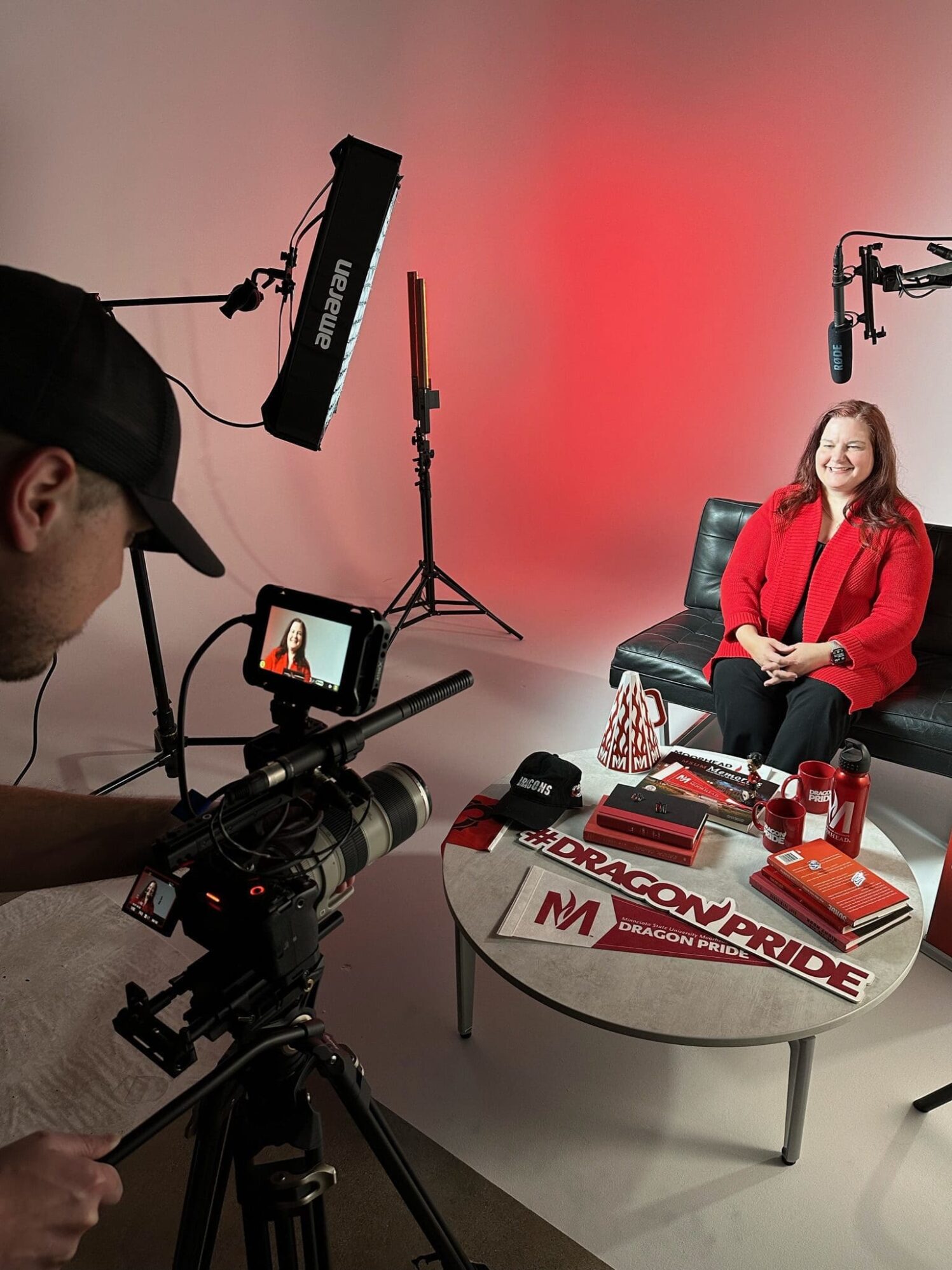 Great Faces, Great Places, Terrible Weather
Katie, Lucas, and Matt are currently on the road filming with our friends at Thrivent in Brookings and Aberdeen, South Dakota.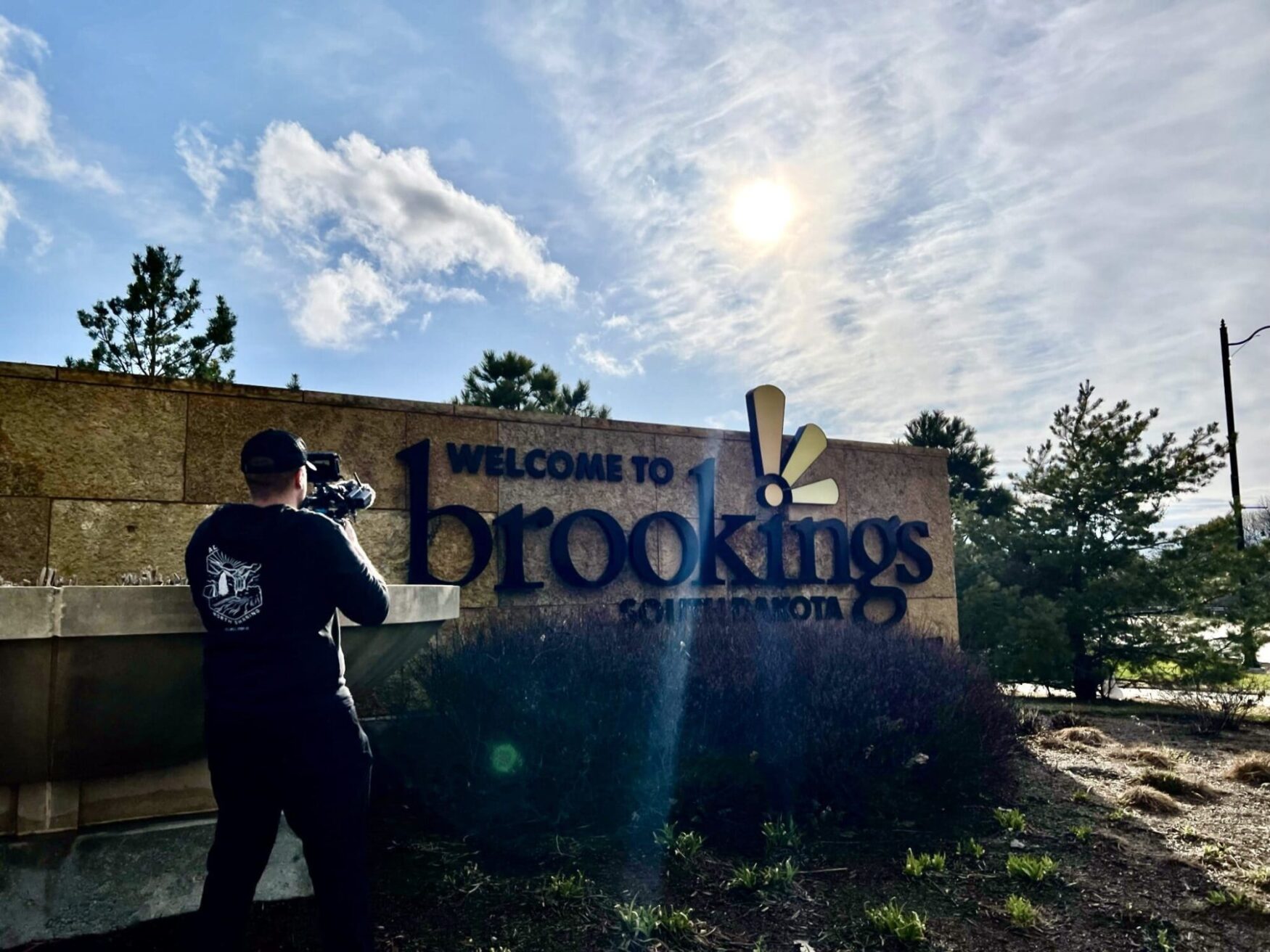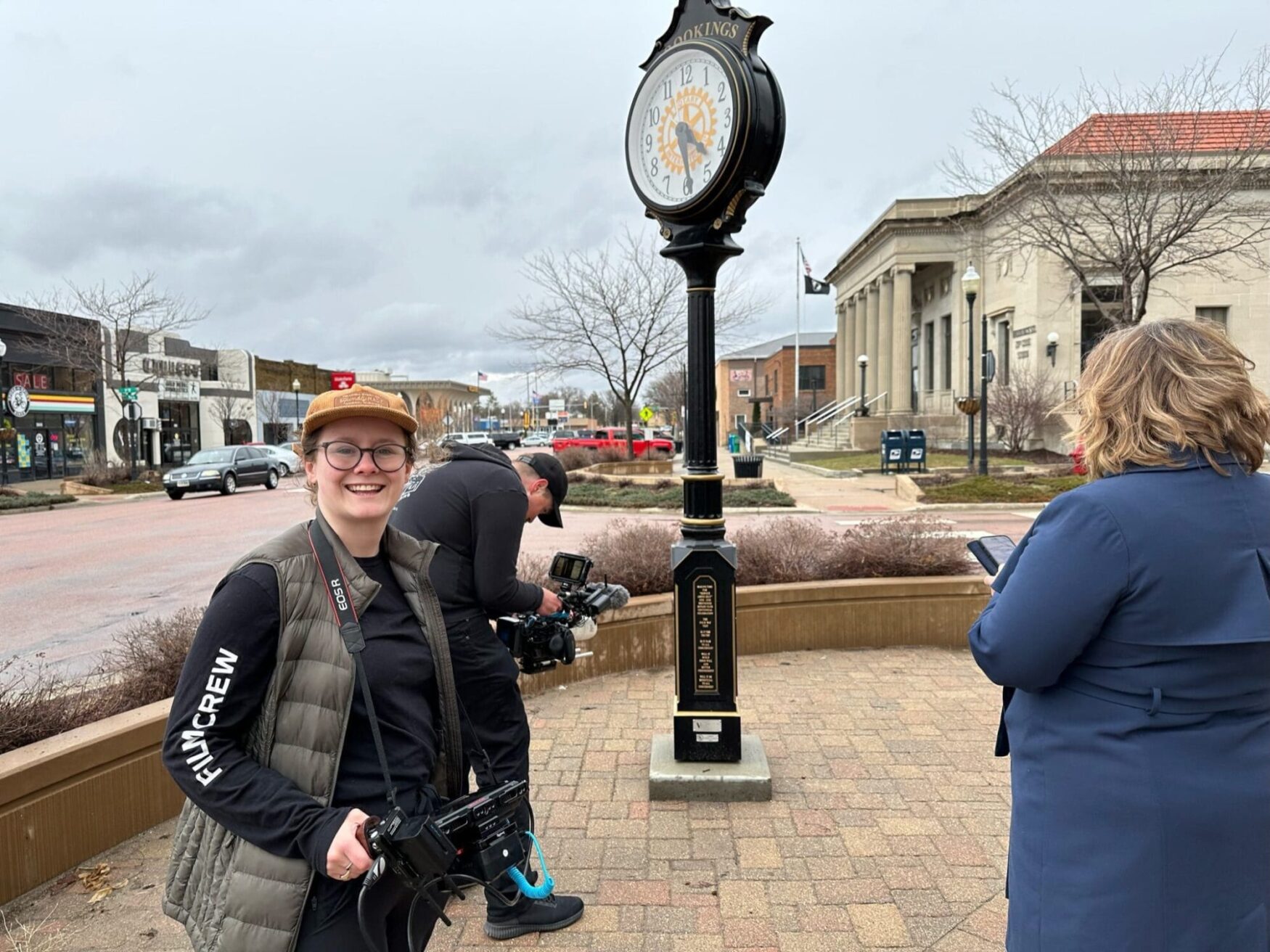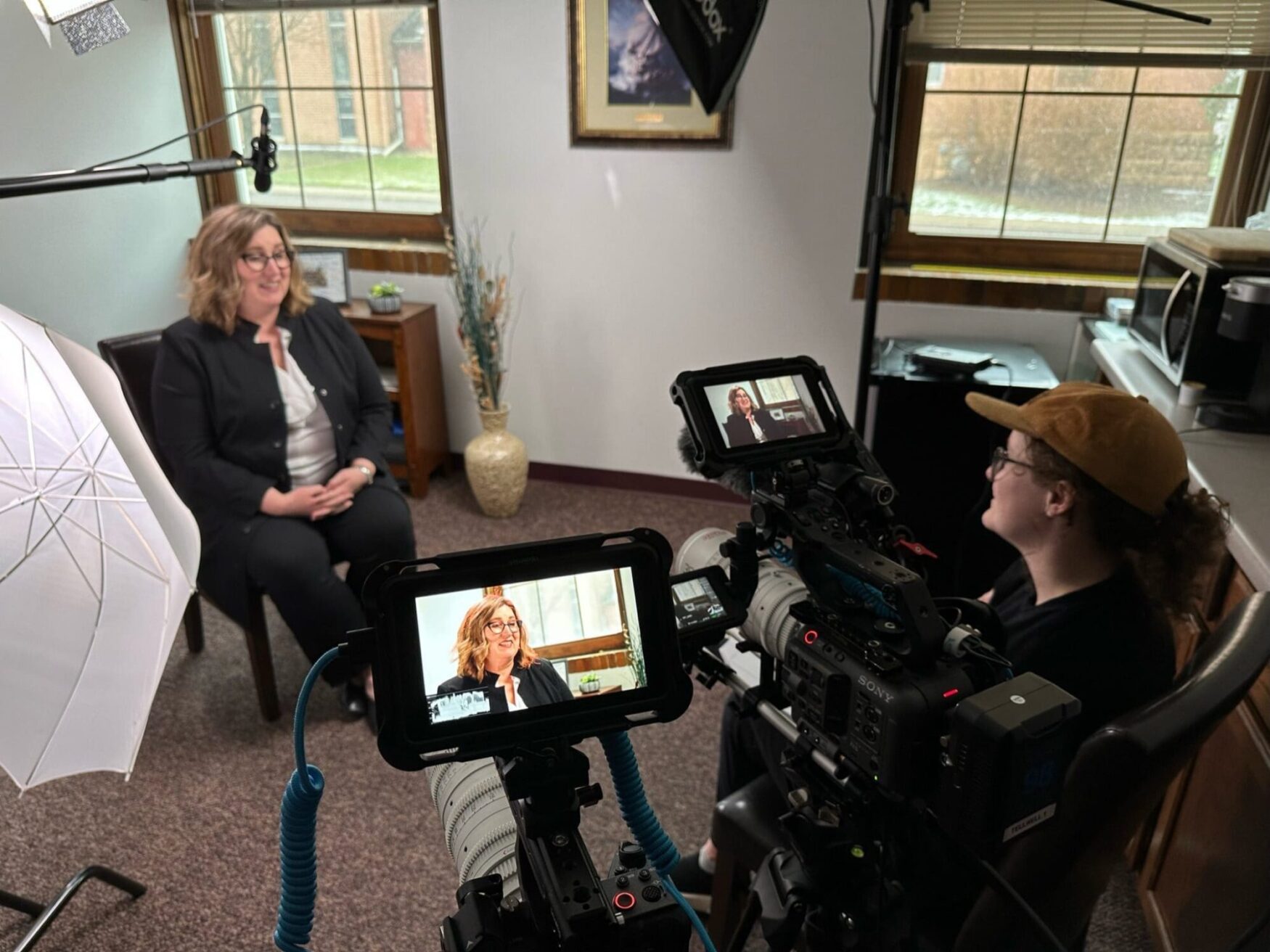 On Wednesday, we wrapped up the latest season of Fargo Docs with the Oscar-nominated film All the Beauty and the Bloodshed. A riveting look into the life of activist and artist Nan Goldin, All the Beauty and the Bloodshed is an unflinching peek into Goldin's life via her work, her interviews, and her history.  
If you'll excuse me, I'm gonna put on my art history/critic hat for a moment…
I'll admit, my fine art experience is based in the 12th century through the 17th century western Europe (da Vinci! Titian!! Bosch!!!), but I found Goldin's work incredibly accessible and moving. She manages to capture her subjects in a way that makes them feel real, as if I'm looking at a snapshot of an old, dear friend. Her images vary from highly composed–almost Michaelagelo-esque in their composition with soft textures and clever chiaroscuro reminiscent of Caravaggio–to fast and dirty captures with blurred limbs and long smudges of lights as both photographer and subject move through life.
Or, to put it more succinctly: her photography is cool and I really like it.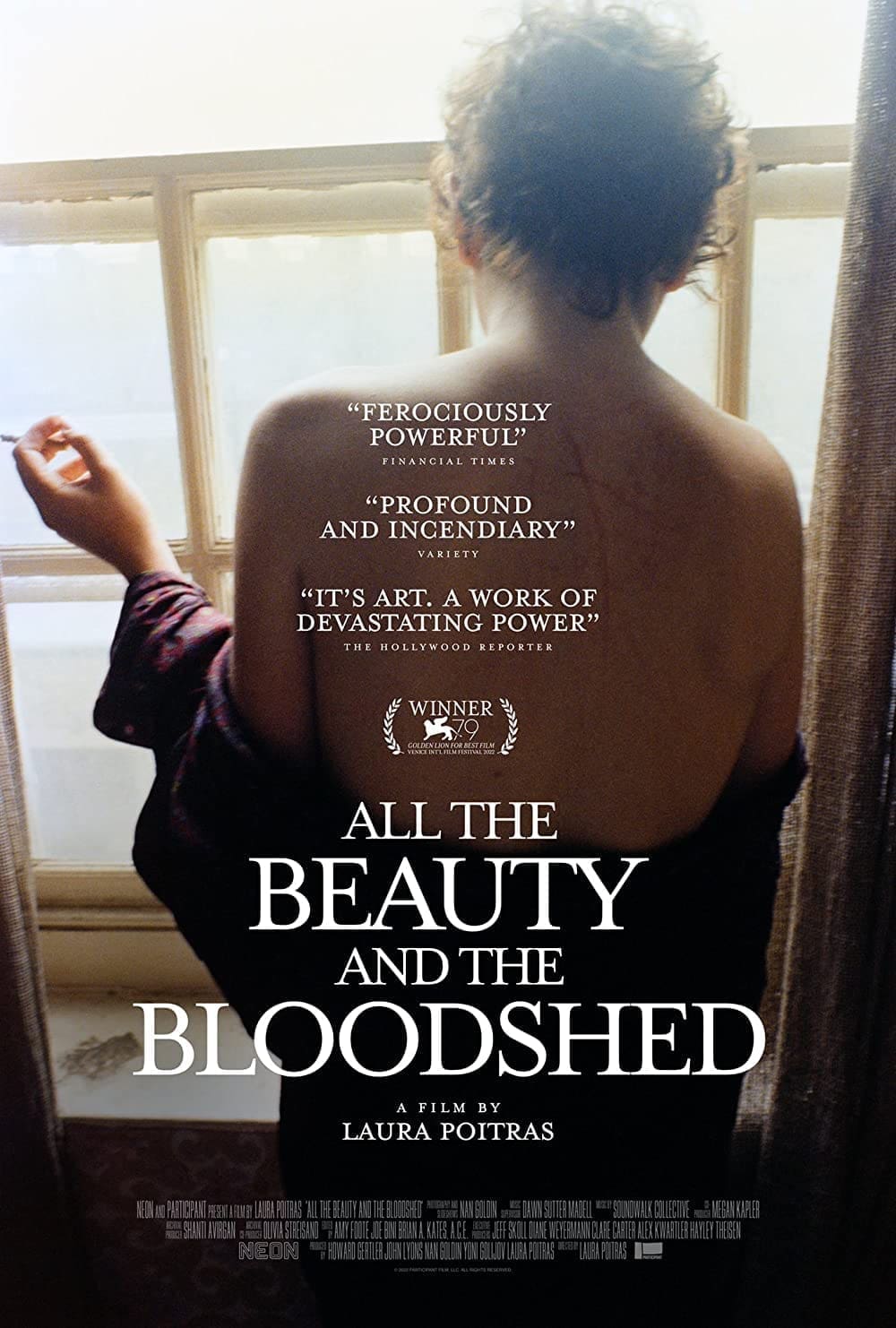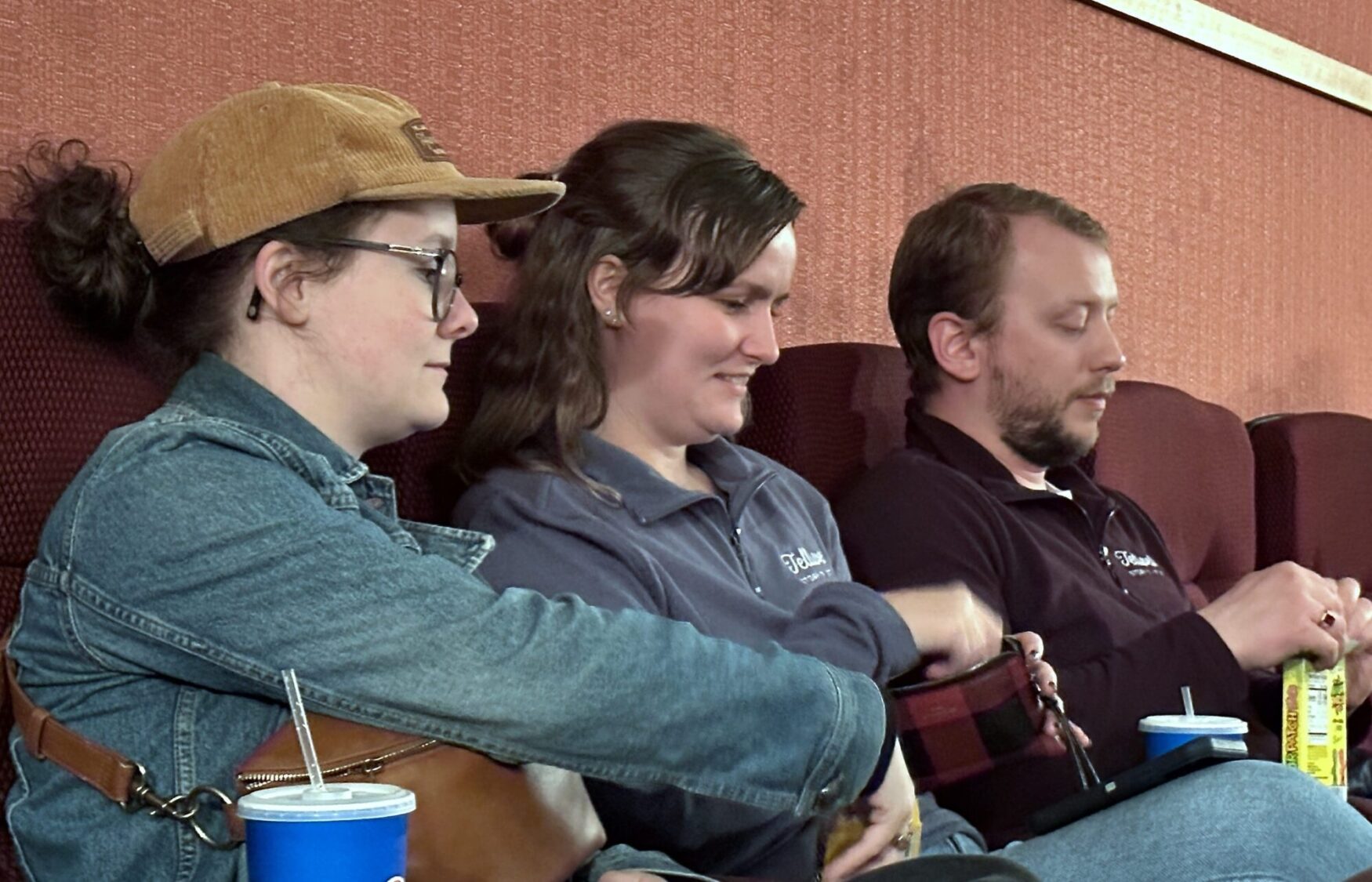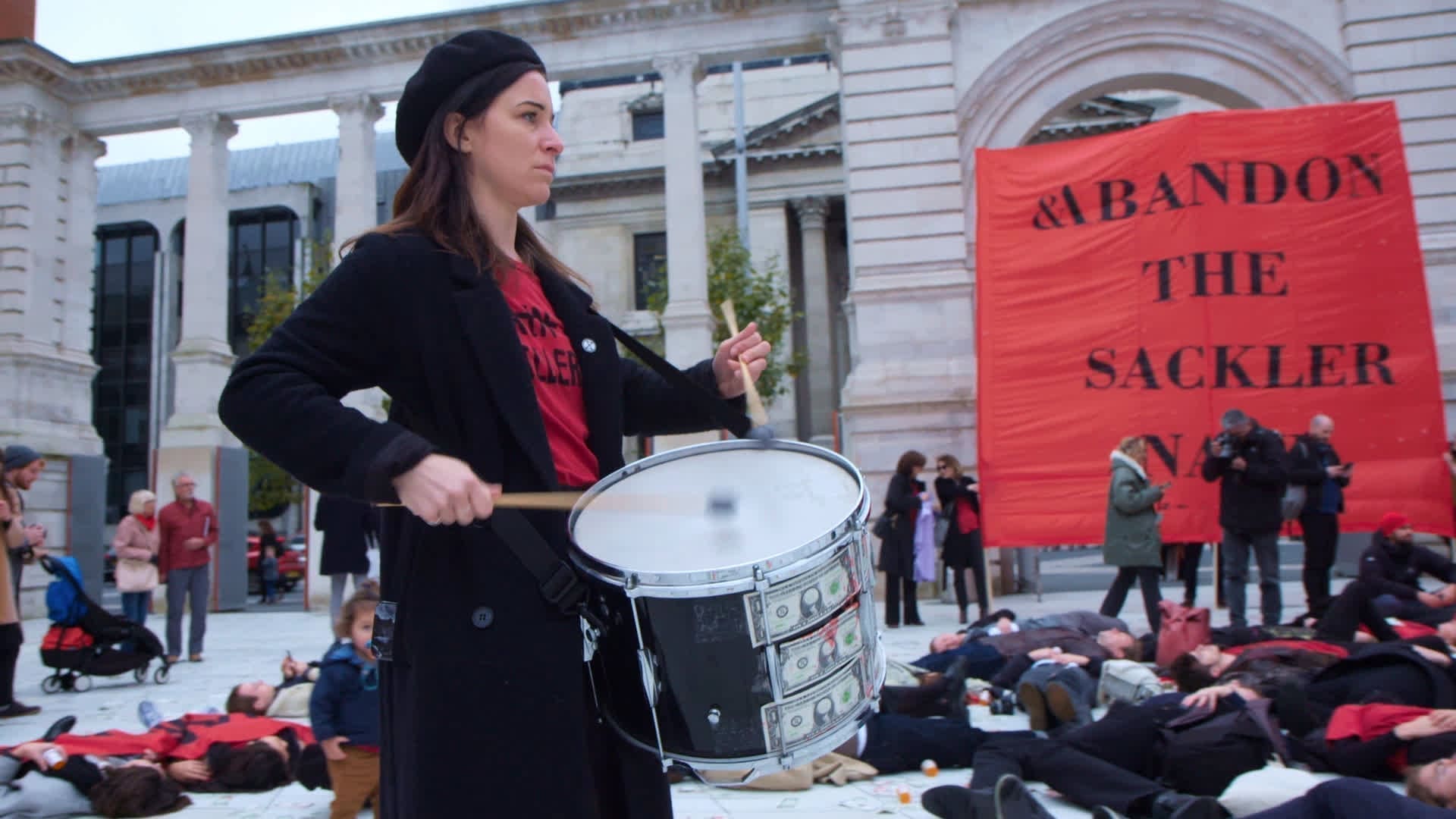 The only constant, they say, is change. This week, we're wishing our Account Manager Megan farewell. Over the past year and a half, Megan has brought joy, increased efficiency, and most importantly, CJ into our lives. On to new adventures, Megan's last week at Tellwell was spent passing symbolic torches and getting folks up to speed. 
We're really going to miss you, Megan! We wish you only the best and can't wait to see what you do next.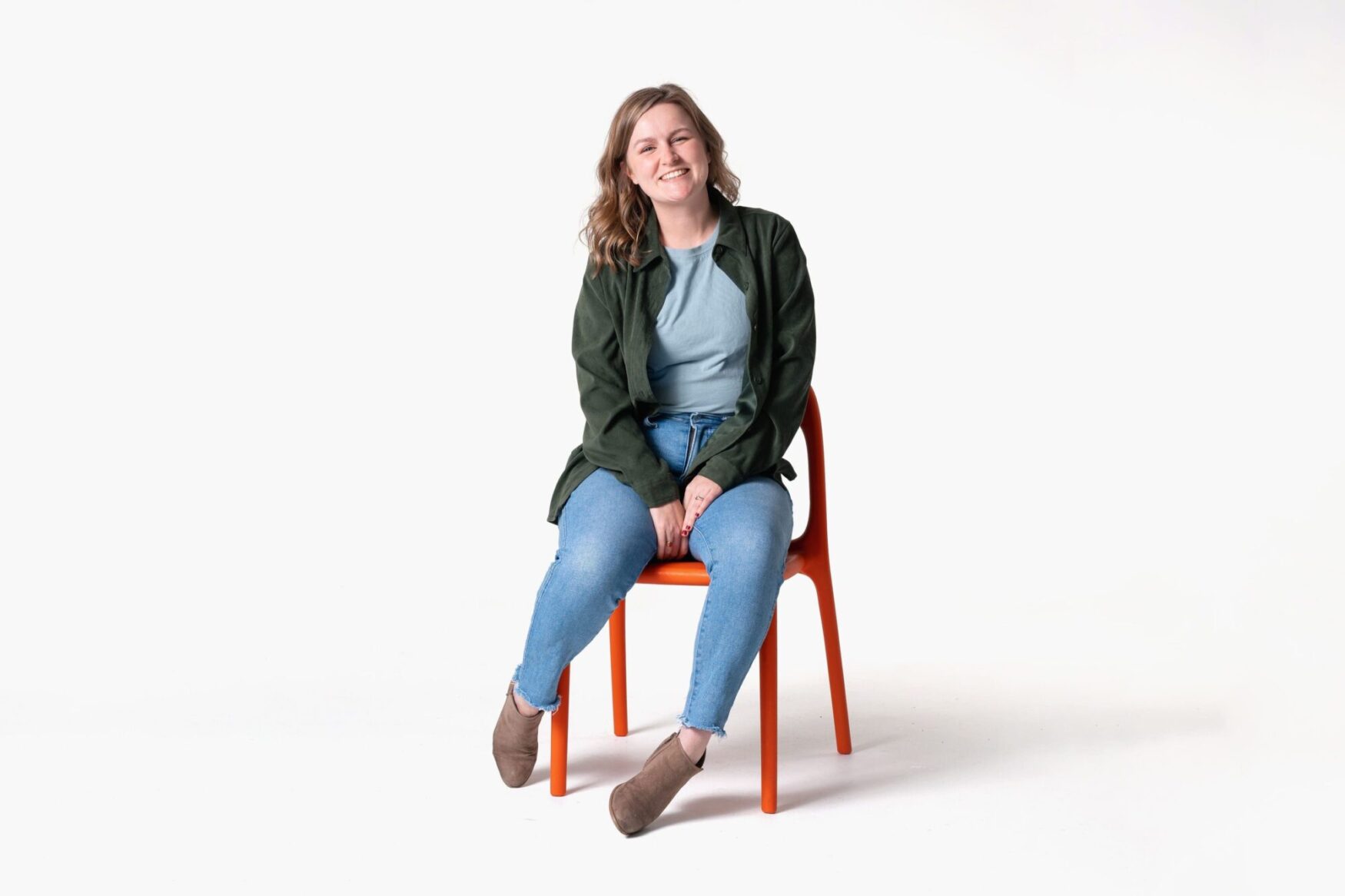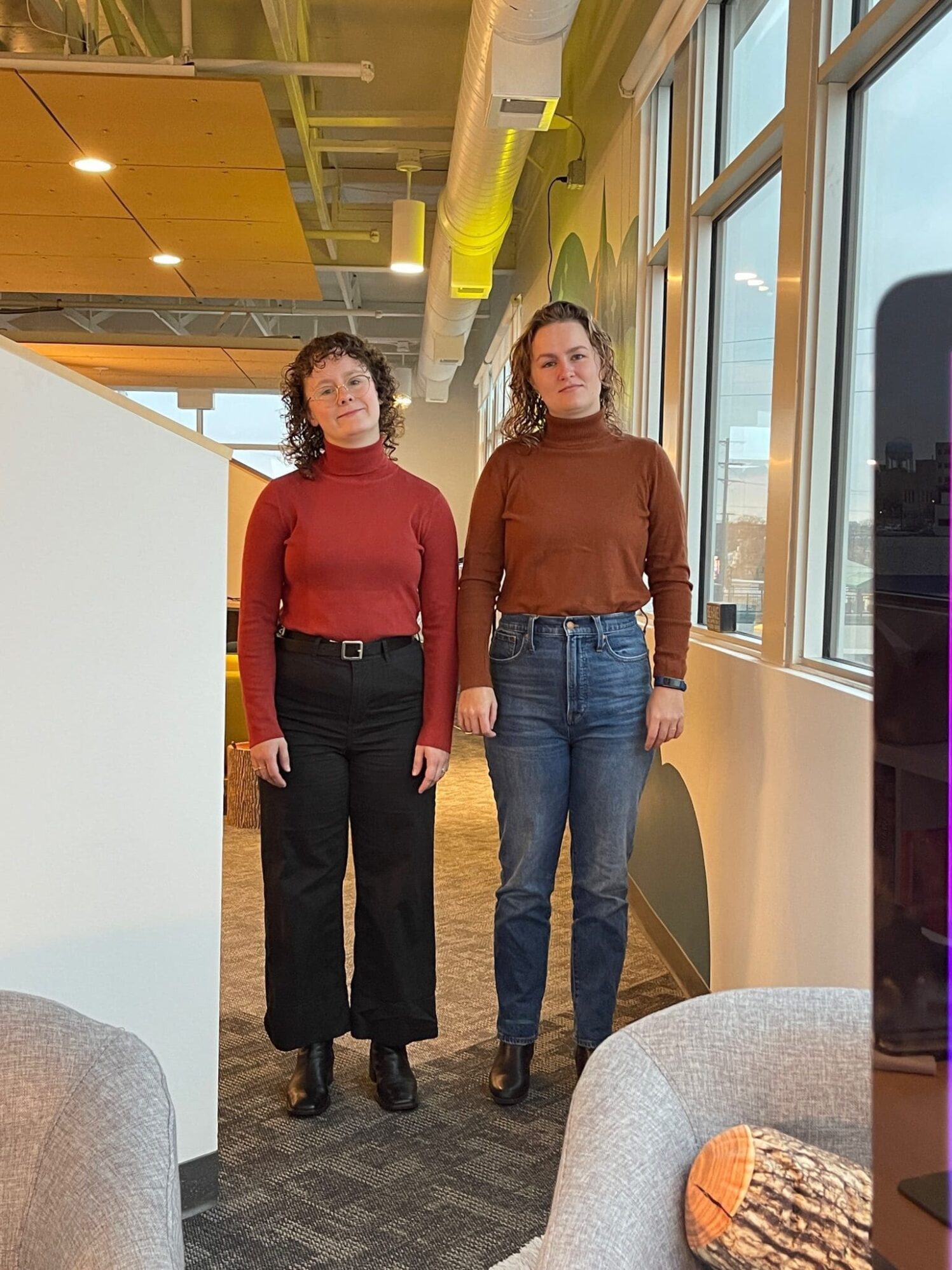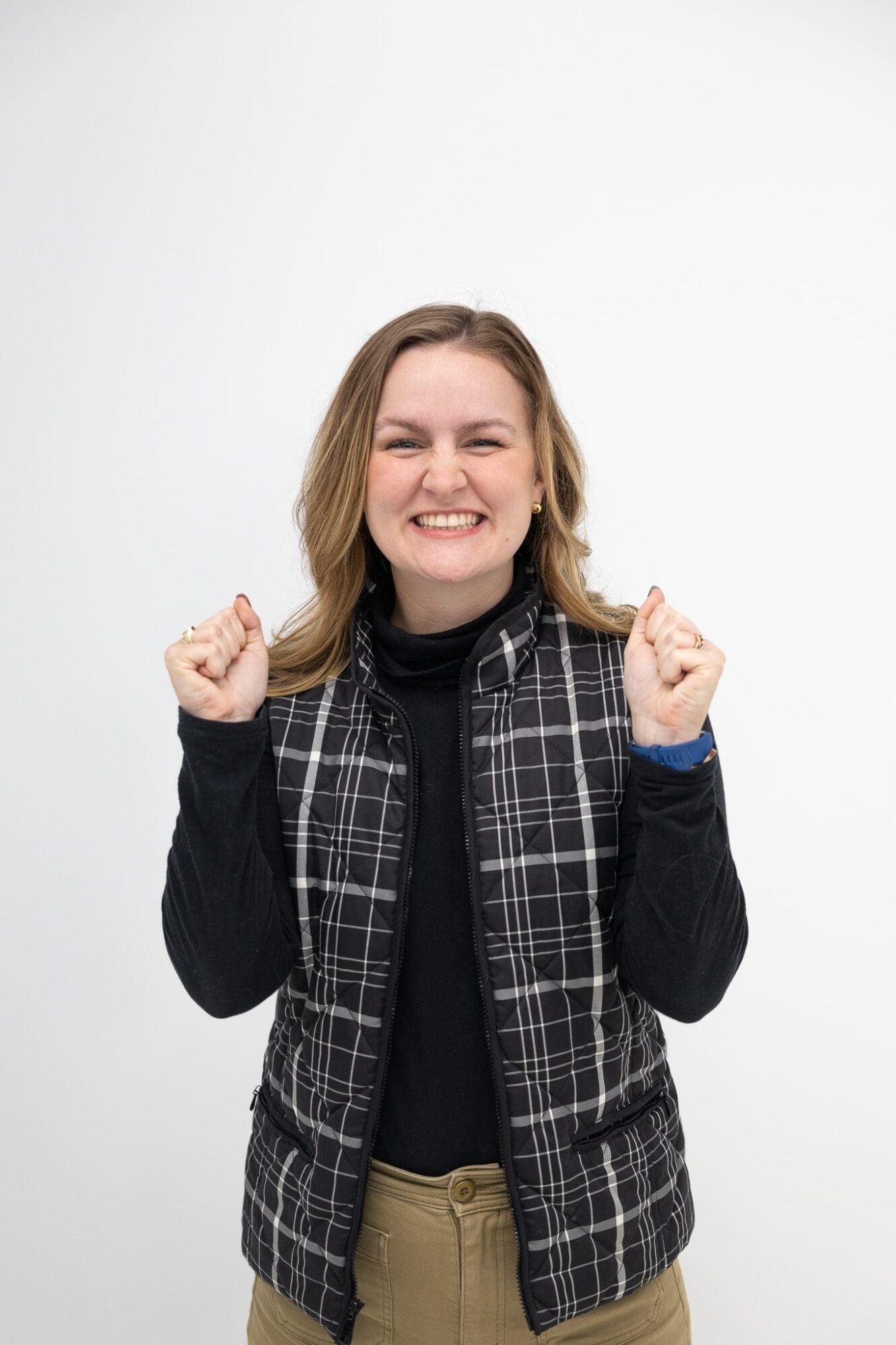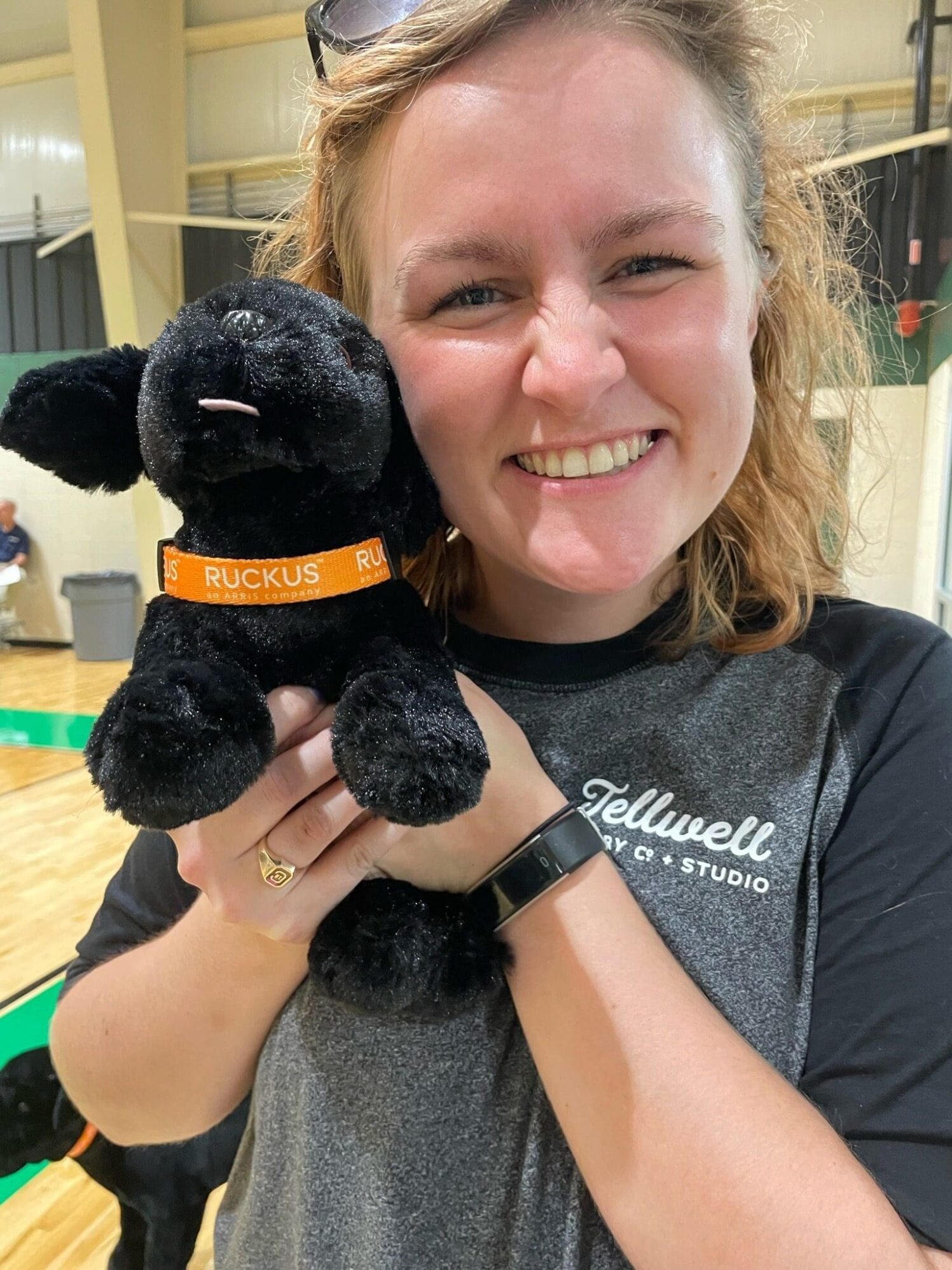 A (soon-to-be) Bouncing Baby Boy
Earlier this week, Tellwell Partner and Senior Film Producer Duncan Williamson and his wife Vanessa announced that they'll be welcoming a bundle of joy in July! We're so excited to meet the little guy!!