A Very Sweet Night With RMHC
A few of the Tellwell Team attended Ronald McDonald House Charities' Sweetheart Ball last Saturday to celebrate an incredible year for RMHC, look forward to new developments in 2022, and bid on some amazing items in the silent auction.
For Sweetheart Ball, we also worked with RMHC to tell the story of Lawson Nelson and the Nelson family, who stayed over 90 days at the Ronald McDonald House here in Fargo. Watch the full video below!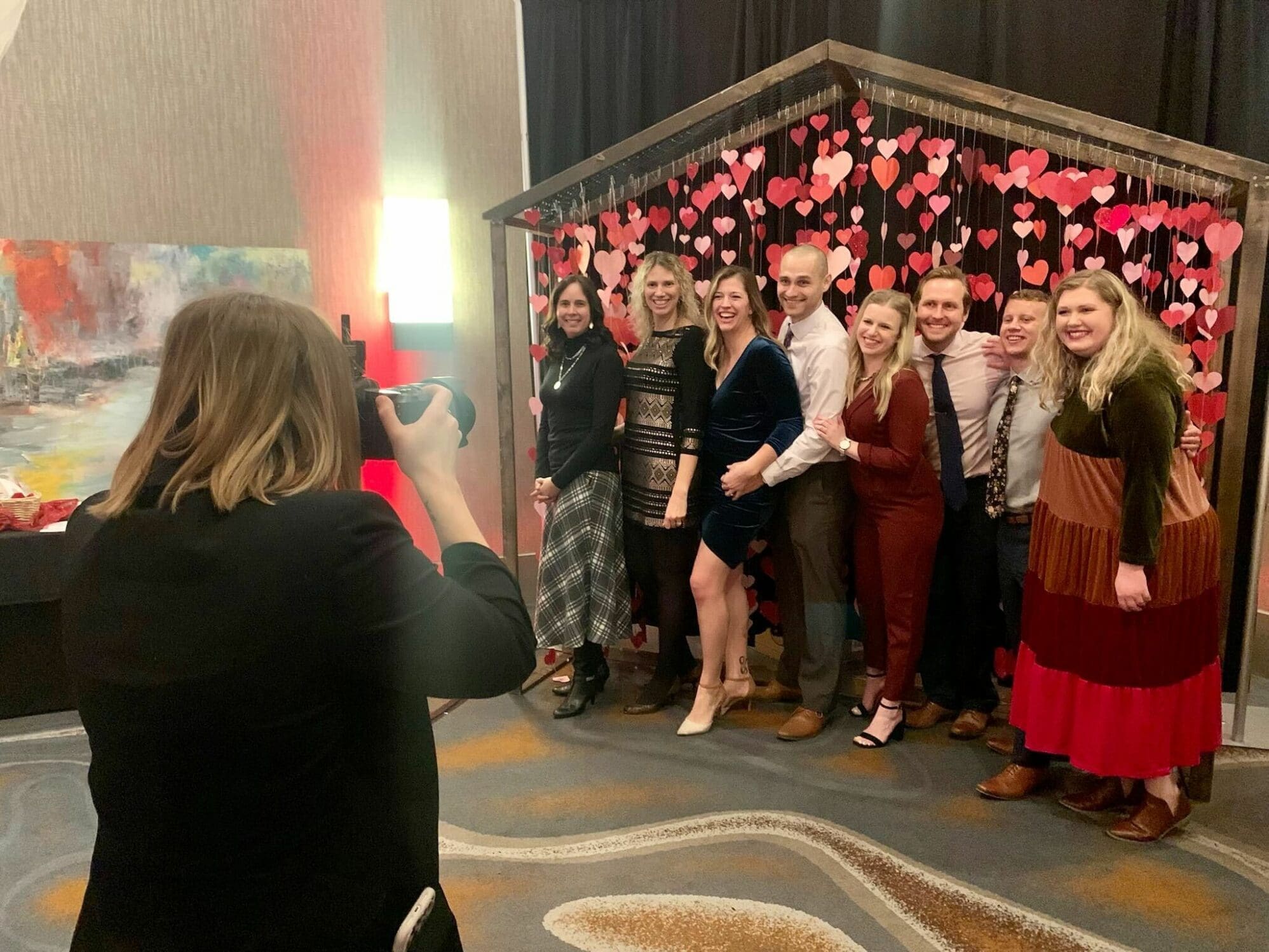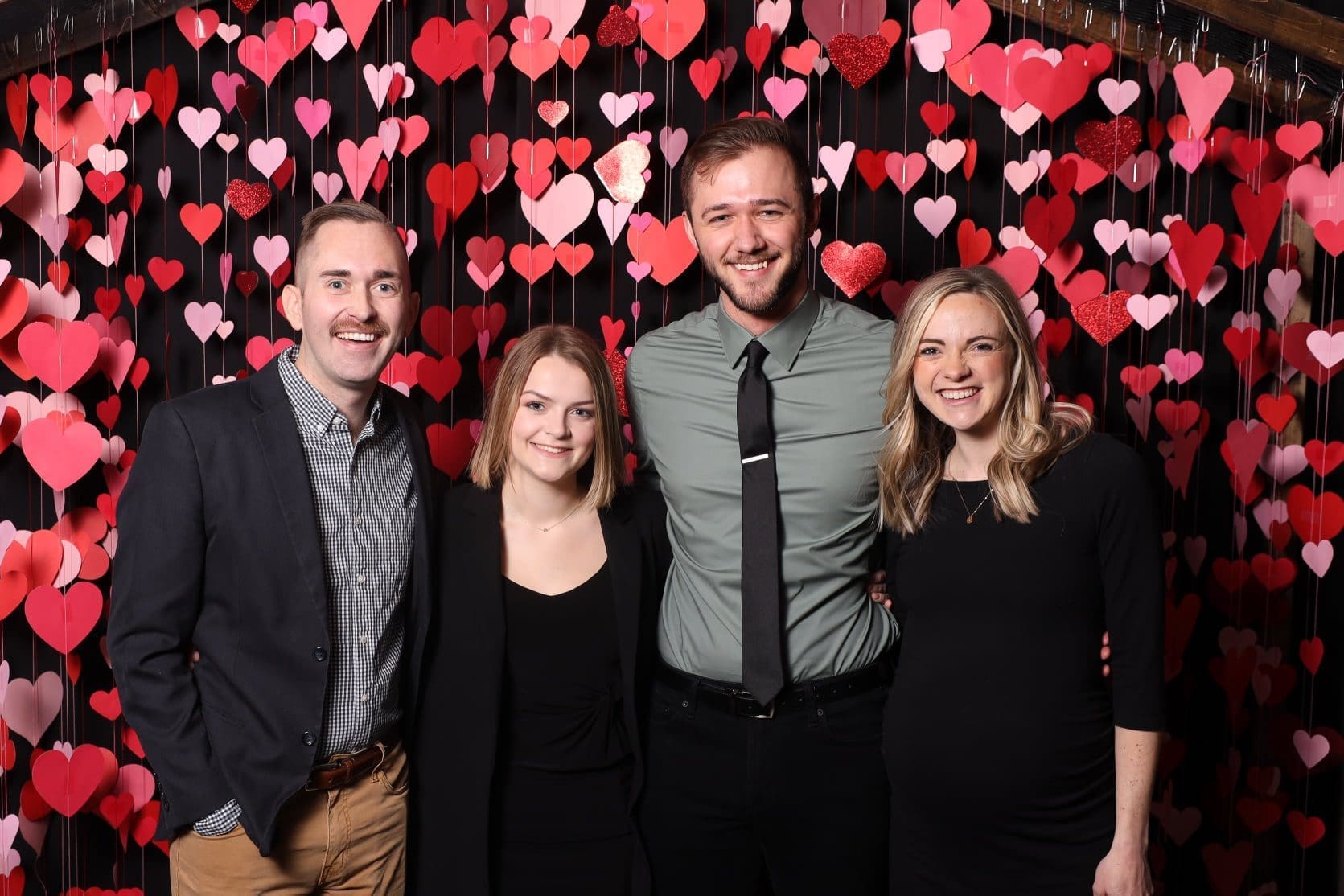 The End of an Era (of travel)
The film crew has retired their jet-setting ways and decided to settle back down in Fargo. After 5 long weeks of travel, the team ended with shoots in Seattle, Washington; Red Wing, Minnesota; and Pine Island, Minnesota.
While it was an incredibly exciting (and new) time for all of us, we're all glad to have our friends and colleagues back in town and return to a bit of normal.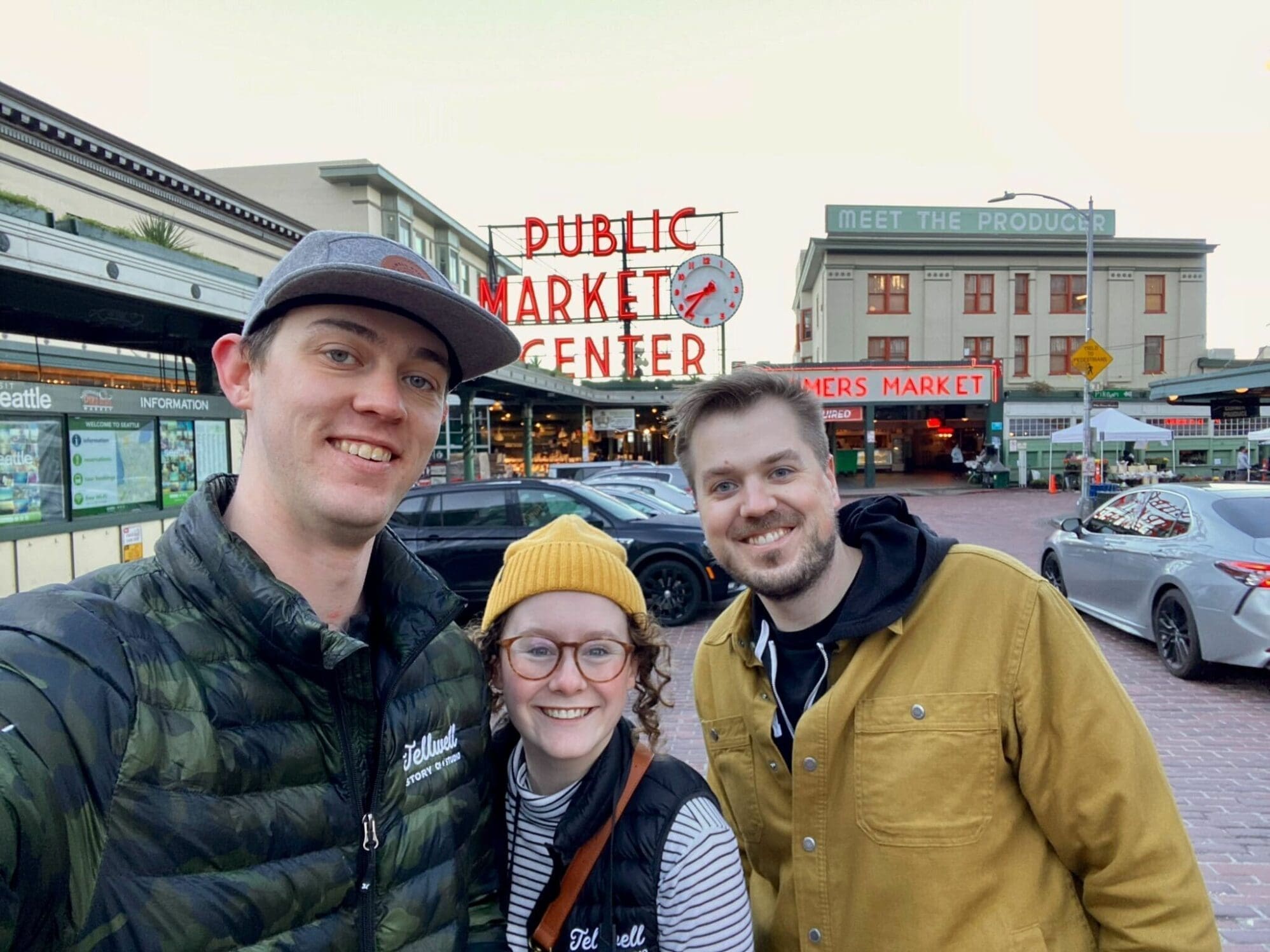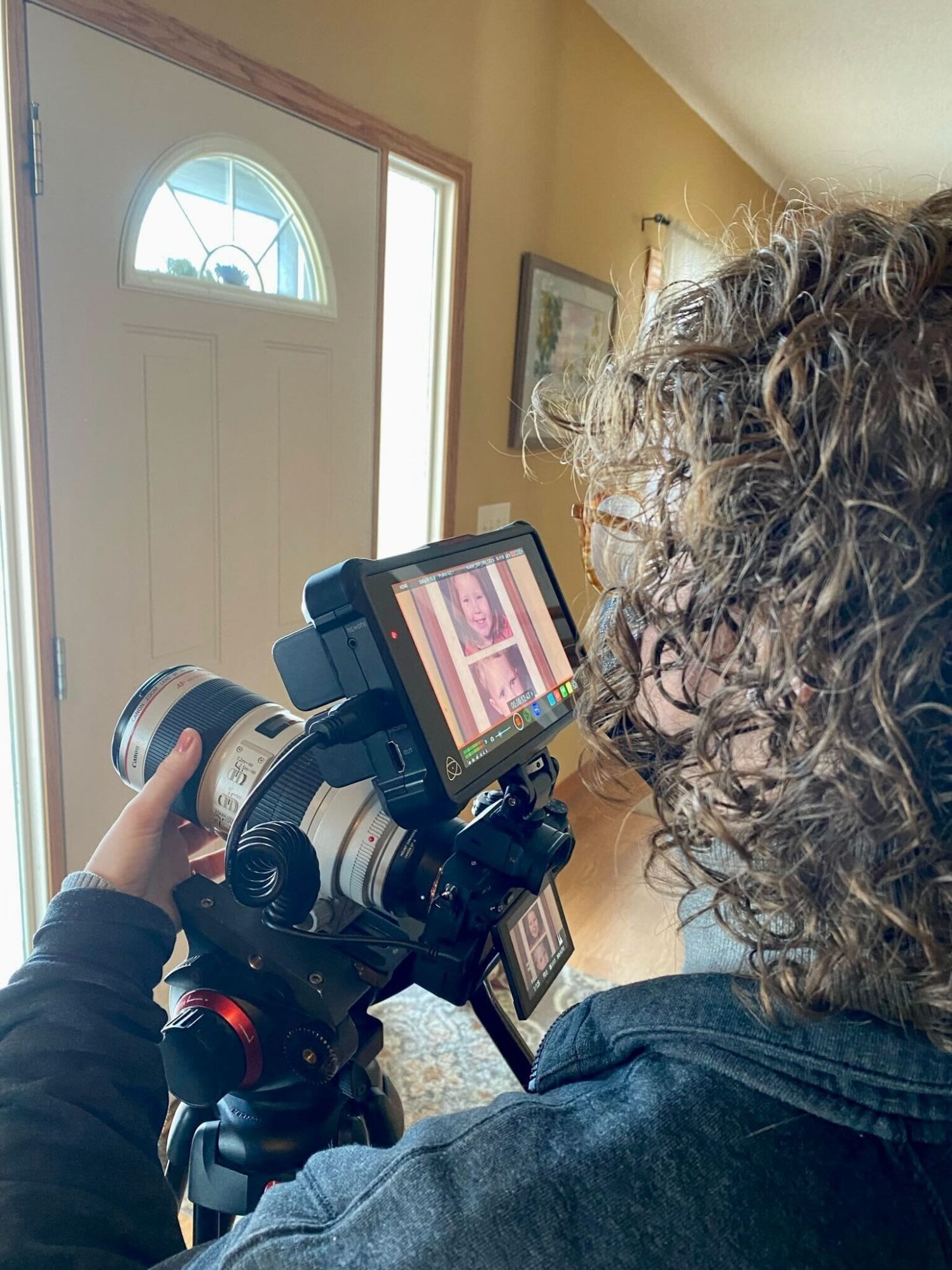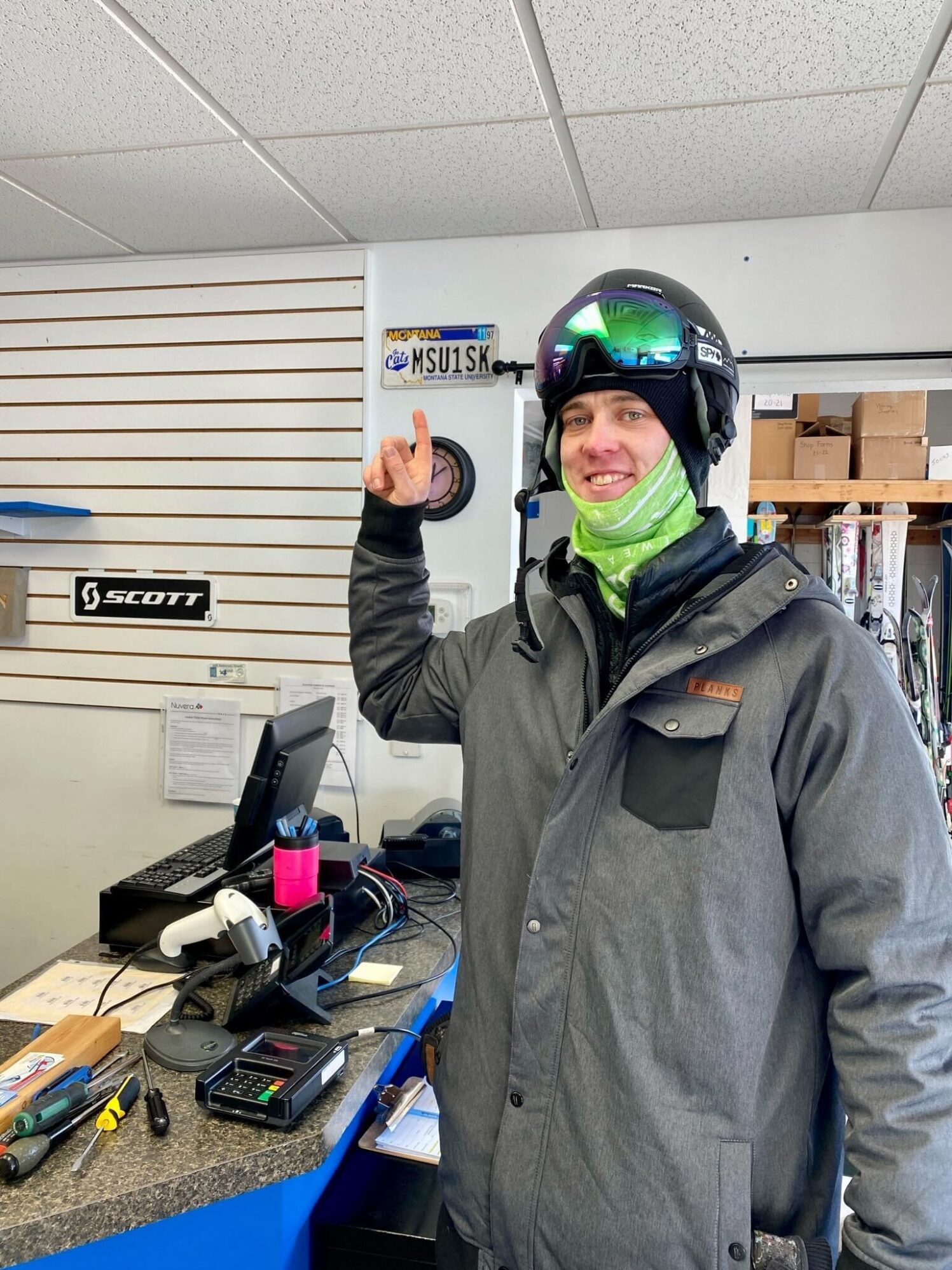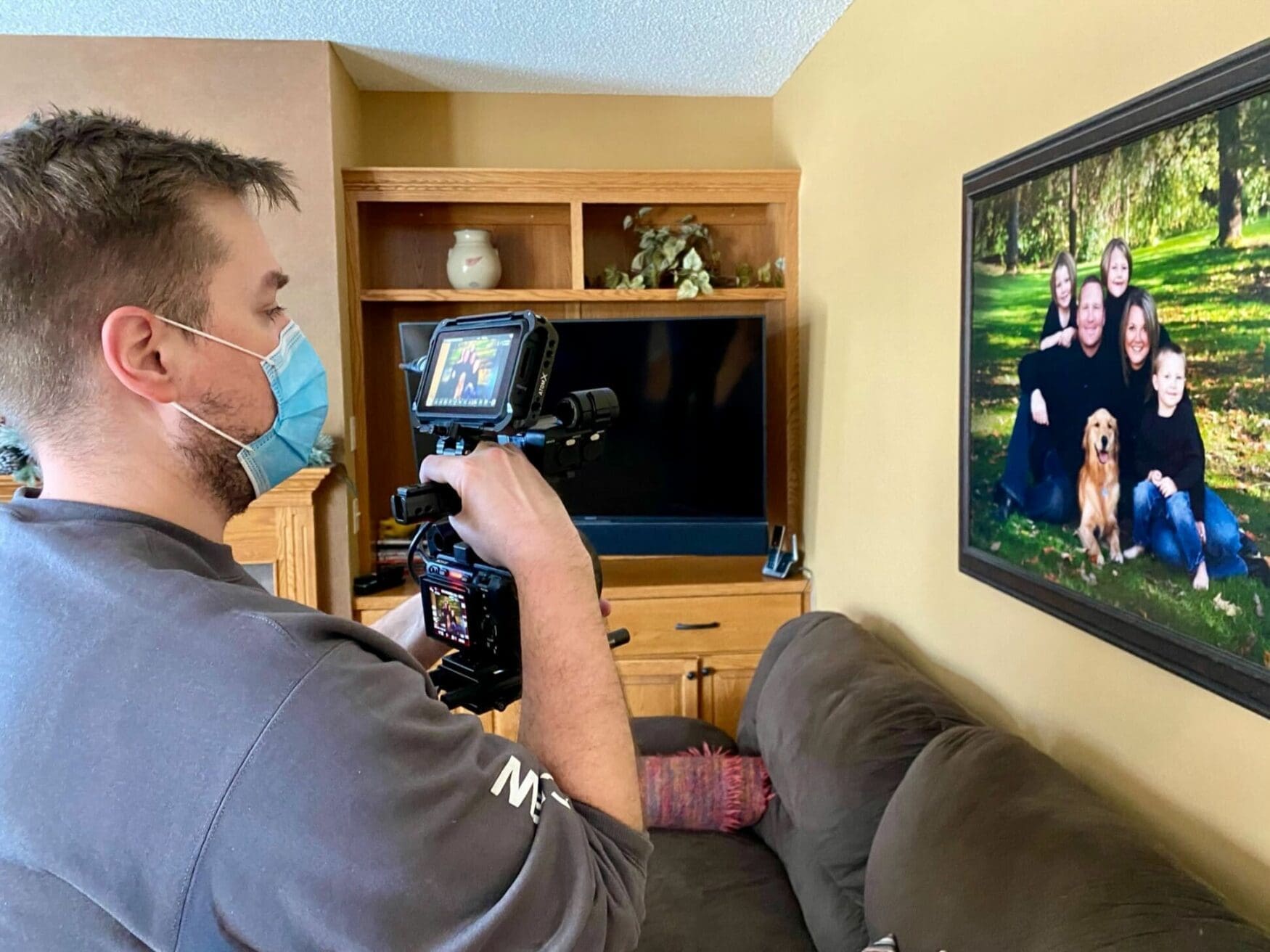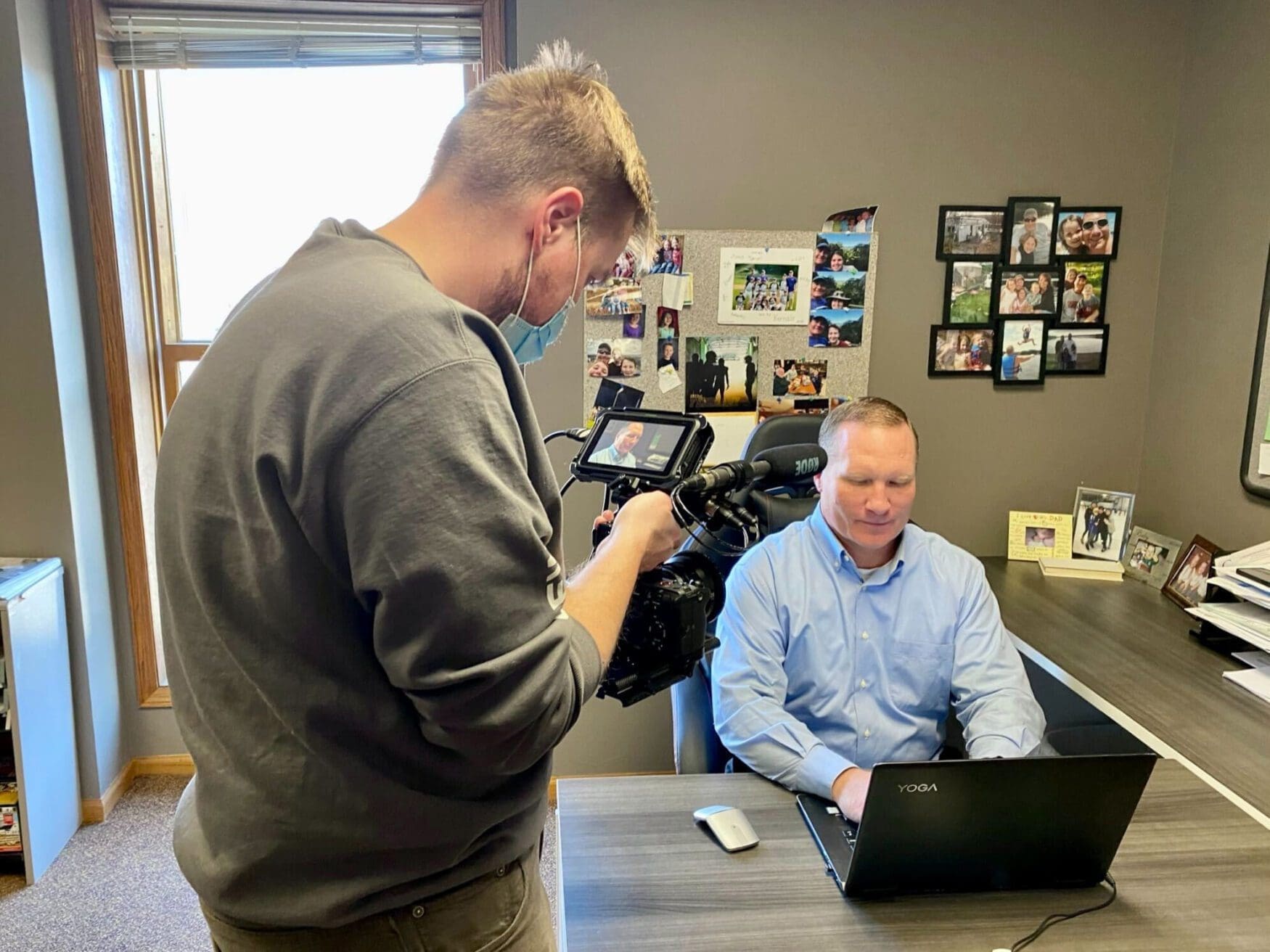 Answering the Tough Questions
We took to the blog this week (yes, you read that right, with a "B" and not a "P") in order to answer a question we get often. We call ourselves Tellwell Story Co., but what does that mean? What makes a Storytelling Agency?
All that, and more, in our latest blog article titled, "What is a Storytelling Agency?"
Sticker Club: February has hit the shelves!
???? NEW STICKER ALERT! ???? February's sticker club has been sent to our lovely subscribers and supporters. There's a sneak peek below!
I'm gonna let you in on a little secret… listen close… okay… are you listening? Okay, cool. Did you know… that you could get stickers every month, for just $12 a year? That's literally $1 per month. That's an insane deal. What else could you get for just $1 a month??
Click here to sign-up and get your monthly sticker and a love letter from us.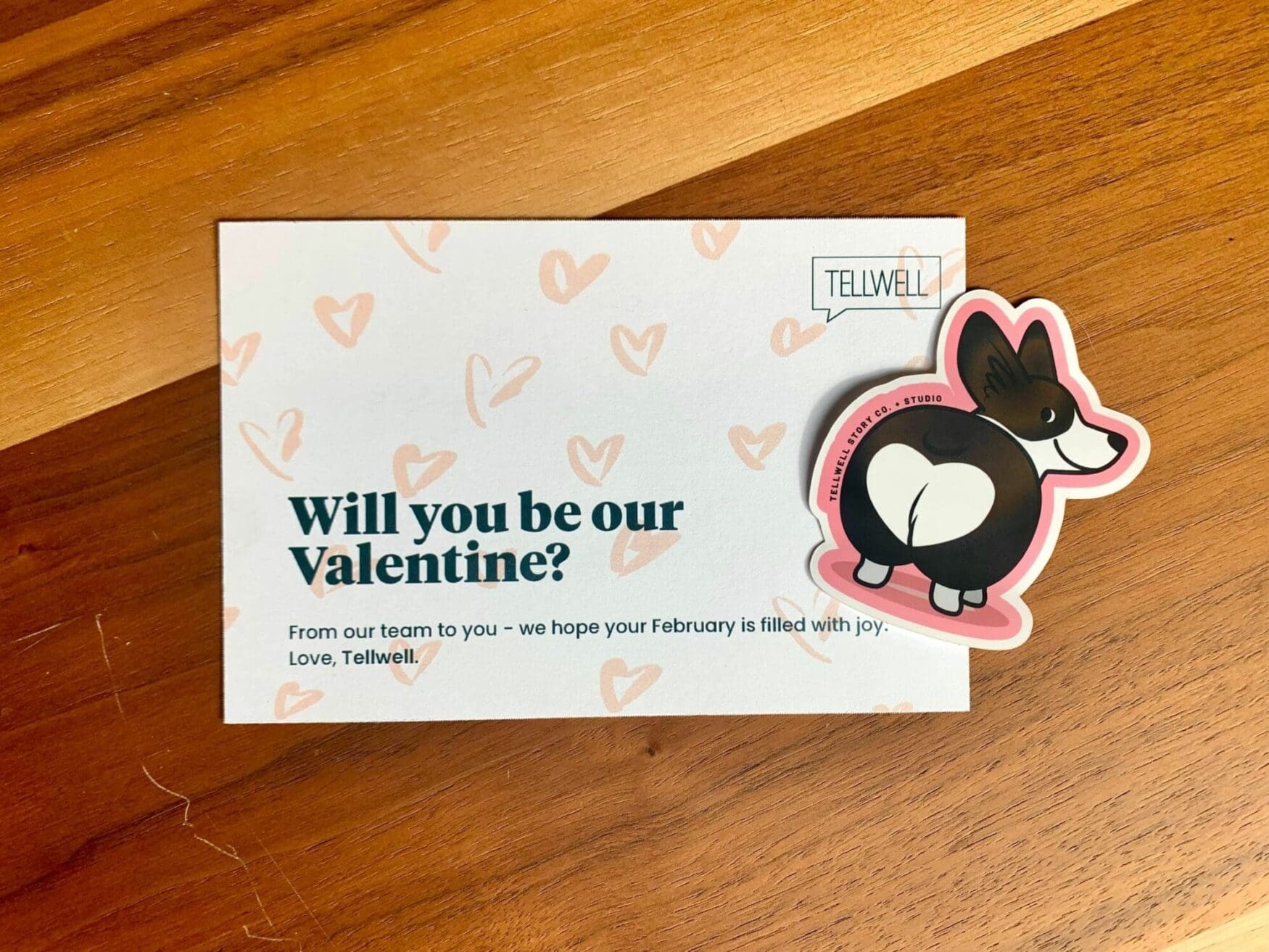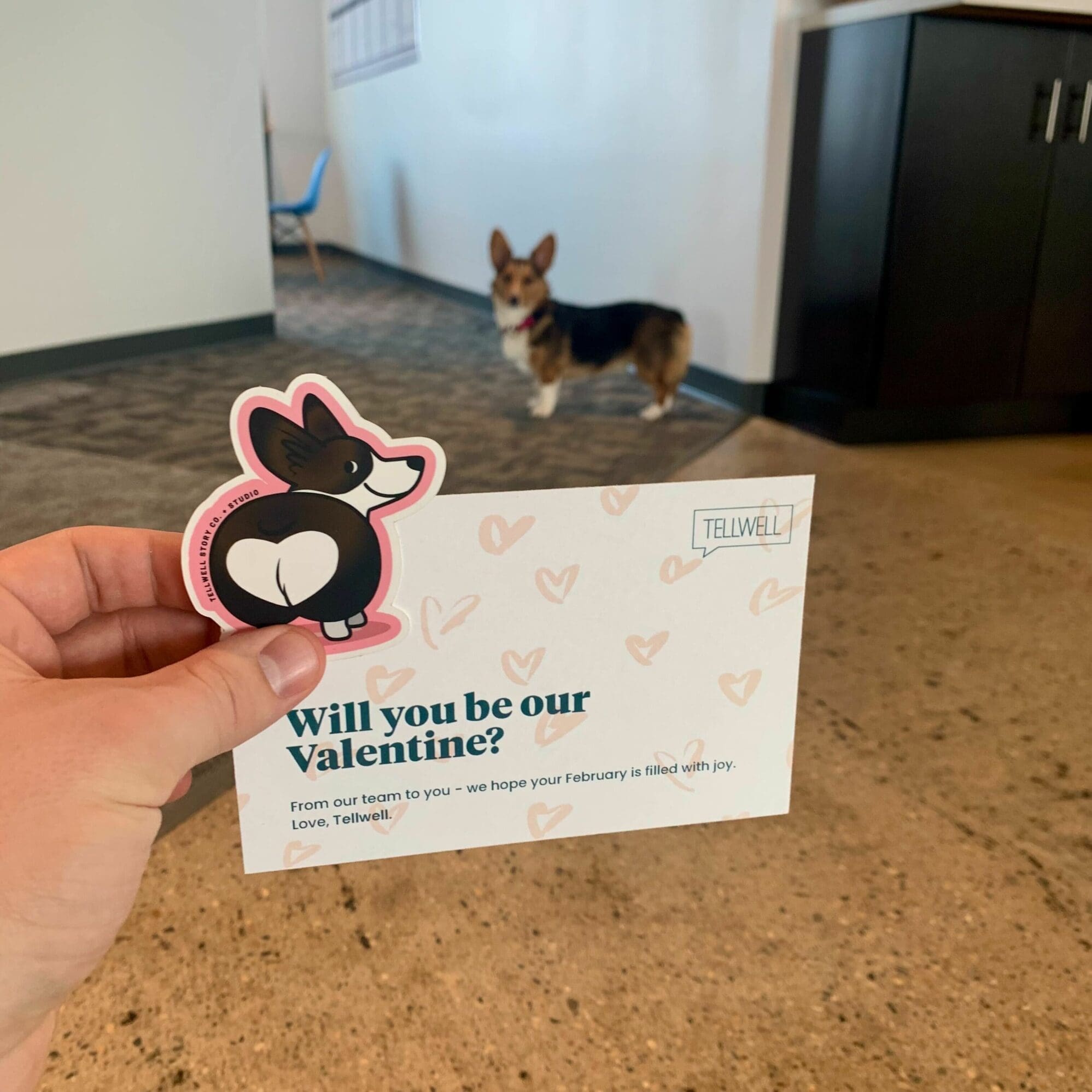 Aaron Makes His Big Screen Debut
Aaron had the opportunity to be a panelist on AAF-ND's TV Timeout event, where a group rates and judges the commercials from the Super Bowl last Sunday. Shoutout to the other panelists who made this event really great, and thanks to AAF-ND for inviting the amazing Aaron to share his (controversial) opinions.
Team Tellwell made sure to tune in, even from sunny Mexico!