Team Tellwell Takes On Warmer Climate
Whew, we're finally getting close to the end of travel. Mark, Katie, Duncan, and Megan skipped out on the incredibly cold weather this week and headed southwest to Phoenix, Arizona, and finished the week in Los Angeles, California. This gets us just a little bit closer to the end of our crazy weeks of traveling. The home team is very excited to have everyone back, it's been a little quiet around here.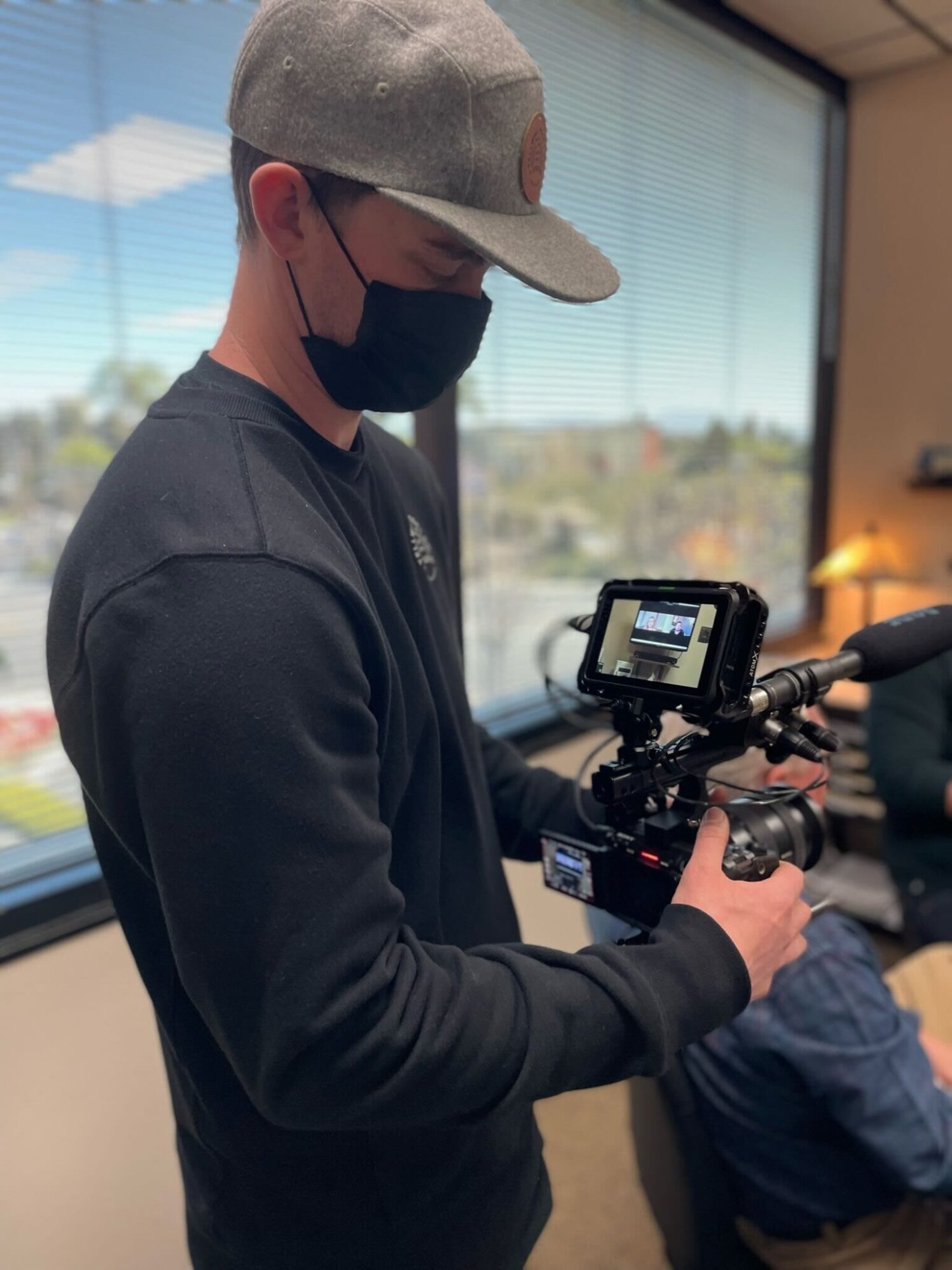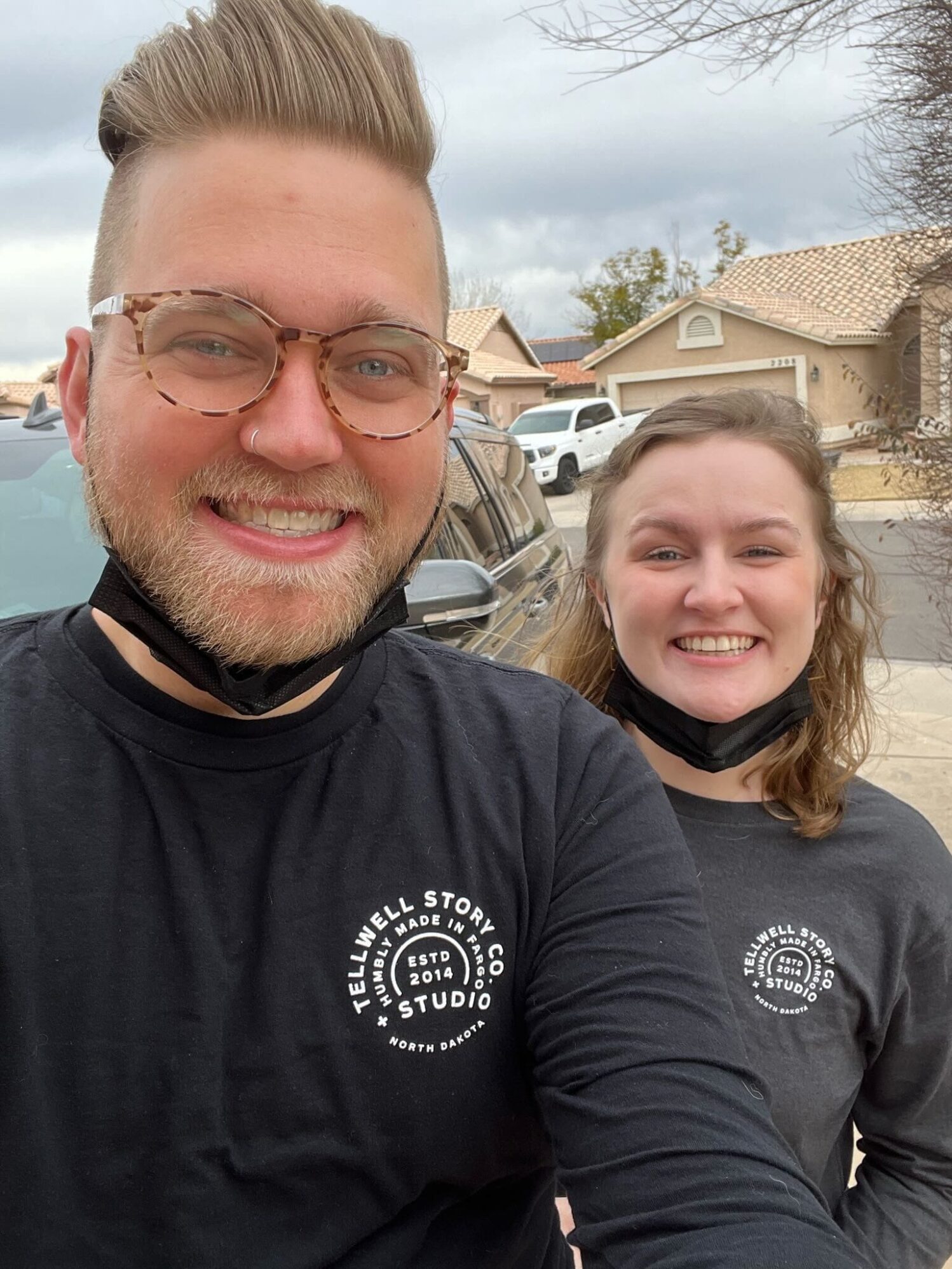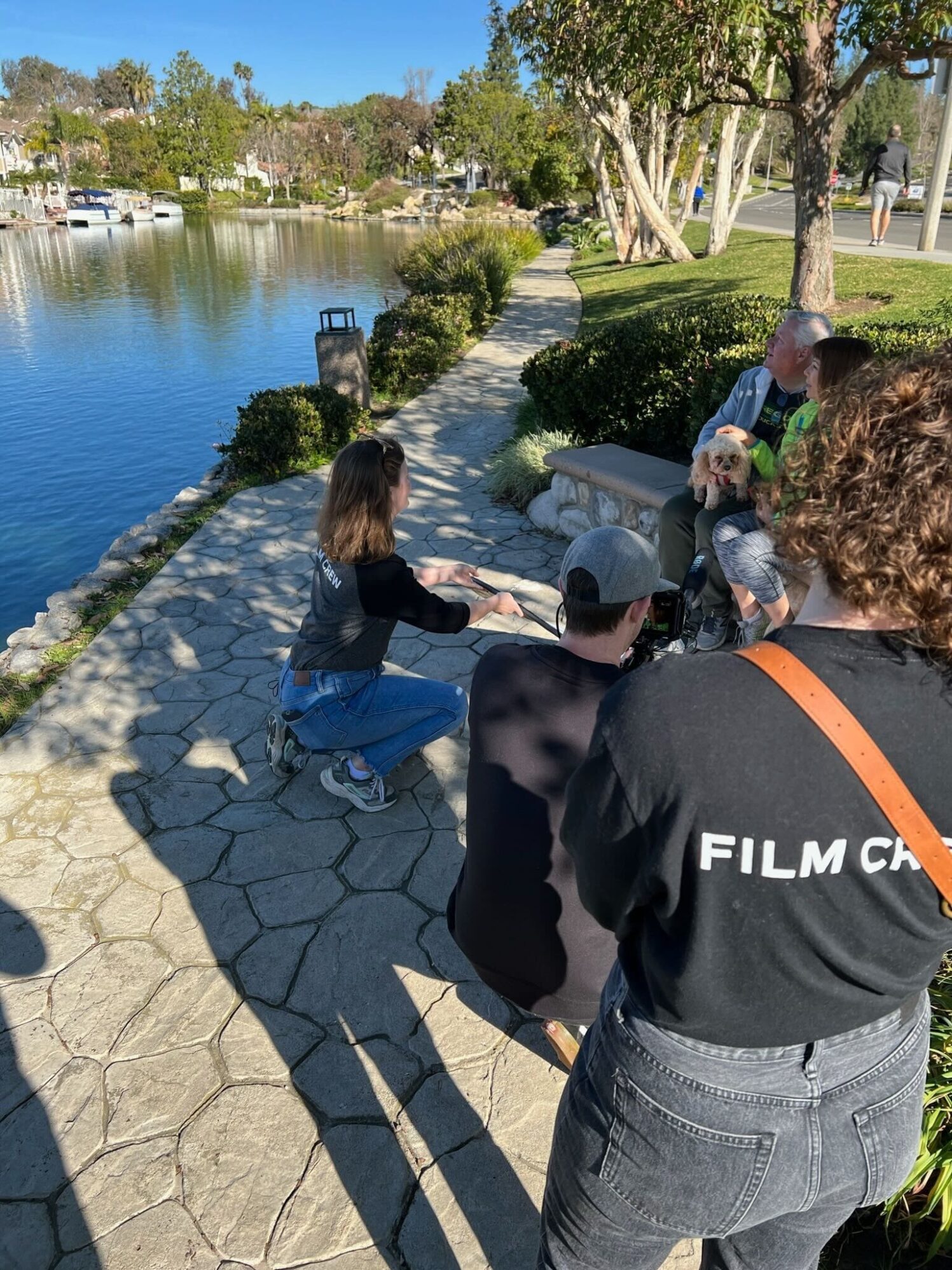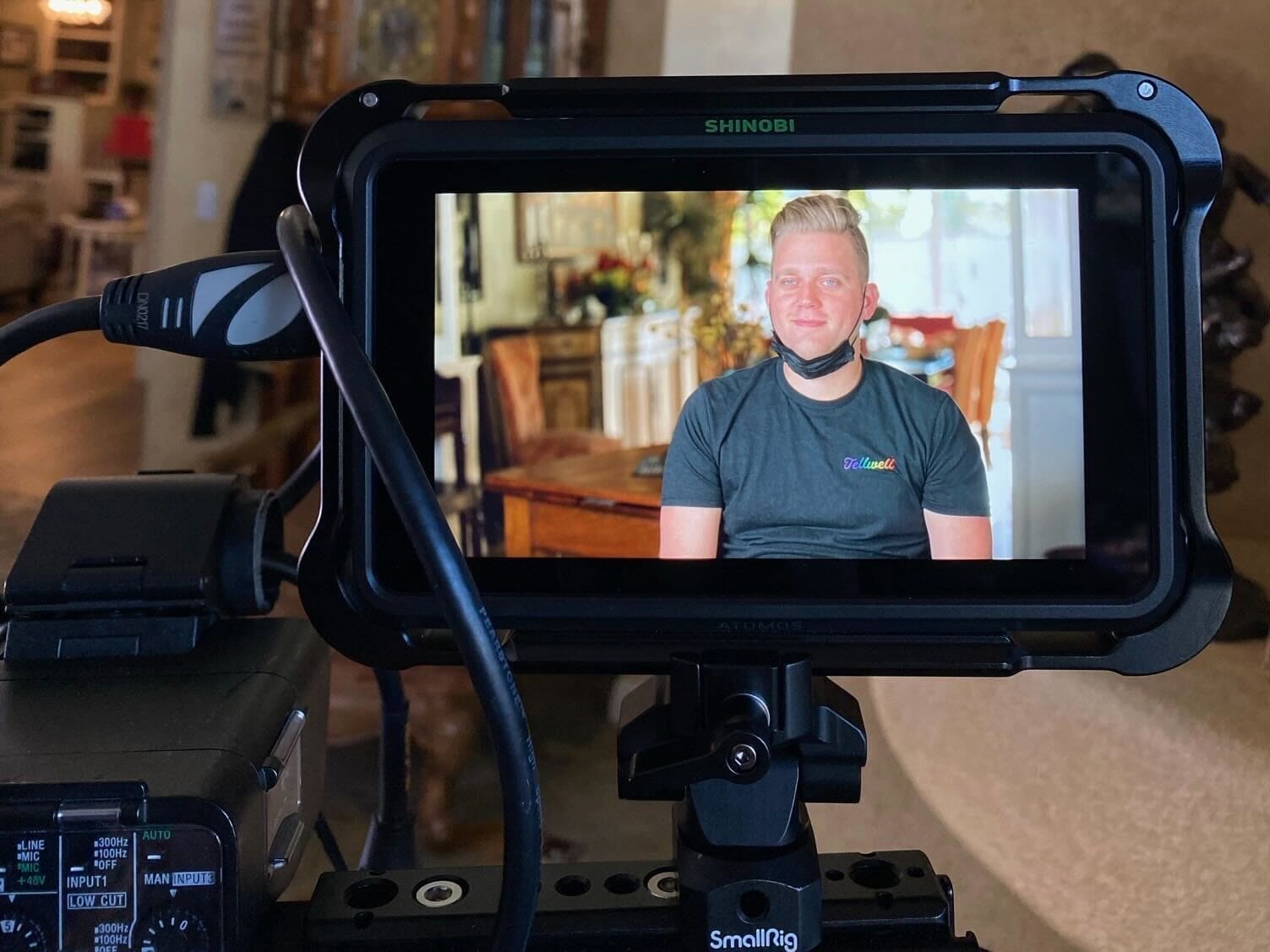 Starting Our Mornings at StartupBREW!
This past Wednesday, StartupBREW Fargo launched into their second season of events! This is a morning event series to learn, support, and inspire where entrepreneurs take the stage and share their journey! We'll be there quite often, so come say "Hi!" if you see a Tellwellian in the wild.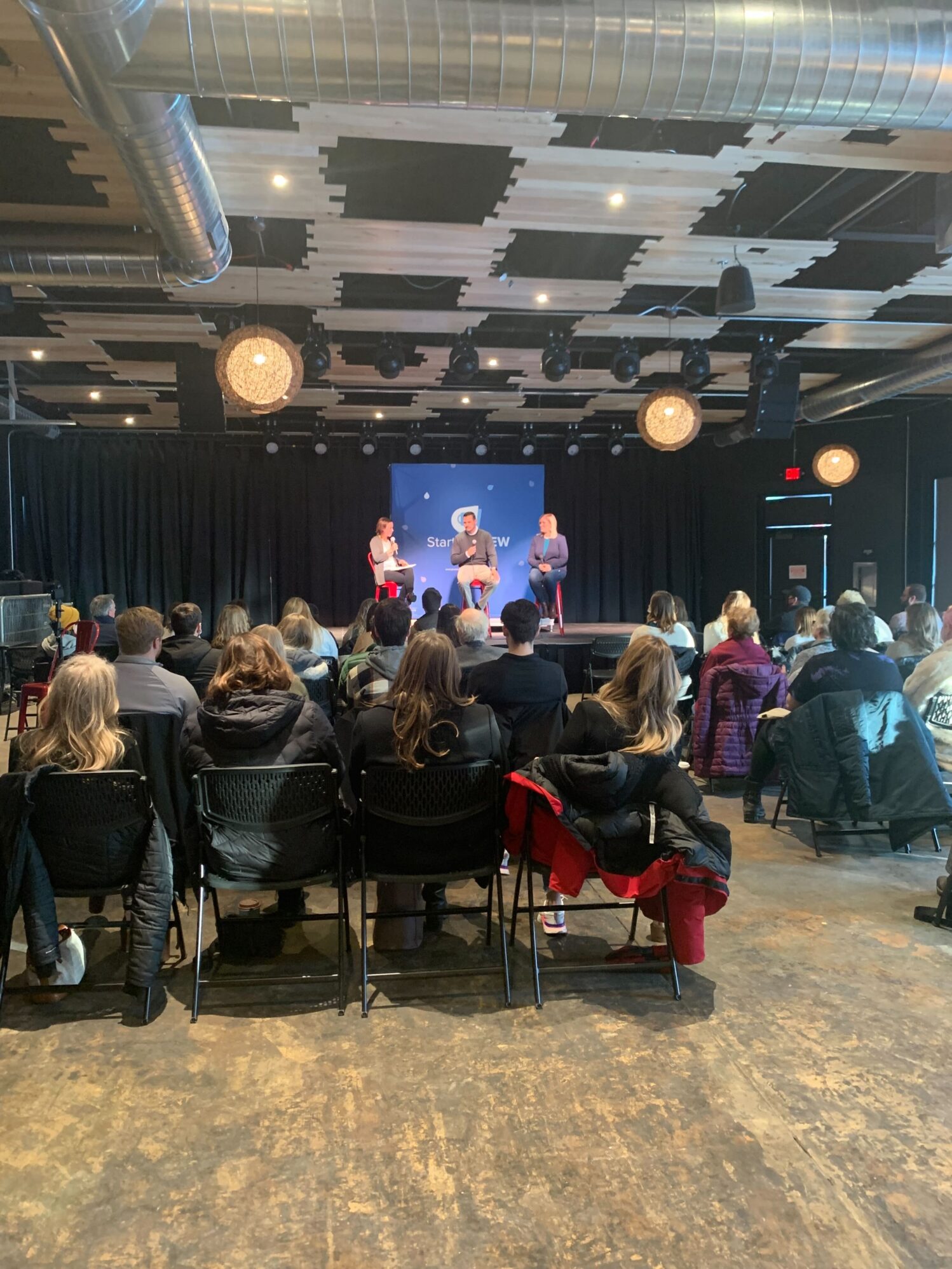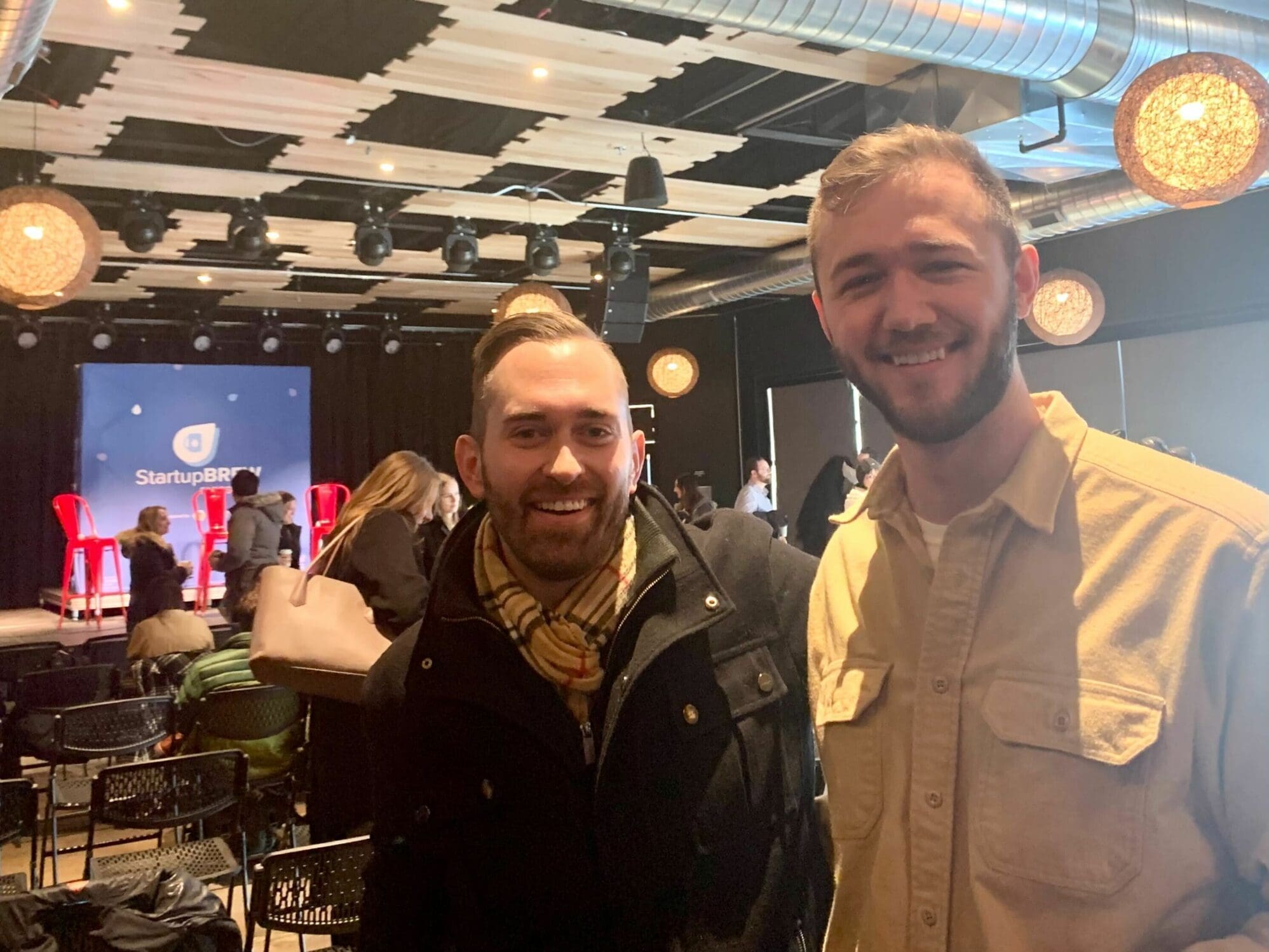 Learning About Mental Health Through Storytelling
Don't forget! We're excited to partner with our dear friends at FirstLink to bring the "Silence Speaks Aloud" 2022 Film Festival and Competition! This festival encourages young people to learn about suicide prevention and mental health in an innovative way: through storytelling and video.
Head over to FirstLink's website to learn more about how to submit!
Sticker Club: Comin' at ya!
February's Sticker Club stickers are headed out soon! Make sure you get one and sign up here for just $12/year. I can't share the design just yet (that would spoil the surprise of course), but they are definitely cute and adorable so don't miss out!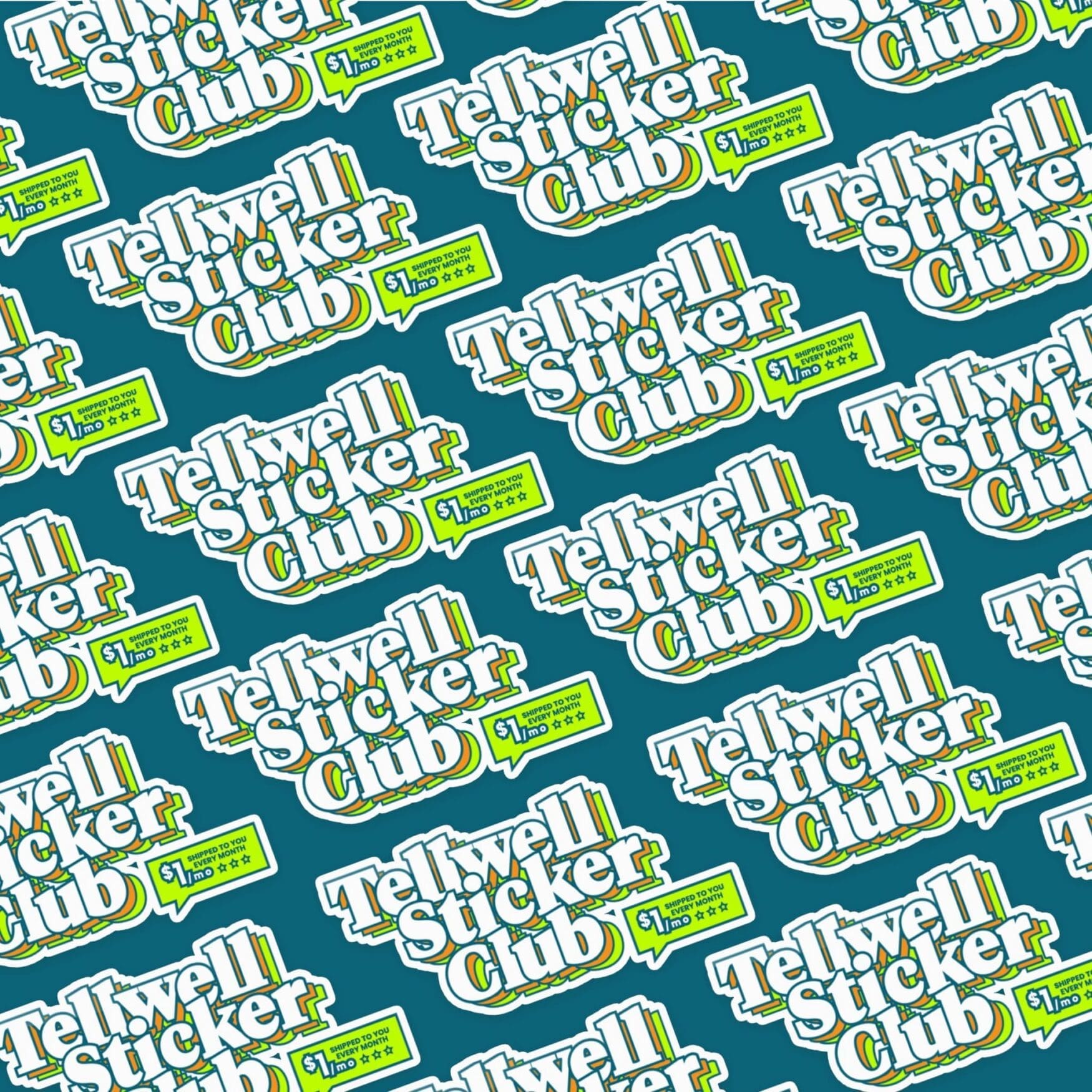 Keep up to date on all things Tellwell
If you're seeing this, you probably follow us on some social media. BUT, do you follow us on ALL social media???
Facebook / Twitter / Instagram / LinkedIn / Vimeo
Did you also know that some of our team have Tellwell accounts? You can follow them and see a ton of behind-the-scenes stuff, projects, and more!