This is the Tellwell Plog, a chance for us to share with you what #TeamTellwell has been up to, showcase some of the projects we've been working on, and (of course) show you all the pupper love a Plog can handle!
You might notice one little difference this week… Katie has passed the metaphorical Plog torch to me, Andrew, Tellwell's new Brand Manager. I'll introduce myself at the end of the Plog, so make sure you keep on reading!
The One in Florida (and Minnesota)
The gang takes on a third week of travel, starting off the week in the amusement park capital of the country (this fact is definitely unverified): Orlando, Florida! From there it was just a quick hop on over to Blaine, Minnesota to cap off the week. The health of our team is very important, so don't stress – we're taking extra precautions while traveling. Take a look!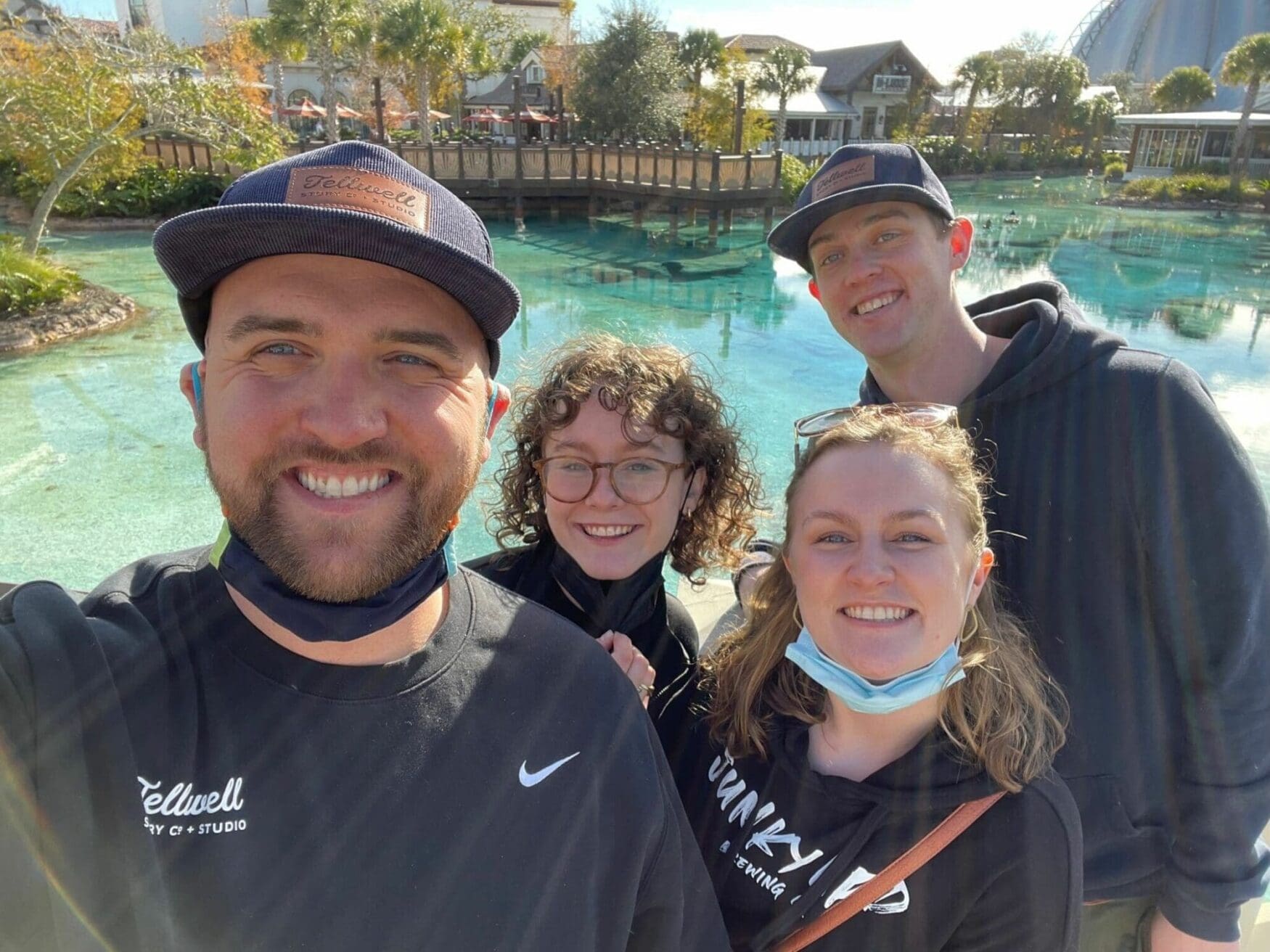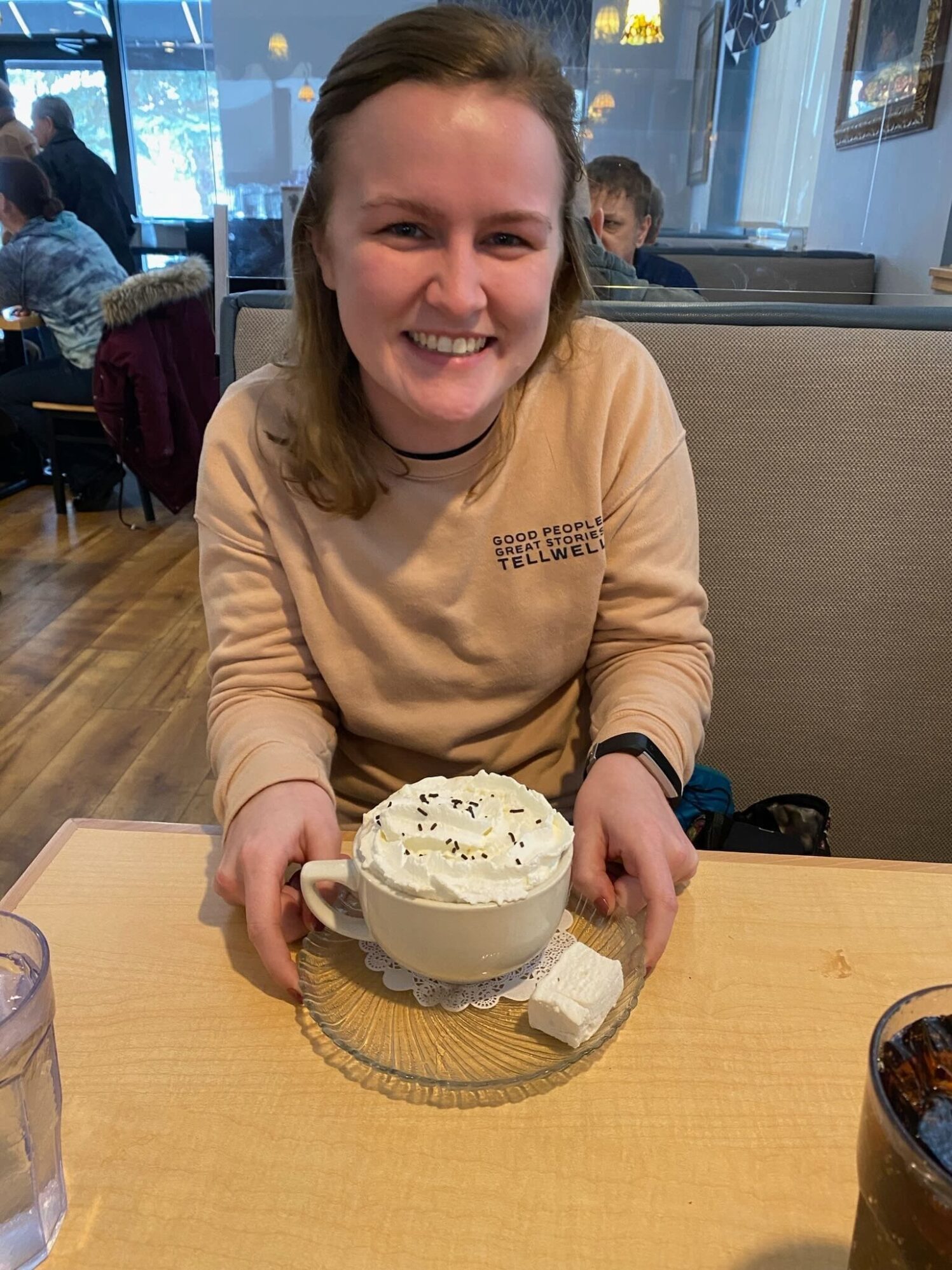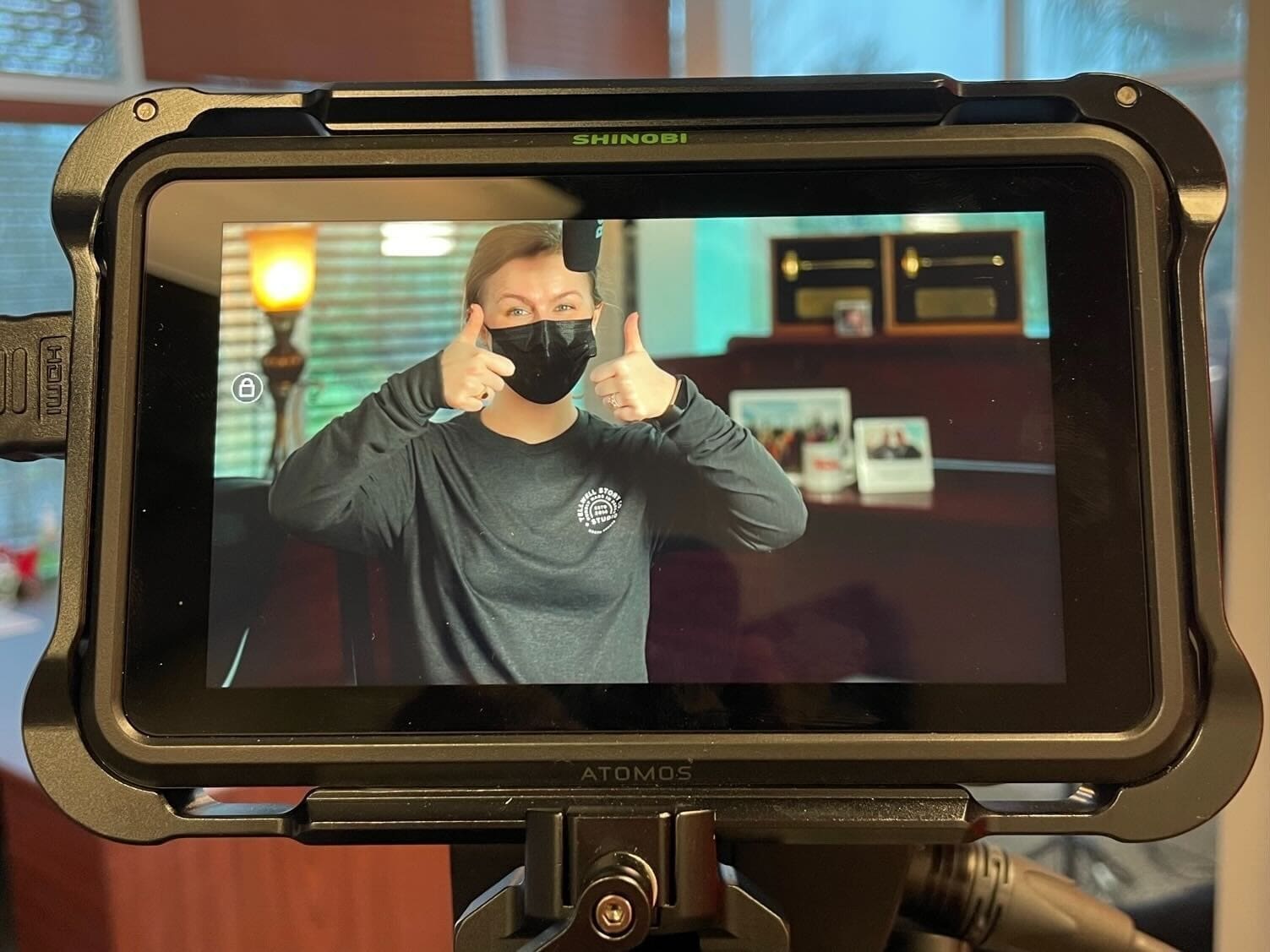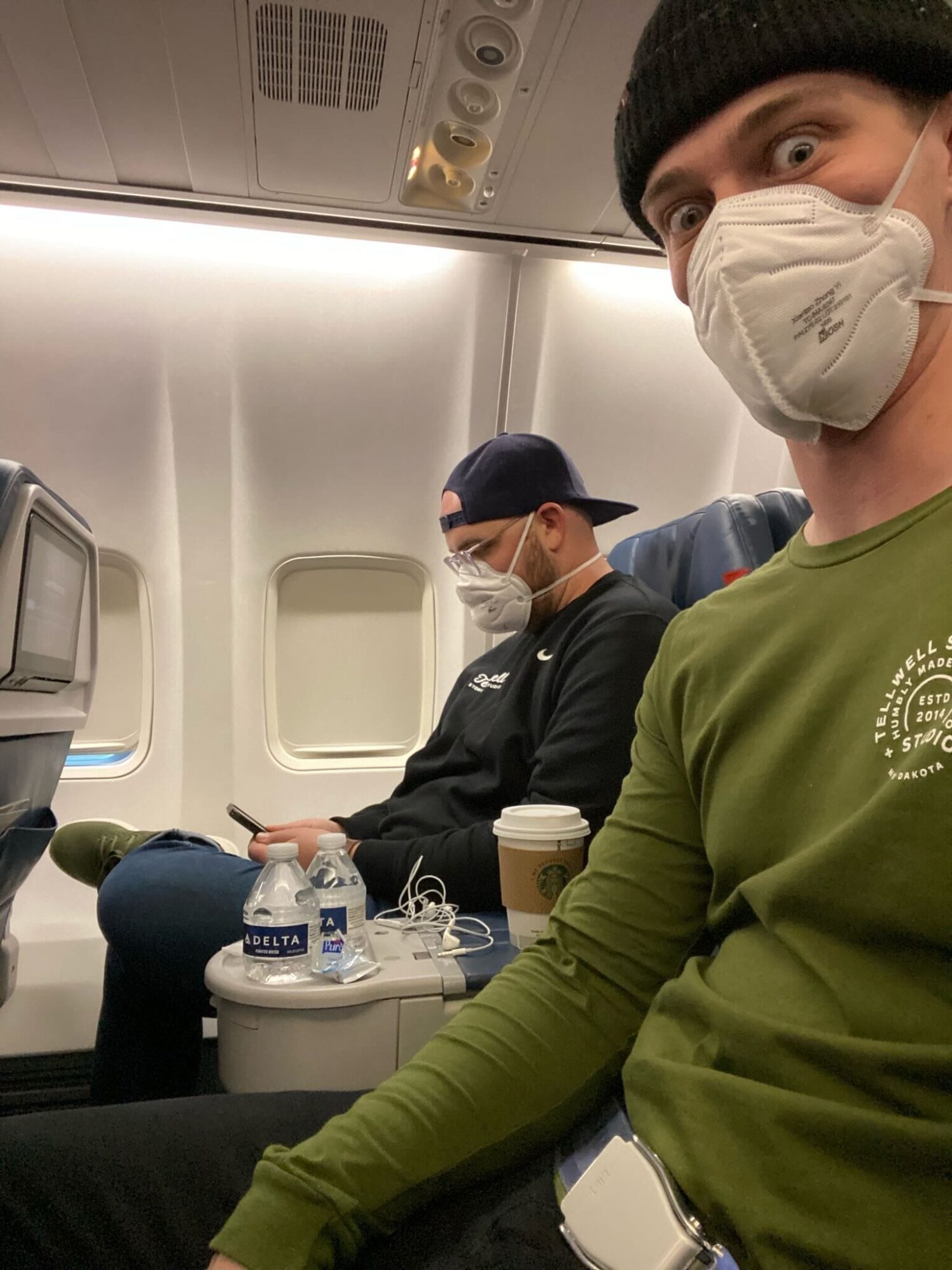 Our team first met Lane Larson back in 2018 when we helped CCRI launch their Build 4 The Guys campaign. Together, we raised the funds needed to build Lane and "his boys" – Greg, Brad, and David – a new home tailored to their unique needs. We were immediately drawn to Lane's infectious smile and warm personality. It's a smile you can't help but return, and the same smile he greeted us with every time we visited The Guys over the past four years.
We were all heartbroken when we learned of Lane's passing last week. Our thoughts go out to Greg, Brad, and David; the entire CCRI team; and anyone else whose life has been changed by Lane. In honor of Lane, here's the story of the first time we ever met him.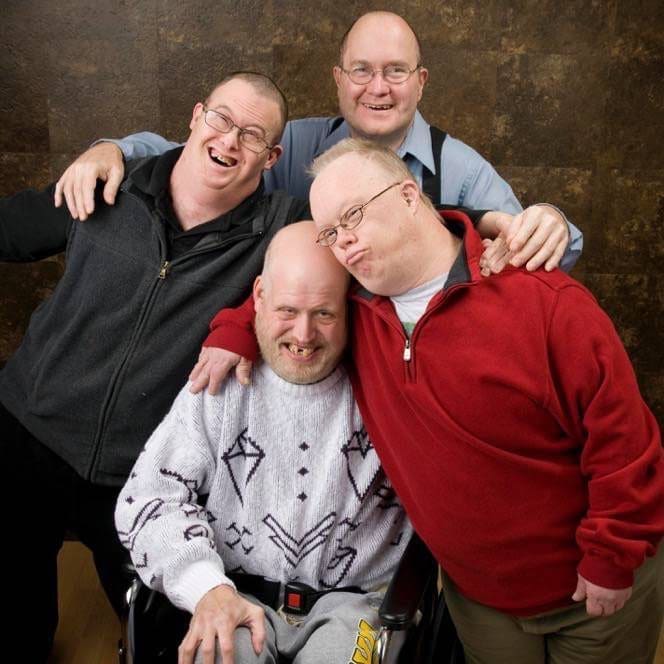 Are You In The Giving Spirit Yet??
If not… hurry up. Because Giving Hearts Day is coming up on February 10th, 2022! This year we are so excited to be partnering with YWCA Cass Clay, Ronald McDonald House Charities of the Red River Valley, CCRI, and FirstLink.
The GHD team is so forward thinking that you can now schedule your donations ahead of time! It's easier than ever to be a giving heart – so head over to Giving Hearts Day and support your charity of choice.
Tellwell Studio: You Can Do Anything!
Well, maybe not ANYTHING, but pretty darn close. We know that the tools and equipment to create high quality content are hard to come by, and there isn't a great solution for the every day creative. Entering stage left – Tellwell Studio!
The Studio is available to rent for a variety of uses for photo, video, and audio recording. Head to the Studio's fancy new web page (thanks, Max) for all the details.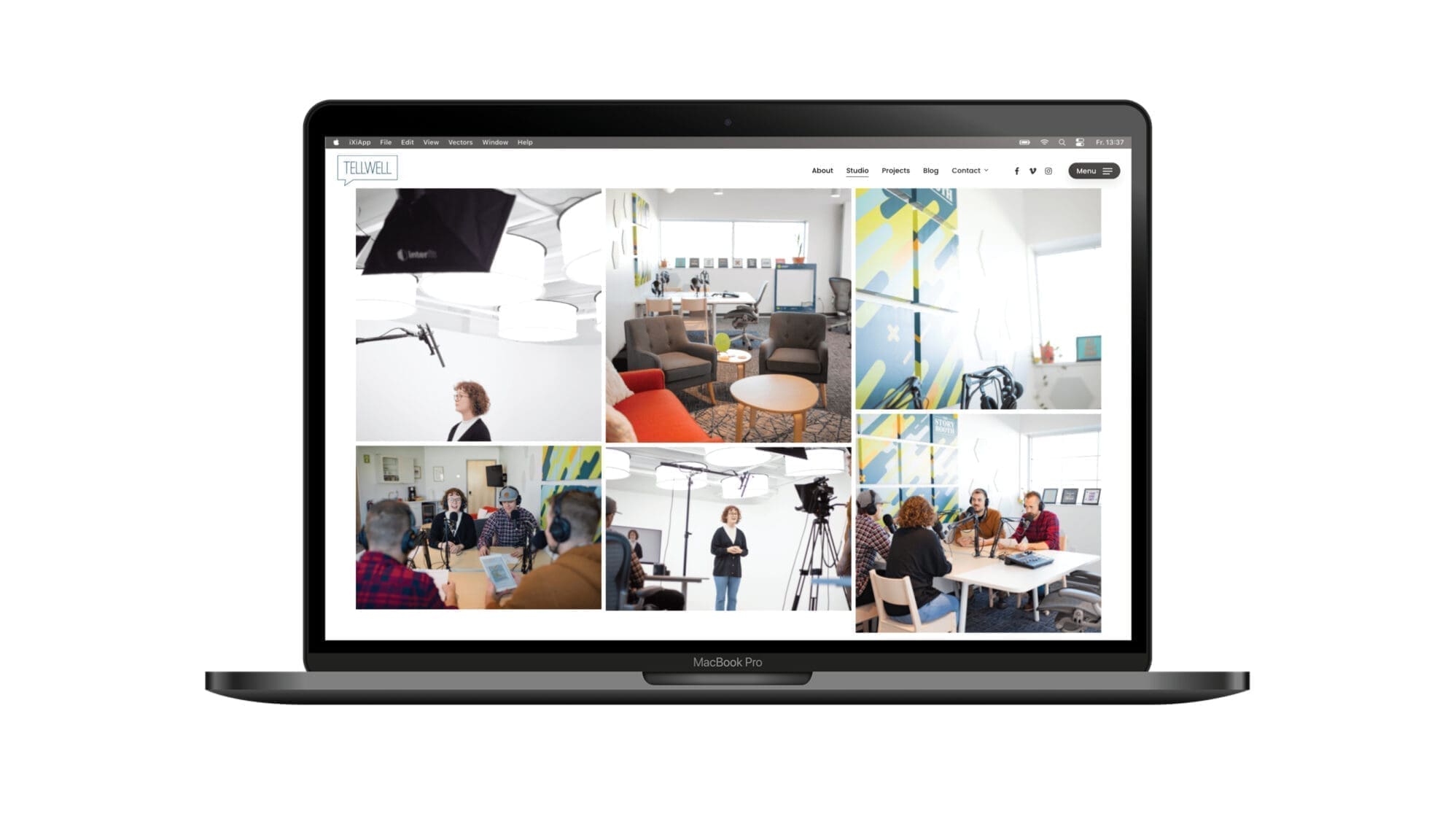 I know, I know. Change is scary. Katie has held your hand through the world of Tellwell for a while now… but sometimes change is good.
My name is Andrew! I am Tellwell's new Brand Manager. I joined the team to help take care of Tellwell's brand, share our story, and brag about all my cool new co-workers. We get to work with so many amazing folks in our area, that sometimes we forget to talk about ourselves (I know, shocker). So, expect more from us soon sharing all the awesome projects we get to work on.
A little about me – I'm a Fargo native and graduated from NDSU in 2019! In my spare time I like to read, volunteer in my community, and spend time with friends. I also have an adorable cat named Lily but, unfortunately, she's kind of a homebody. So, you won't be seeing her around the Tellwell office.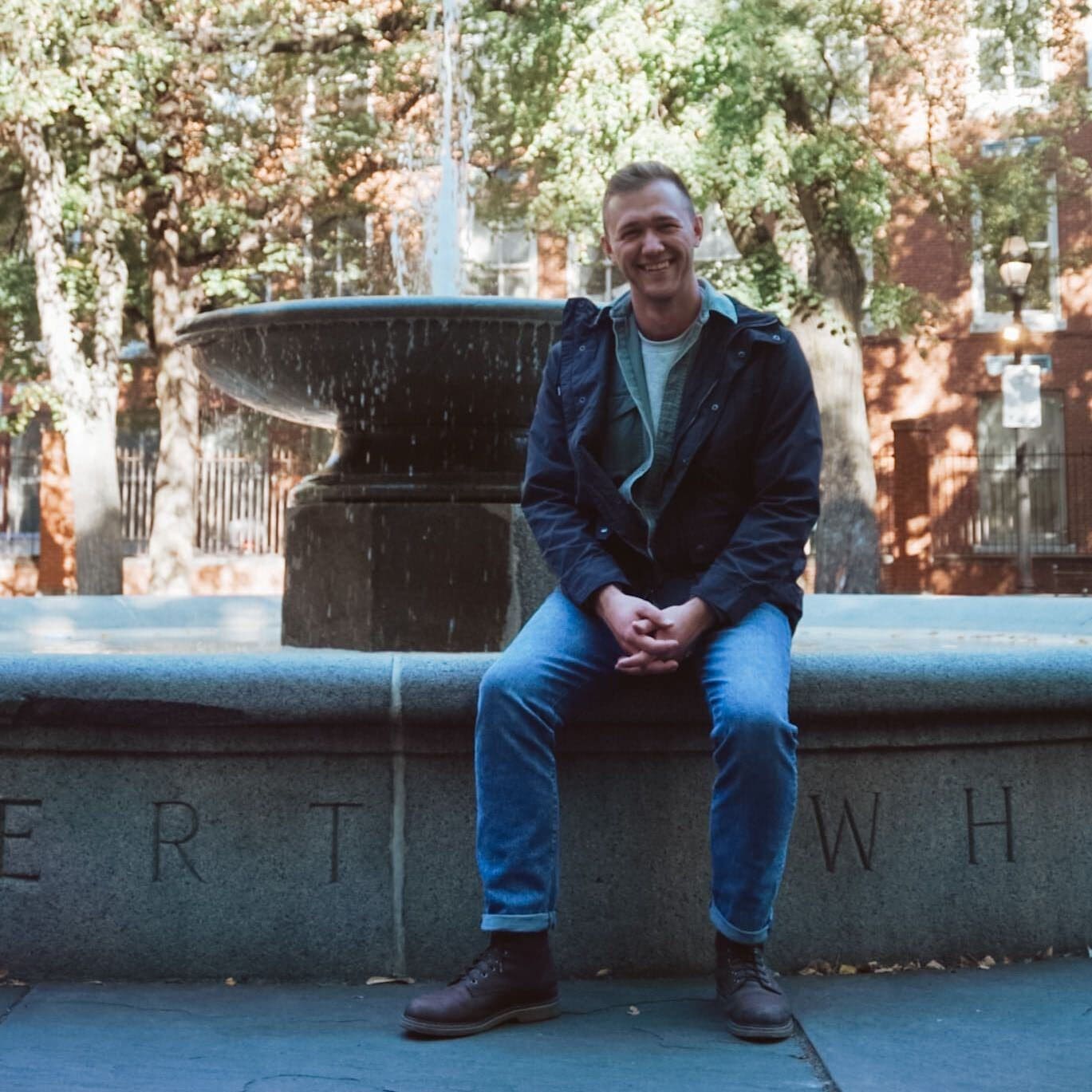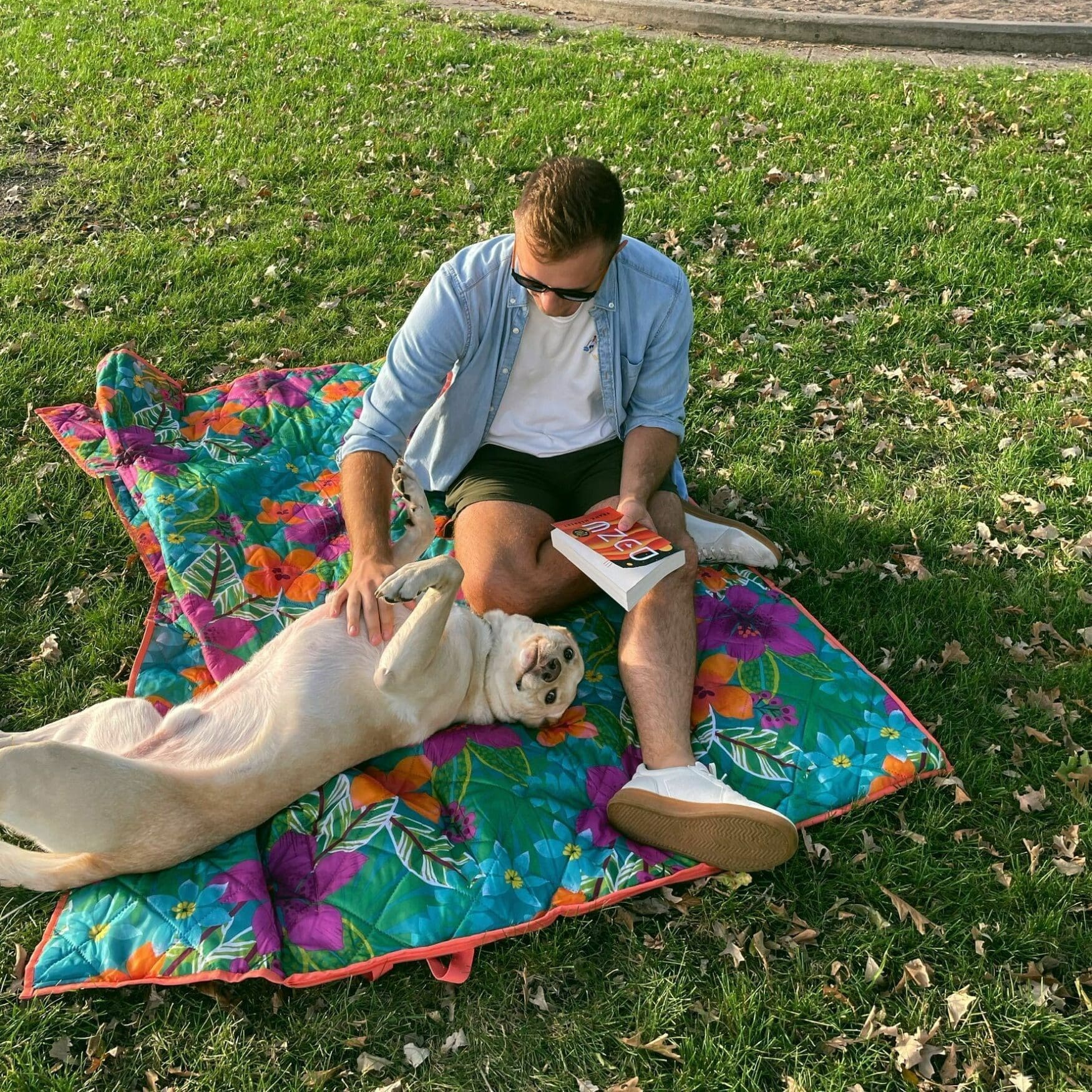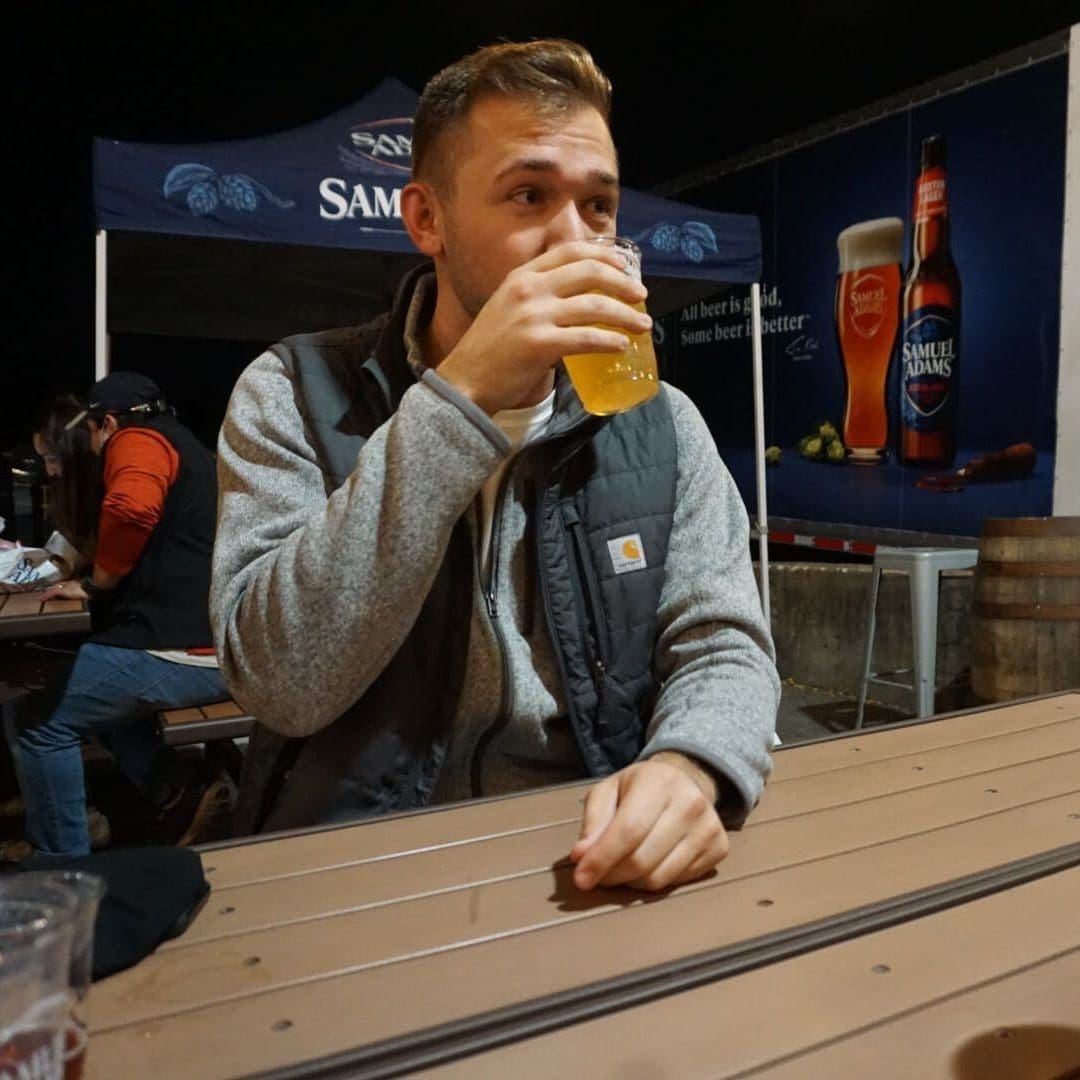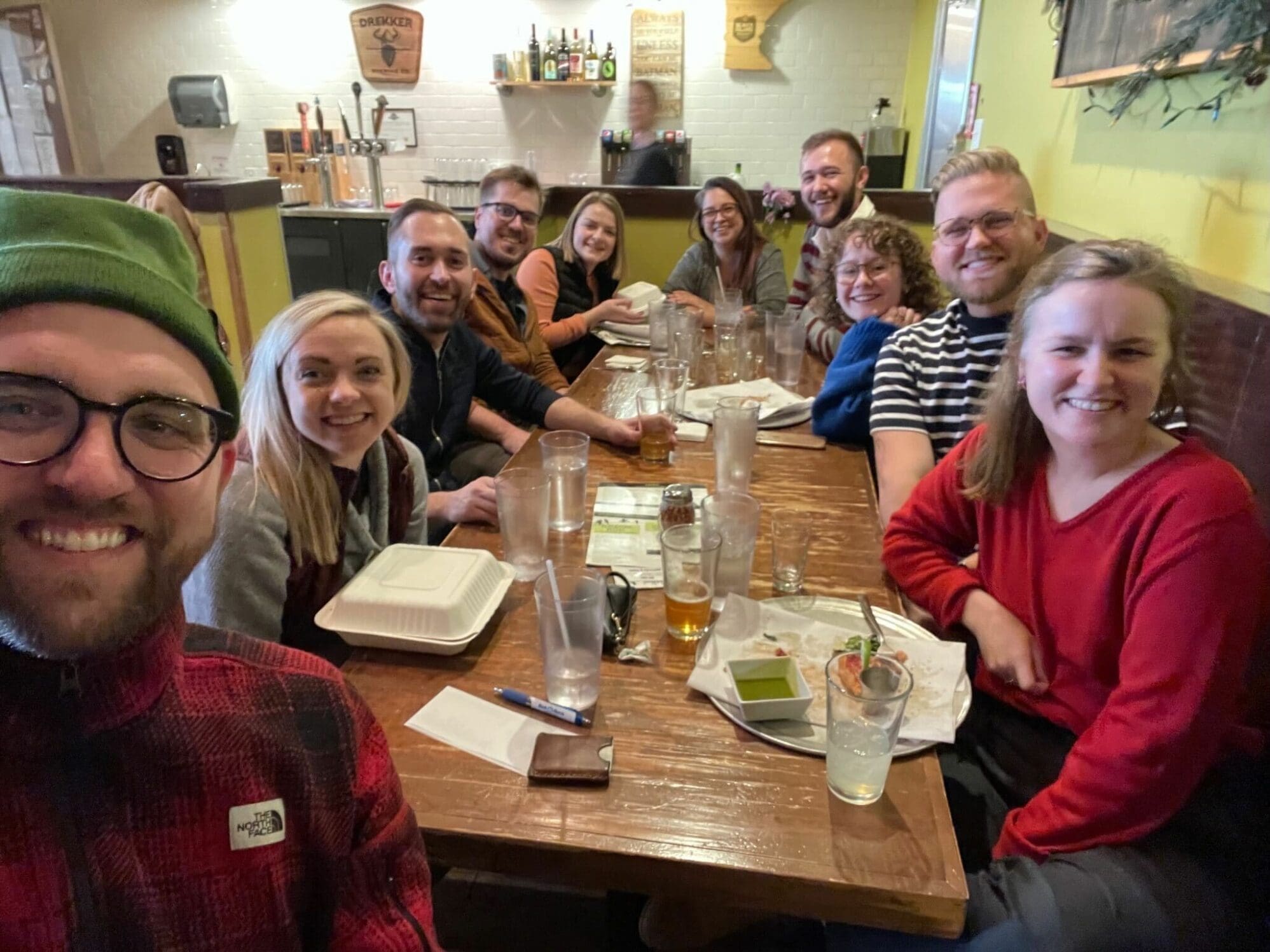 Thank you for checking in with us! See you next week. ????
#TeamTellwell