This is the Tellwell Plog, a chance for us to share with you what #TeamTellwell has been up to, showcase some of the projects we've been working on, and (of course) show you all the pupper love a Plog can handle!
Treat Yo' Self to Some Tellwell Gear!
We launched our Summer 2021 gear line this week! The Tellwell Store is jam-packed with t-shirts, tanks, hats, hoodies, and more, all with some limited-edition summer designs.
As a "thank you" for taking the time to read our Plog week after week, use the code PlogReader for 20% off your purchase!
Duncan and Max spent Saturday morning out in good ol' Grafton, North Dakota, filming their annual SummerFest and geeking out over vintage cars! This footage will become part of a larger integrated branding, web, and video project that we can't wait to dive into.
Thank you to Mayor West and the entire first family of Grafton for giving our team such a warm welcome!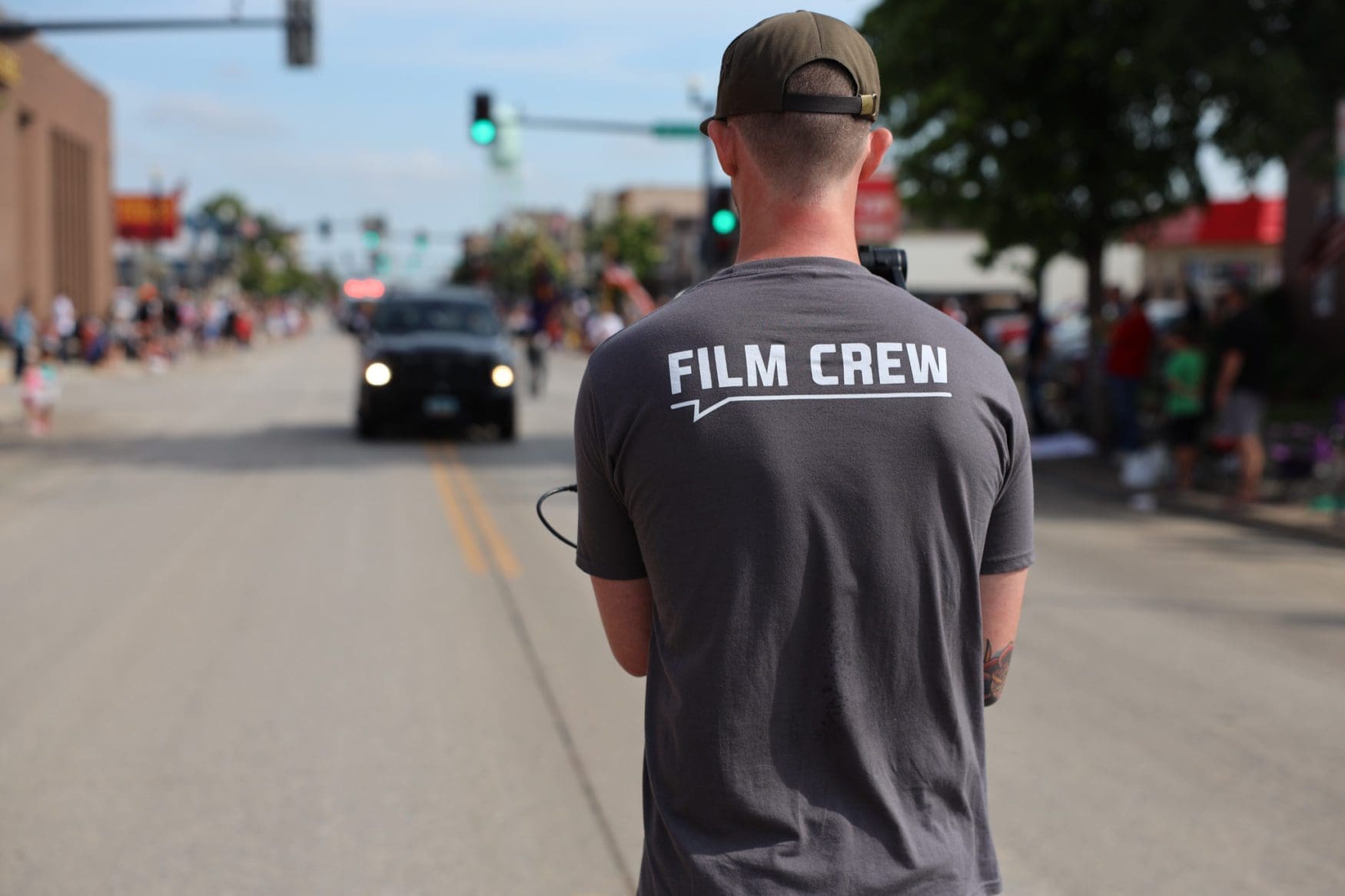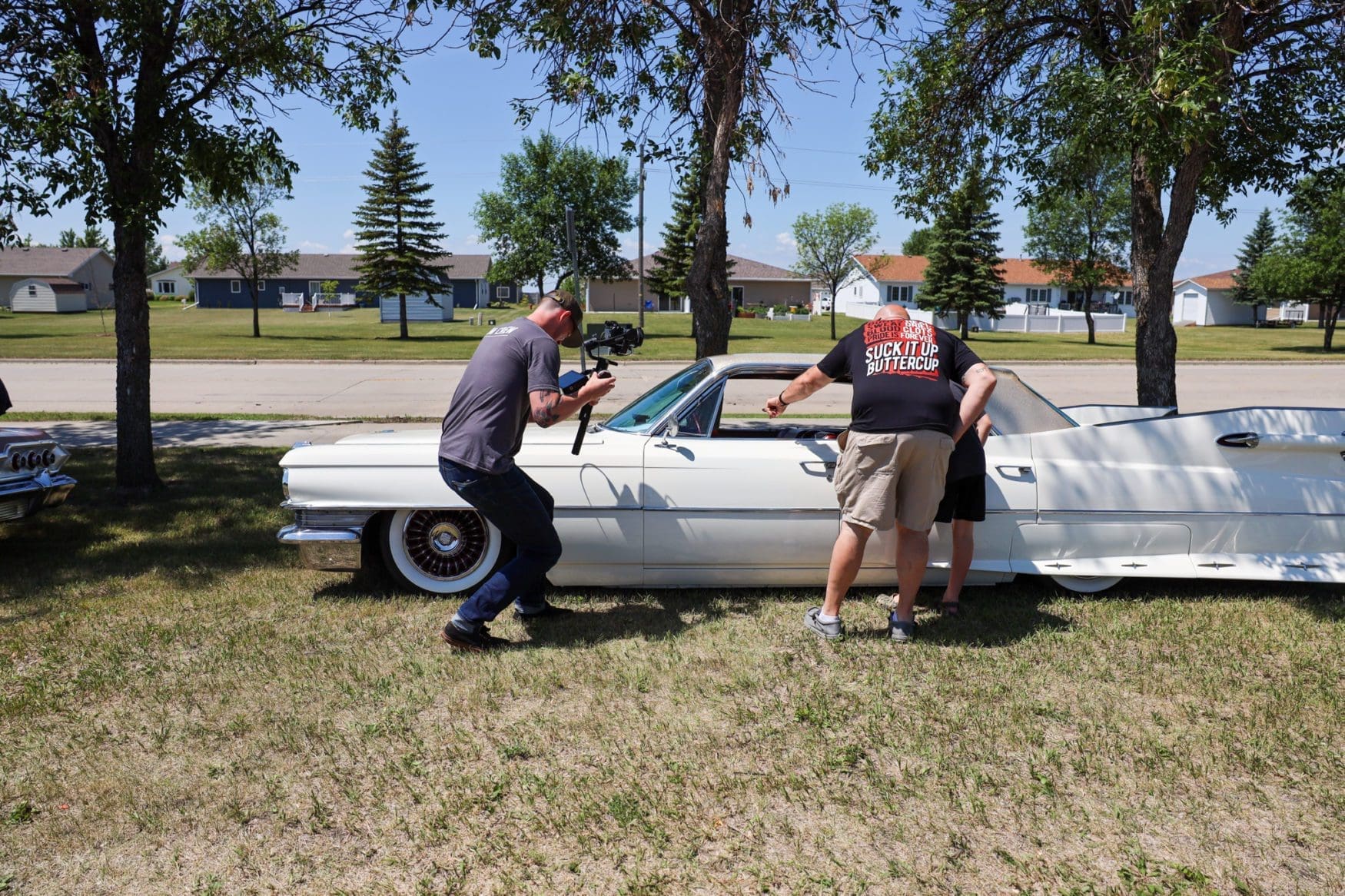 Whatta Mighty Good Man(nie)
With Kevin, Brandy, and Ketah all working from home on Wednesday, it was finally Mannie's turn to hang out in the office! Mannie, aka Make Out Mannie, aka Little Man, belongs to our Senior Video Producer, Duncan. As you can see, he makes an excellent Kitchen Supervisor.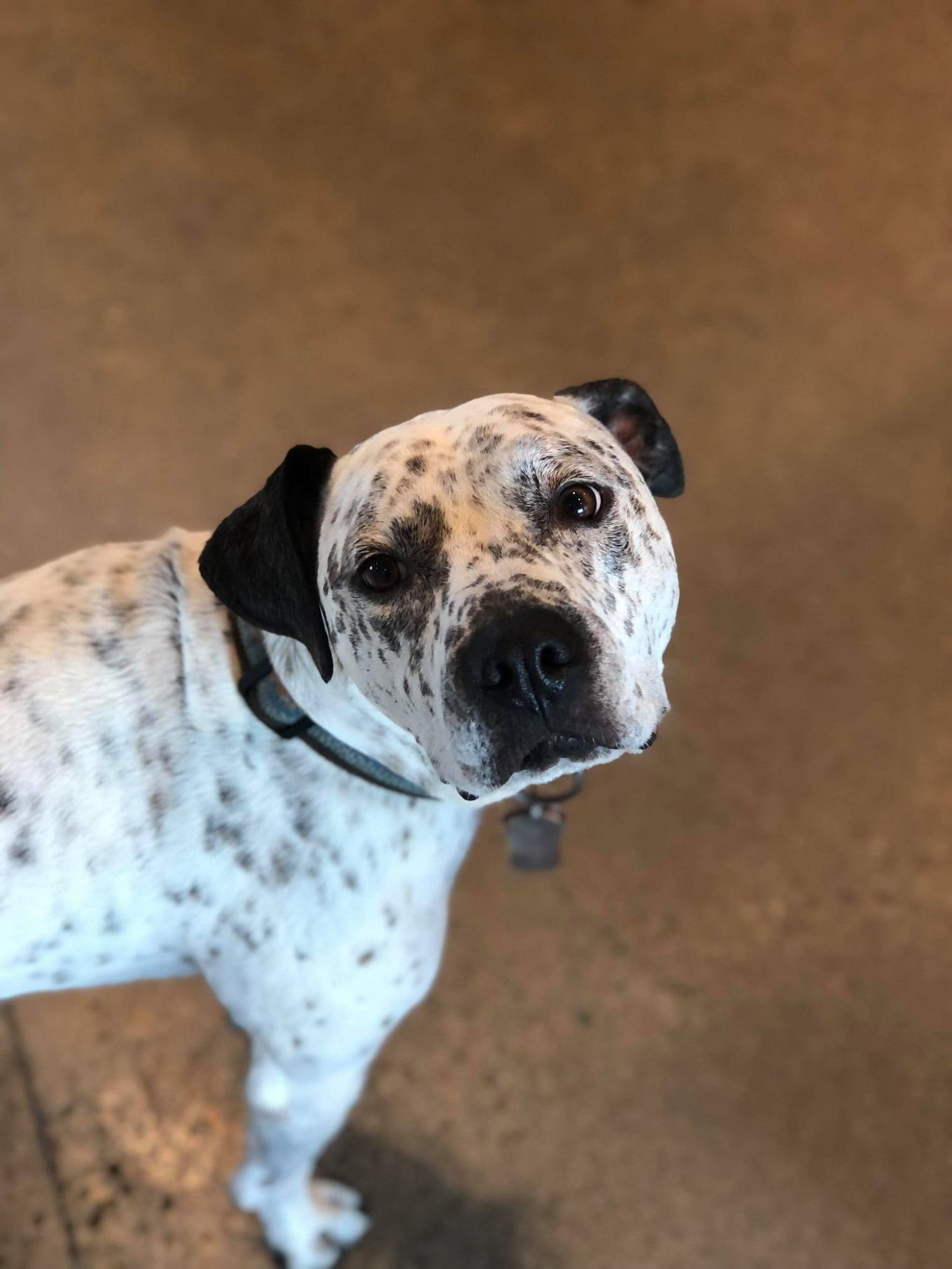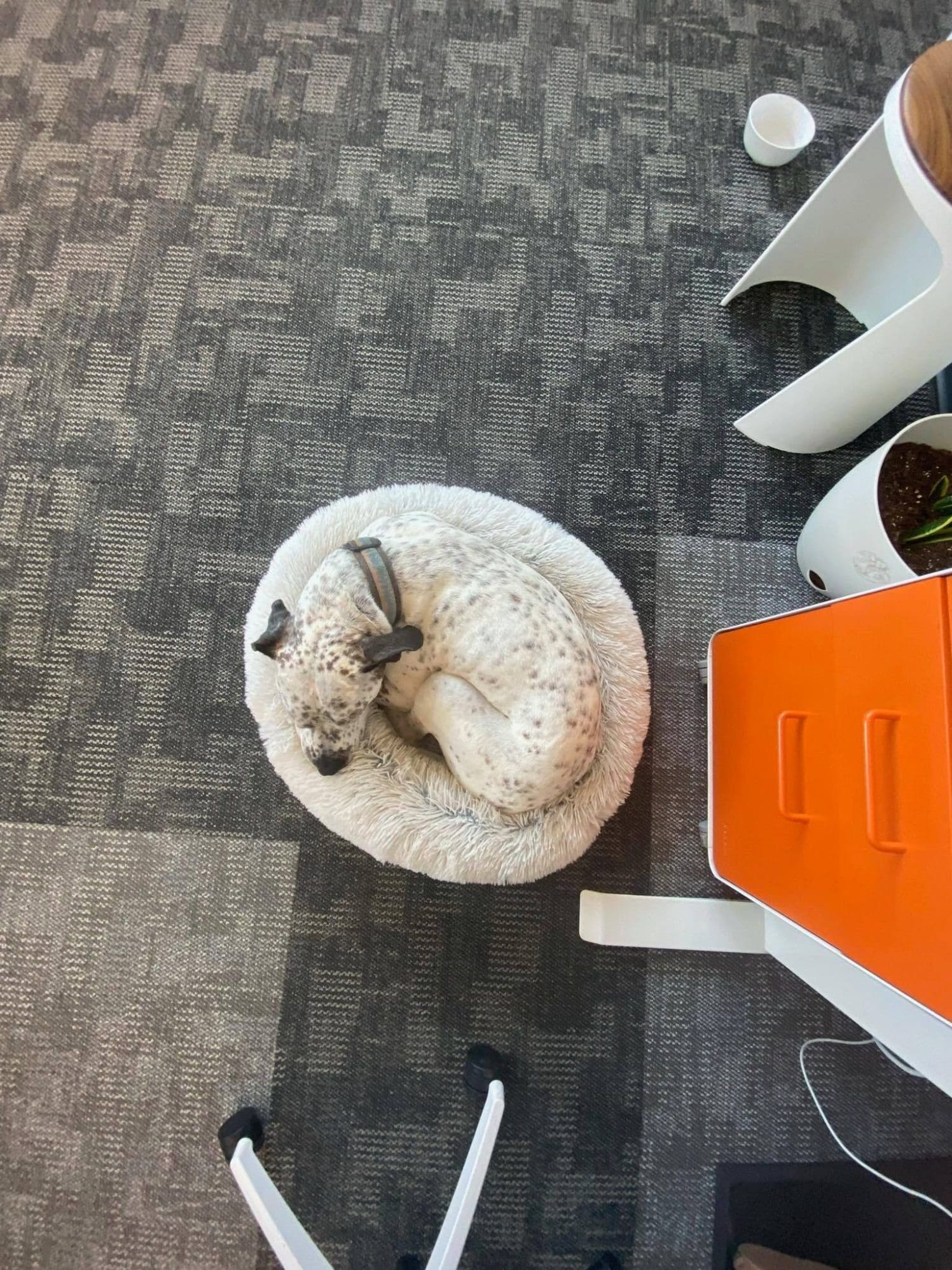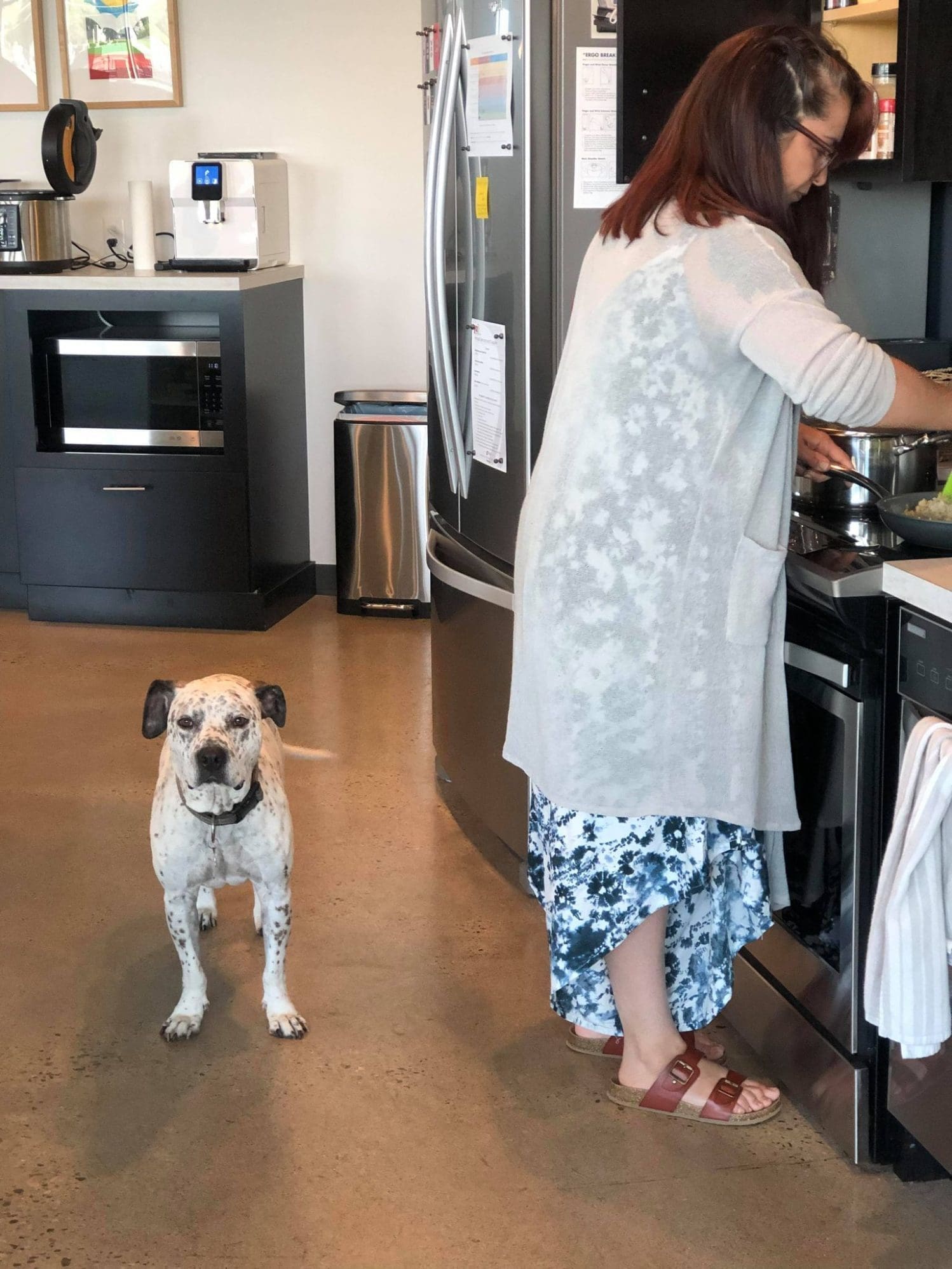 Happy Pride from Team Tellwell!
June may be over, but pride is year-round here at Tellwell. Thank you to Sticker Mule for hooking us up with these sweet stickers. ?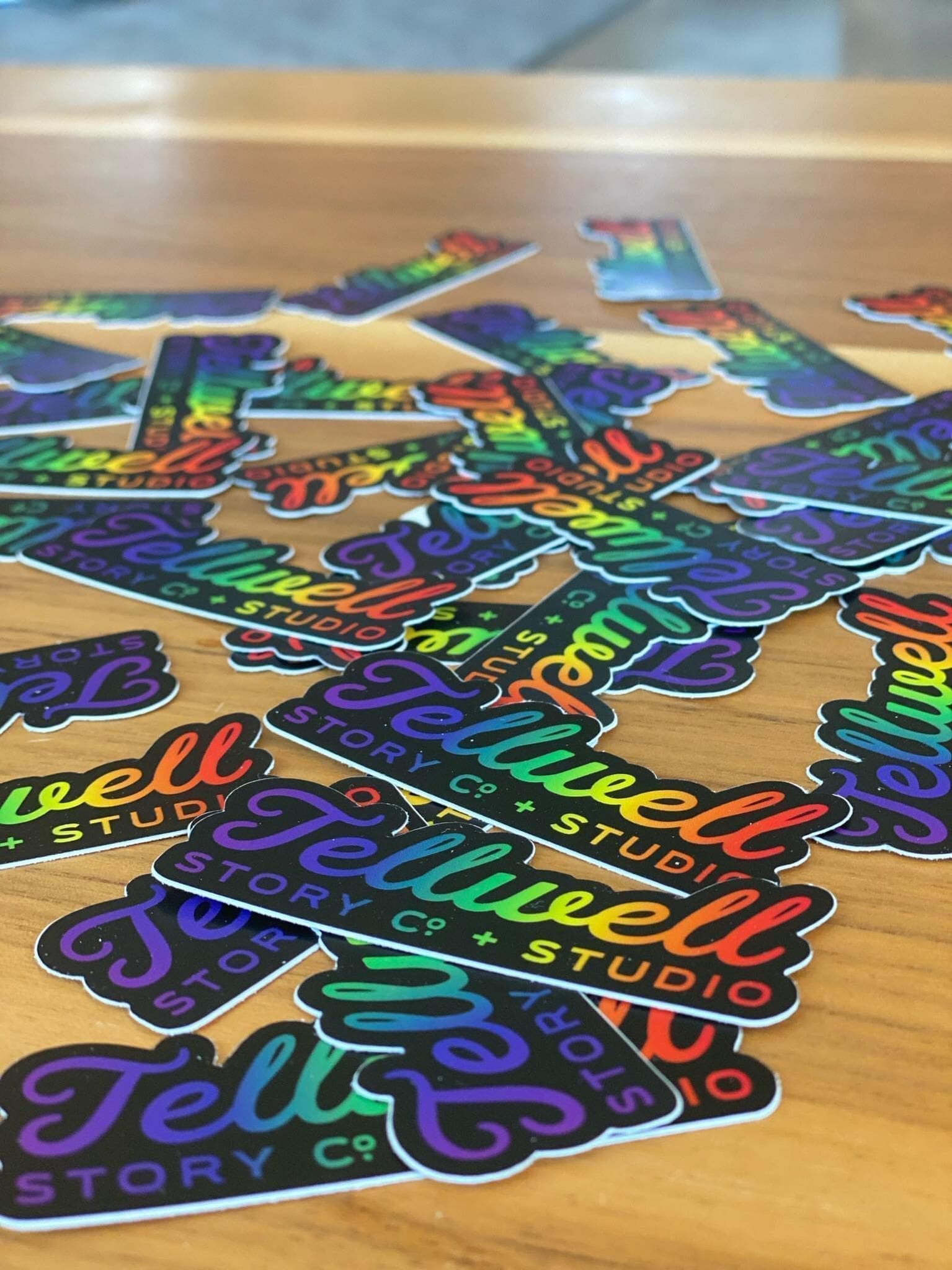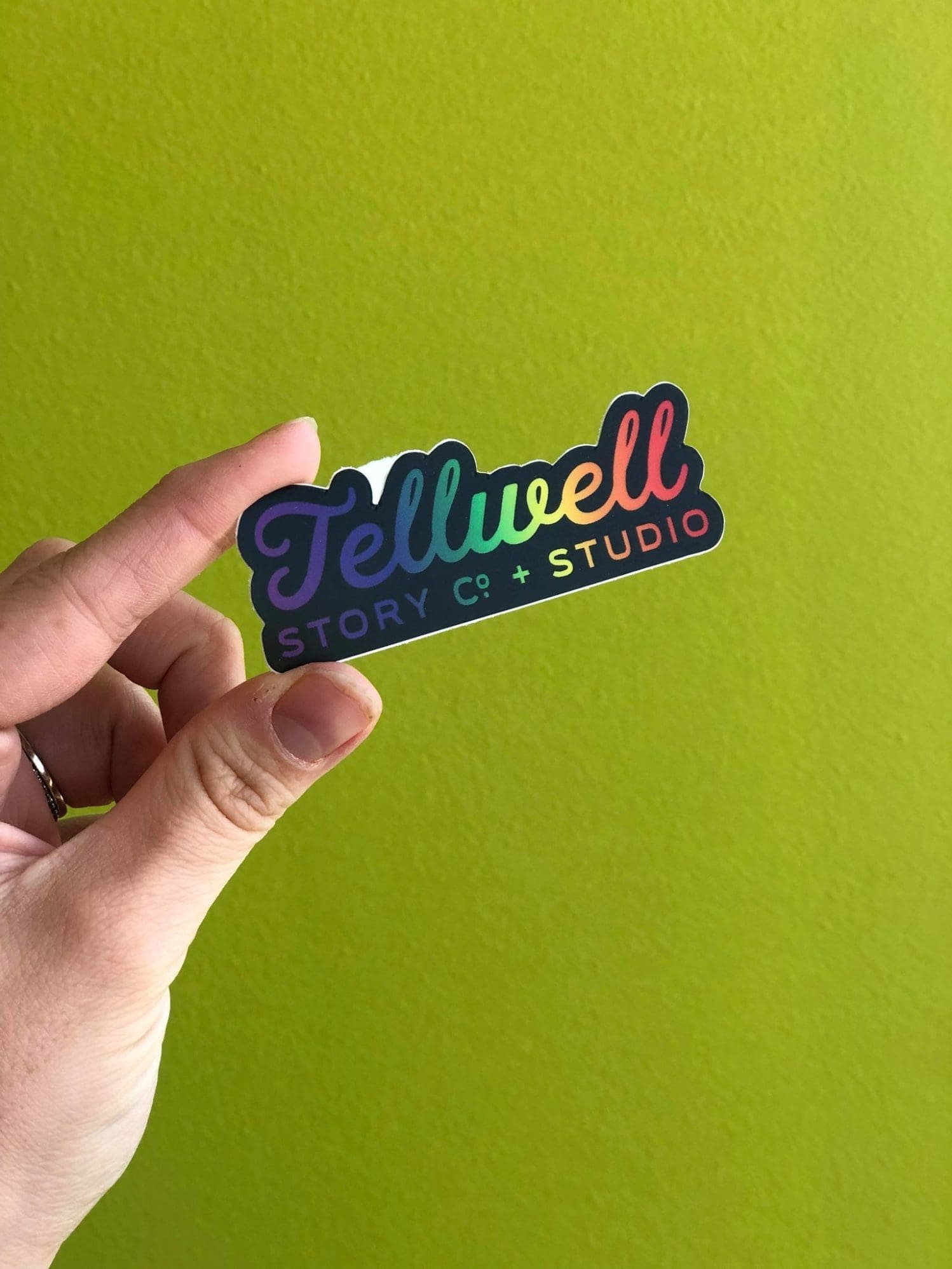 It's Live: Tellwell Agency Reel (!!!)
Introducing our first-EVER agency reel! You may have seen our "Year in Review" videos in the past, but this year, we decided to go even bigger to show off everything we do here at Tellwell: web, writing, design, strategy, and video.
YOU KNOW WHAT TIME IT ISSSSS. That's right, we're heading into Re:Week! Team Tellwell will be out of the office July 5-9 for our biannual week of rest, relaxation, recharging, etc. Our email vacation responders will be on, so if you really need to get in touch with us, shoot us a text and we'll get back to you as soon as we can (or as soon as we have cell service #offthegrid).
Thank you for checking in with us! 
 #TeamTellwell