This is the Tellwell Plog, a chance for us to share with you what #TeamTellwell has been up to, showcase some of the projects we've been working on, and (of course) show you all the pupper love a plog can handle!
The film crew had some high school flashbacks while filming with North Valley in Grafton, North Dakota on Thursday (although our high school days were not nearly this cool). North Valley is offering students hands-on learning opportunities through cooperative experiences, internships, and some seriously impressive classroom technology.
Thanks to Lori, Mike, and the entire North Valley crew for welcoming us in and being excellent sports!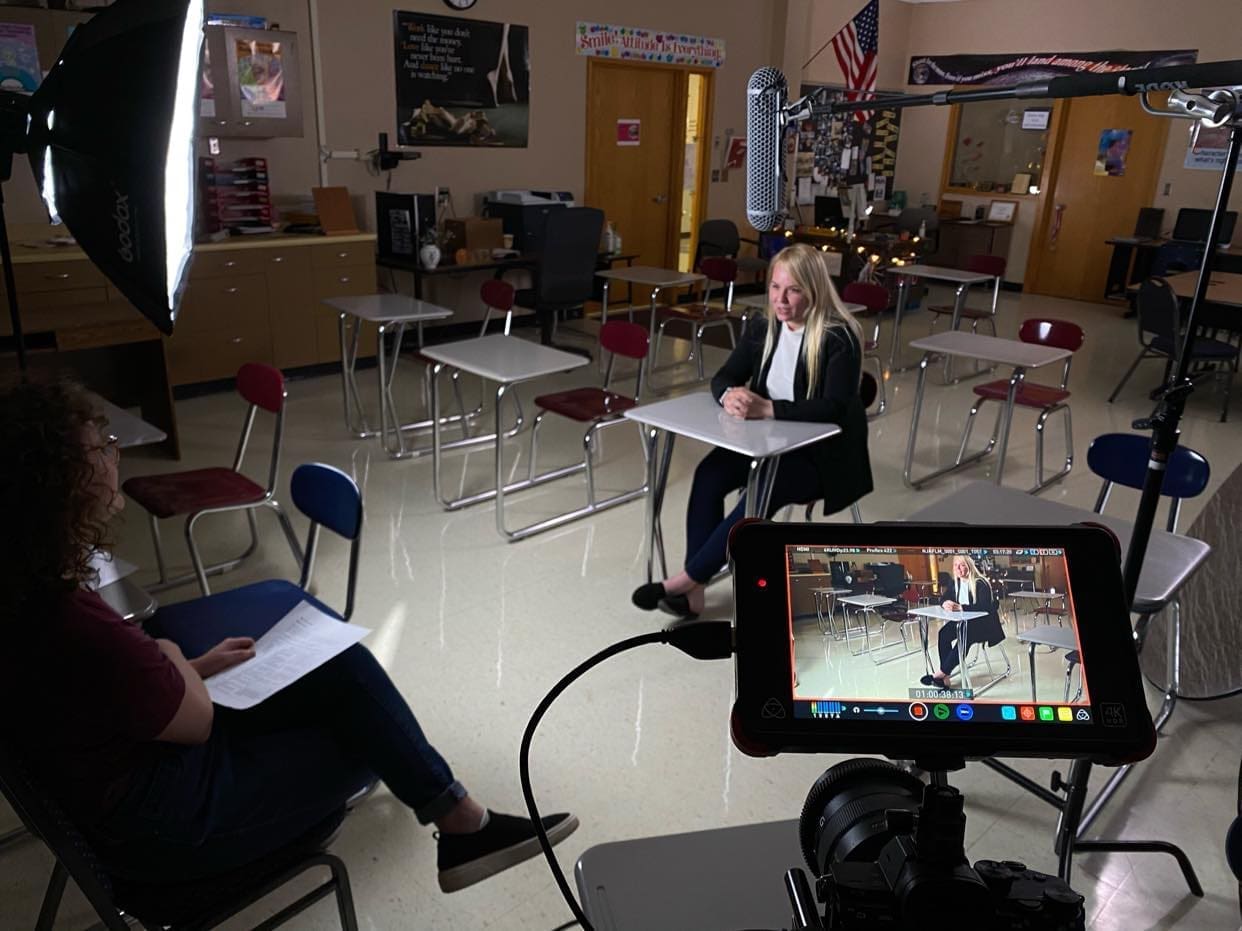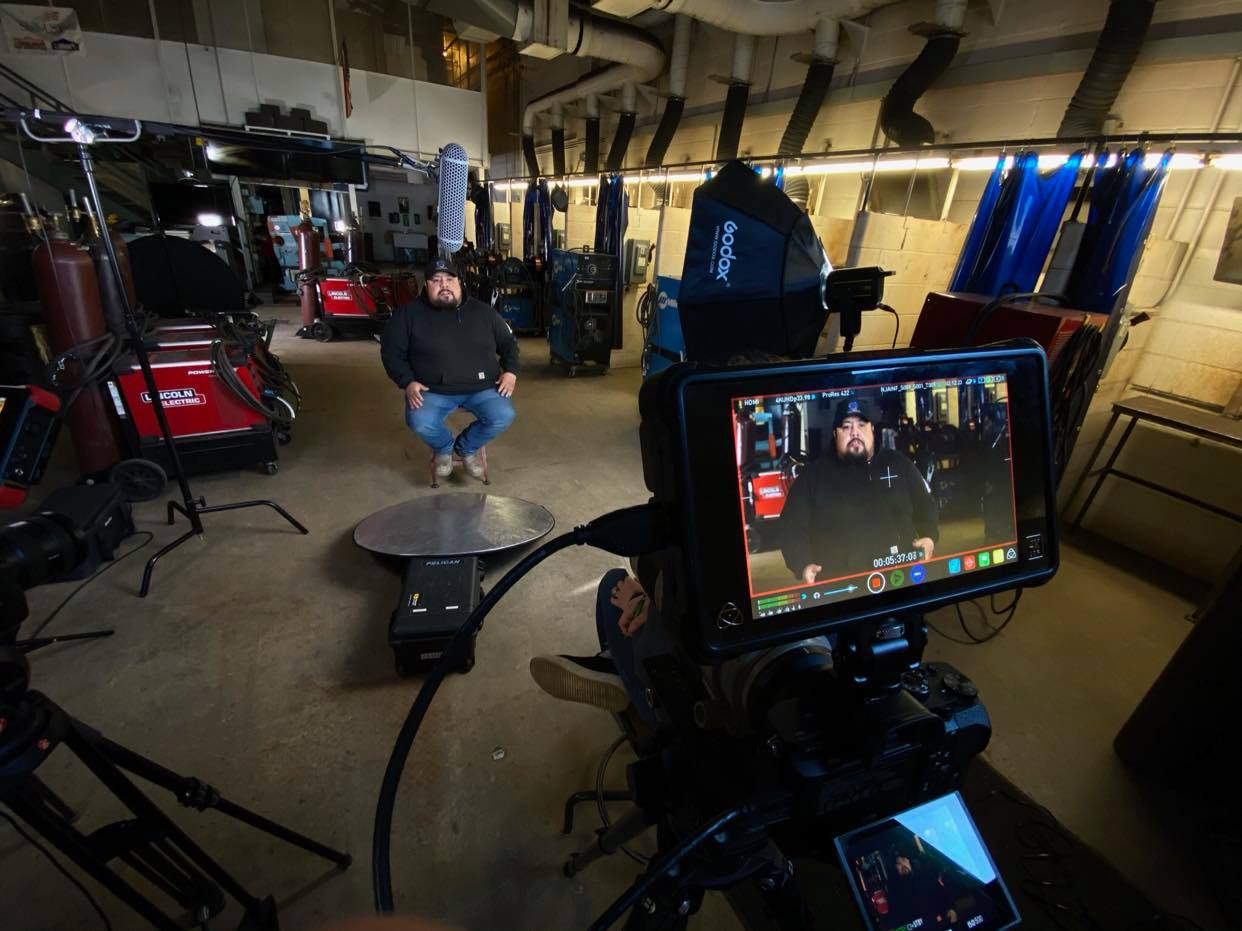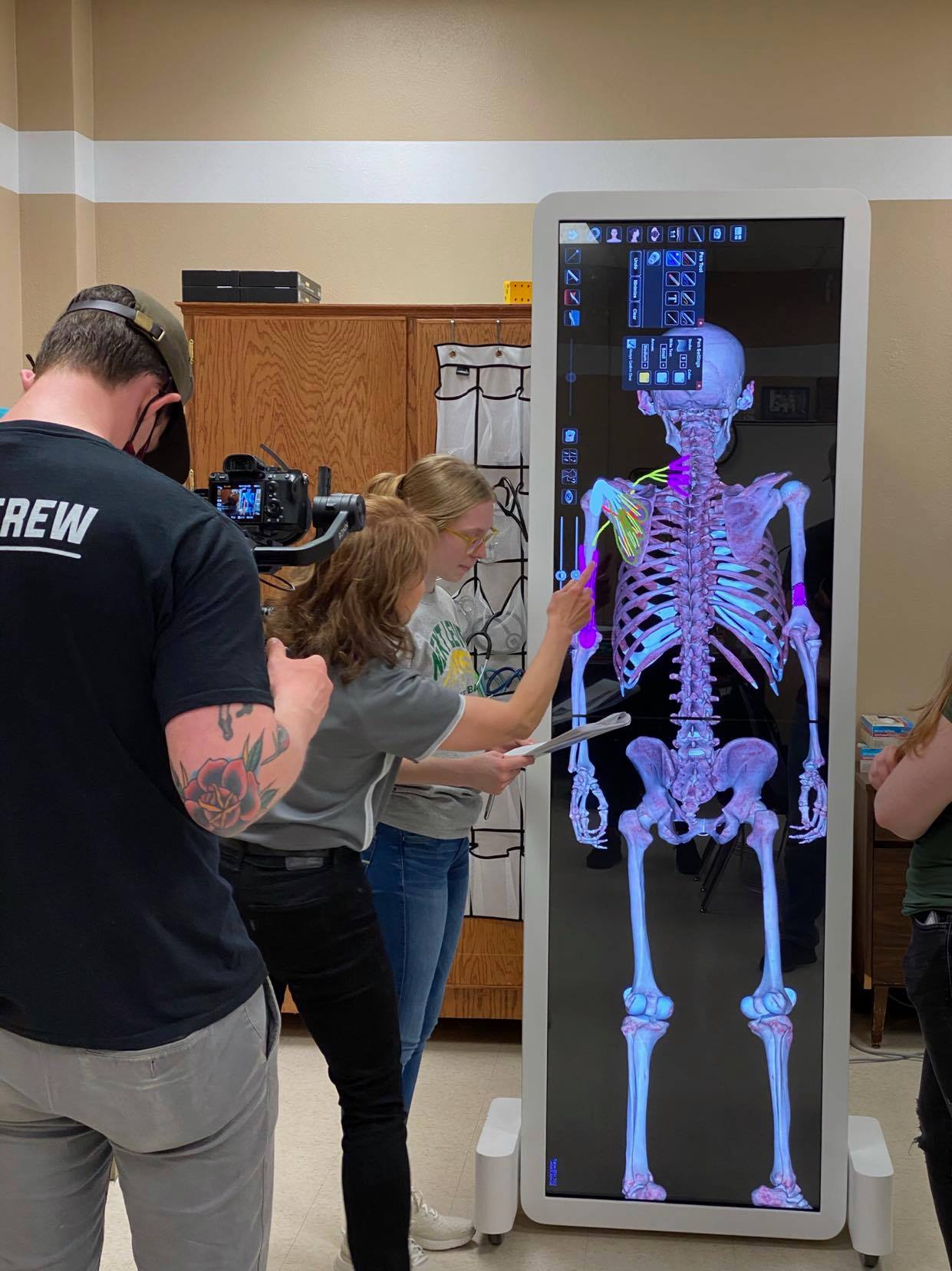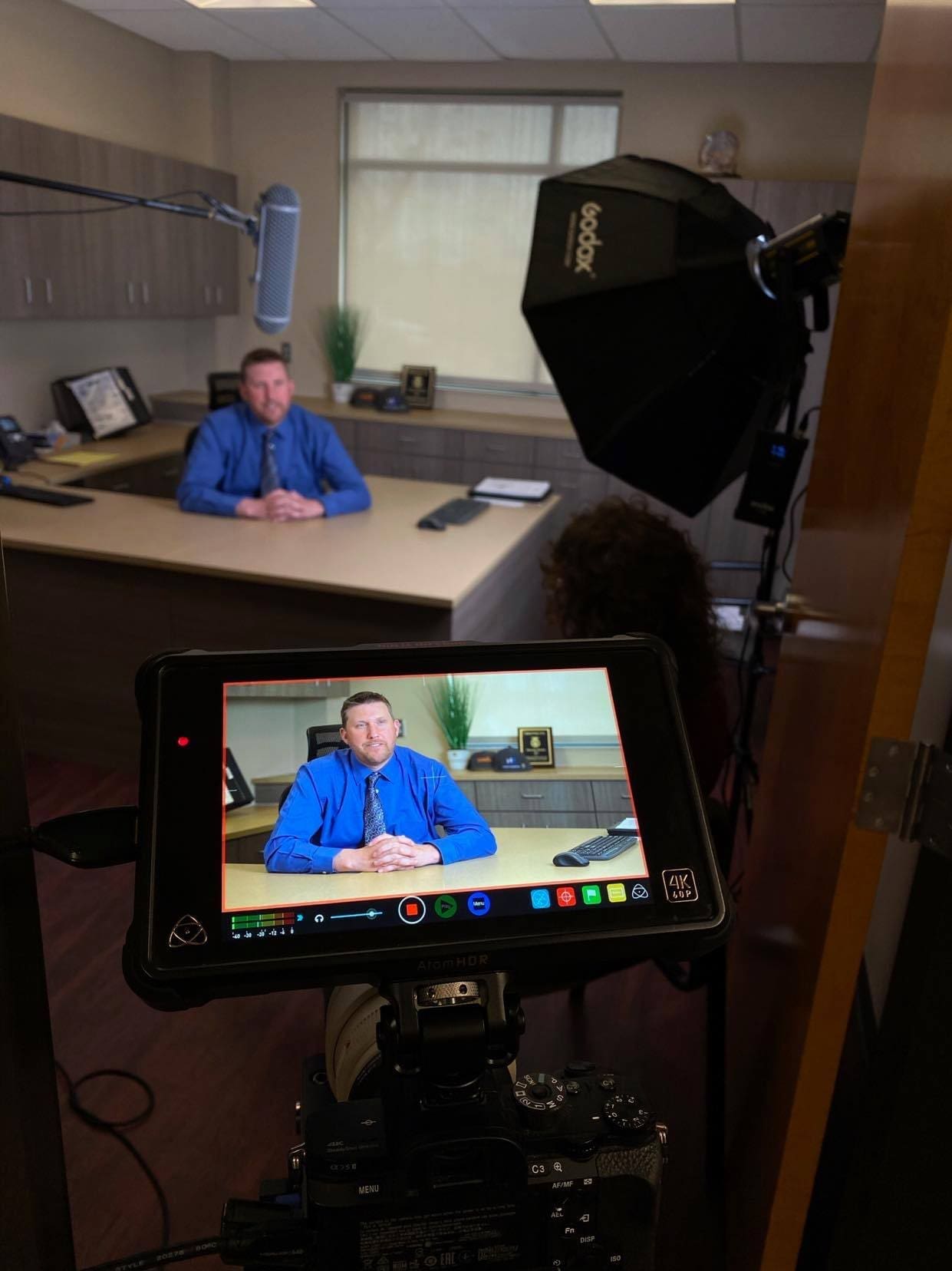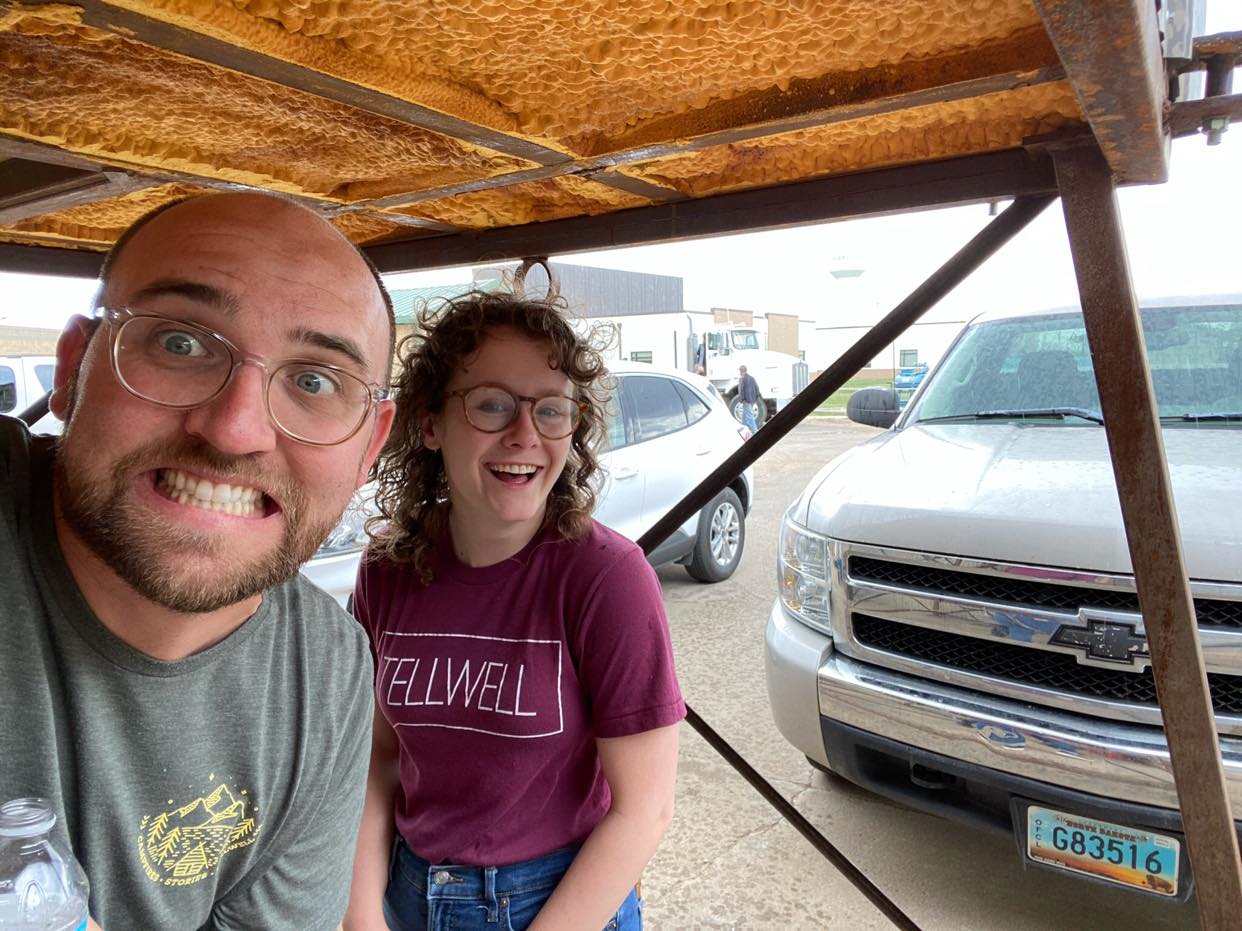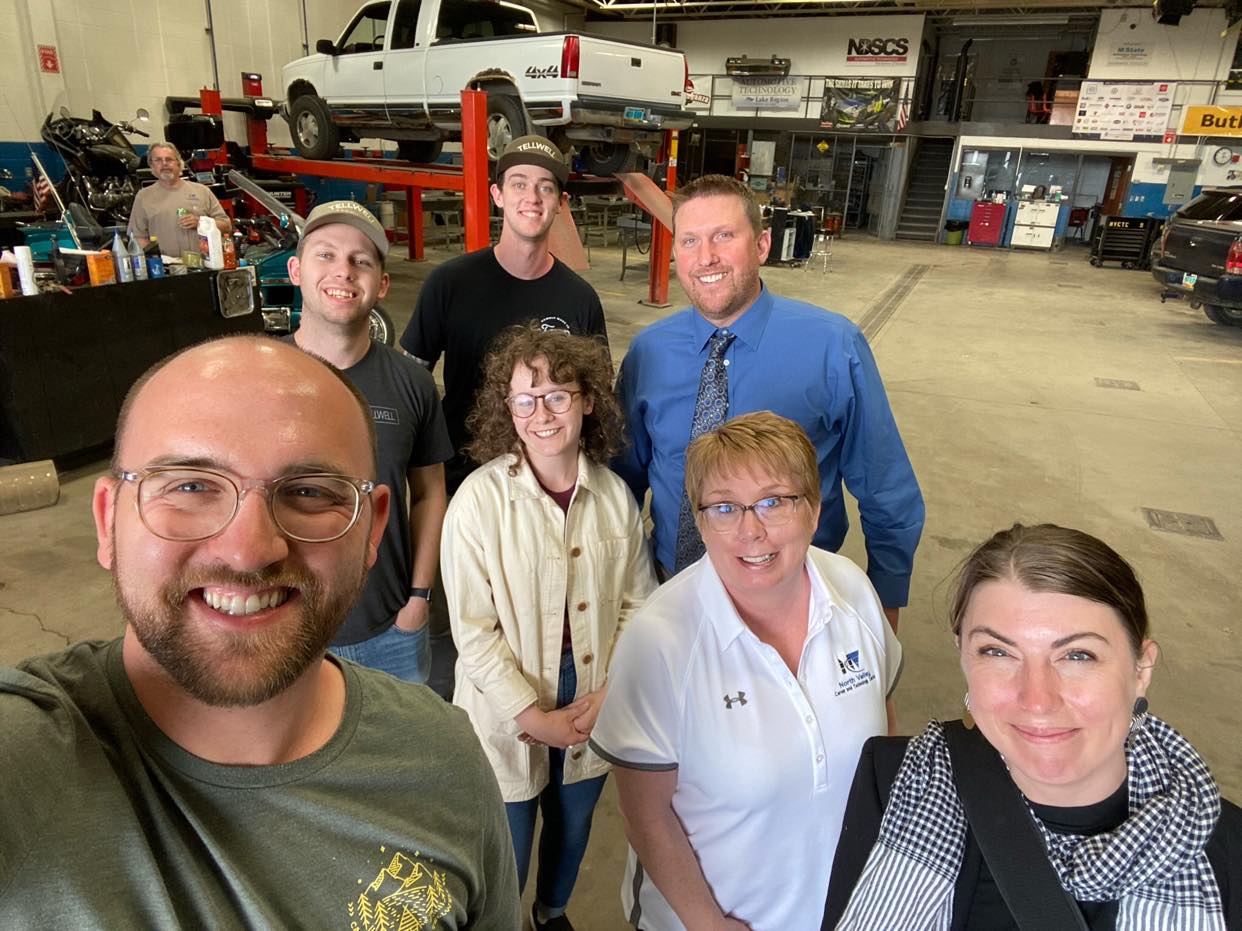 6 a.m. call times are tough.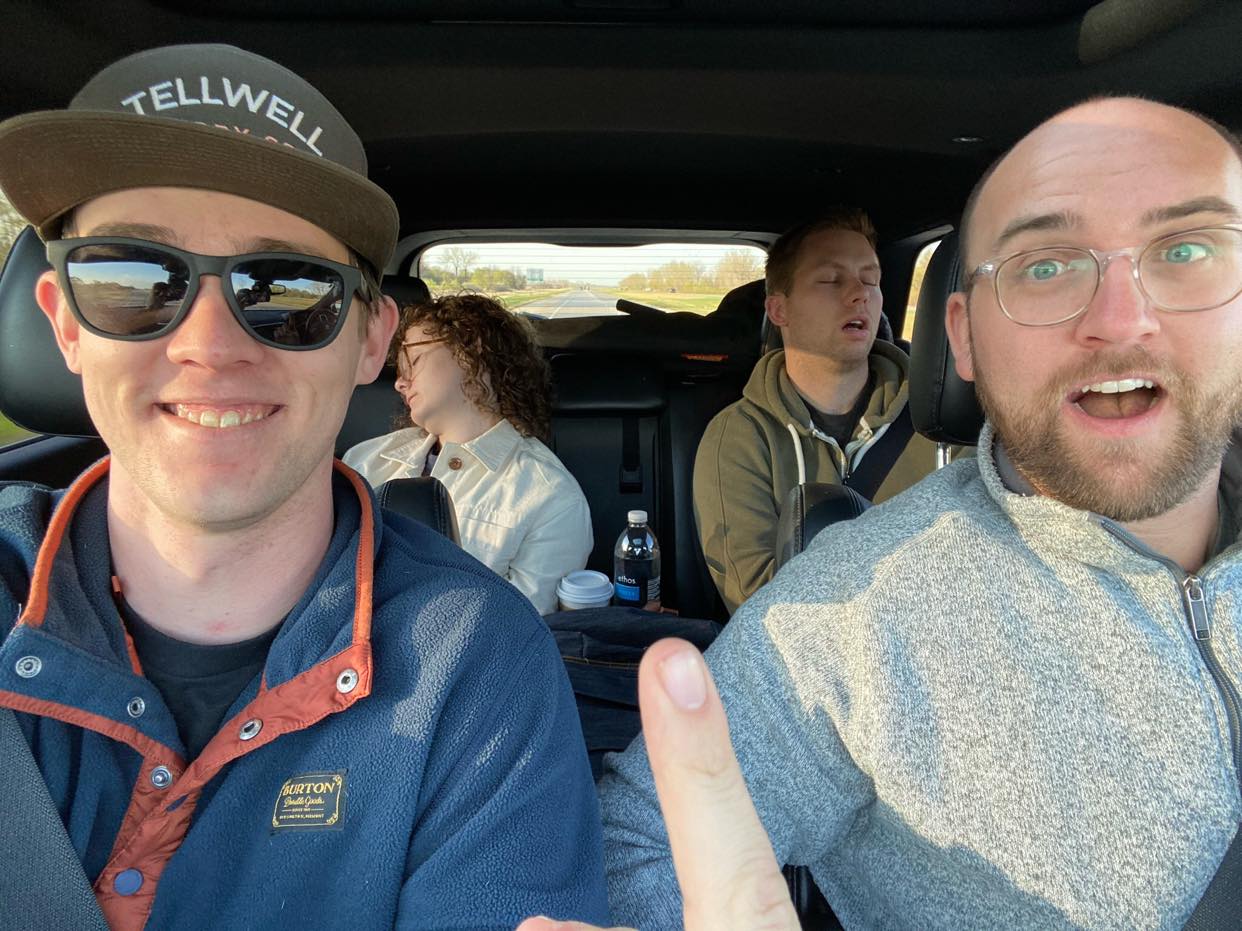 …all of YOU! We are so proud of our broadband clients who were recognized at this week's NTCA Marketing and Sales Conference. NCC took home the gold in the PR Campaign category and came in as the second runner-up in Sales Strategy, and SRT was named first runner-up in Broadcast Advertising for the Residential Awareness Campaign we collaborated on last summer!
Max had the honor of closing out the conference with a presentation on the impact of video storytelling, showcasing our work with Sacred Wind Communications and Paul Bunyan Communications.
Our very own Devan Maki graduated Dale Carnegie of ND & MN's High Impact Communication program this week, and we feel like a bunch of proud parents!
Over two days, Devan and his cohort expanded their comfort zones by practicing the art of dynamic and compelling communication, the ability to think on their feet, and maintaining a confident and memorable presence.

Flashback Friday: MLGC Expansion Campaign
When folks move into a new community, they have a lot on their minds. The last thing they should be stressed about is their internet connection. And although they're not a large provider, MLGC offers the fastest speeds in many of their communities! In 2020, Tellwell helped MLGC bring this message to the folks of Amber Plains through a series of commercial spots, targeted social, and print pieces. Check it out!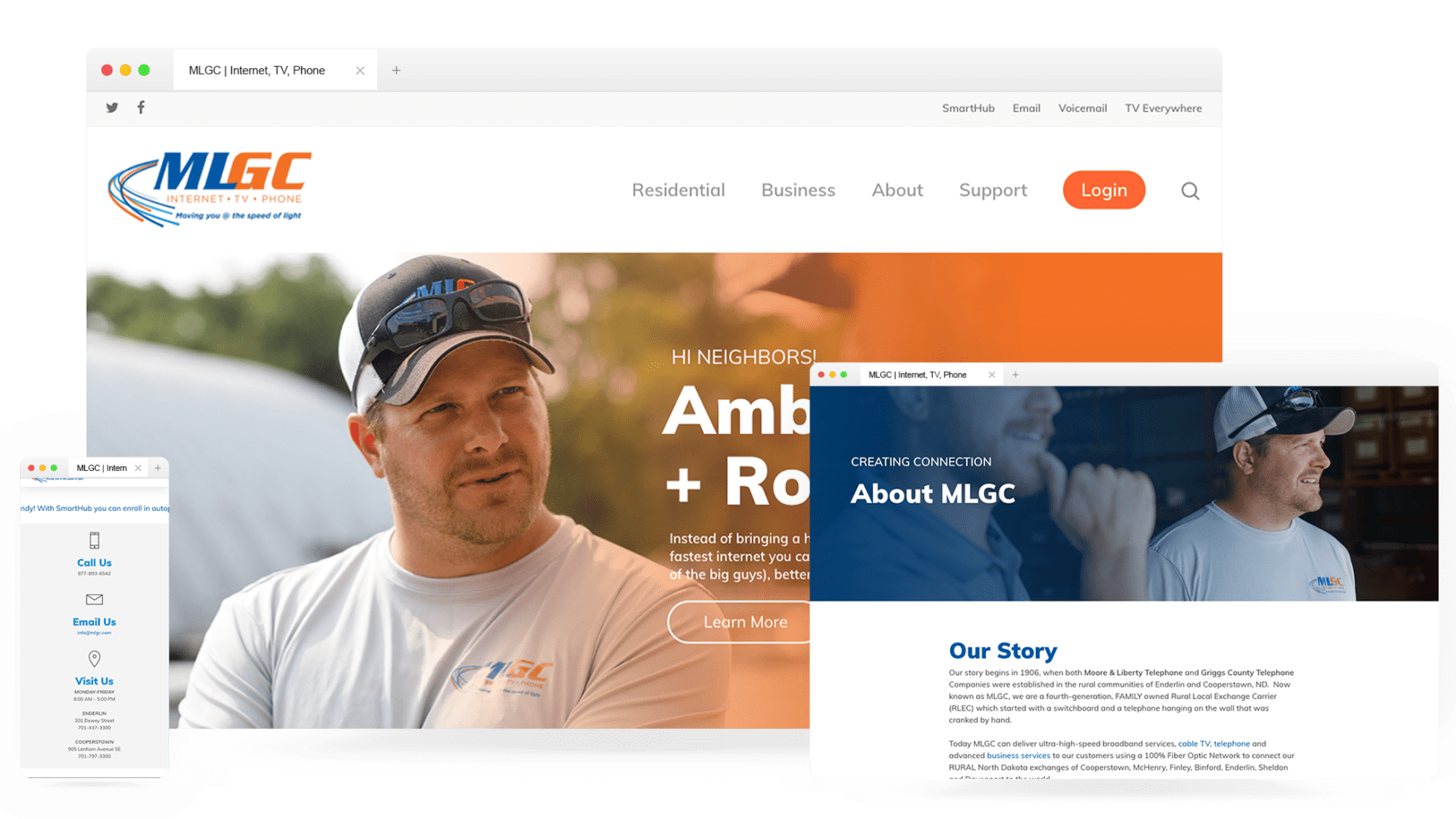 Thank you for checking in with us! 
 #TeamTellwell