This is the Tellwell Plog, a chance for us to share with you what #TeamTellwell has been up to, showcase some of the projects we've been working on, and (of course) show you all the pupper love a plog can handle!
Max, Katie, Rich, and Duncan hit the road on Sunday and headed out west to hang with RTC and McKenzie Electric! We spent four jam-packed days in and around Watford City capturing the stories of farmers, ranchers, and healthcare administrators whose lives have been touched by these two cooperatives.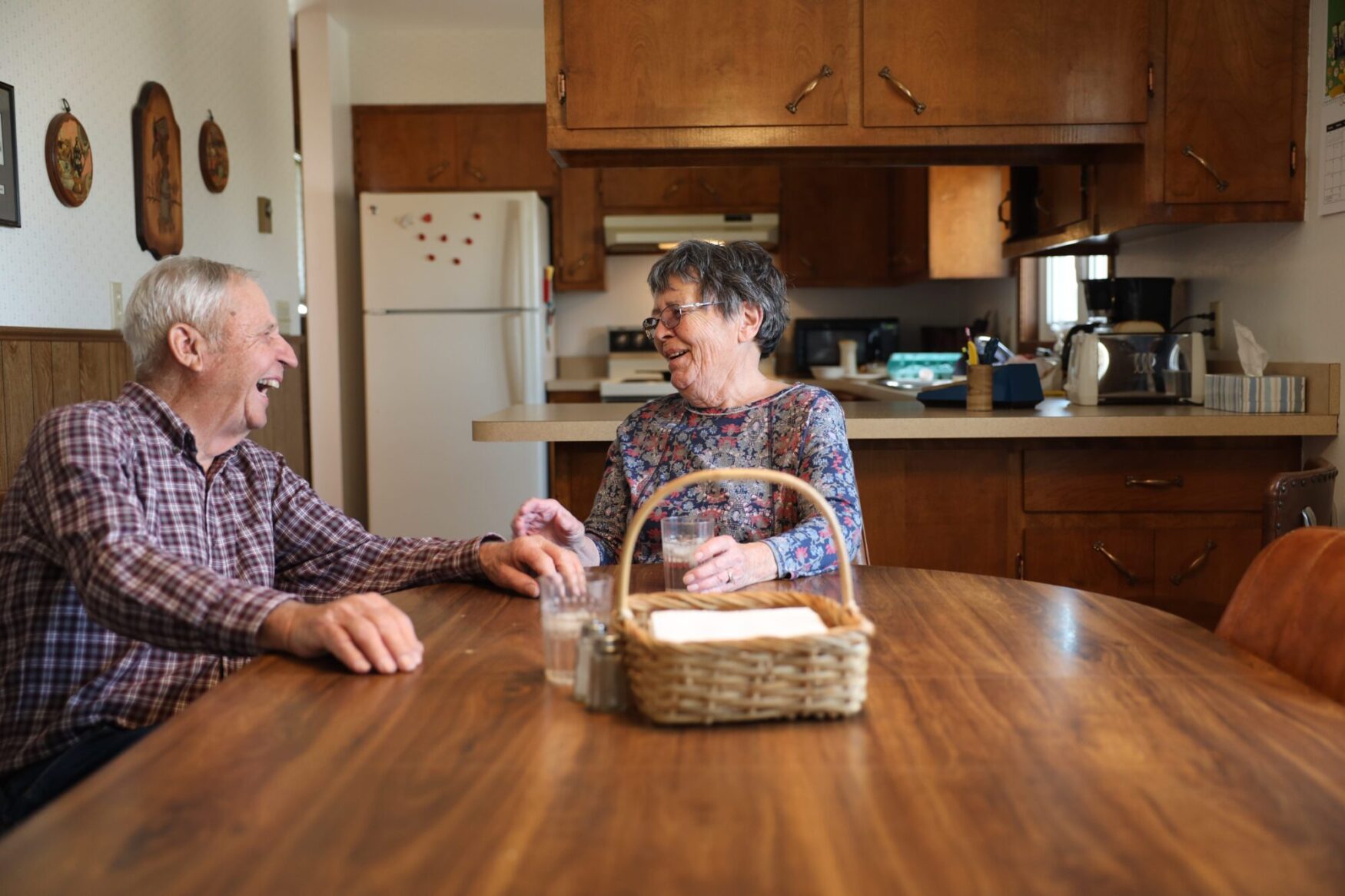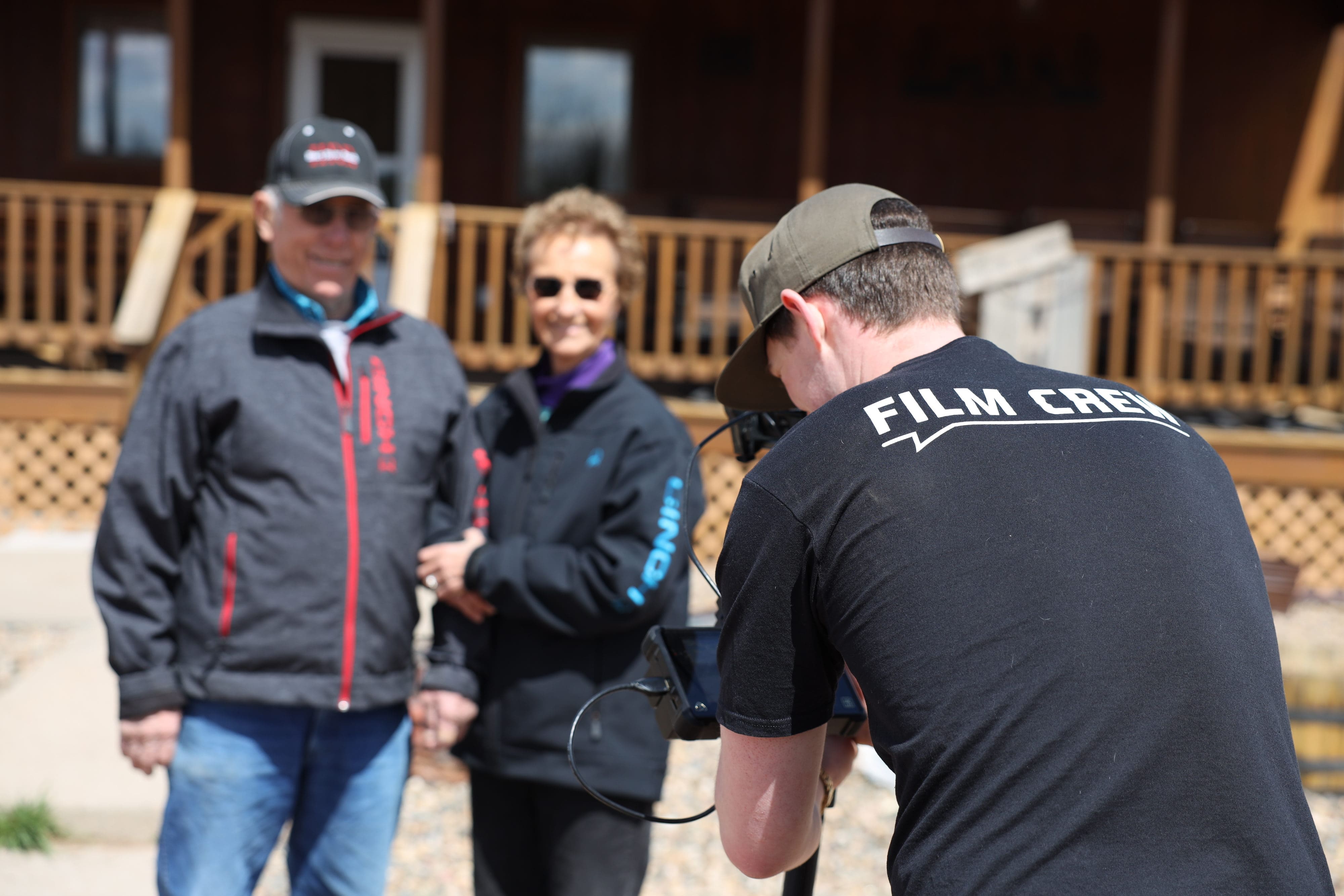 We cannot thank the Ferebees and Whiteds enough for welcoming us into their homes with open arms (and several cups of coffee), McKenzie Electric and McKenzie County Healthcare Systems for giving us free rein over their facilities, and our new BFF Andrew Spratta for serving as our guide for the week.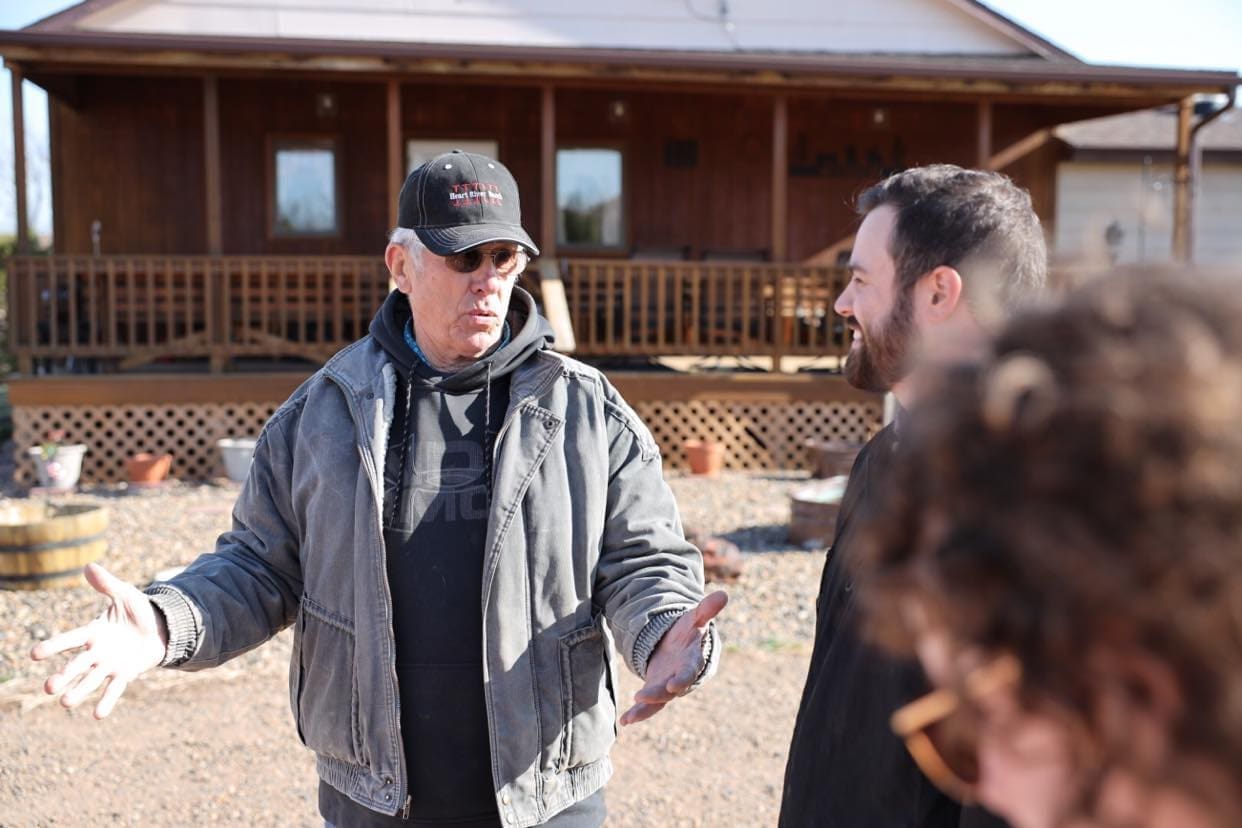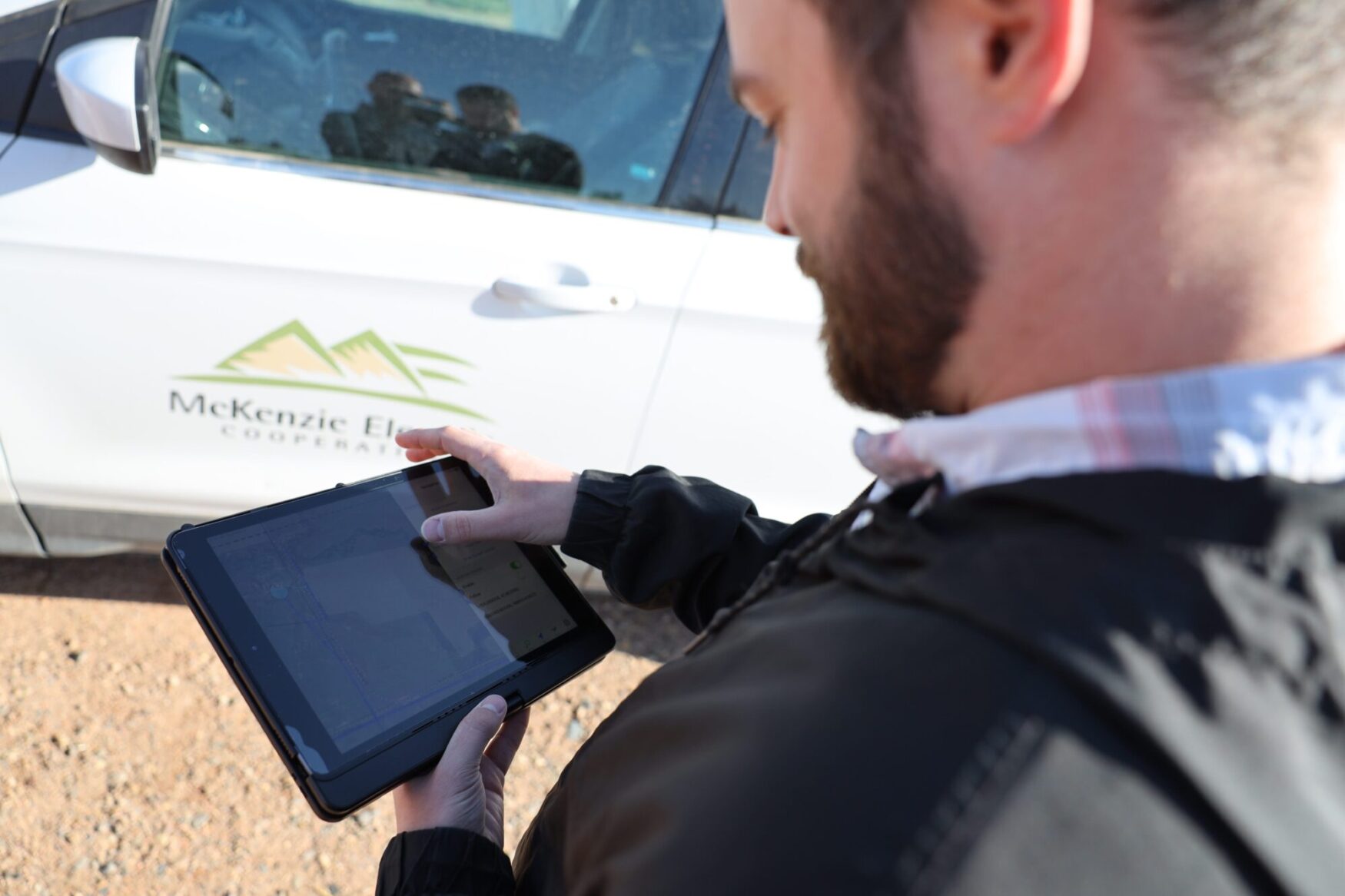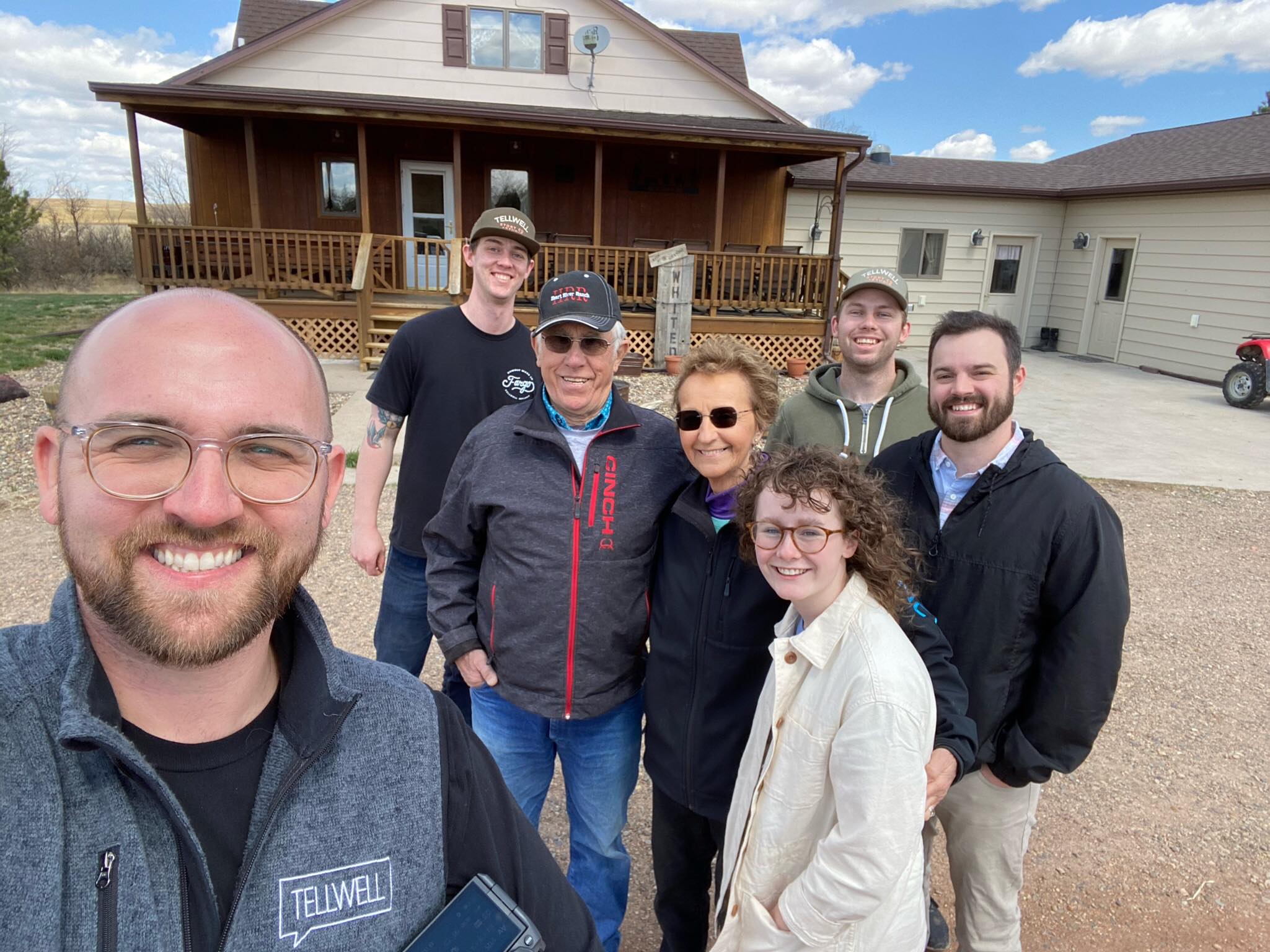 Katie and Rich embraced the Hard Hat Chic™️ look wholeheartedly.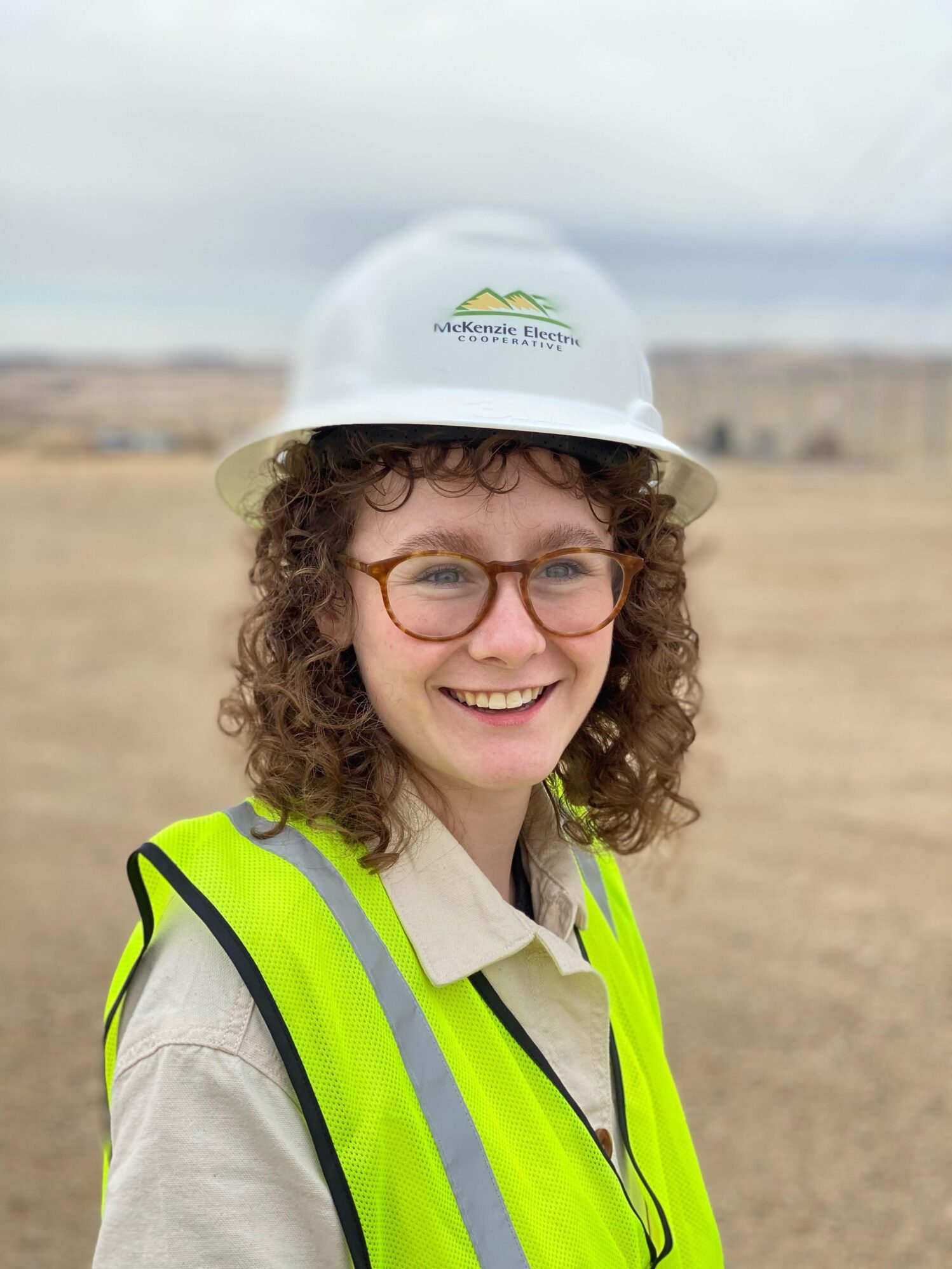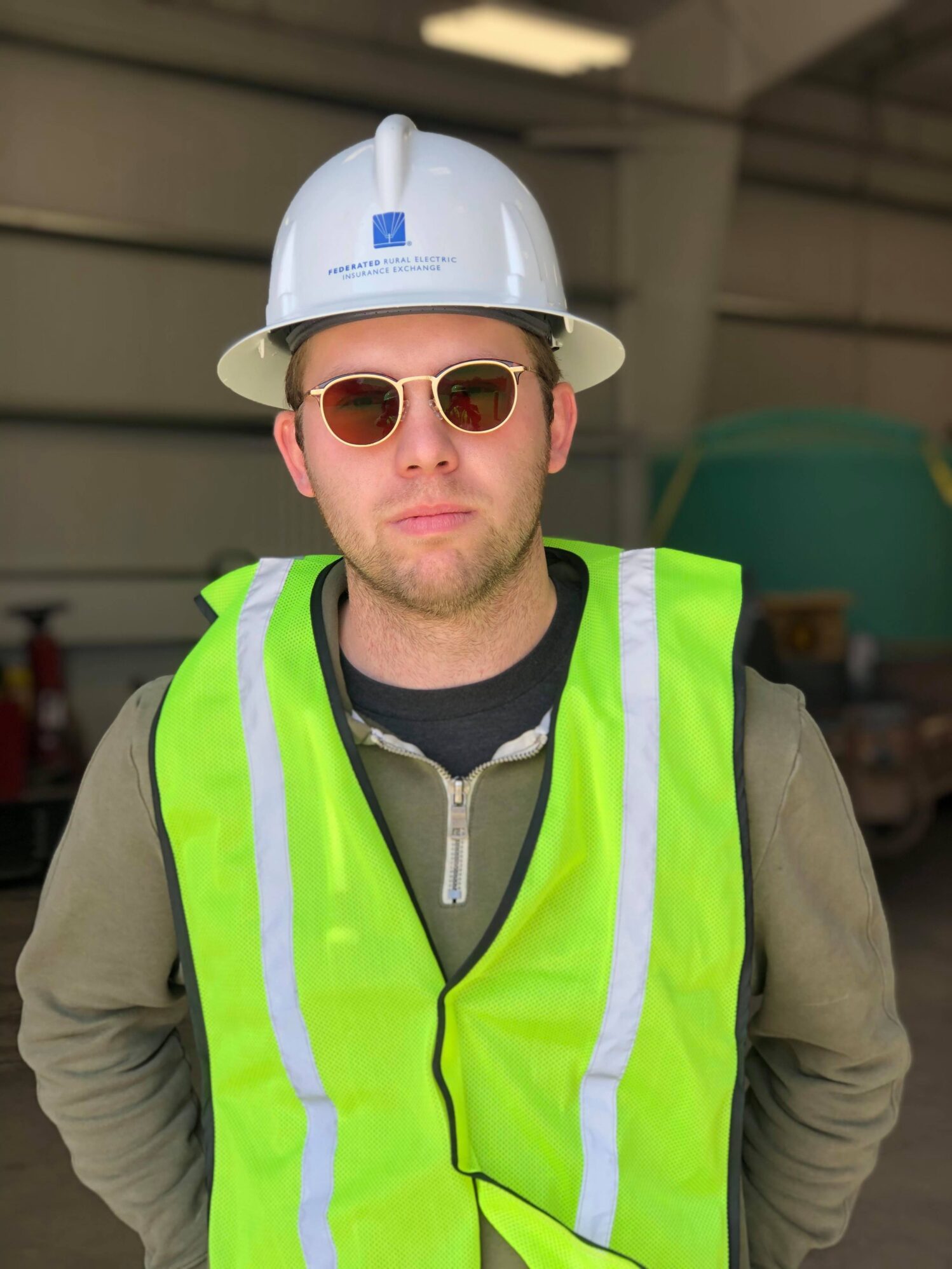 Meanwhile, in Fargo, Tellwell added a new teammate! Please join us in welcoming our Graphic Design Strategist, Emma Maddock. Emma brings fresh ideas, a vivacious spirit, and some seriously impressive design chops to the table. Plus, she handled her wacky first week with ease and grace.
Hi, Emma! We're so happy you're here!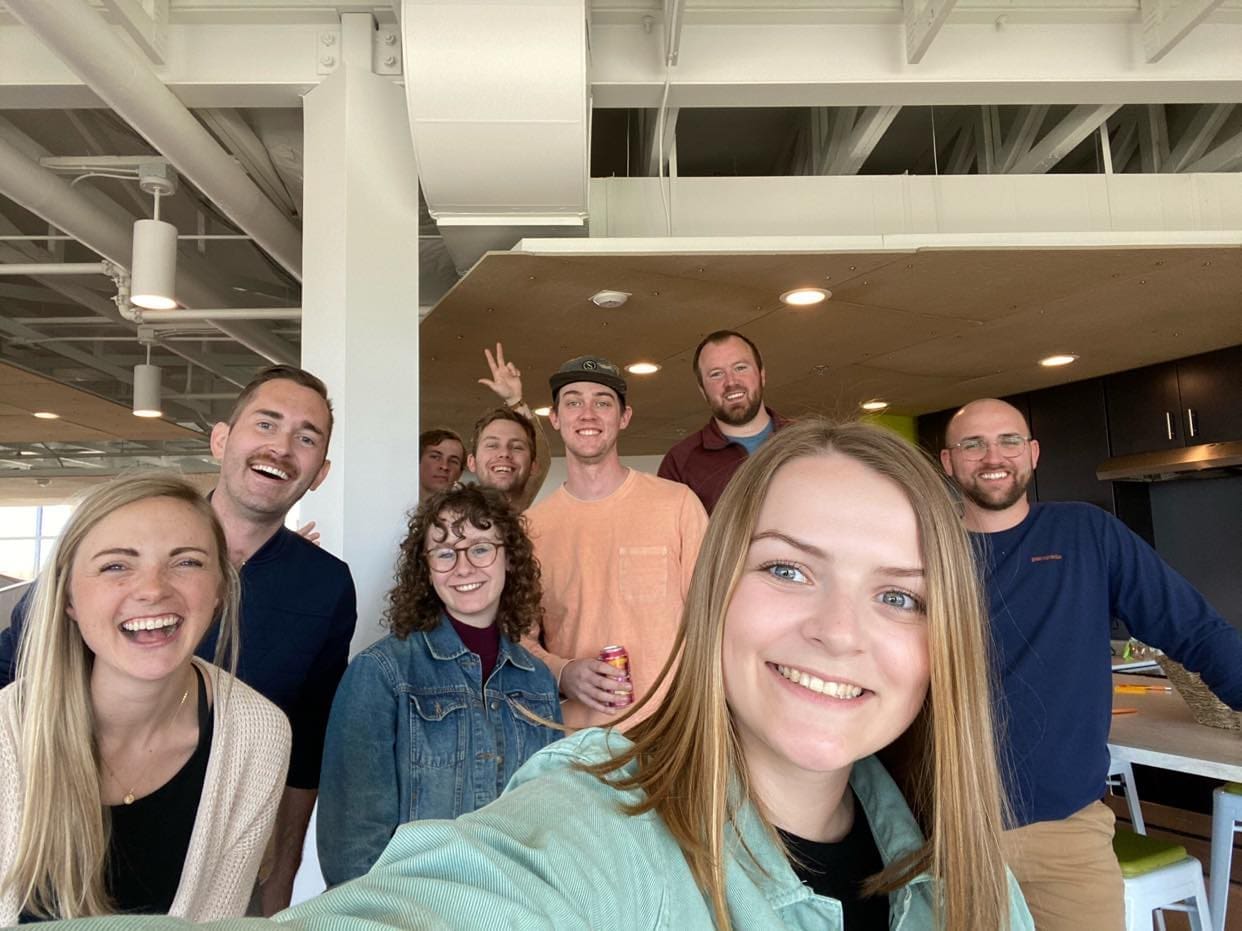 There Goes the Neighborhood
JK! We had a blast welcoming FM Title and Kennelly Business Law to 1213 NP on Thursday. As strange as it is to have more people in the building, we're pretty excited about our new neighbors.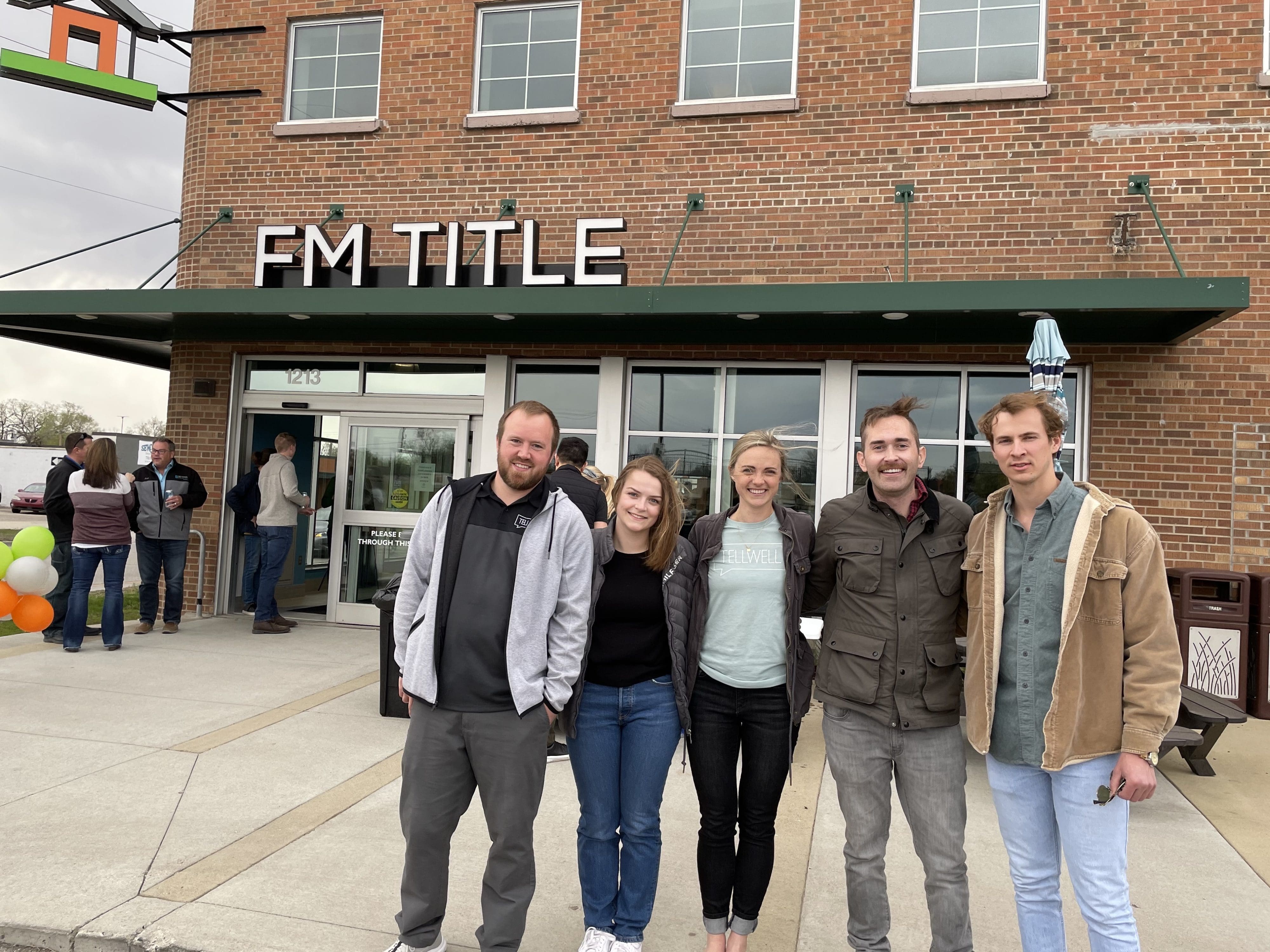 Thank you for checking in with us! 
 #TeamTellwell