Go Shawty, It's Your (Quarantine ) Birthday
TELLWELL TURNED SIX YEARS OLD THIS WEEK! A sixth birthday is a major milestone. According to WebMD, the average 6-year-old should be able to tell time, know day from night and left from right, and focus on a task for 15 minutes…so I'd say we're doing alright!
In a normal year, we would celebrate this milestone with a rager at Mick's Office (our birthplace) with all of our nearest and dearest friends. But as we all know, 2020 is a far-from-normal year, and massive birthday parties are now considered a public health crisis. So instead, we will celebrate with a trip down memory lane. Enjoy these photos from birthdays past!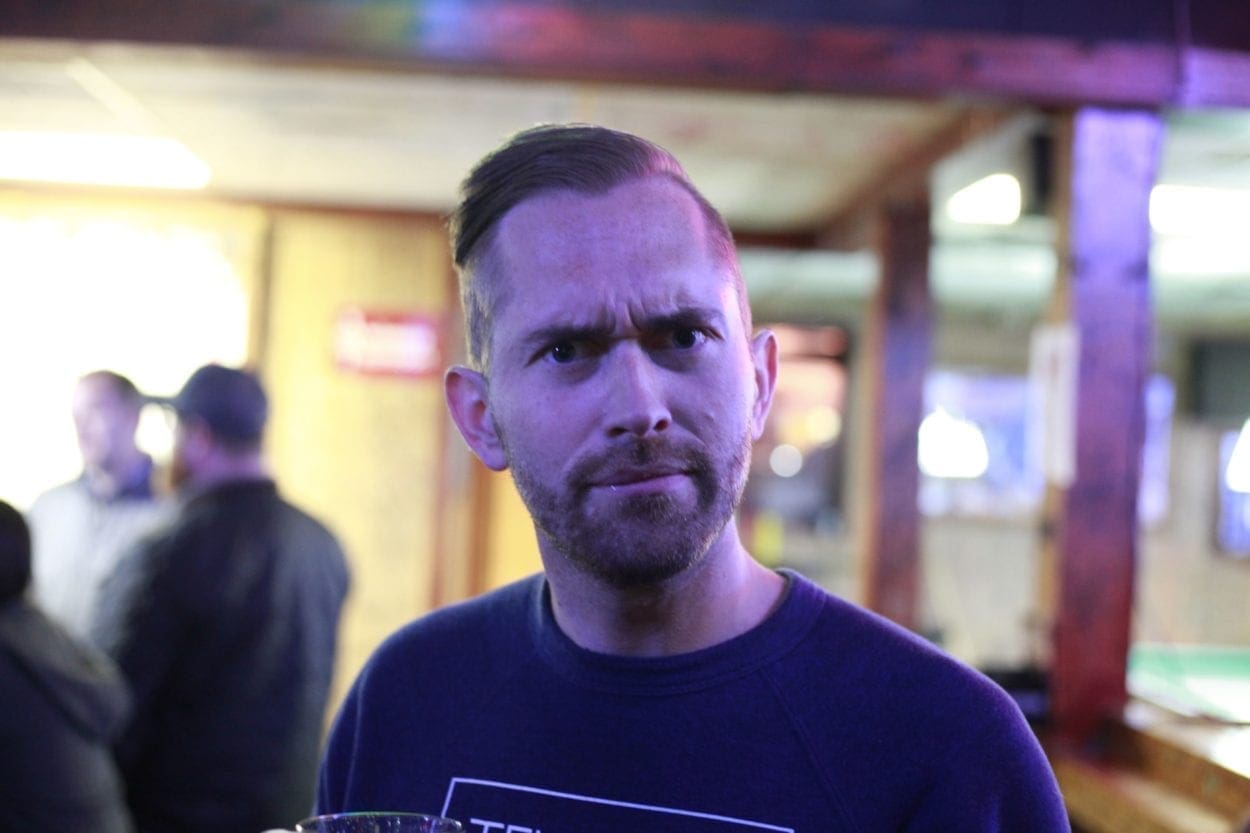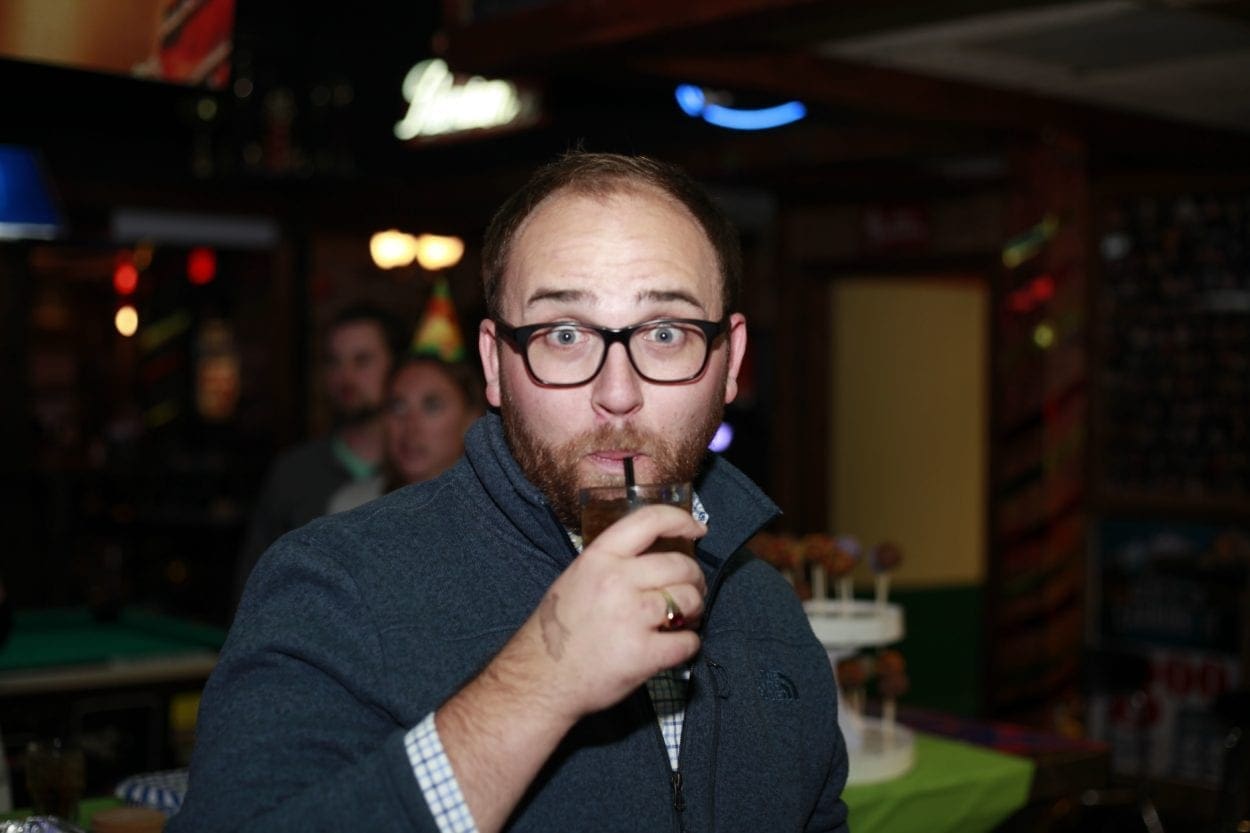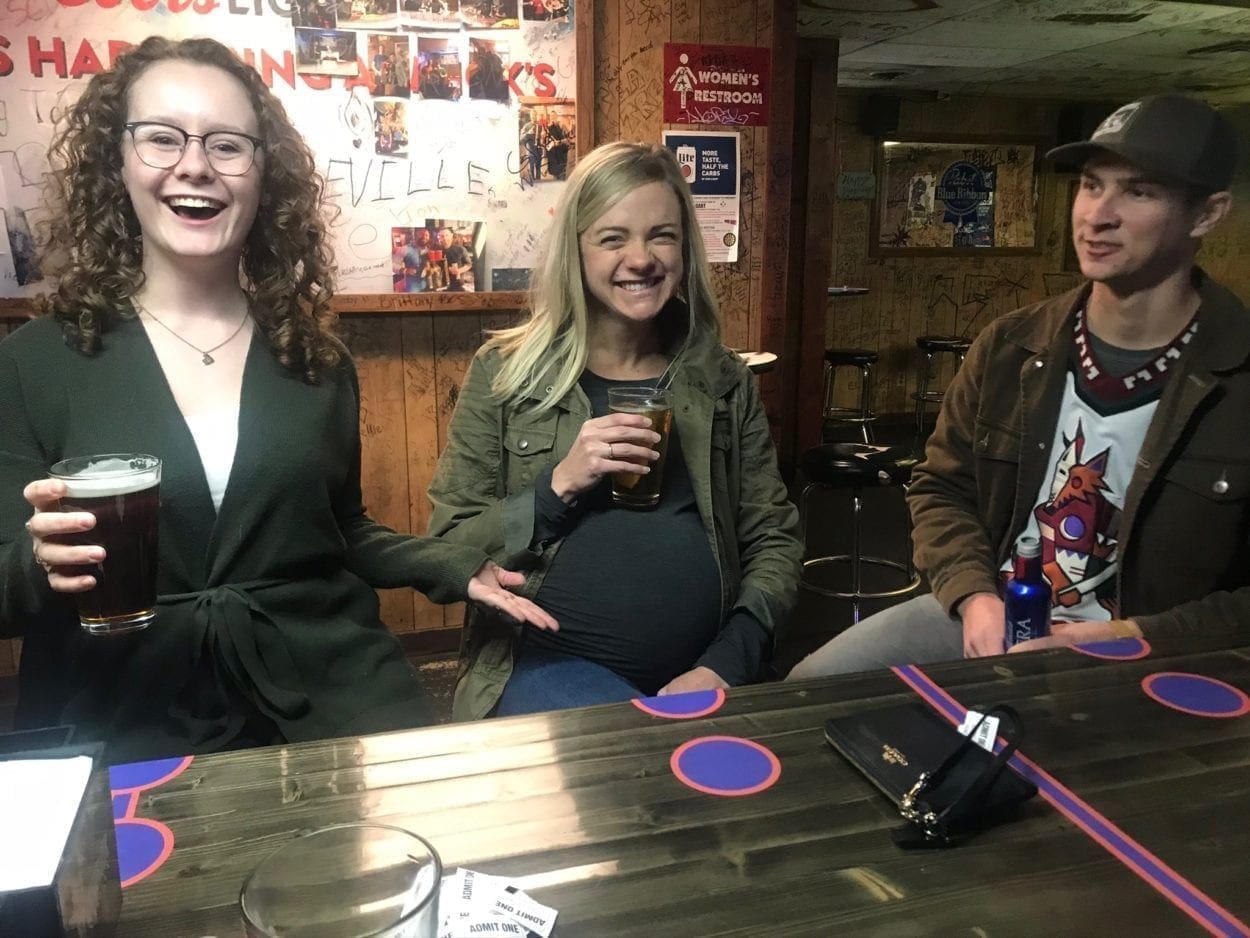 On Tuesday, CCRI hosted their first-ever VIRTUAL TableScapes event! We had a blast working with the entire CCRI team, Bethany Berkeley of Dale Carnegie Training, and our friends at Livewire to bring this special broadcast to life. We laughed, we teared up more than once, AND we exceeded CCRI's donation match goal.?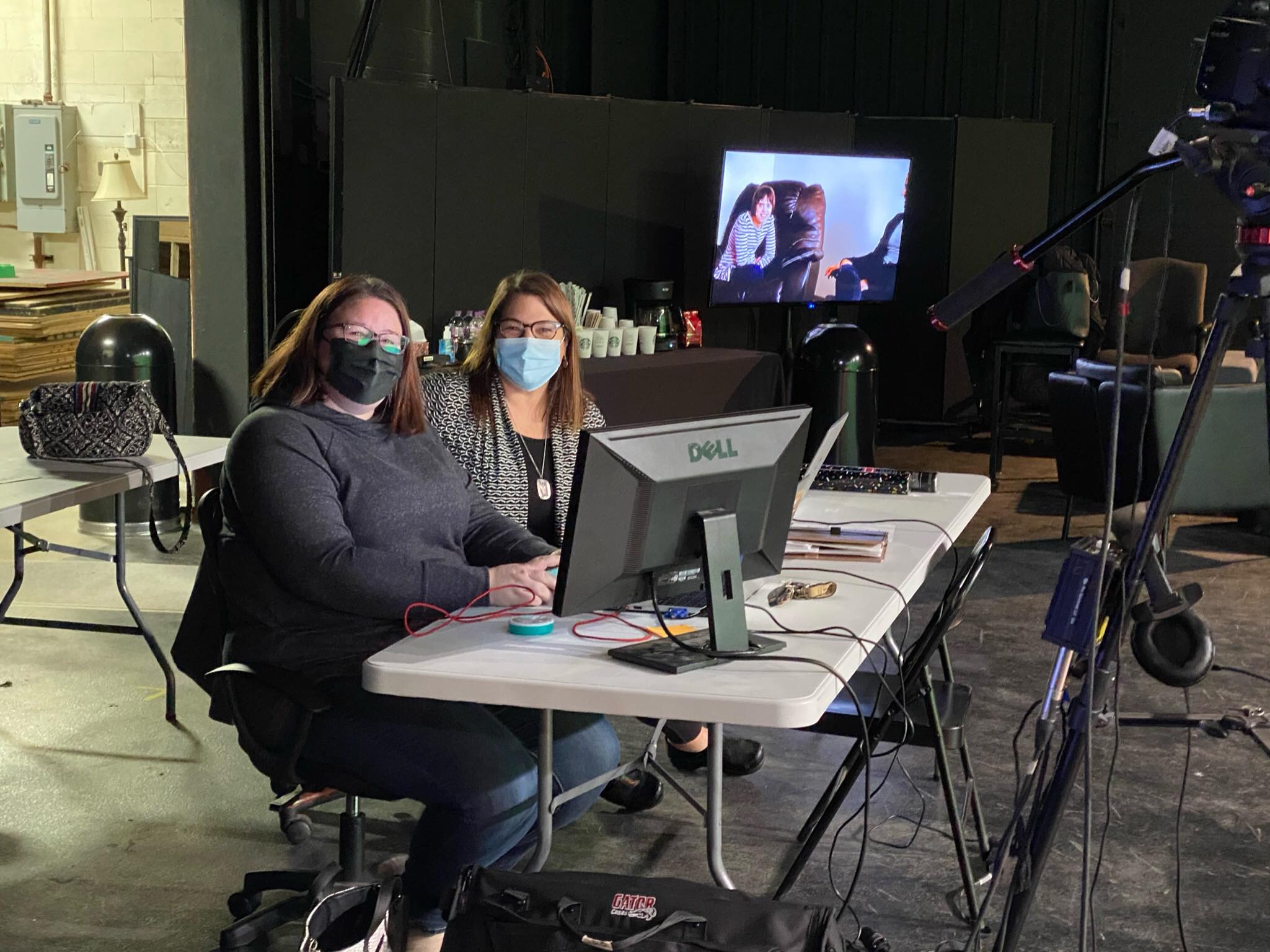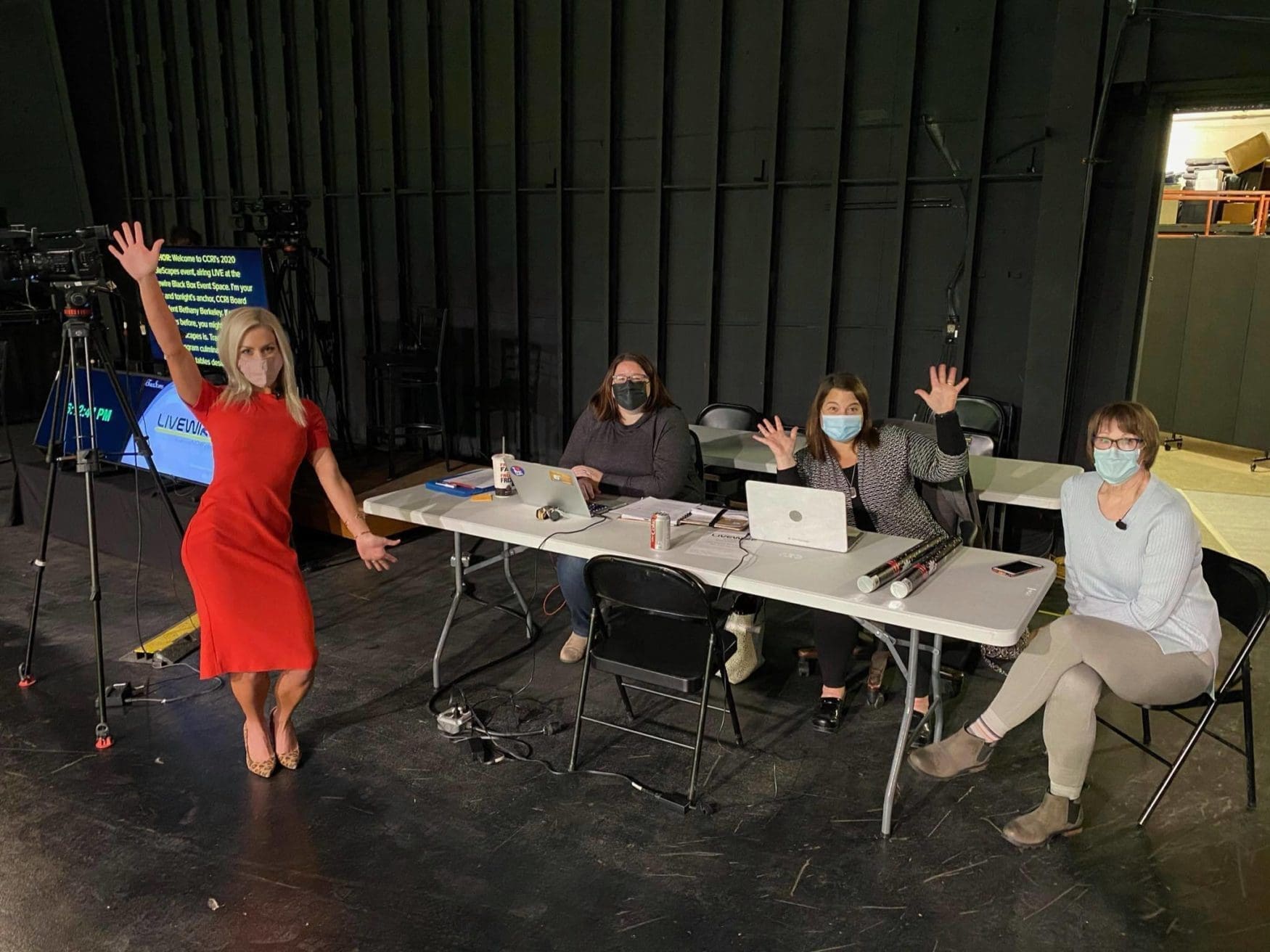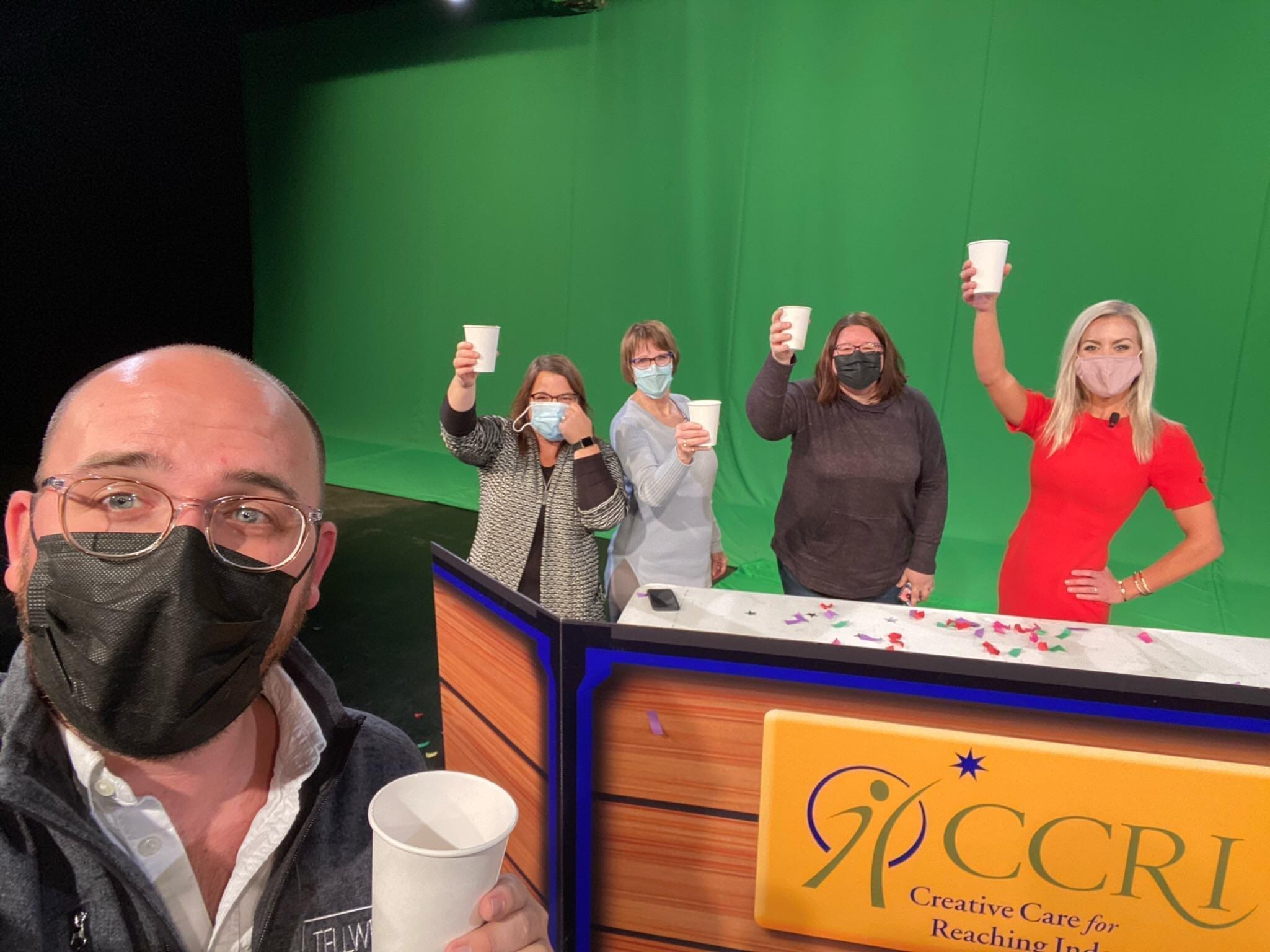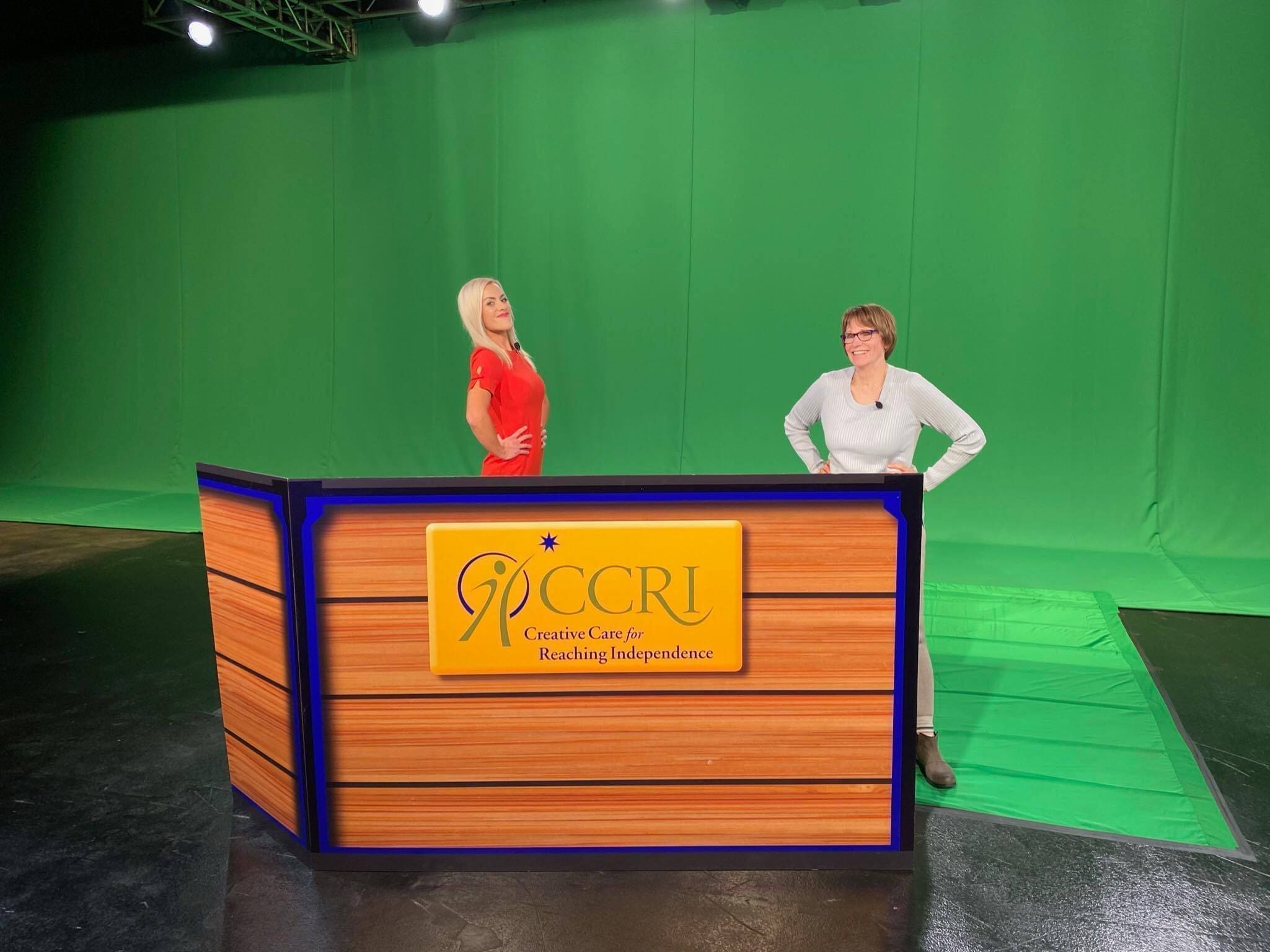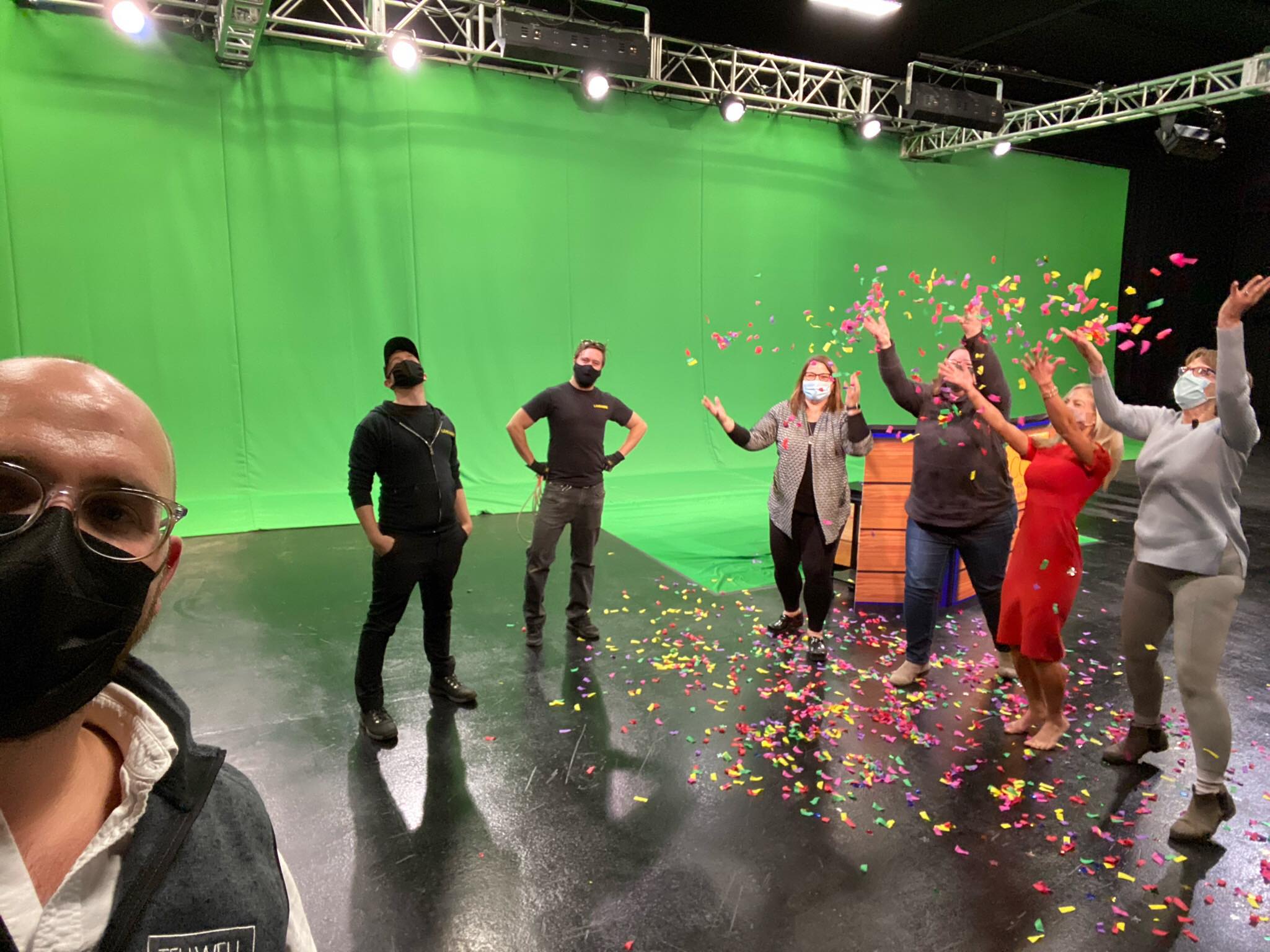 Even Paddington tuned in, all the way from Dallas!
We wrapped up a series of interviews for the Community HealthCare Association of the Dakotas (CHAD) this week. CHAD is one of our newest clients and we are STOKED to share their story of supporting community health centers, like Spectra Health in Grand Forks, in their mission to provide access to quality health care for all Dakotans.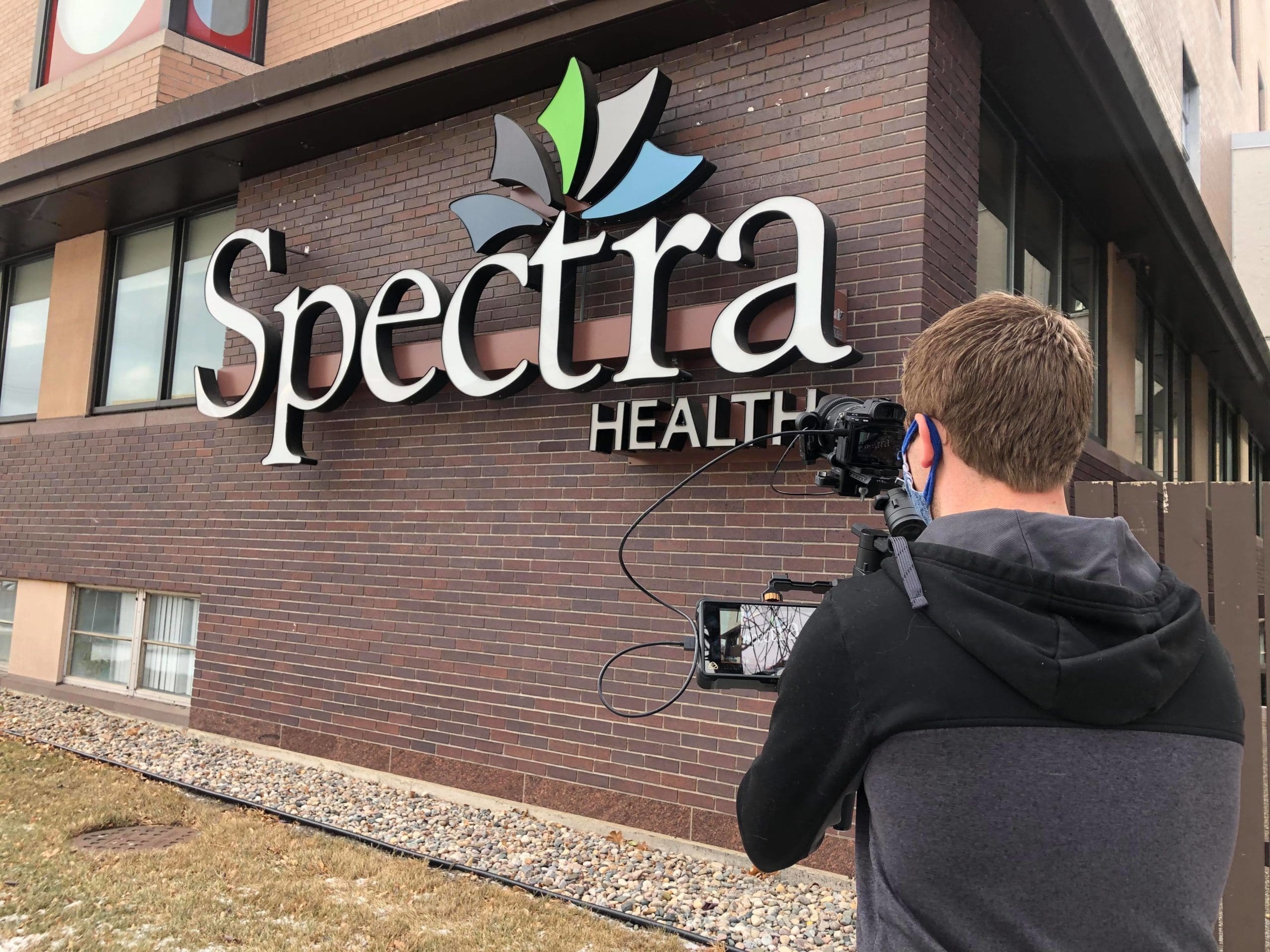 It's Live: Hopeful Heart Project "Hope Forward"
Once in a while, we hear a story that reminds us just how lucky we are to do the work that we do. How lucky we are to be welcomed into someone's home, to be trusted with their most intimate memories, their joy, and their grief.
We've had a lot of those "once-in-a-while" moments lately with the Hopeful Heart Project. Over the past few months, we have had the opportunity to meet three incredible local families who have experienced the loss of a child. It's been a privilege to tell their stories through video and writing.
Hopeful Heart Project will be sharing one story a week on their Facebook page as part of their virtual Hope Forward event. Visit givehopeforward.org to learn more.