This is the Tellwell Plog, a chance for us to share with you what #TeamTellwell has been up to, showcase some of the projects we've been working on, and (of course) show you all the pupper love a plog can handle!
Happy Anniversary, Choice Bank!
The time has finally come for Choice Bank's first-ever VIRTUAL Anniversary Party! This event is a combination of live and pre-recorded skits, prize drawings, and SHHH!!! some big surprises. It's been months in the making, and in terms of scale, it is unlike anything our team has ever worked on. Thank you to Choice for trusting us with this massive project, and to our friends at Livewire for helping us bring it to life!
The event doesn't kick off until 2:00 this afternoon, but while we wait, enjoy these behind-the-scenes photos from the past few weeks!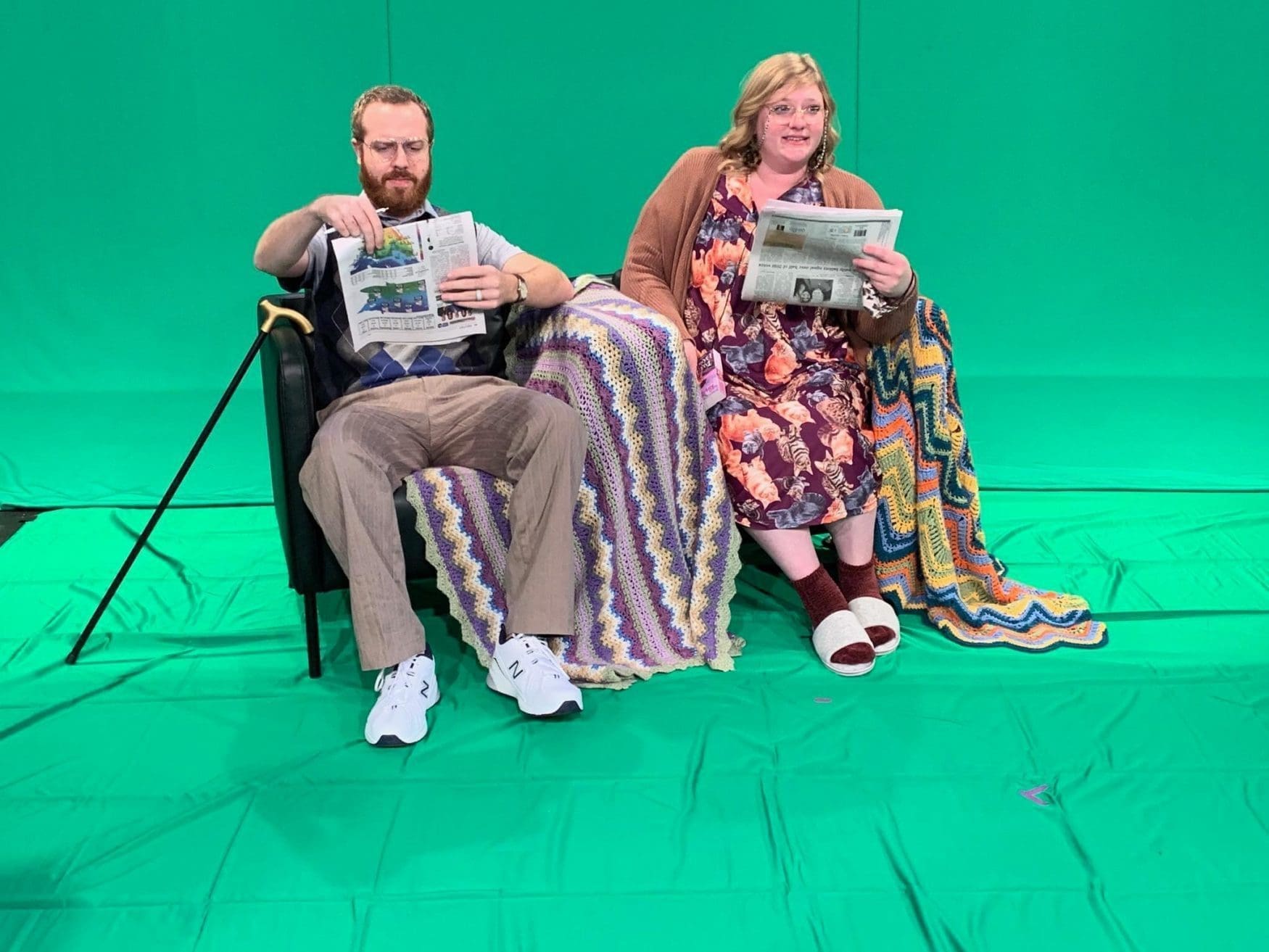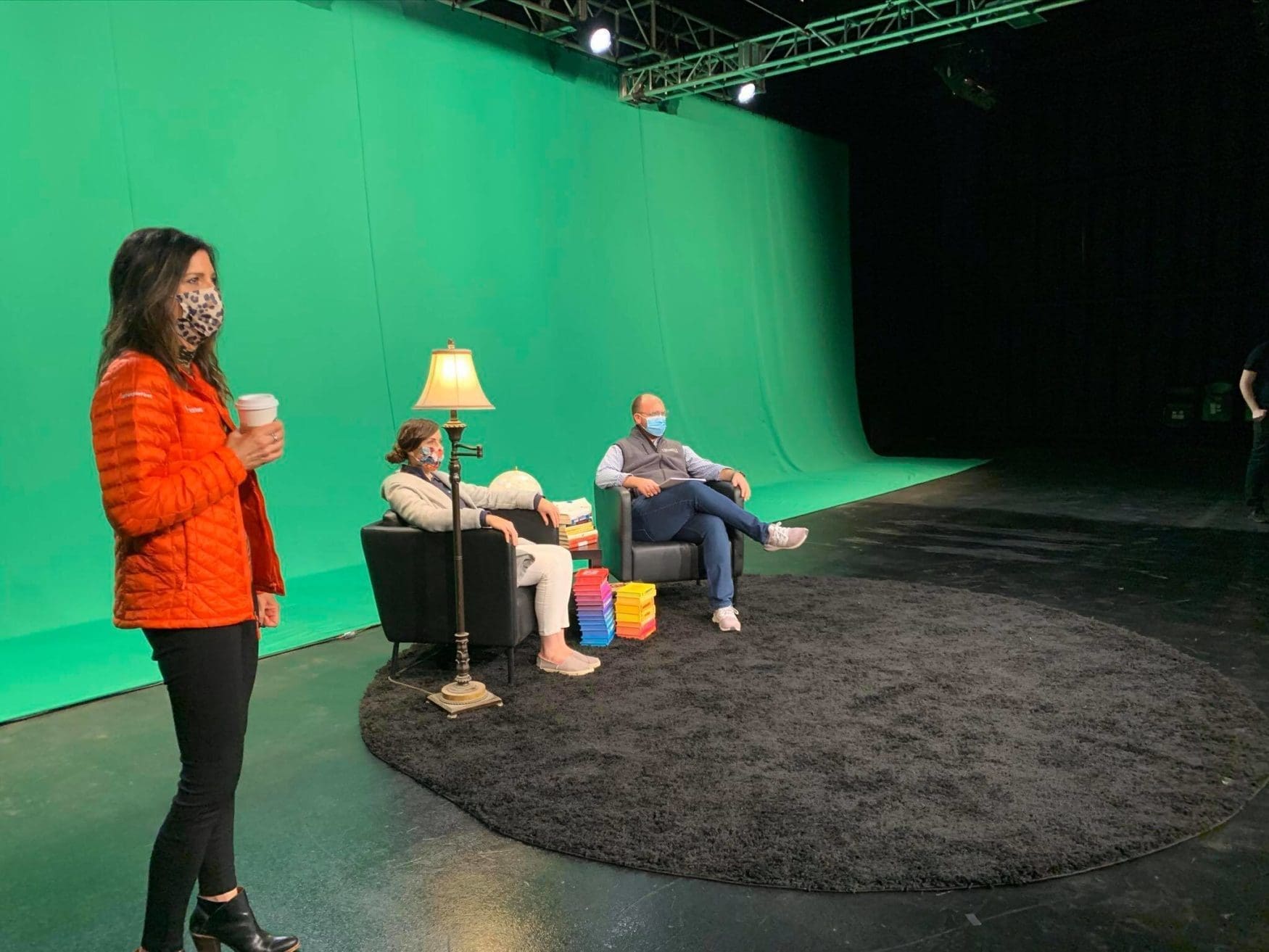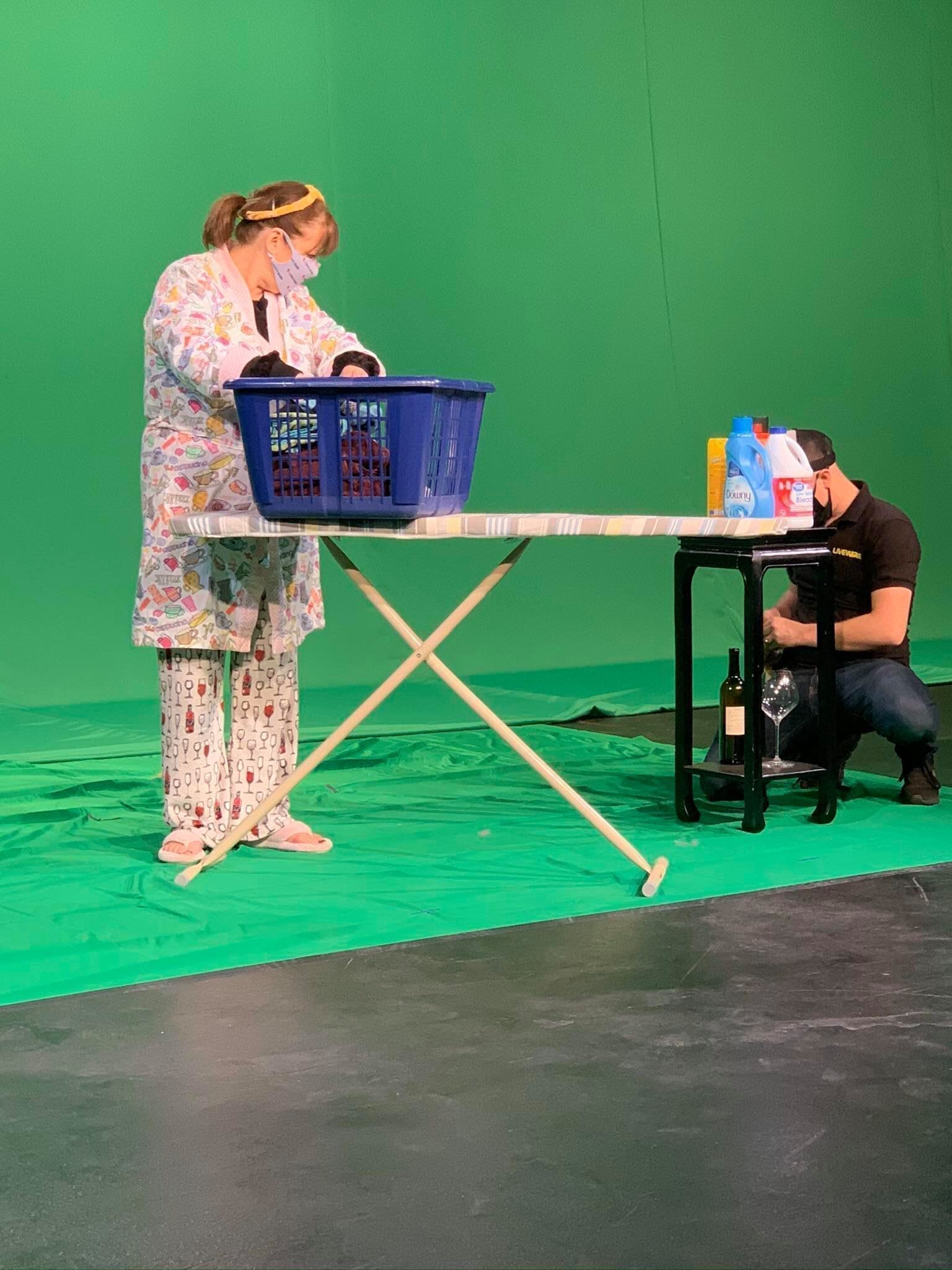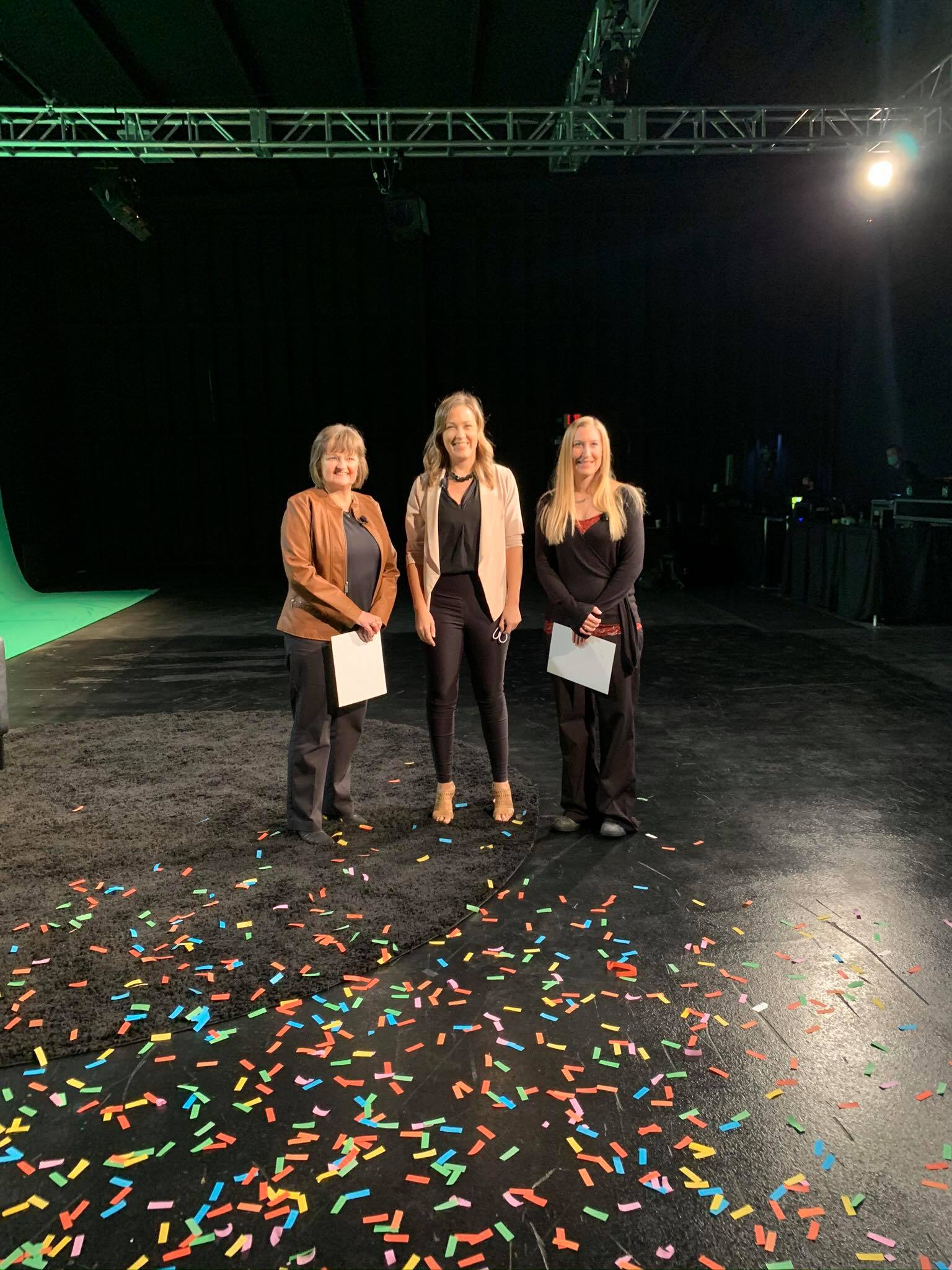 We are thrilled to be working with Kilbourne Group on an upcoming campaign highlighting all of the wonderful reasons to live in Downtown Fargo. Reason #1: Rooftop fire pits.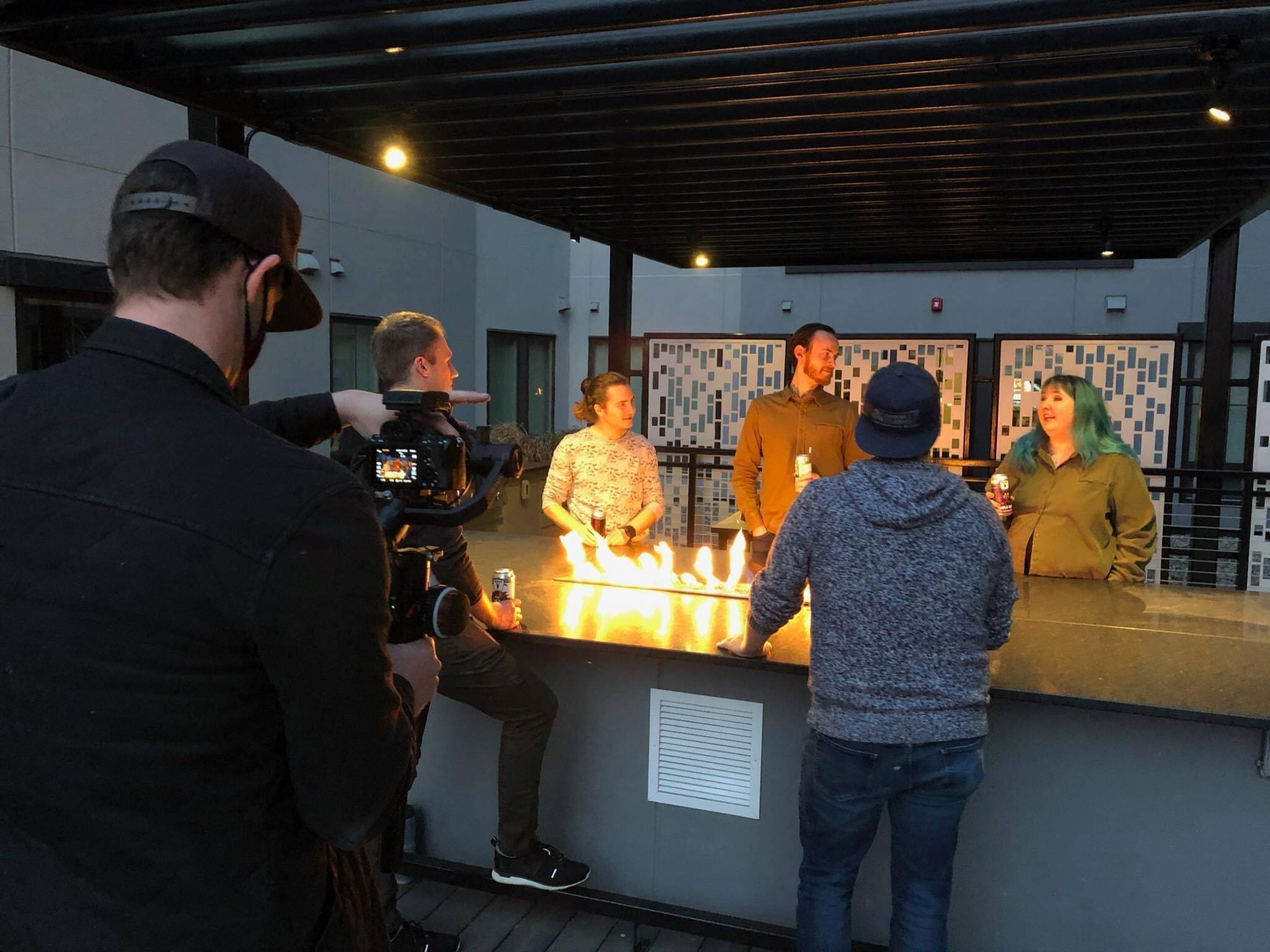 Reunited and It Feels So Good ?
It's been a hot minute since we worked with our pals over at Thrivent Financial, so when they enlisted us to support with an upcoming virtual event, we were like kids on Christmas morning (yes, there was some squealing and jumping up and down). It was so good to be reunited with Senior Regional VP Arika Johnson this week!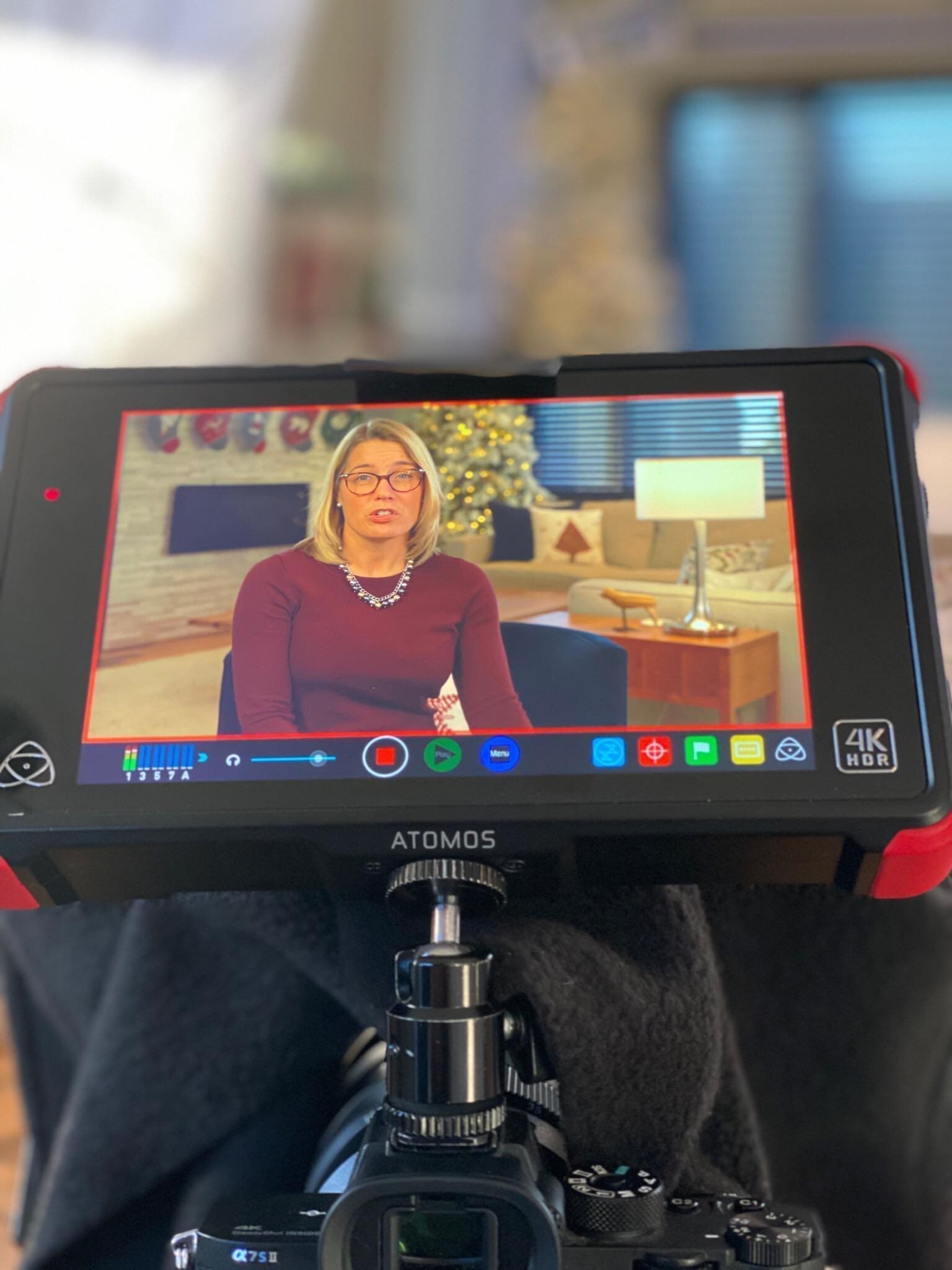 First of all, please laugh at that joke.
Apparently, there is ANOTHER new dog in the office who felt VERY left out in last week's Plog. The things you miss when you work from home! Ketah is a 2.5-year-old blue heeler mix and the beloved dog-child of our Account Executive, Devan Maki. Ketah was rescued in Kentucky, where she loved sunbathing in 100+ degree weather. Now that she's up North, she can't get enough of the snow. She loves the dog park and makes sure everybody is aware of her presence (she can be very…vocal).
Welcome, Queen Ketah. I apologize for neglecting to include you in the Plog because, well, I did not know you existed.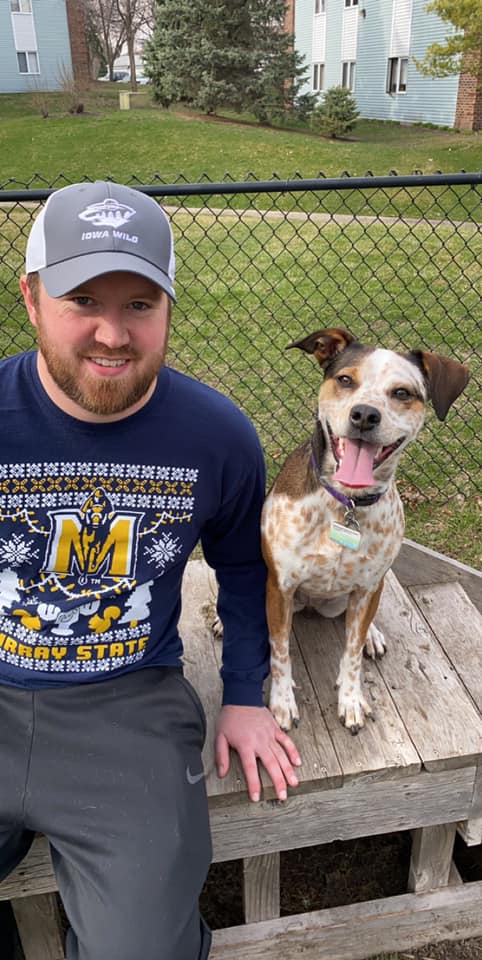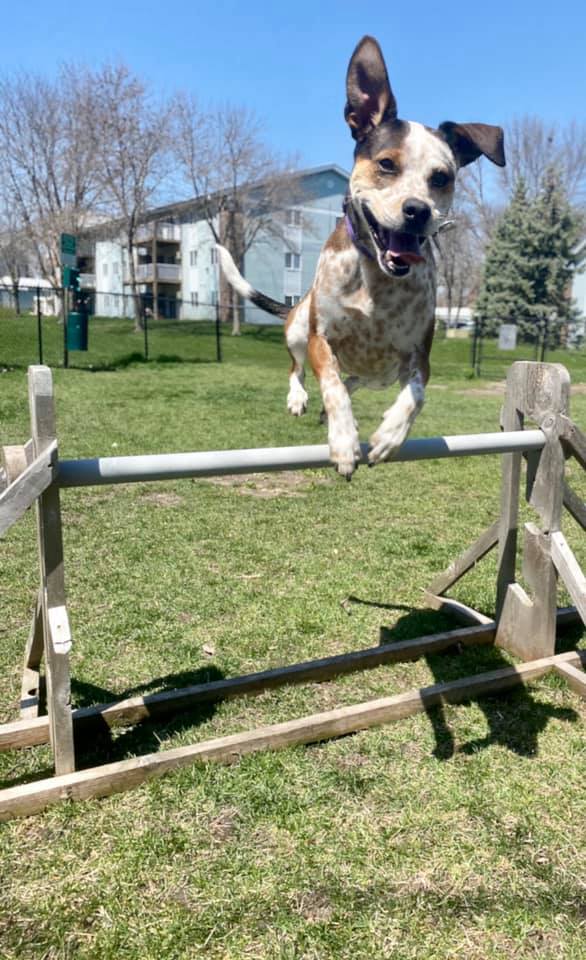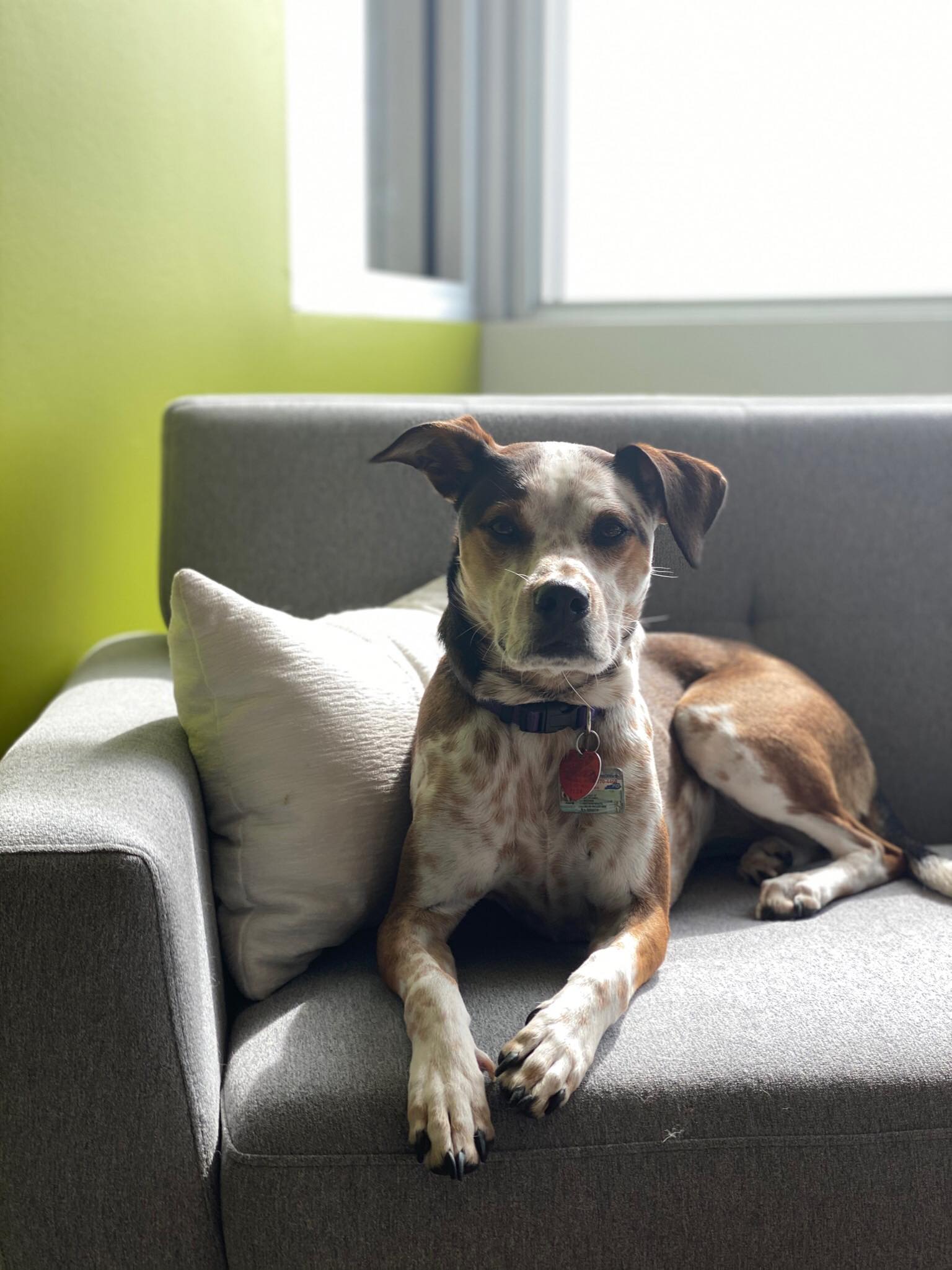 Thank you for checking in with us! 
 #TeamTellwell