This is the Tellwell Plog, a chance for us to share with you what #TeamTellwell has been up to, showcase some of the projects we've been working on, and (of course) show you all the pupper love a plog can handle!
Well, we're on week two of working from home! How are you holding up? Are you washing your hands regularly? Have you watched Tiger King on Netflix? Are you feeding your sourdough starter?
We figure everyone could all use a pick-me-up today, so let's kick things off with a photo of Paddington working very hard (photo from a simpler time).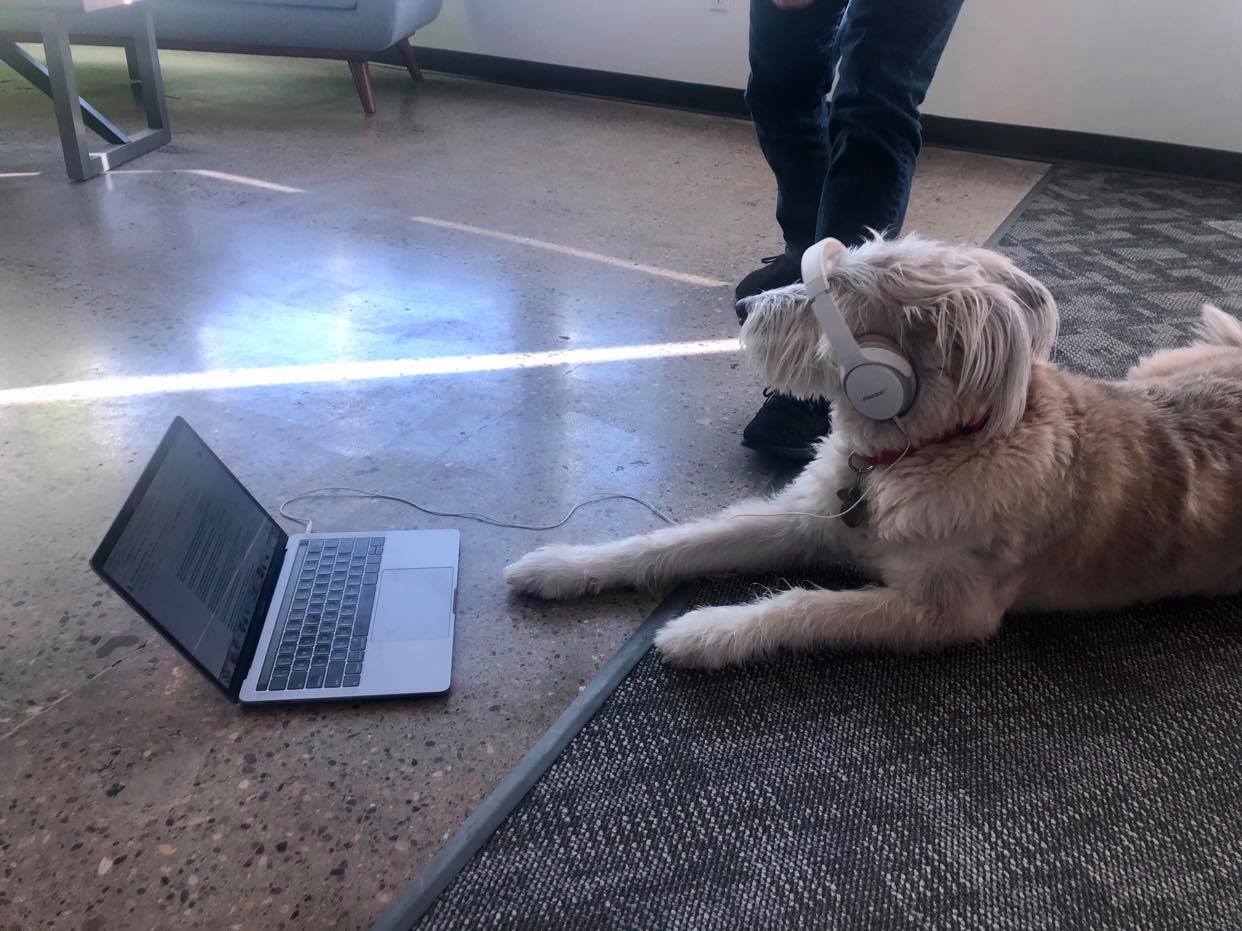 If you've been scrolling through Facebook and Instagram over the past few days, you may have noticed an influx of bright orange profile pictures. No, it's not Fyre Fest all over again; it's #SaveSummer!
The Save Summer campaign encourages our community (especially us young folks) to stay home now so we can stop the spread of COVID-19 and actually enjoy our favorite summer activities–bonfires, camping, farmers markets–in a few months.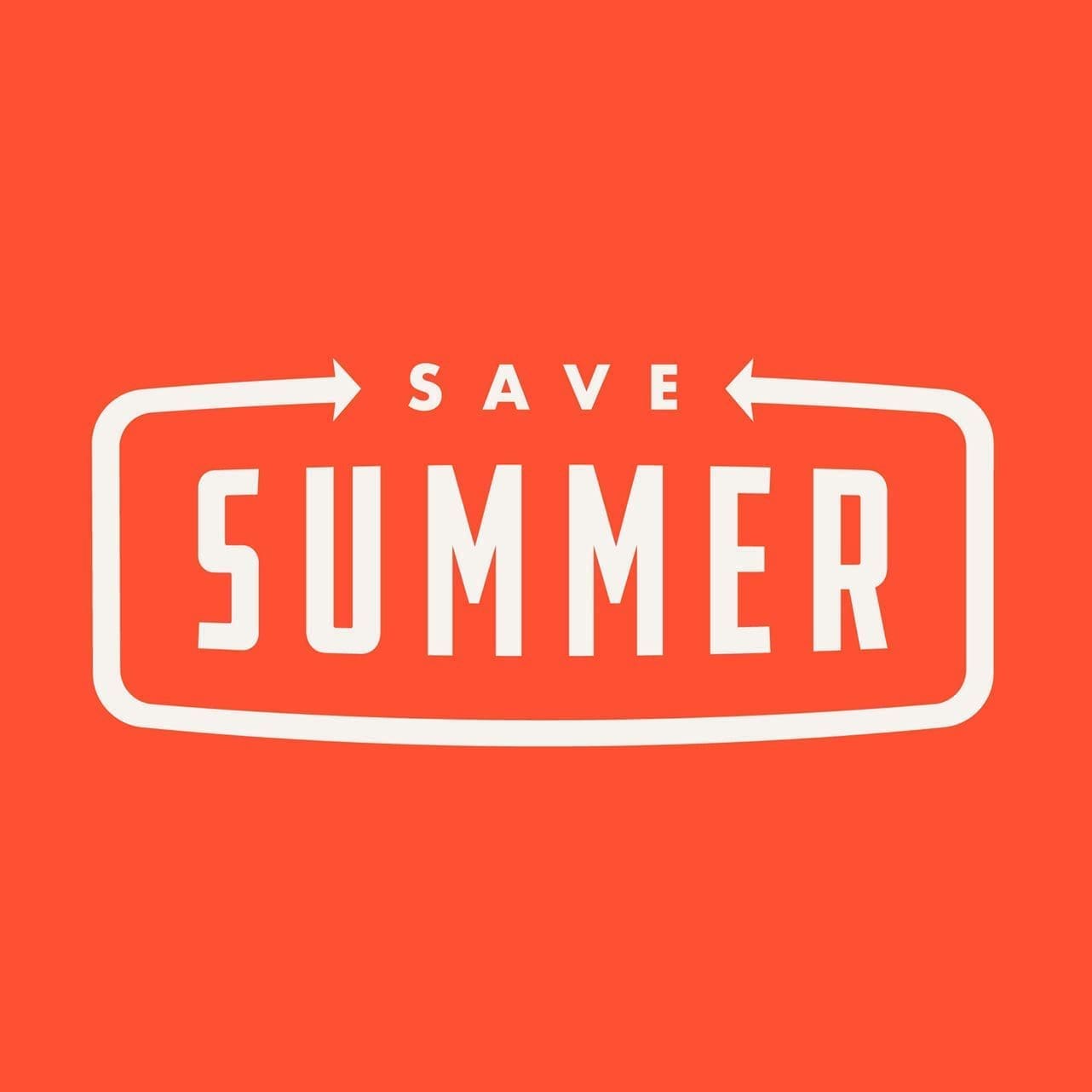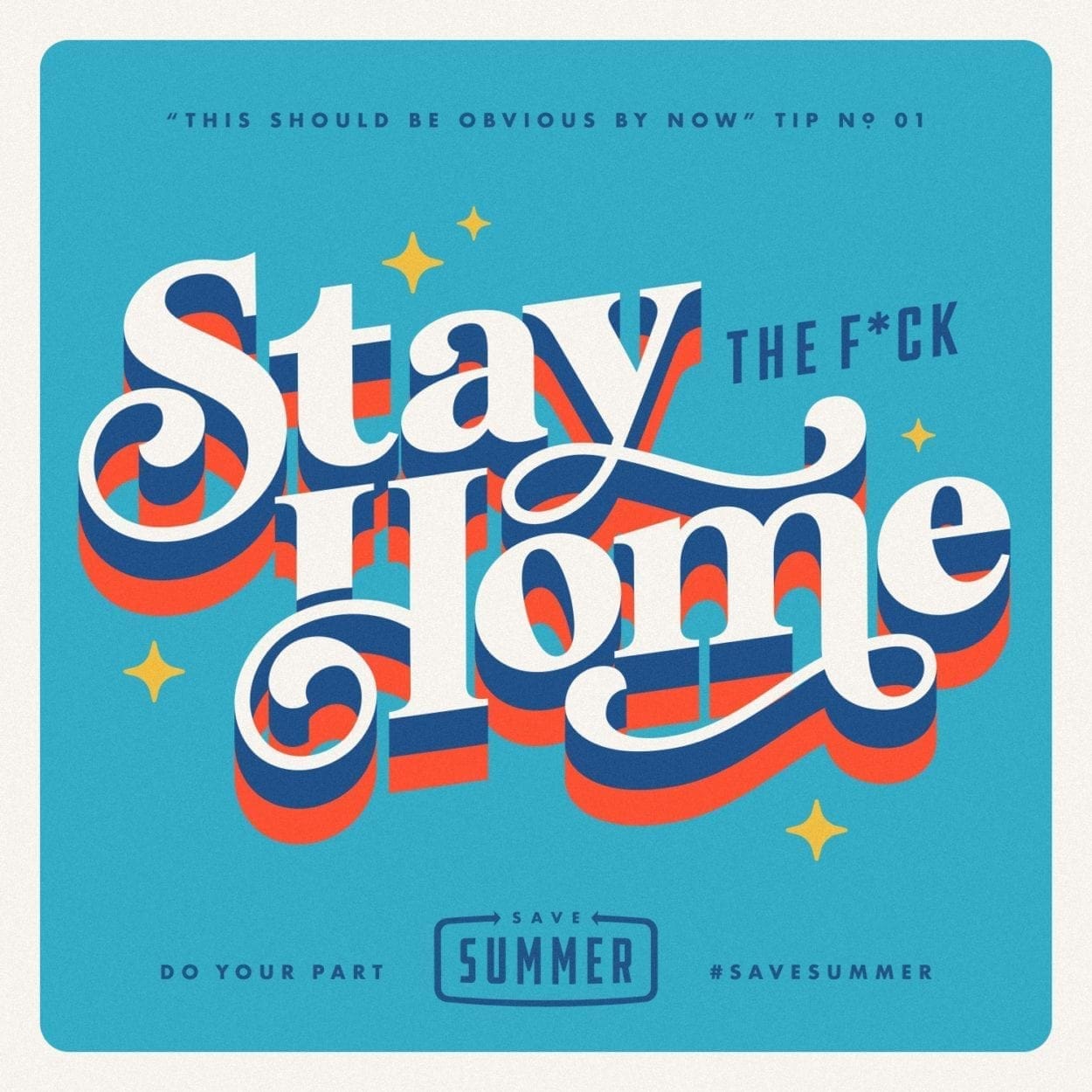 Save Summer is a joint effort between Tellwell, Mayor Mahoney, and our friends at Emerging Prairie, Kilbourne Group, Recovery Reinvented, AdVest Marketing, PathWay Ventures, and NDSU, with graphic design support from the incomparable Adam Wiedman.
Through a combination of social graphics and short, snappy, news recap videos, we're educating the public about the importance of social distancing during COVID-19.
Oh, and we can't forget to give Rich and Aaron from Team Tellwell credit for coming up with the hilarious "Couch, We're On It" slogan.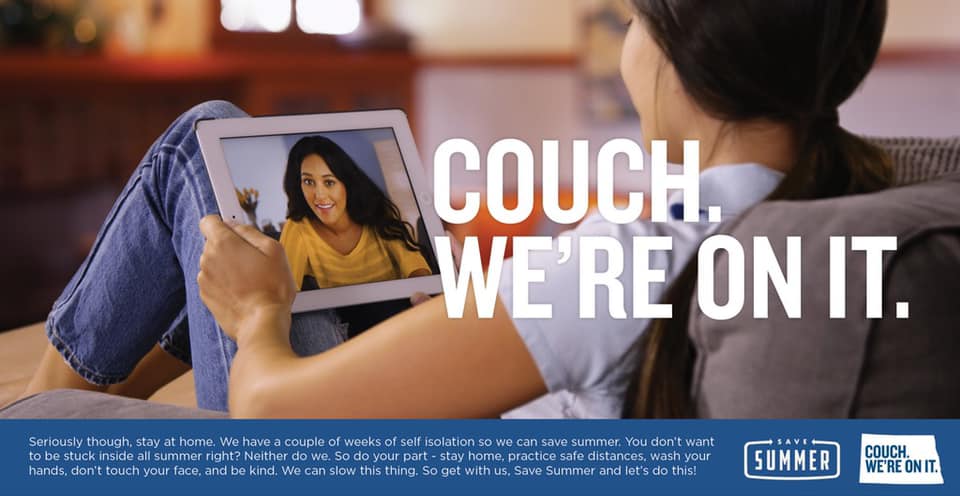 YES, WE'RE STRESS CLEANING
Raise your hand if you've already rearranged a room in your home for no reason other than you are stressed and/or bored! ? Aaron, Max, and Rich are still (safely) working from the office, and they took it upon themselves to turn our small conference room into a cozy lounge space. We just can't wait to get back to work and soak up all of that SUN!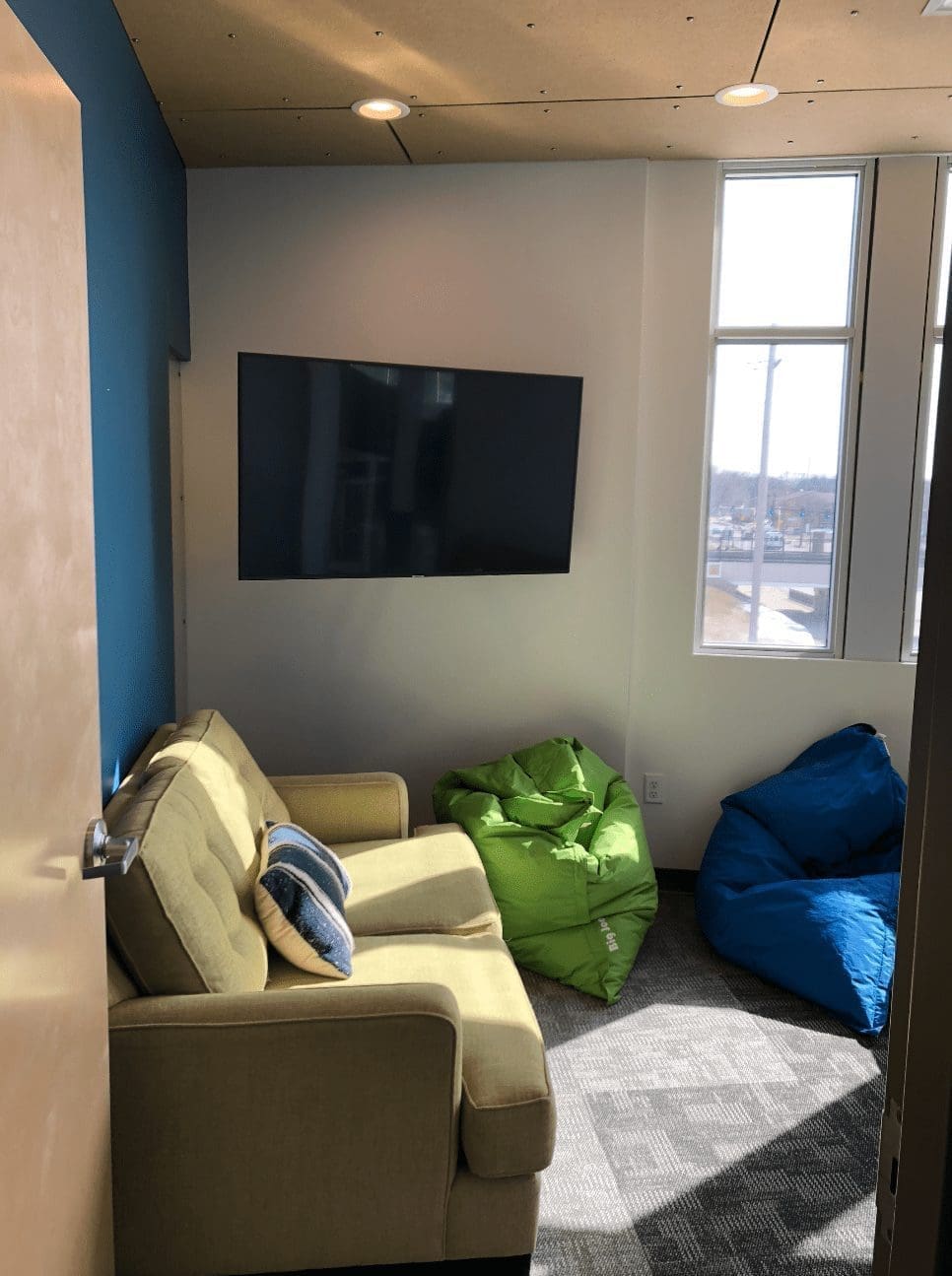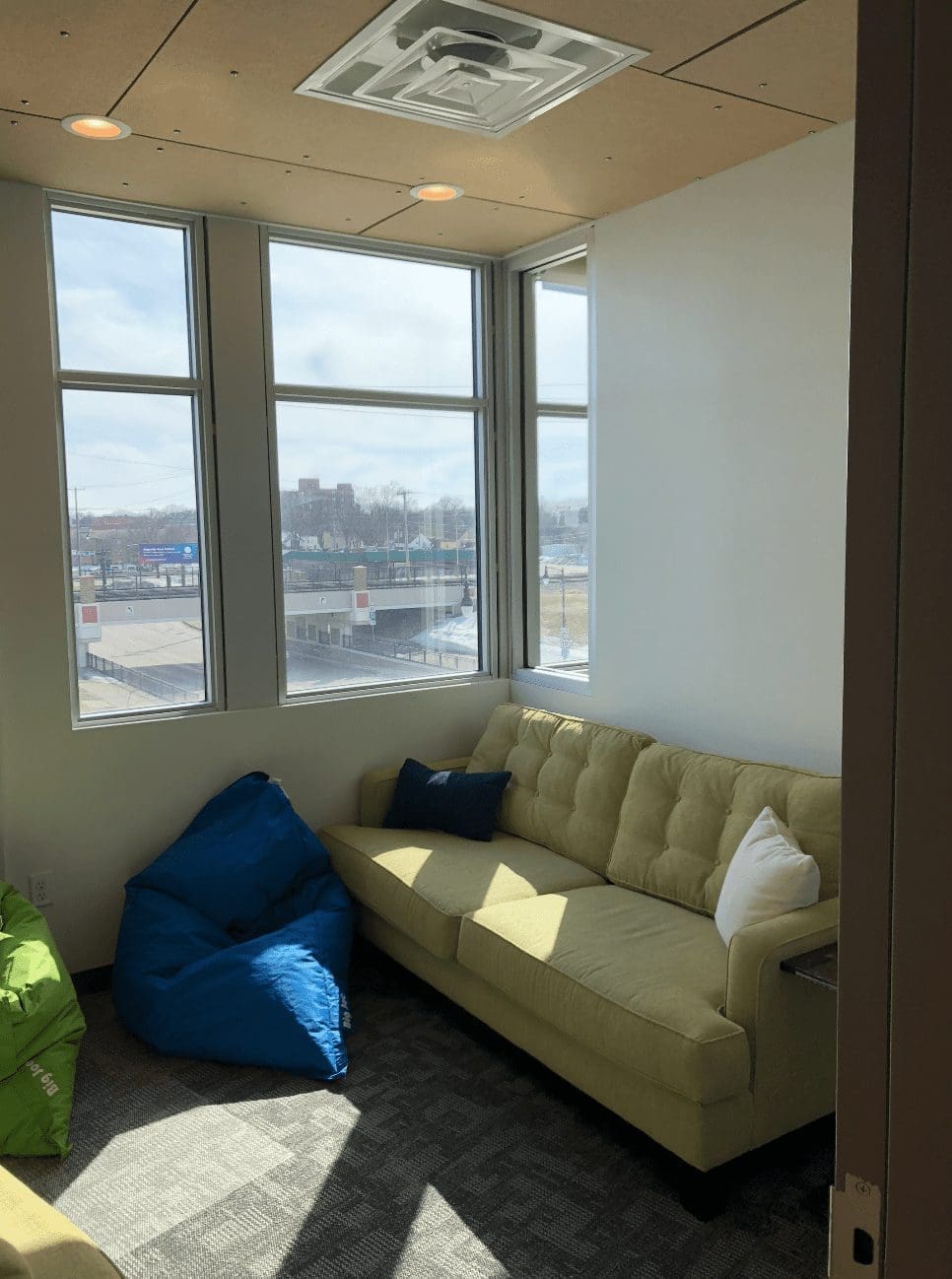 IT'S LIVE: Kilbourne Group, "In Good Company"
We've had to press pause on most video shoots for the time being due to social distancing. While we miss loading up our gear, hitting the road, and filming with our friends, it just makes seeing our work out in the world even sweeter!
Check out Kilbourne Group's latest video highlighting Doosan Bobcat's new Downtown Innovation Studio, located in the historic Black Building. As one of the most recent businesses to make the move to Downtown, Bobcat is making a bold statement: that the future of agriculture and construction is happening in Downtown Fargo.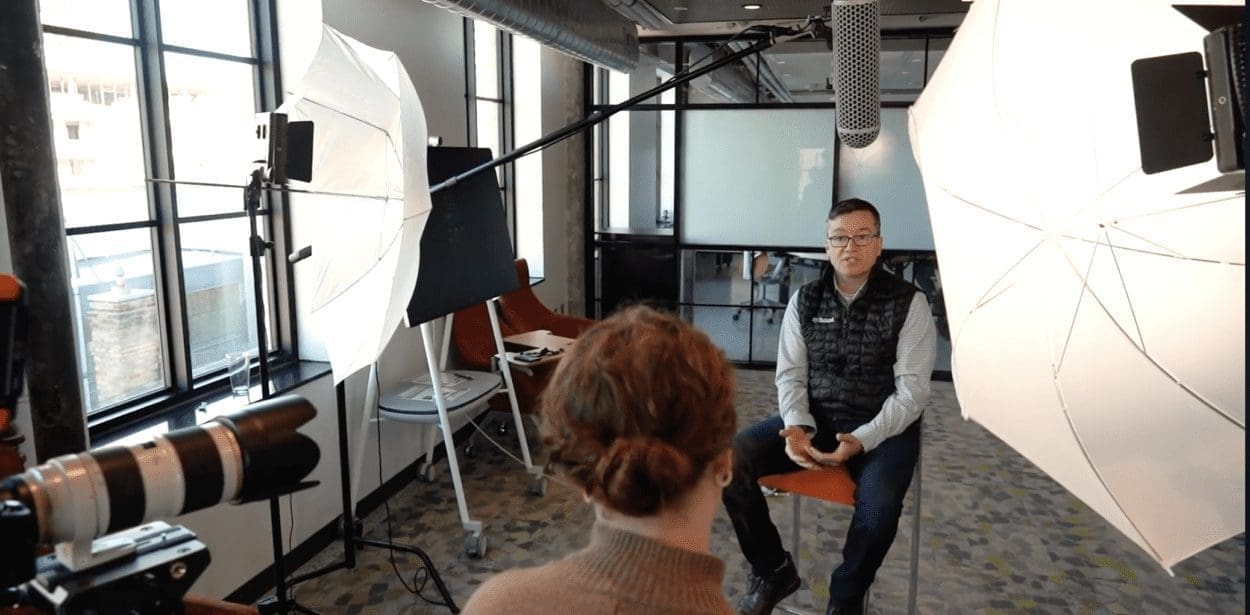 Thank you for checking in with us! Stay safe!
? #TeamTellwell