Happy November, Tellwell Tribe! ?
This is the Tellwell Plog, a chance for us to share with you what #TeamTellwell has been up to, showcase some of the projects we've been working on, and (of course) show you all the pupper love a plog can handle!
Promotional Solutions ? Brandfolk
Promotional Solutions got a new look this week. Introducing, Brandfolk! We are so excited to watch Brandfolk continue to grow and evolve, and grateful to have been trusted with telling their story. Of course, we have to give a shout-out to Wiedman Design Co. for hooking us up with a sweet new logo. Check out Brandfolk and discover how they can help you tell YOUR story through beautifully branded products!
One of our very first #TellwellTribe'rs, FirstLink, has launched an initiative called Love Letters to help our community break the stigma of suicide. These Love Letters are messages written to loved ones we have lost from suicide. FirstLink's Executive Director, Cindy Miller, shared her own Love Letter for this incredibly moving video.
Tellwell alumni Marisa and Jared stopped by this week! As if their presence was not a present enough, they also brought us a gift. Thank you to Chris Orth at Fireline Neon for making such a beautiful sign to replace the one Marisa and Jared broke with a clementine! Yes, you read that correctly.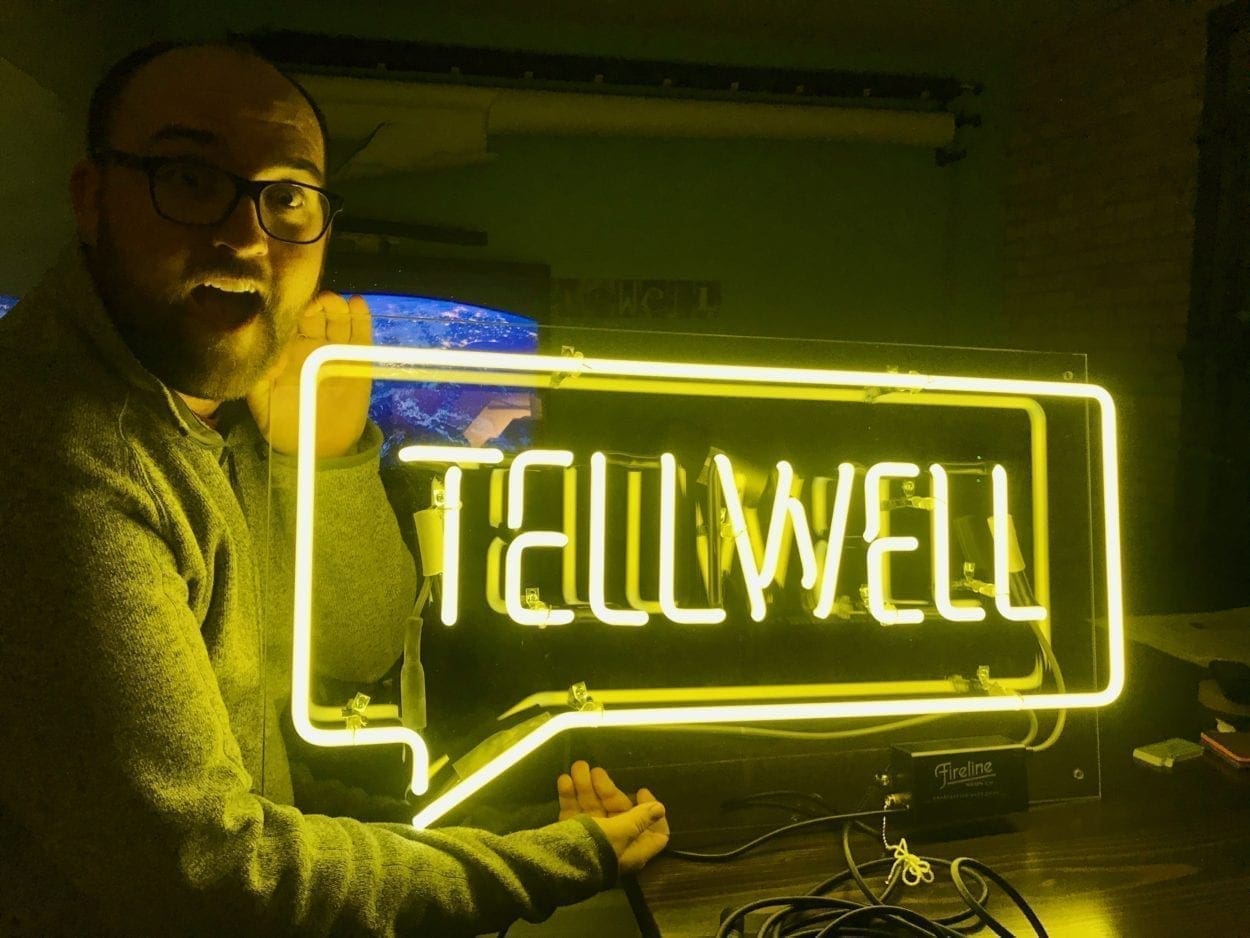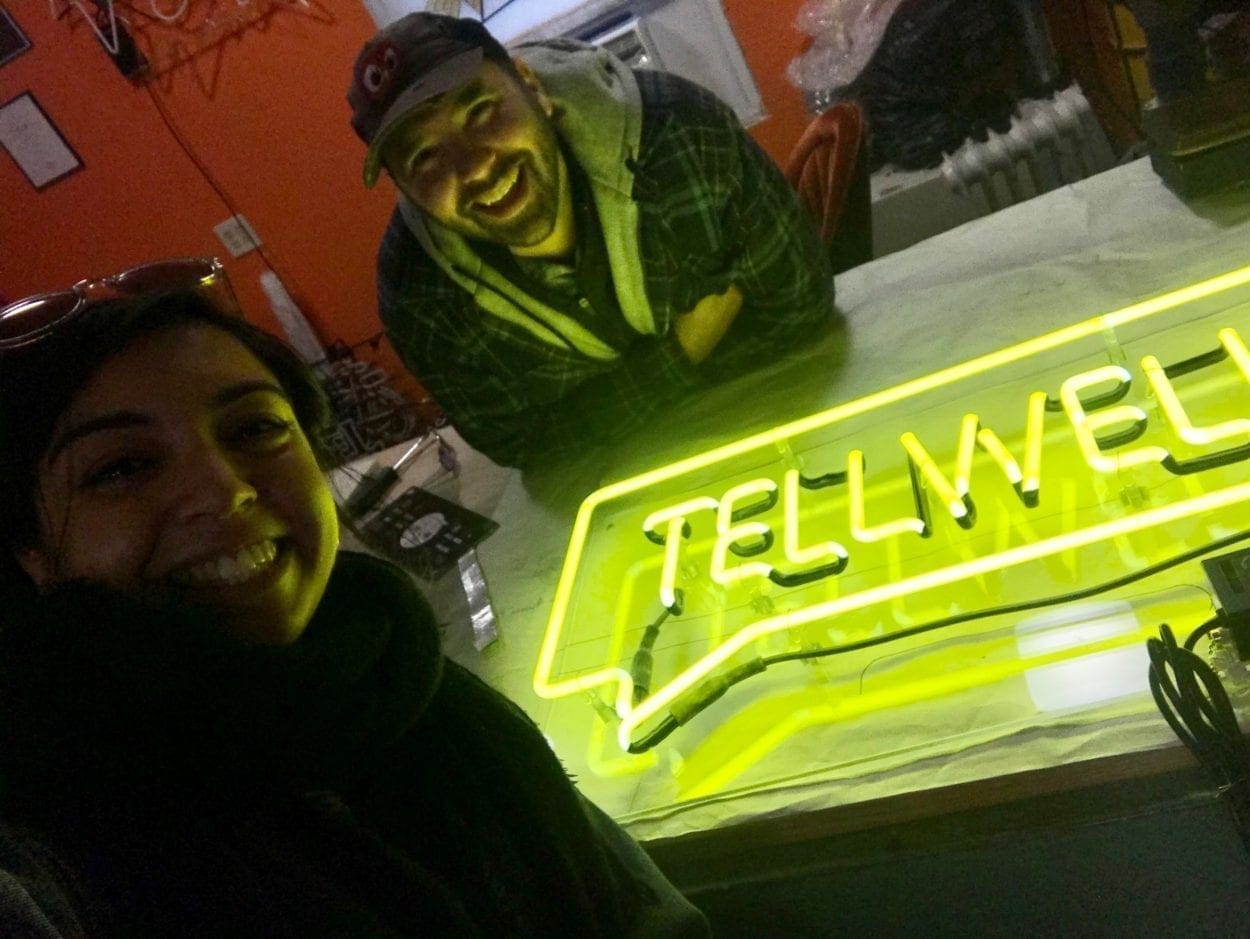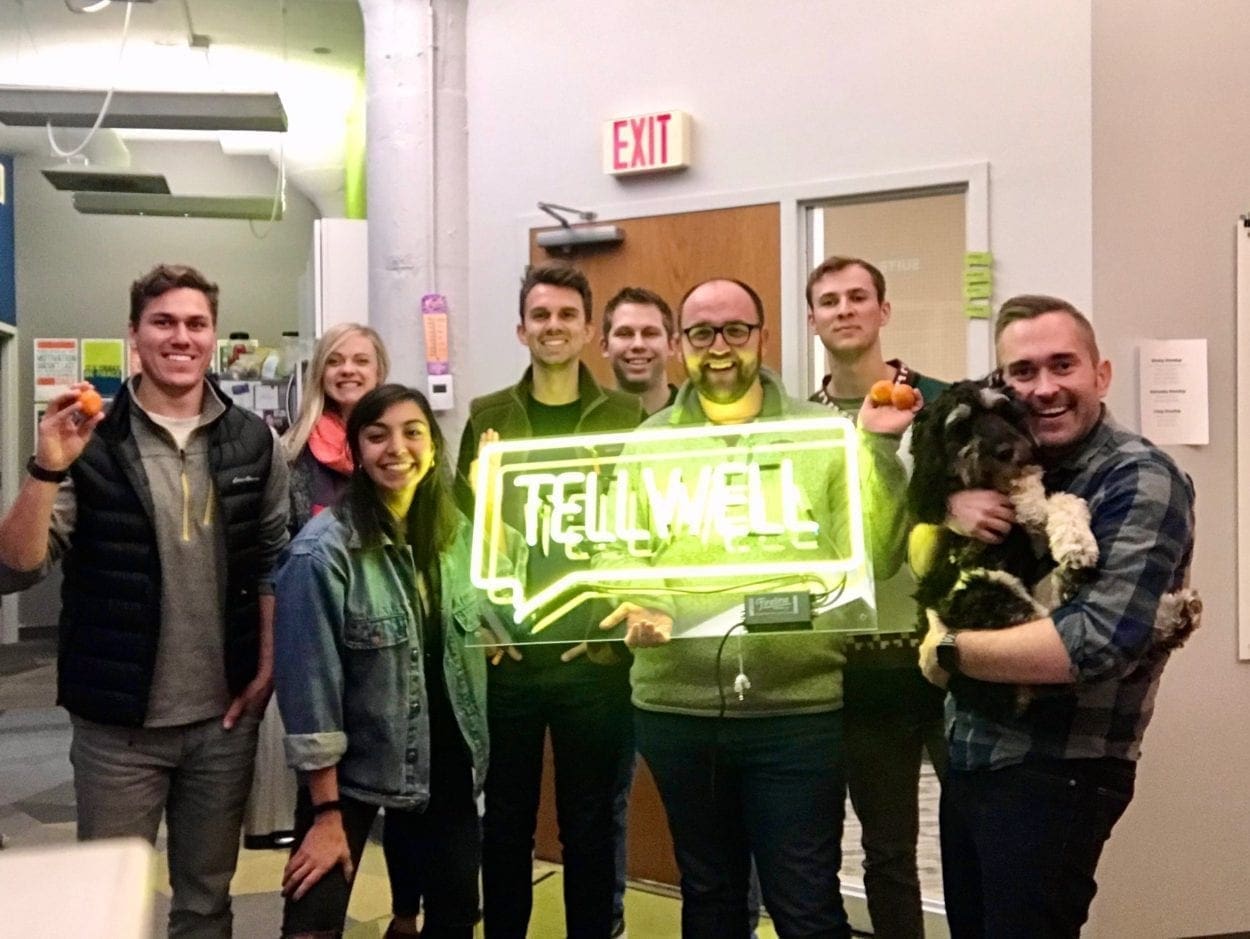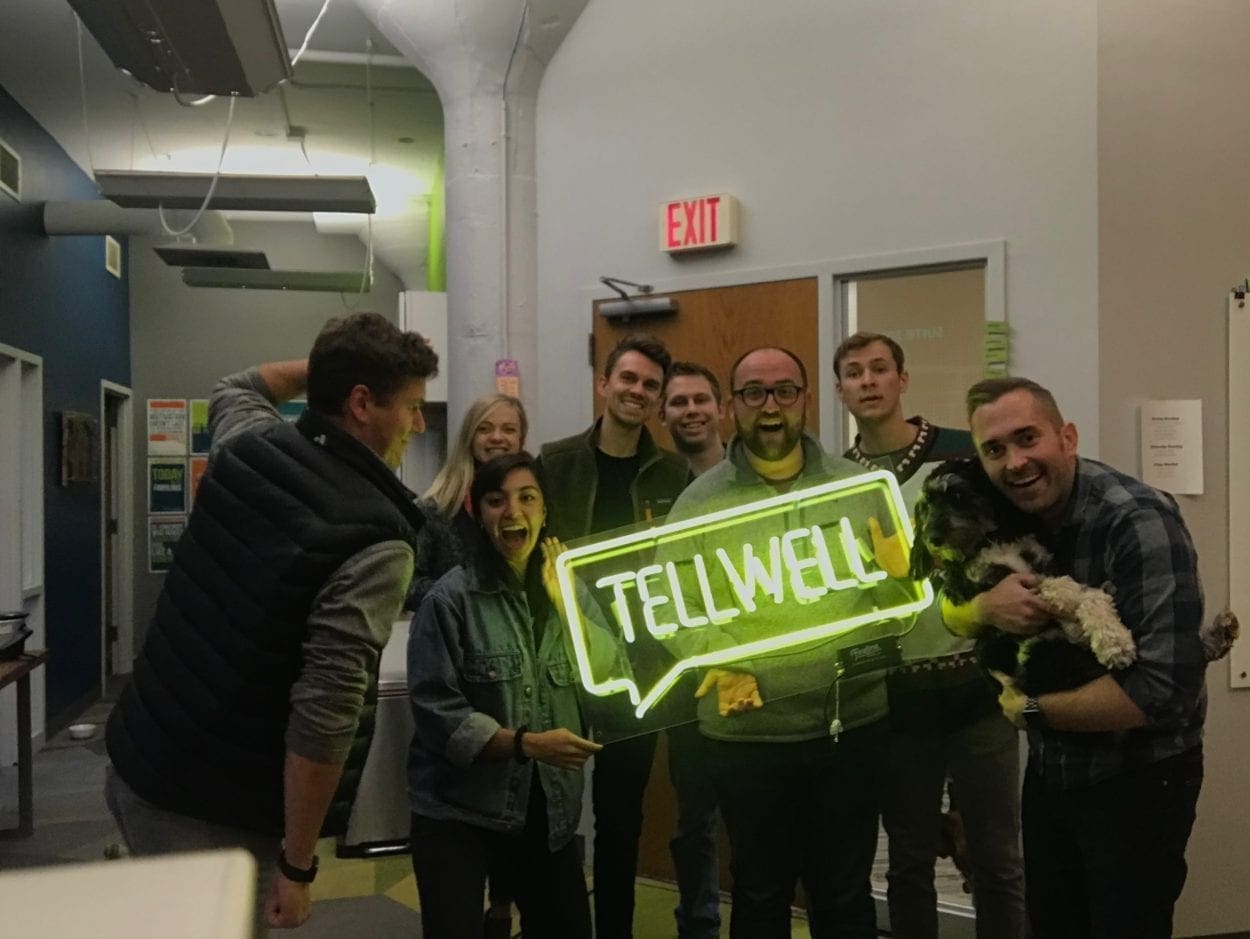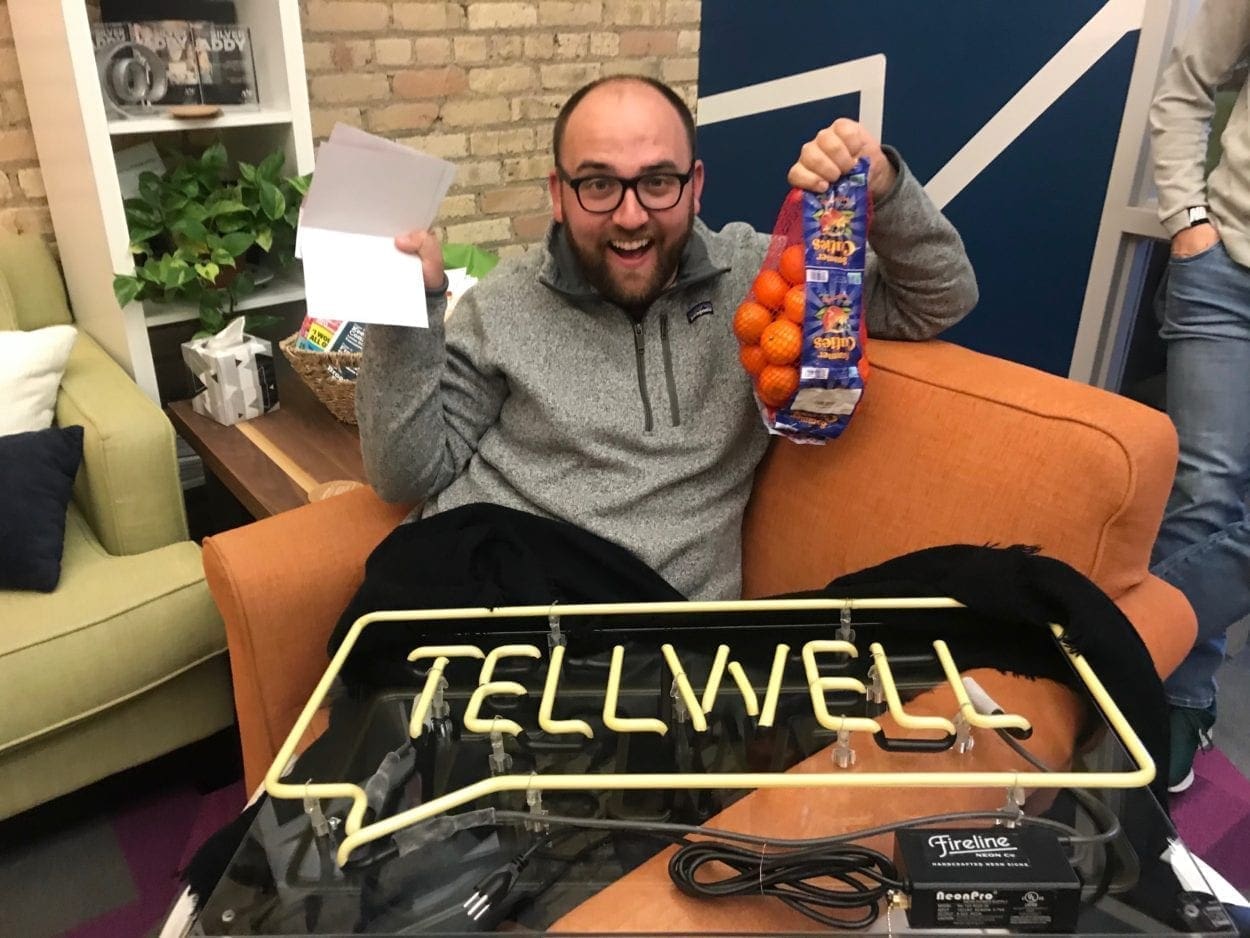 Take a Hike! (No, really!)
This week, Rich got to enjoy the fresh air (and hang out with some pretty cute kids) while filming with Audubon Dakota! We have a pretty exciting project in the works, and can't wait to share more. ?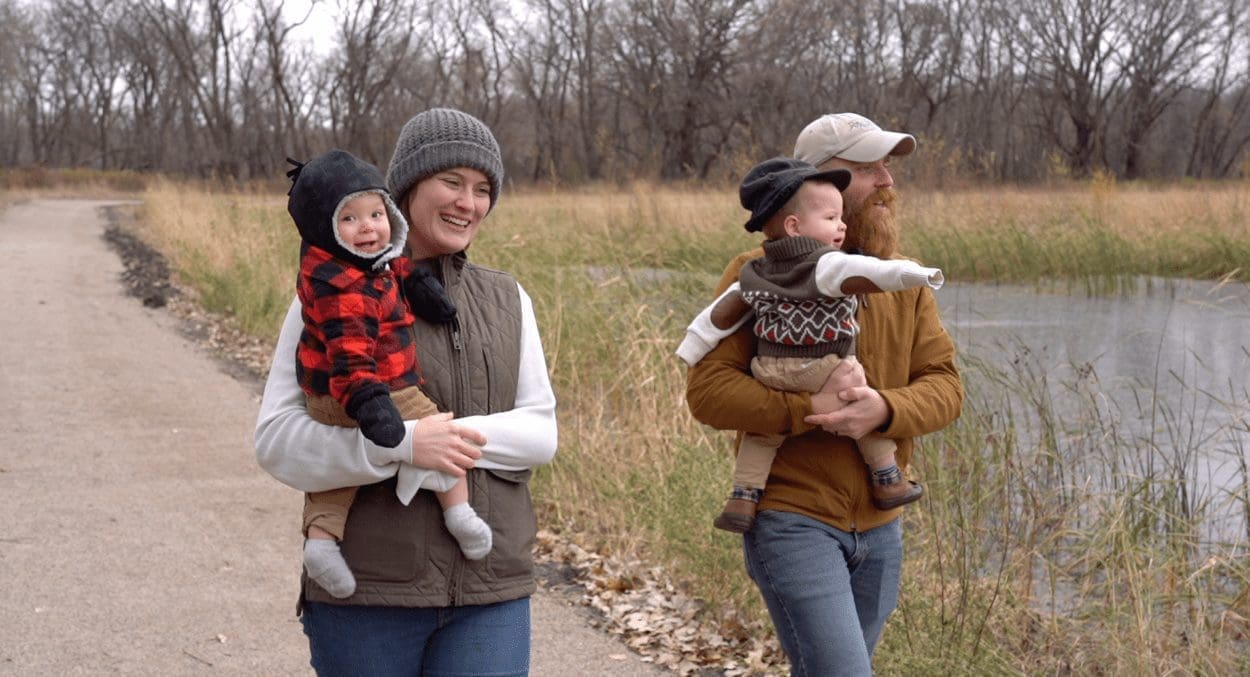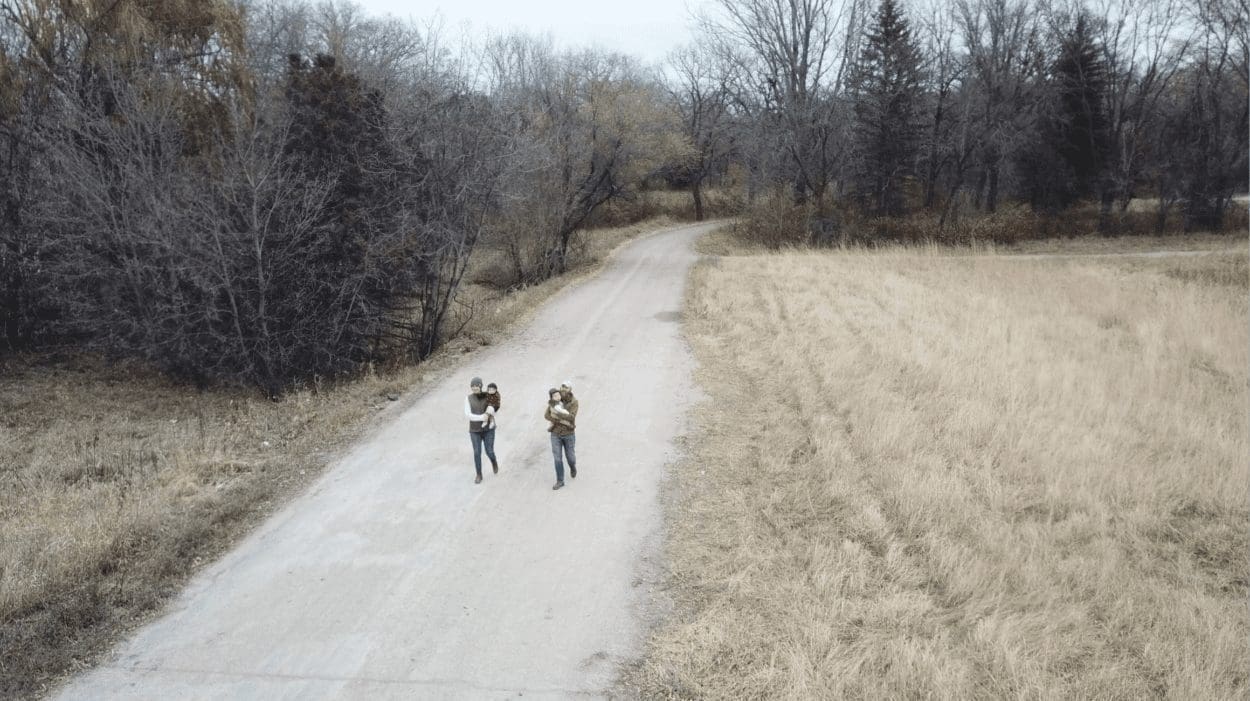 Thank you for checking in with us! 
 #TeamTellwell