Lots and Lots to see,
Let's get started
Cruise Night – City of West Fargo
We had the awesome opportunity of filming and hanging out with the gearheads at Cruise Night in West Fargo! Don't let Rich's cool look fool you – he is terrified of heights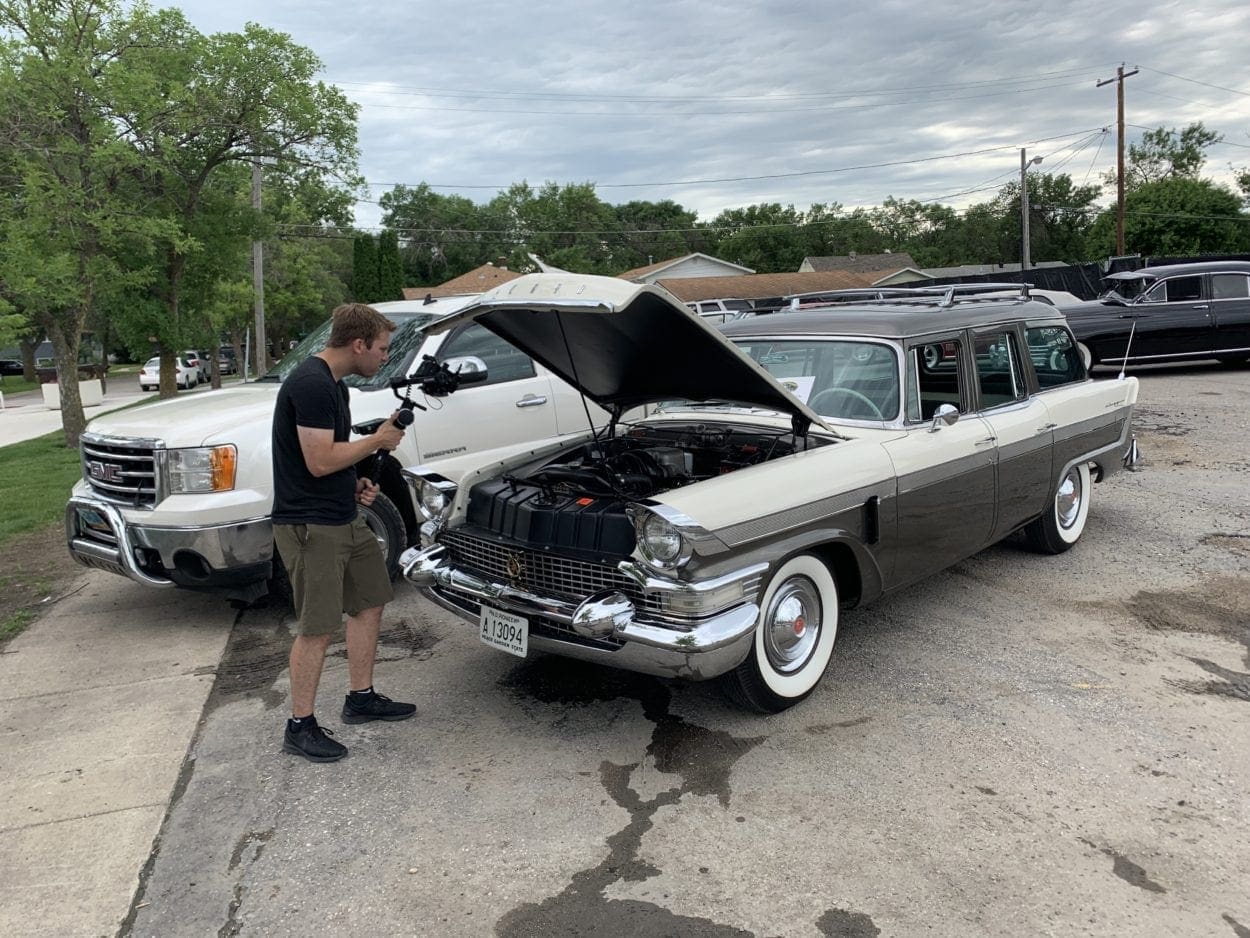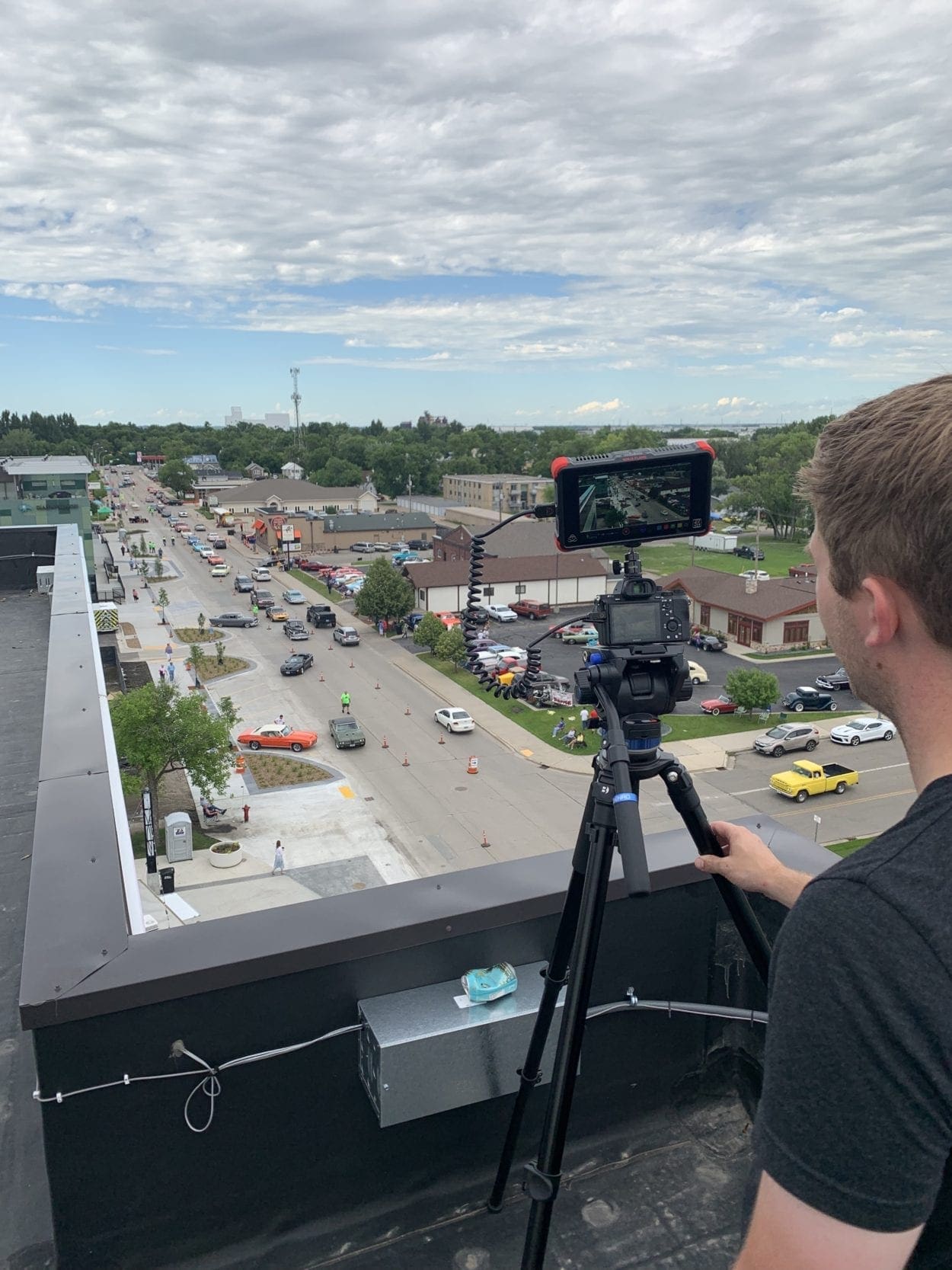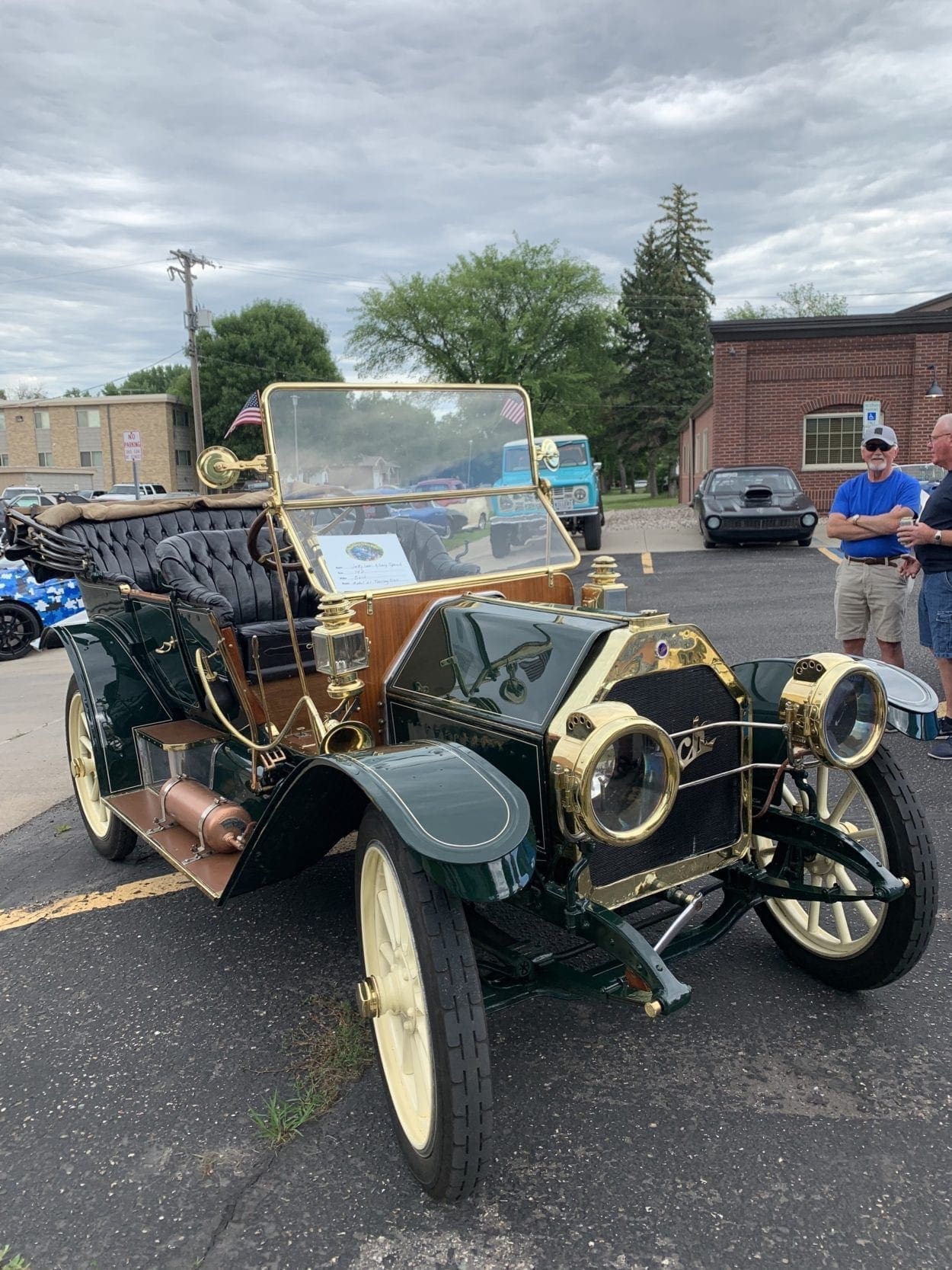 Choice Happenings – Choice Bank
Cam the Camel makes his official 2nd appearance on Choice Happenings. We bet you can't guess what day we filmed this on.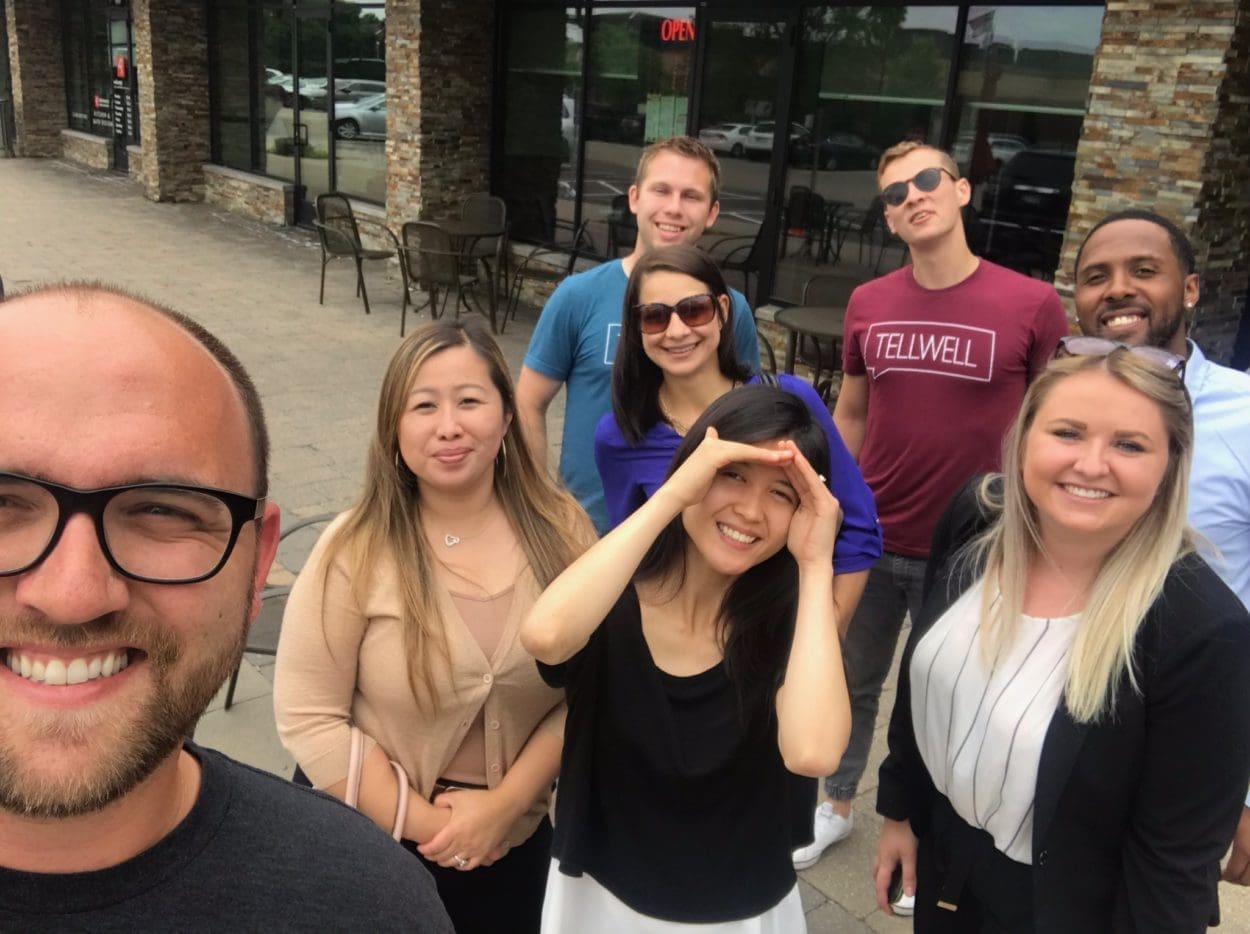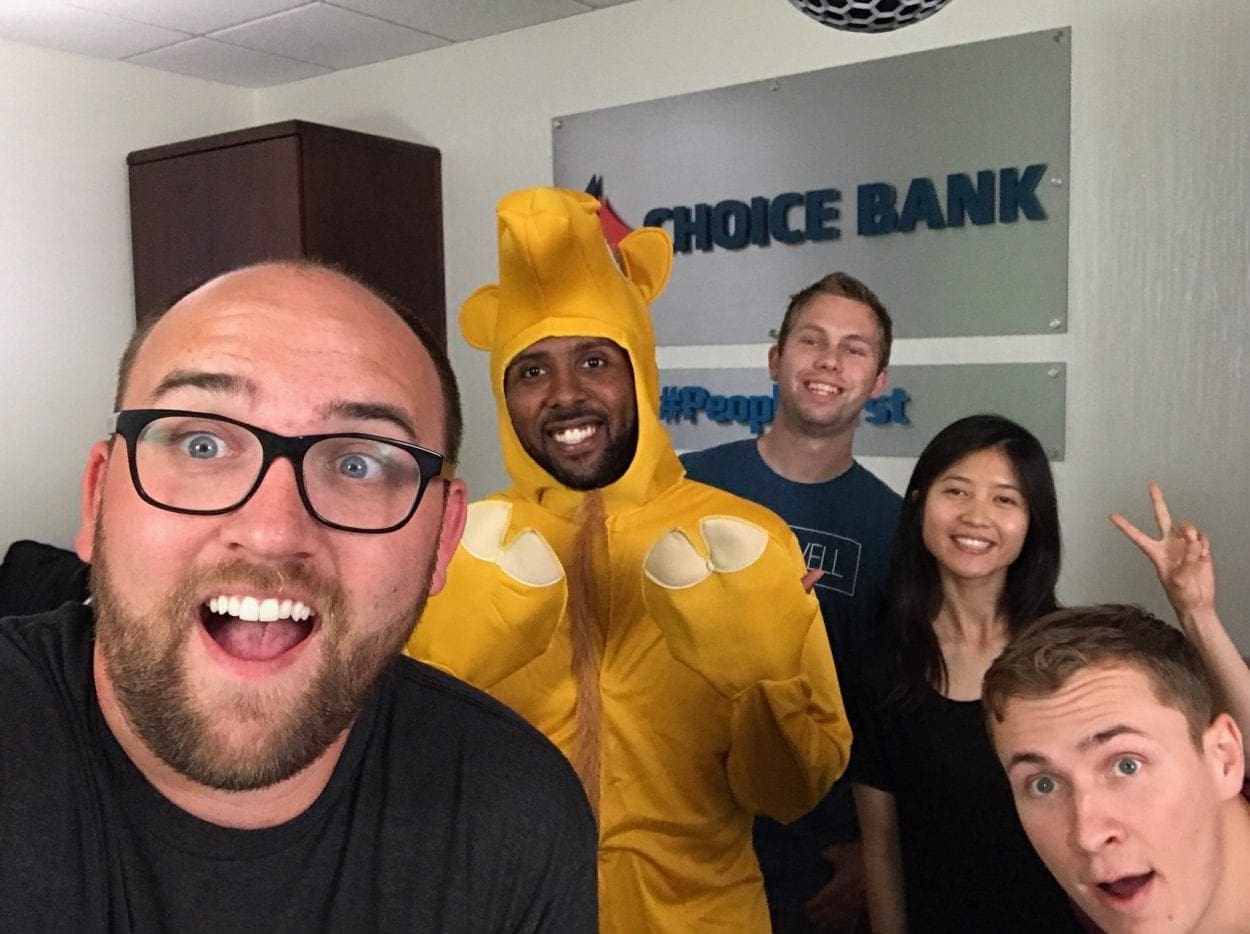 Filming for the City of Moorhead took us to Matt Cullen's house to meet his family. What a humbling experience to get dangled by a child!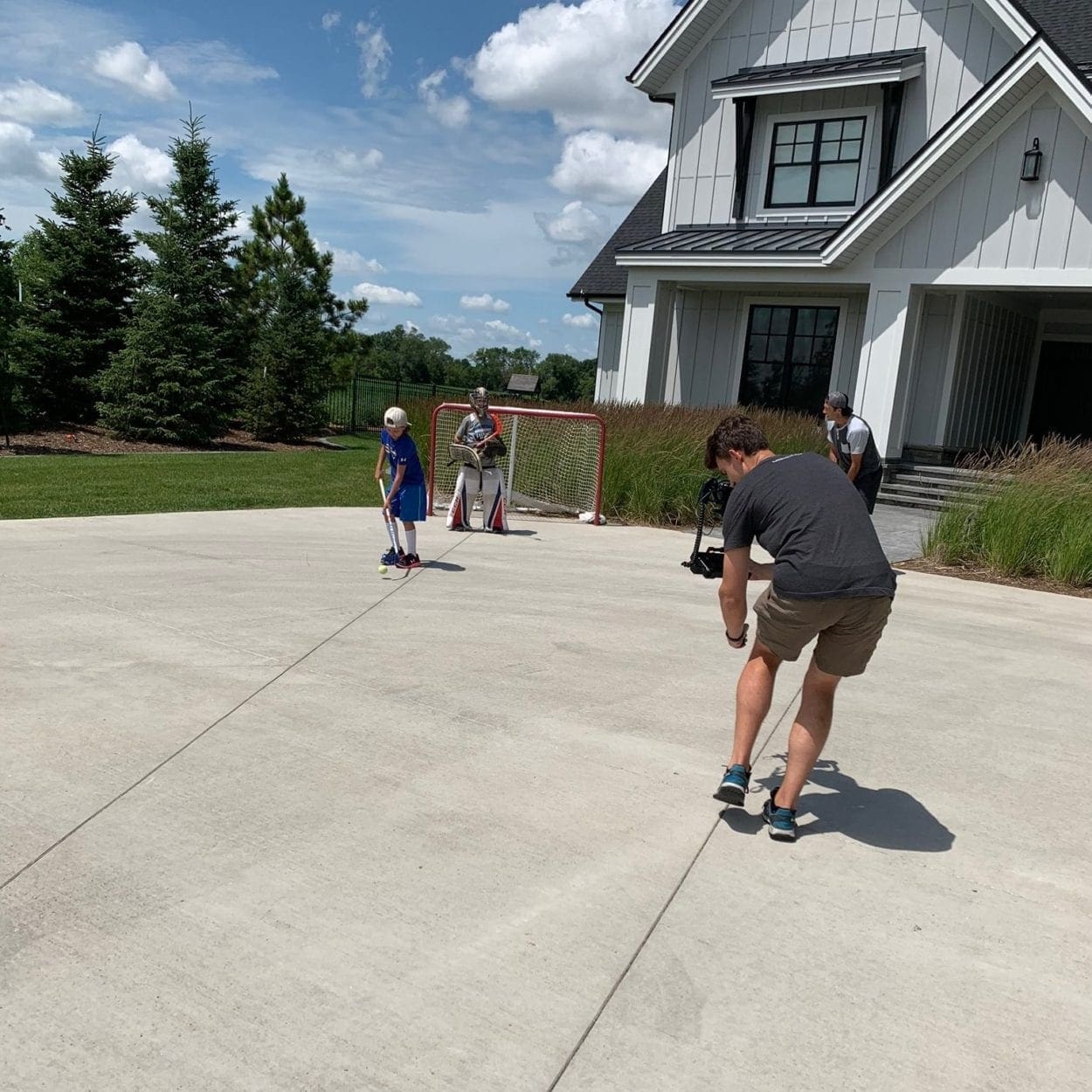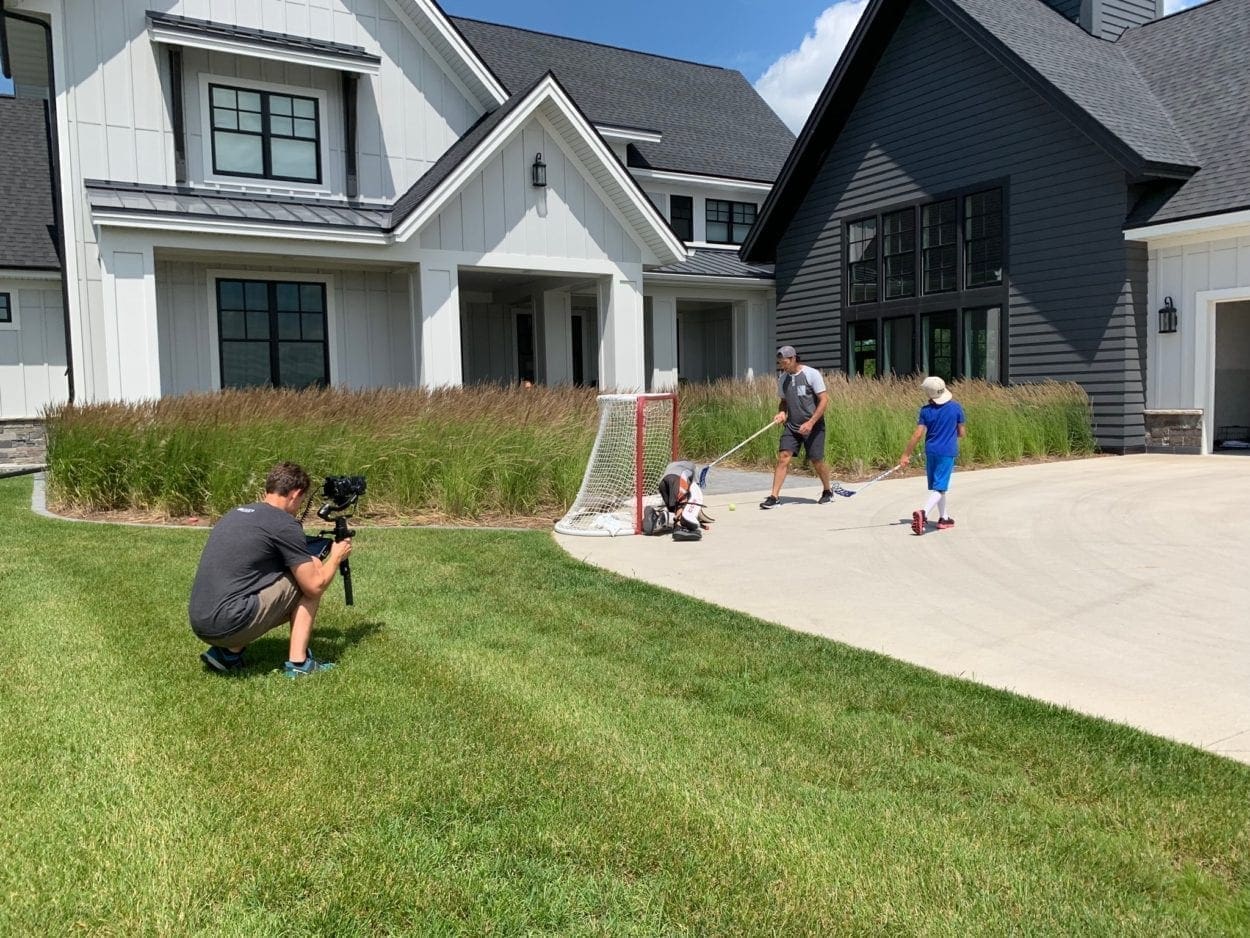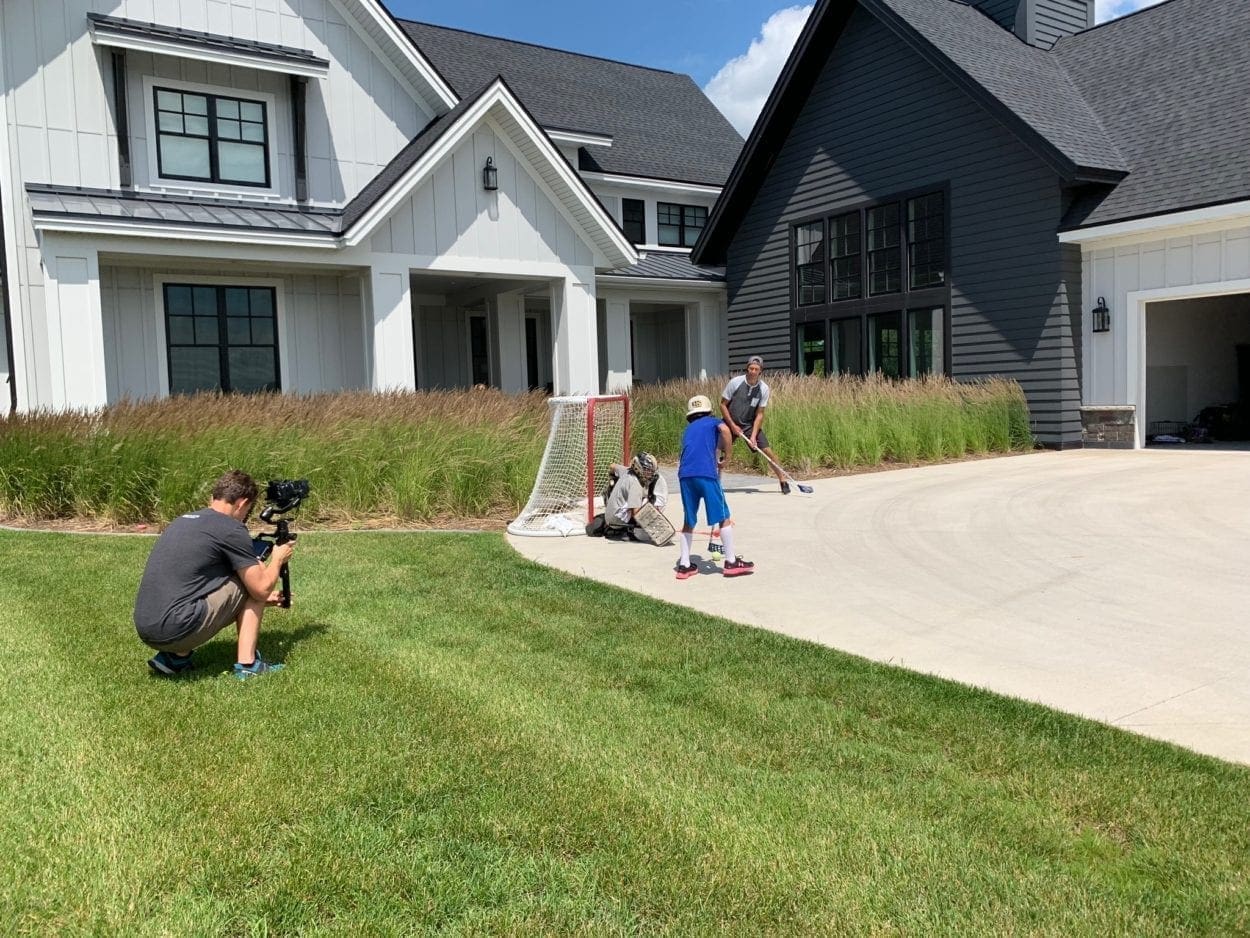 Our good friends at Nodak Insurance invited us out to film B-roll for their upcoming culture & recruitment video.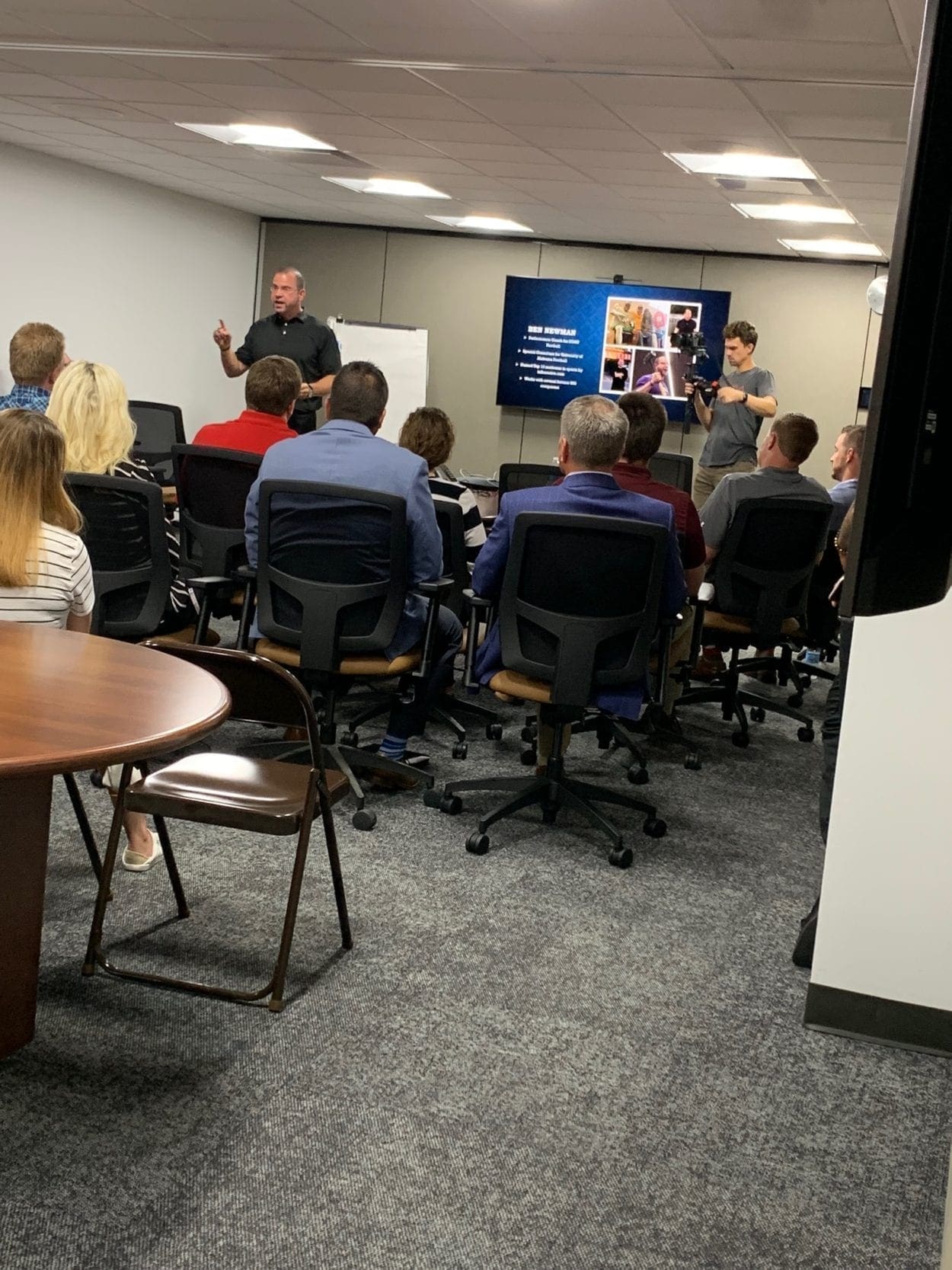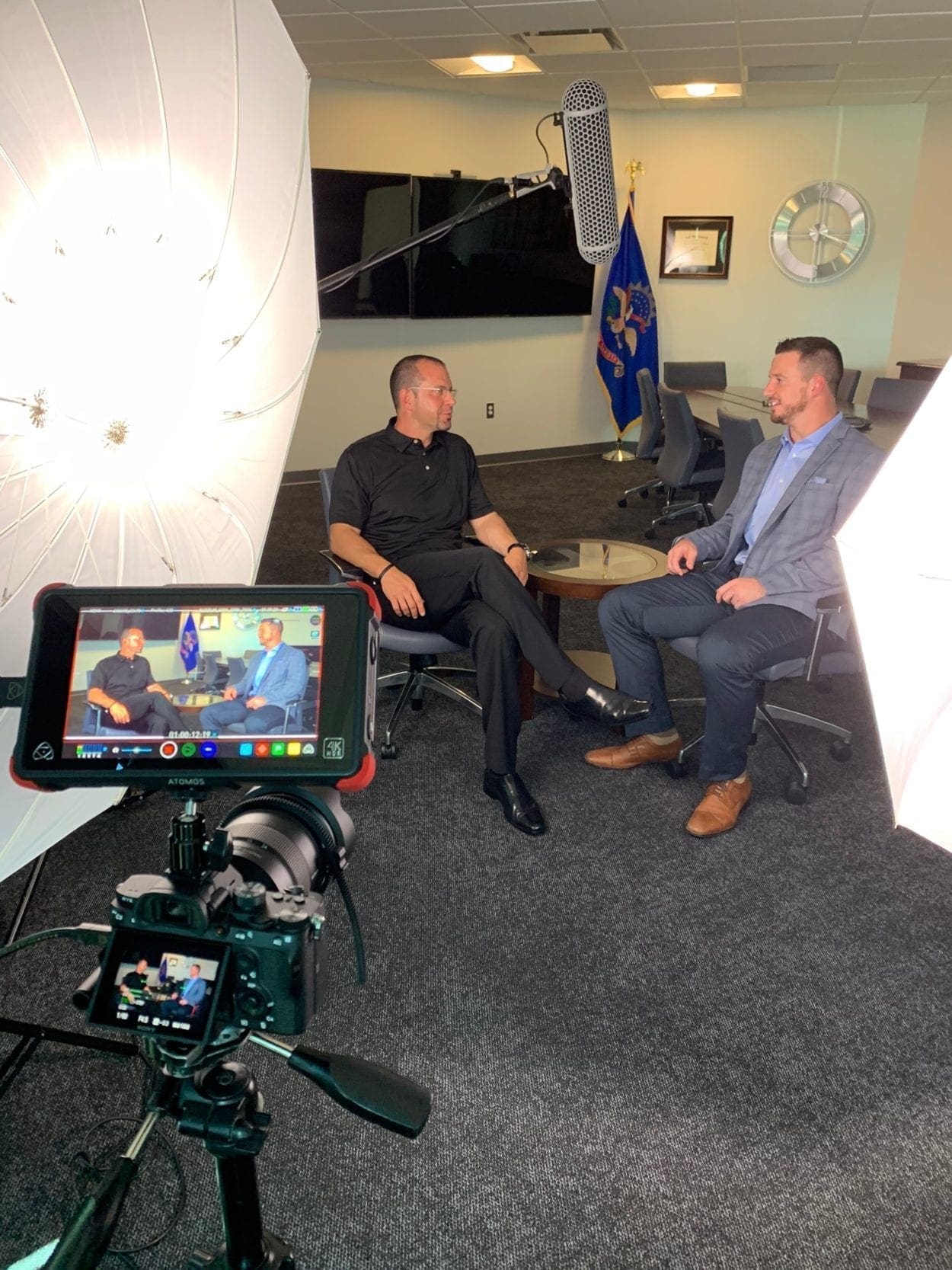 InterOffice is known for beautiful furniture, a beautiful store AND some beautiful people! We got to stop by and help them show this off.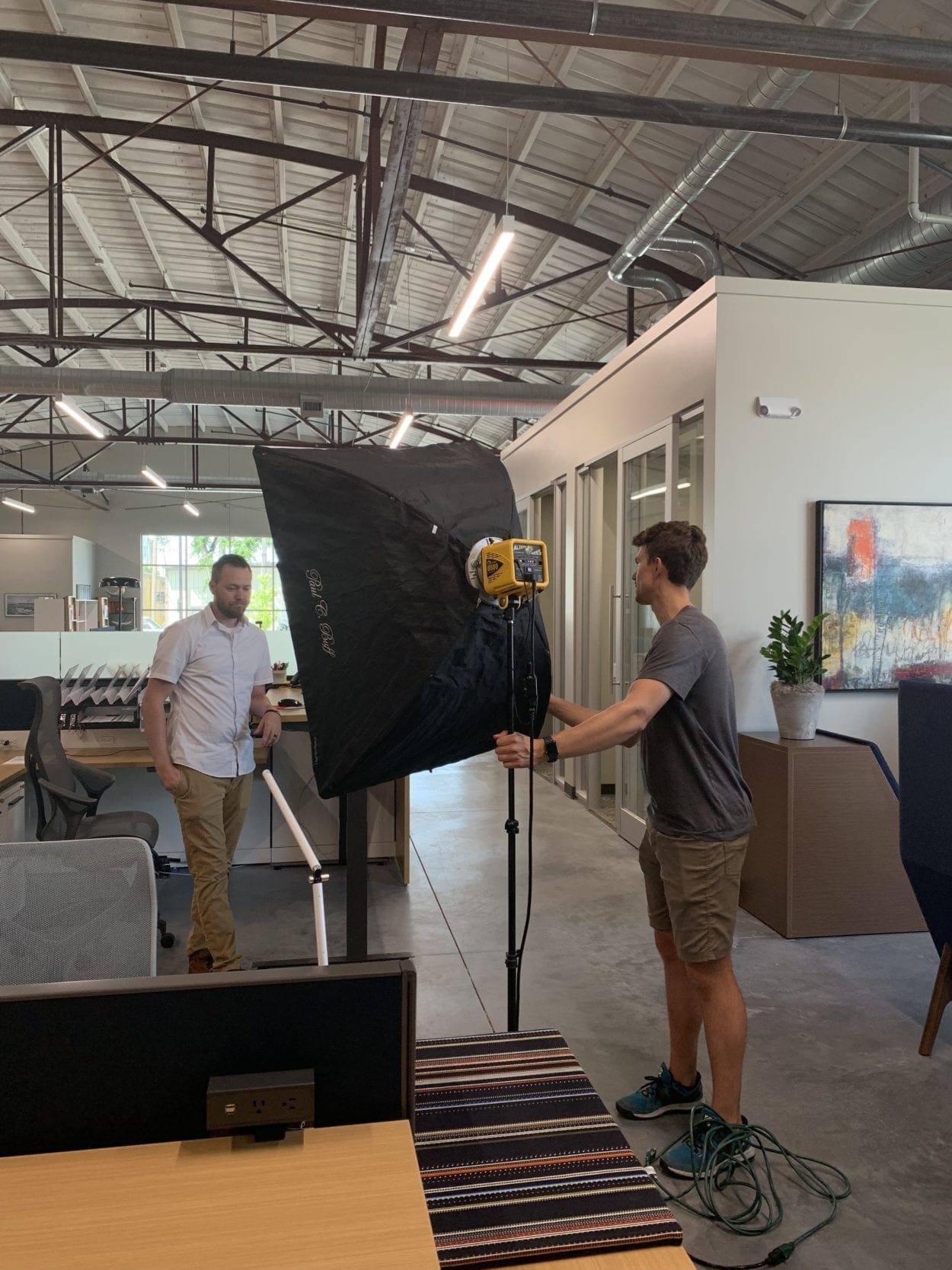 We had the incredible opportunity to learn about Crystal's story with CCRI!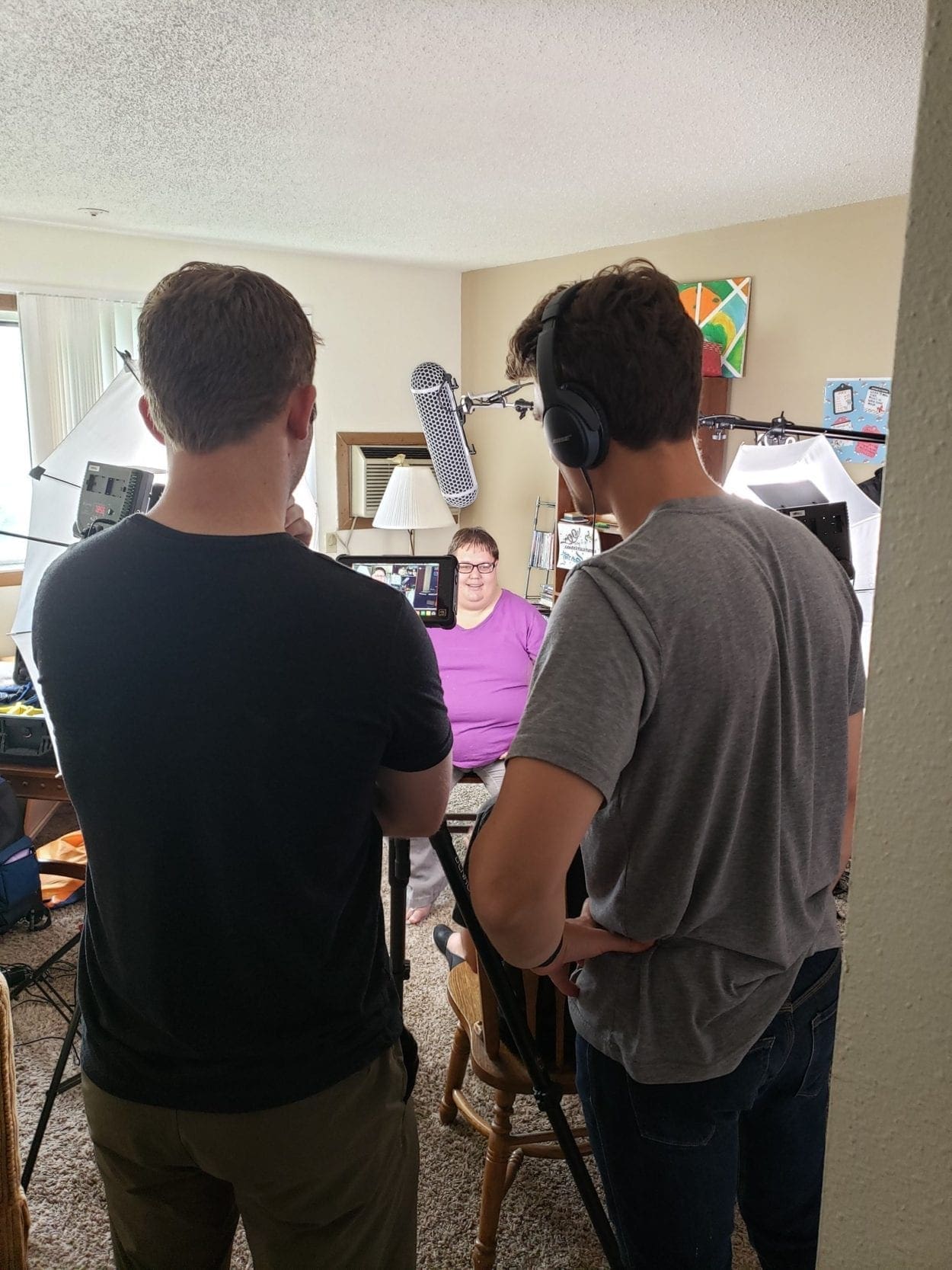 Few Extra Years…
We're not really sure, but this past week of work may have given us a few grey hairs. What do you think?
Hope you loved your week as much as we did!
Team Tellwell
SIKE!
As if you thought we would do a whole Tellwell plog without showing you some puppy love! We know why you're here