Hot Dog!
This week we had to celebrate two big days for our office mascot!
 July 11th, All American Pet Photo Day

 July 12th, Different Colored Eyes Day
This one is for you Kevin.  Here is to more tailwags and puppy-guarding the office. you go dog!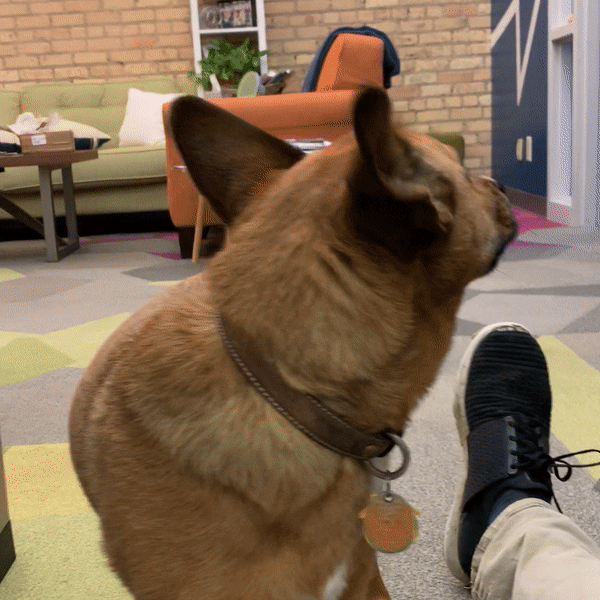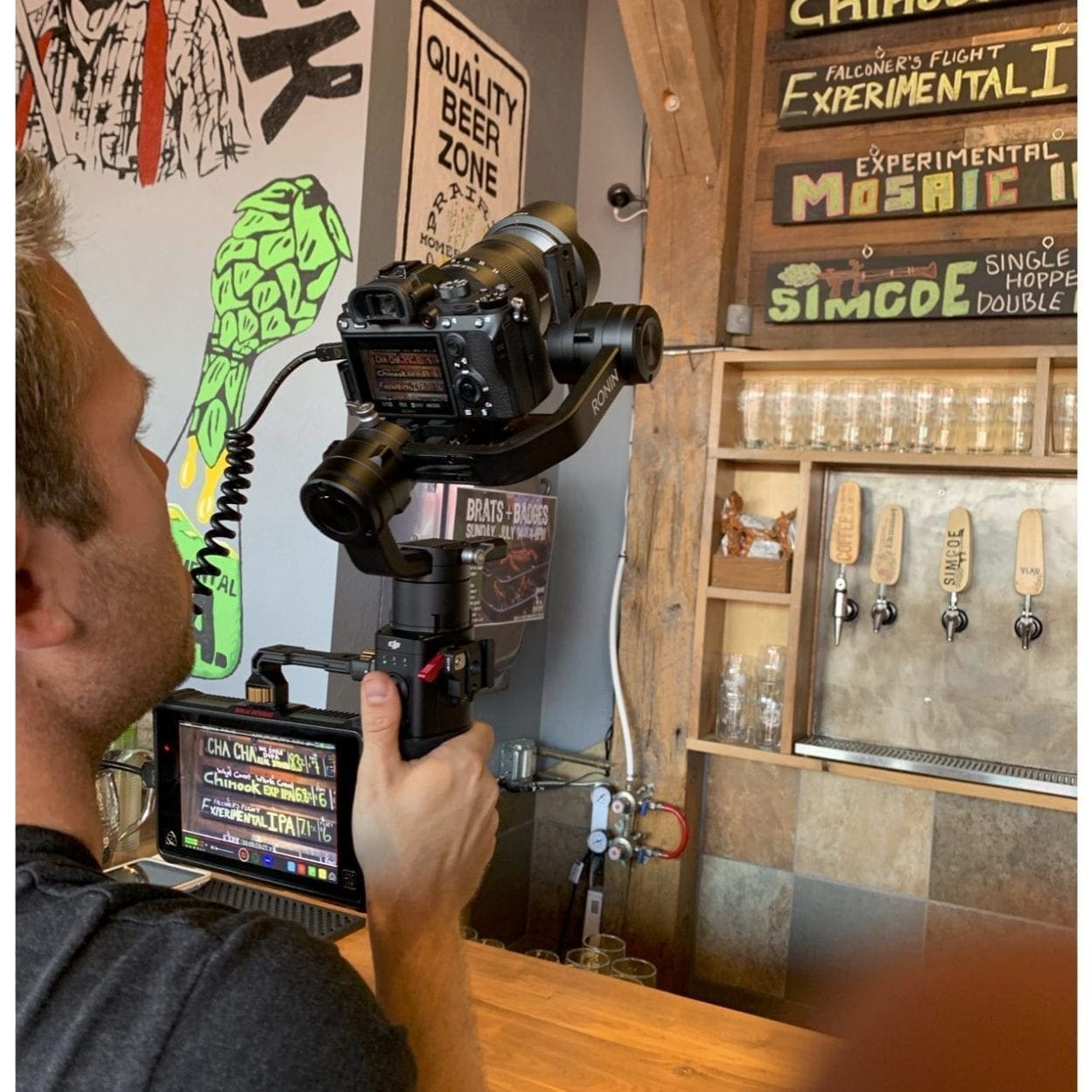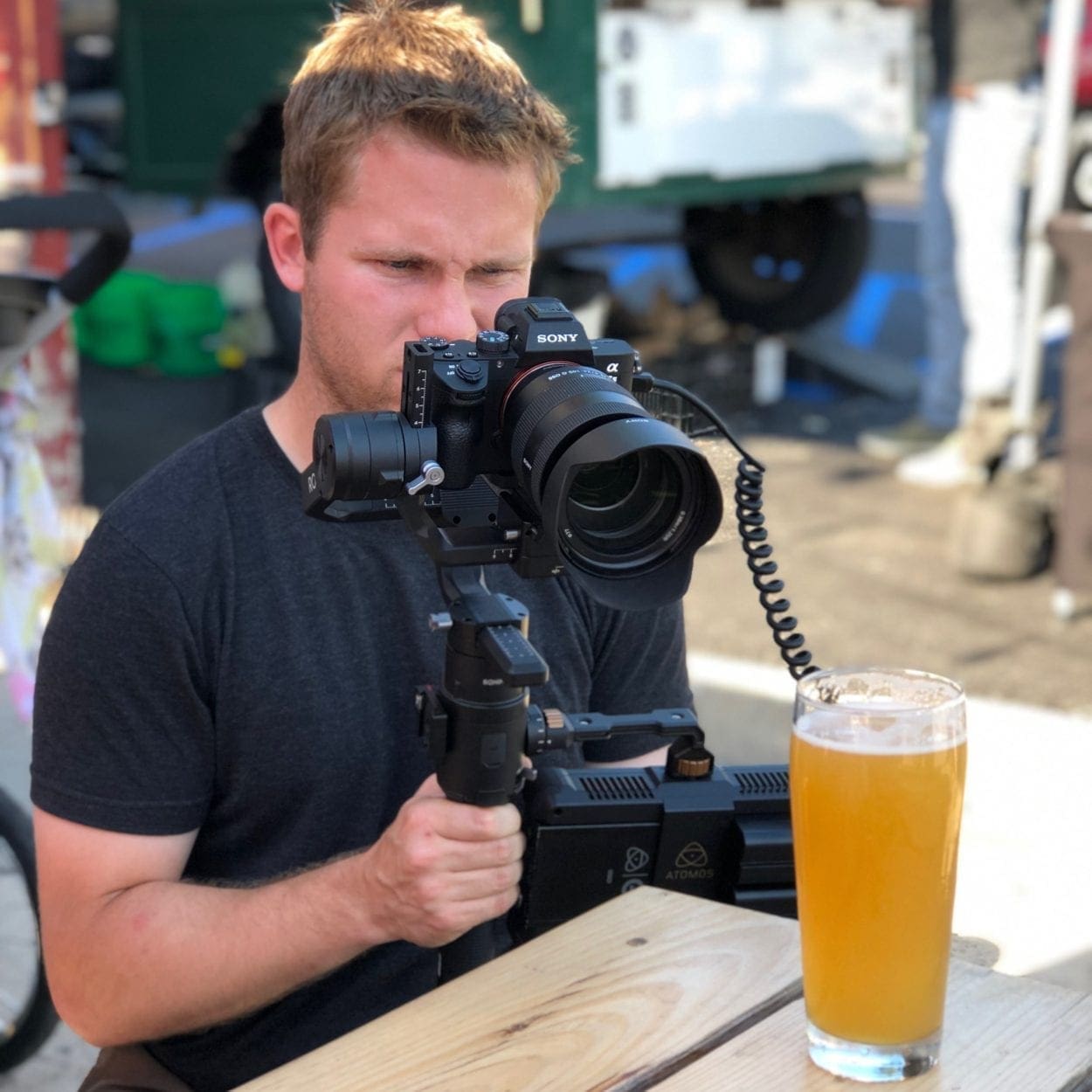 Lights, Camera, BEER!
Rich spent some time at Junkyard Brewing Co. to film B roll for our up coming video for City of Moorhead
Work those angles, take seat, and have a sip Rich!
Classic Tellwell
In normal Tellwell fashion, the moment we knew we would be filming at Junkyard Brewering Co. we simutanously scheduled some team time!
Thanks for following along!