The time has come,
to wrap up the week. BUT FIRST, read our weekly photoblog ?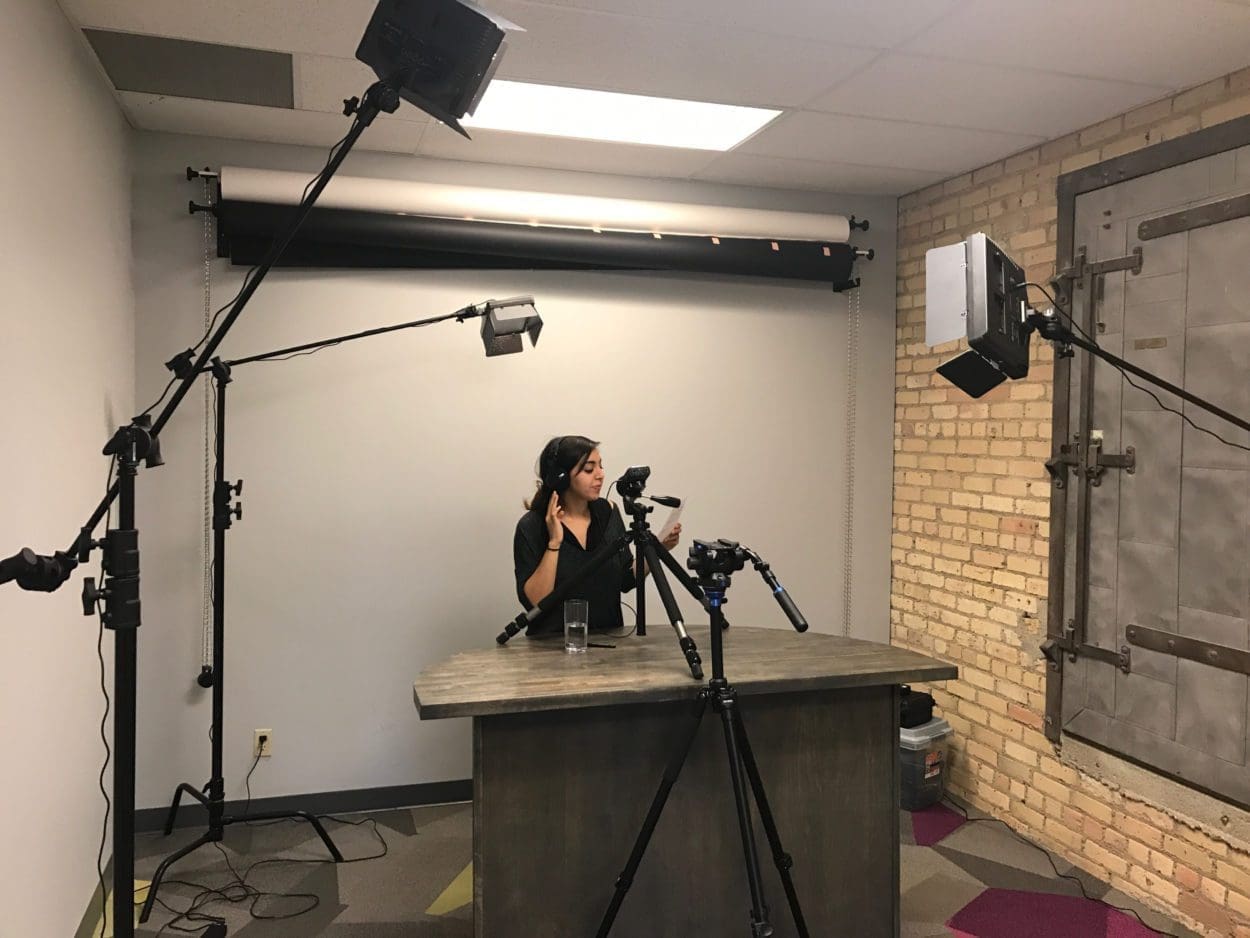 If you've got a podcast idea, you better hit Marisa up, because she's the next Sarah Koenig. Better keep your earholes open to see why she was mixin' beats in the studio?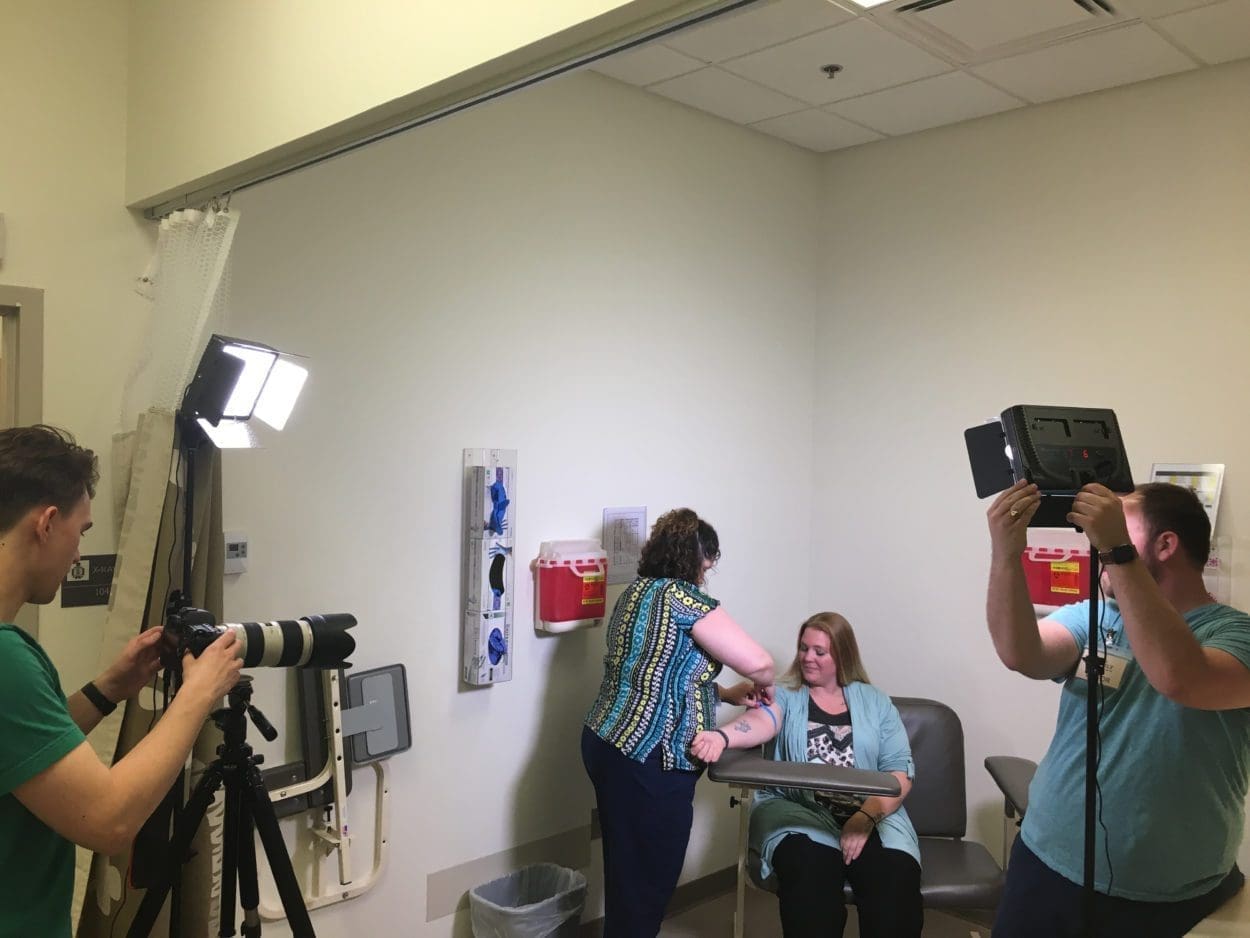 We're working on a really unique video project with Family Healthcare. Here's a behind the scenes sneak peak! ? ?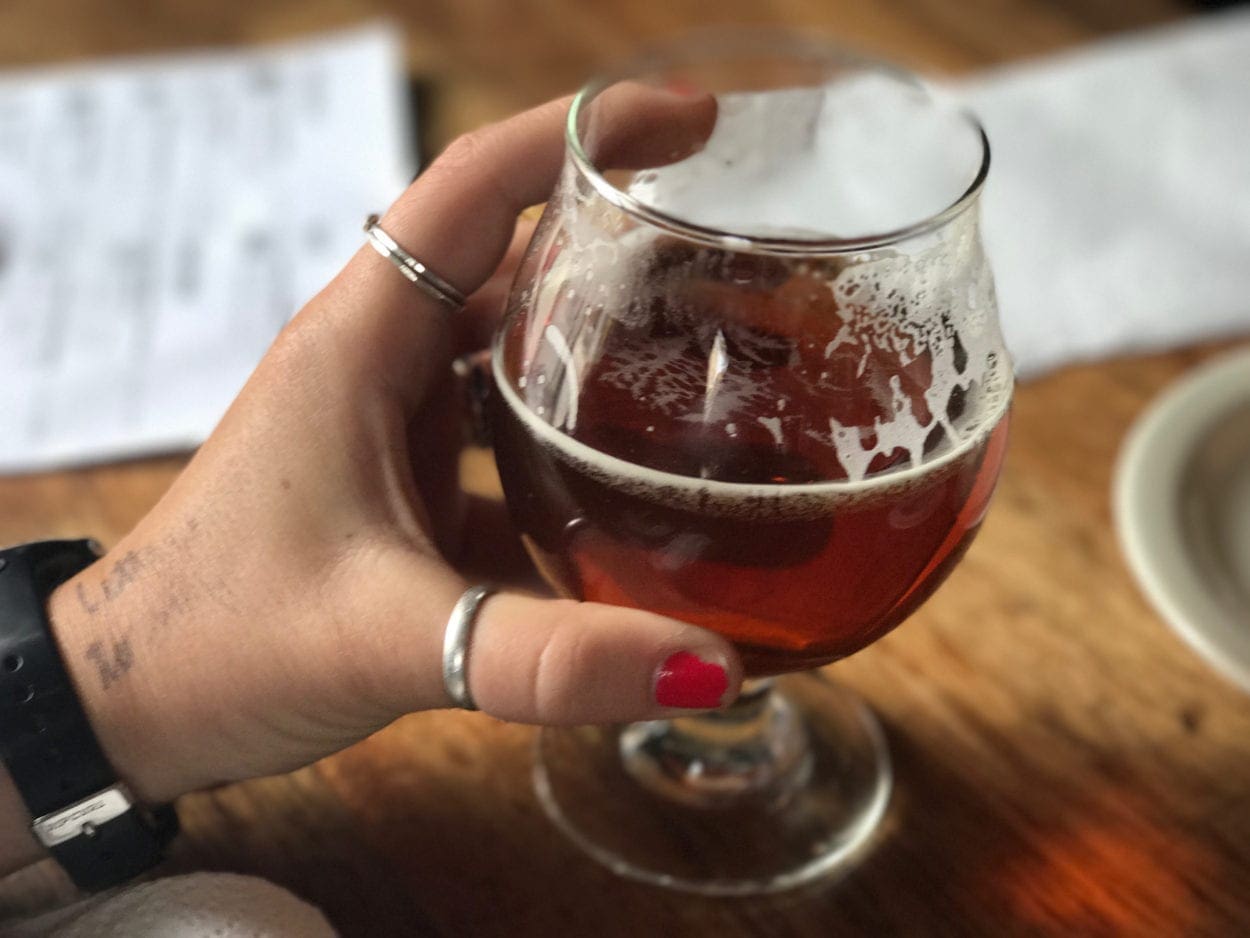 Here's an artsy fartsy picture of some beer because we really enjoy beer.? #Beer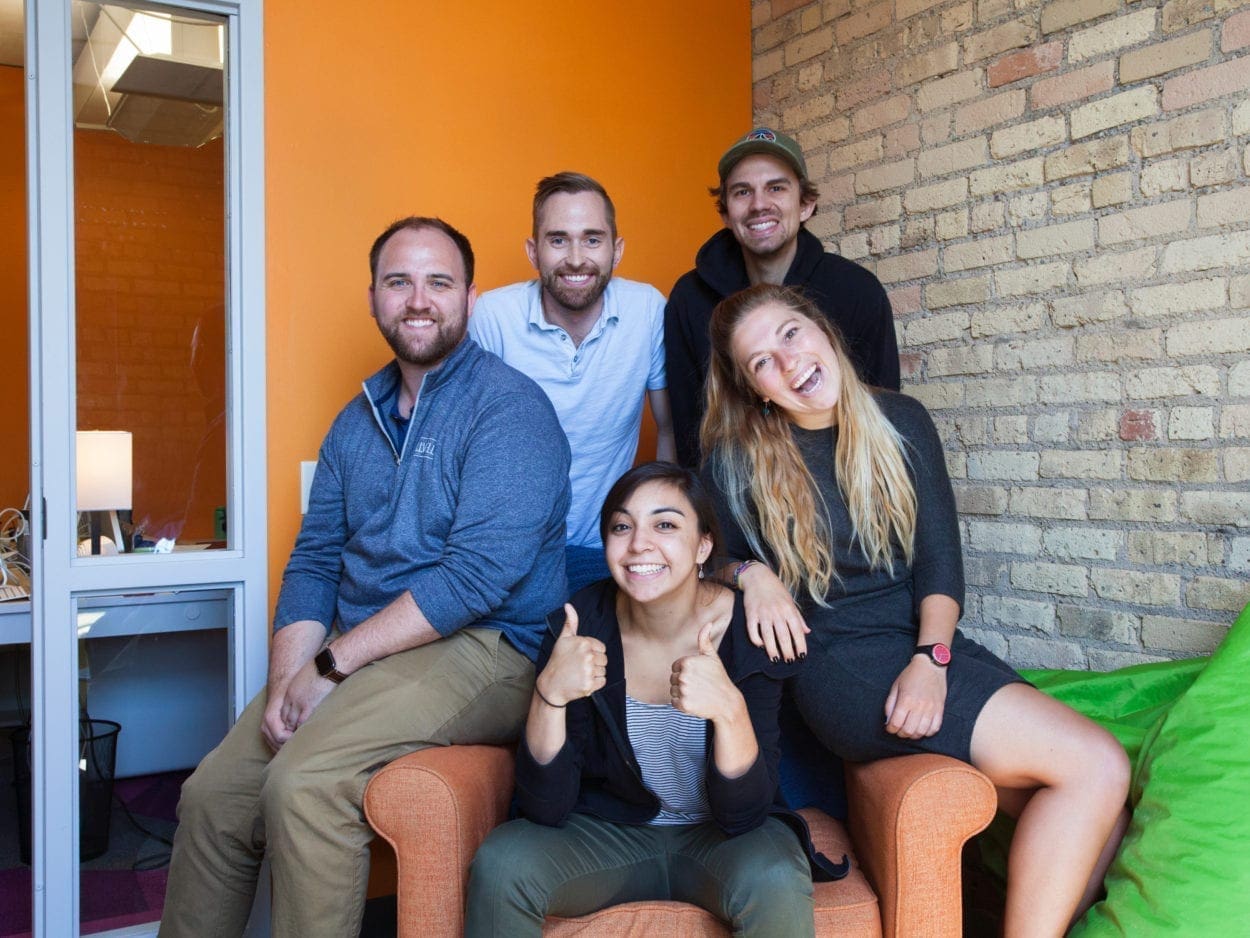 #TeamTellwell pic! Self timers are a real good thing.?‍?‍?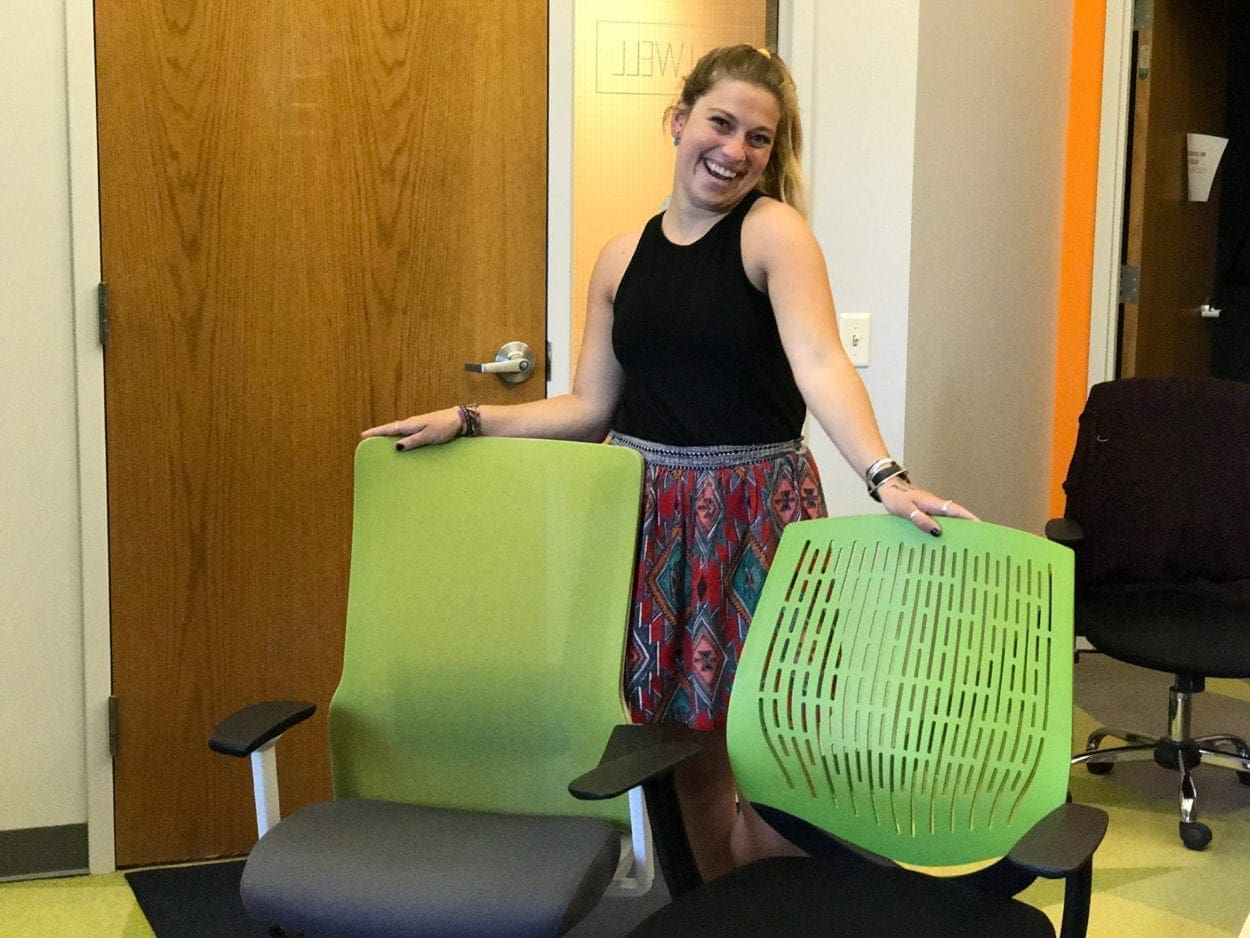 WE GOT NEW CHAIRS! Holler for lumbar support. Thanks for hooking us up, Hannaher's, Inc.!
HAVE A KILLER WEEKEND and thanks for being part of the Tribe,
? Team Tellwell