Lake life, Tennessee, interviews, blah blah blah…..
Every week is different, and this week was no exception!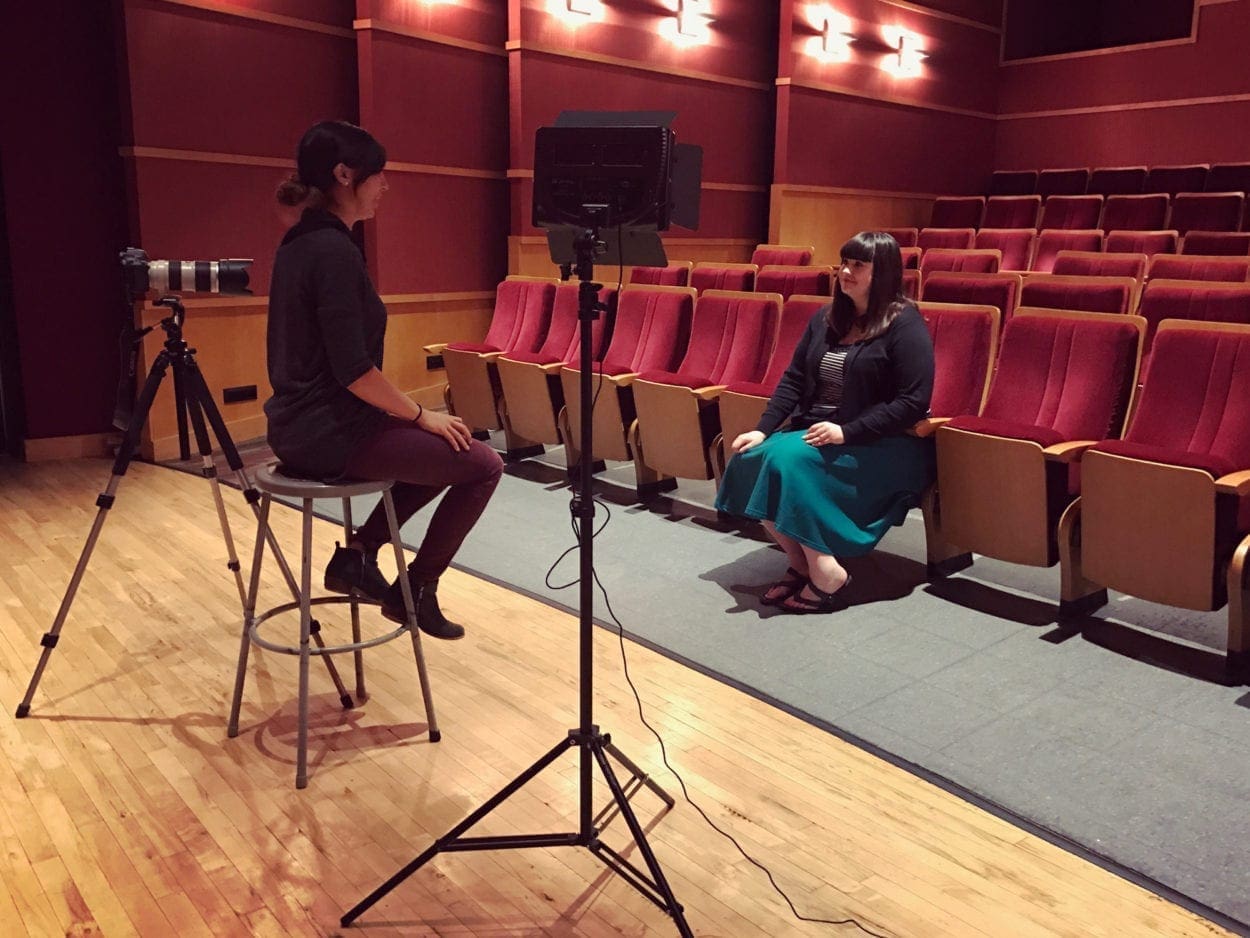 We had another awesome shoot with Kilbourne this week! Soon it will be revealed just what story we've been telling…. (*cue mystery music)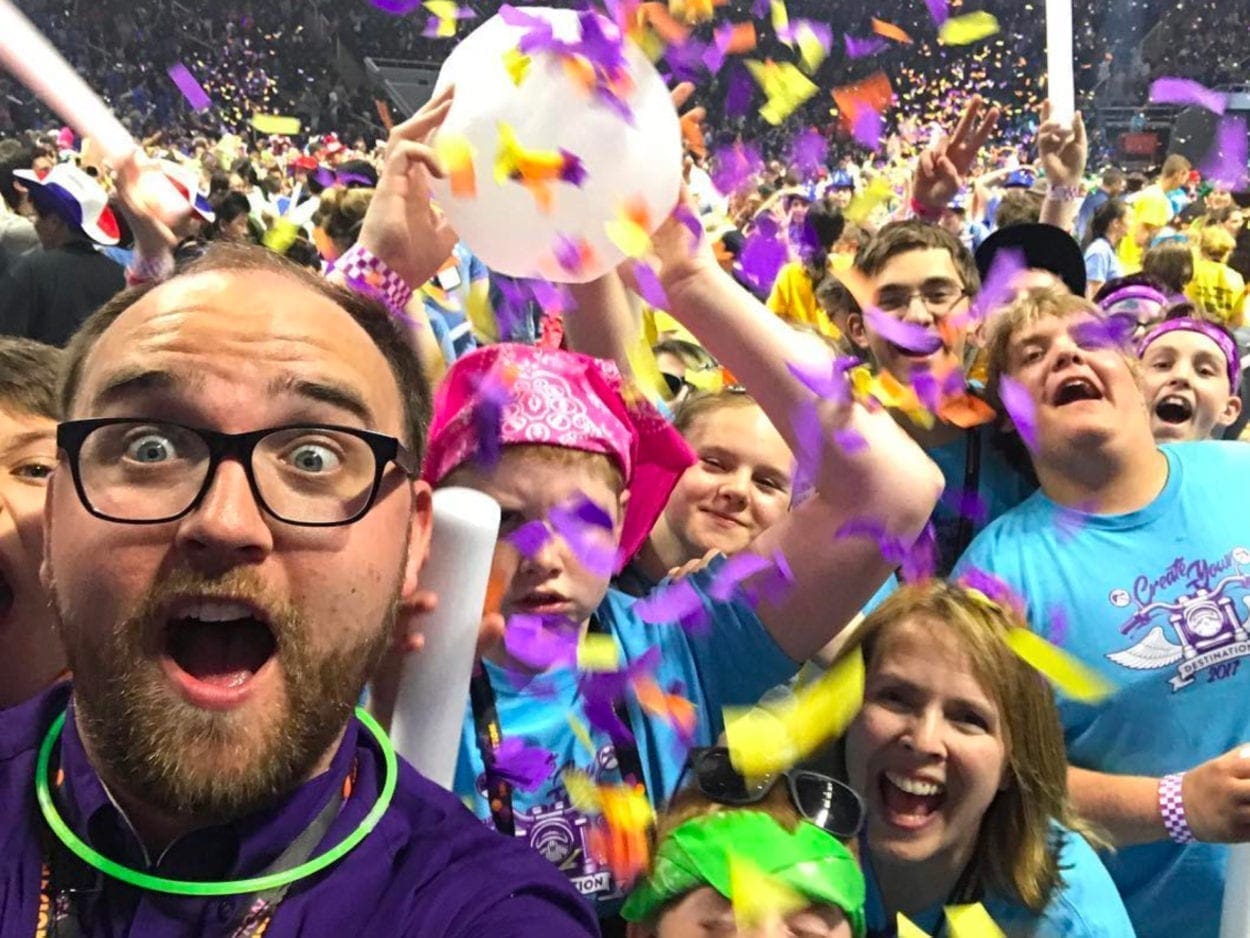 Max was in Tennessee all week for Destination Imagination Global Finals with the North Dakota Affiliate ? #SelfieStar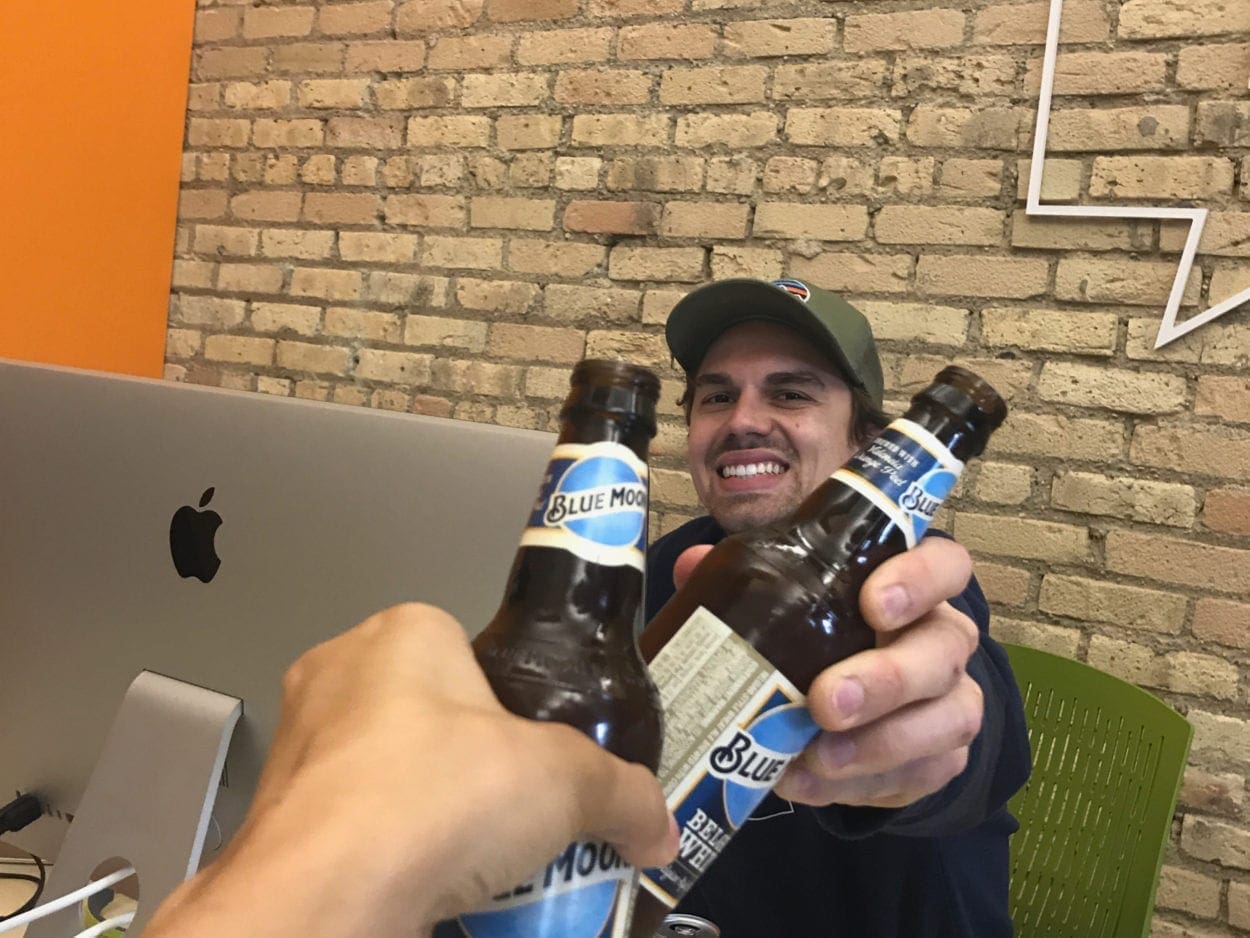 When the boss is in Tennessee, you drink Blue Moon (apparently)?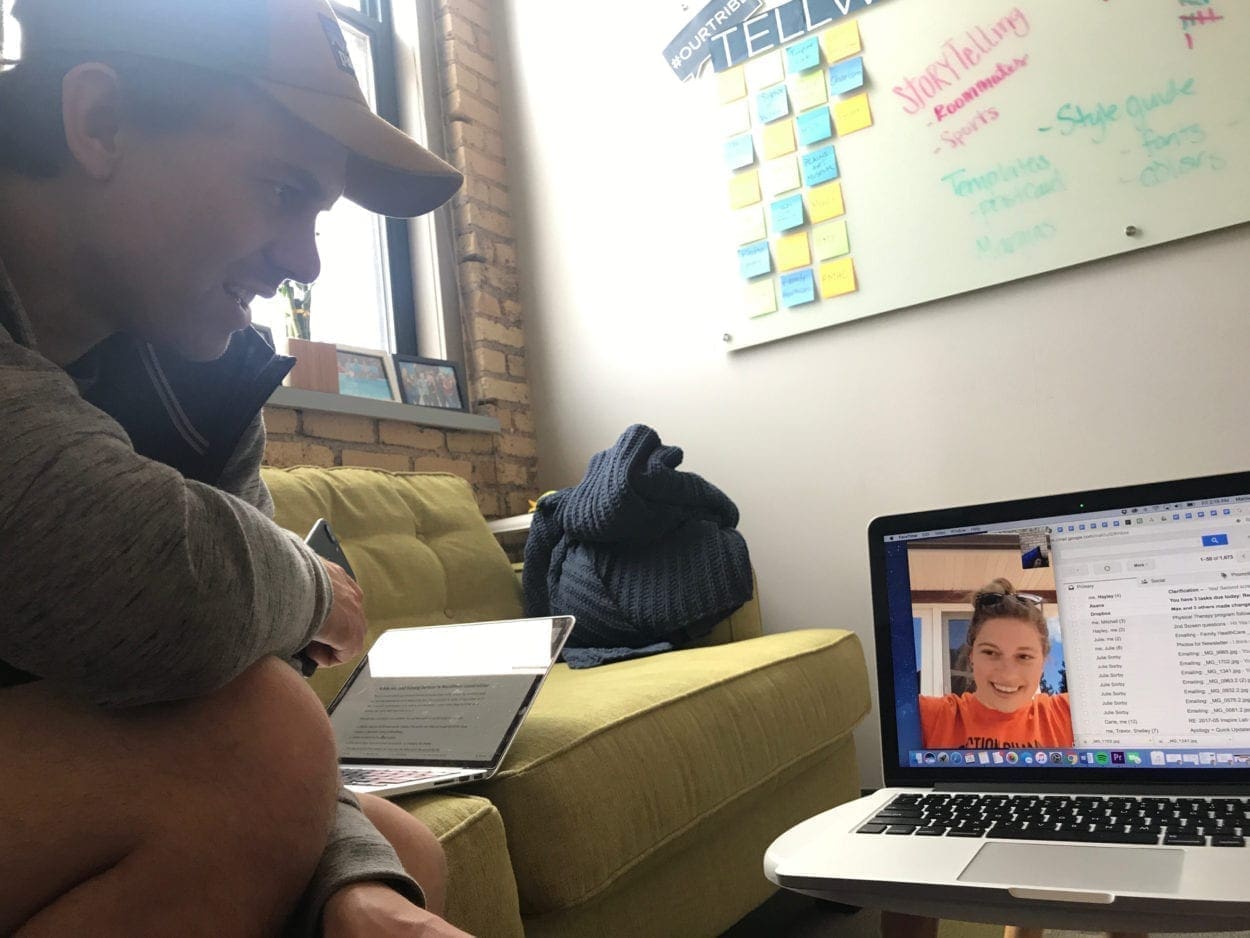 When you're just trying to enjoy the lake, but your coworkers are stage 4 clingers ? #NakedNoah