In a series I am creatively calling, "Meet Team Tellwell", I sit down with Tellwell's brightest minds to chat about who they are, what makes them tick, and what gets them excited about coming to work every day. 
In this article, I chatted with Riley, our resident Web Guru and recent South Dakota transplant. Check it out!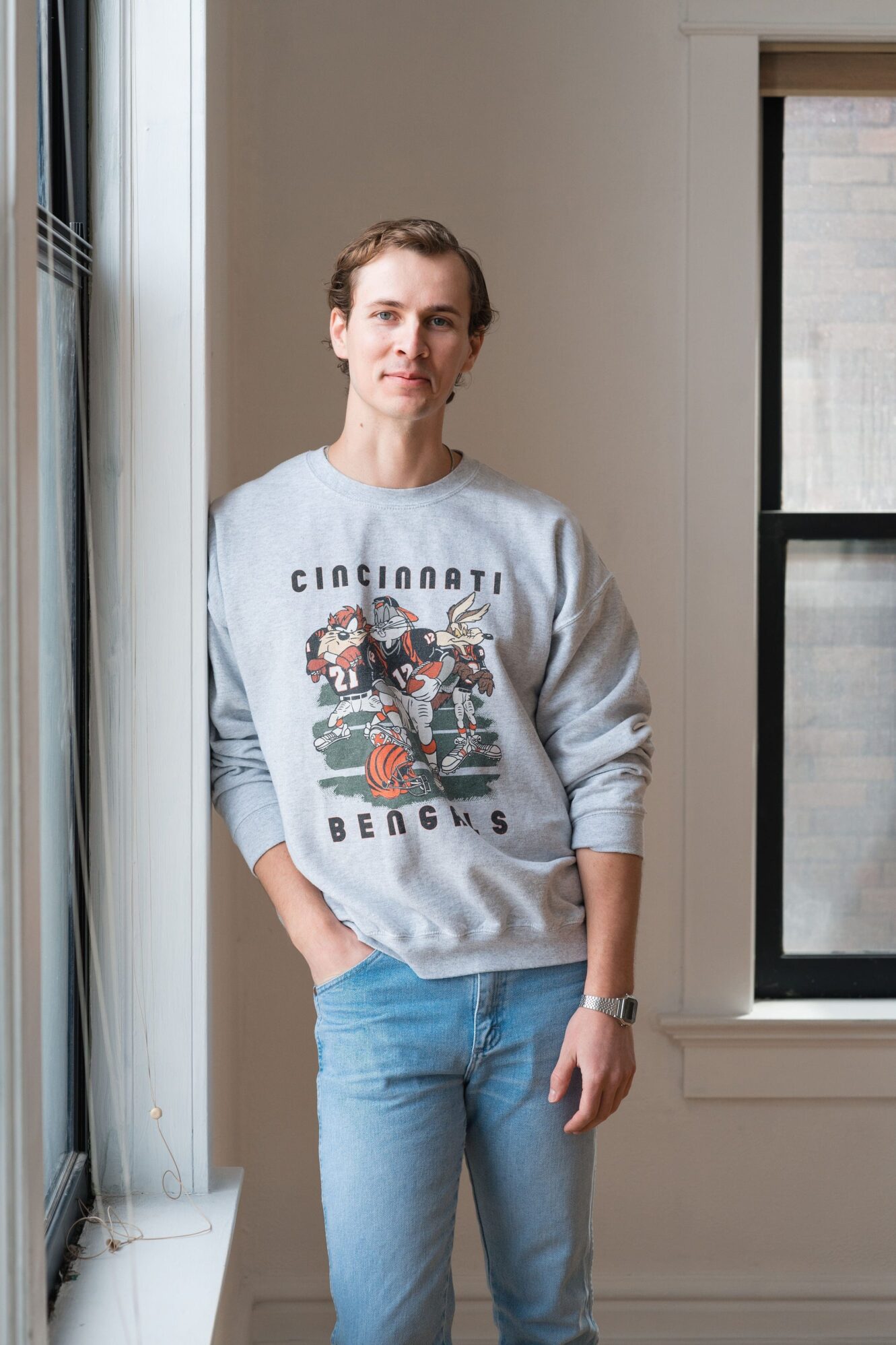 Hi, Riley. Tell me about yourself!
I'm from Page, ND, and went to NDSU for college. I enjoy video games, sports, surfing, efoiling, hanging with my fiance, Emma, and our pup, Brandy.
If a stranger approached you and asked you to describe yourself… what would you say?
I didn't know so I asked Emma and she said if she did she would say "He is hard working, can talk to anyone, is dedicated, and a loyal friend."
As you spend time here at Tellwell, what is your big goal?
To continue to grow and shape how we structure websites and our web services.
Let's chat more about you outside of work. What are some things that make you happy?
I enjoy hanging out with Emma and our Golden Retriever, Brandy. We watch a lot of movies and binge TV shows. I also enjoy playing video games, and I love the fall for a number of reasons: sweater weather, the colors, and Cincy Bengals football.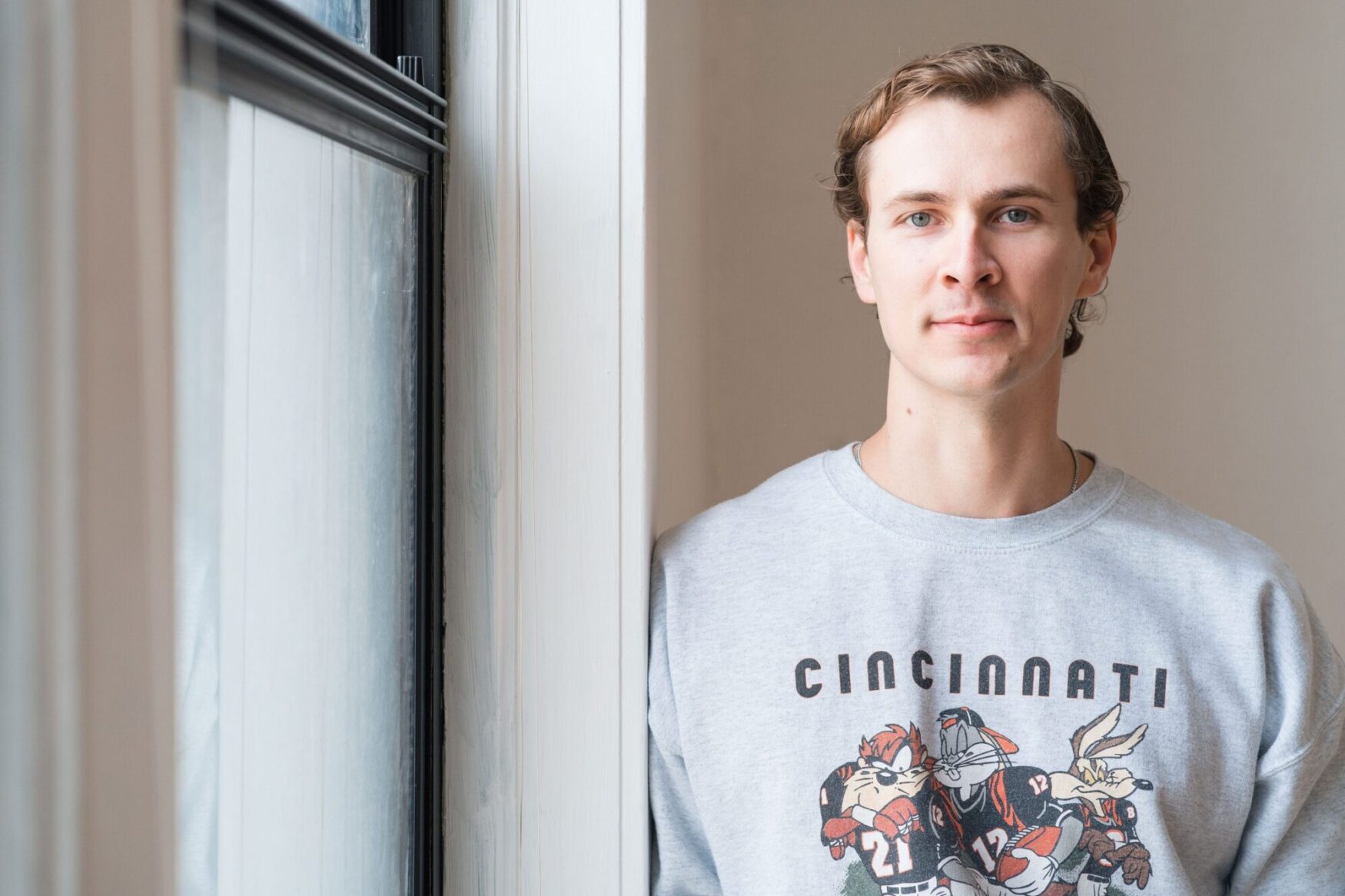 We love our community here at Tellwell, what are some things you do to get involved in the area?

We like to check out new coffee shops and farmers' markets when they are happening.
What is your favorite place in Fargo right now?
I would have to say either Twenty Below or Young Blood Coffee.
What's the most memorable food experience you've ever had?
The most memorable meal I have had was sitting in the city square in Stare Miasto in Krakow, Poland. I had duck confit with an herb salad and a seared apple. Great way to cap off an evening after a day traveling with some college friends.
Do you have a weird thing you're passionate about?

Star Wars, Joe Burrow, and Fortnite
What's your top three albums right now?
Legends Never Die by Juice WRLD, Cowboy Tears by Oliver Tree, and In Return by ODESZA
Where's the coolest place you've ever visited?
Berlin, Germany