WHEW, what a crazy last week. It's times like this that make our crew so thankful for the community we live in, and for the people around us that care so, SO much. Anyway…
This is the Tellwell Plog (photo-blog), a chance for us to share with you what #TeamTellwell has been up to, showcase some of the projects we've been working on, and (of course) show you all the pupper love a Plog can handle!
Capturing Pride Weekend's Kaleidoscope of Joy
WOW, what an amazing Pride Weekend! A huge "thank you" to everyone that came out to the many pride-related events throughout the weekend. It was amazing to see the outpouring of support from our community. This weekend means a lot to our team – pride and being true to ourselves are at the core of our company. Keep an eye on Fargo-Moorhead Pride's official social media pages in the coming months to see the work we created together!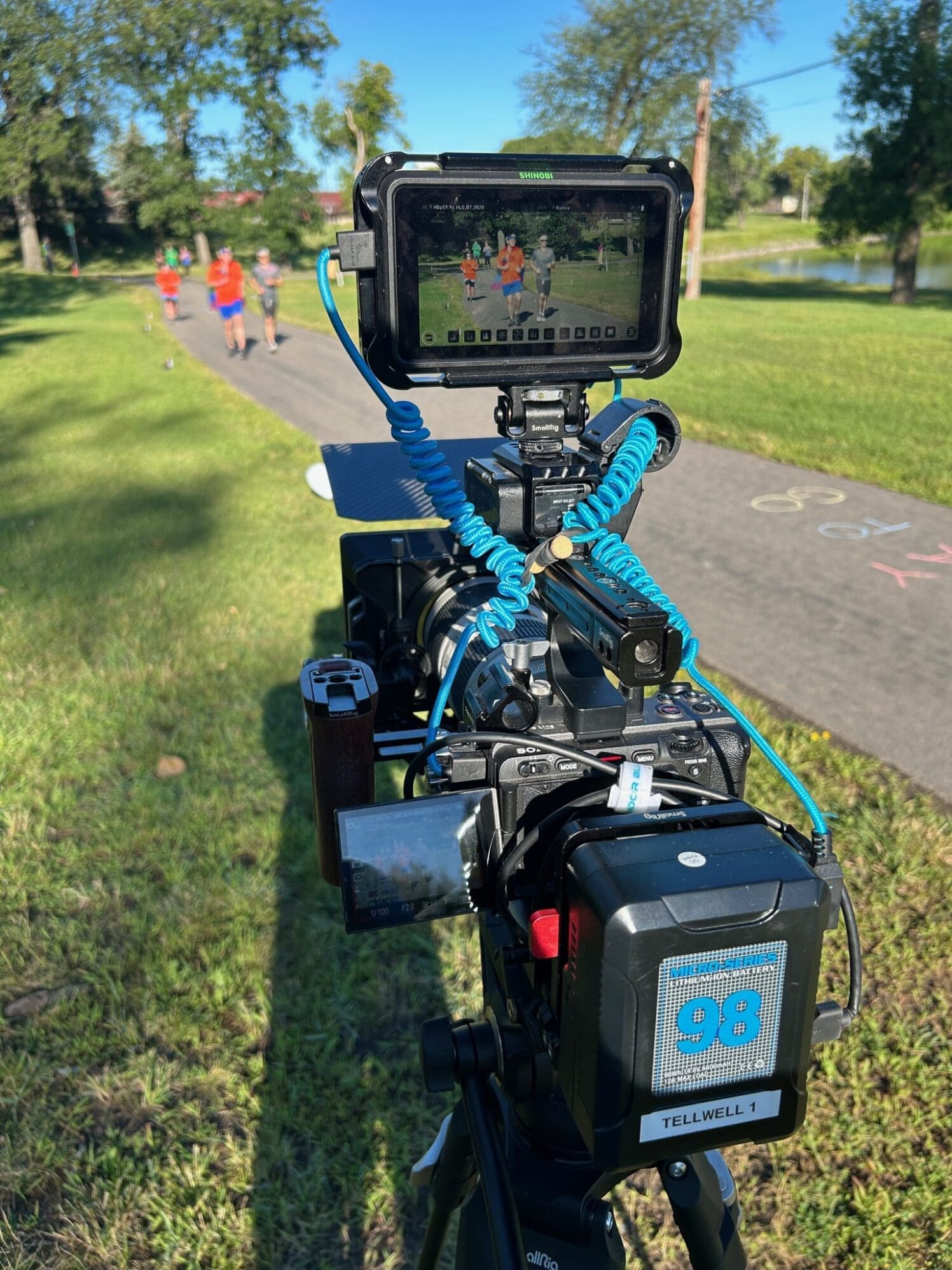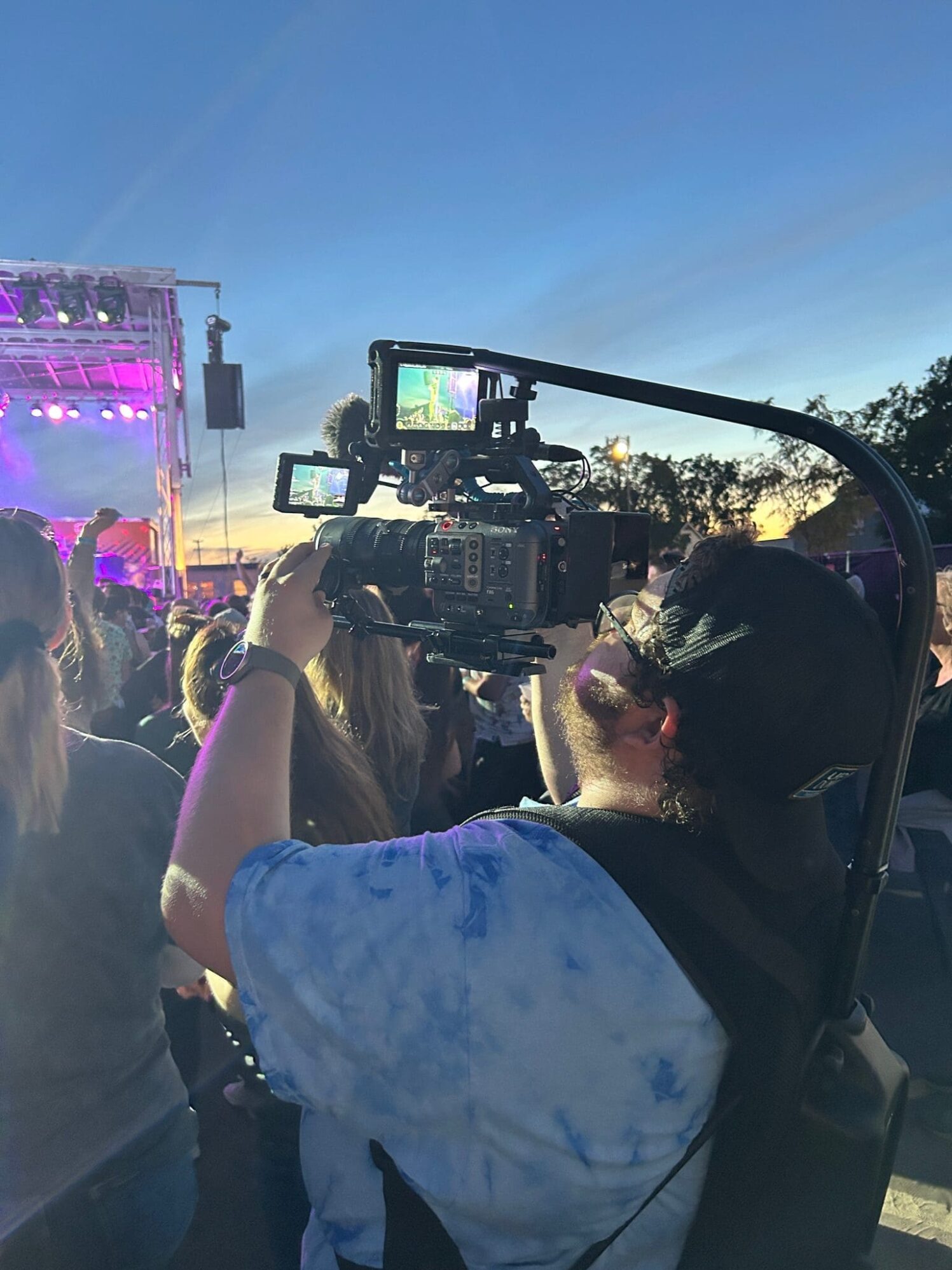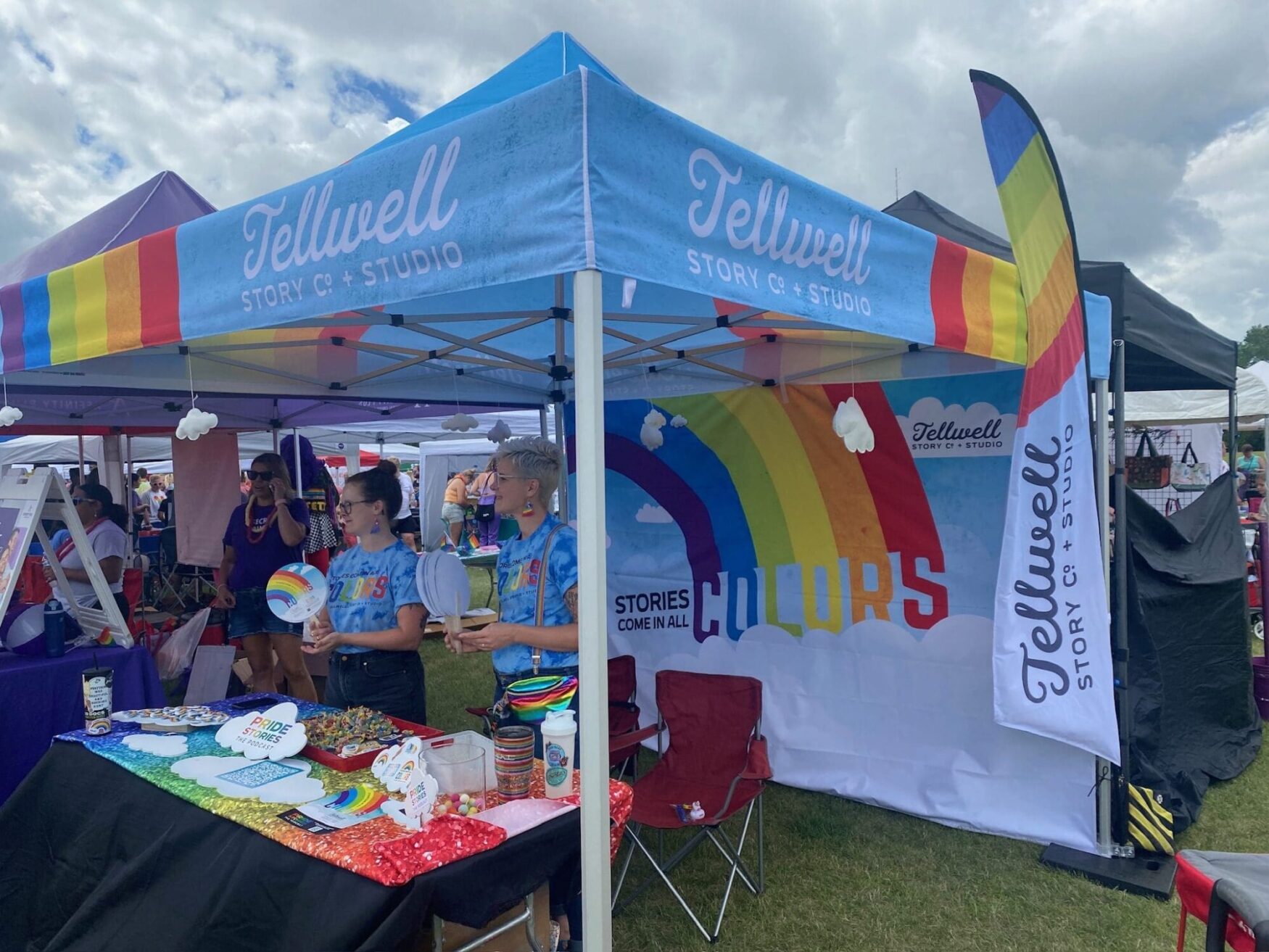 Behind the Scenes of Heartfelt Filmmaking
Filming for Ronald McDonald House Charities of the Red River Valley has begun! We support RMHC with video production every year to help tell the story of one family in RHMC's network that were in need of their services. We're so thankful to the family for being so welcoming and tolerant of our many cameras, and to RMHC for trusting us with this heartfelt story.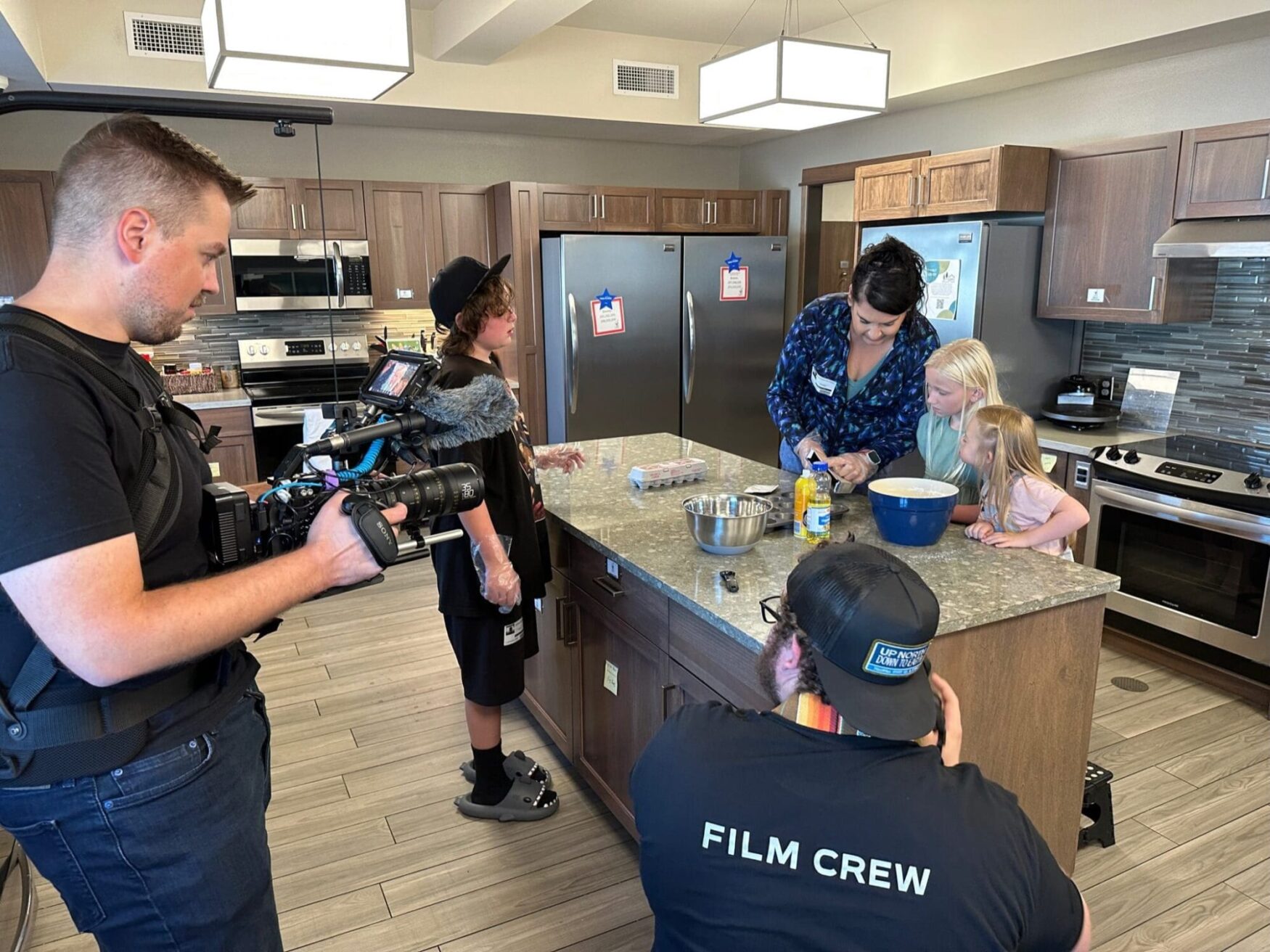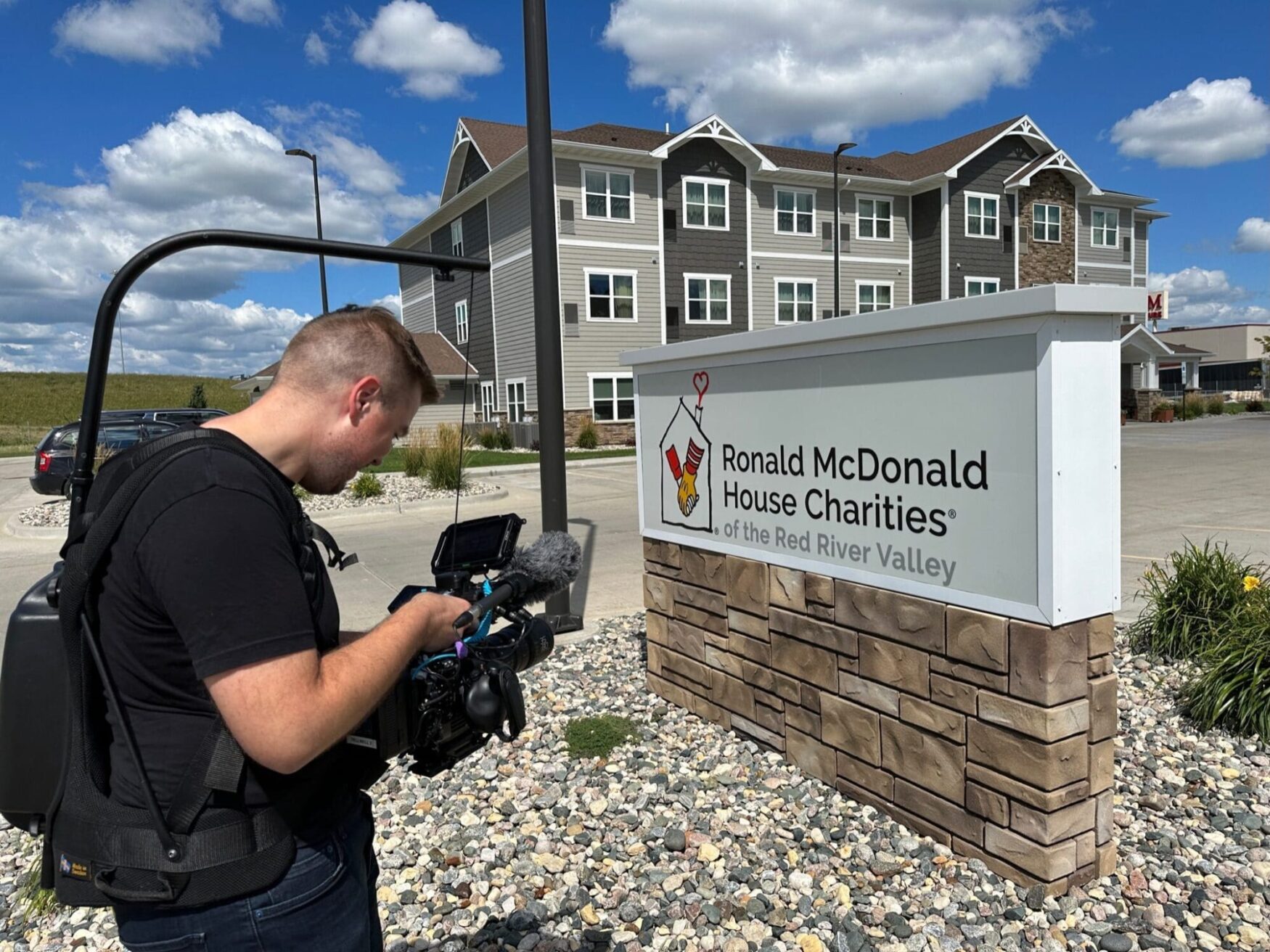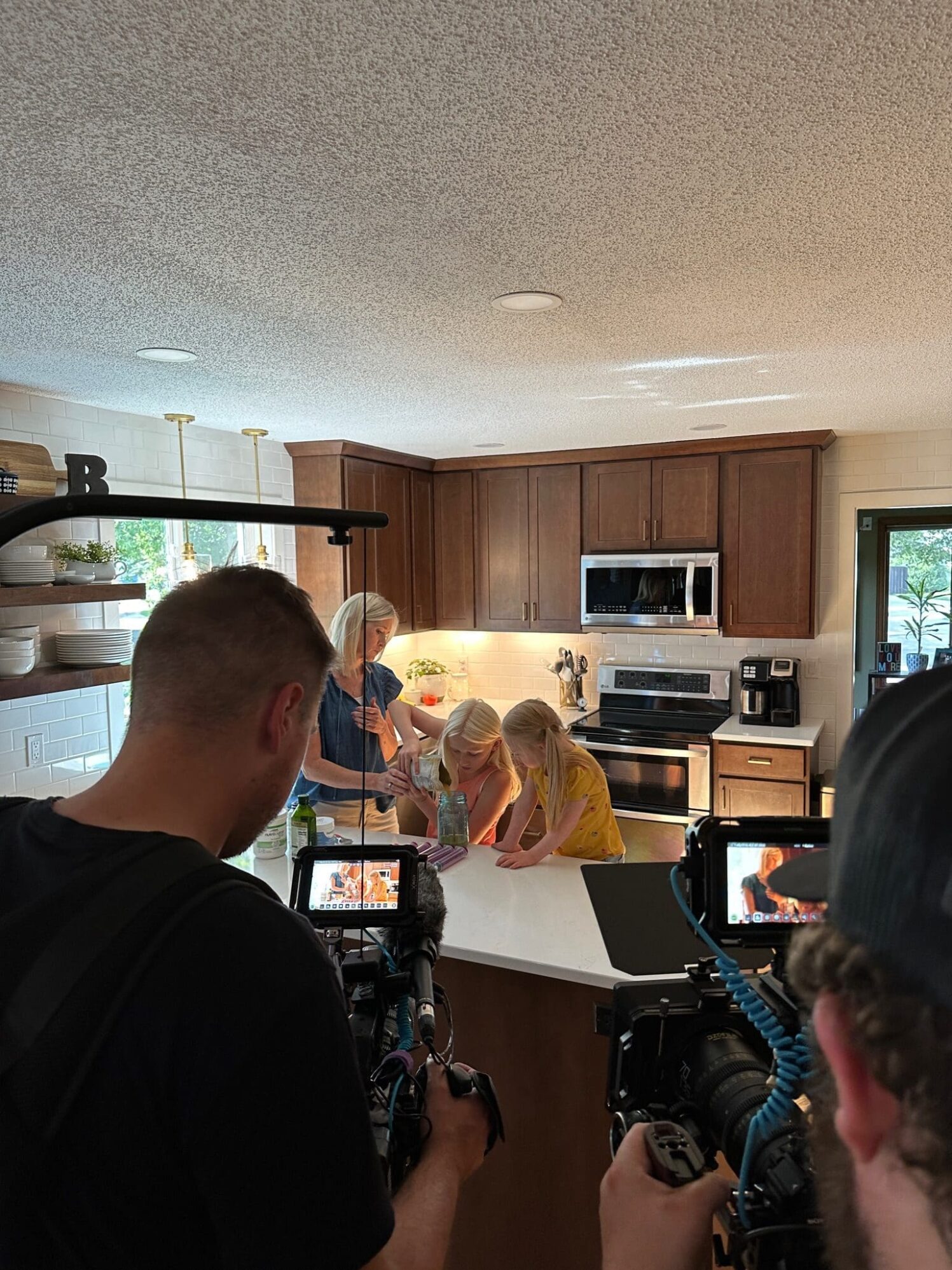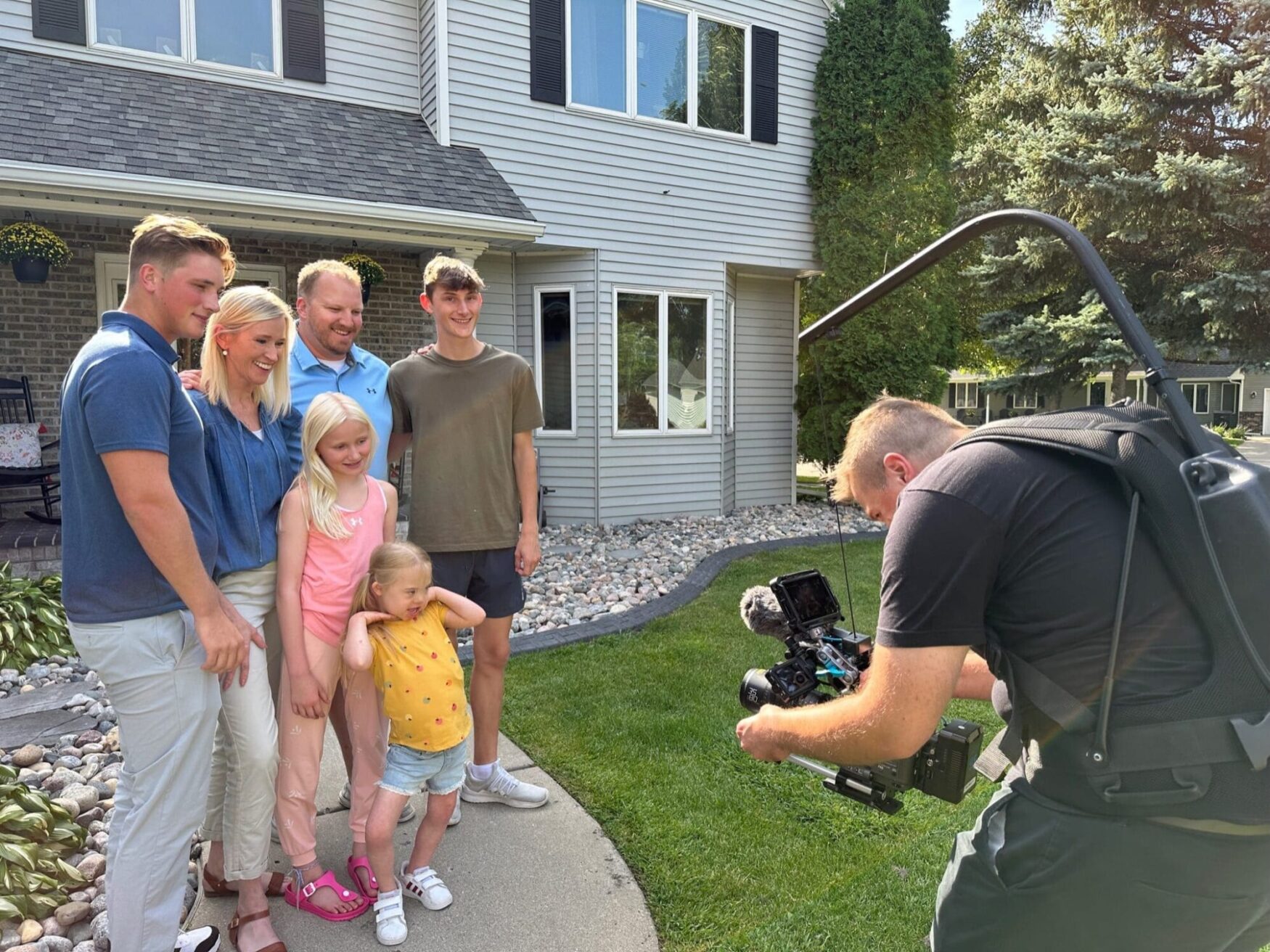 Podcast Teasers and Audio Adventures: Unveiling Pride Stories!
If you didn't see, we launched the trailer for Pride Stories: The Podcast this week! Katie Beedy has taken to the world of podcasting to share the many stories we've been gathering over the past few weeks (or has it been months?). We're so excited to share it with the world, but until then, check out the trailer for the podcast right here!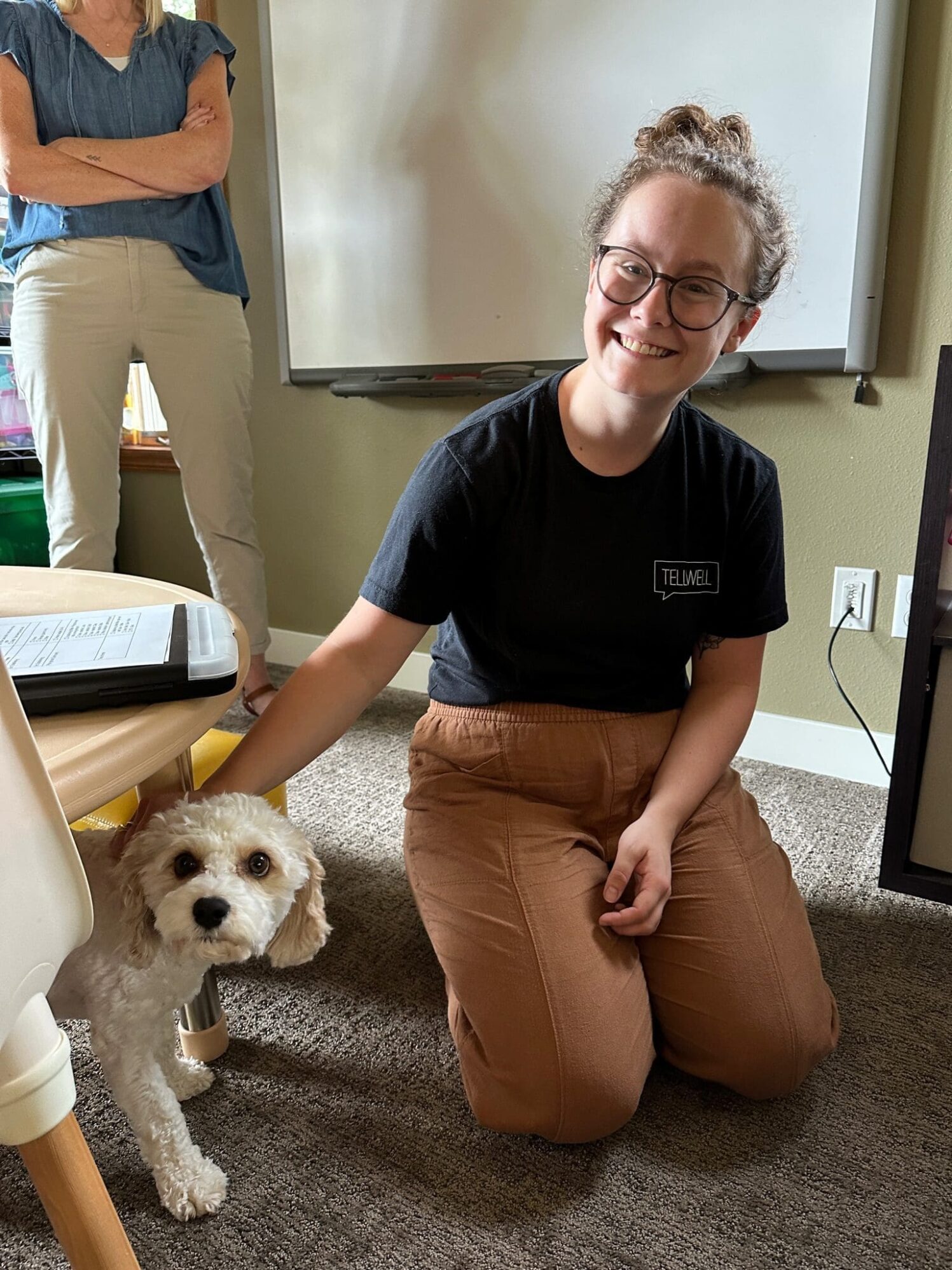 Thank you for checking in with us! See you next week. ????
#TeamTellwell