This is the Tellwell Plog (photo-blog), a chance for us to share with you what #TeamTellwell has been up to, showcase some of the projects we've been working on, and (of course) show you all the pupper love a Plog can handle!
Having Discussions with our Designers
Early this week we pulled together a small crew to film a little video project we're excited about (more coming soon). Sandie and Emma sat down to chat about different rebrands – what they like, what they think could be better, and more…
Stay tuned for more coming soon. 😉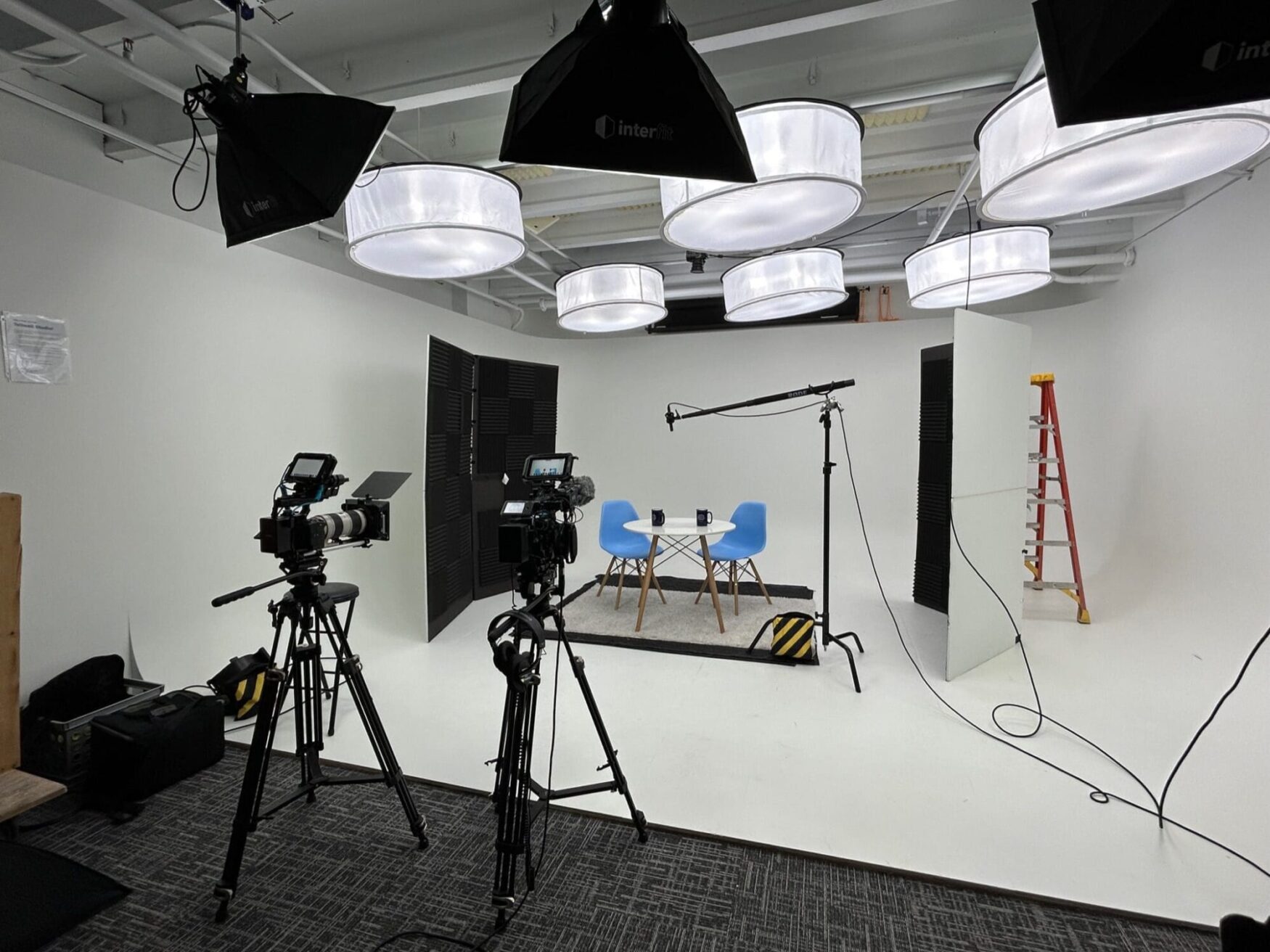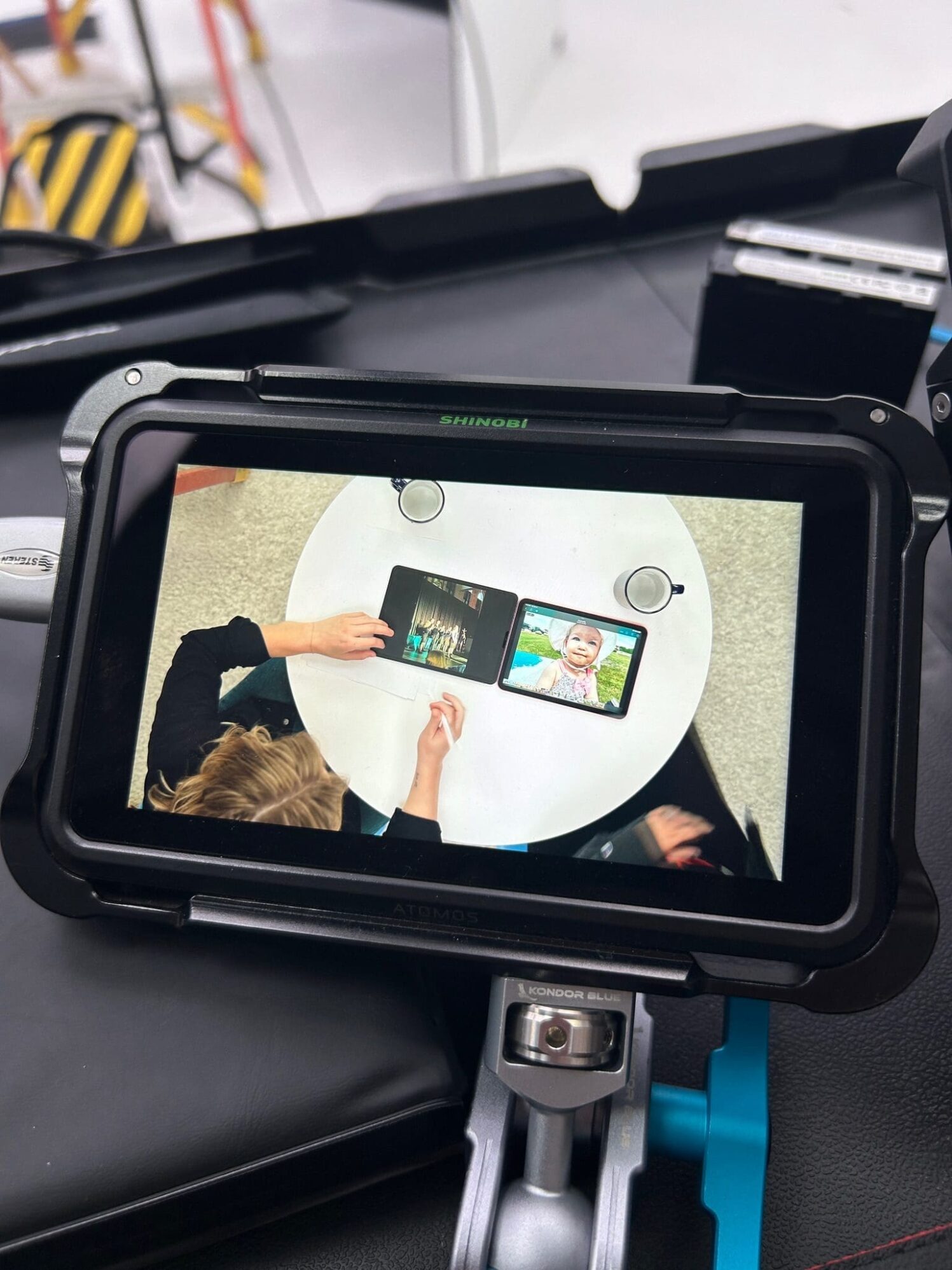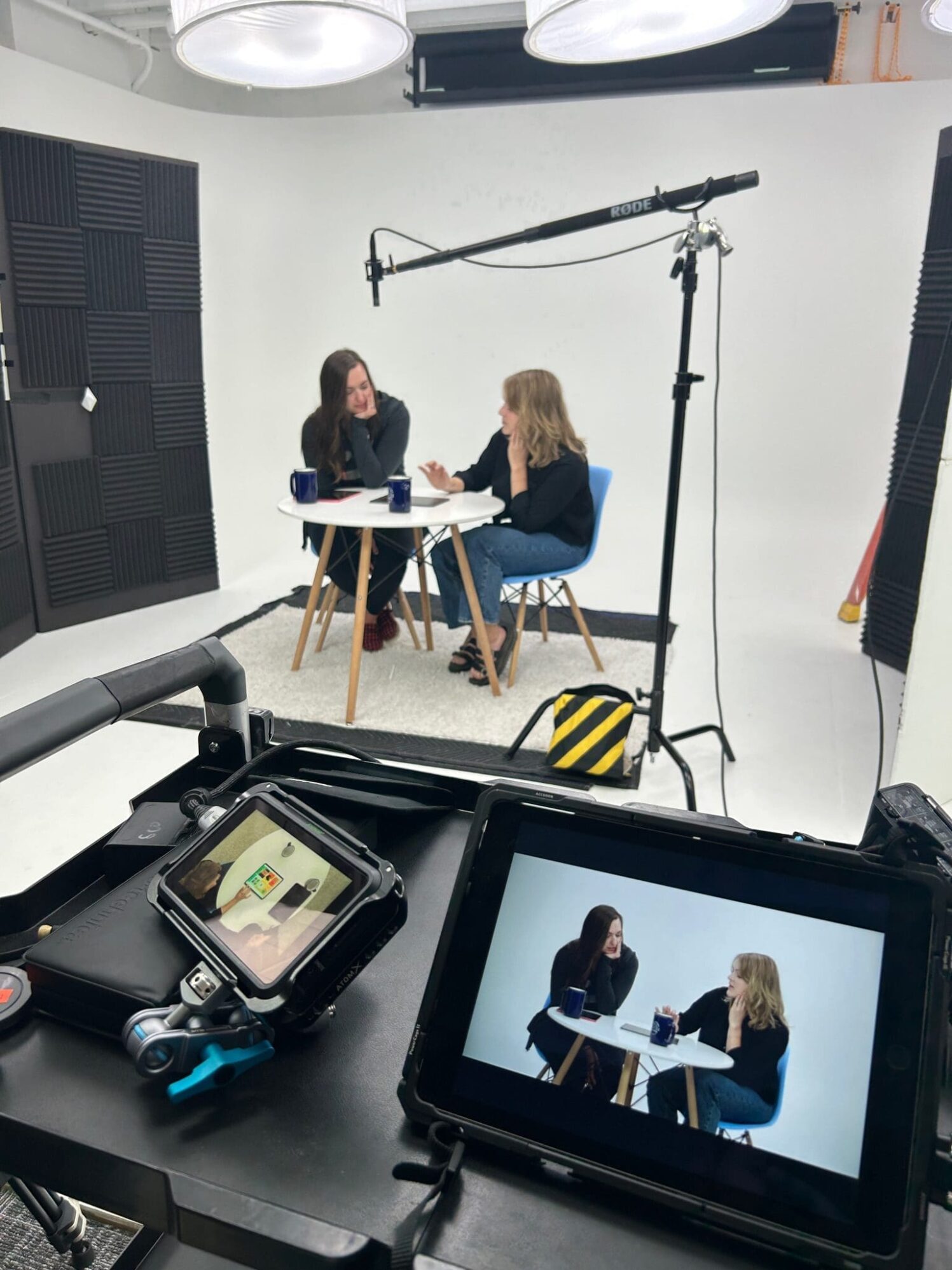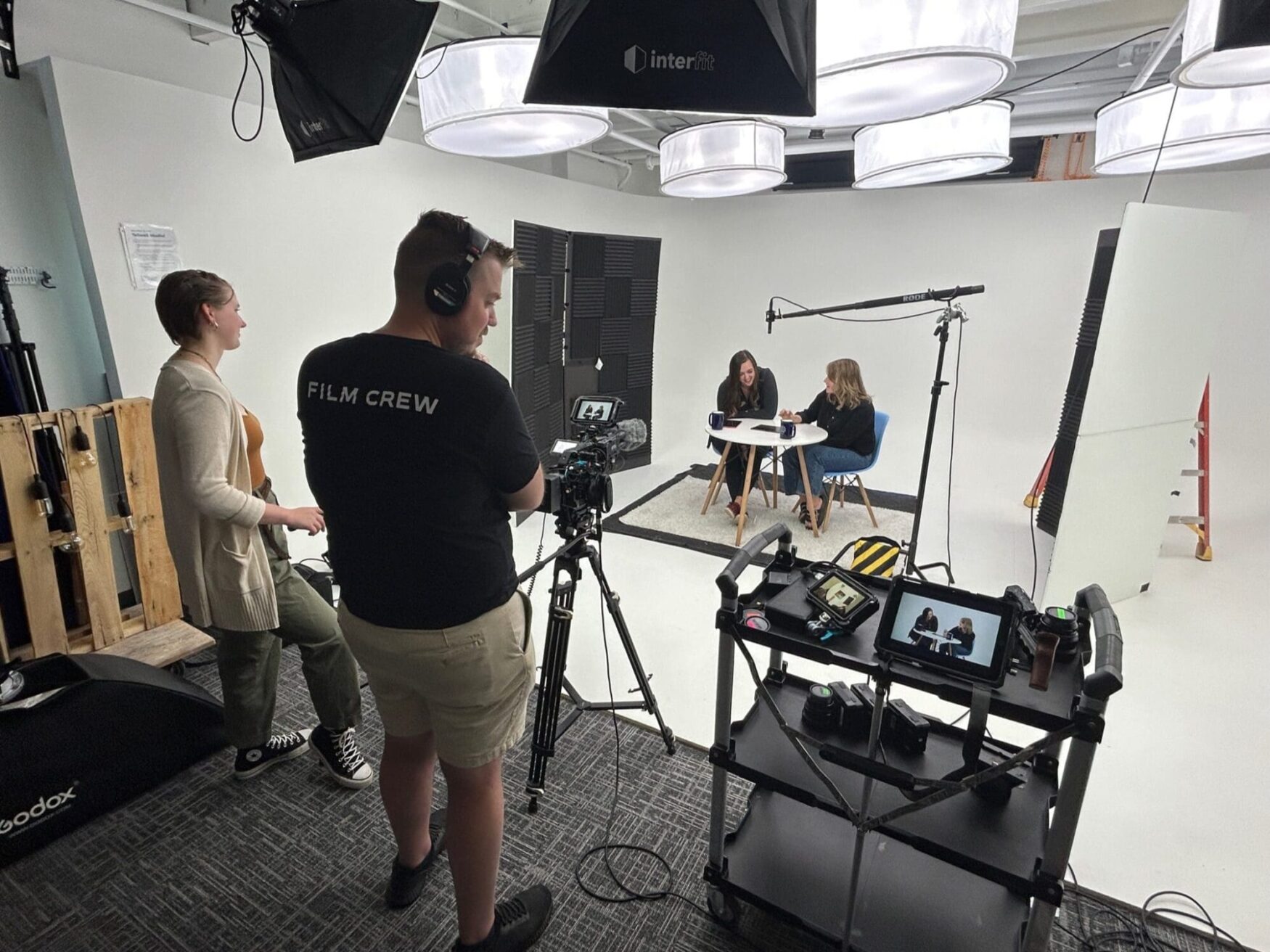 Hang Sesh with Mabel the Cow
In a fun collaboration with our friends at Ronald McDonald House Charities of Marshfield, Wisconsin, we got to bring the beautiful and elegant Mabel into our studio to do a little beauty photo shoot for a fun upcoming campaign.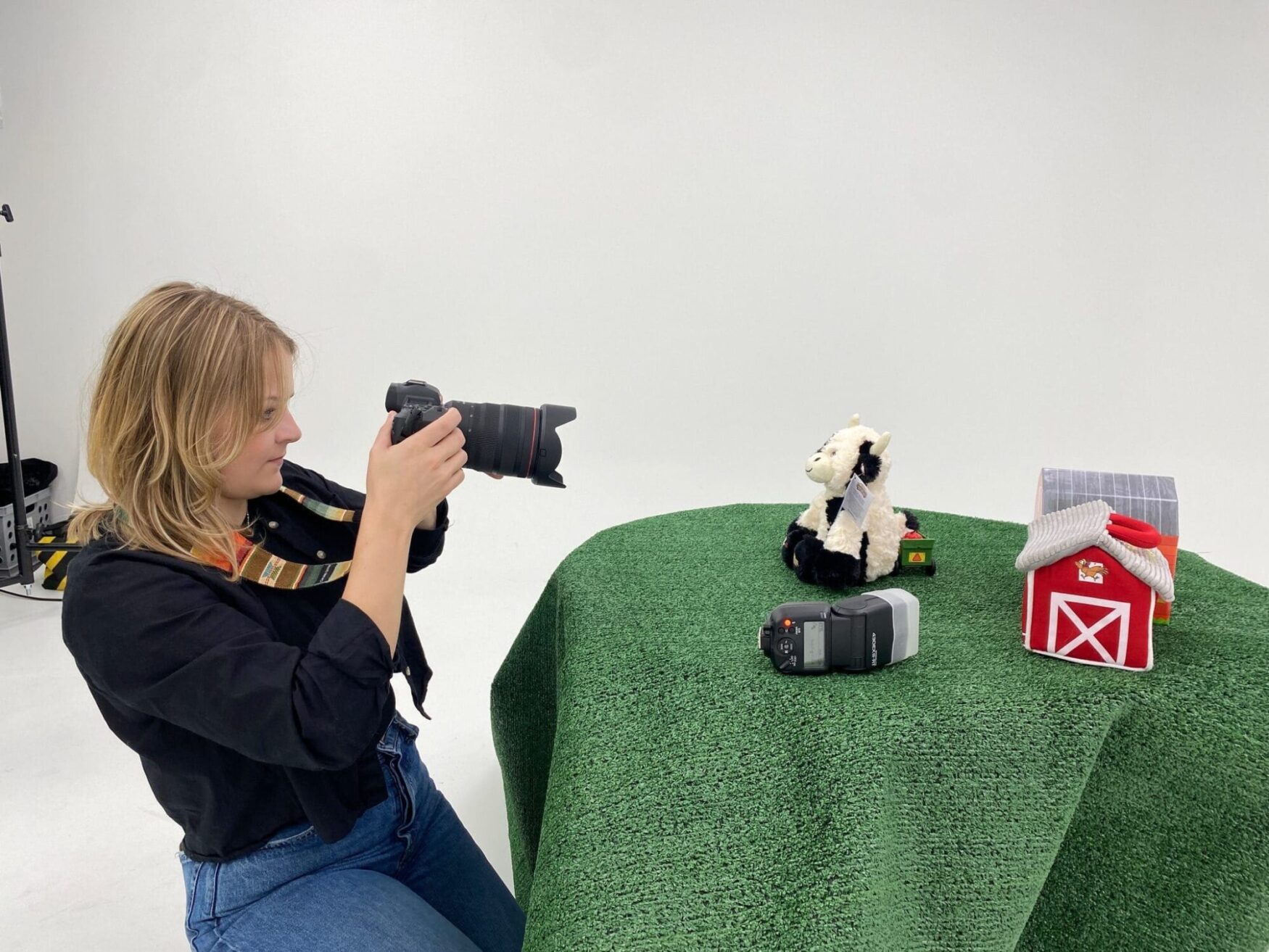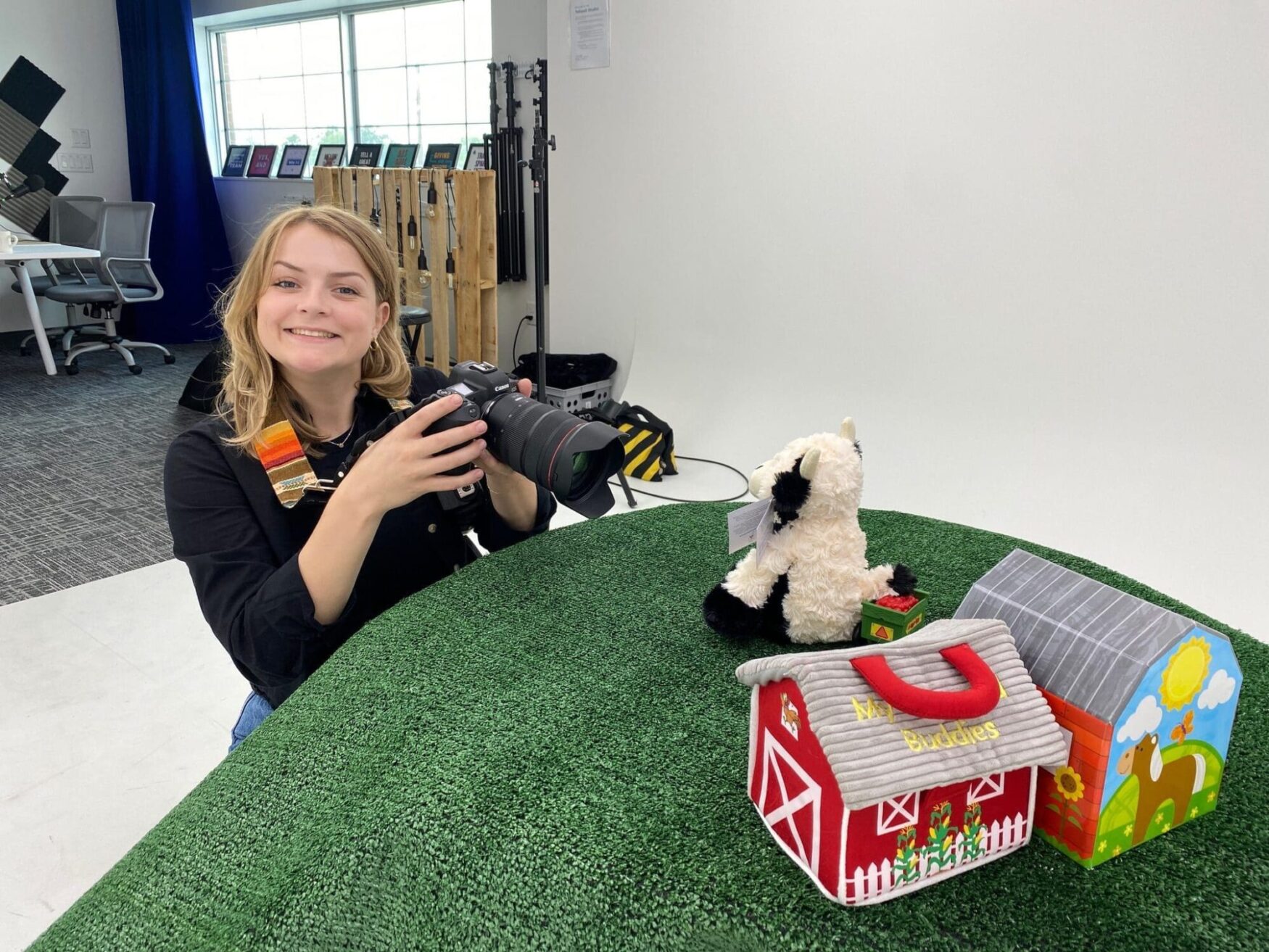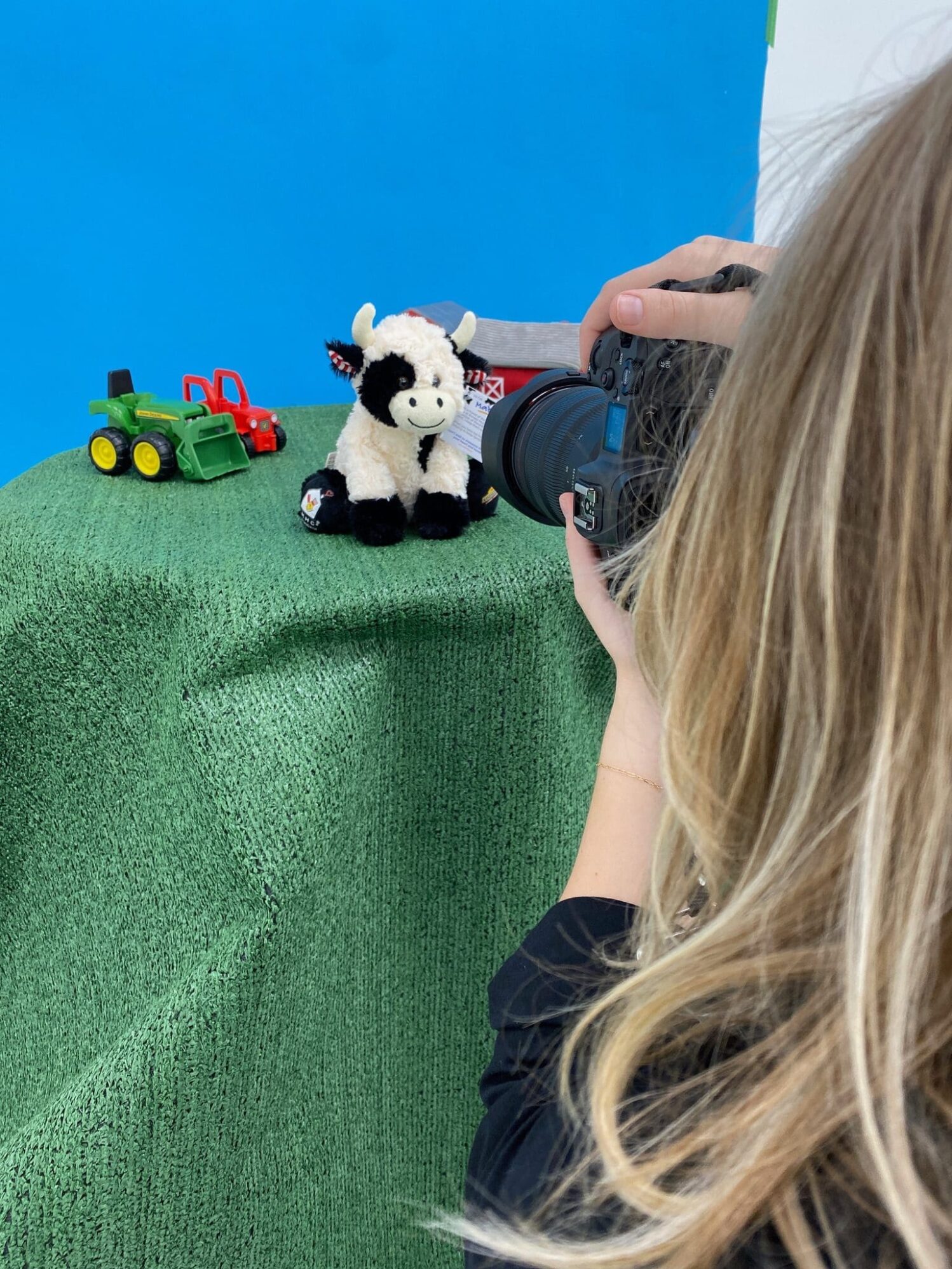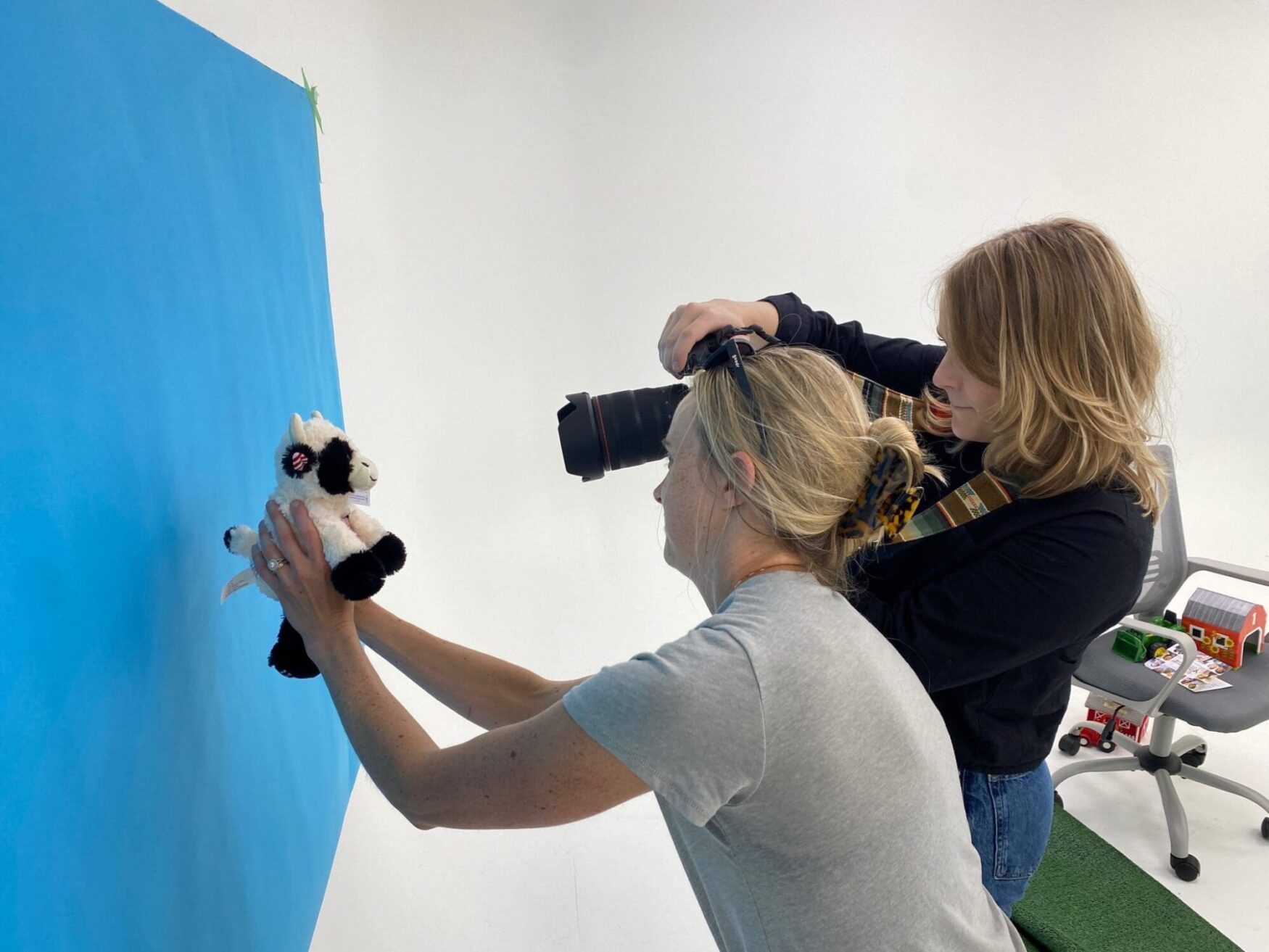 Last Chance – Ride into the Weekend with Fargo Docs!
I've said it a few times, and I'll say it once more folks, Fargo Docs is tonight and it's an extra special event – Mountain Bike Night! We've got mountain bikes, we've got raffle prizes, we've got a happy hour… what more could you ask for???
Snag your last minute tickets here! Event is tonight at 7:15pm at The Fargo Theatre.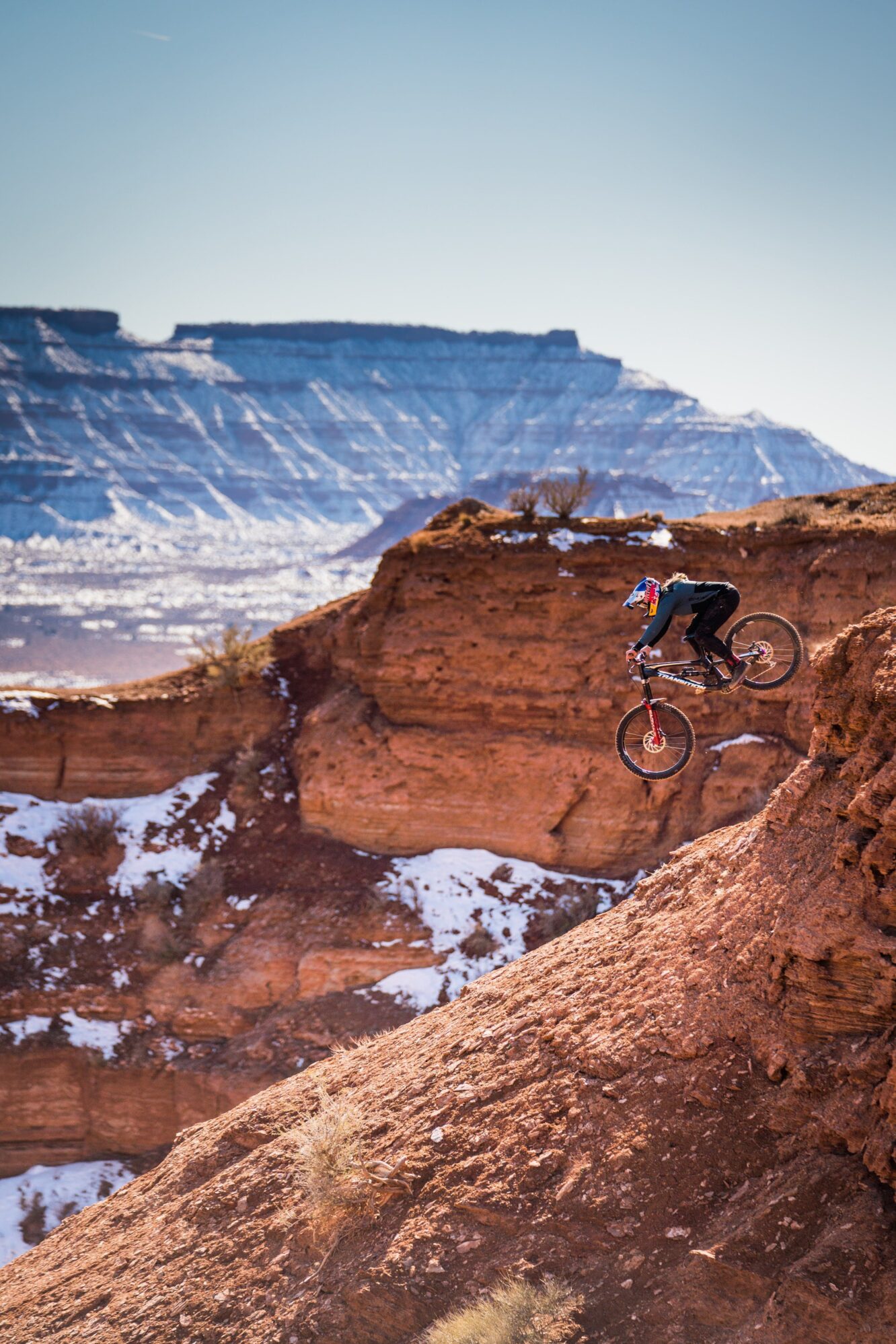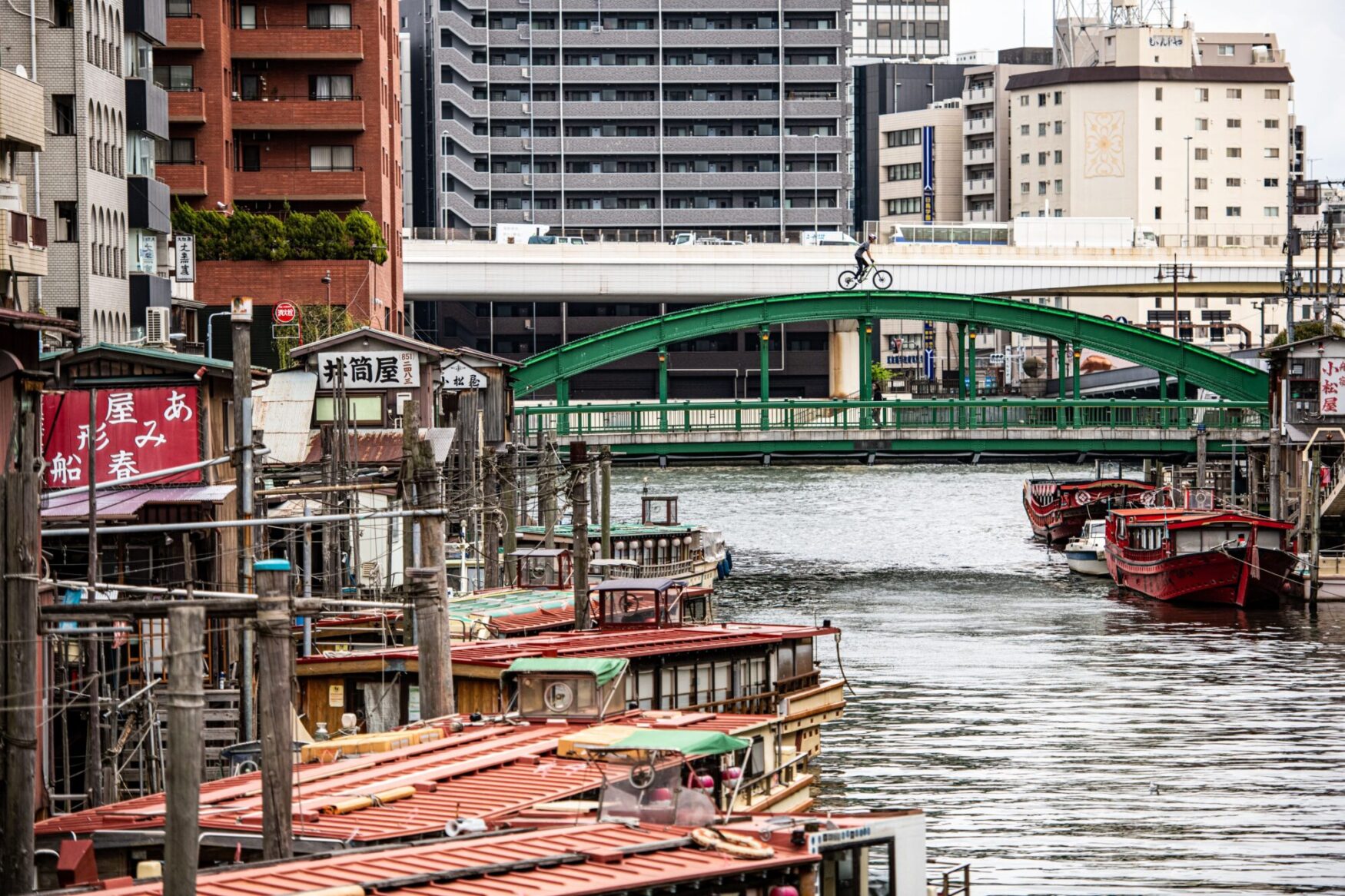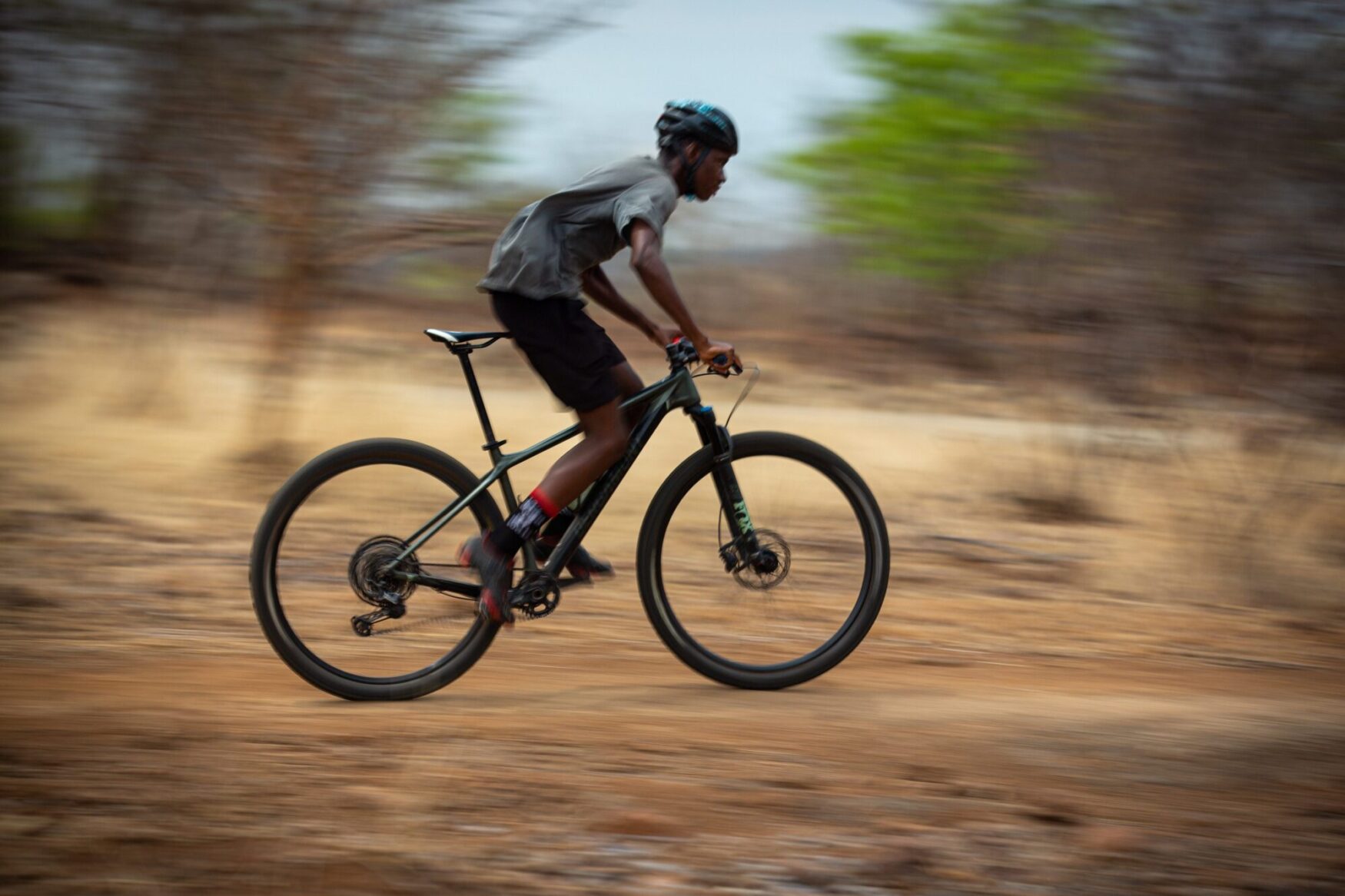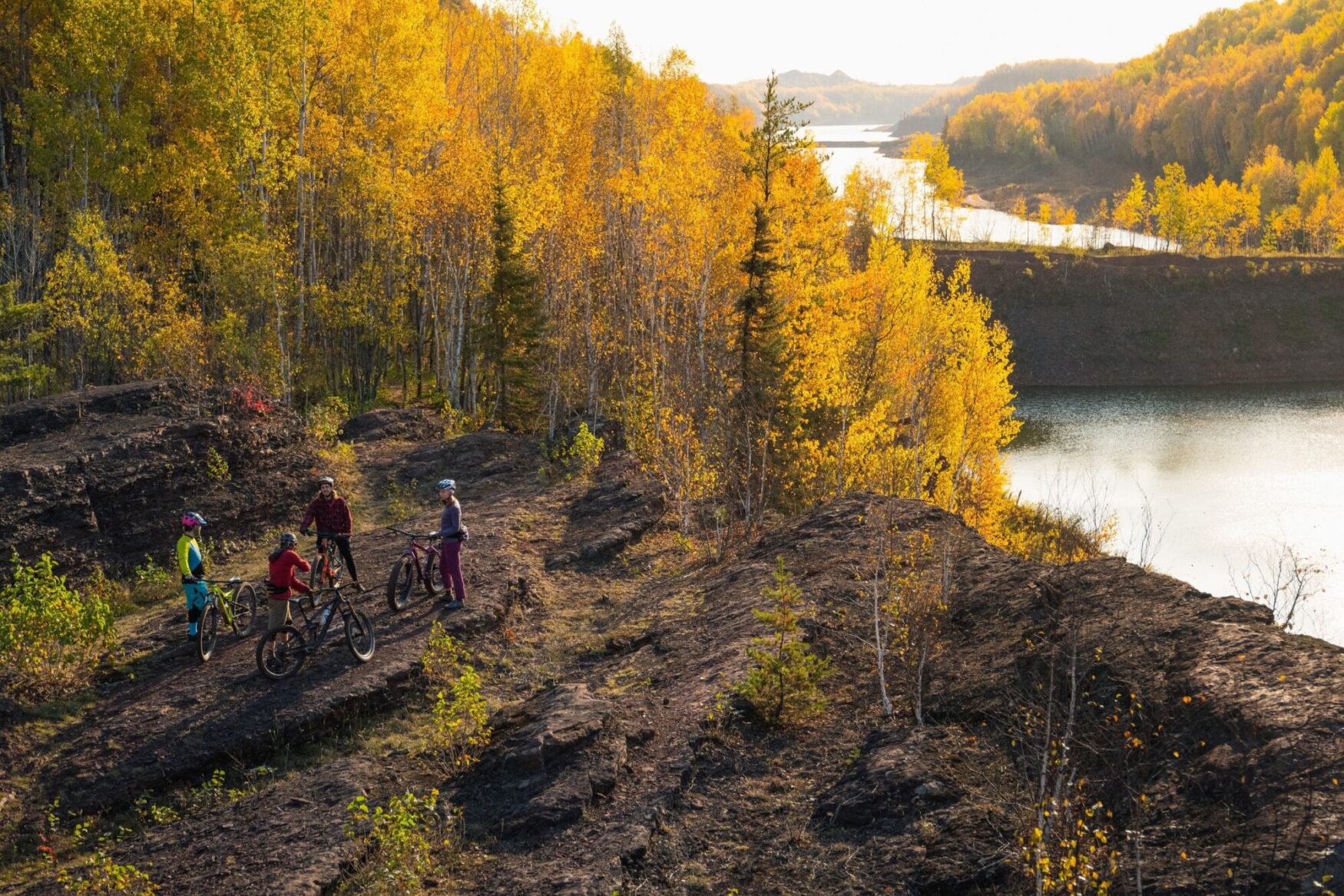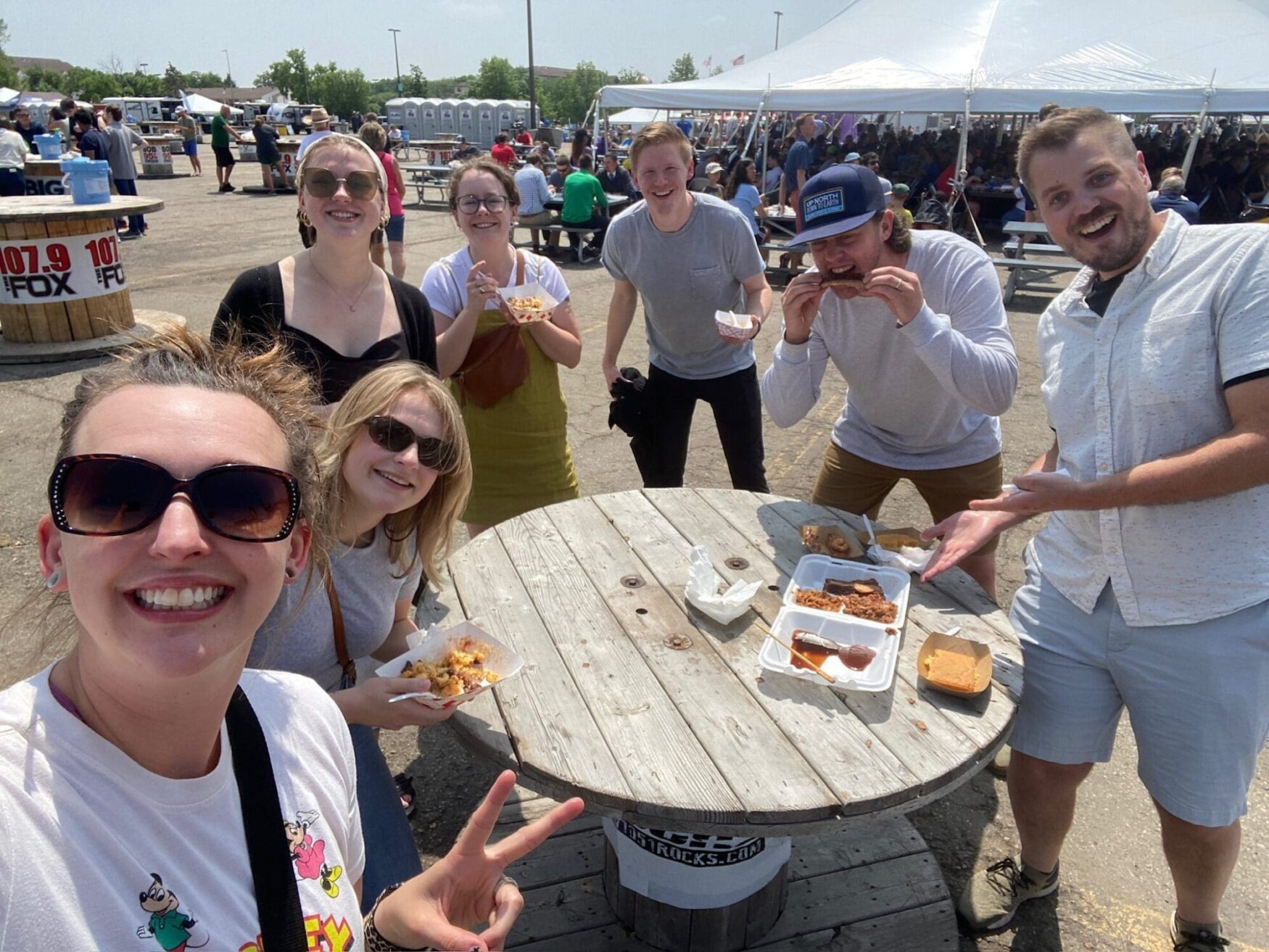 Thank you for checking in with us! See you next week.
#TeamTellwell