This is the Tellwell Plog (photo-blog), a chance for us to share with you what #TeamTellwell has been up to, showcase some of the projects we've been working on, and (of course) show you all the pupper love a Plog can handle!
An Afternoon of Architecture
Earlier this week, we spent some time with our talented friends over at Strom Architecture to begin filming a series of films around their architecture firm, their process, and more! A huge thank you to their team for getting things scheduled and being psyched to work on this project together.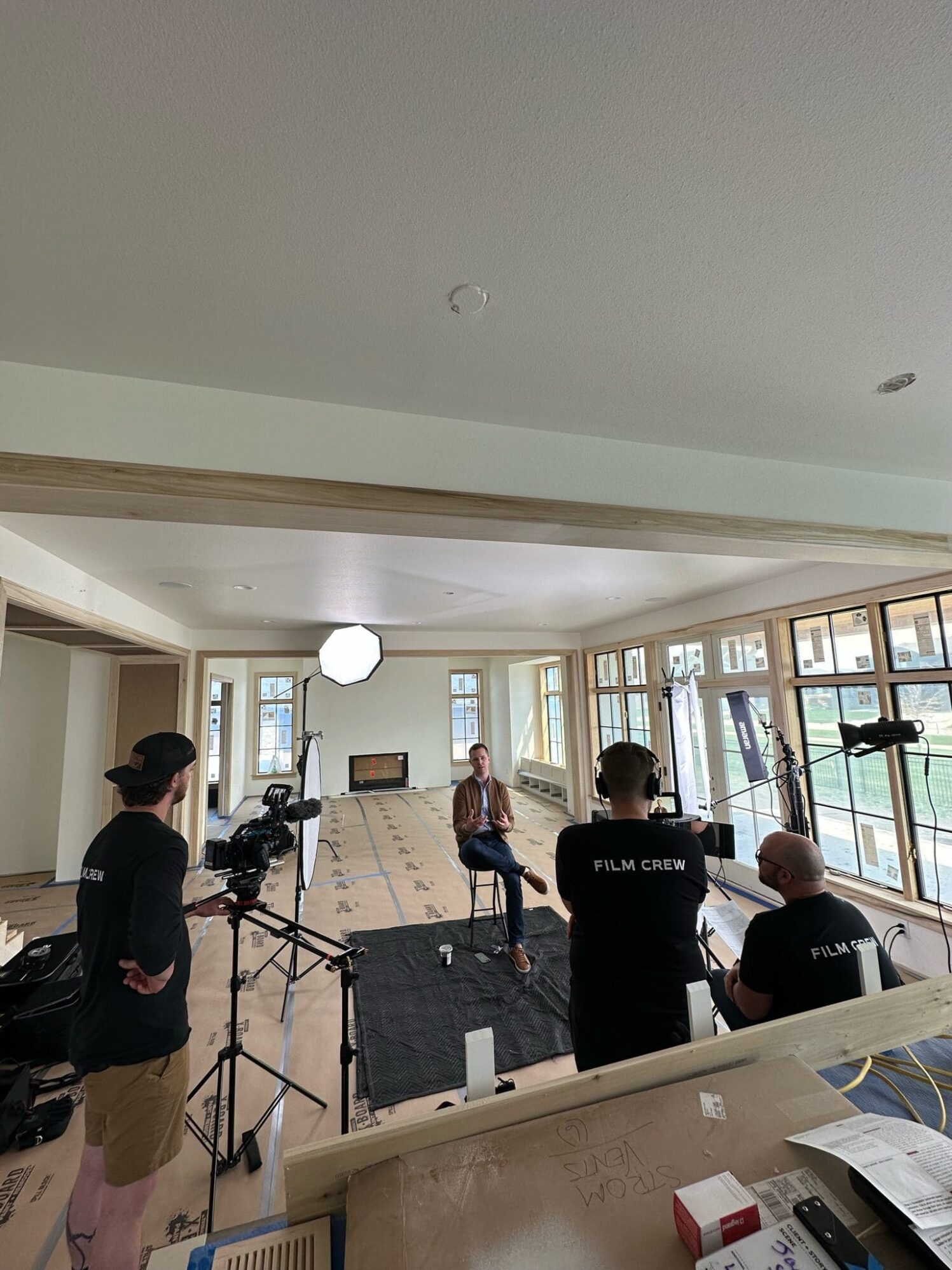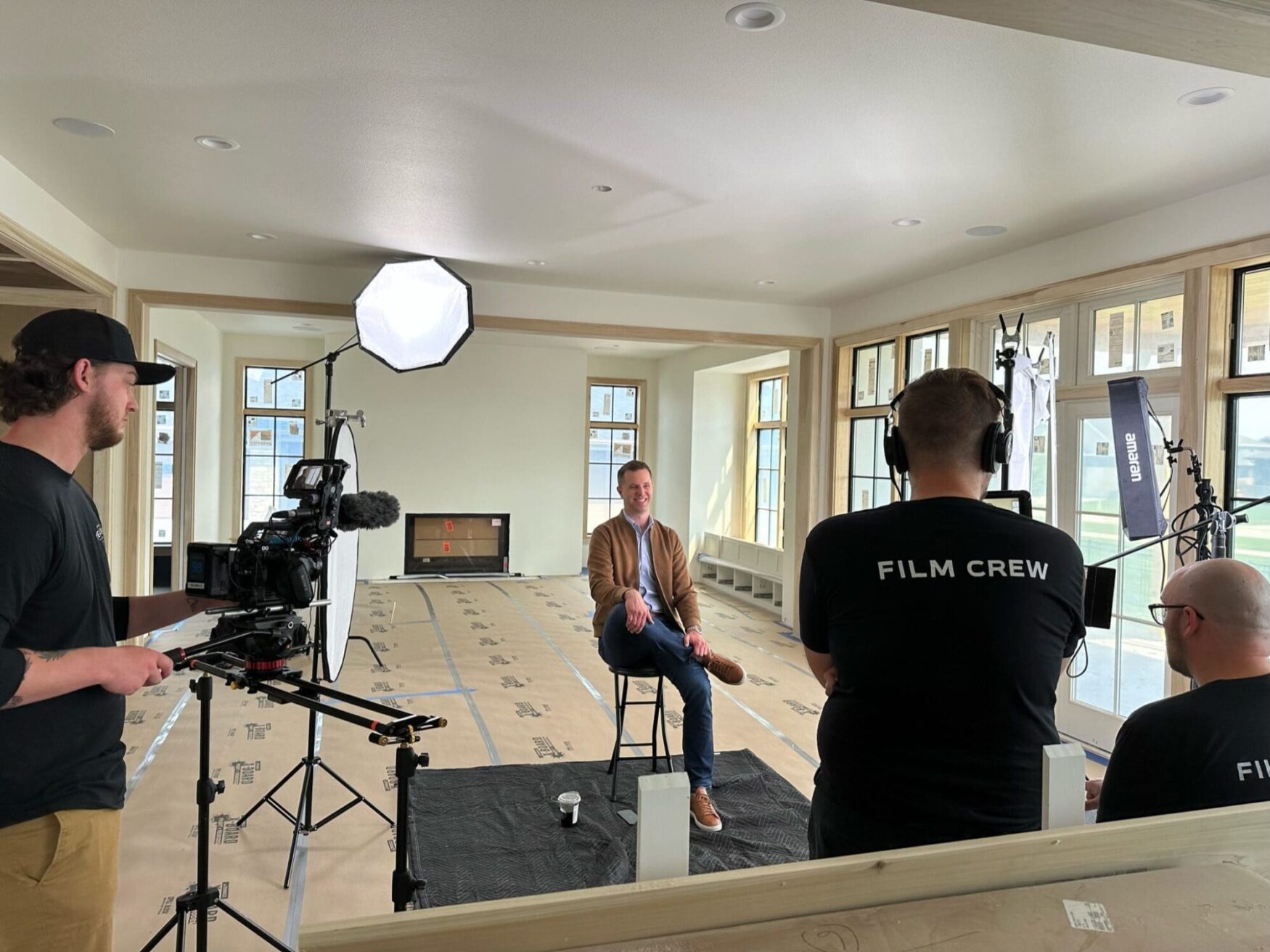 Our next event for Fargo Docs was announced this week – Mountain Bike (MTB) Night at Fargo Docs! We're planning a very exciting night featuring two films, Esperanto by Teton Gravity Research and Reclaimed by Redhead MTB Park.
We'll be joined by our friends at Great Northern Bicycle Co. and Fargo-Moorhead Trailbuilders, so it's sure to be an exciting night!
Enhance Your Online Presence
We took to the blog this week to chat all things design. Oftentimes when we meet with folks about projects they're unsure all of the different services that fall under "design". It could be a website, a newsletter design, a branding project… and so much more!
The Publications of Eureka
Our latest portfolio piece focuses on our friends at InterBel and their newsletter magazine program – a publication that goes out to all their customers and shares community impact stories, InterBel news, and new and upcoming technology from the small broadband company in Montana.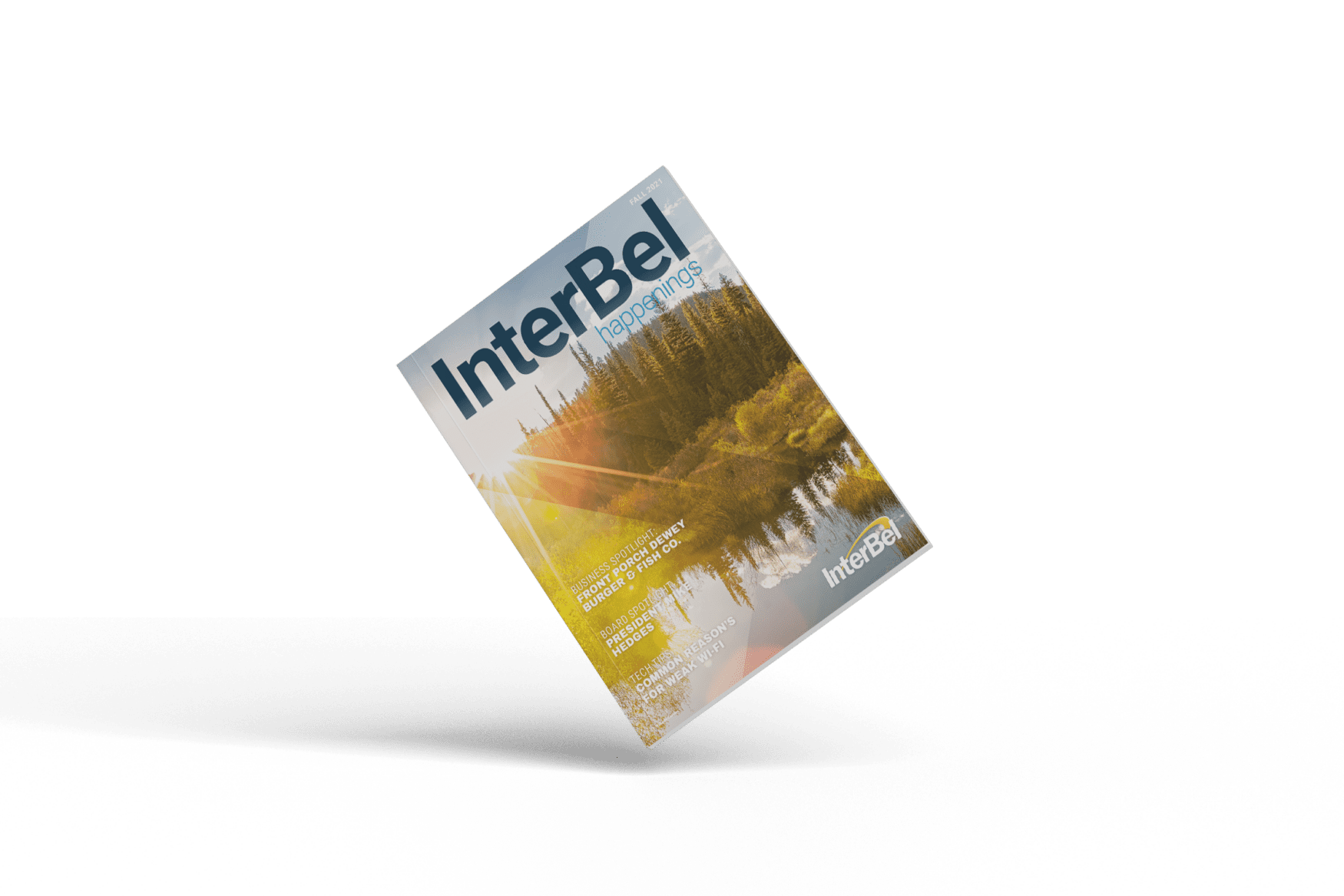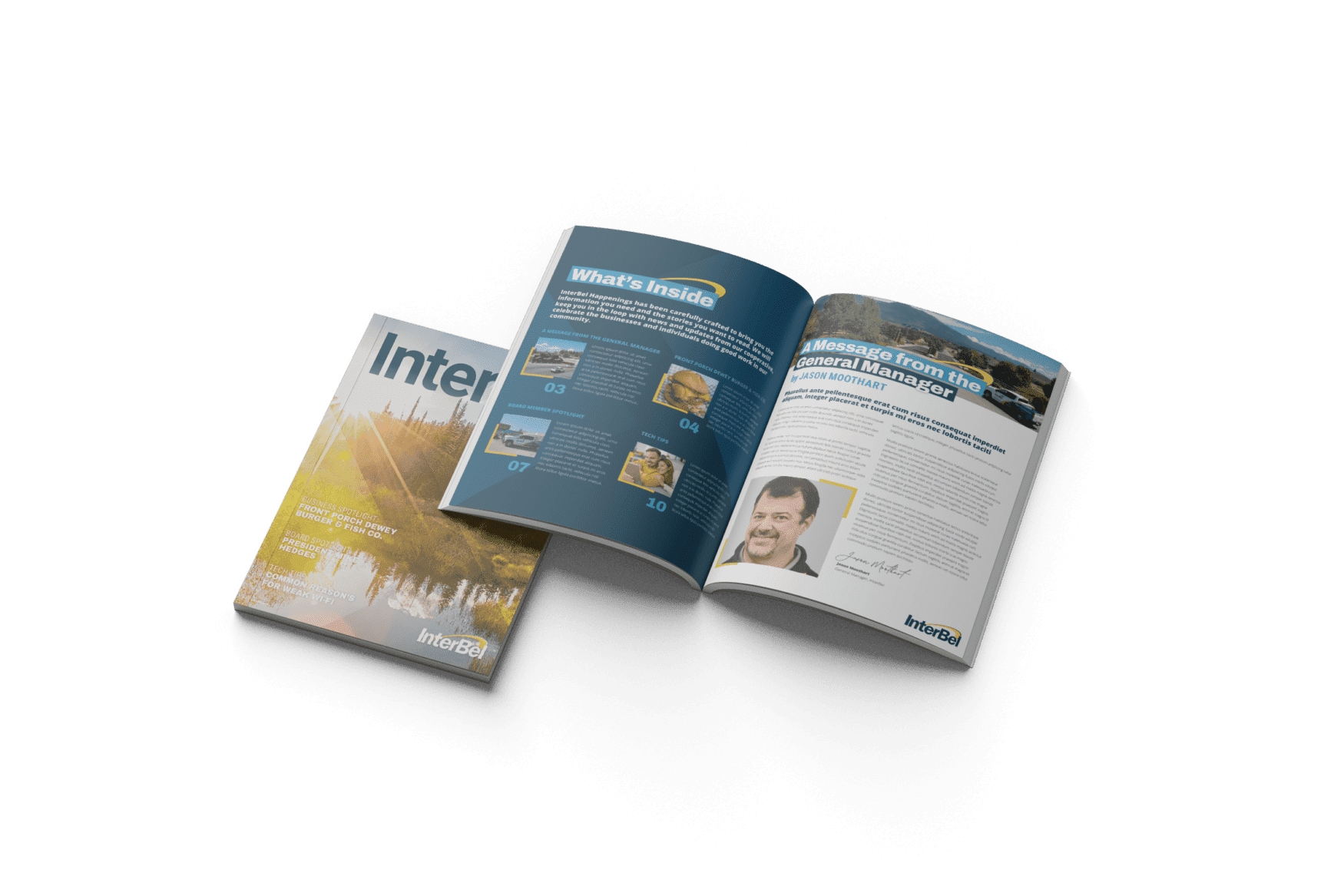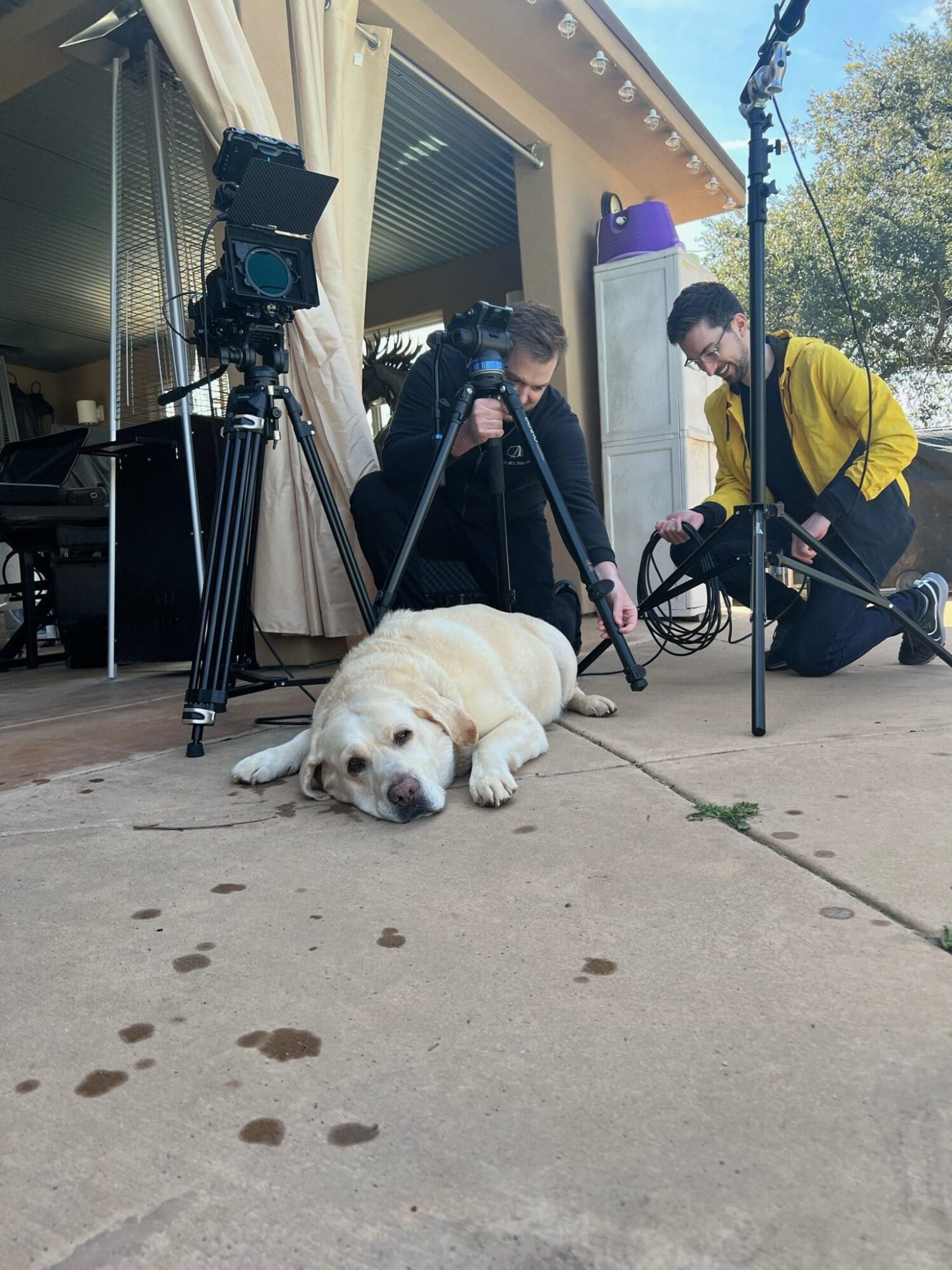 Thank you for checking in with us! See you next week. 😁
#TeamTellwell