Duncan – F1 Enthusiast, Tall Dude, and Senior Film Producer
Just a few words to describe Duncan, Partner at Tellwell and Senior Film Producer. I got the opportunity to sit down with Duncan and learn more about him – I recapped our conversation in this week's Meet the Team article, check it out here!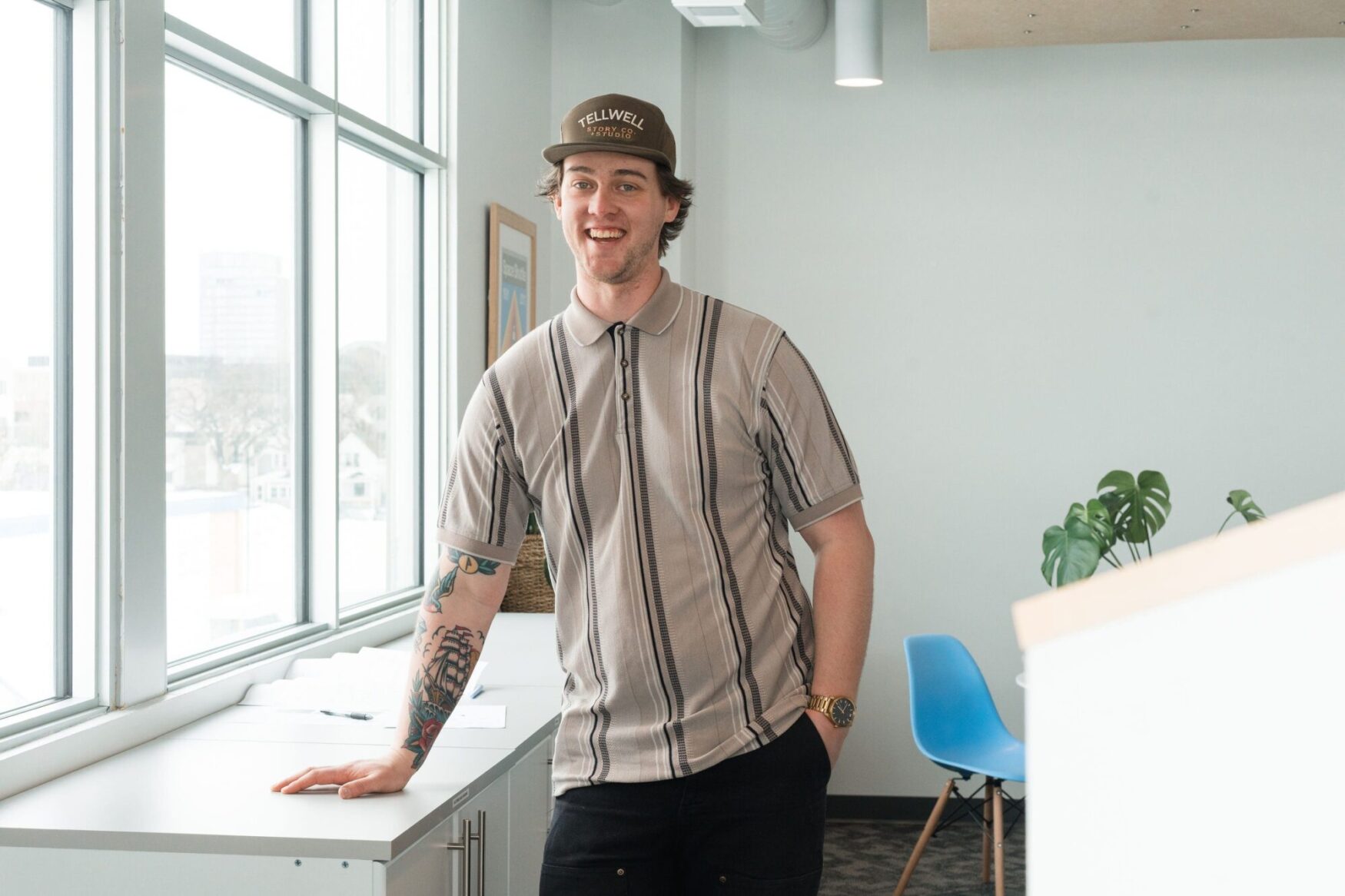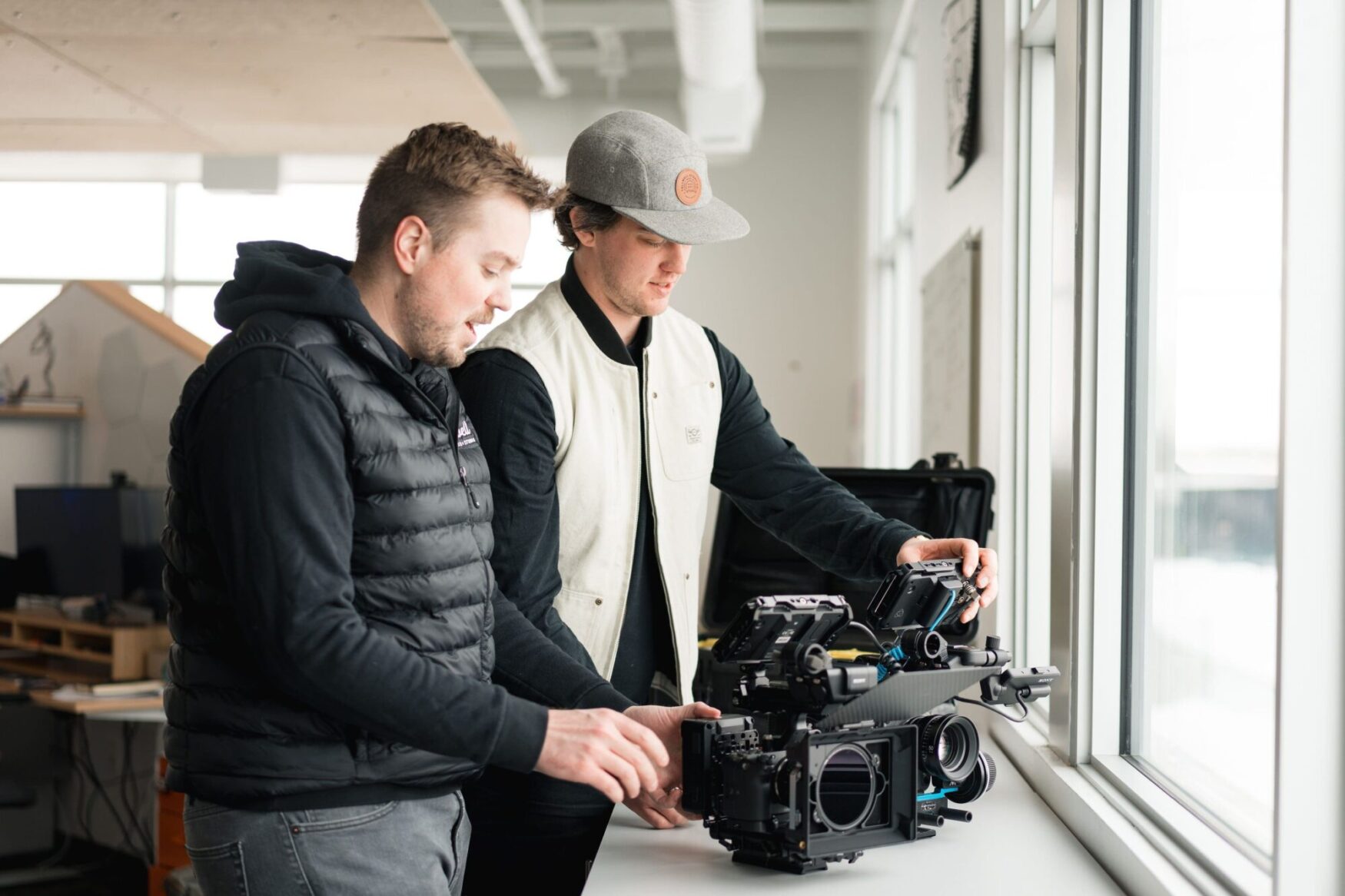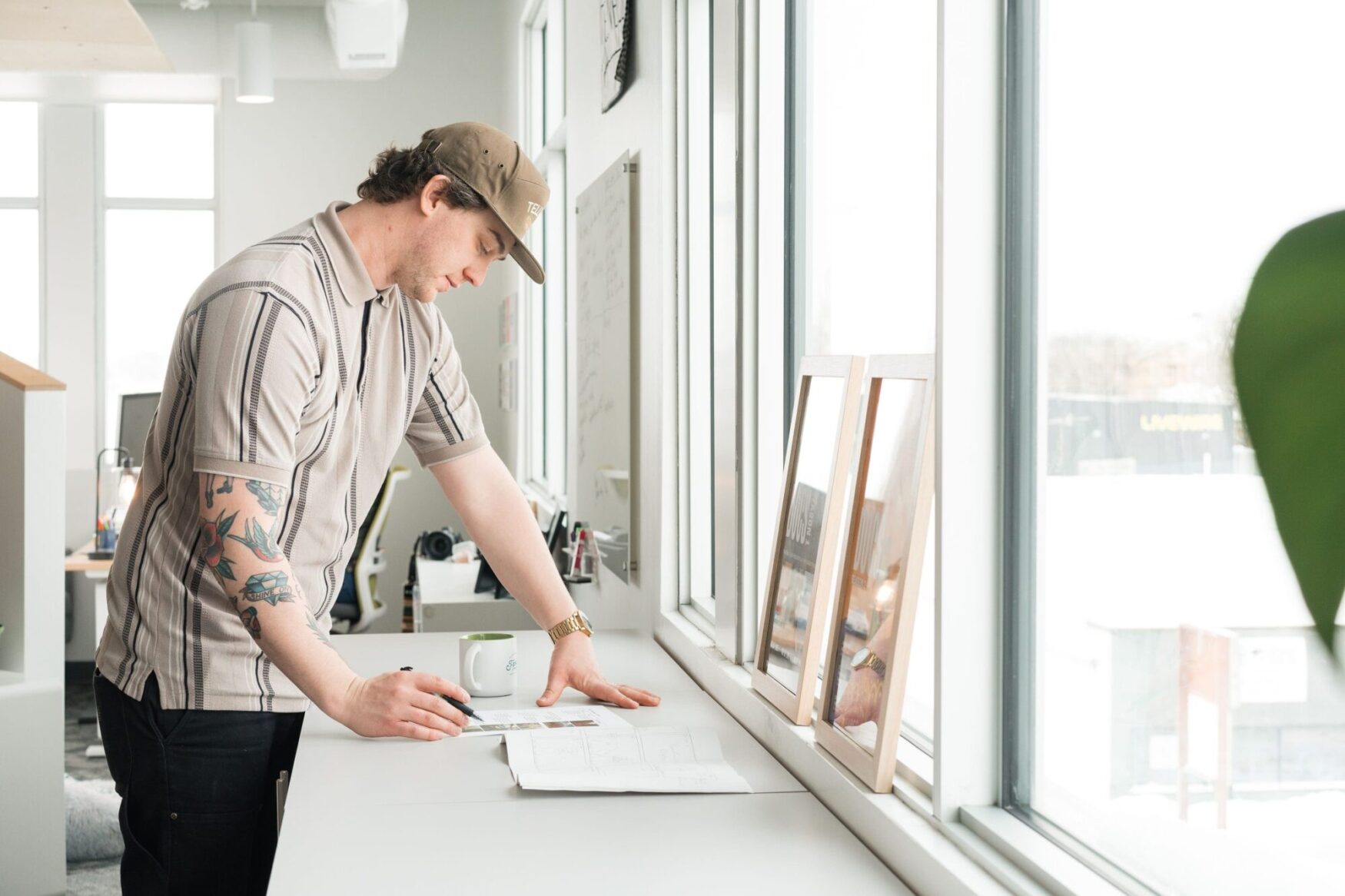 Exploring Big Sky Country
The film crew was out in Bozeman, MT this past week filming with our friends at Kenyon Noble Lumber and Hardware. It's always a pleasure to hangout with those folks, and seeing some mountains isn't too bad either.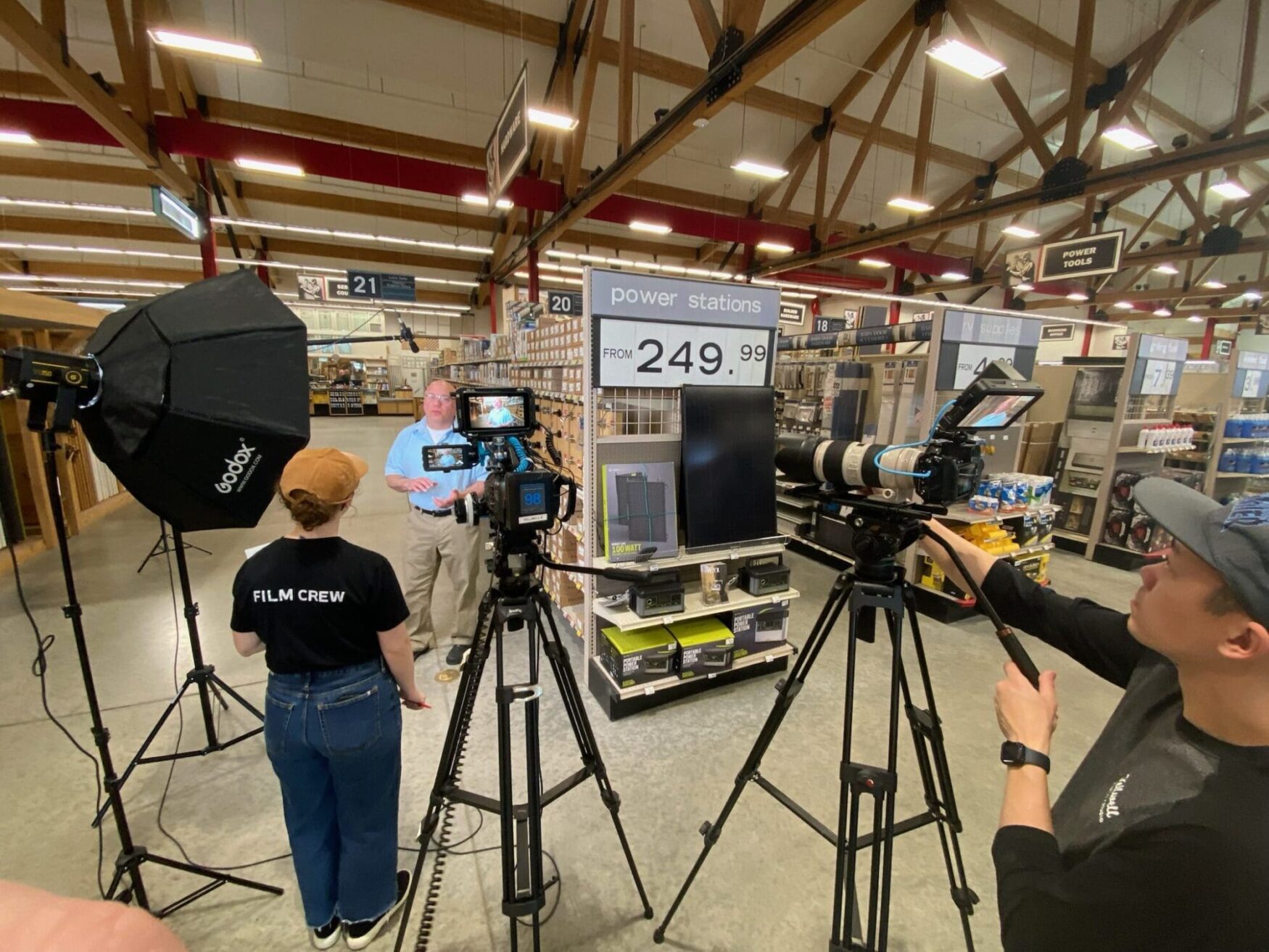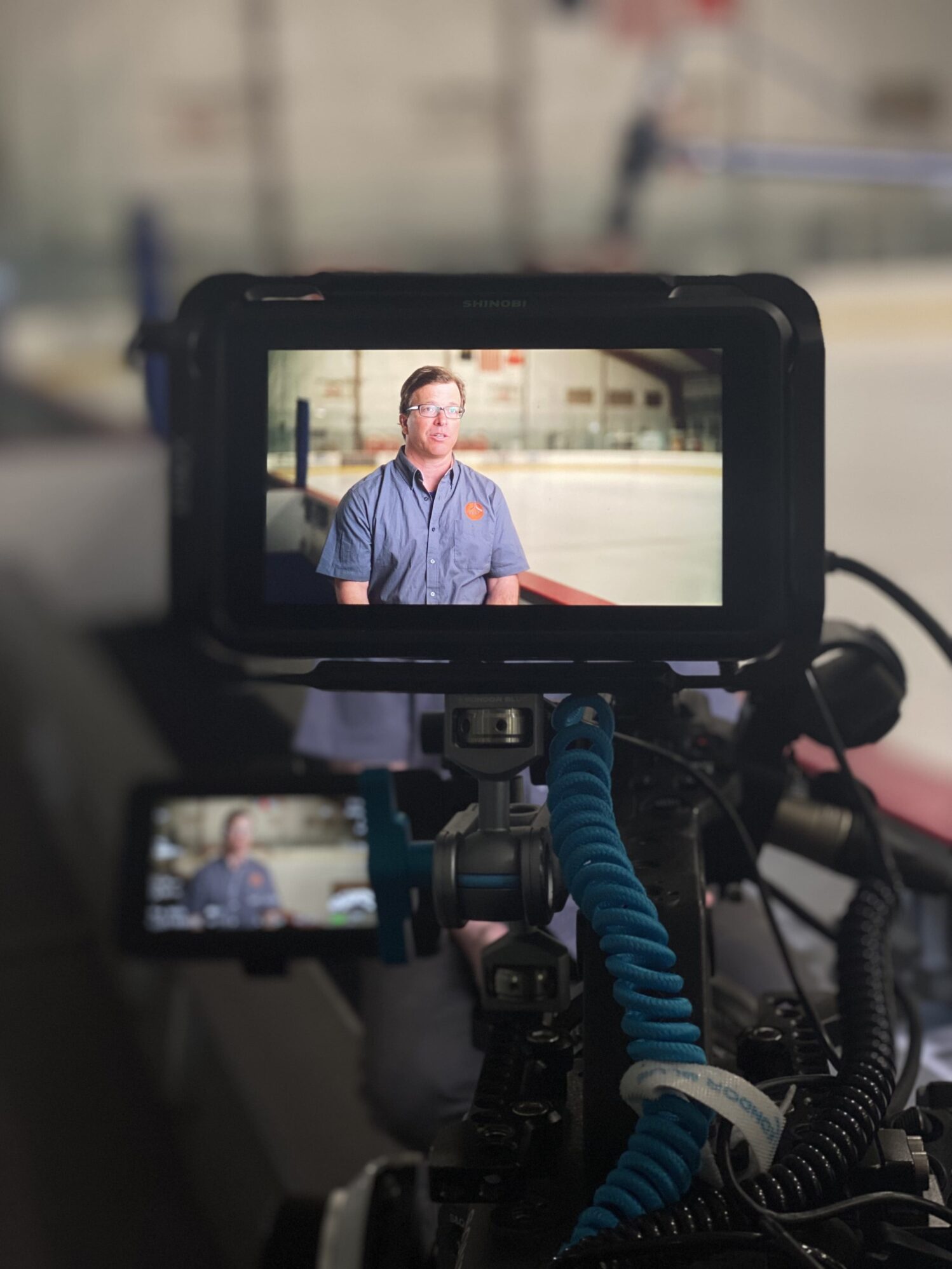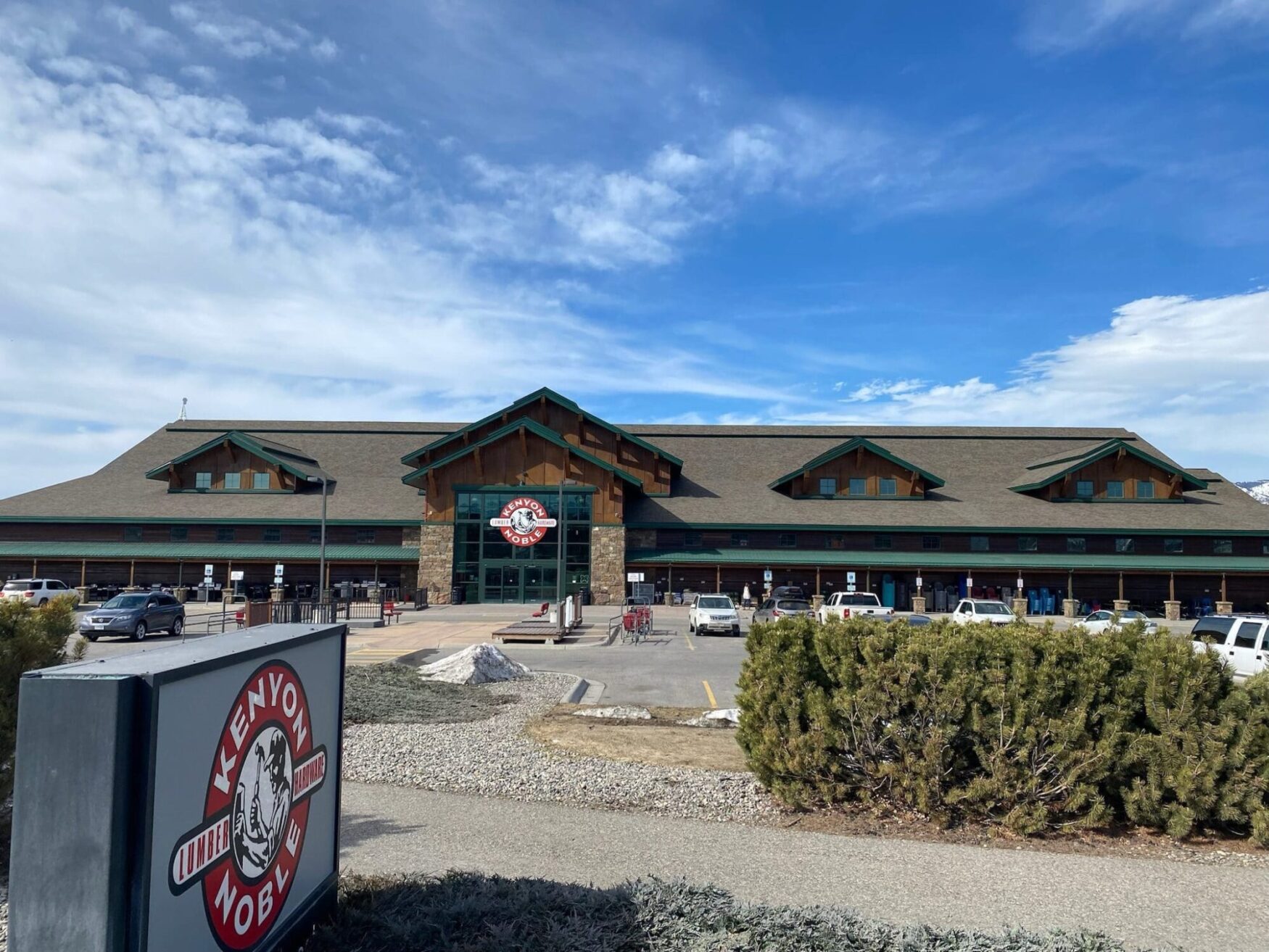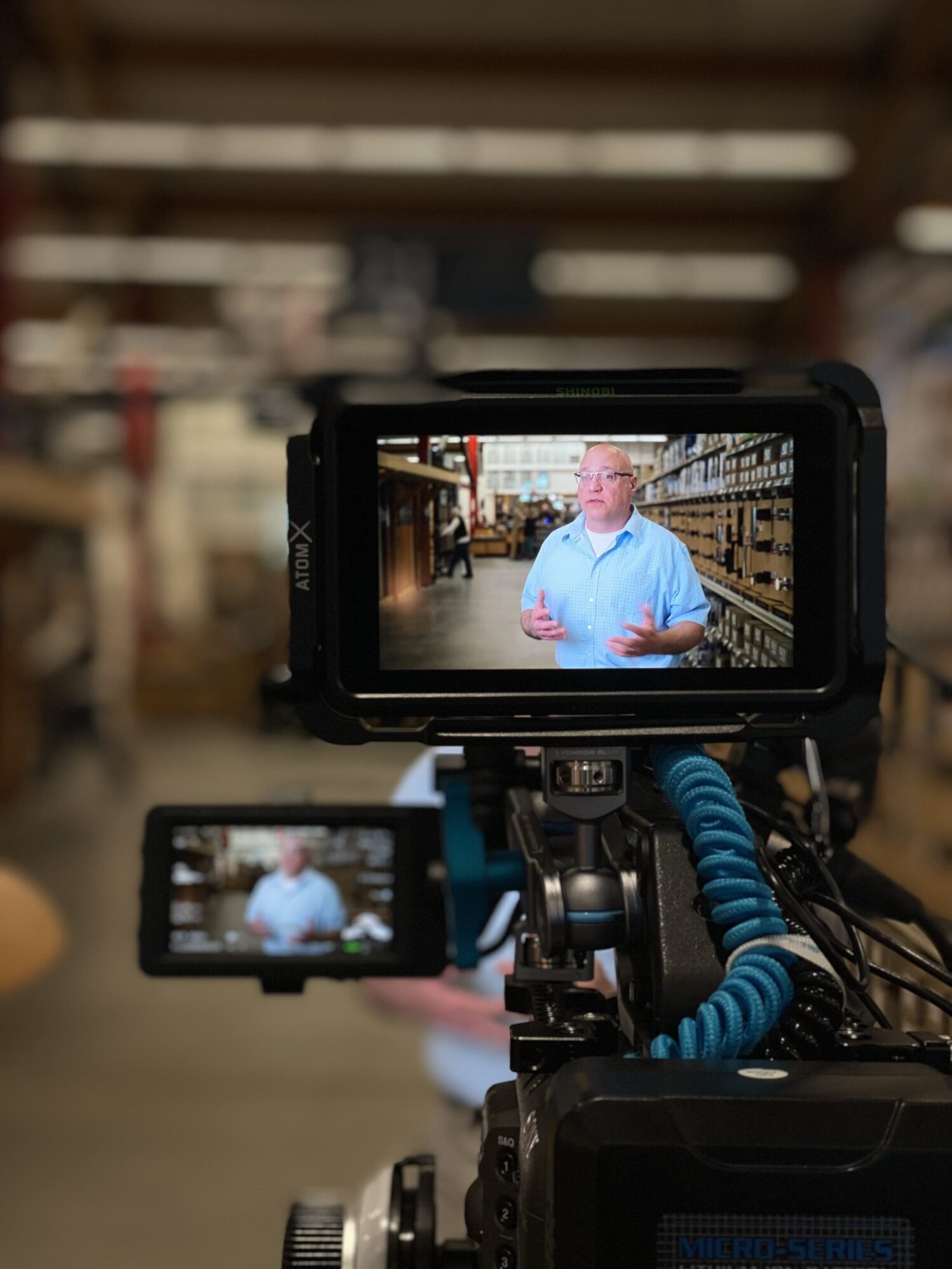 What does "Pride" mean to you?
This week marked the FirsLink Film Festival + Competition – an event for high school and college students to share film and video creations that share a message of mental health! It was an incredible night, with over 150 people in attendance. A huge shoutout to FirstLink and the rest of the team who took part in the event.