This is the Tellwell Plog (photo-blog), a chance for us to share with you what #TeamTellwell has been up to, showcase some of the projects we've been working on, and (of course) show you all the pupper love a Plog can handle!
Pride Stories Hits the Finish Line
Well… almost. This week we released the final individual installment of Season 1 of our original Pride Stories series. This week featured McKaila. Watch below as McKaila shares her pride story, the reactions of those around her, as well as her experience hosting a large, queer wedding in our region – something most LGBTQ folks don't have.
Coming Soon: Part 2 of our Compilation versions!
Senior Film Producer, Duncan, took to the blog last week to share some thoughts about how to "fix it in pre".
If you've spent time on a film shoot you've probably heard the phrase "we'll fix it in post" more than a few times. The idea that we let the editors work their magic and whatever we screwed up-or just downright missed-won't matter. Having spent time on both ends of the video production process, we've learned a thing or two about what to do, and more importantly, what not to do, to set your shoot up for success.
Meet Mark – Account Manager Extraodinaire
To continue our Meet the Team series, I sat down with Mark and chatted about what makes our Senior Account Manager tick. He is full of exciting stories, fun experiences, and funny quips.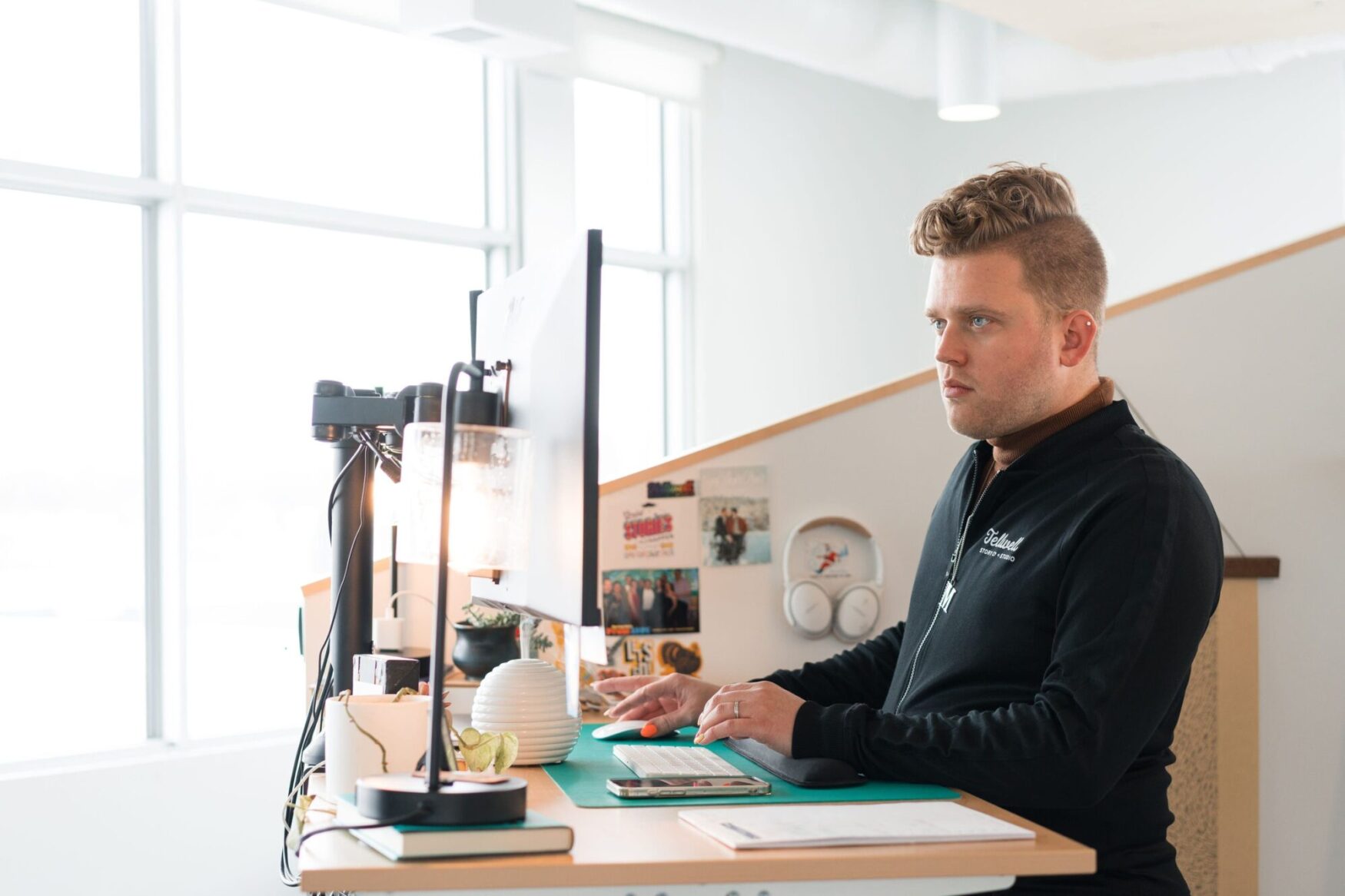 Fargo Docs – Already Next Week???
WOW. How is Fargo Docs next week??
We're incredibly excited to be showing the Oscar-nominated film All the Beauty and the Bloodshed at Fargo Docs next week, April 5th at 7:00pm at the historic Fargo Theatre. Tickets are just $14, so grab them while they're available!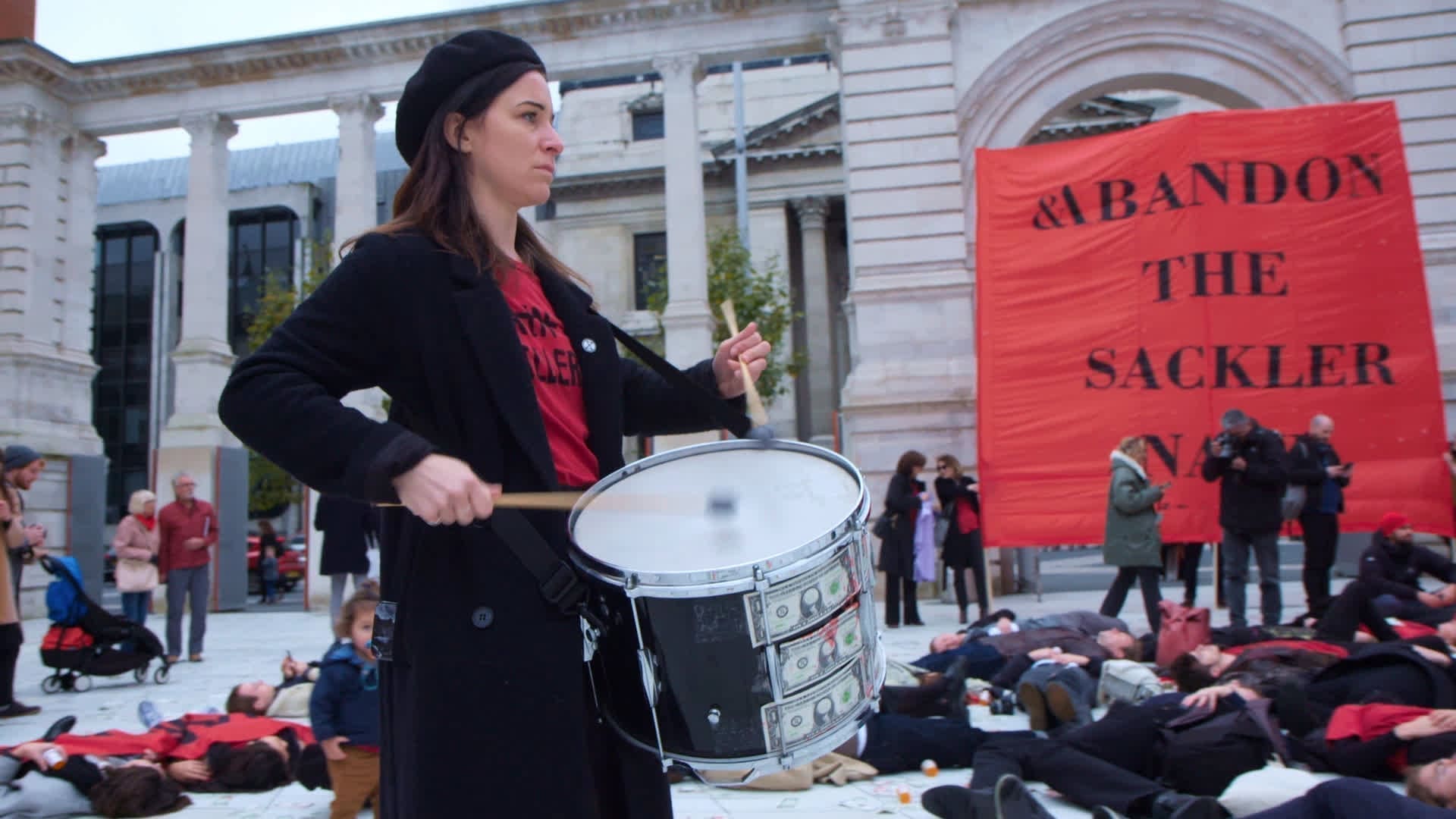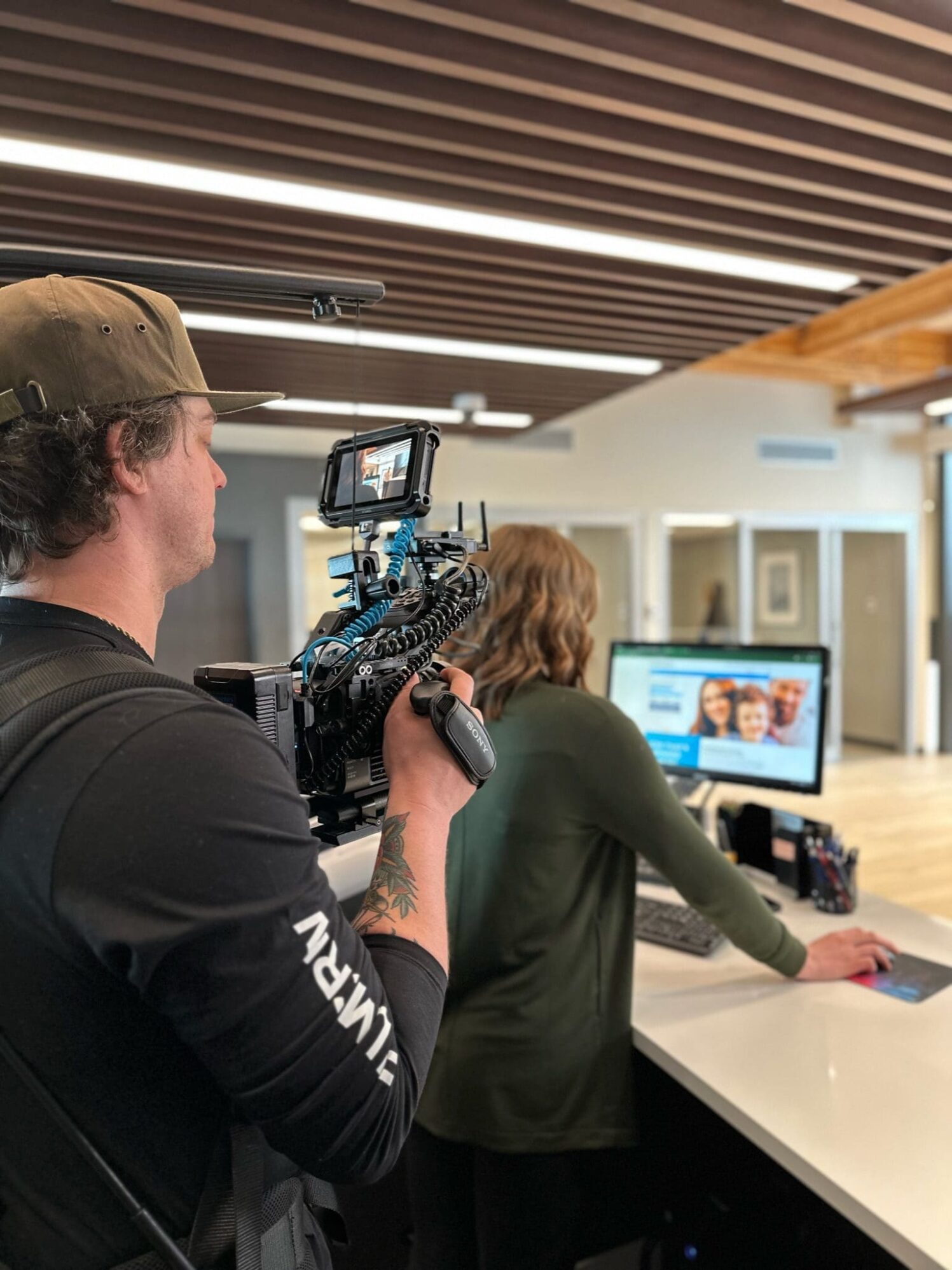 Thank you for checking in with us! See you next week. 😁
#TeamTellwell