This is the Tellwell Plog (photo-blog), a chance for us to share with you what #TeamTellwell has been up to, showcase some of the projects we've been working on, and (of course) show you all the pupper love a Plog can handle!
It's typical for an studio to release a reel every year – an annual tradition to take some time to step away from the daily client work and look at our entire body of content created. We had a ton of discussions on our reel this year, with many iterations, and I'm excited to share with you the completed video.
Introducing, the 2023 Tellwell Studio Reel.
Continuing Pride Stories – Scottie
We're excited to share the next installment of our Pride Stories series, this week featuring downtown local, Scottie! A transplant from Atlanta, Georgia, Scottie has made Fargo his home for the last few years. He sat down with us to share his experiences… watch it below!
Celebrating Film at the Fargo Theatre
The Fargo Film Festival is next week, March 21st – 25th. Born in 2000, the Fargo Film Festival strives to provide an opportunity for filmmakers to share their work, provide informational presentations on topical issues, and jury films across a variety of categories.
Tellwell is excited to be a sponsor for this year's event – grab tickets to the entire week of programming right here!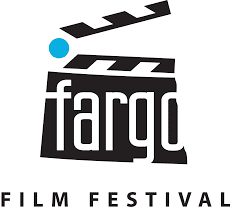 All The Beauty And The Bloodshed
Directed by Academy Award®-winning filmmaker Laura Poitras, All the Beauty and the Bloodshed is an epic, emotional and interconnected story about internationally renowned artist and activist Nan Goldin told through her slideshows, intimate interviews, ground-breaking photography, and rare footage of her personal fight to hold the Sackler family accountable for the overdose crisis.
All The Beauty And The Bloodshed will be the feature for Fargo Docs in April! Tickets go on sale next week, so keep your eyes out!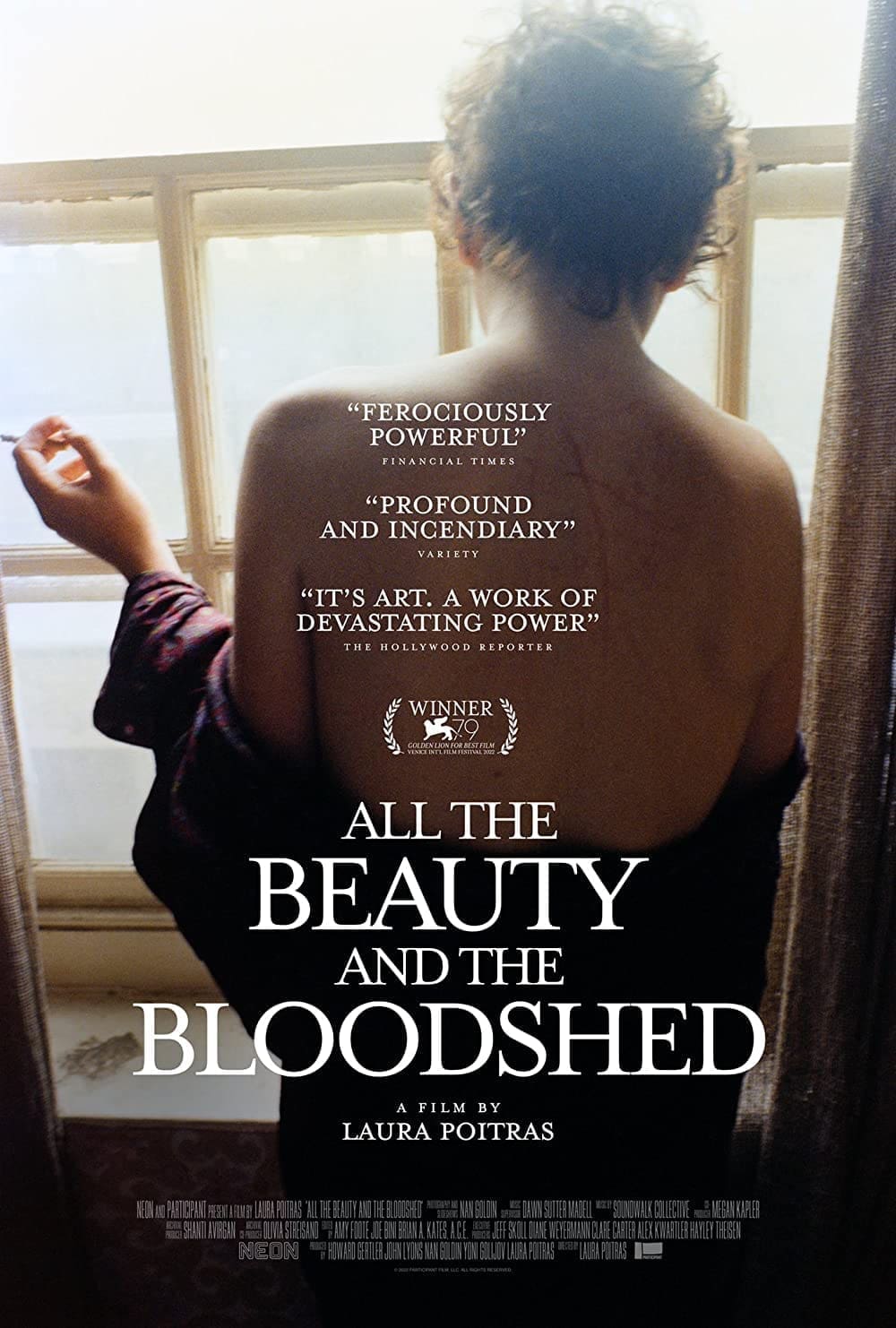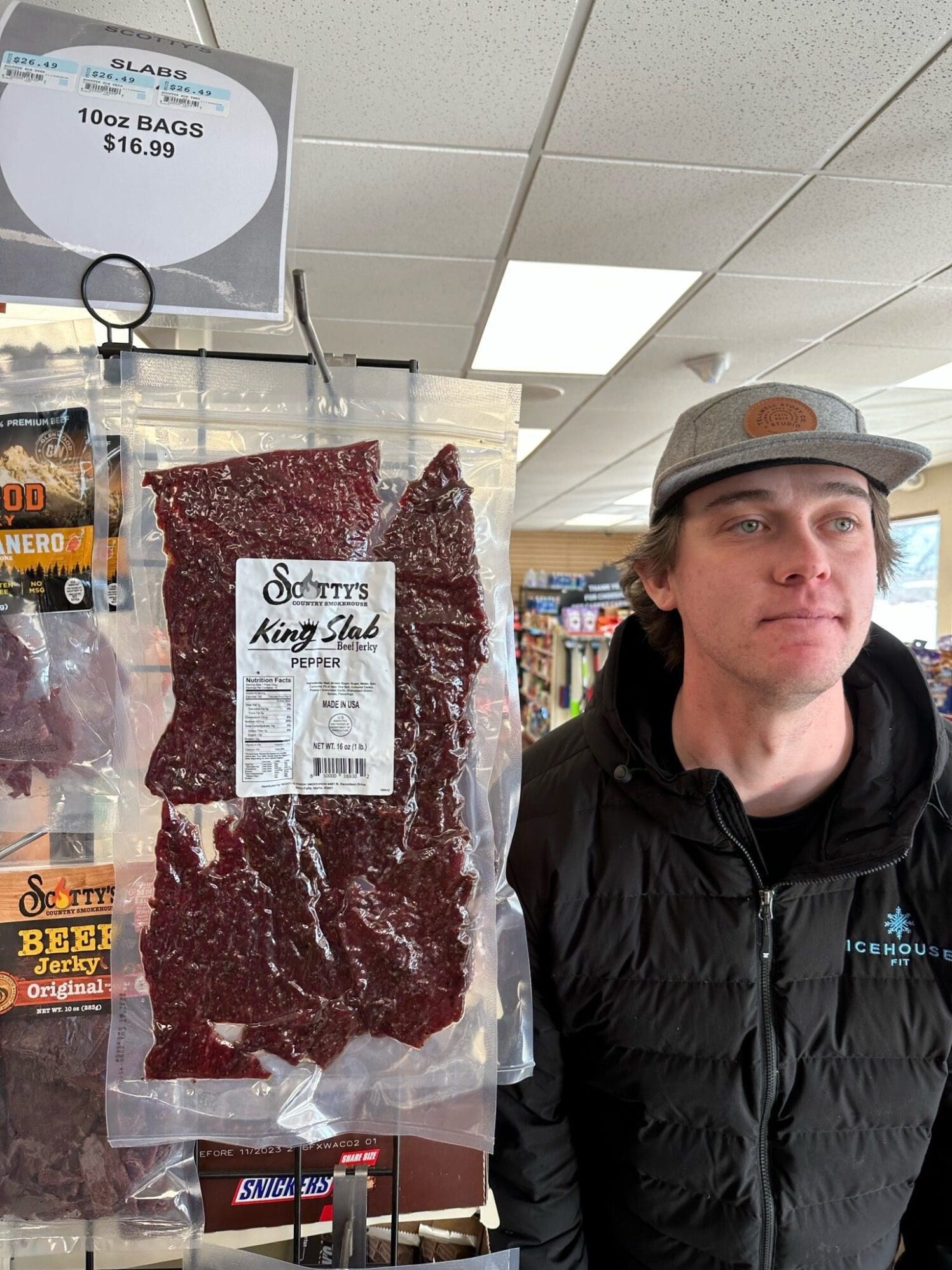 Thank you for checking in with us! See you next week. 😁
#TeamTellwell