This past week, I had the honor and privilege to sit down and chat with Video Editor extraordinaire, Matt, and learn more about him and what makes that brain of his tick. Check it out here!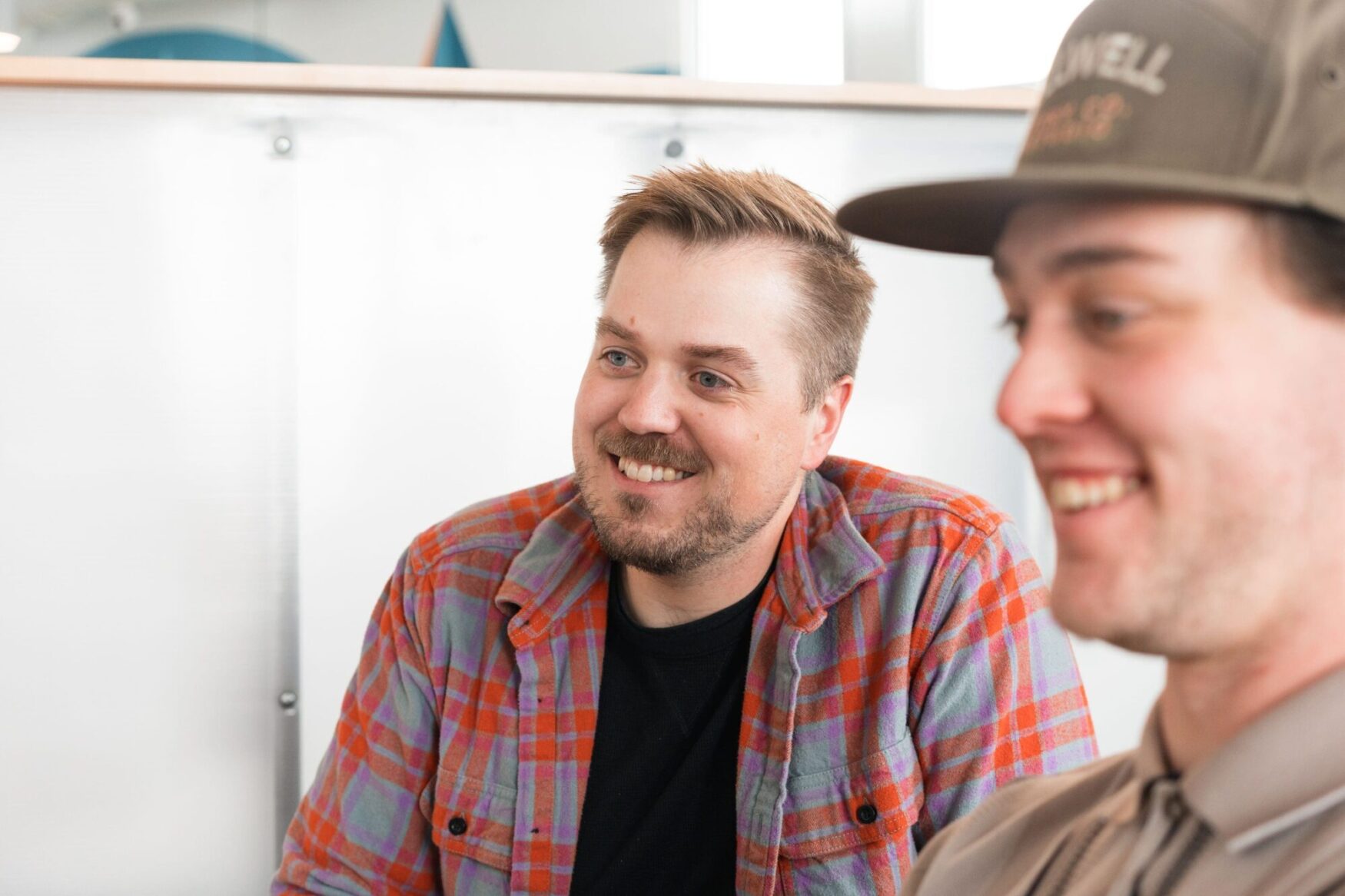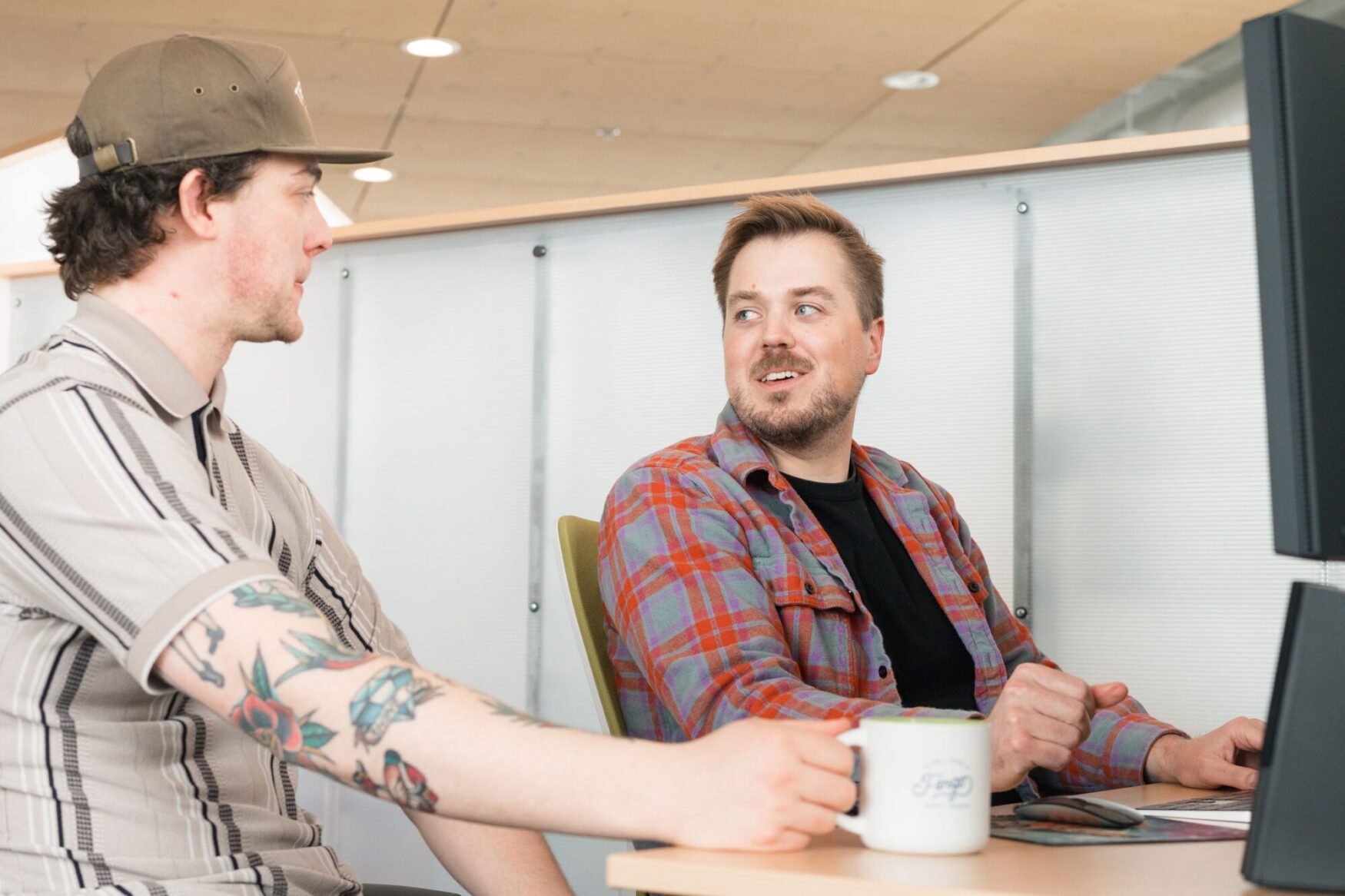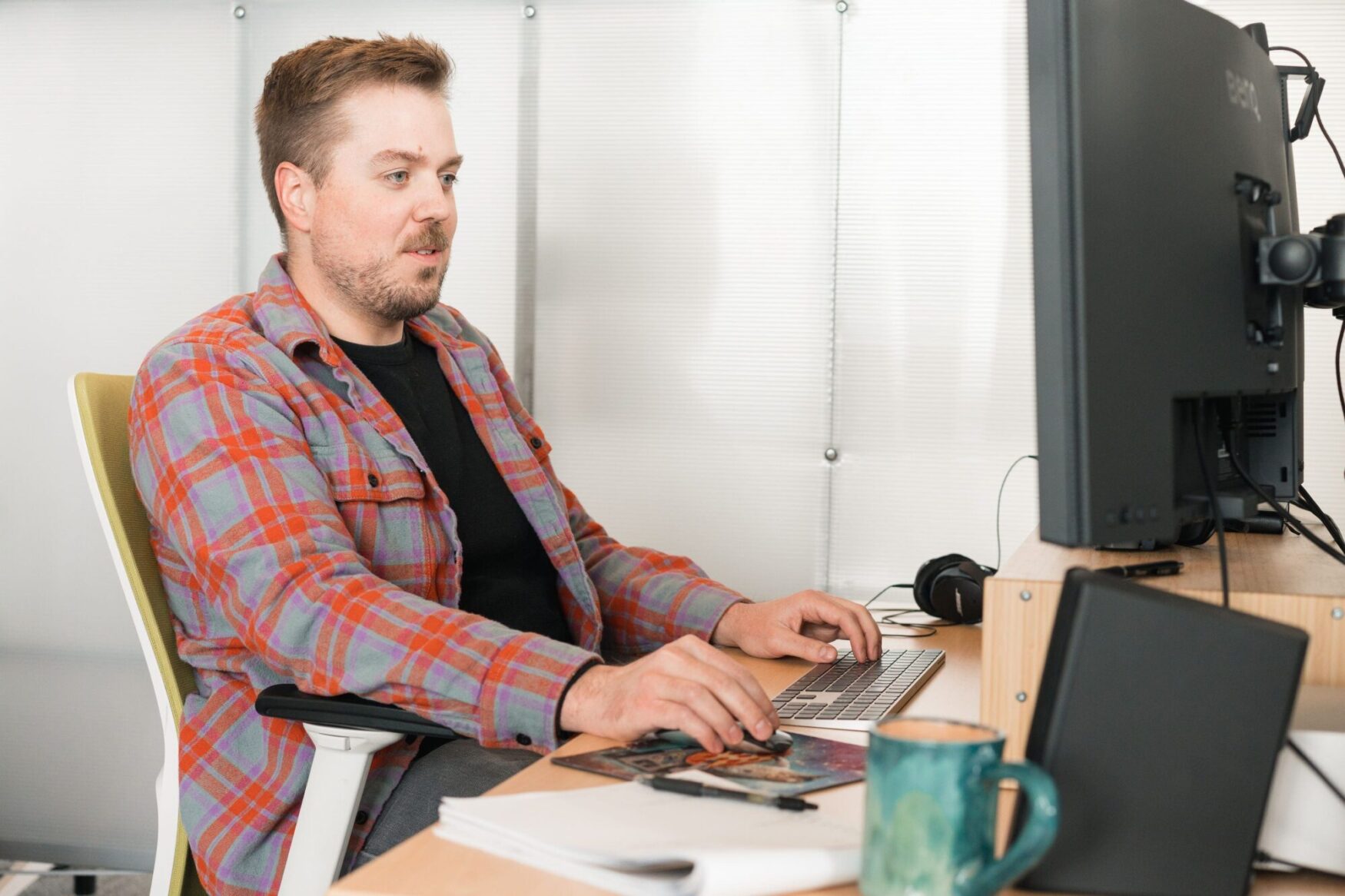 New Week, New Pride Story
Well, it didn't air this week, but check back with us next week to see Scottie's Pride Story, airing on Thursday, March 16th.
We just wish that his corgi, Norman, had a cameo appearance. Missed opportunity I guess.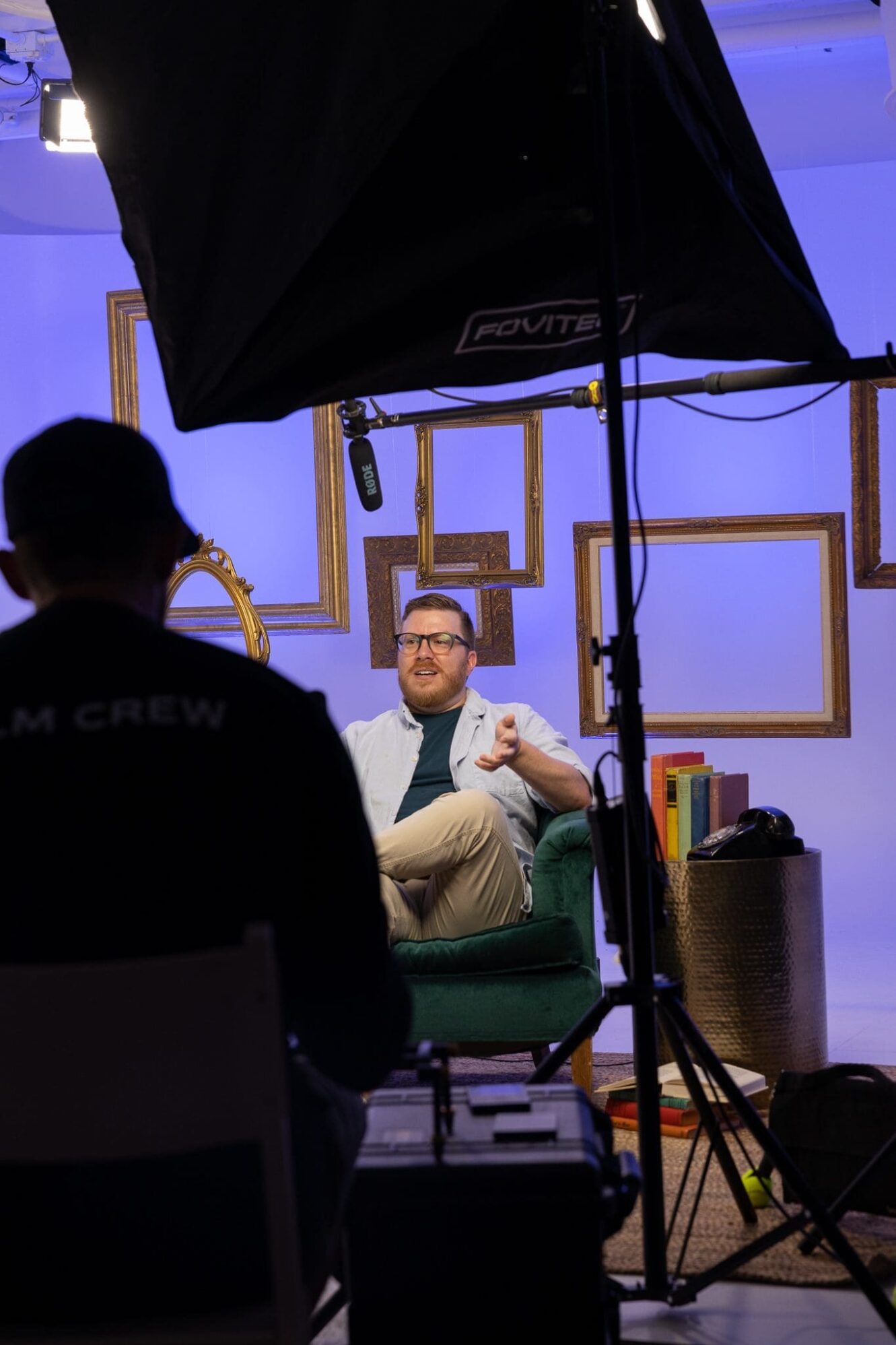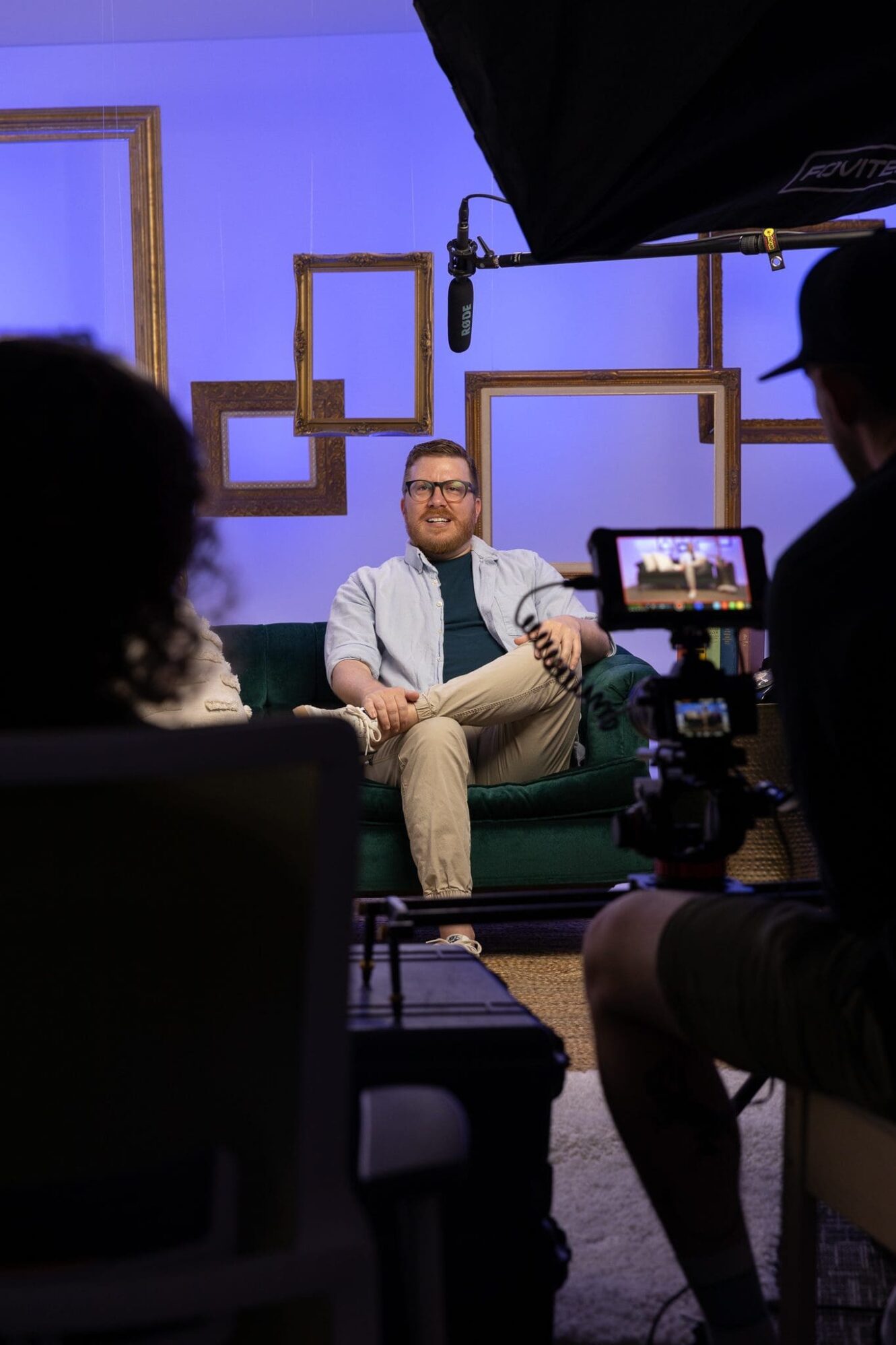 Speeding Into a New Racing Season
Duncan hosted a super fun meetup Sunday morning for the crew and some friends for the kickoff of the F1 racing season. I don't know a damn thing about racing, but it was a super fun time filled with coffee, Bernbaums, and a little friendly competition.