This is the Tellwell Plog (photo-blog), a chance for us to share with you what #TeamTellwell has been up to, showcase some of the projects we've been working on, and (of course) show you all the pupper love a Plog can handle!
Honored & Blessed @ the ADDY's
We are overjoyed to share that we received a total of 14 awards at the 2023 Advertising Awards last week, hosted by the North Dakota chapter of the American Advertising Federation.
We received 5 Gold ADDYs, 8 Silver ADDYs, and one of the three Judge's Choice awards given out that night. If you want a breakdown of what projects received awards, you can click this link to a blog post published earlier this week!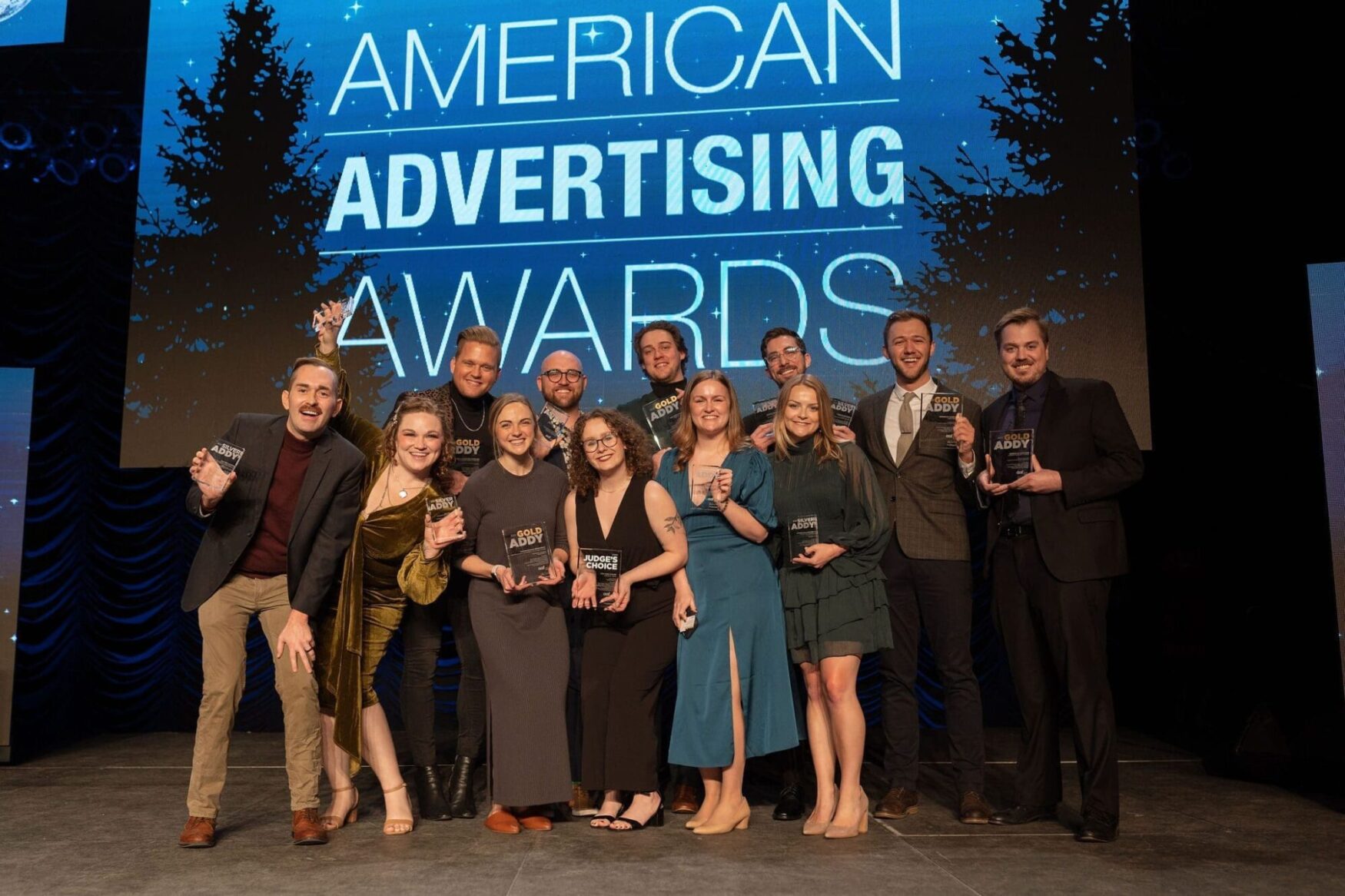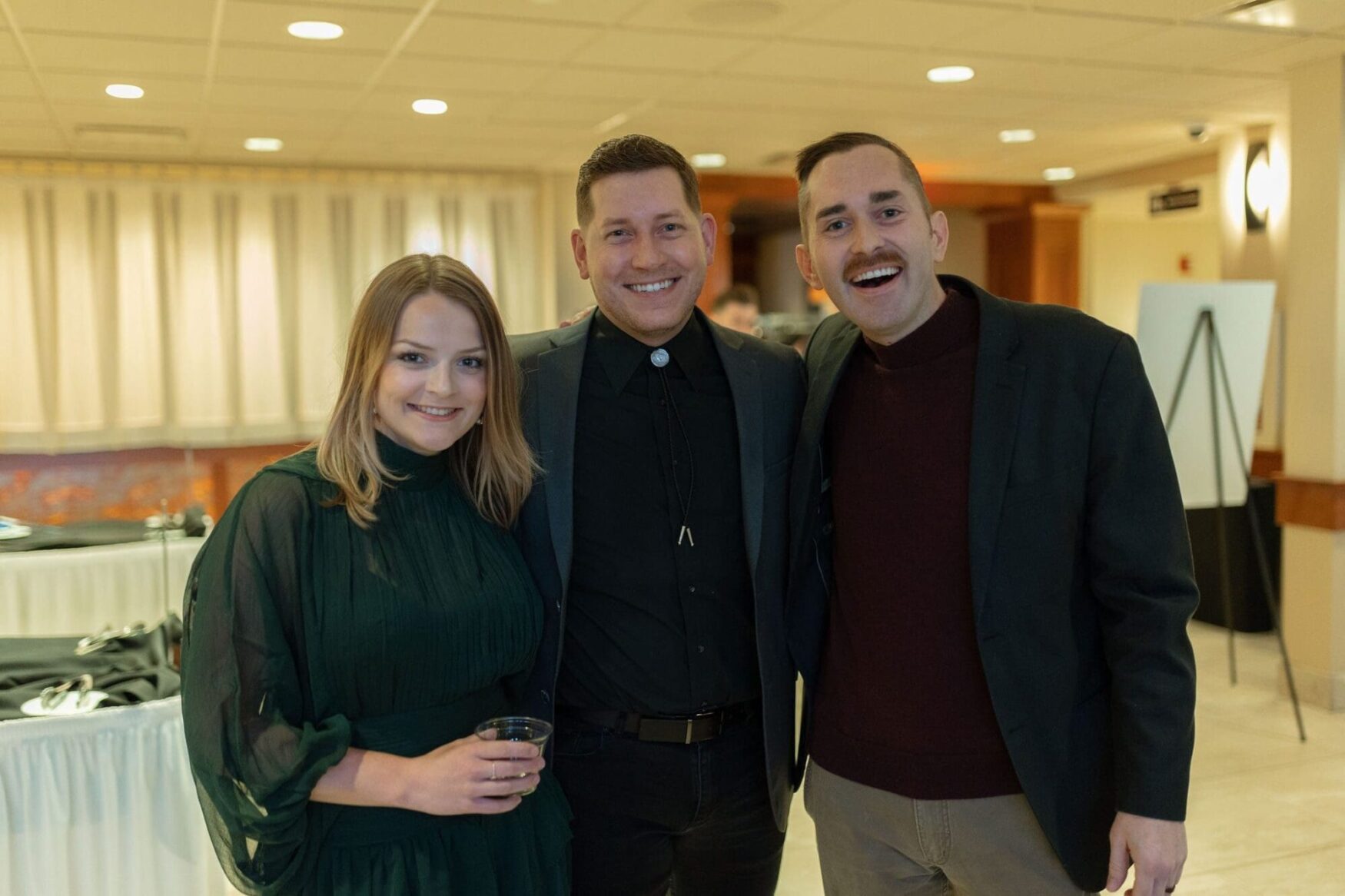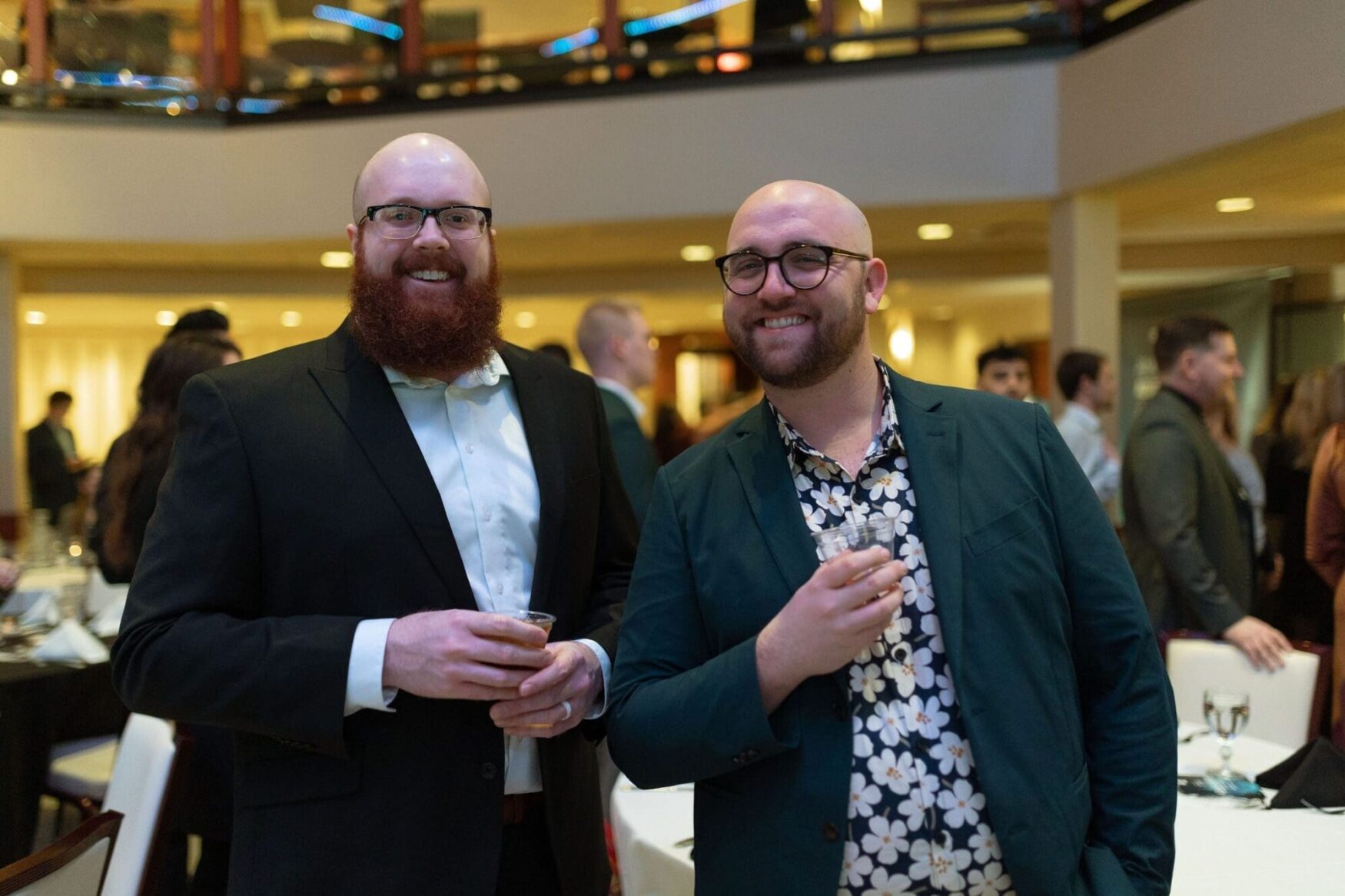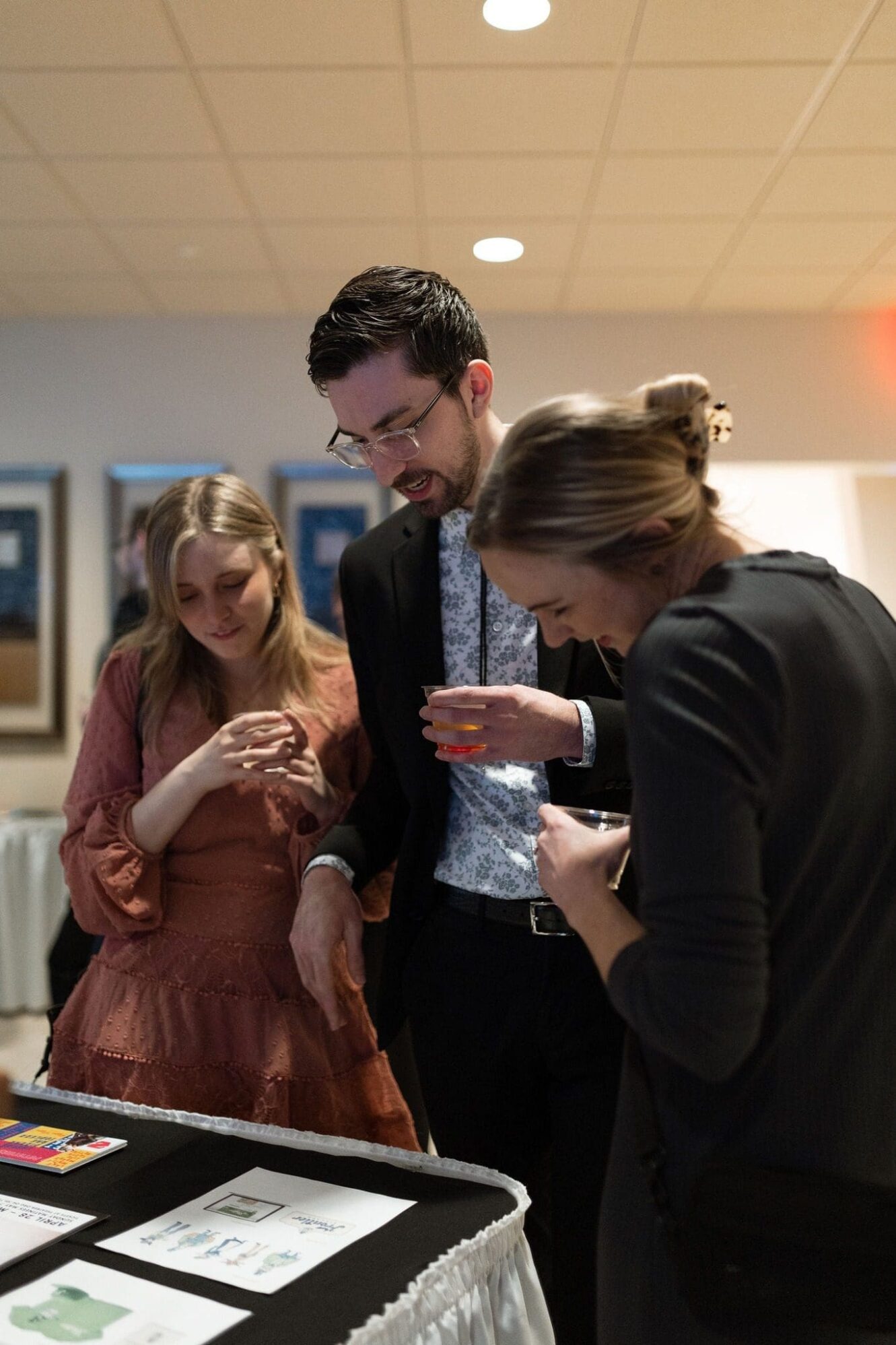 Pride Stories Continues… with Zach!
After a bit of a busy season, we're back to releasing the final few episodes of our Pride Stories series! This week we shared Zach's story. I could tell you about it, but I'll let him speak for himself. Watch it below!
Tellwell Teammate Honored by YWCA!
We're so excited for our friend and Senior Content Strategist, Katie Beedy, for her 2023 YWCA Women of the Year Nomination. She joins a huge group of impactful women from our area as honored nominees for the event and is part of a long line of incredible women who have been nominated in the past.
Katie has been with Tellwell for over three years, and in that time has revolutionized the way we tell stories. We're excited to celebrate her and all the other nominees at the event on April 24th! Click here to read more about her nomination.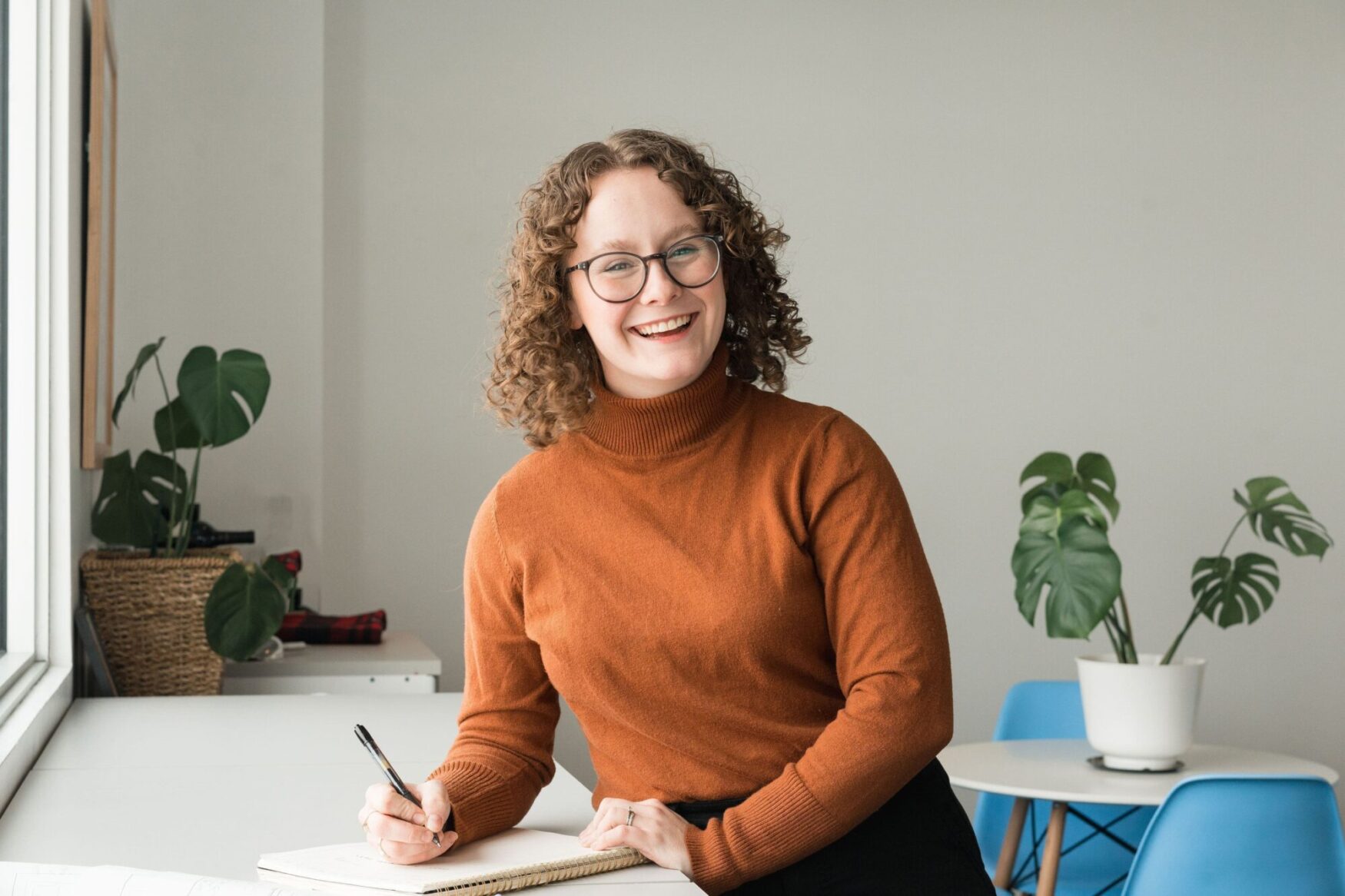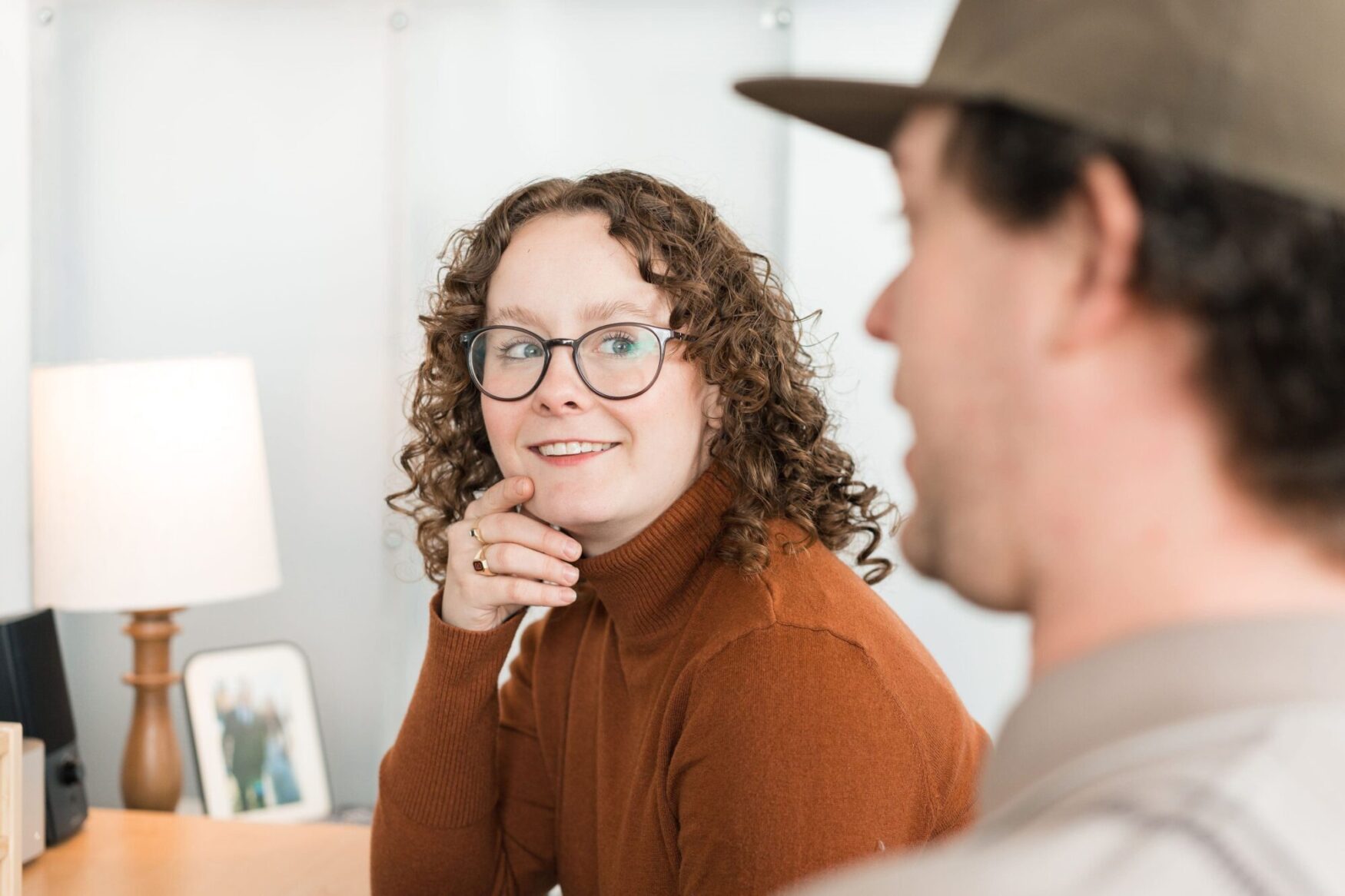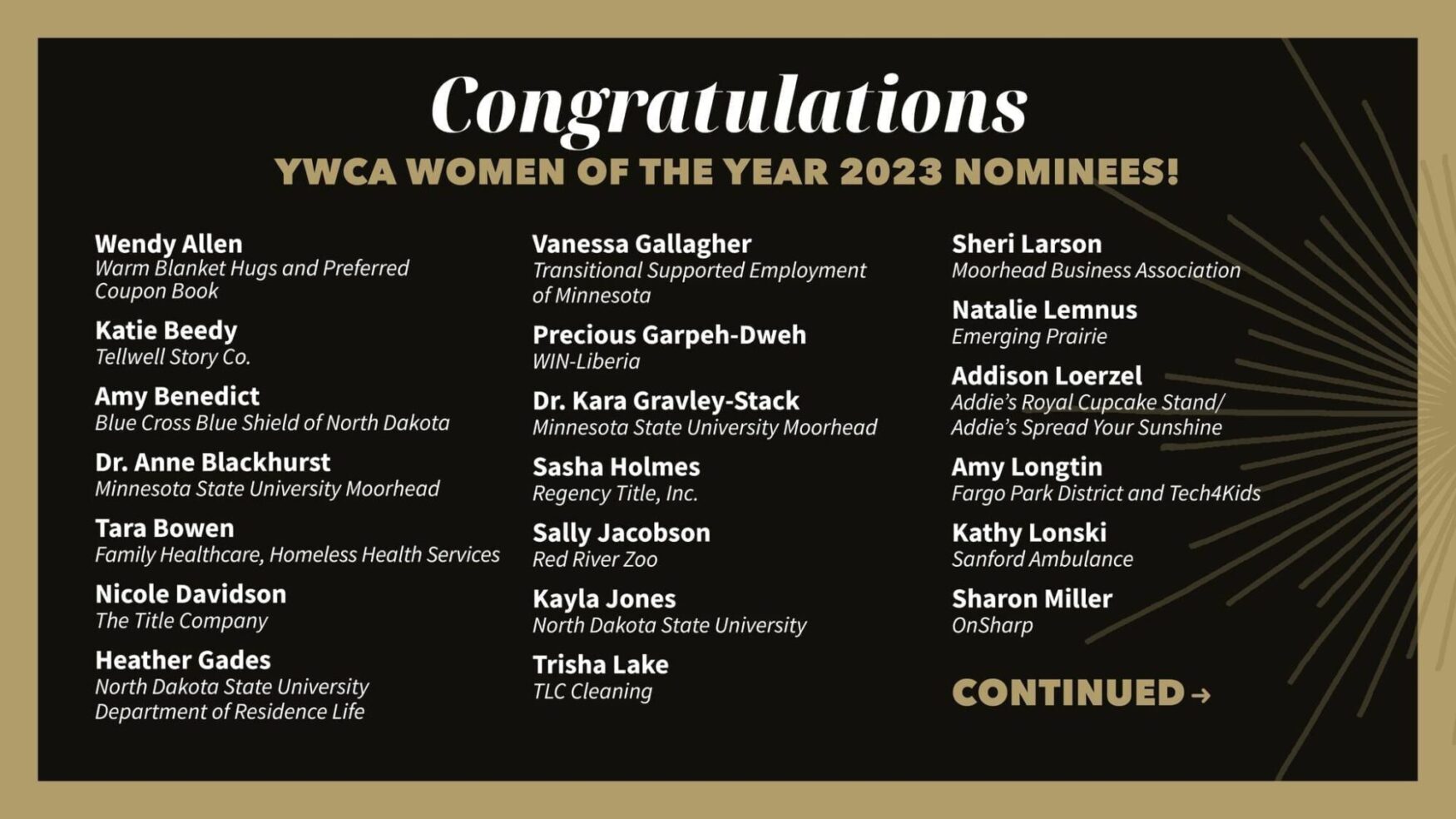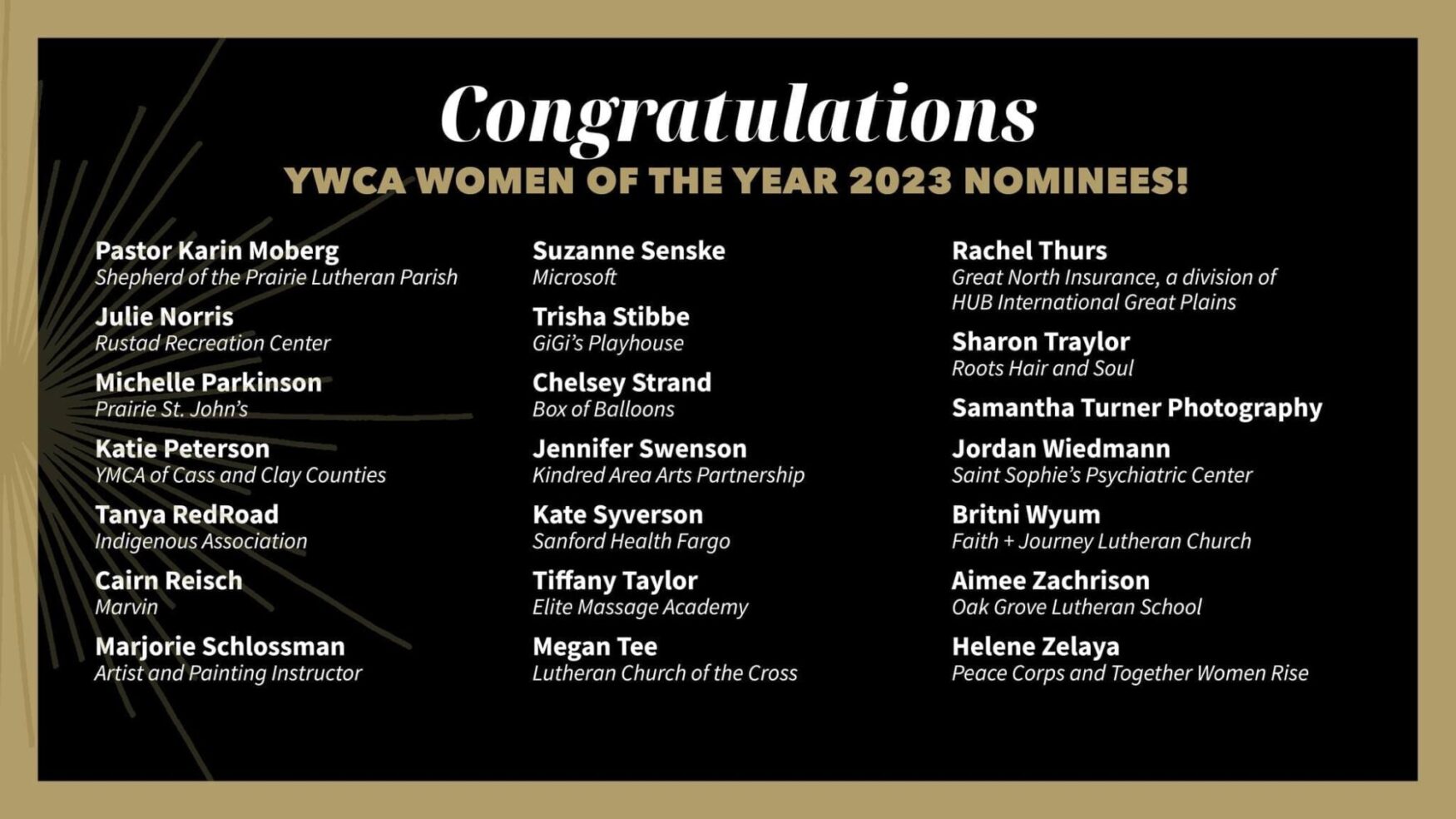 We're pumped for Fargo Doc's March film, Cow, which is set to feature next Wednesday, March 8th, at 7pm at The Fargo Theatre. Tickets are just $14, and they go quick so grab them while they're available.
Watch the trailer below, and click here to get tickets!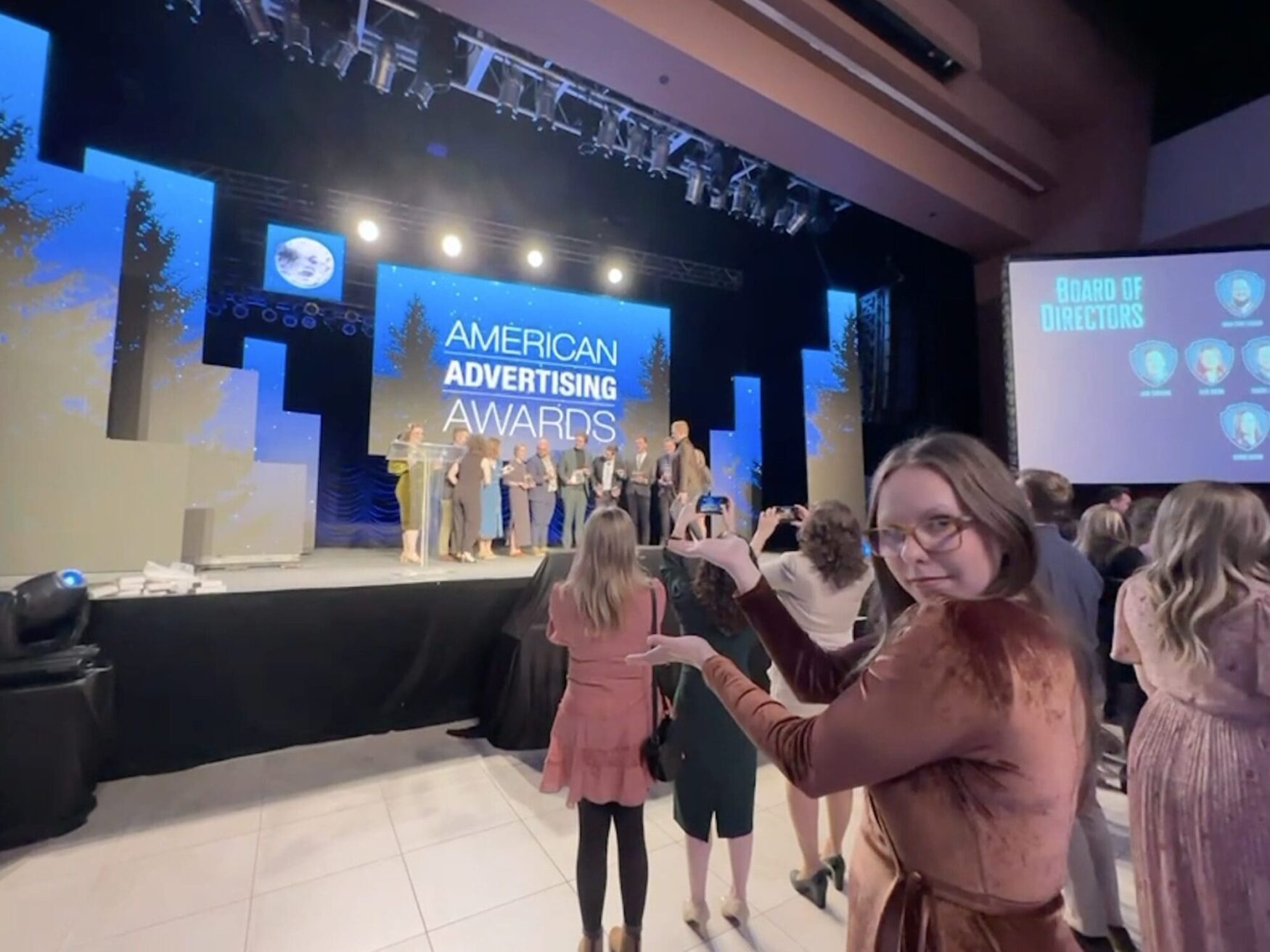 Thank you for checking in with us! See you next week. ????
#TeamTellwell