This is the Tellwell Plog (photo-blog), a chance for us to share with you what #TeamTellwell has been up to, showcase some of the projects we've been working on, and (of course) show you all the pupper love a Plog can handle!
Over the last year, we've completed a significant brand refresh for the City of Grafton, which is located in north-east North Dakota. Including an impact film, a new logo, colors, fonts, as well as a website! We've recapped the entire project in our latest portfolio piece – check it out here!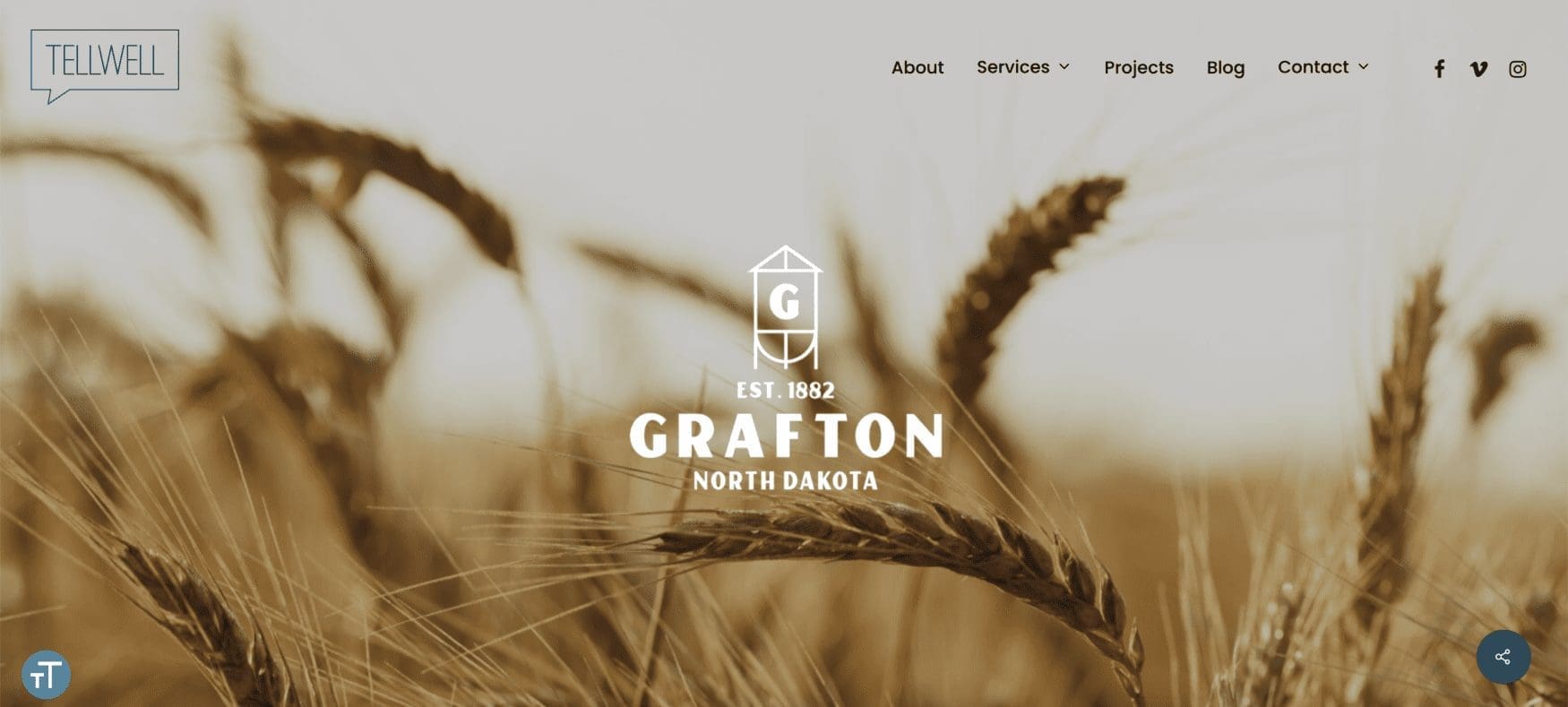 Our first Fargo Docs of the year was this past Wednesday! We showed Teton Gravity Research's Magic Hour… to a SOLD OUT AUDIENCE! We're so thrilled to have our first sold out theater, and we're looking forward to having more in the future. 😉
Next month we're featuring the film Ailey on February 8th at 7pm. Tickets go on sale soon, so keep an eye out!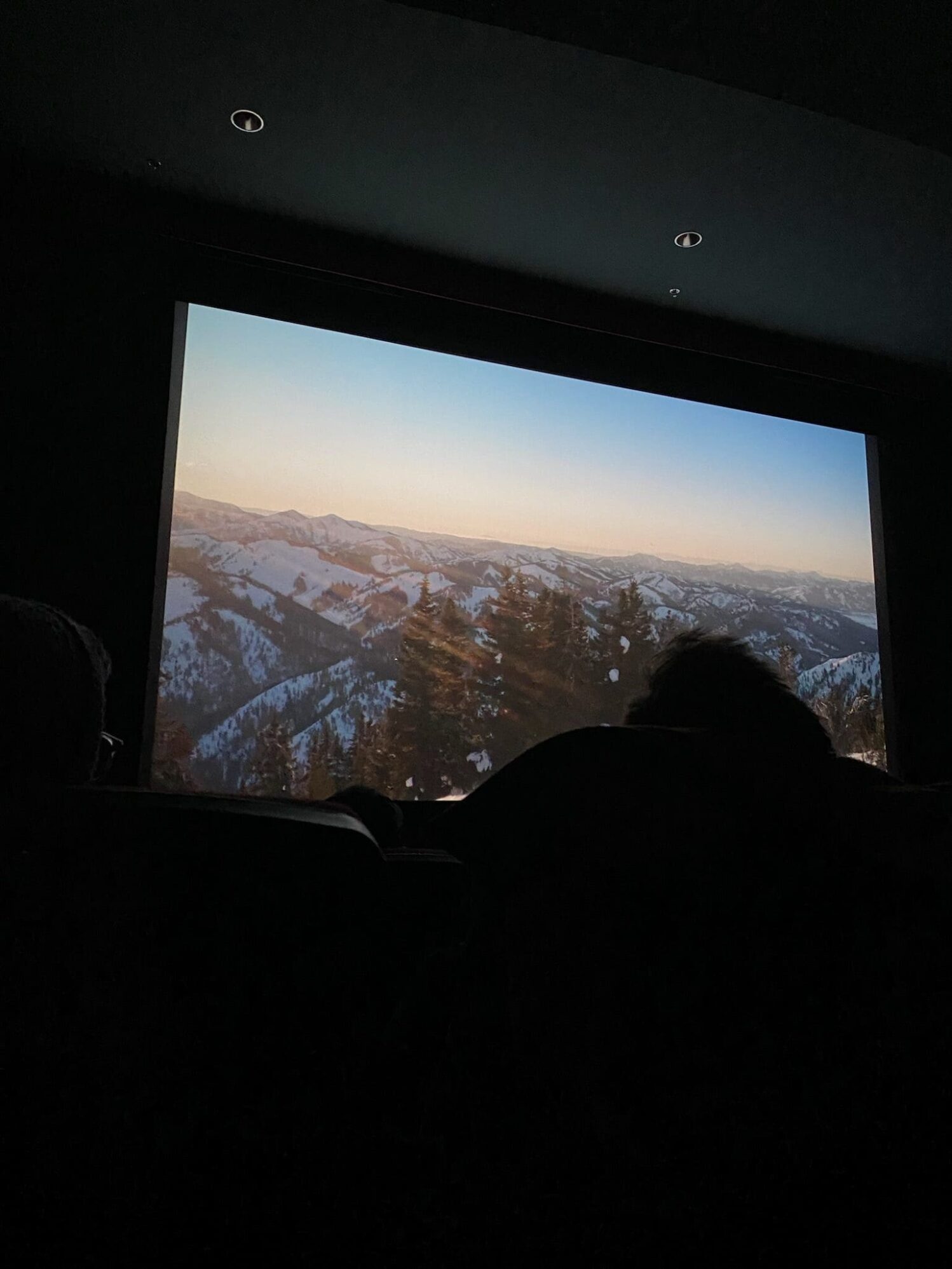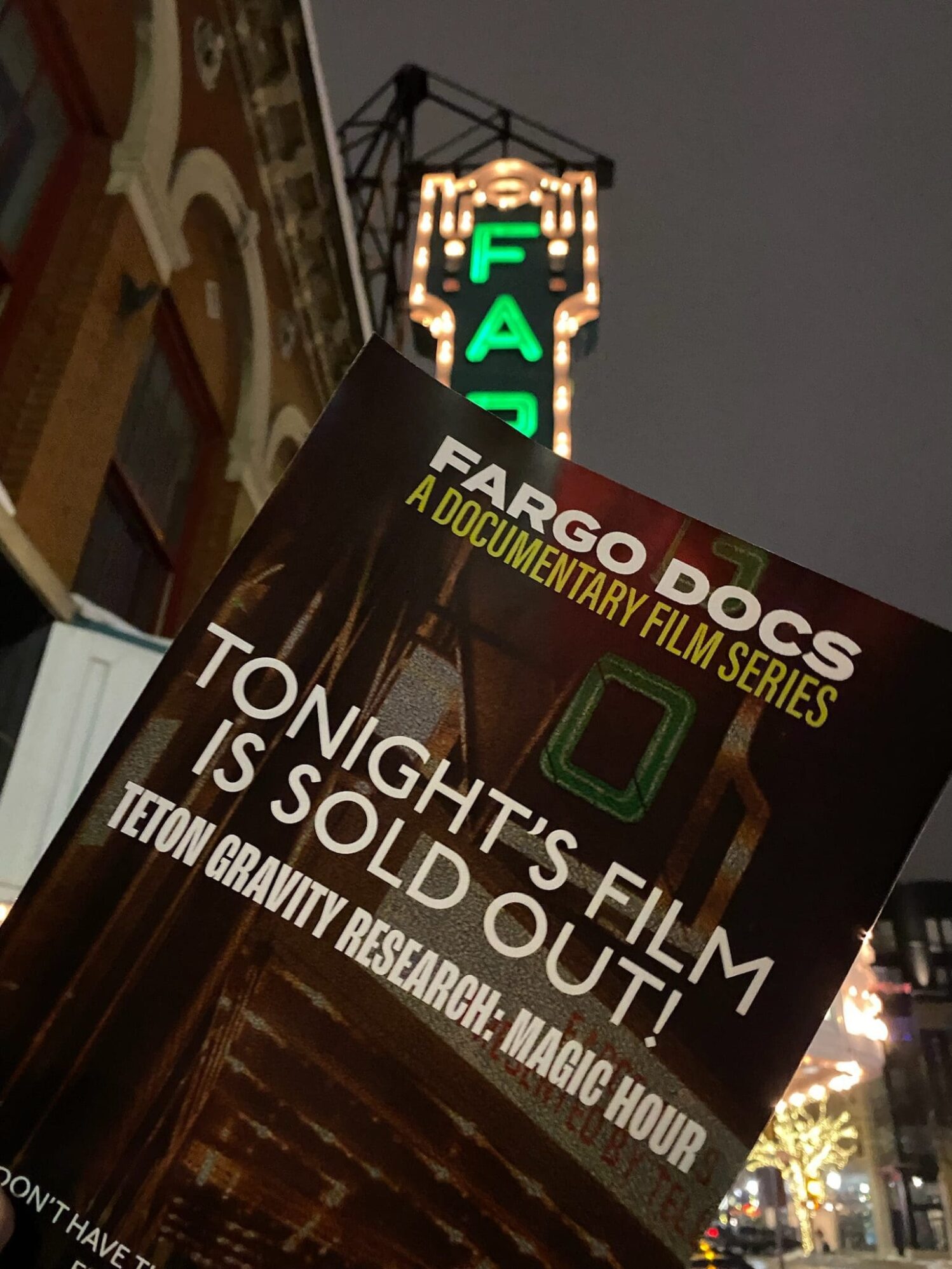 A New Website for the Choral Artists
Wow, the web team has been on a ROLL lately. We just launched a new website for our friends at the Fargo-Moorhead Choral Artists, and we think it looks pretty stellar. A HUGE shoutout to Riley, Emma, Aaron, and everyone else who contributed to this site – it's a bit atypical of a client for us and we jumped at the opportunity to do something in the music space.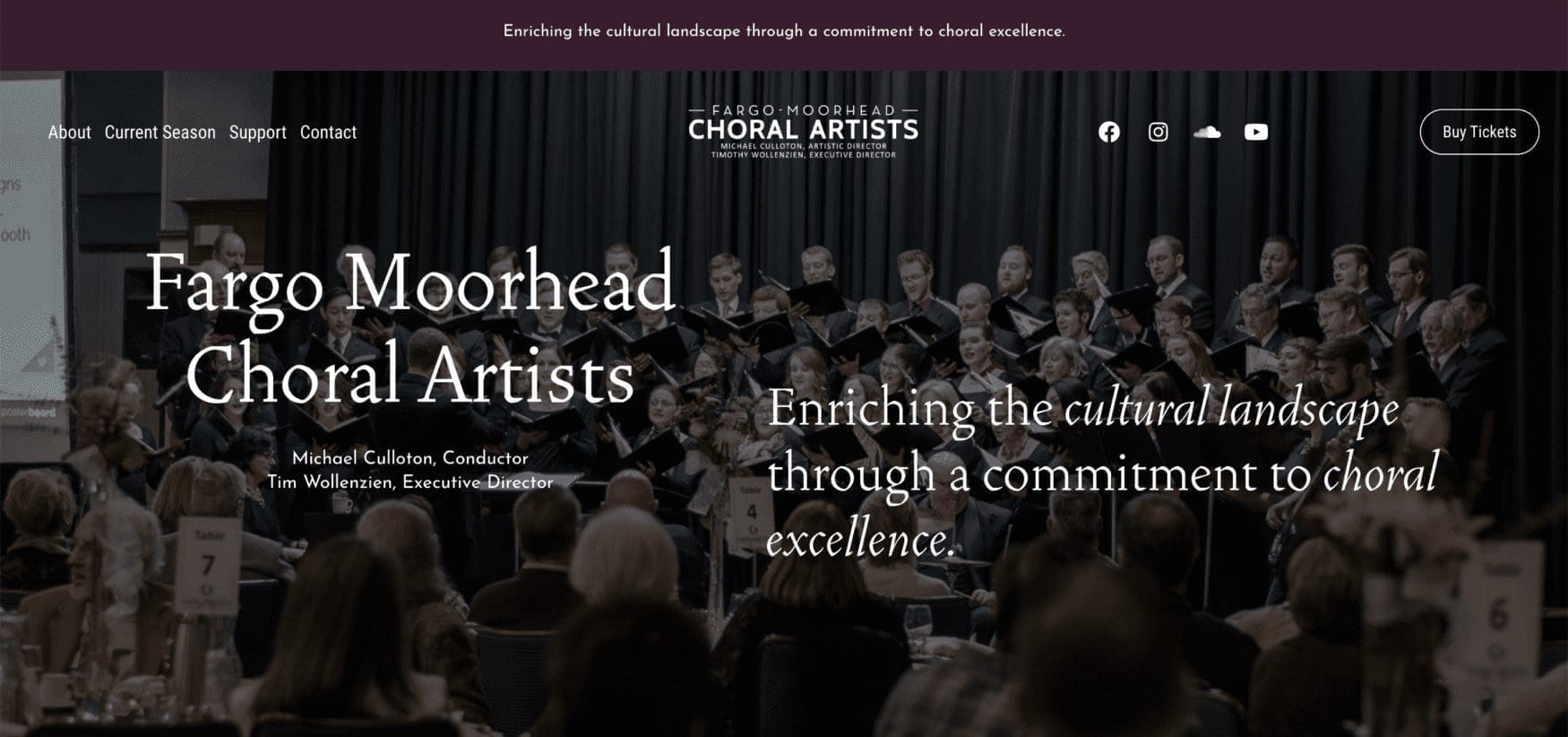 'Tis the Season of Giving… well… almost.
I seriously cannot believe that it is almost Giving Hearts Day already. Seems like it was just yesterday that I was a baby Tellwellian writing one of my first Plogs about GHD. Well, 'tis the damn season again! Scheduled giving for Giving Hearts Day 2023 has officially opened, and you can head to their website to schedule a gift ahead of time to the charity/non-profit of your choosing. Heads up… there's a lot of them, so the choice might be a difficult one!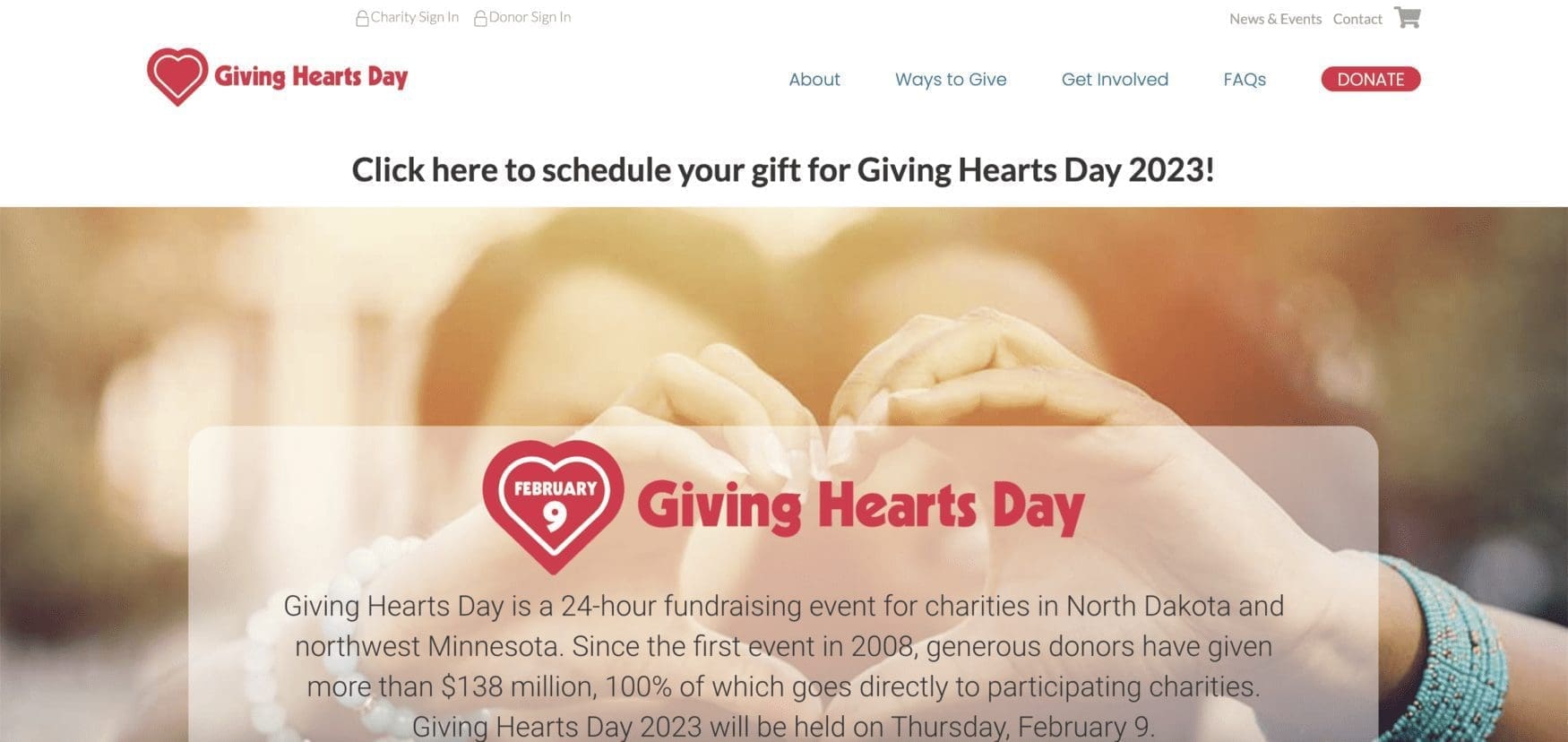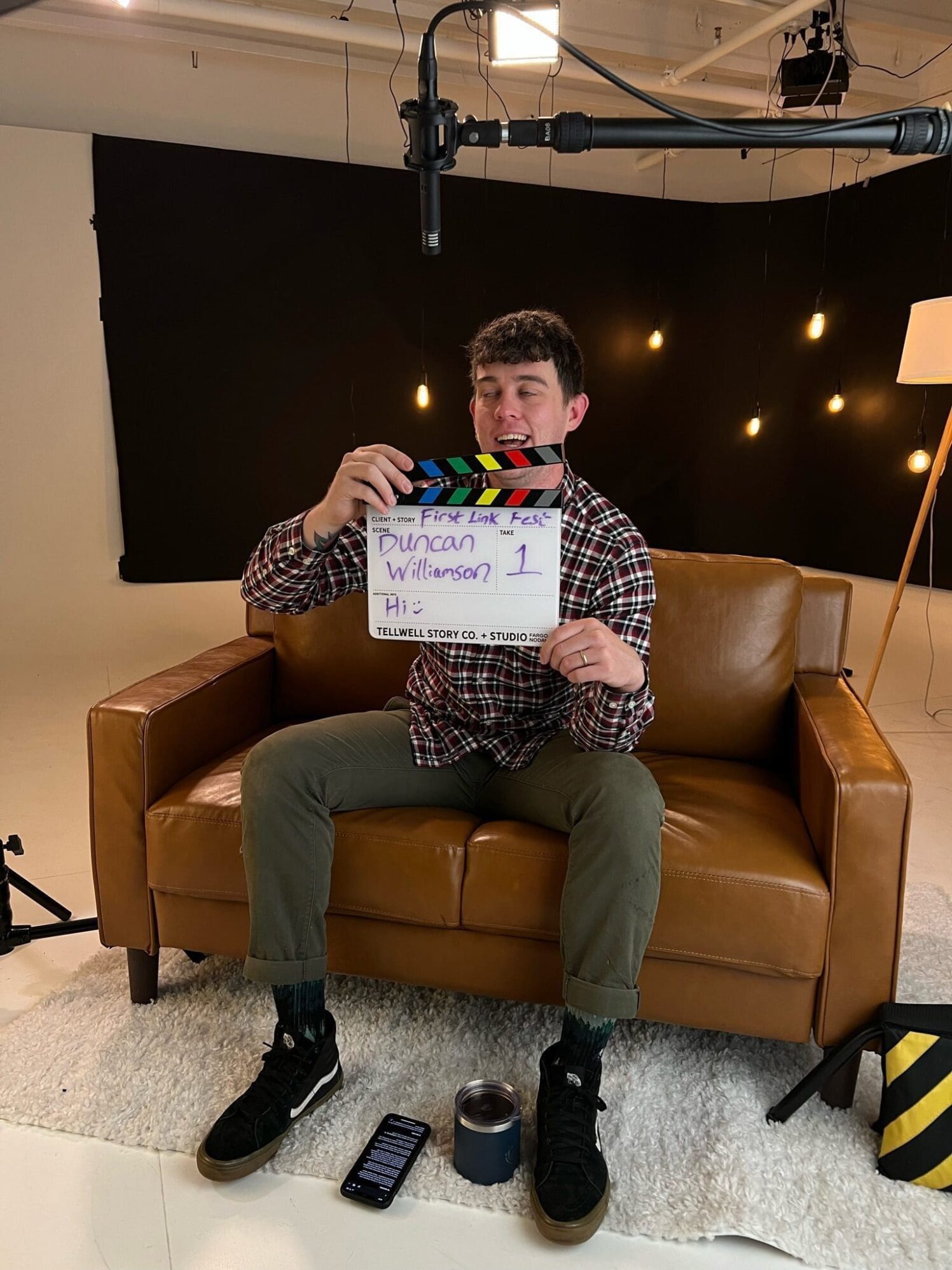 Thank you for checking in with us! See you next week. ????
#TeamTellwell