This is the Tellwell Plog (photo-blog), a chance for us to share with you what #TeamTellwell has been up to, showcase some of the projects we've been working on, and (of course) show you all the pupper love a Plog can handle!
Outdoor Adventure Film of the Year
We're so pumped for Fargo Docs to return next week! We'll be featuring Teton Gravity Research's Magic Hour film, a ski/snowboard adventure film featuring some of the best athletes in the most incredible locations in the world as they find the best spots to shred.
Tickets are available, get them here!
Date: January 11th at 7:30pm
Location: The Fargo Theatre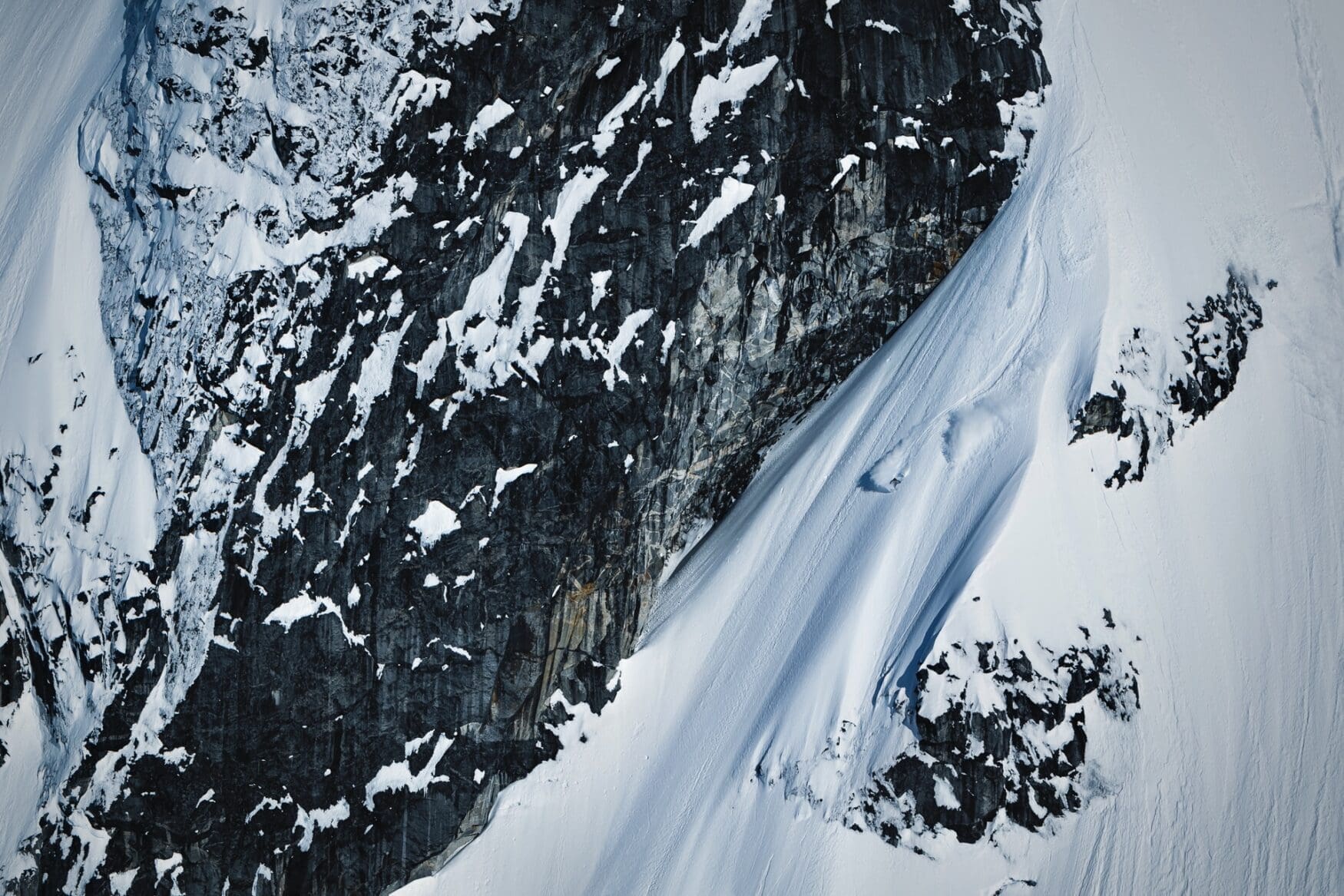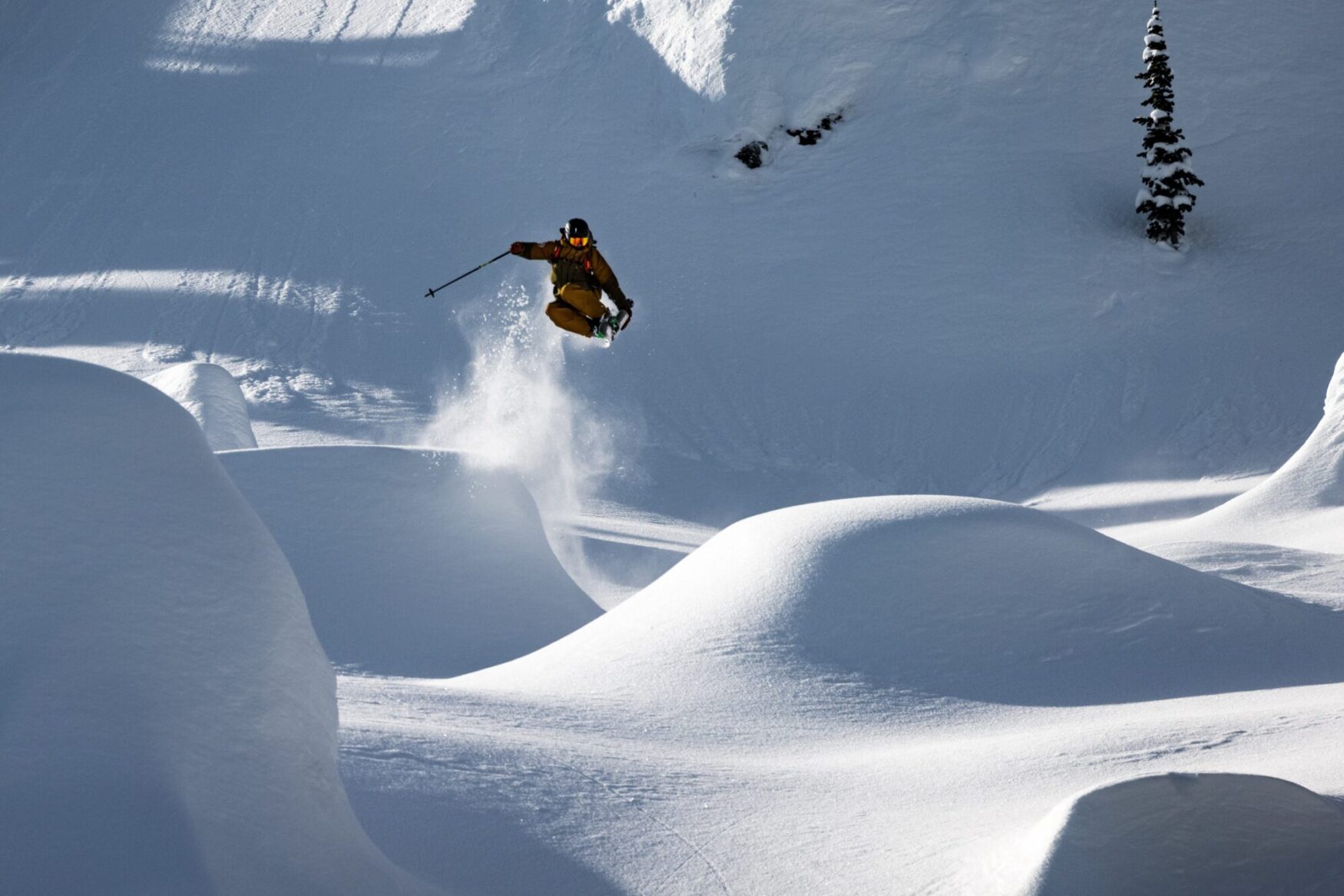 RE:week has ended, and the Tellwell crew has shambled back into the office after a hectic holiday break. I could recap it for you, but… I think I'll let the team take it from here.
Emma: "Some friends and I roadtripped to Denver to attend a music festival over New Years! We then drove up through the mountains to Indian Springs, a resort just west of Denver, to soak in some natural hot-springs and rest after an eventful festival."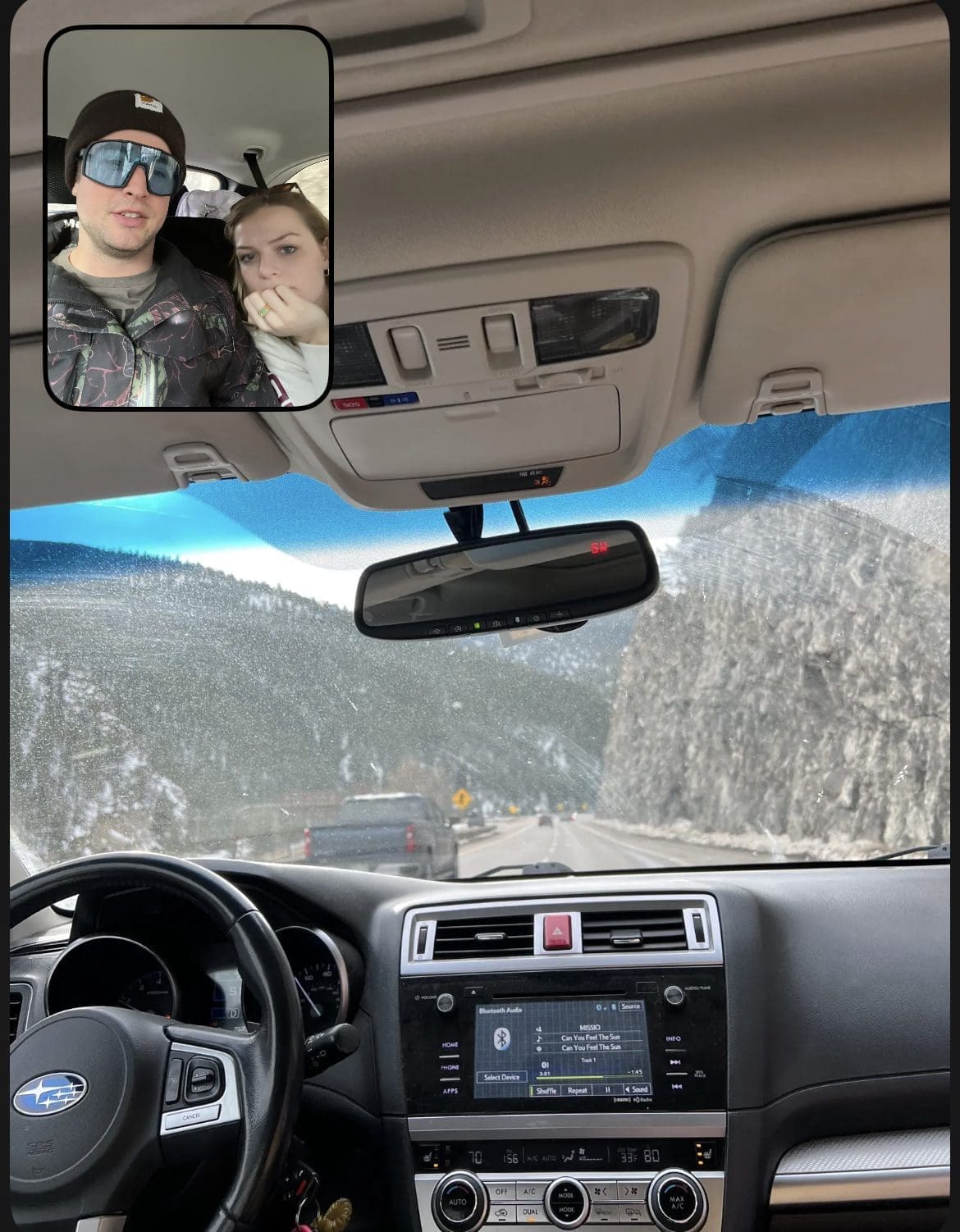 Katie: "My Re:Week was very relaxed! Isaac and I enjoyed Christmas with both of our families, and I spent the rest of my week reading, napping, and catching up with friends."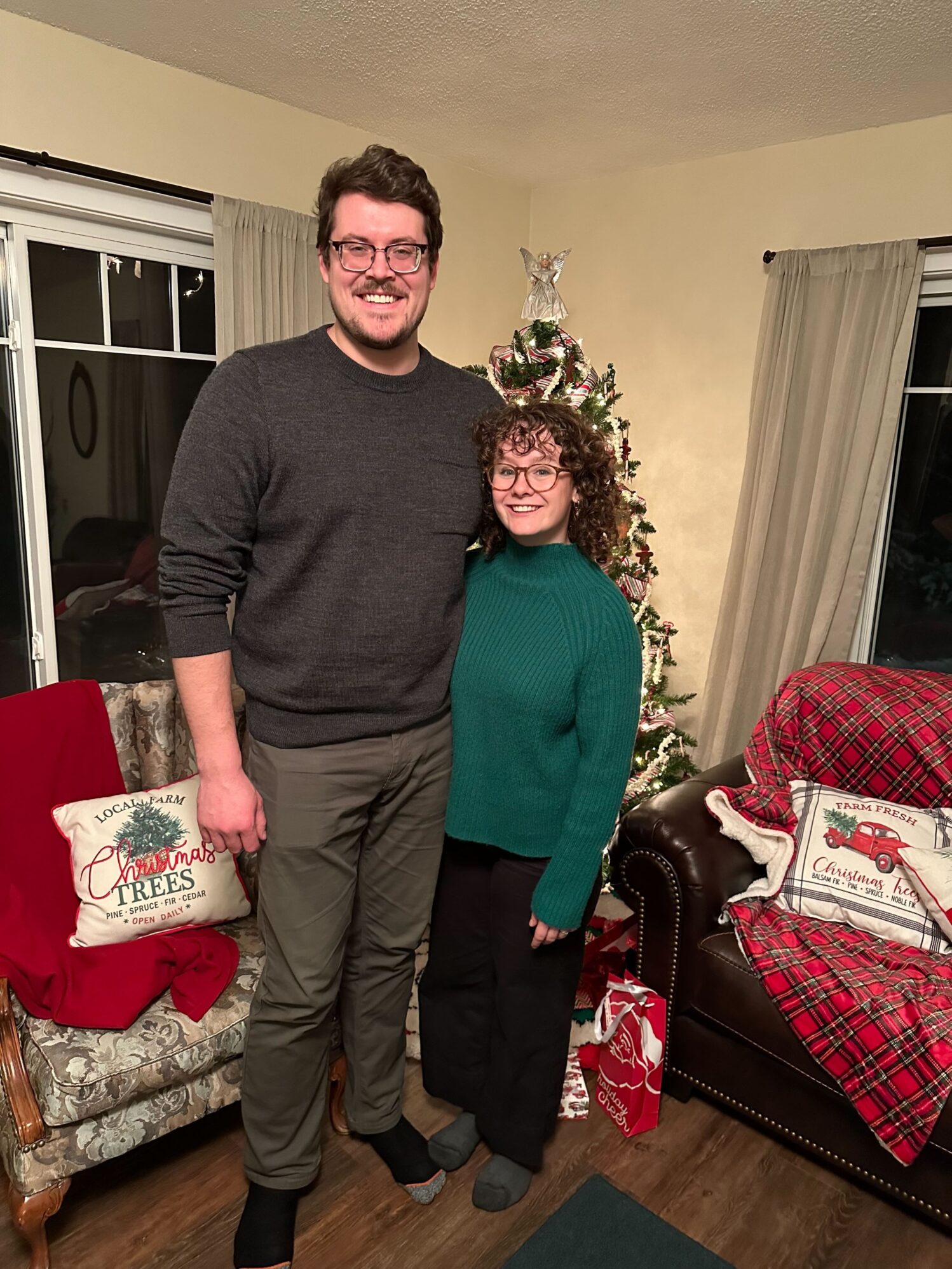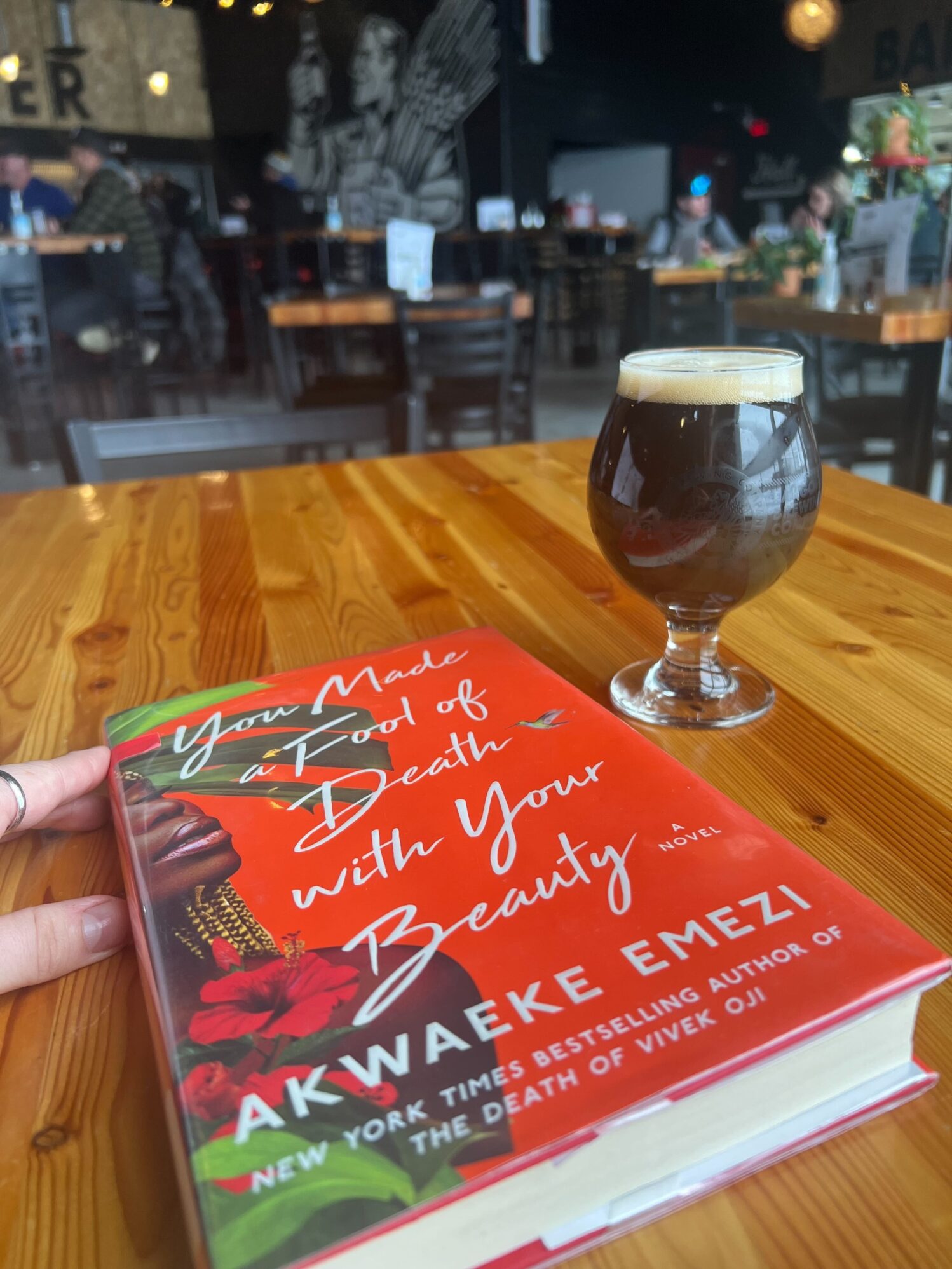 Kjerstine: "My re:week was, unfortunately, spent sniffling and sleeping as I fought off a nasty sinus infection. Since I wasn't contagious, I was able to spend time with both my family and my partner Tyler's family in between coughs. My favorite highlight was NDSU-grad Tyler's gift of bison horns to my SDSU-professor father. For folks who may not know, NDSU and SDSU are facing off for the FCS championship in January!"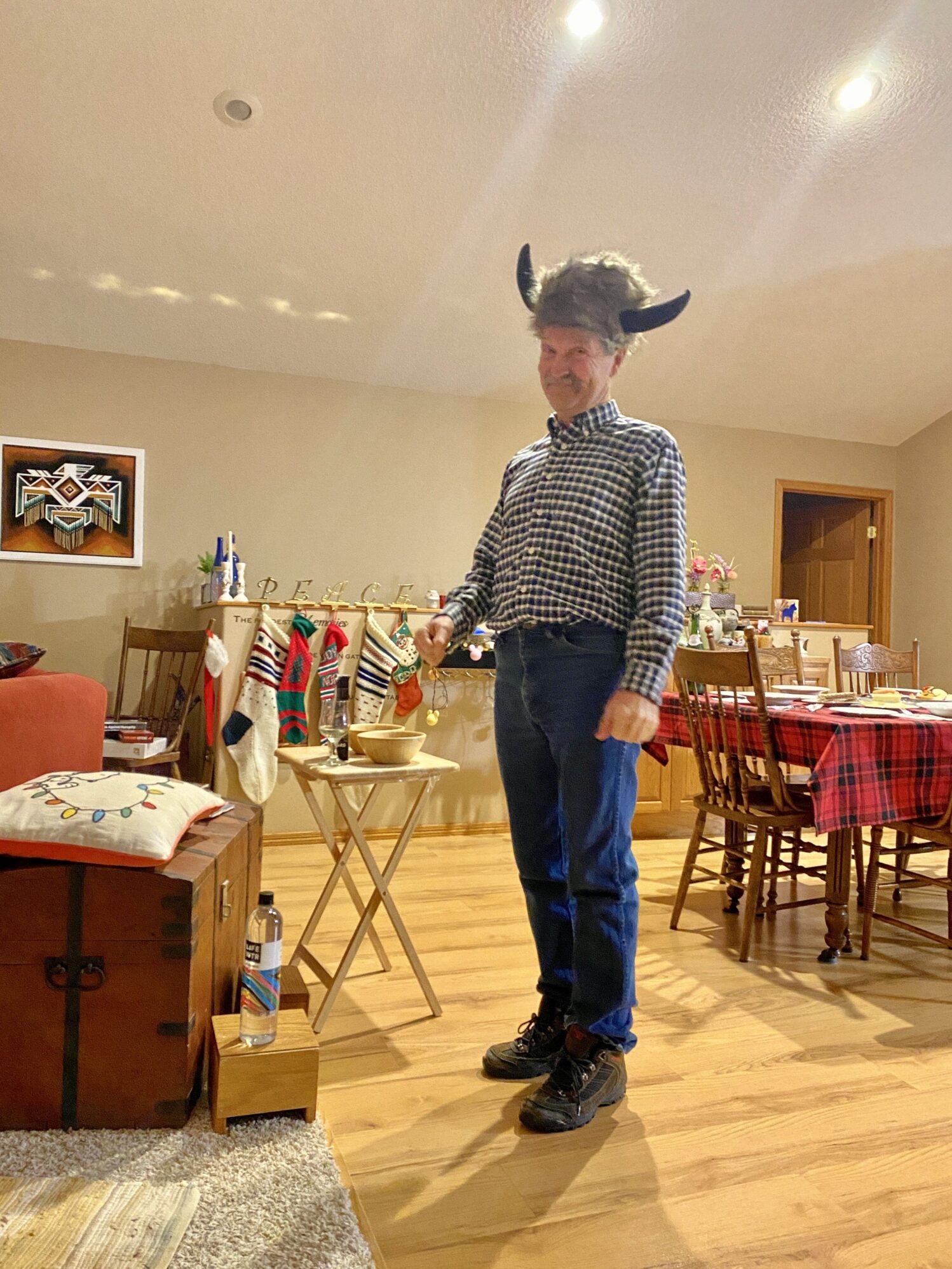 Lucas: "I spent my RE:week in Pennsylvania with my family. We toured the campus at Penn State, ventured through Black Moshannon State Park, and visited the world's last Pepsi machine still advertising Star Wars Episode I: The Phantom Menace.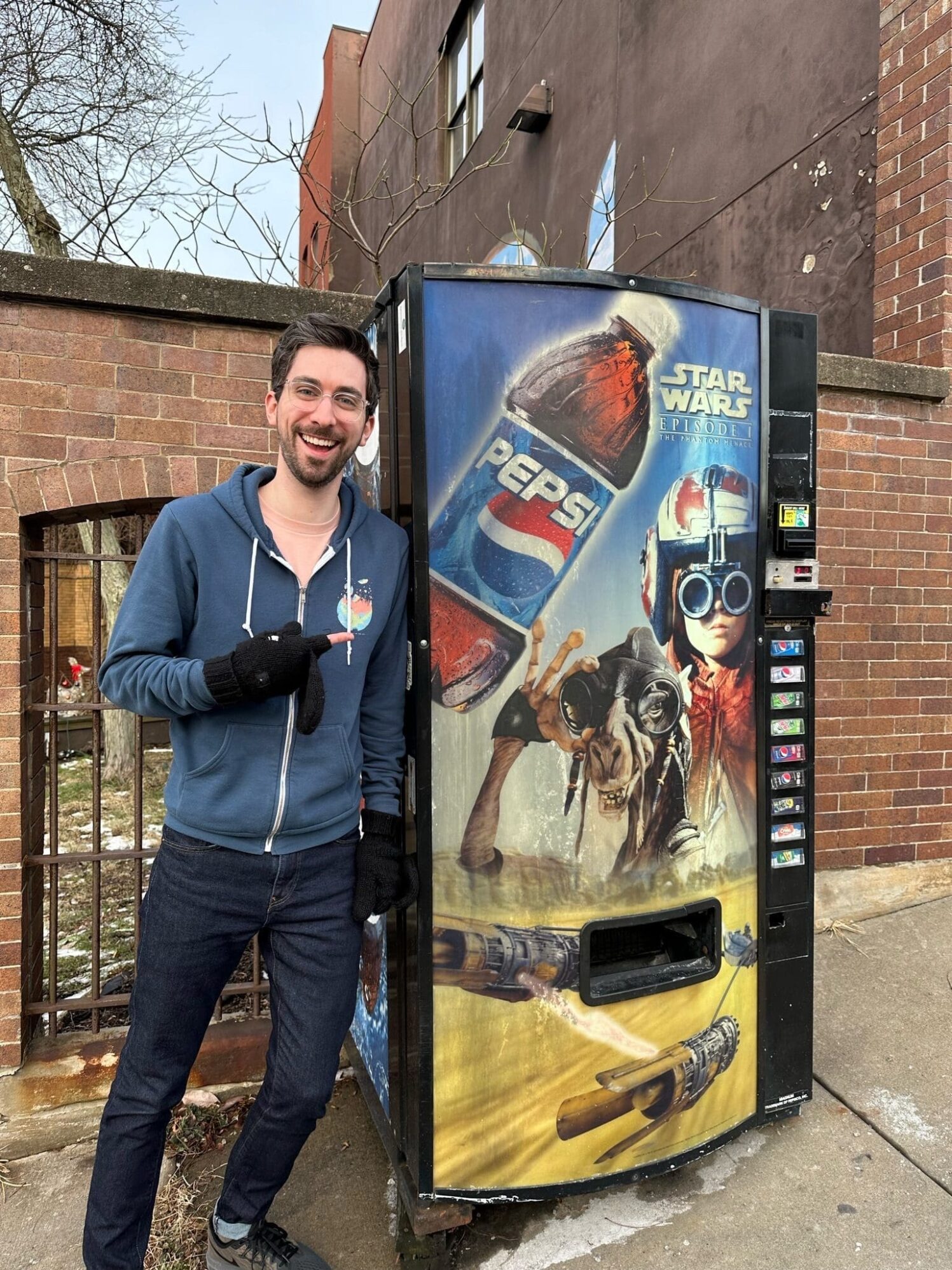 Mark: "I spent RE:week on the road, traveling for birthday and family celebrations back in Wisconsin, back to Fargo for more family gatherings, a quick trip to St. Louis for a wedding, and a ski day to round it out. Super speedy, but so good!"
Megan: "I did a whole lot of nothing during RE:week and it was AMAZING! I relaxed throughout the holidays going on lots of walks with CJ (and Wyatt was there too). We also did lots of projects around our house. Wyatt, CJ, and I then did a three-day tour of central Minnesota to celebrate with our families and friends."
Riley: "I spent the majority of the holiday traveling around the upper midwest. I got to spend some much needed time relaxing and reminiscing with family, playing board games, and chilling with my nephew, Carter."
Rosy: "While there were the obvious activities of family gatherings, opening gifts and eating more than is comfortable…The majority of my Re-week was spent cooking and reading and getting my winter house in order. I made it almost all the way through the Fellowship of the Ring as well as starting a few other works of fiction, reworked the setup of my living room furniture, tried a few new soup recipes and made a few sheet pans of focaccia bread."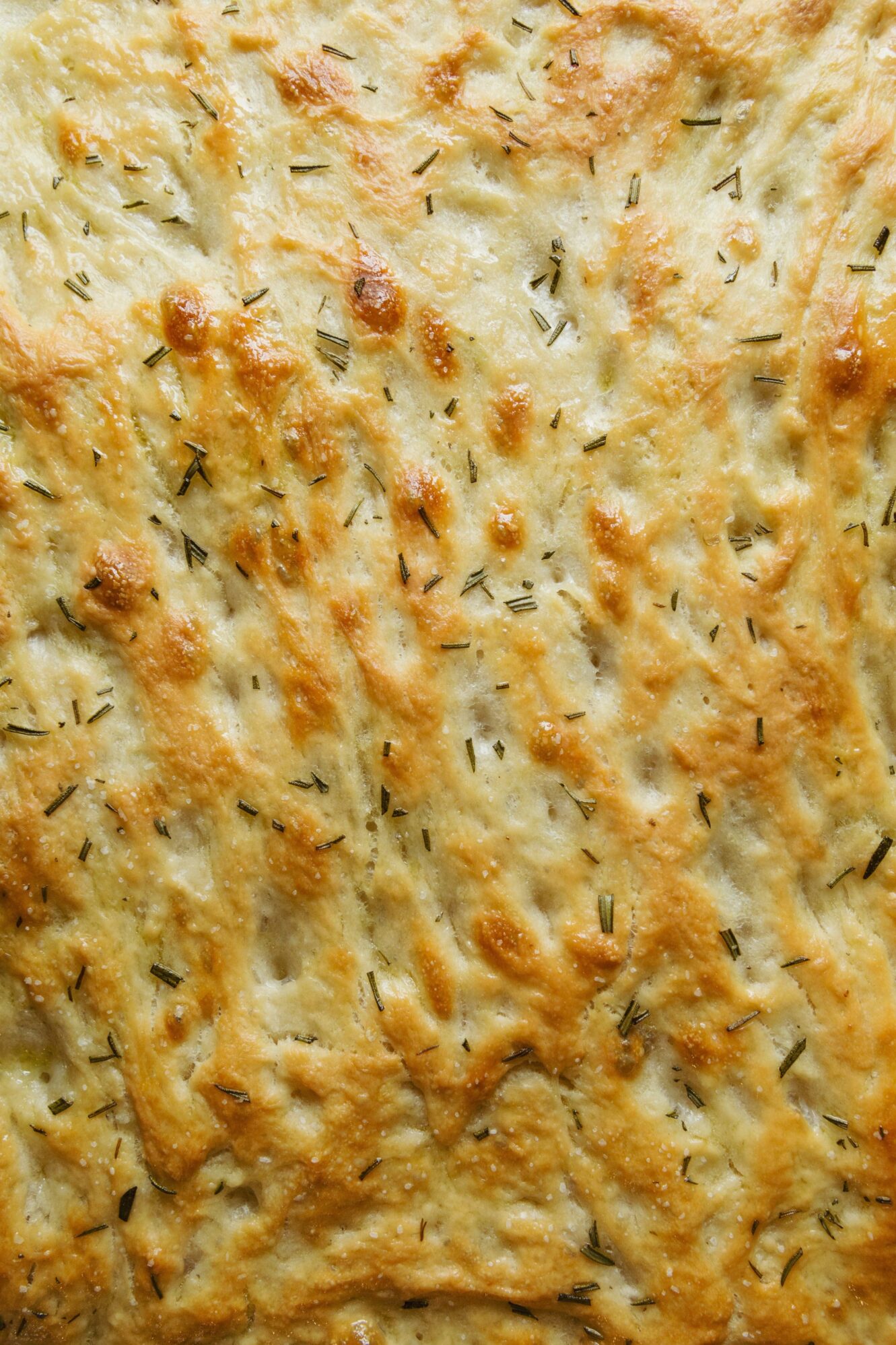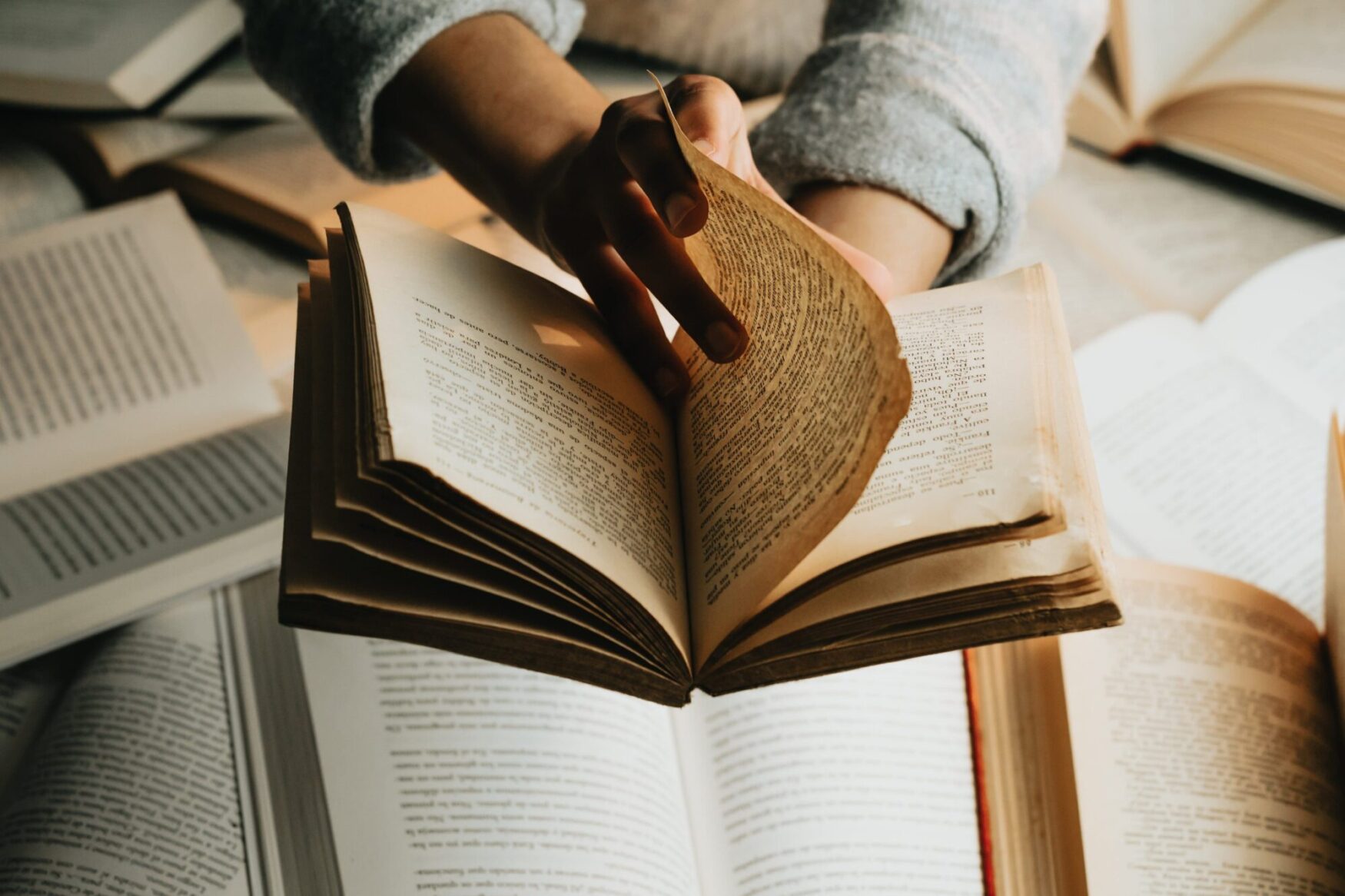 Max: "Christmas was spent with lots of family and hanging out with the newest in the Kringen family, Kirby Beth! Re:week wrapped with friends at our annual New Years in the woods – so much fun was had."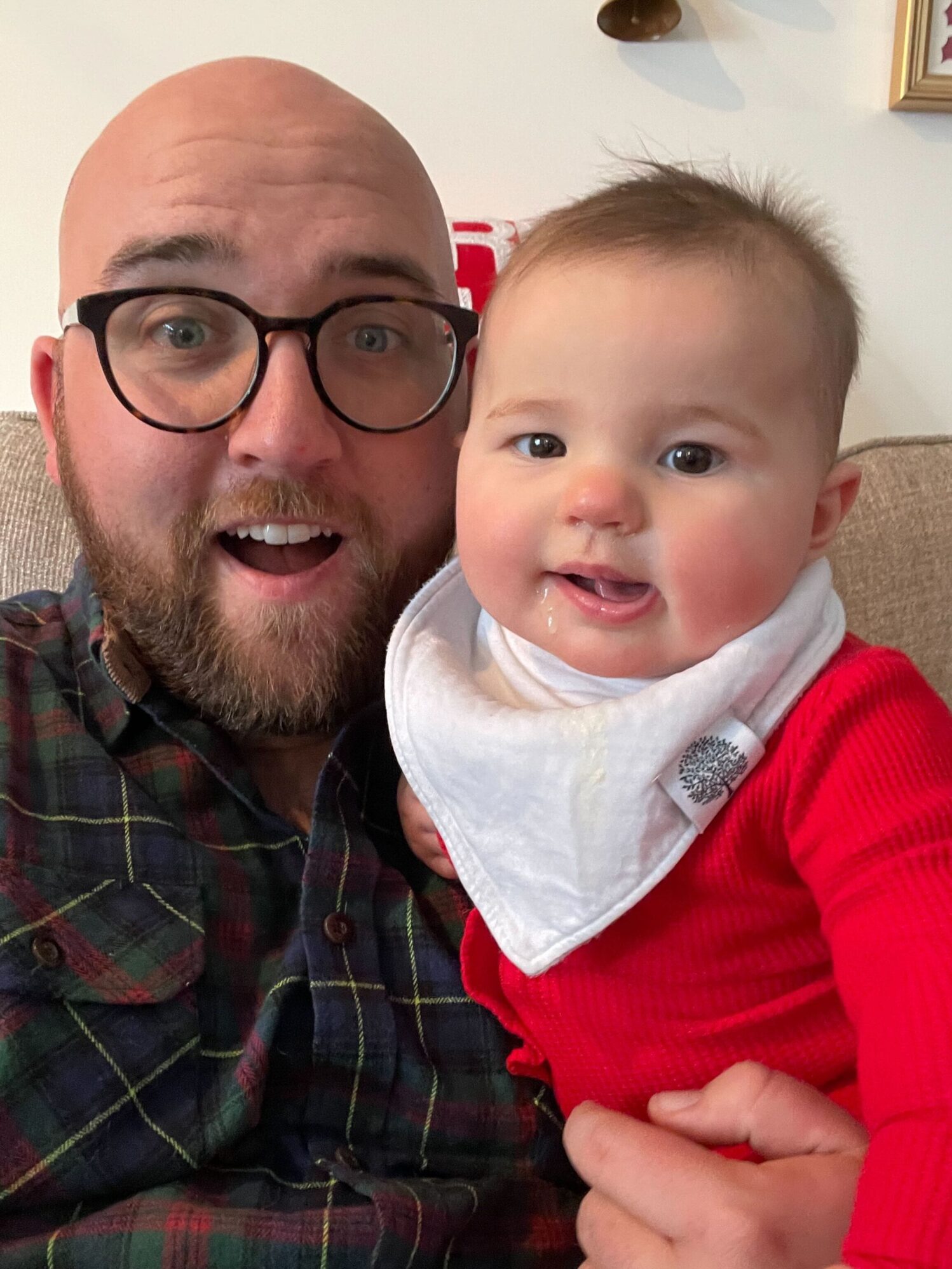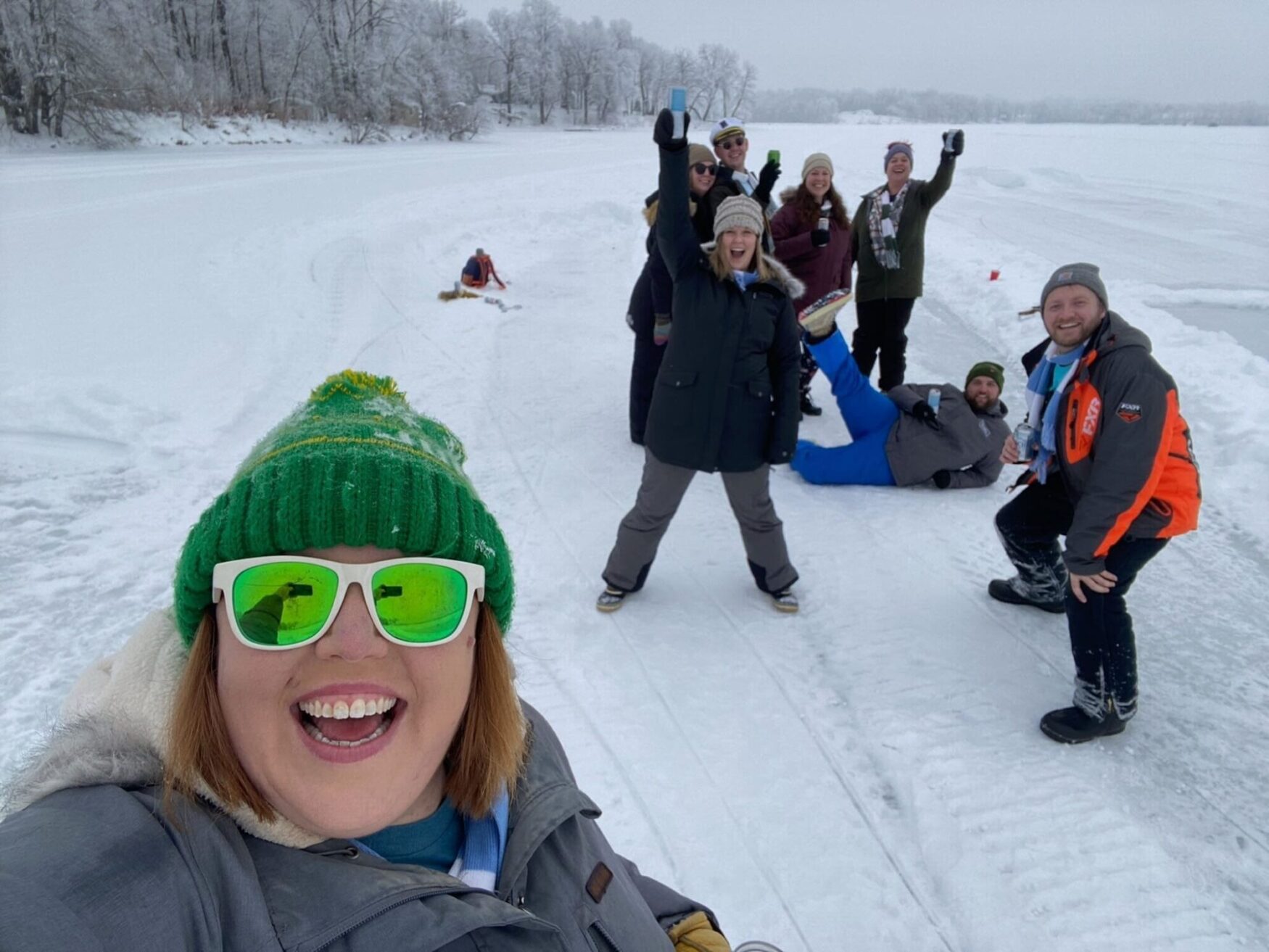 Aaron: "Over the holiday season we ventured to Illinois for Christmas! We spent some good times with family and friends – bottling wine, watching Christmas movies, and eating amazing food. Then, for New Years we spent some time in Chicago taking in all the touristy things."
Andrew: "I spent Christmas weekend here in Fargo with family, and caught a flight to the east coast to visit my Dad in Boston! After a few days, I headed down to Kentucky for New Years, and then made my way back to Fargo! Lots of flying – but I got lucky with zero delays and no cancellations. Whew!"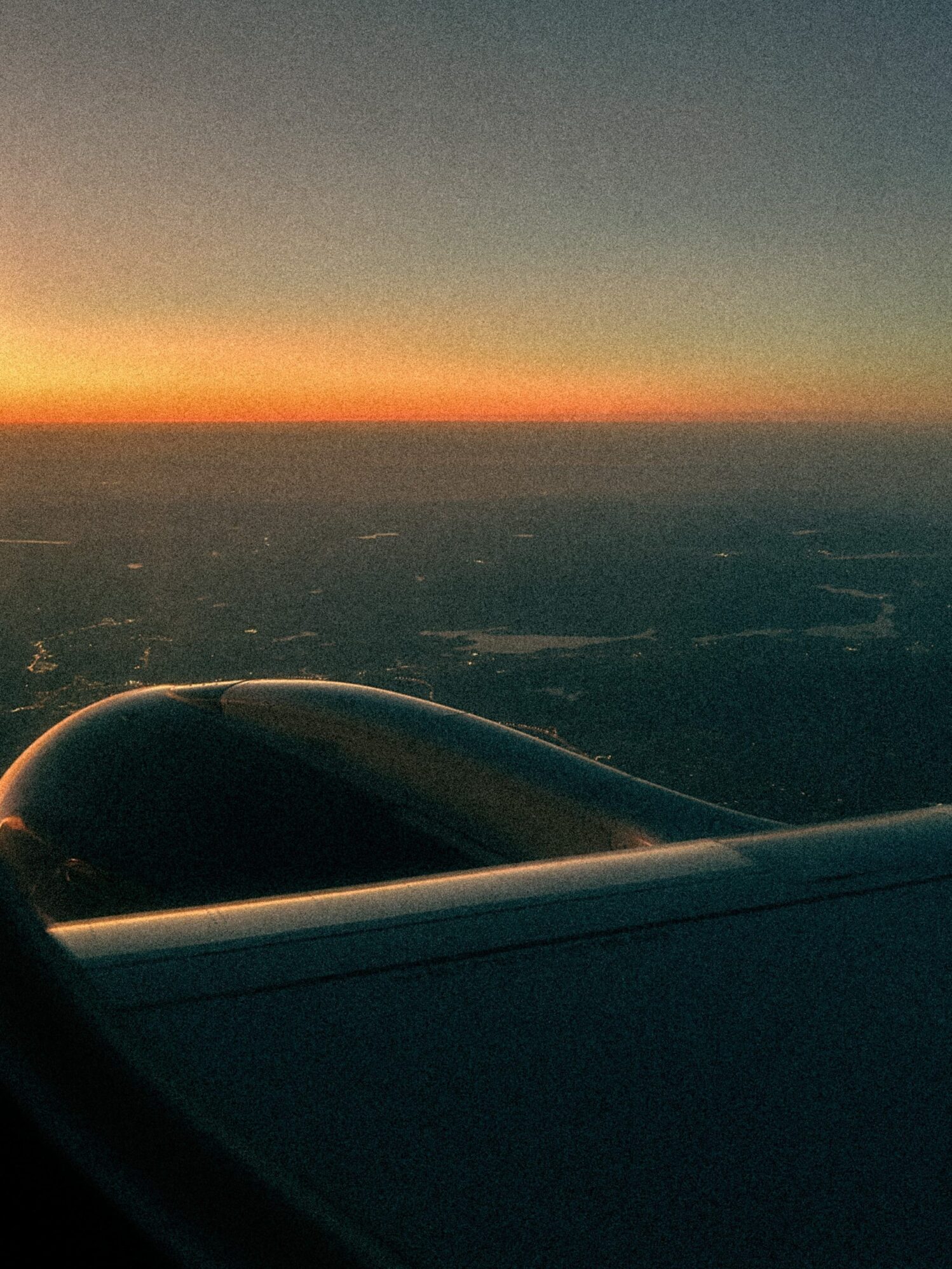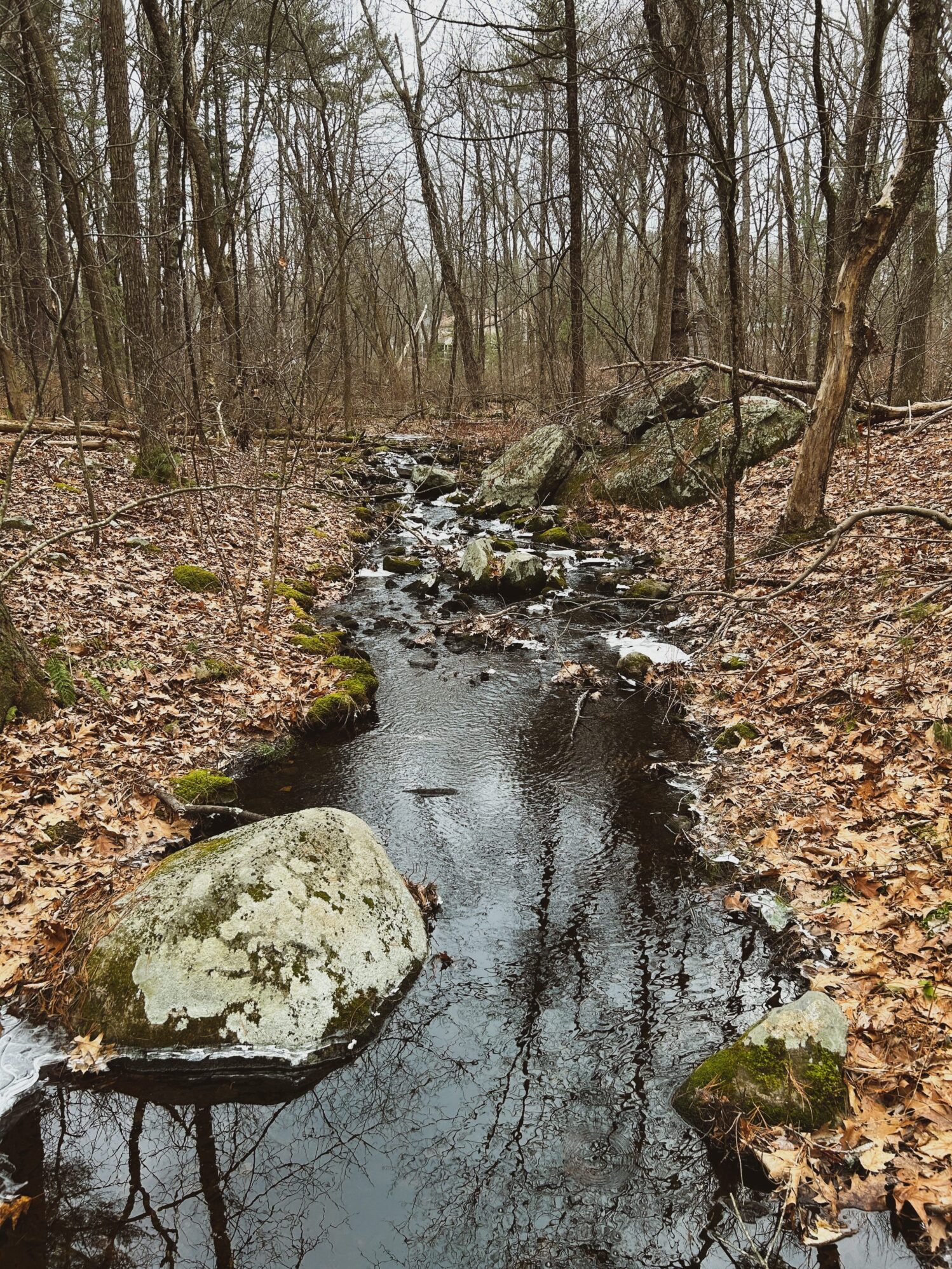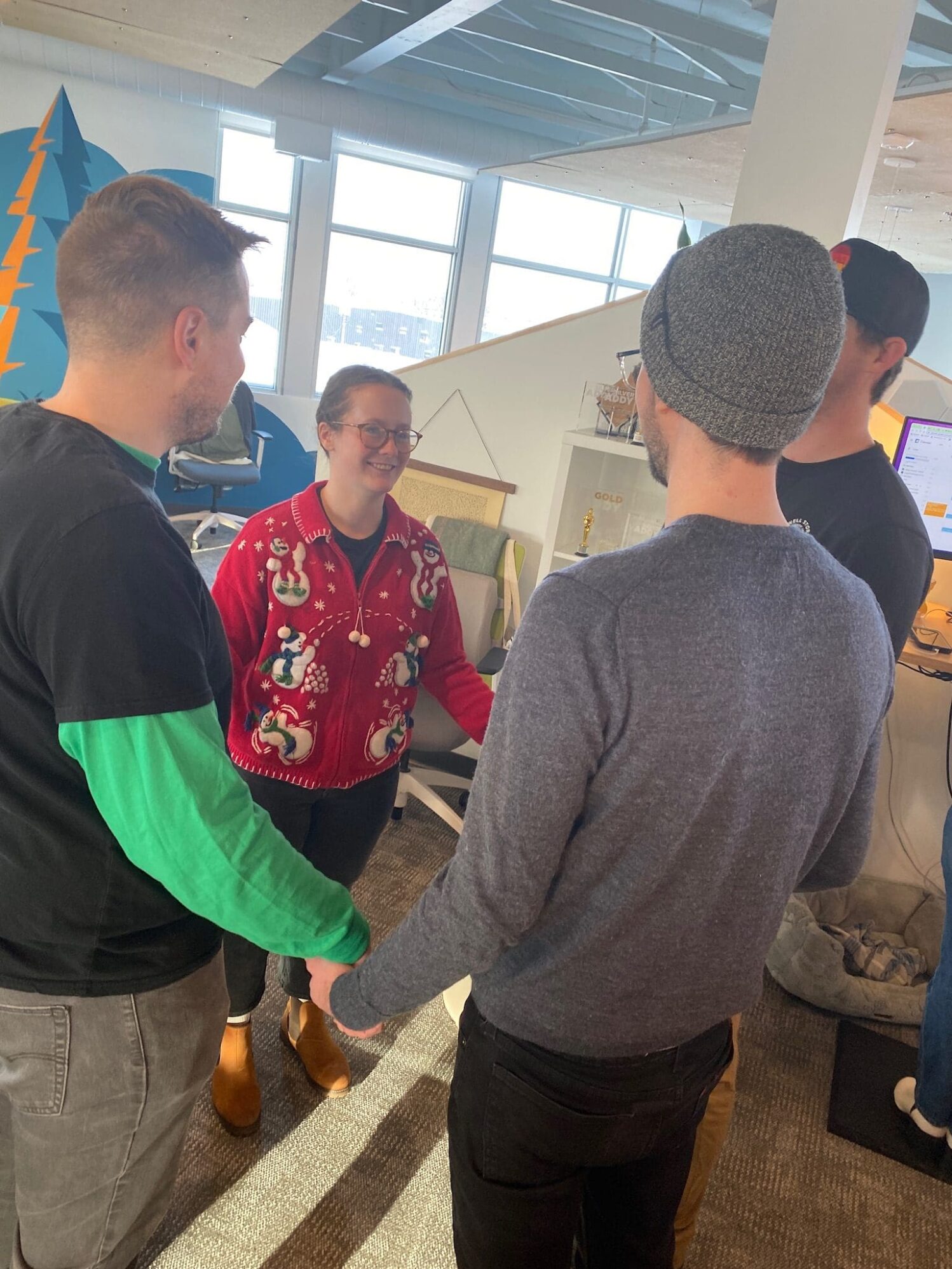 Thank you for checking in with us! See you next week. 😁
#TeamTellwell