This is the Tellwell Plog (photo-blog), a chance for us to share with you what #TeamTellwell has been up to, showcase some of the projects we've been working on, and (of course) show you all the pupper love a Plog can handle!
A Journey in Architecture
Earlier this year we completed an exciting project with our friends at Craftwell Architecture and Construction. They were searching for a way to tell their story and reintroduce themselves to their community. With an incredible origins and a solid team, they wanted a film that encompassed the impact of their work and projects with the expertise of their team.
Click here to see our most recent portfolio piece that captures all of this with some behind the scenes look, and check out the full film below.
For the second year in a row, we're excited to partner with FirstLink to announce their 2nd Annual Film Festival + Competition. The 2023 Film Festival will be held on Aprl 13th, 2023 at The Fargo Theatre.
High School and College students are encouraged to submit short films aiming to break the silence and reduce stigma surrounding mental health. Check out the video from Duncan below, and learn more at https://myfirstlink.org/2023-film-festival/.
Bringing Documentaries to Our Area – Part 3
We're incredibly excited to share our next four films coming to our documentary series, Fargo Docs. Now nearly a year into this initiative, we're super jazzed to be adding a ton of value to each event moving into the new year.
Check out our films for January to April below: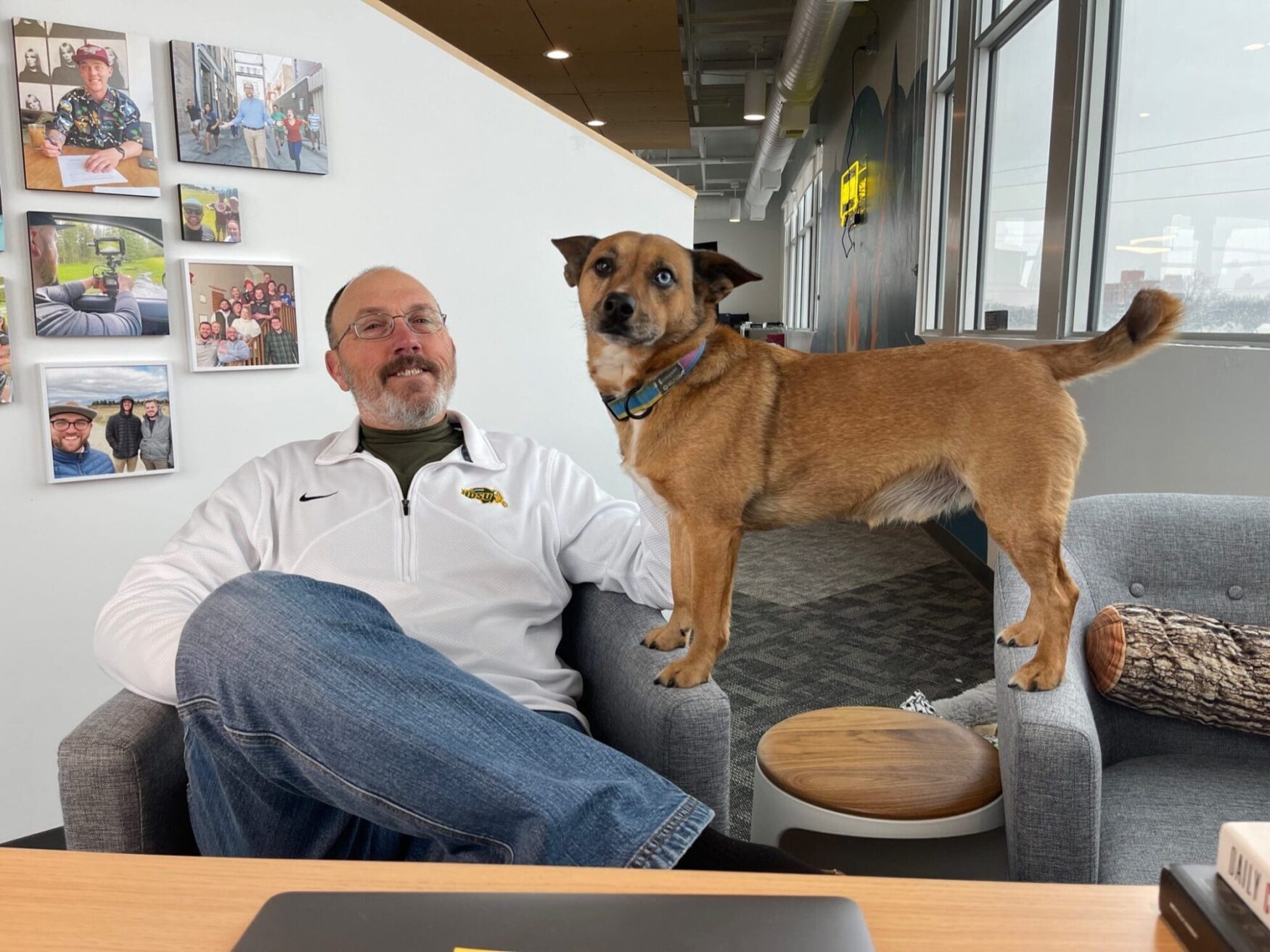 Thank you for checking in with us! See you next week. ????
#TeamTellwell