We kicked off an exciting week with a bit of filming with our friends at Northern Cass School District, filming some special spots for our friends at Blue Cross Blue Shield of North Dakota. It was super-extra-special because it was Kjerstine's first film shoot – Go KJ!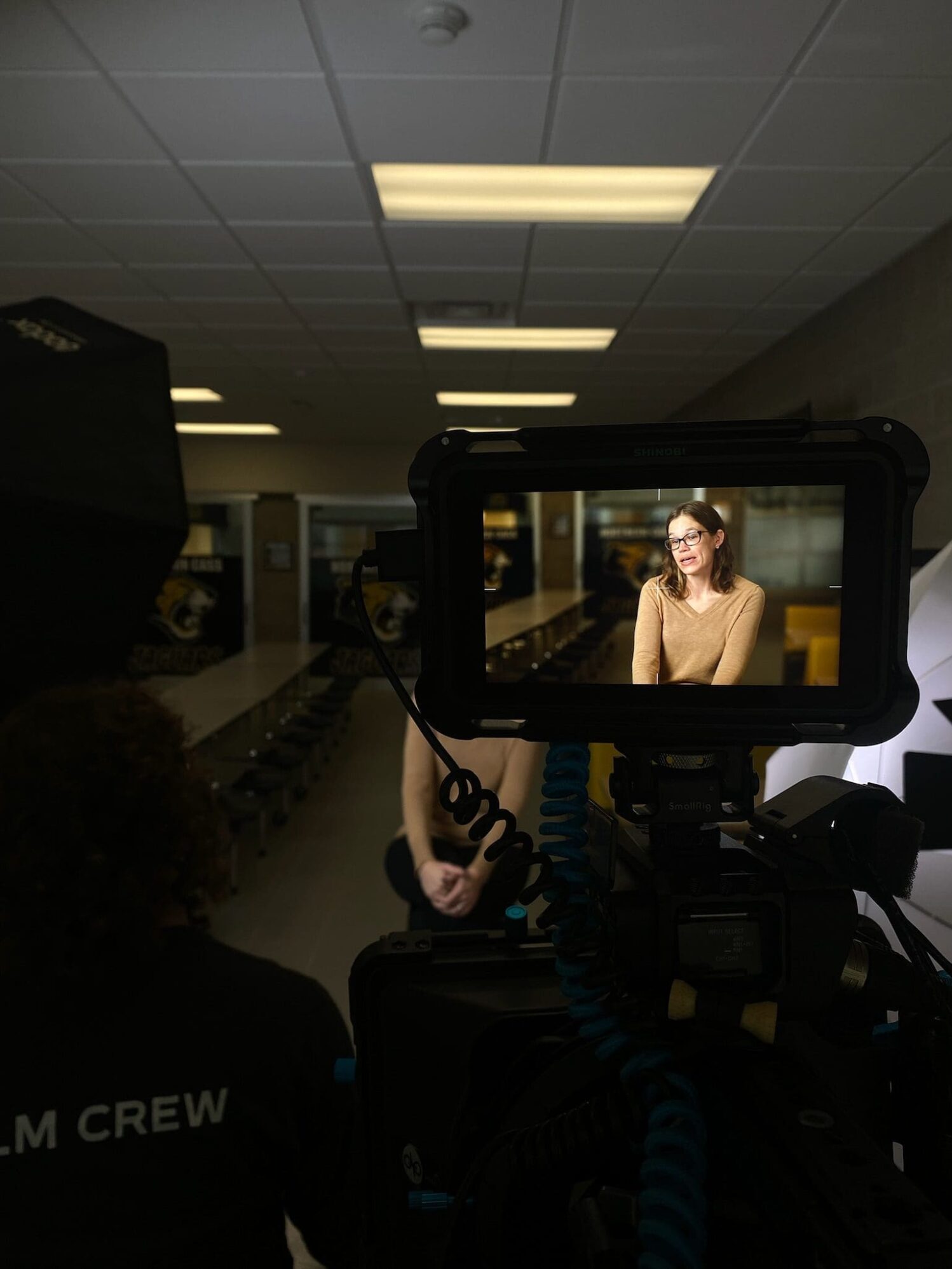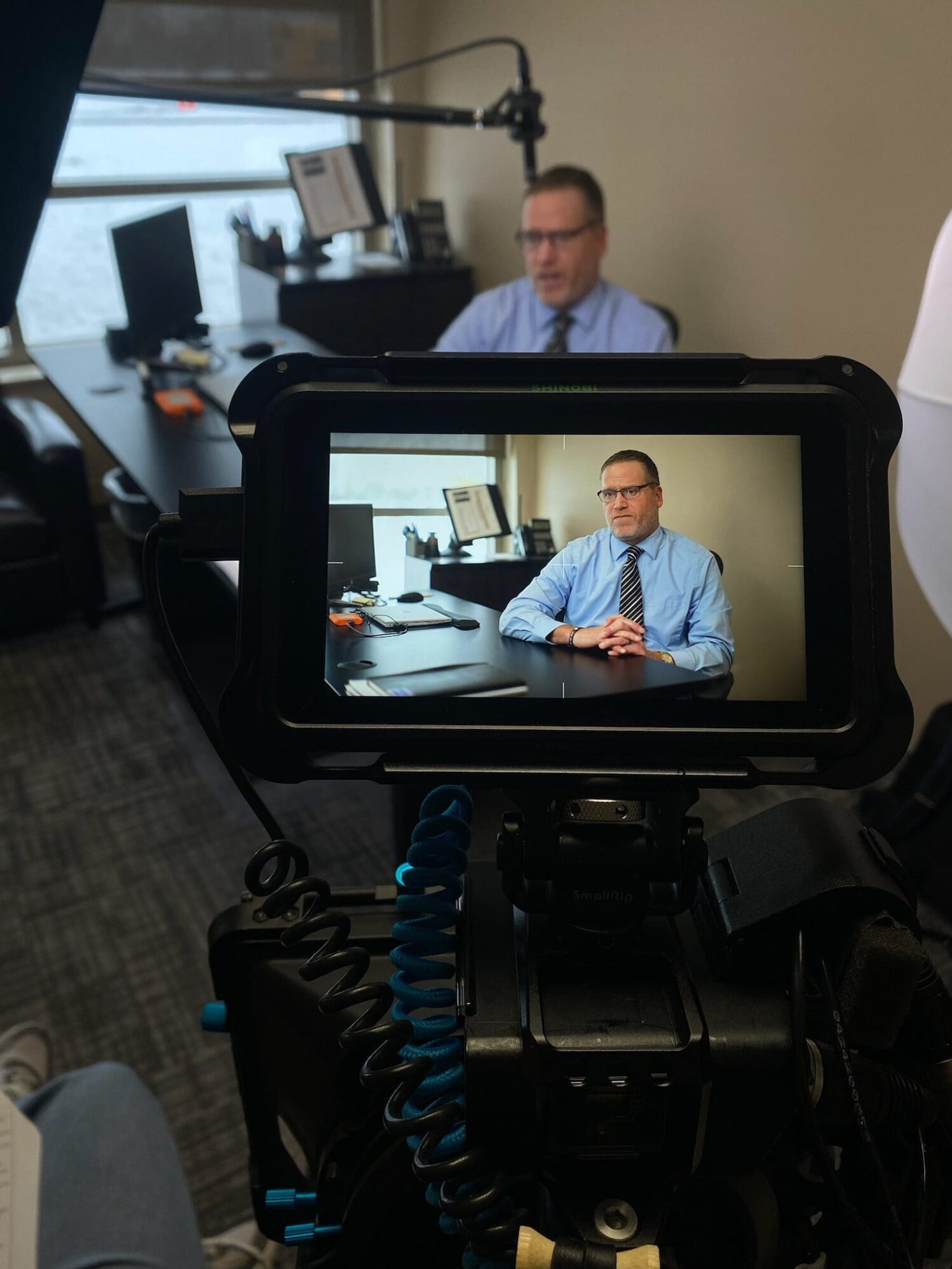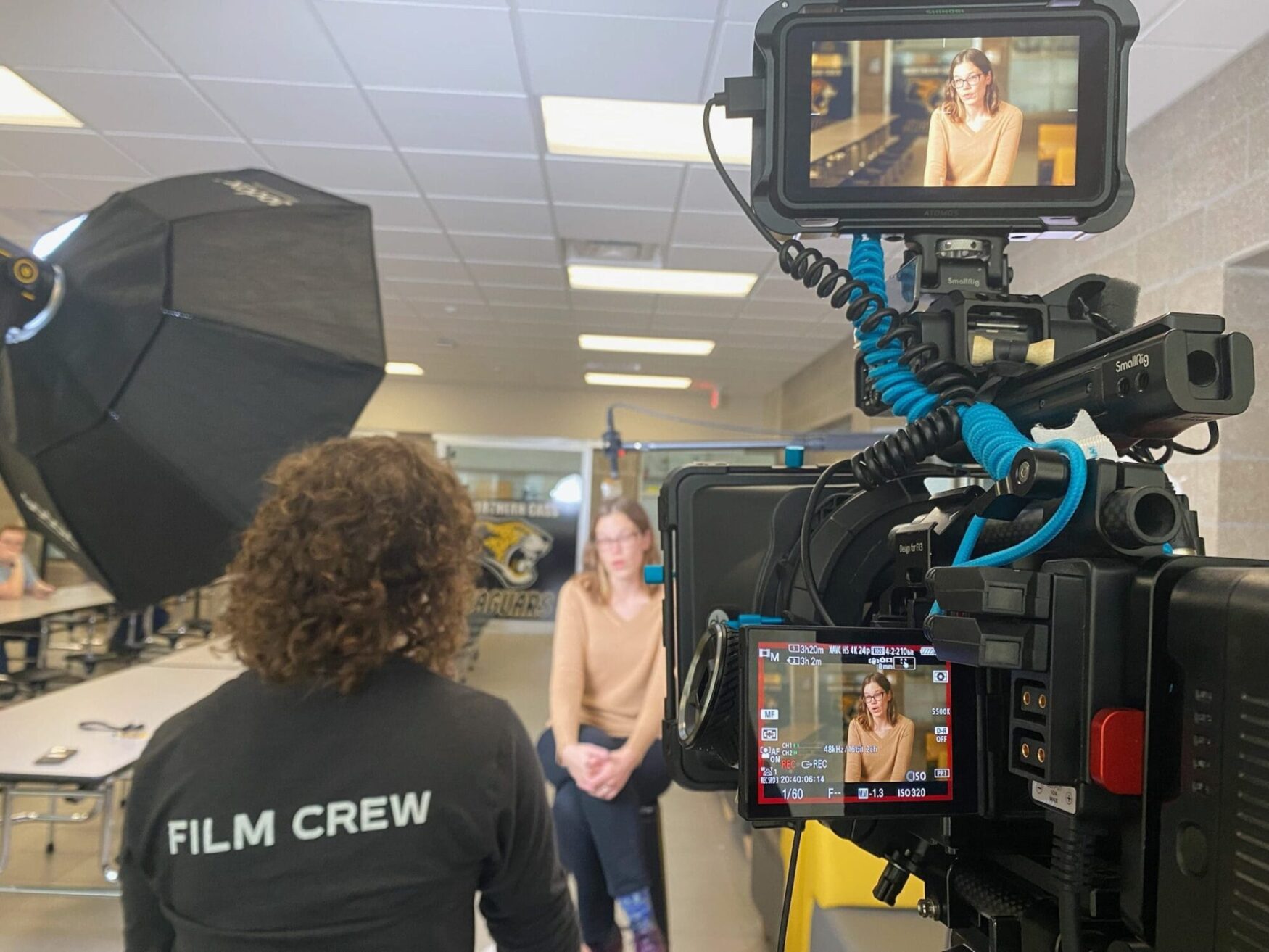 Newsletters on Newsletters on Newsletters on Newsletters…
… on newsletters. We've got newsletters coming out of our ears, folks. This was a crazy last (few) week(s) for some print project, and I wanted to share a few below because our design team kicks ass.
First, we have Ronald McDonald House Charities of the Red River Valley's Fall 2022 newsletter, with a feature story on the amazing Jones family.
Second, we have Habitat for Humanity's Fall 2022 Newsletter, with an incredible featured story on Penina Adam and their family.
Check them out below!
Every year during the week of Tellwell's birthday, we always host a "Homecoming Week" in the office. Filled with theme days and fun, this year's sure was… interesting. I'll let the photos speak for themselves.
Monday – Canadian Tuxedo Day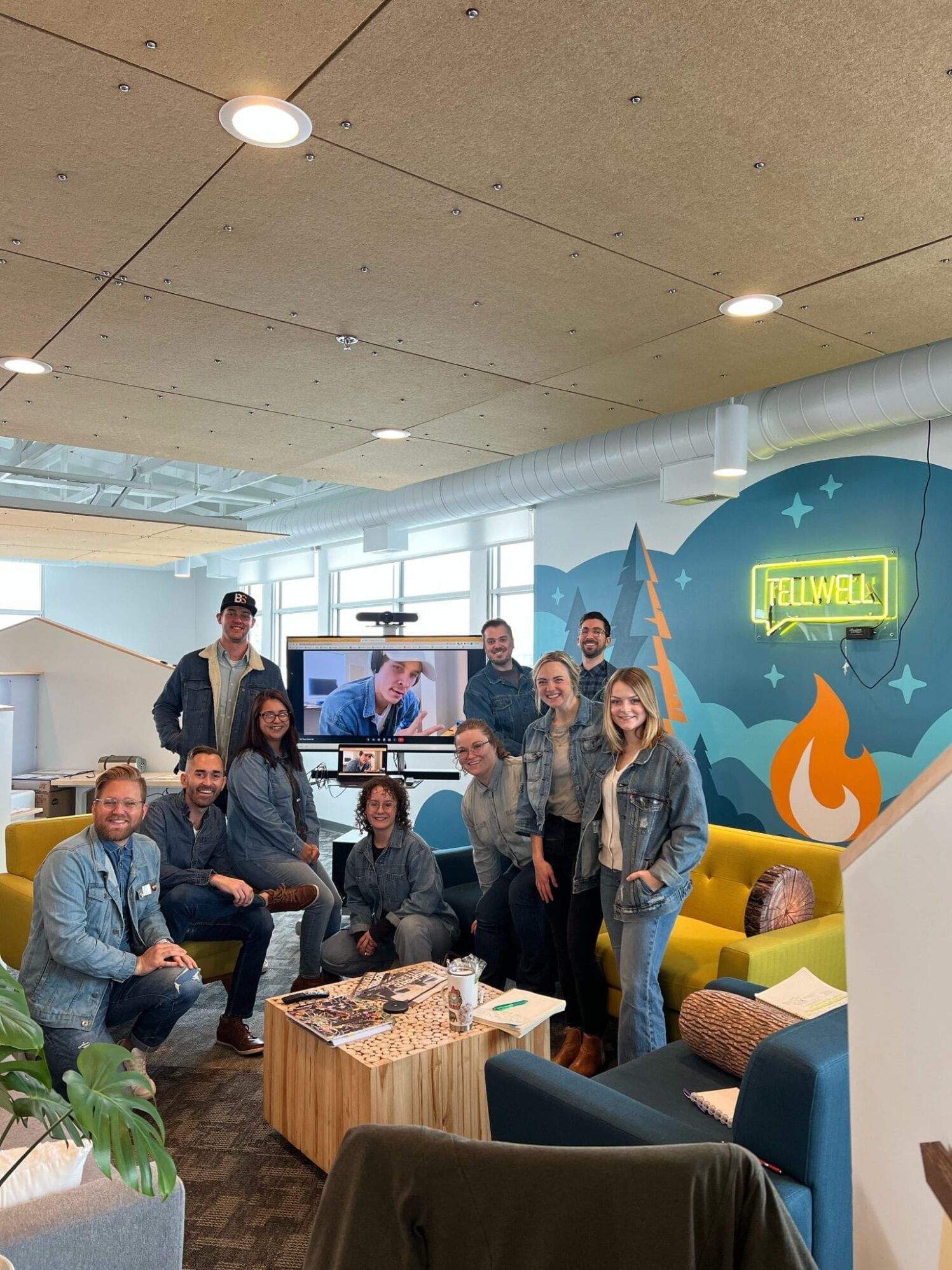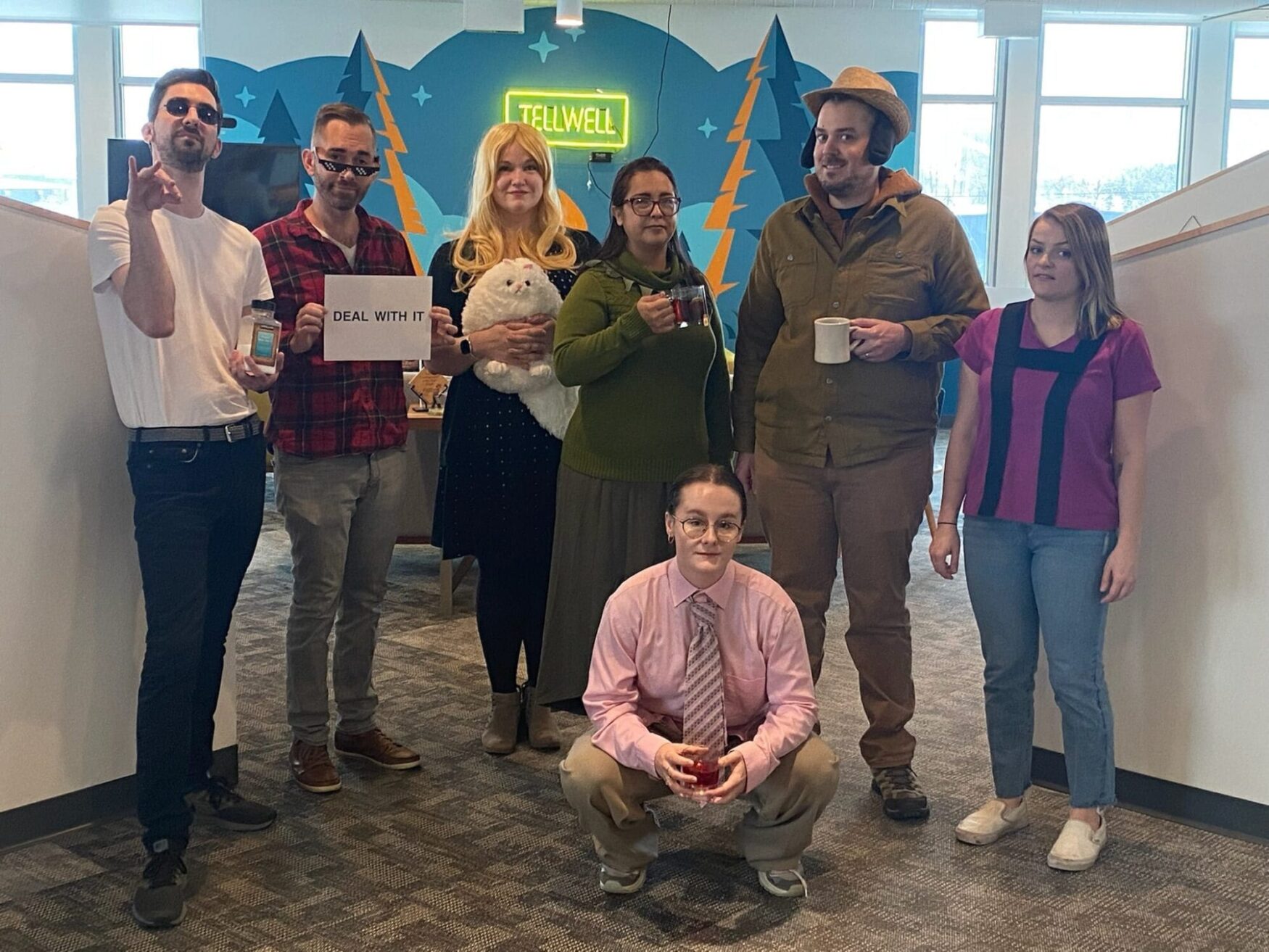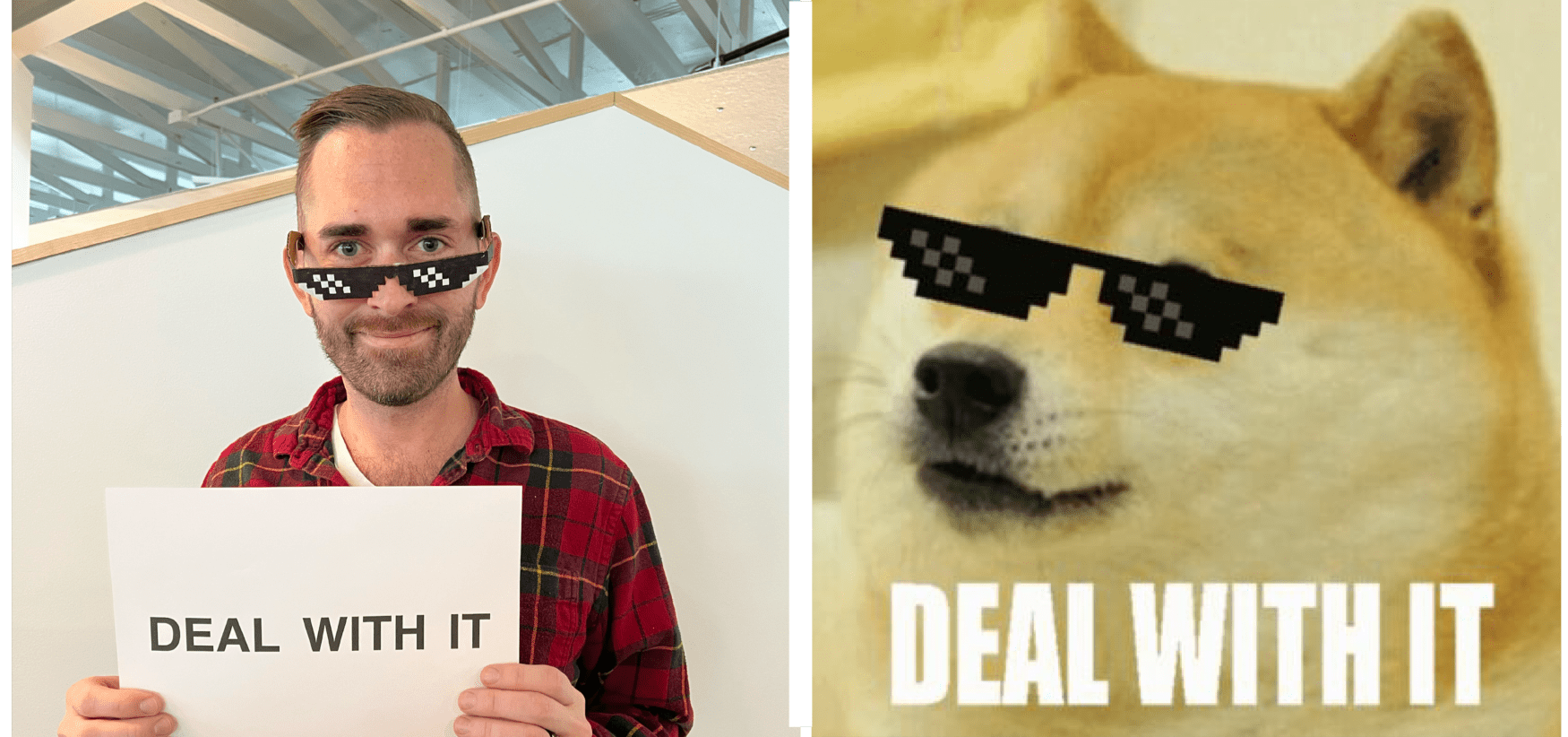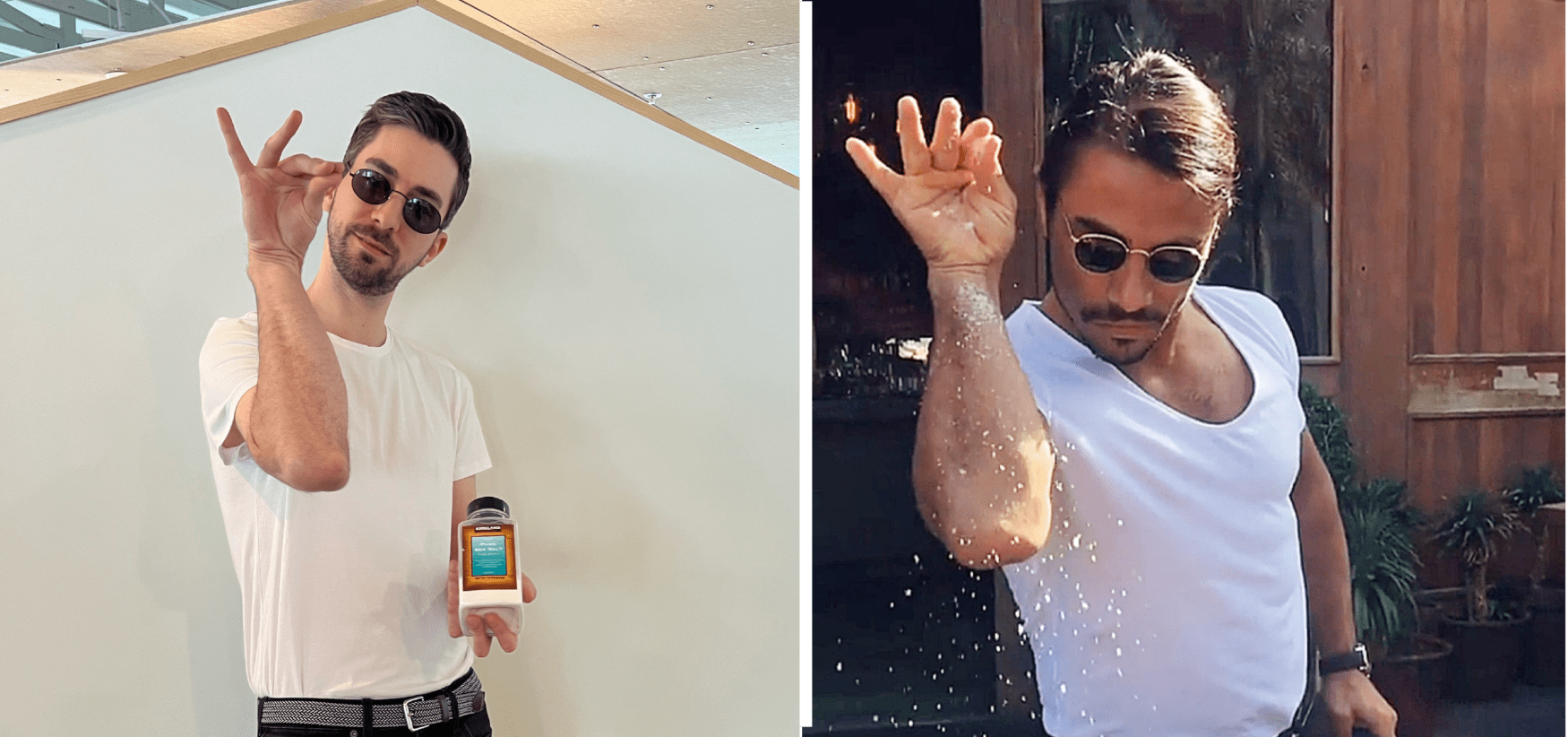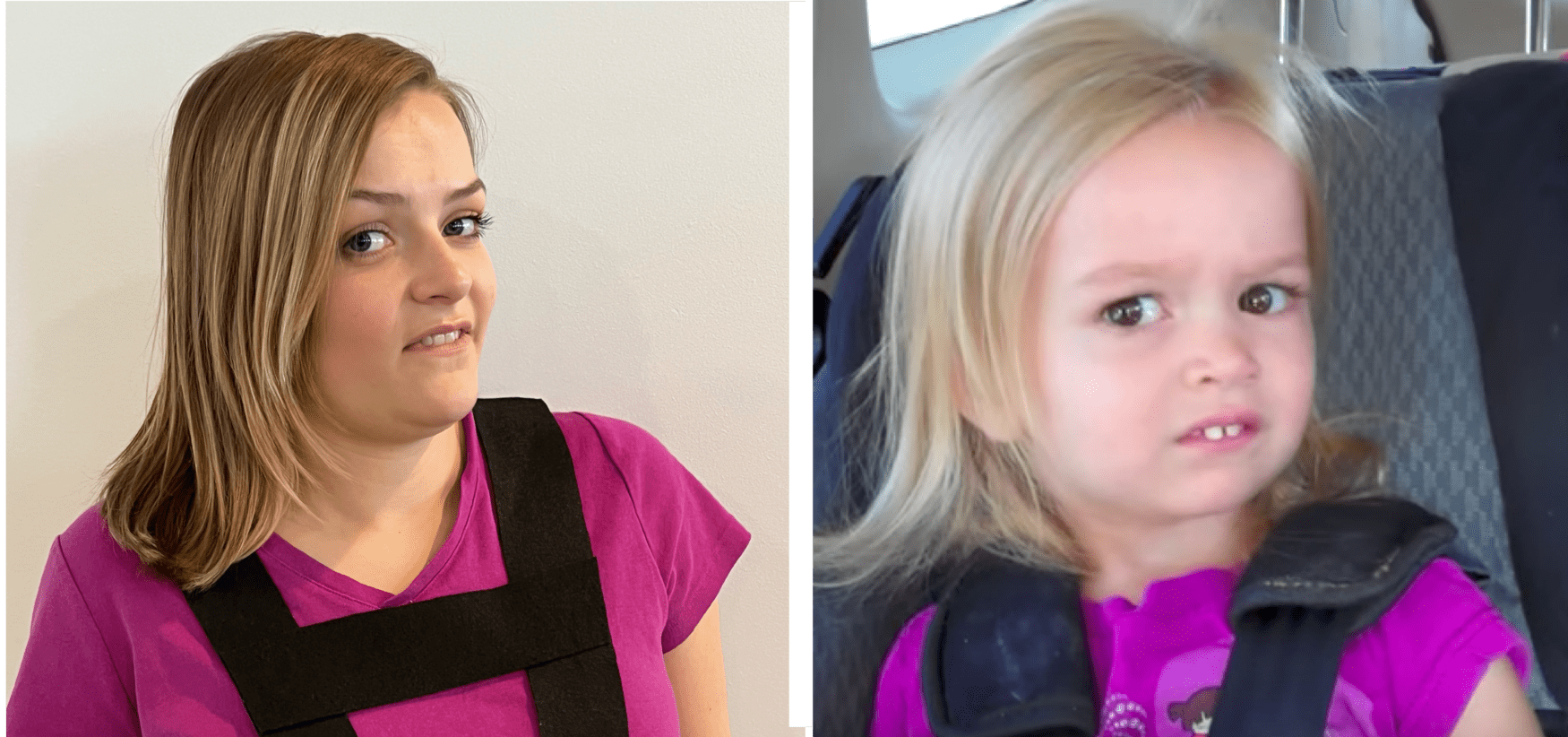 Wednesday – Dress Like Your Coworker Day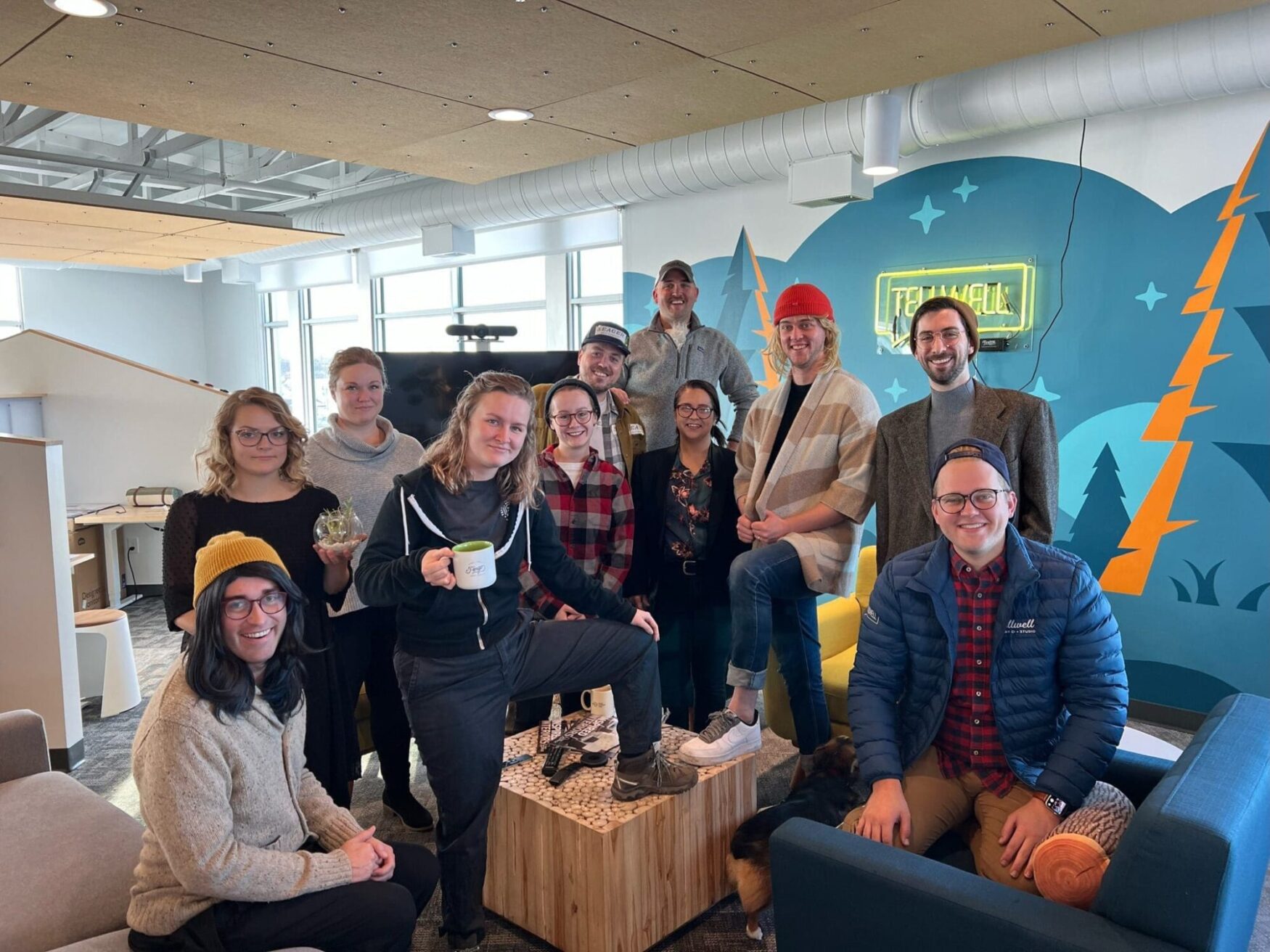 Eight whole years. Wow. Isn't that crazy to think about! From a silly idea born at Mick's Office, to the years bootstrapping at the Prairie Den, to now with 15 full time staff and a client list of over 50, we've sure been through a lot.
Our birthday party was hosted right here at the office, and I want to give a huge shoutout to everyone who showed up to party with us! A big thank you to the clients, friends, and family who rolled up ready to celebrate.