This is the Tellwell Plog (photo-blog), a chance for us to share with you what #TeamTellwell has been up to, showcase some of the projects we've been working on, and (of course) show you all the pupper love a Plog can handle!
I teased it a little in the last Plog, but this past weekend the Design Team (including yours truly) took a little field trip to Two Rivers, Wisconsin. By little, I mean an 8.5 hour drive. BUT, it was worth it – we stayed the weekend for the Hamilton Wood Type Museum Wayzgoose.
If you're like me, you're probably thinking, "what the heck is a Wayzgoose?". Well, according to a quick Google search, it is a type of celebration of printers dating back to the 16th century. Seems like an odd name for a meetup, right?
Anyway, we spent the weekend getting inspiration from some of the country's most talented letter press printers and exploring the cute little town of Two Rivers. It was a hoot… maybe you'll catch some letterpress inspired work coming soon??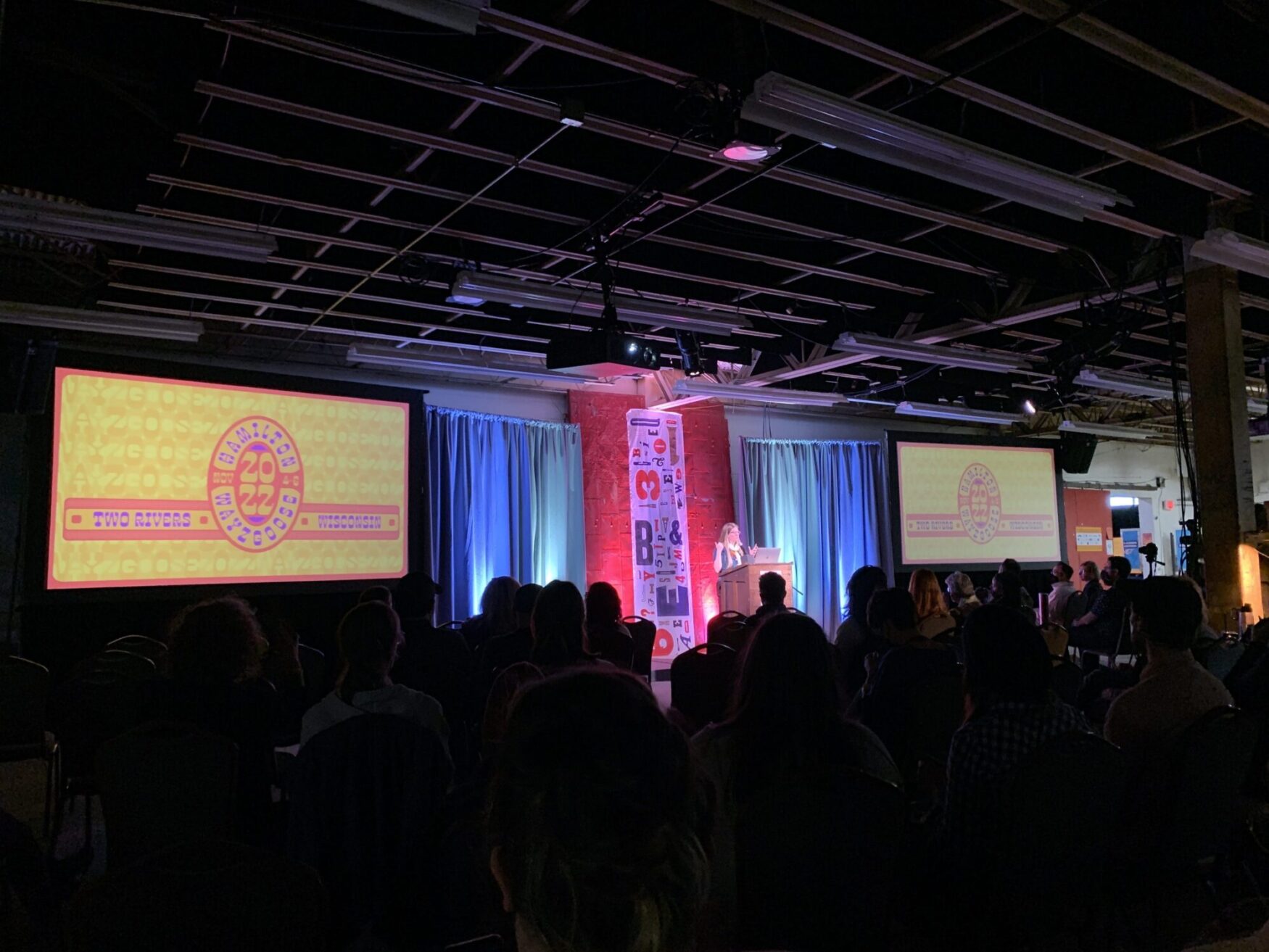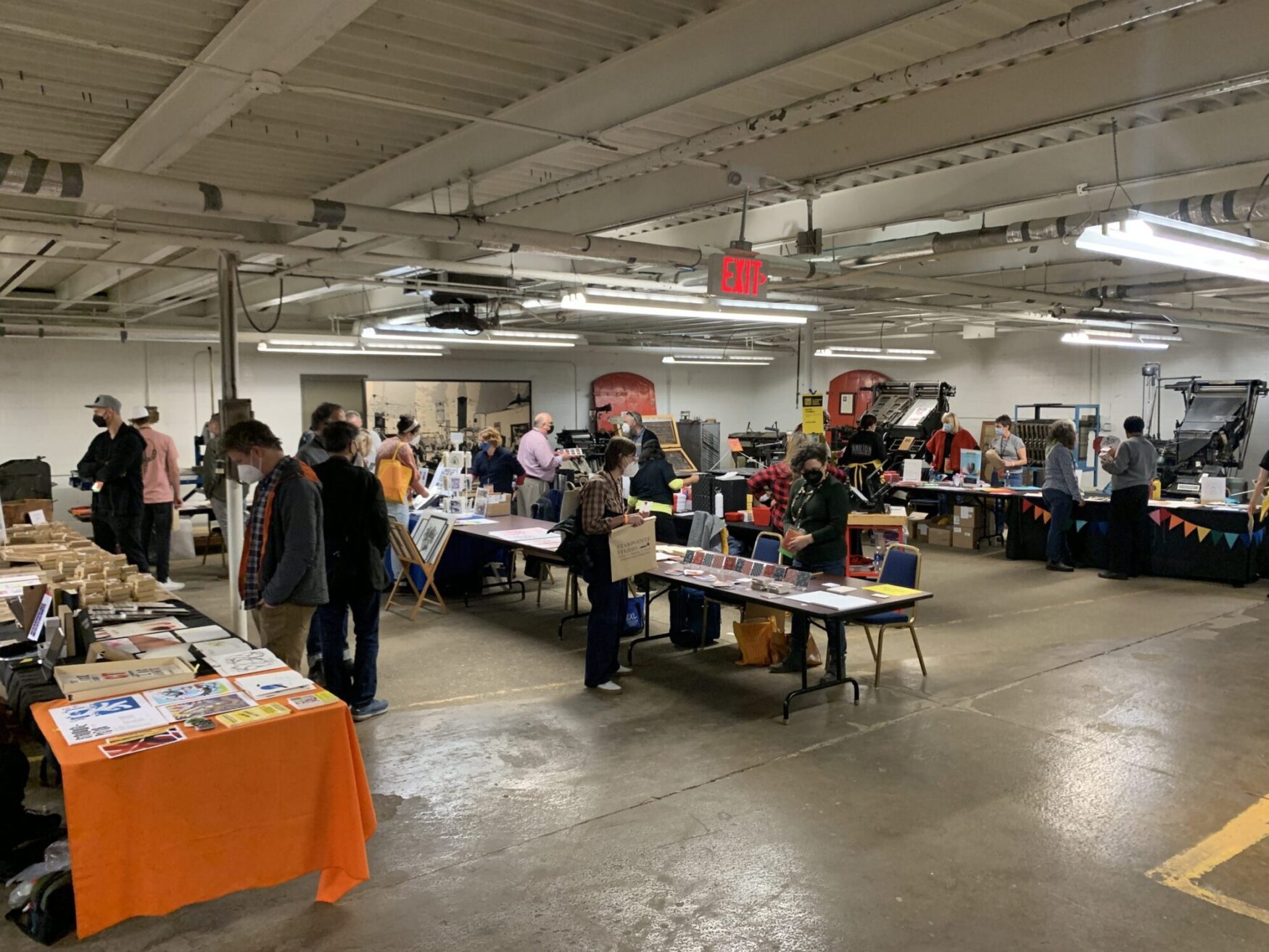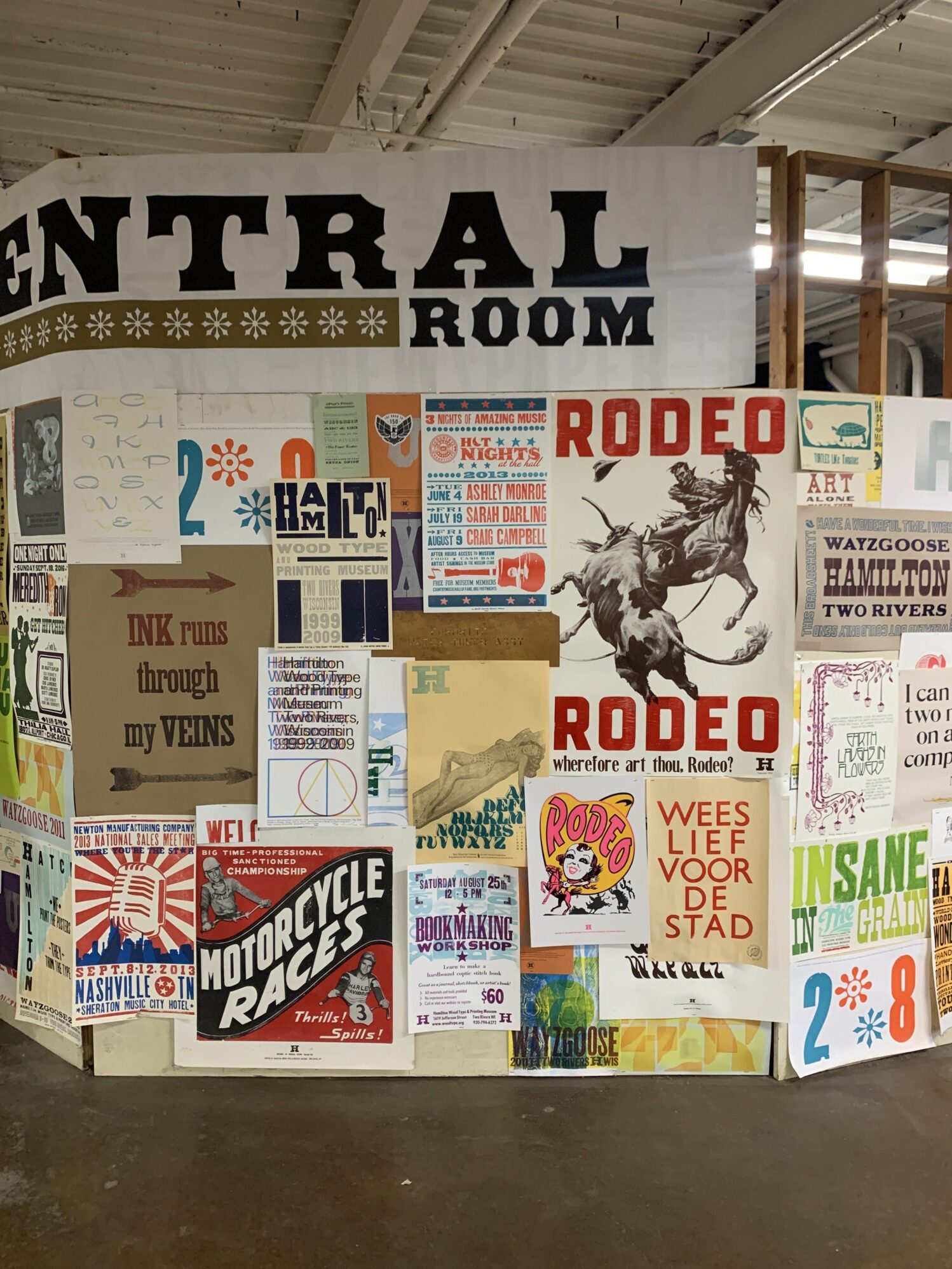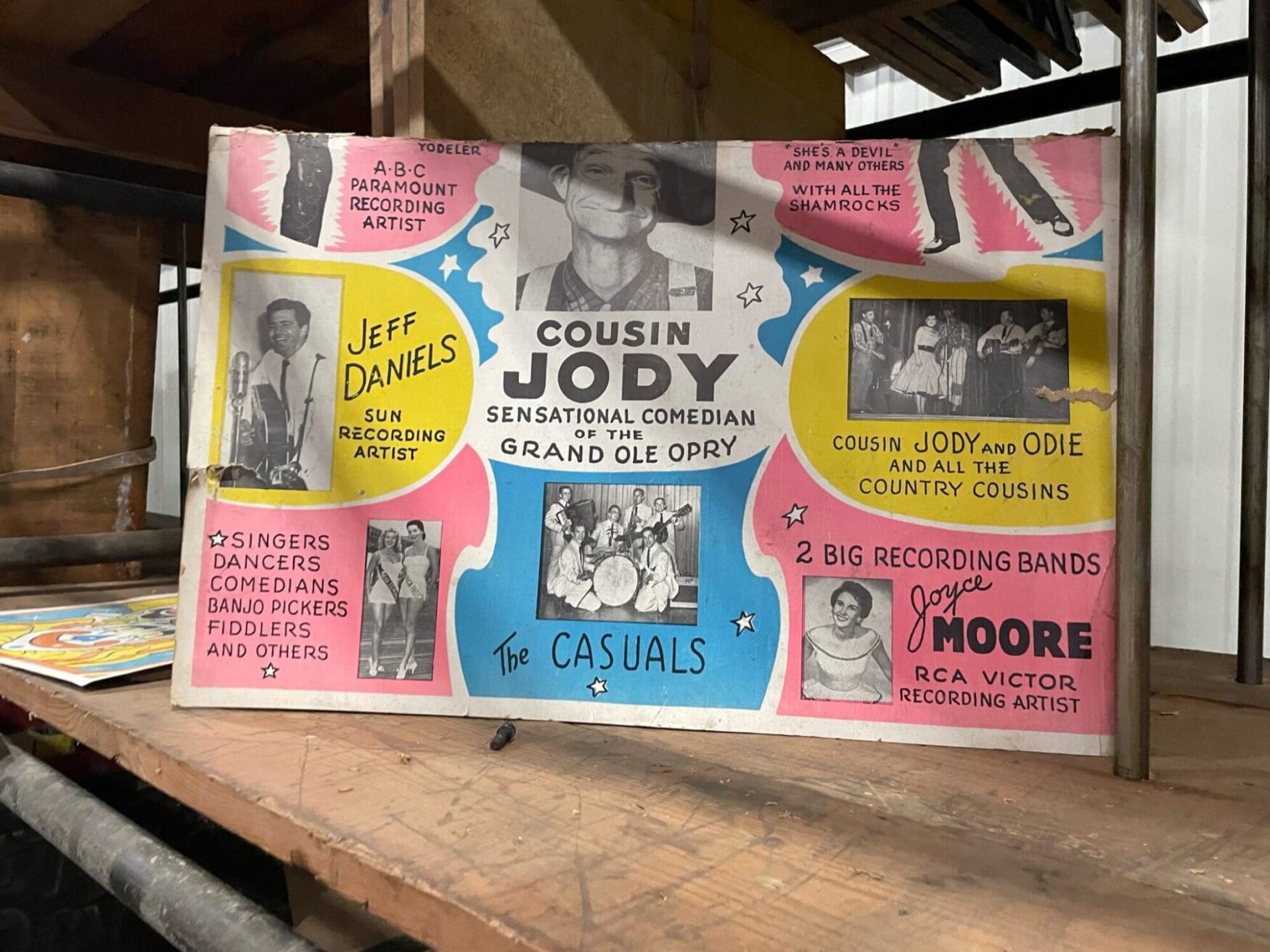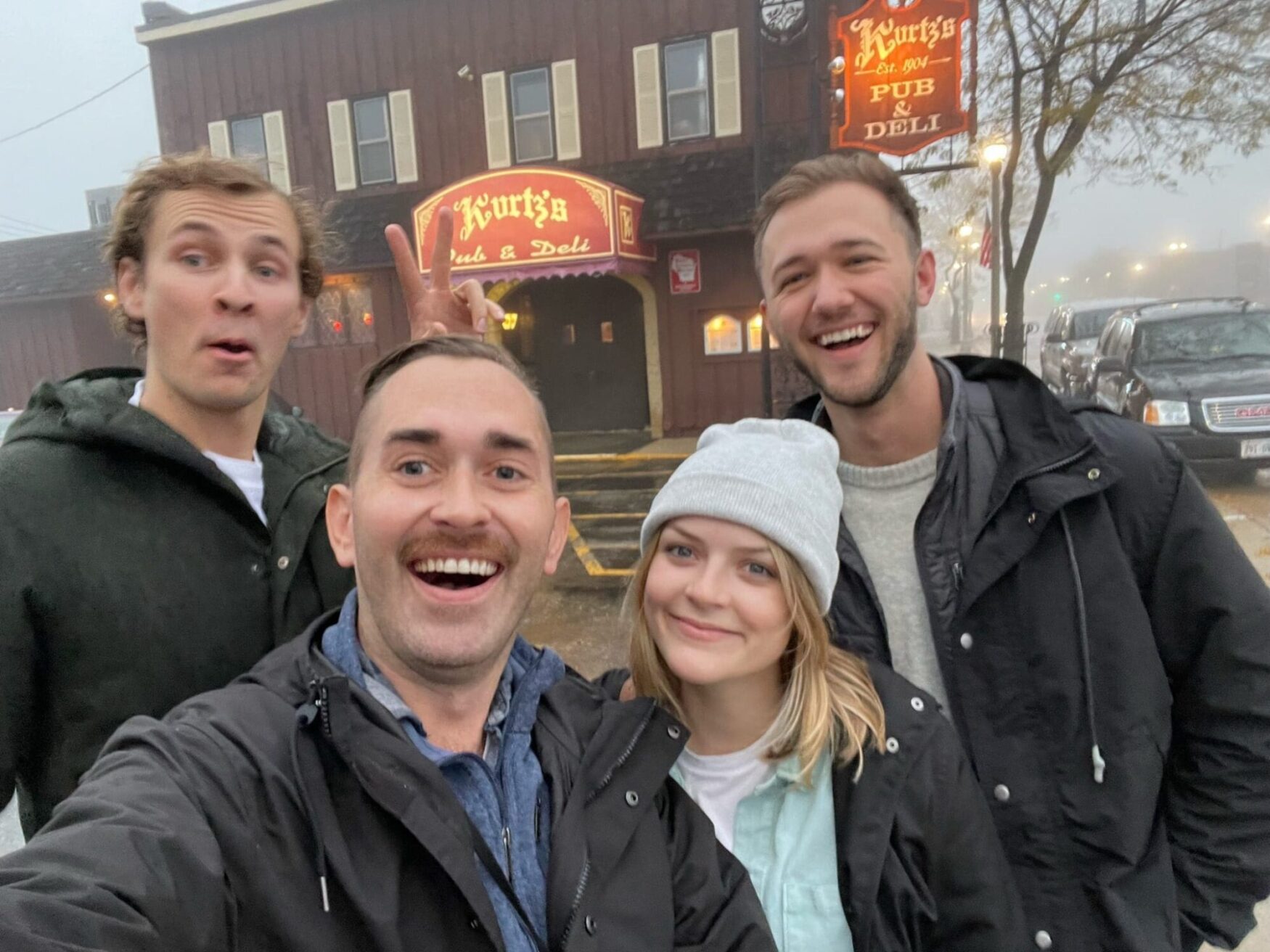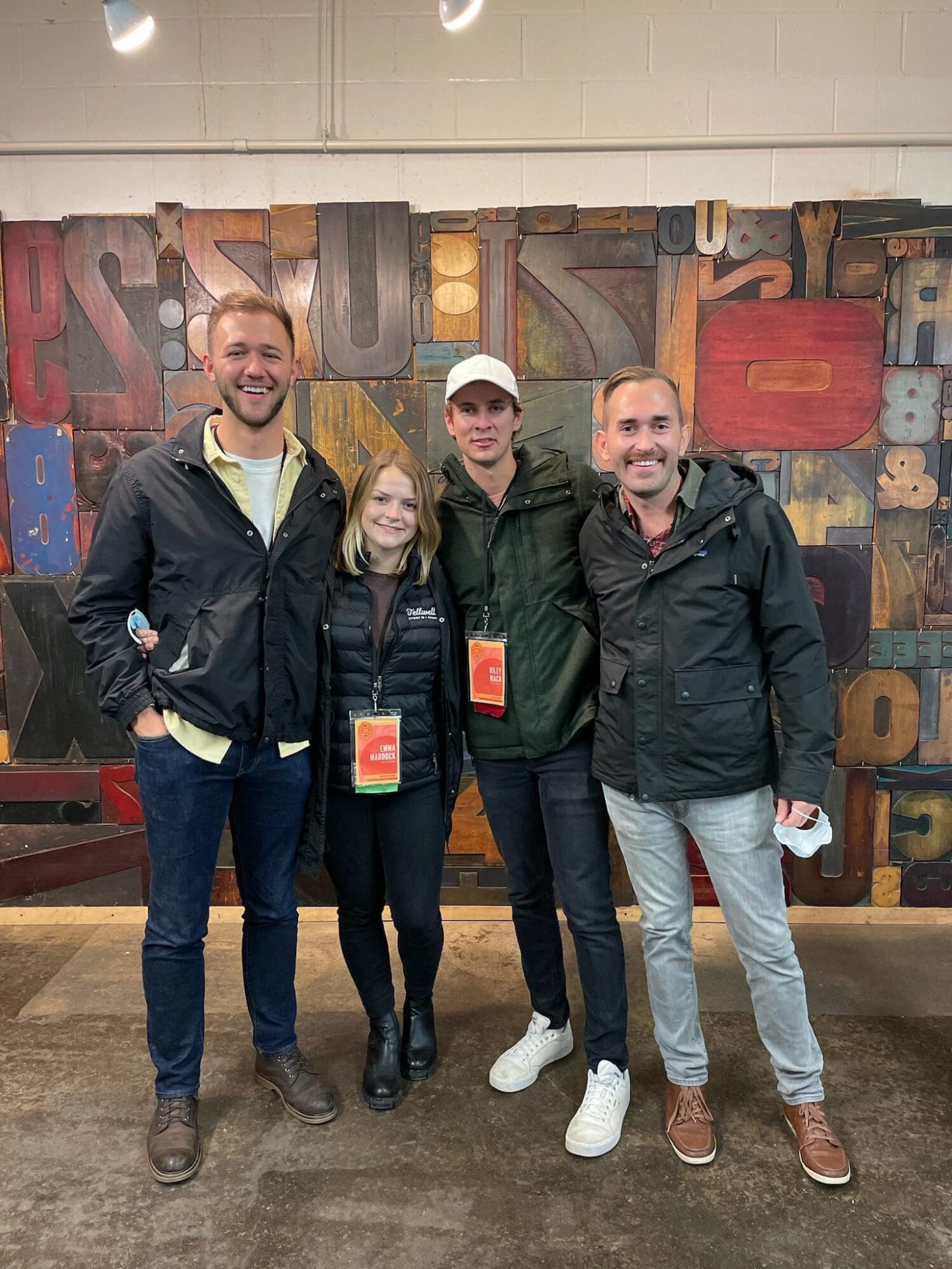 Celebrating our friends at Choice
We've always been a huge fan of our friends at Choice Bank and have done lots of work with them in the past. So, when they approached us and said, "Hey… we know you don't usually do this… but would you maybe, possibly…. want to plan our company anniversary party?"
… I mean, sure. Why the hell not!
Max and Mindy led the charge in assisting the Choice team in planning their entire anniversary party. It went off without a hitch just this past weekend – shoutout to those two for all the work they've put into this over the last few months!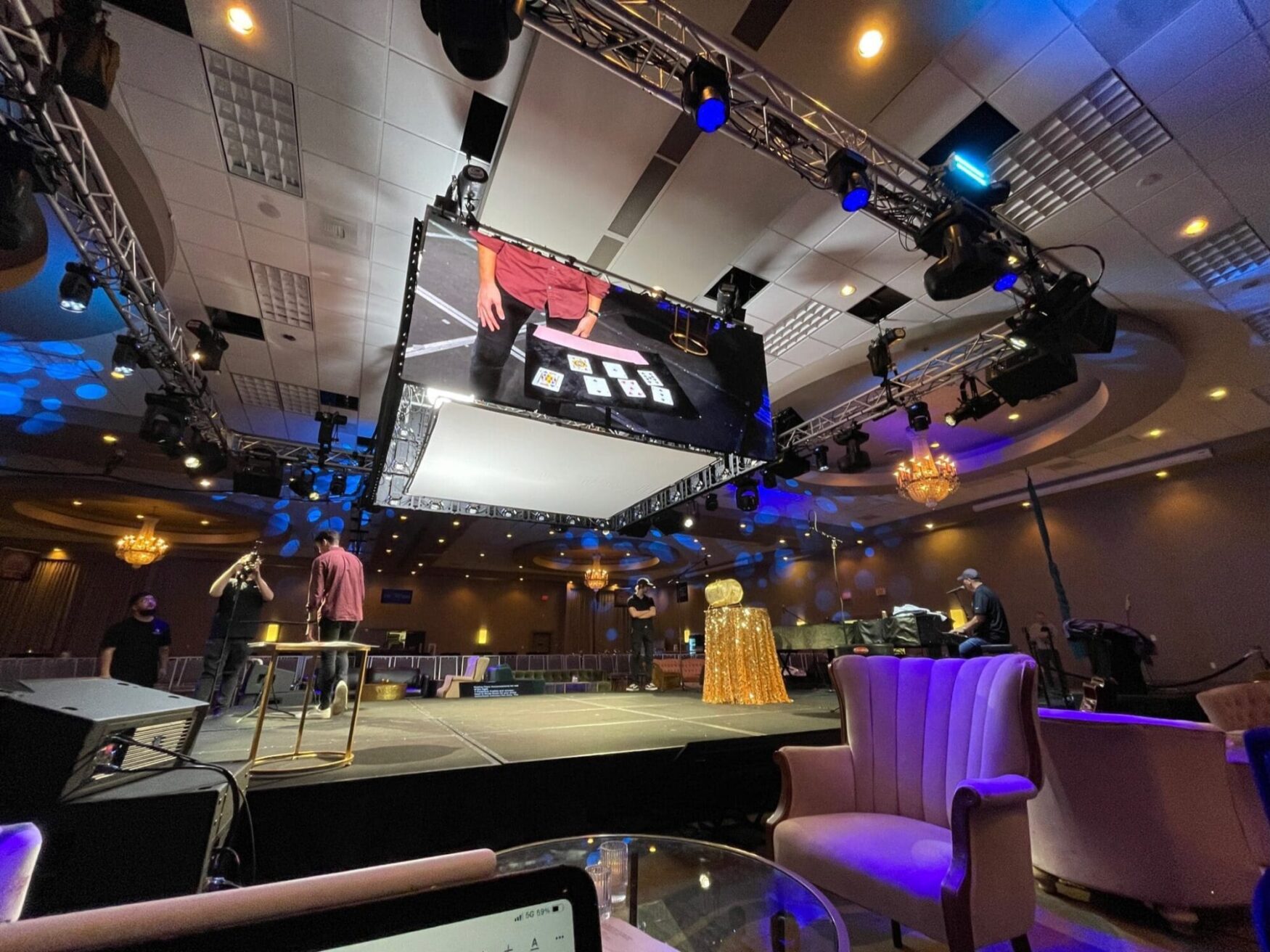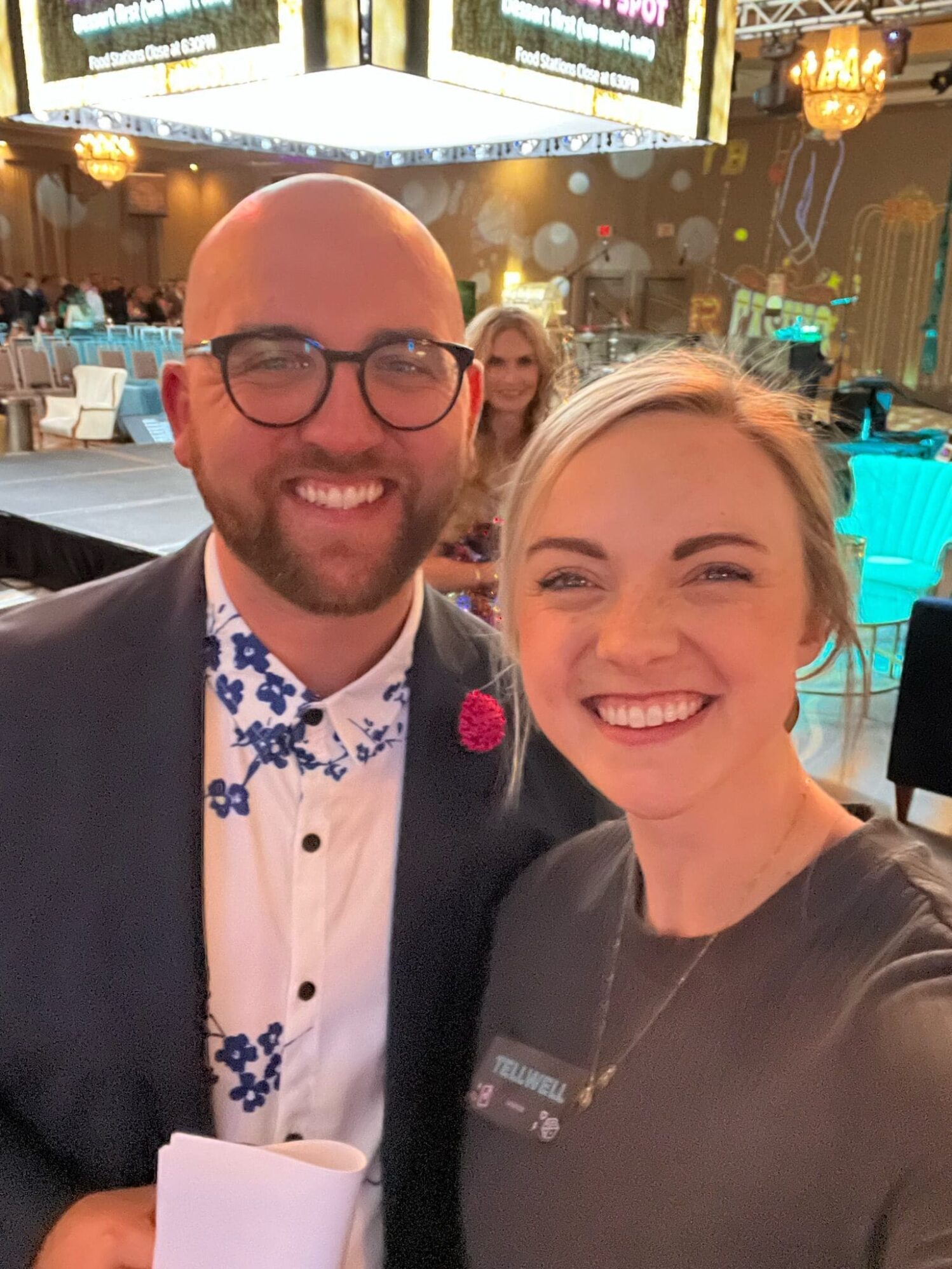 Save Those Smiles – Tellwell's Version
I know I already shared Saving Smiles Dentistry's brand new brand that we developed together a few weeks ago, but I wanted to revisit it and share our most recent portfolio piece.
These comprehensive brand refreshes are some of our favorite projects – getting to work holistically with an entire brand's logos, fonts, elements, website, etc is so fun and really makes the final product feel like a whole brand.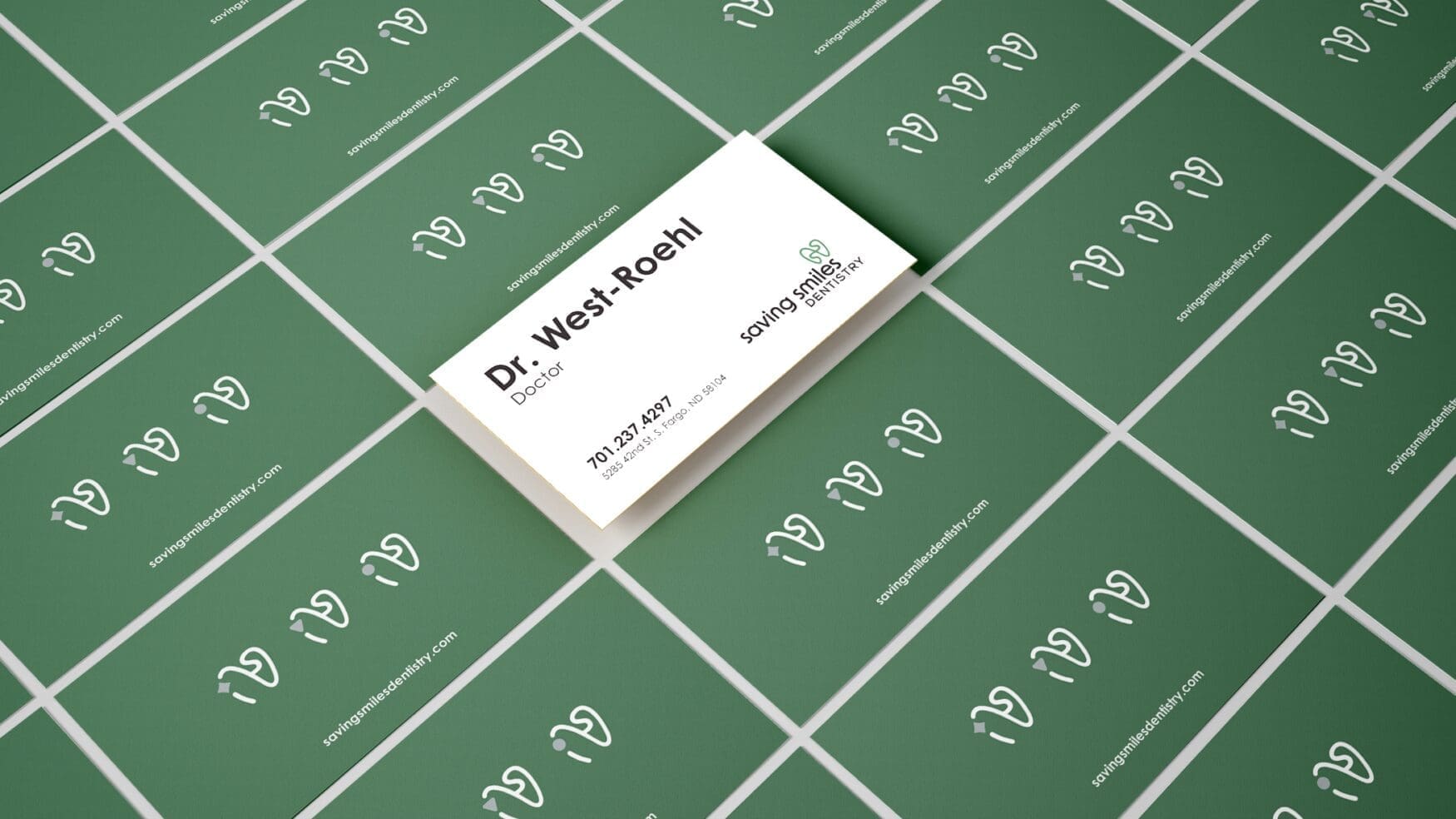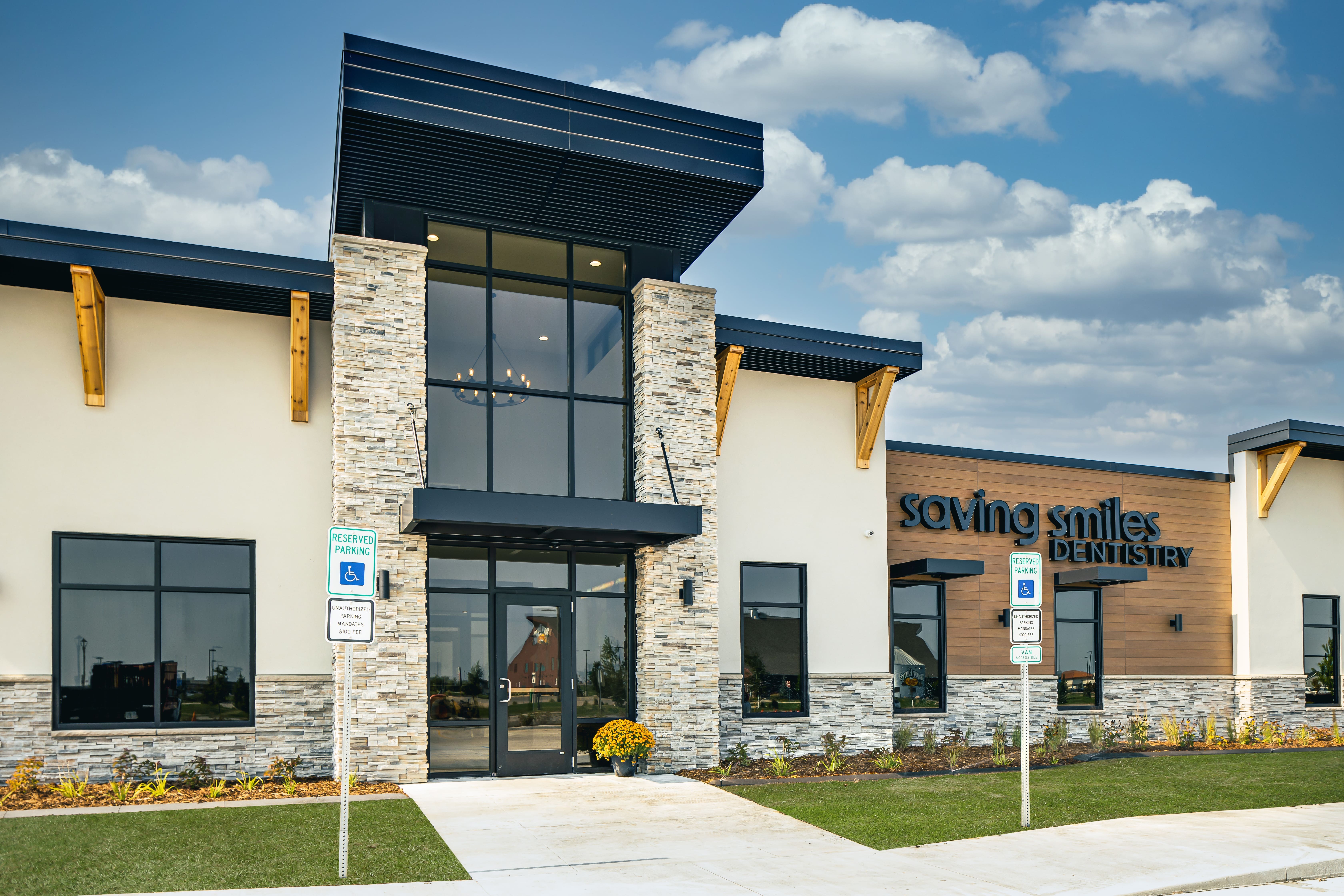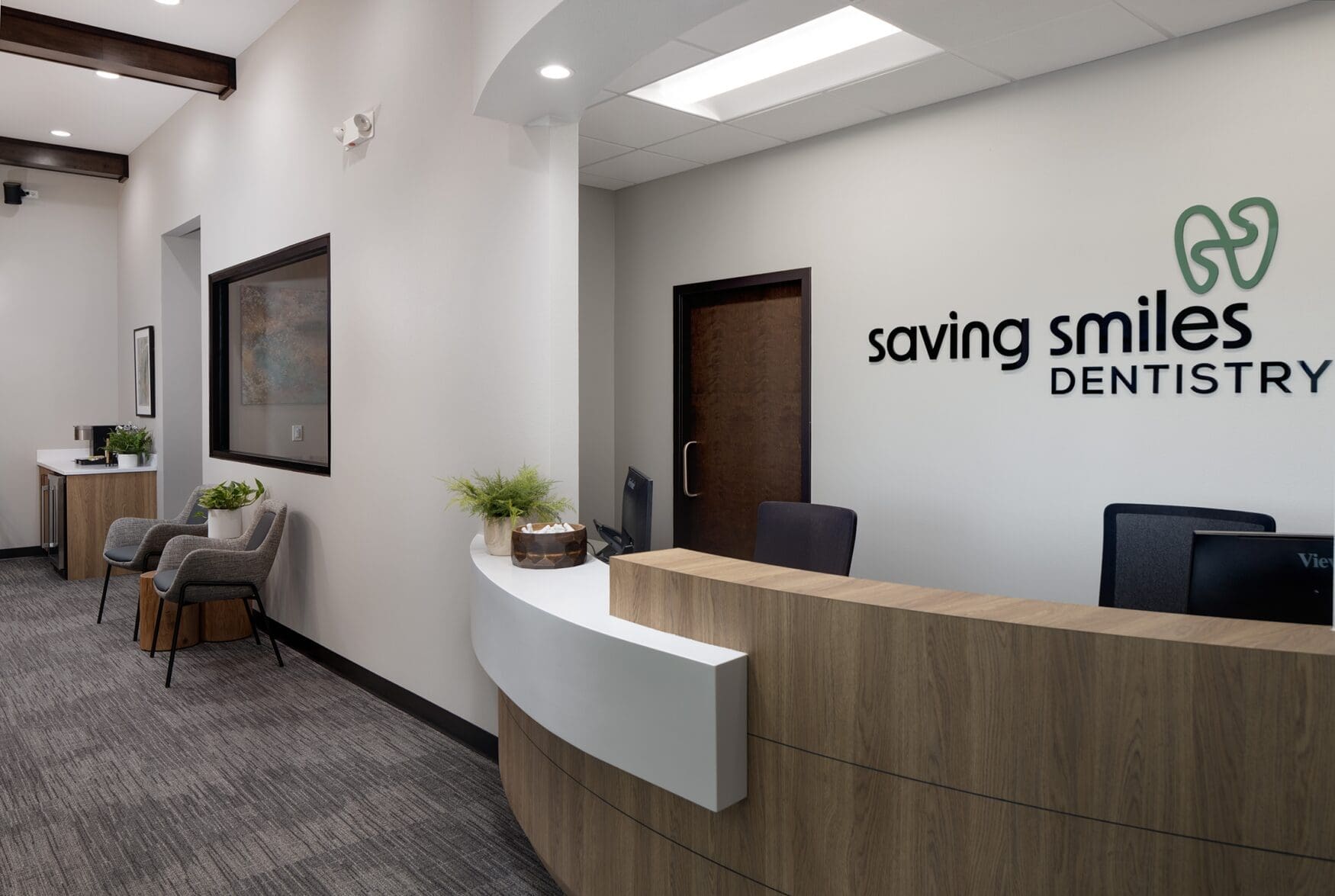 Getting Blue with Buddy Guy
This past Wednesday was the FINAL Fargo Docs of 2022. We featured The Torch, a biopic on blues legend Buddy Guy and the next generation of blues musicians.
We're so excited for next year's seasons – we're going bigger and better than ever. We learned a lot this past year and we're pumped to share what we have coming up… stay tuned.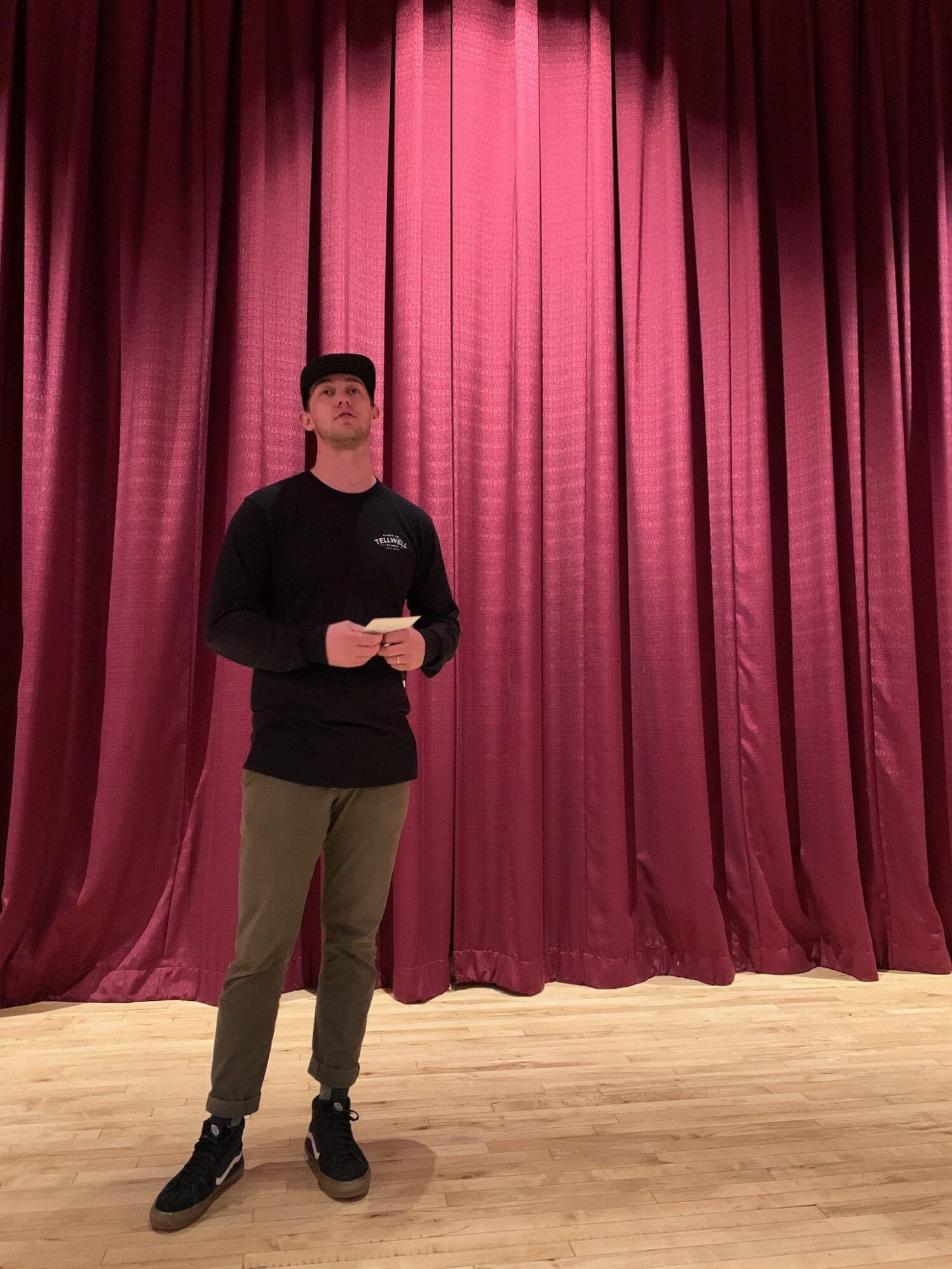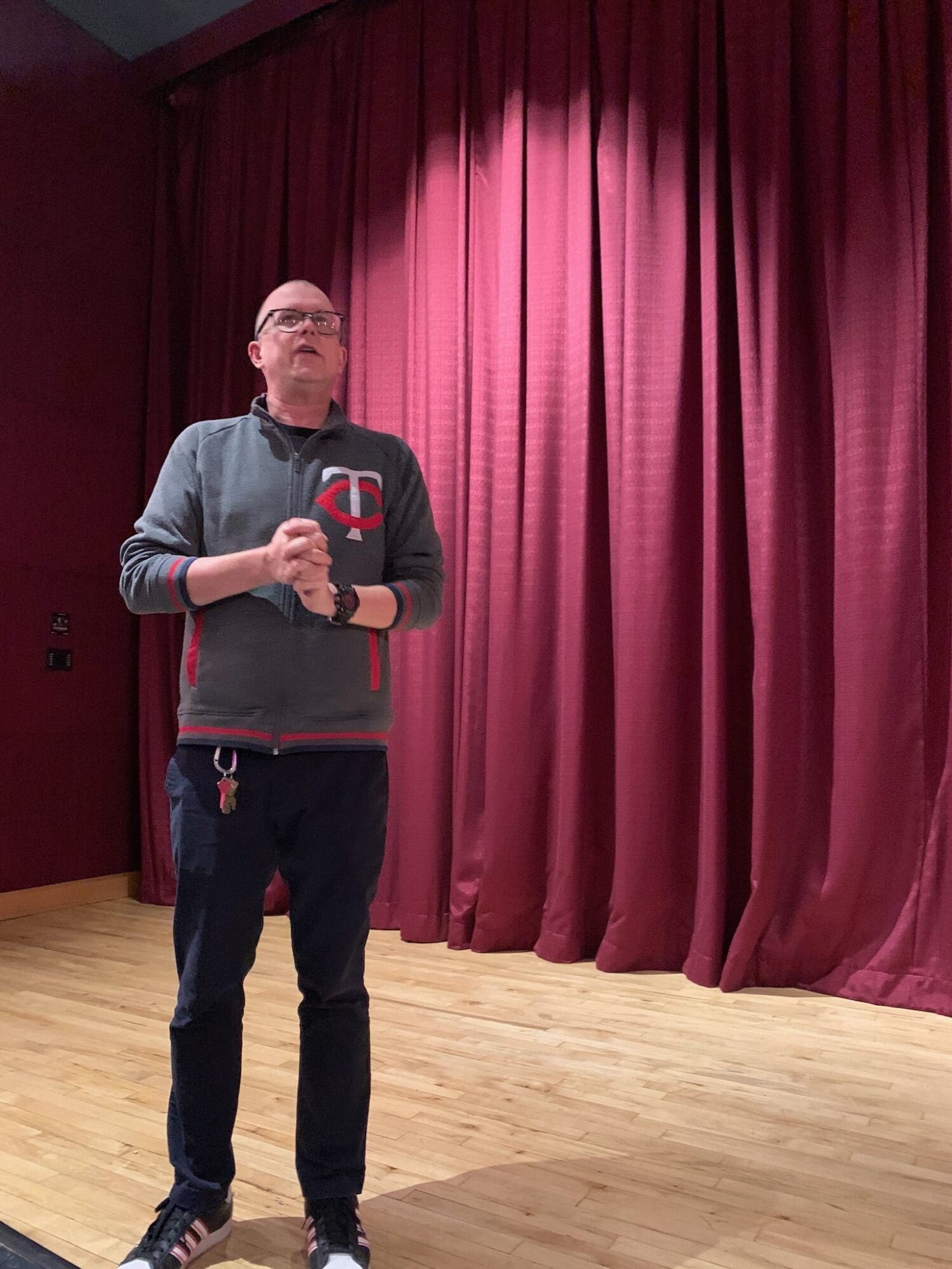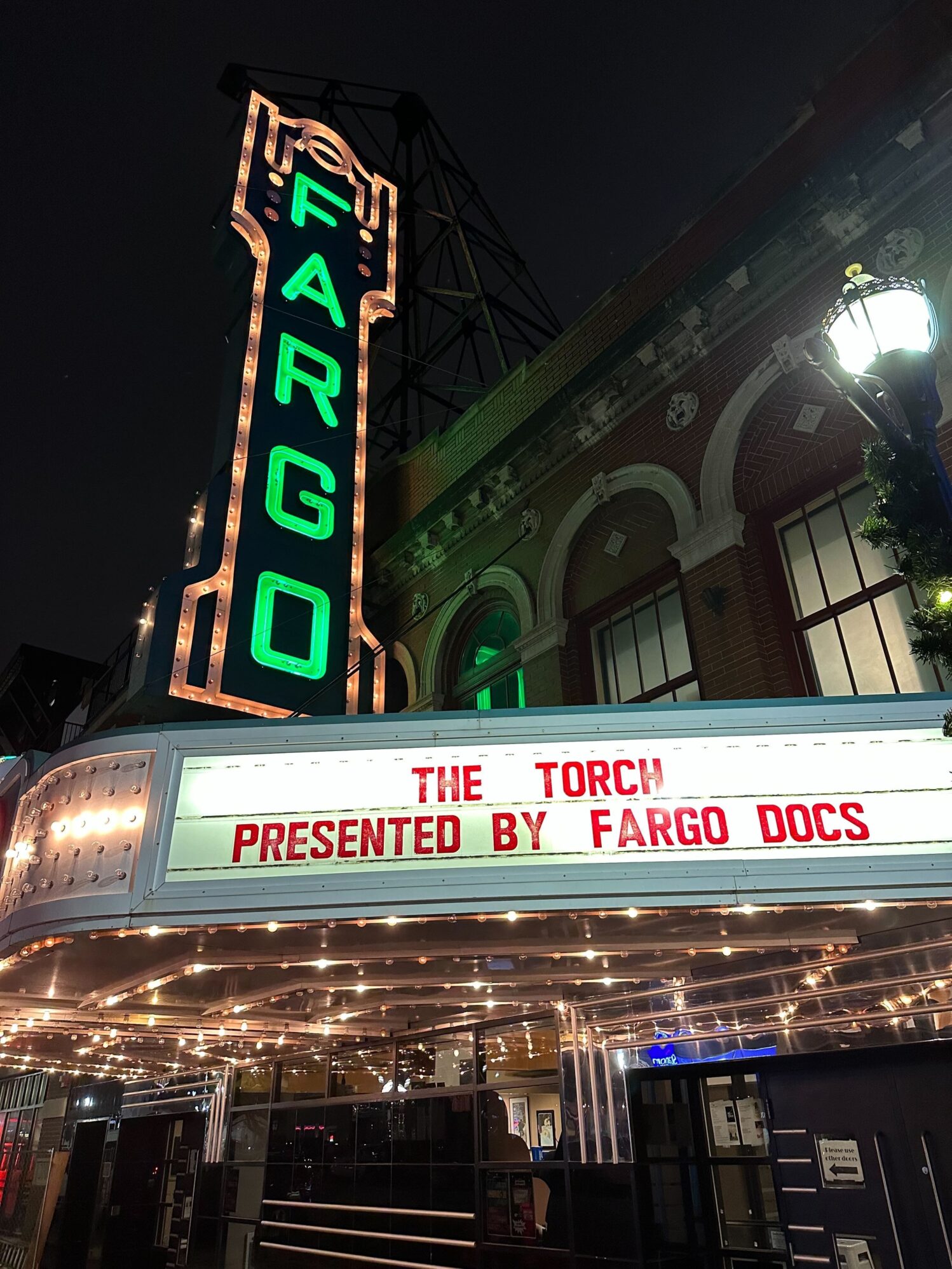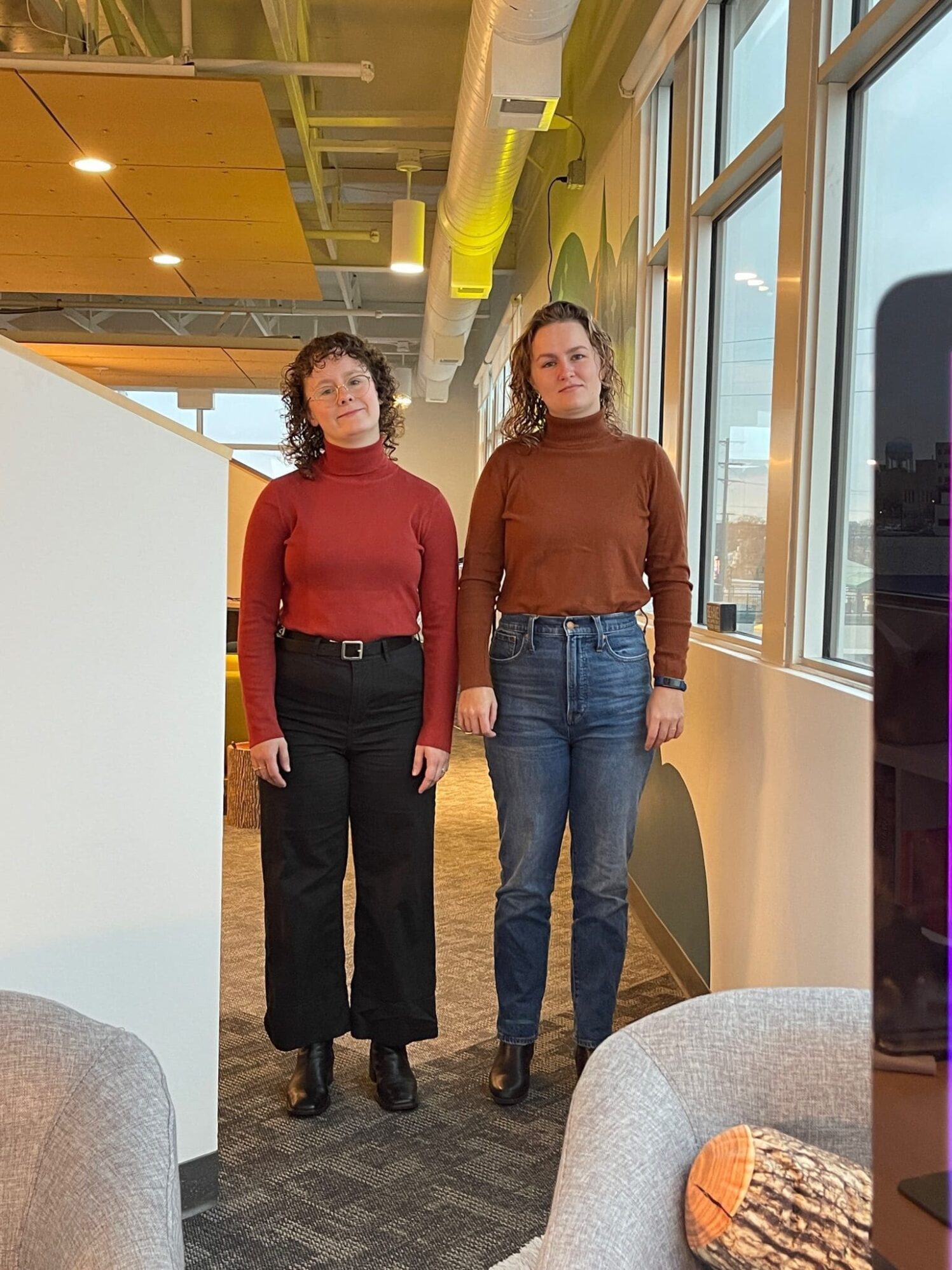 Thank you for checking in with us! See you next week. ????
#TeamTellwell