This is the Tellwell Plog (photo-blog), a chance for us to share with you what #TeamTellwell has been up to, showcase some of the projects we've been working on, and (of course) show you all the pupper love a Plog can handle!
Fargo ✈️ Montana ✈️ Indianapolis
The Film Crew made their last trip of the month out to Montana, and then to Indianapolis last week. We were catching up with our friends at InterBel in Eureka, MT and meeting new friends at Roeing IT Solutions in Indianapolis, IN.
In Indianapolis, we also collaborated with our friends at RUCKUS, who is Roeing's partner in this film project. Please see their cute RUCKUS stuffed animals below.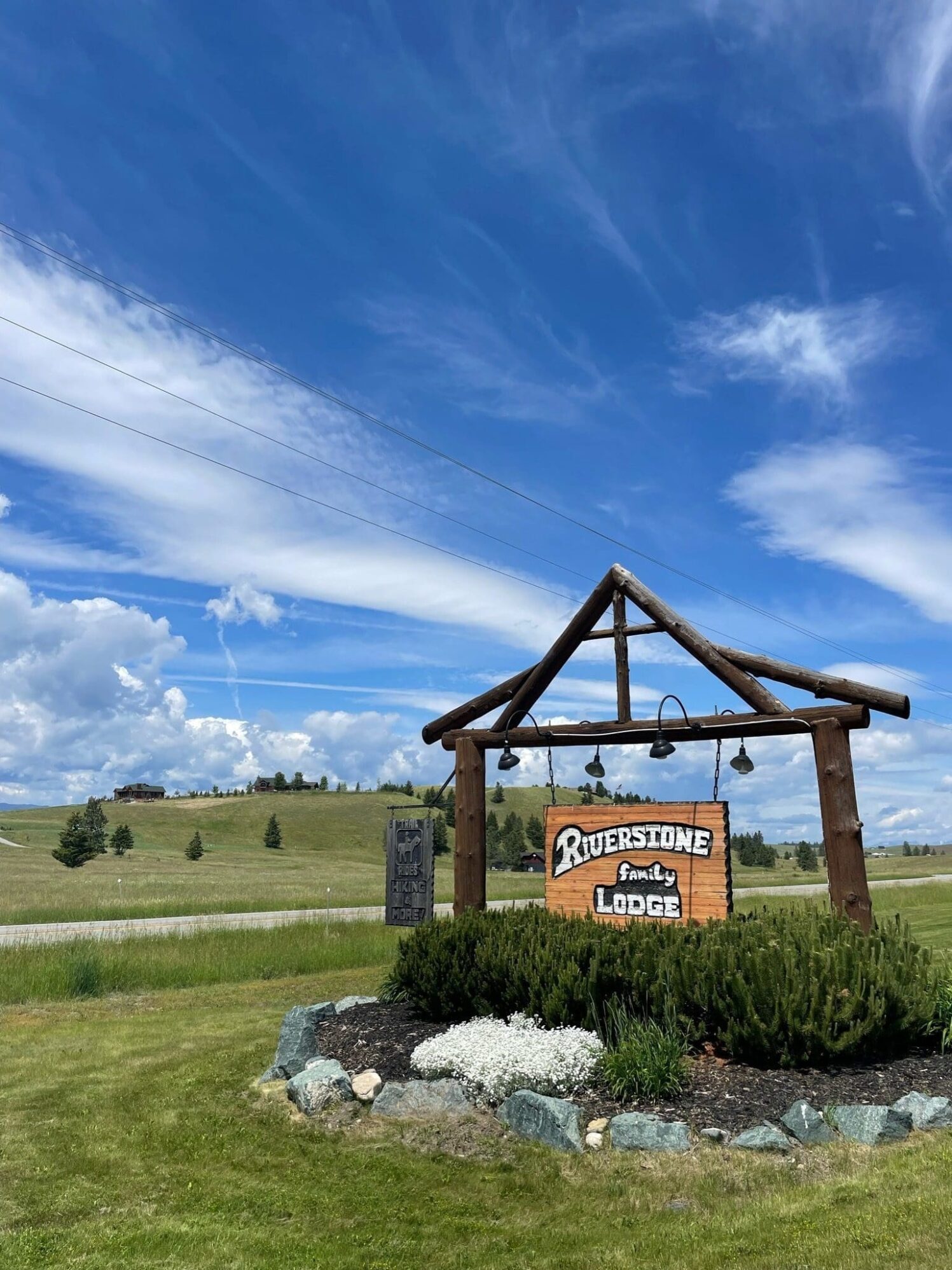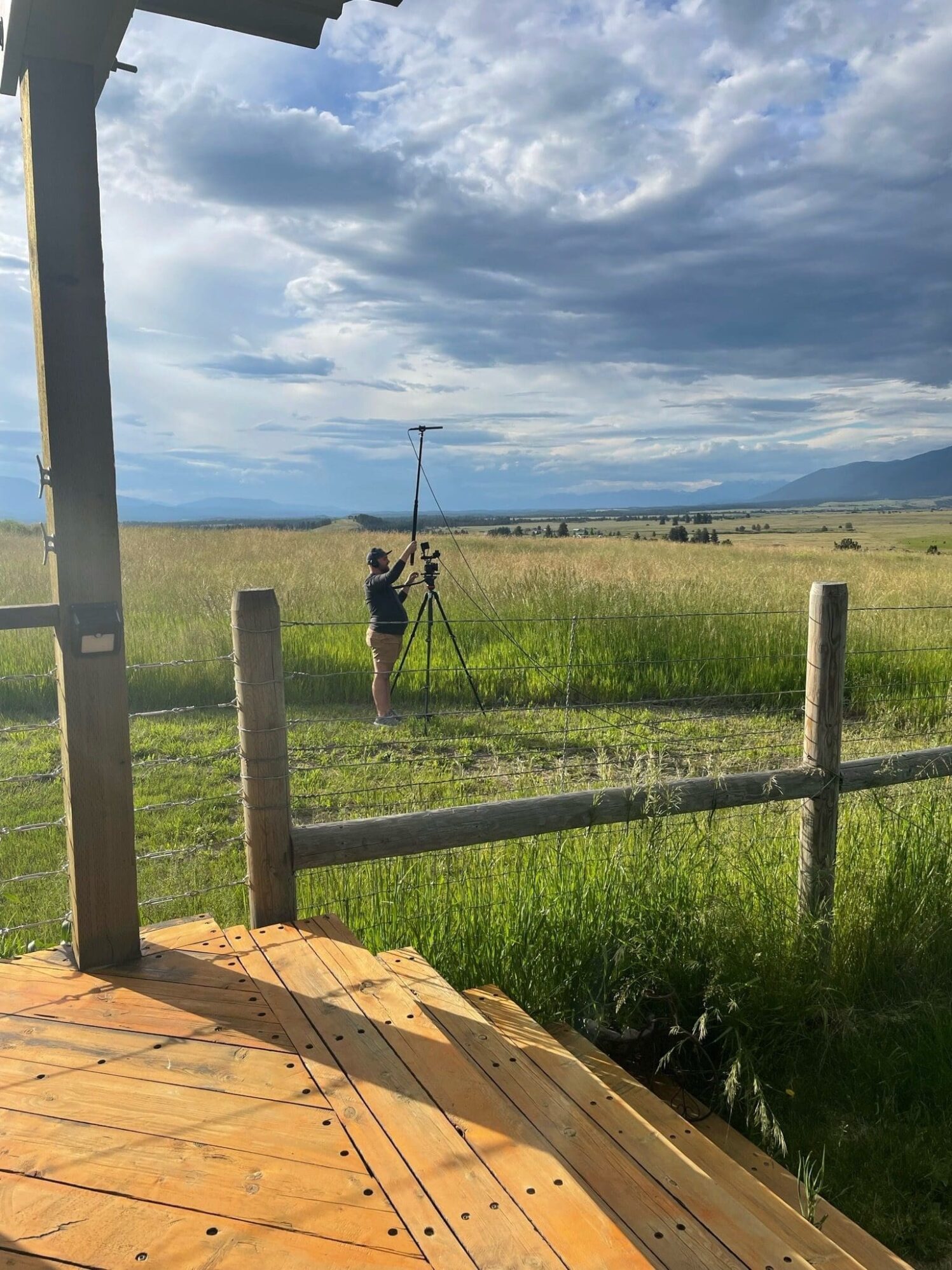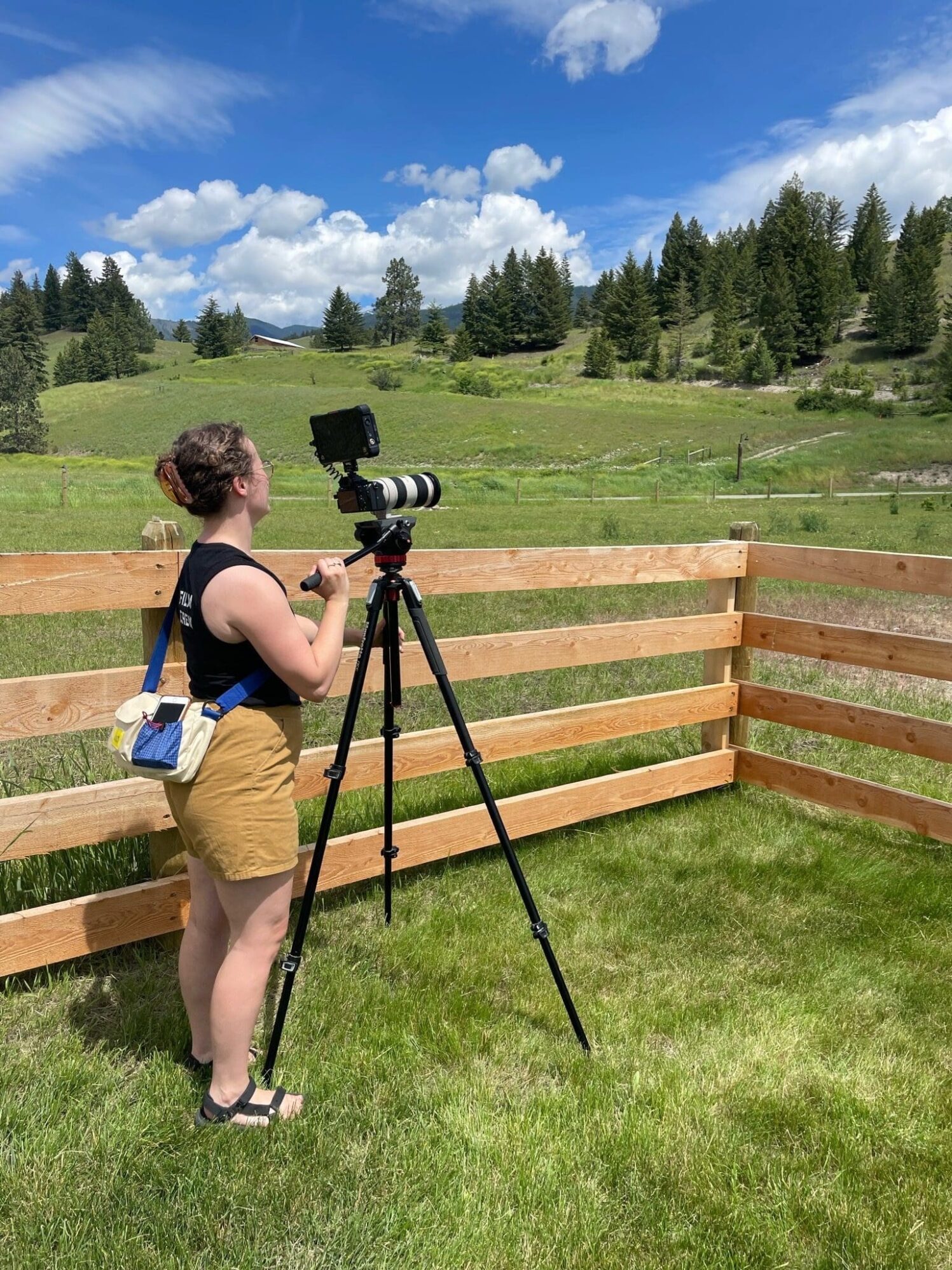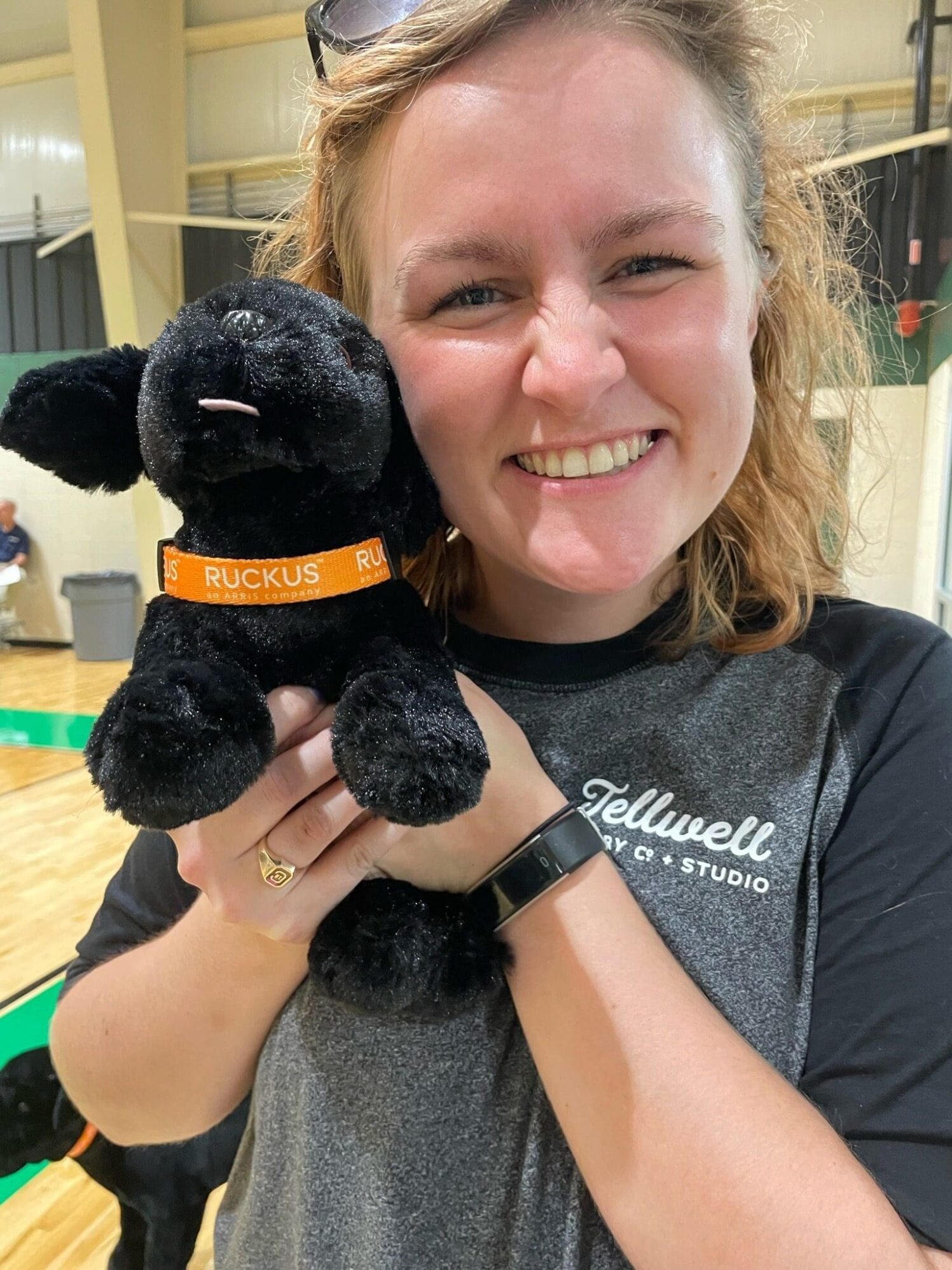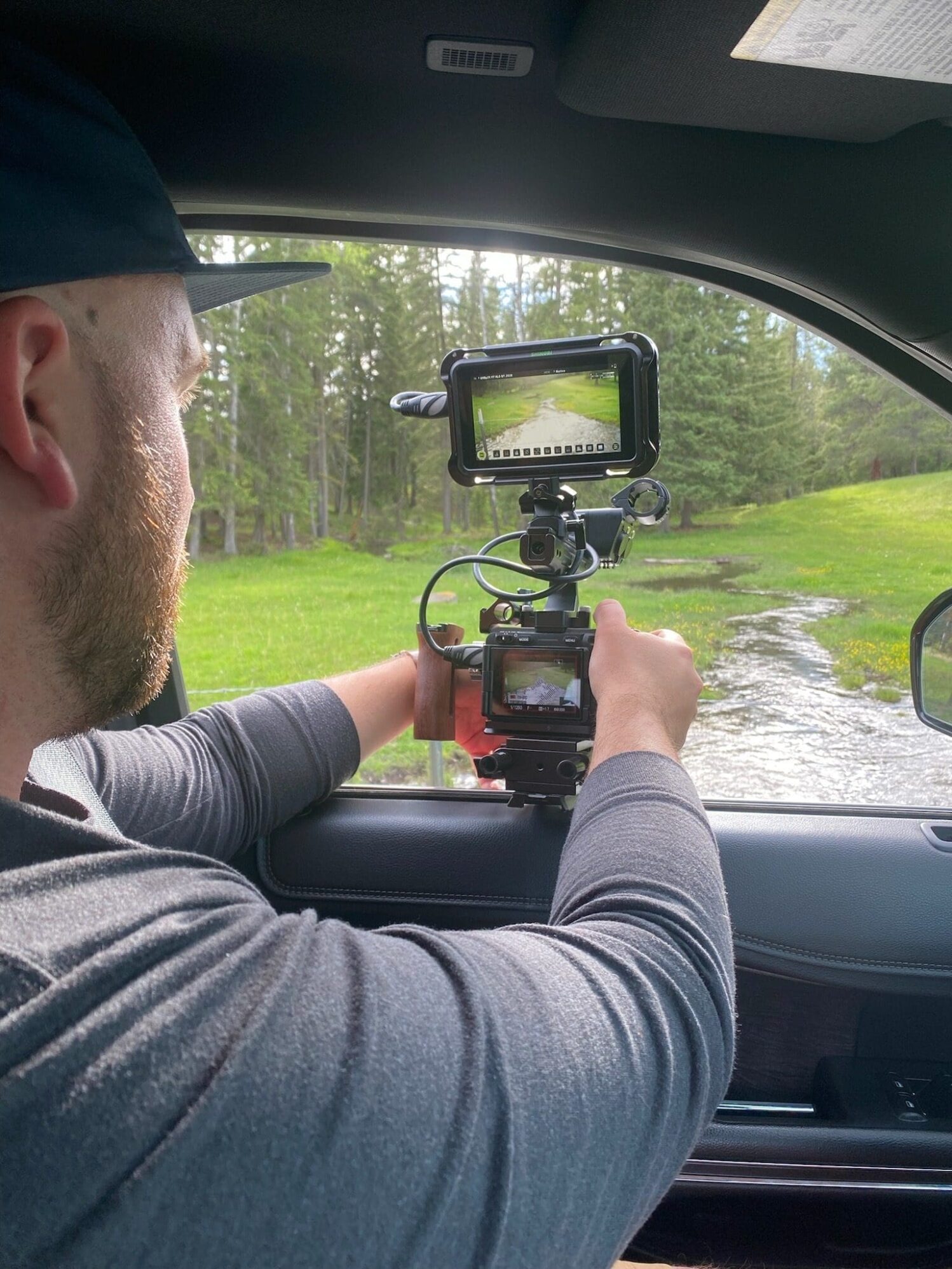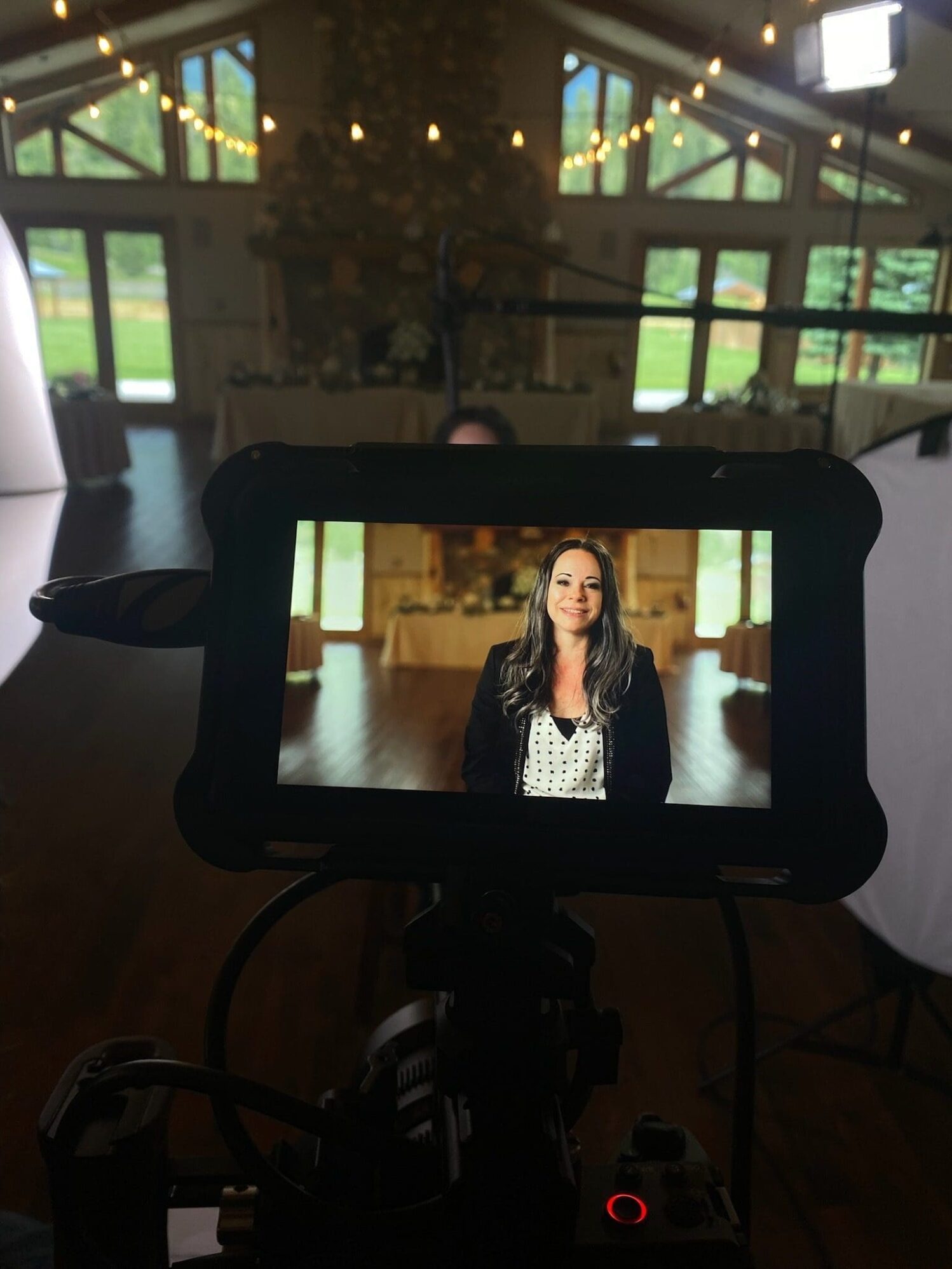 Tellwell Reads! (well, some of us)
I've been in a big reading kick the past few months and have been chatting a lot with people around me about the things they like to read. I asked the small home crew in the office today what book they most recently read, and here's what they said…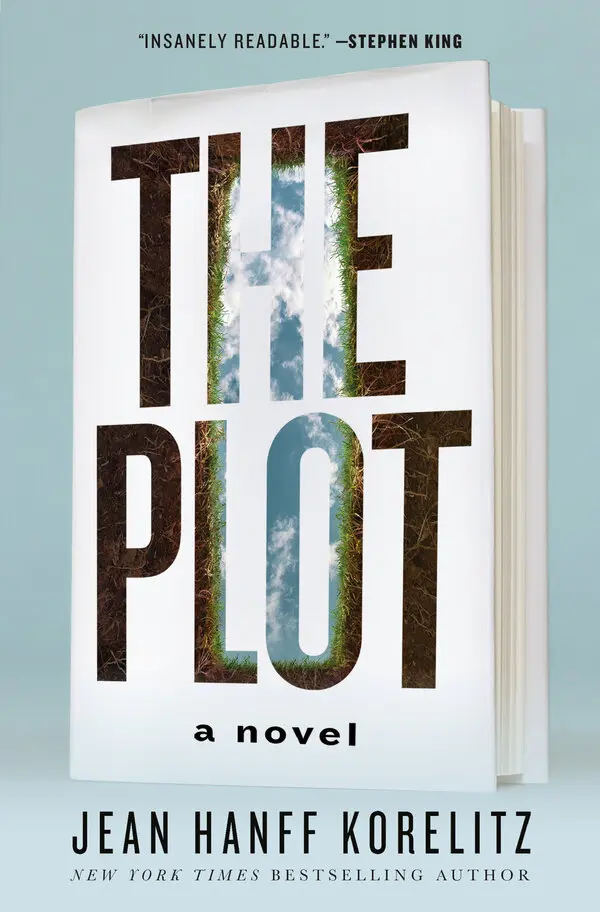 Emma
The Plot: A Novel by Jean Hanff Korelitz
"Jacob Finch Bonner is a failed writer who steals the plot of a book from his deceased student, which becomes a bestseller. But soon, he gets mysterious letters… and someone is on to him."
Emma's thoughts: "Idk, I'm only like 70 pages in." Clearly, she did not understand the assignment.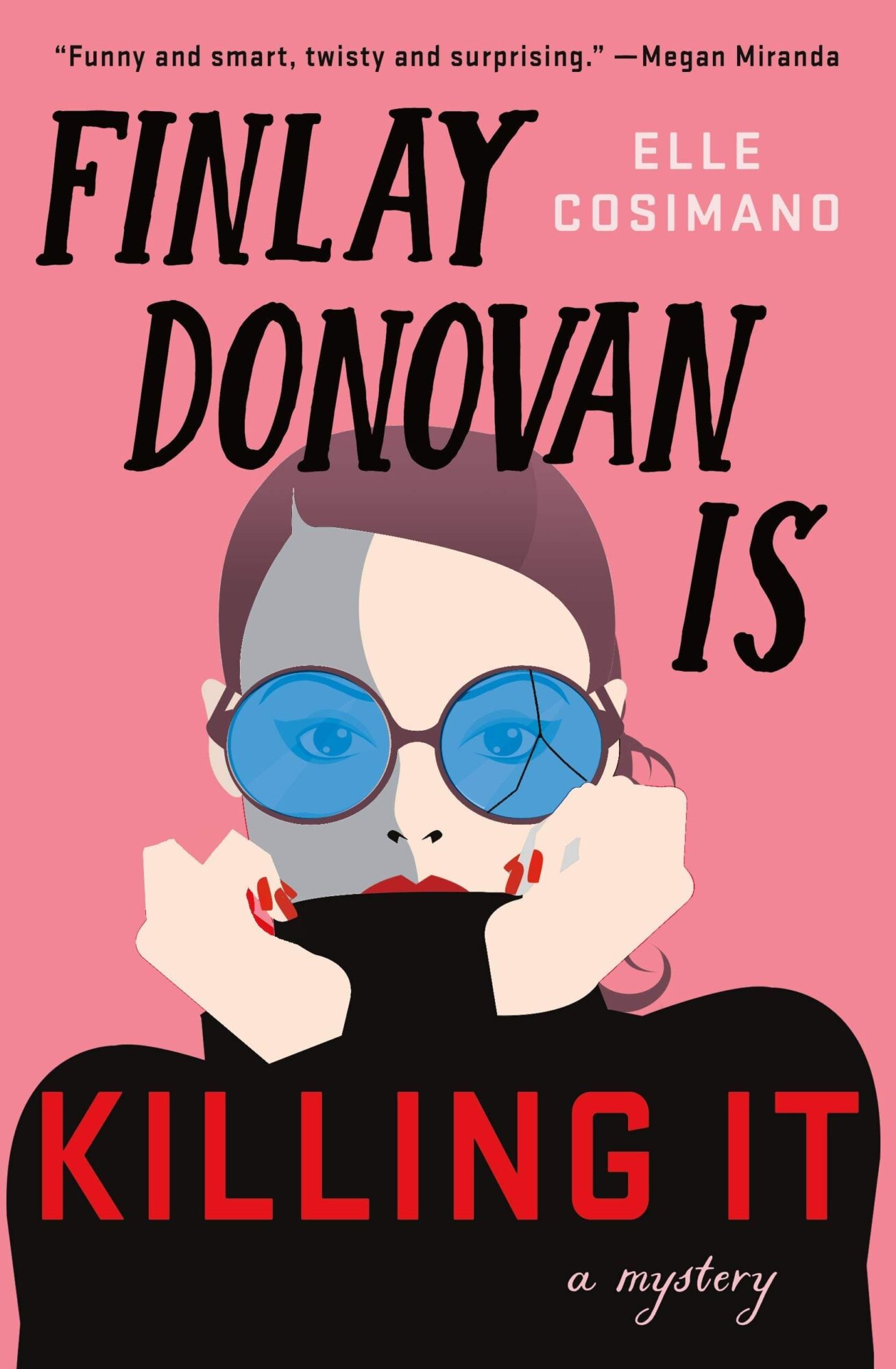 Mark
Finlay Donovan is Killing It: Elle Cosimano
"Finlay Donovan is a stressed-out, single mom of two and a struggling novelist. When she is overheard discussing the plot of her new novel, she's mistaken for a contract killer… and inadvertently accepts an offer. She soon realizes that crime in real life is much different than its fictional counterpart."
Mark's thoughts: "It was an excellent book. I'd definitely suggest it to anyone!"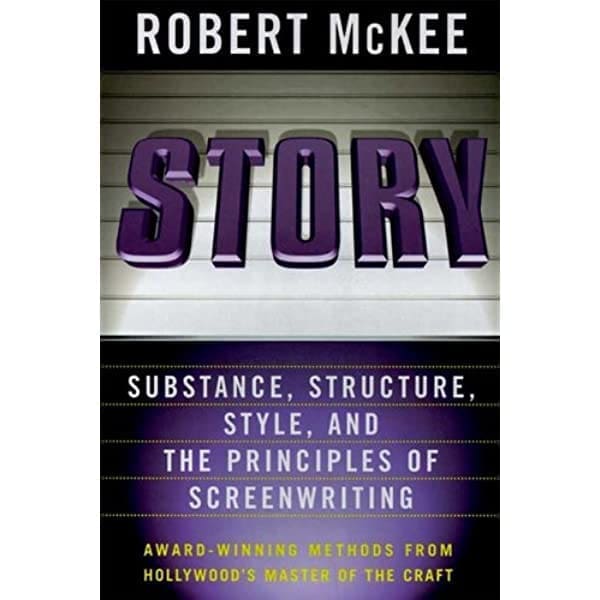 Matt
Story by Robert McKee
"Robert McKee's screenwriting workshops have earned him an international reputation for inspiring novices, refining works, and putting careers back on track. In Story, he expands on the concepts he teaches, providing readers with a comprehensive, integrated explanation of the craft of writing for the screen.
Matt's thoughts: "Some people say that the book is better than the movie. Some people are wrong."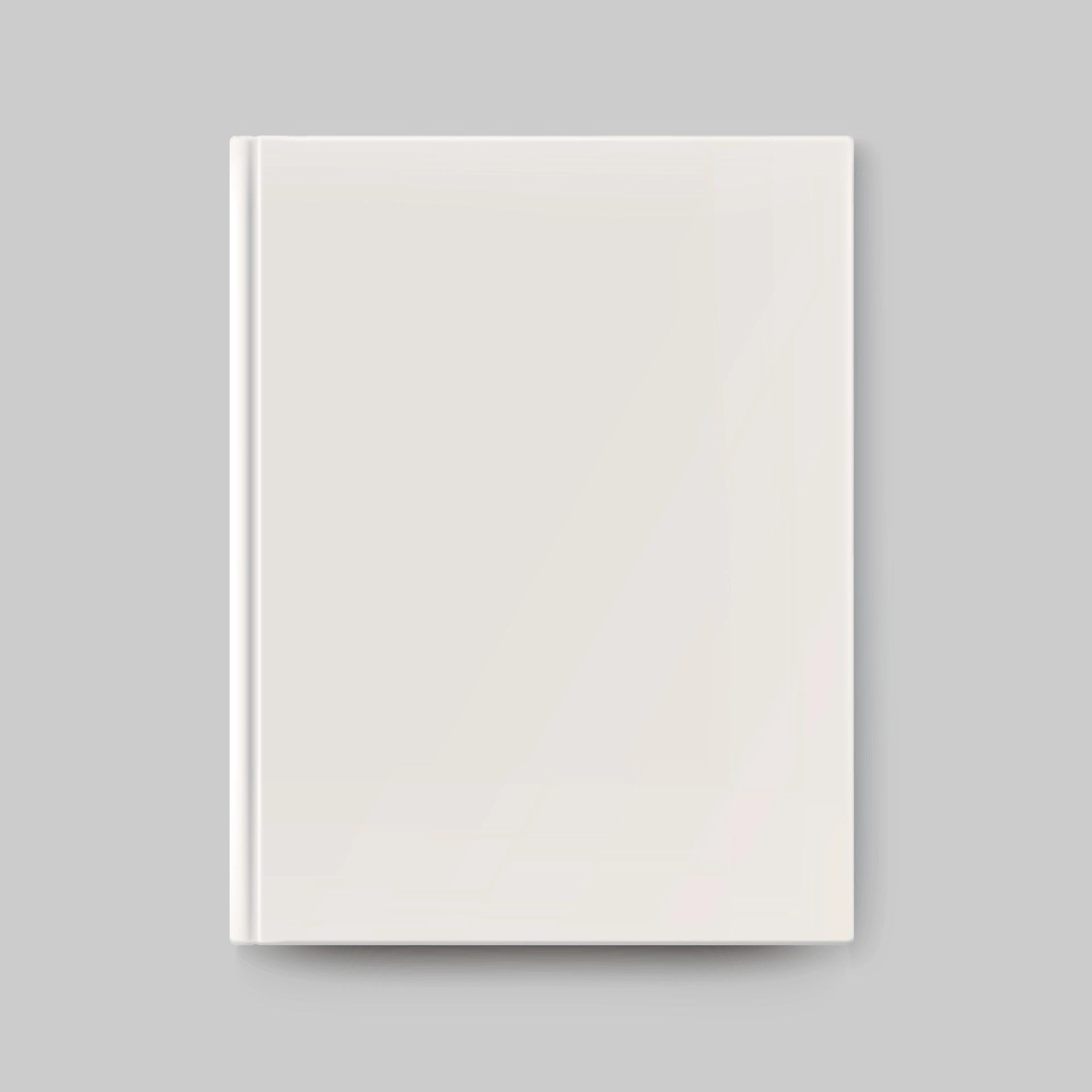 Aaron
This would be where I would put Aaron's book recommendation, but when I asked him for one he scoffed and said, quote, "It's funny that you think I read."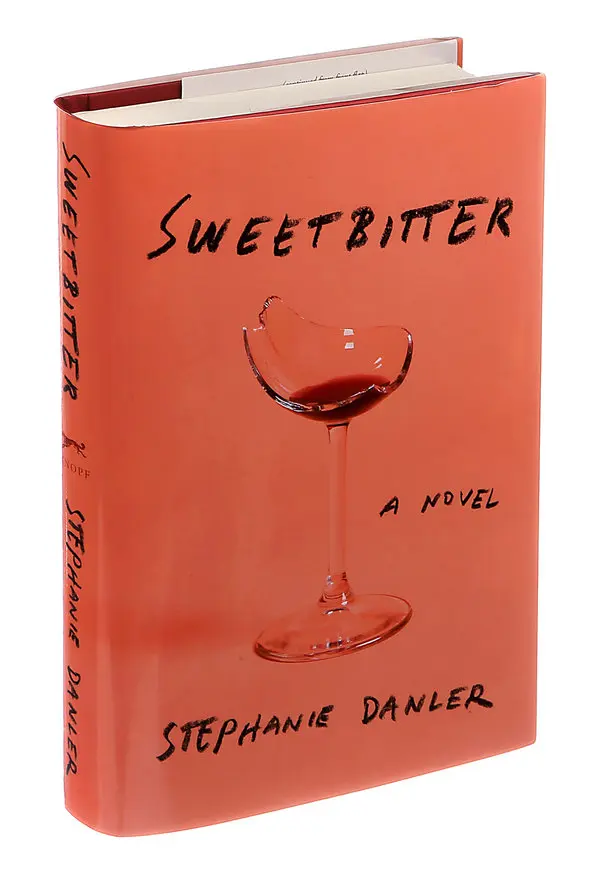 Katie
Sweetbitter by Stephanie Danler
"Taste, Chef said, is all about balance. The sour, the salty, the sweet, the bitter. Now your tongue is coded. A certain connoisseurship of taste, a mark of how you deal with the world, is the ability to relish the bitter, to crave it even, the way you do the sweet."
Katie's thoughts: "This book was delicious and sexy and fun and thoughtful. I loved it."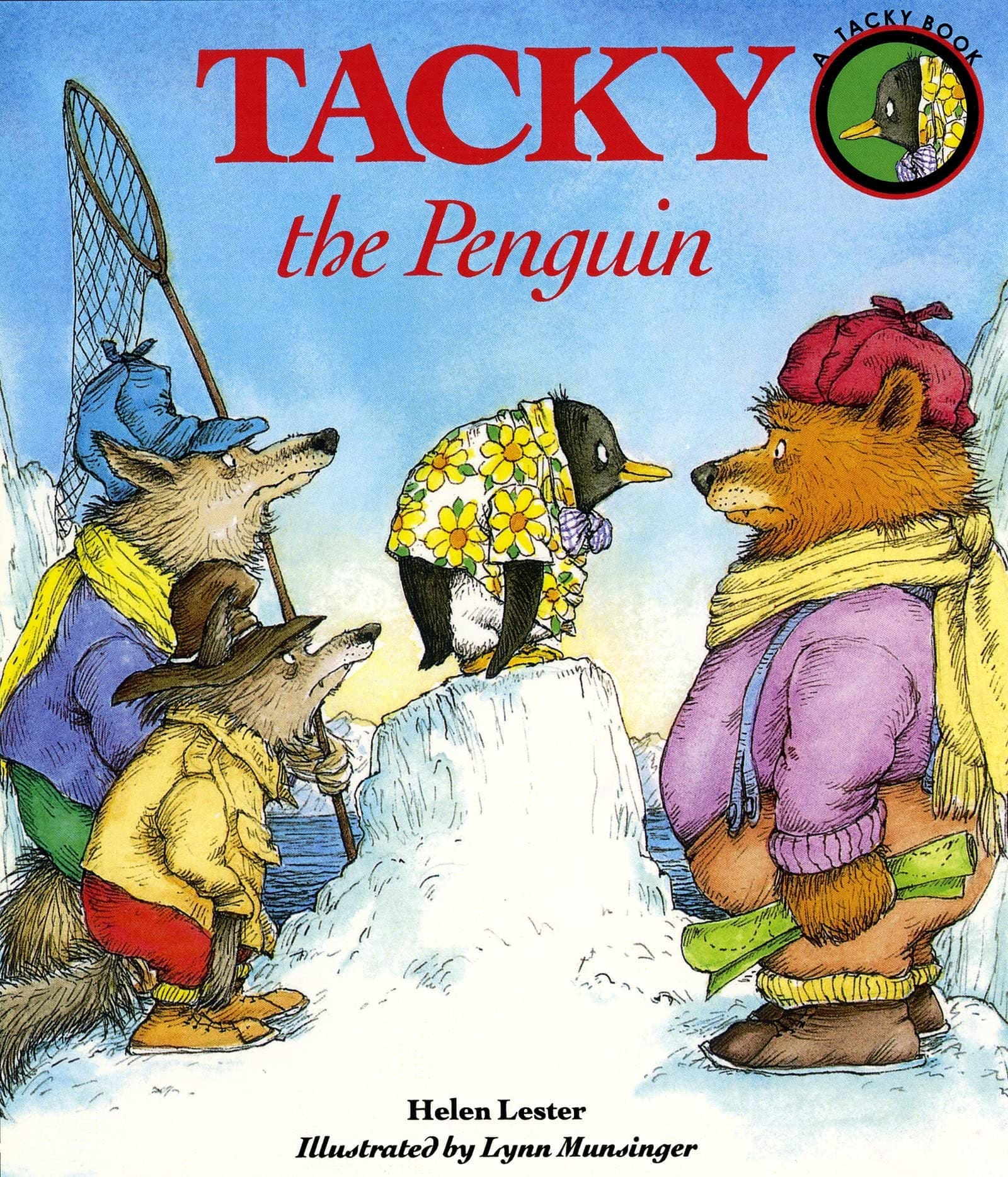 Duncan
Tacky the Penguin by Helen Lester, illustrated by Lynn Munsinger
"Tacky's perfect friends find him annoying until his odd behavior saves the day."
Duncan's thoughts: "It teaches good life lessons for anyone."
Did you know that you could get monthly stickers for just $12 a year? Did you know that's only $1 a month? Did you know that that is a CRAZY GOOD DEAL???
Sign-up for sticker club and receive a little sticker in the mail (from yours truly) and a cute postcard with a nice message from your friends at Tellwell.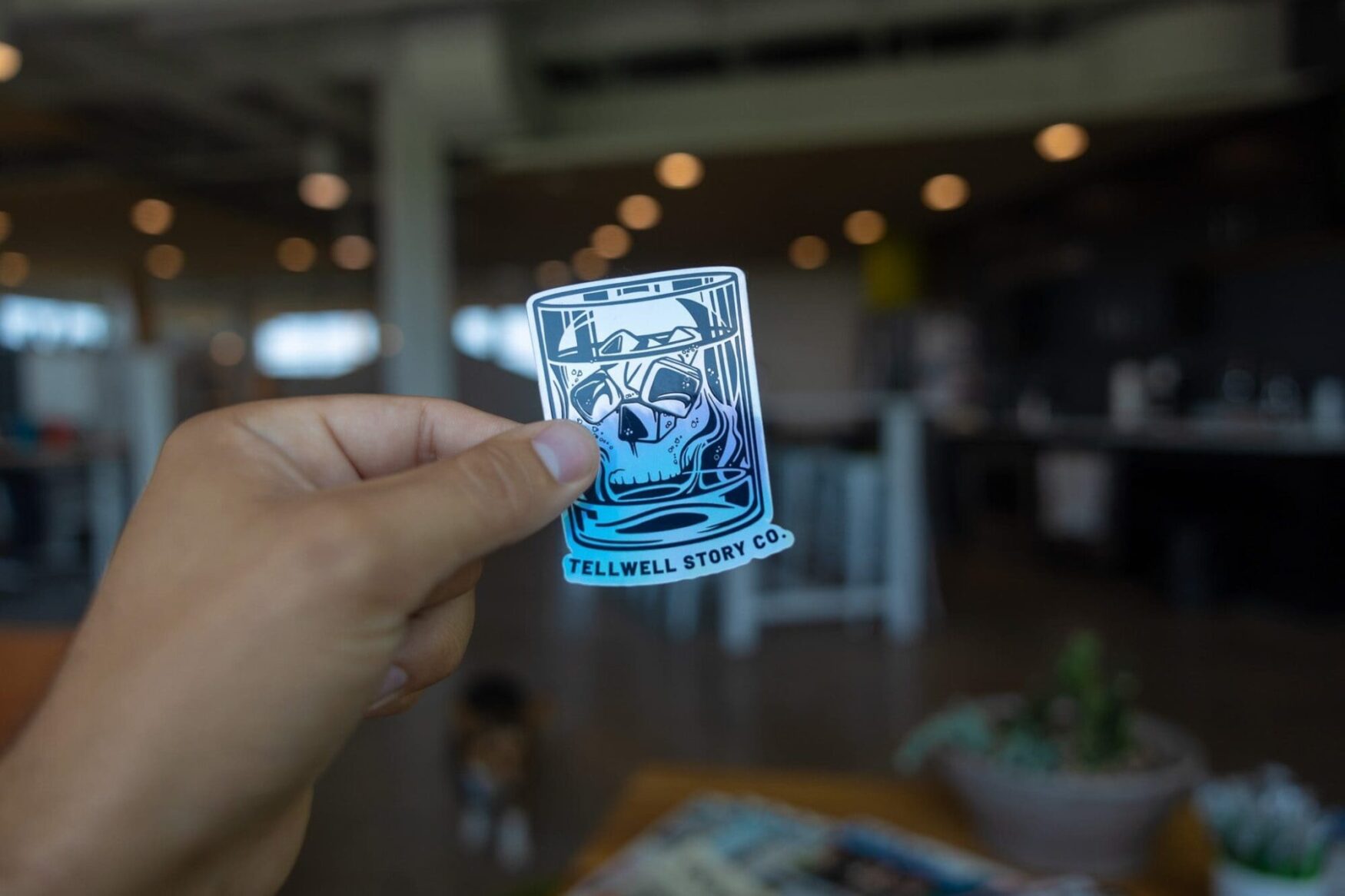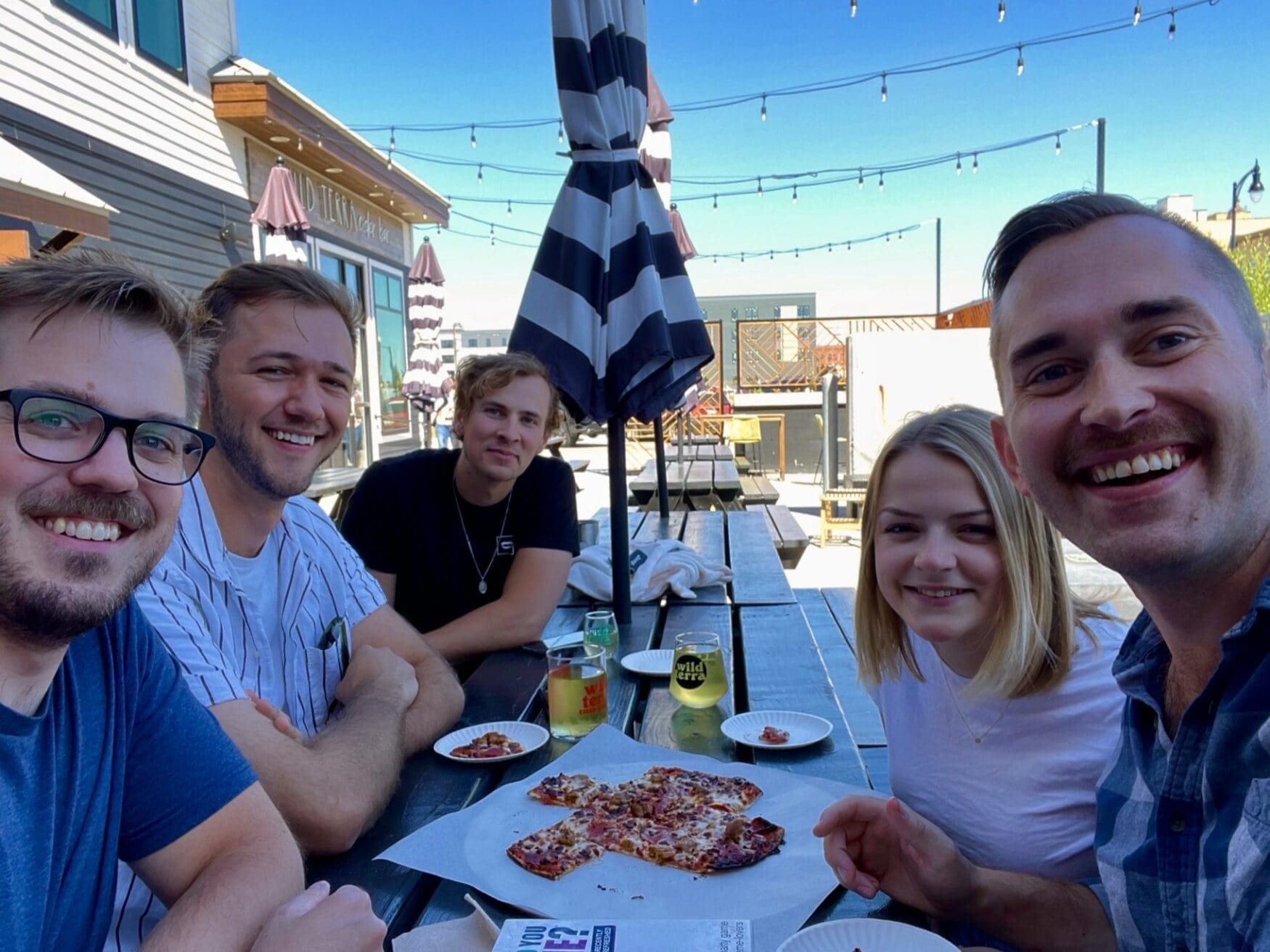 Thank you for checking in with us! See you next week. ????
#TeamTellwell